Your world takes a whole 360-degree turn and all of a sudden, the gravity of your world shifts. If you have a son, you must most probably relate to what we just said. Since the time he is born, you have a sense of responsibility and with time, you strive hard to teach your son all the values that your dad taught you. However, dealing with a teenager is a huge task! They have some much of changes going on in their life and with the hormonal changes at the peak, you often wonder how I should deal with him. There are constant arguments that lead to fighting. However, communication is the key and there is no better way of starting it than by these Deep and Simple Father Son Relationship Quotes! If your son is not talking to you or if your father is paranoid by you, use these deep quotes to strike that emotional bell and get an emotional and understanding mood set.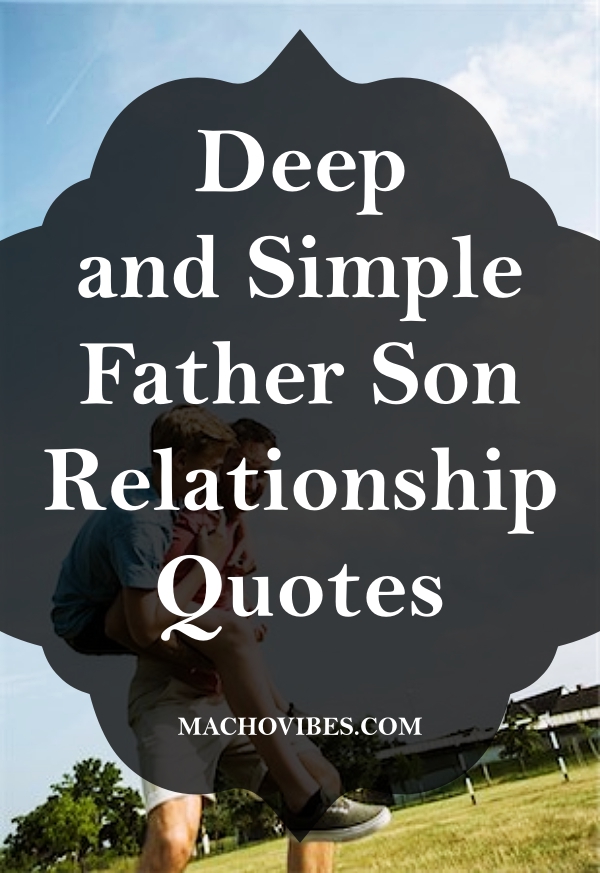 Deep And Simple Father-Son Relationship Quotes
How Can I communicate Better With My Son?
Often when your children reach teenage, the father-son bond starts to suffer. So if you have the habit of talking to your child since a young age, it won't be an issue. However, if you did not put in effort in then and now all of a sudden you start talking about difficult topics as anxiety, fear, frustration etc. that he must be going through right now, it is going to be tough. However, there is no need to panic. Just start small and eventually, you can communicate better with your son.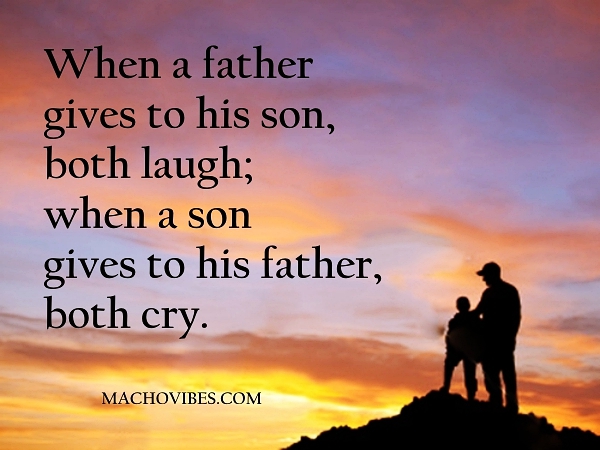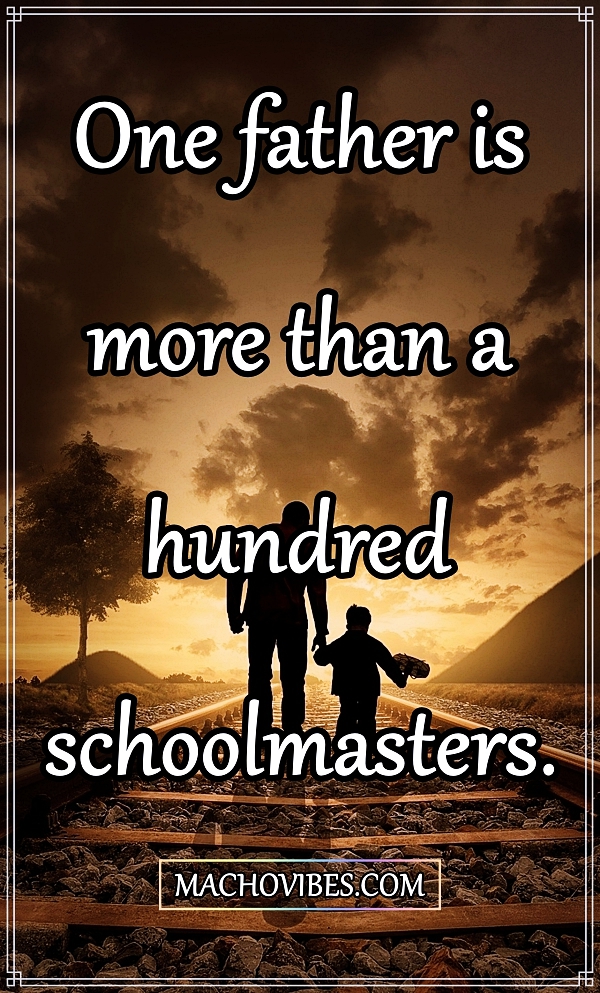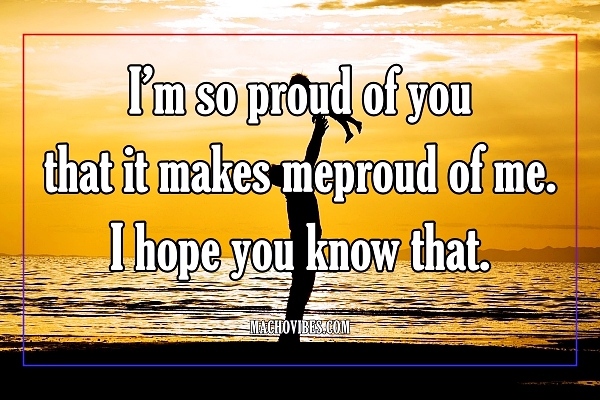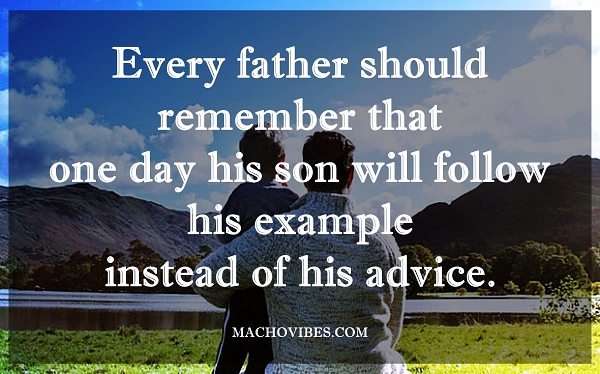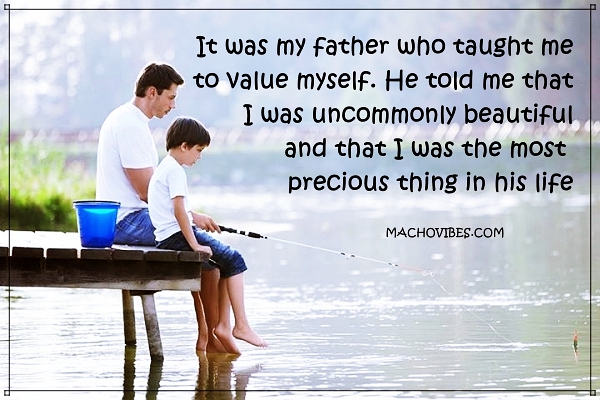 When a father gives to his son, both laugh; when a son gives to his father, both cry.
No love is greater than that of a father for His son.
You don't raise heroes, you raise sons. And if you treat them like sons, they'll turn out to be heroes, even if it's just in your own eyes.
Any man can be a father. It takes someone special to be a dad.
When you teach your son, you teach your son's son.
One father is more than a hundred schoolmasters.
It is a wise father that knows his own child.
A father is a man who expects his son to be as good a man as he meant to be.
It is not flesh and blood but the heart which makes us fathers and sons.
The most important thing a father can do for his children is to love their mother.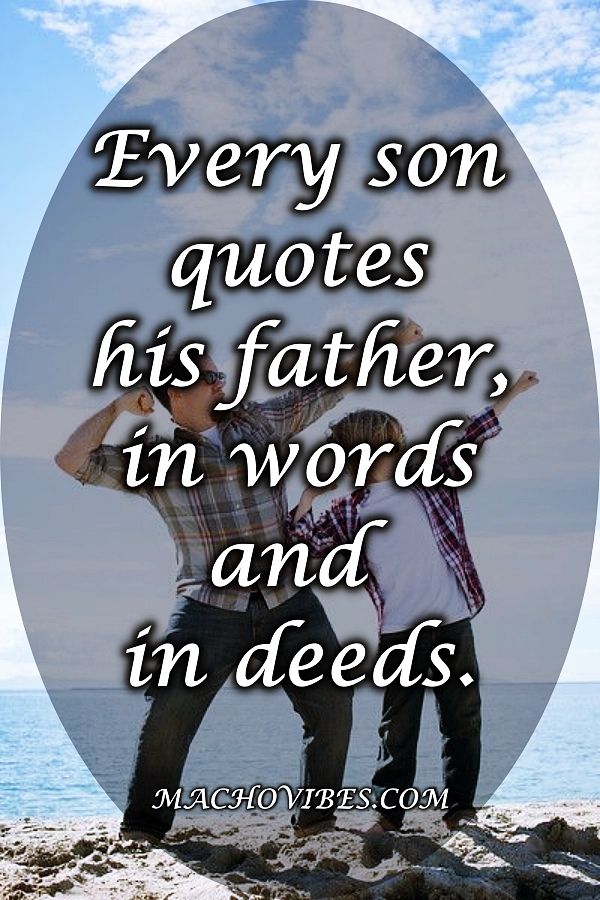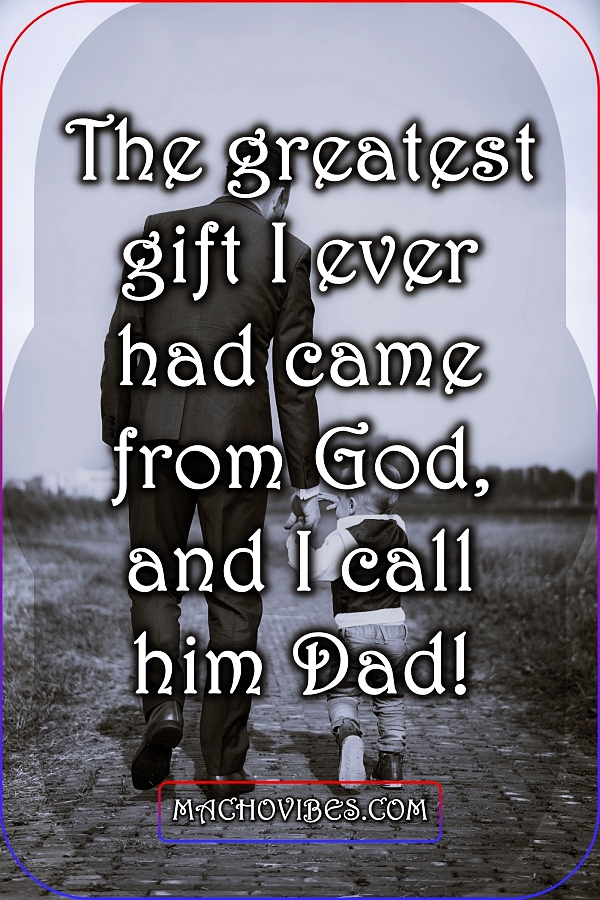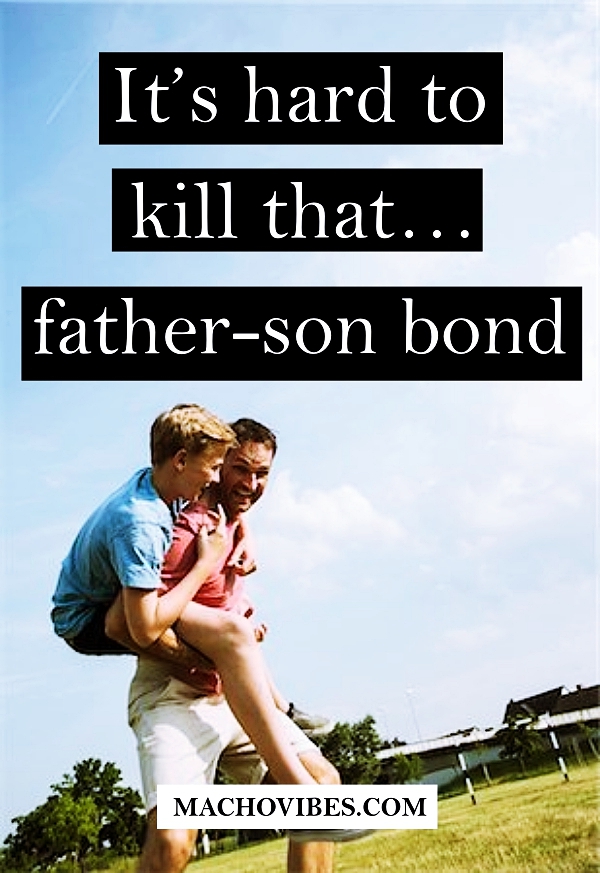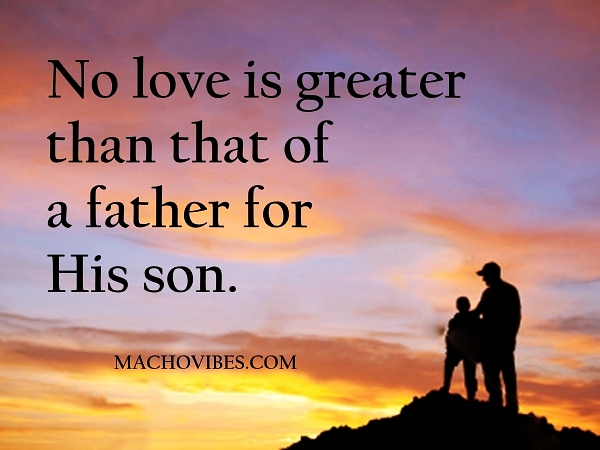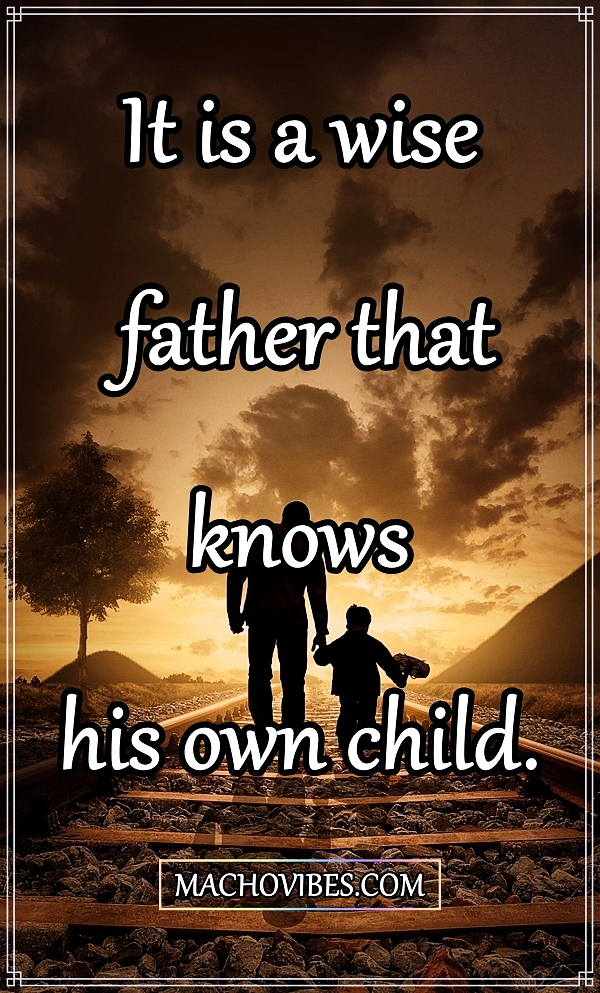 Why Is Communication Important In Parent-Child Relationships?
Communication is the key to having a good relationship. If you are not communicating well with your child, there are high chances that they won't seek your advice when they have situations that they are not comfortable sharing with you. To build up a comfort zone where the child may tell you about all his problems, communication is important in a parent-child relationship.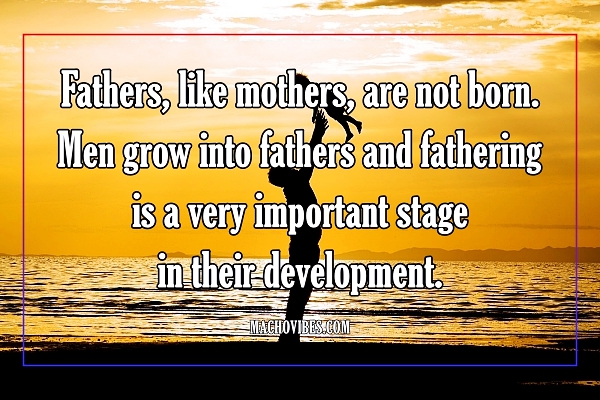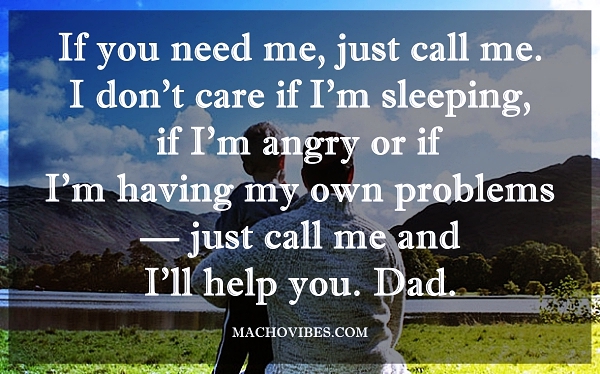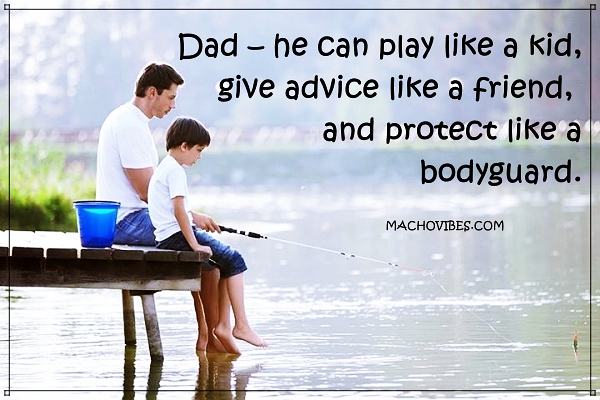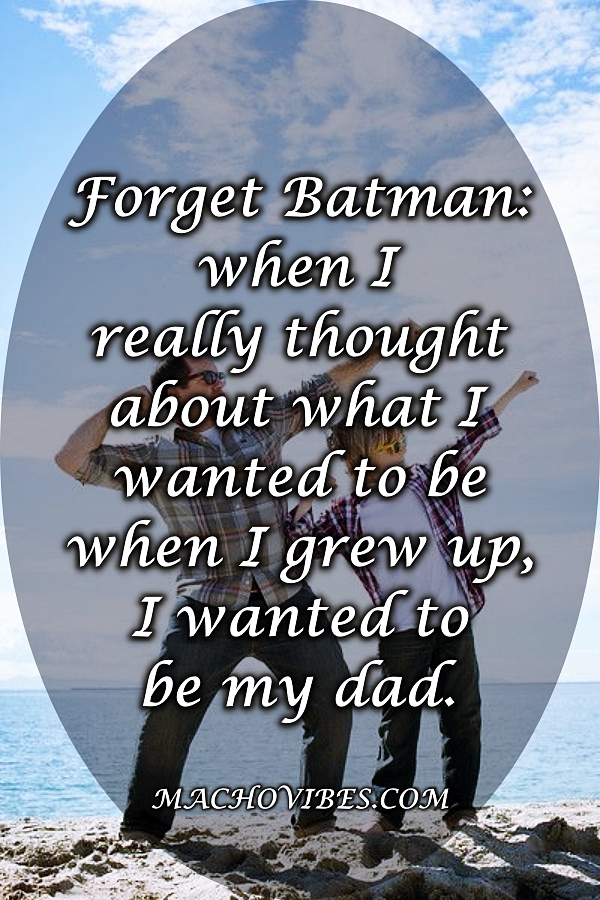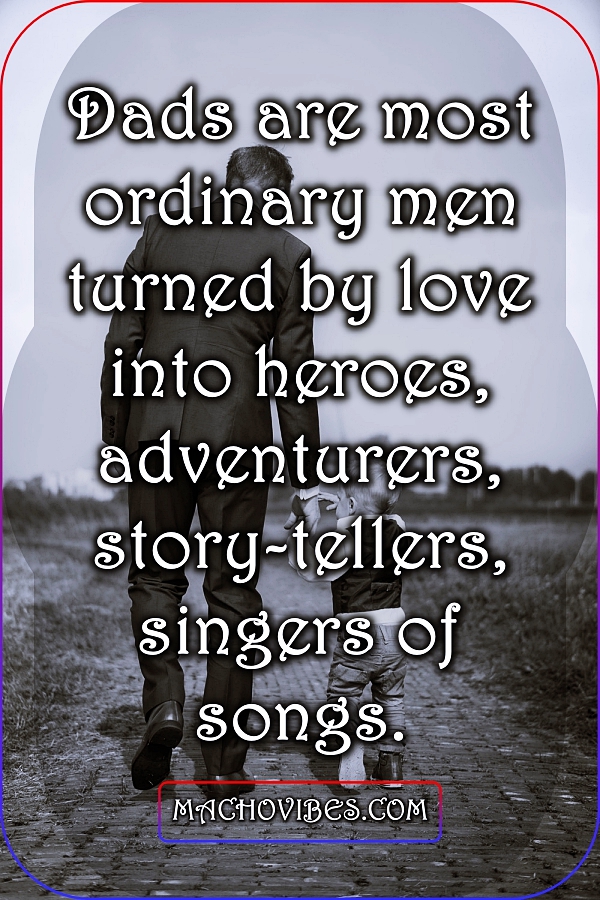 I'm so proud of you that it makes me proud of me. I hope you know that.
Fathers, like mothers, are not born. Men grow into fathers and fathering is a very important stage in their development.
Being a father has been, without a doubt, my greatest source of achievement, pride and
Each day of our lives we make deposits in the memory banks of our children.
My dear son, I wish you the strength to face challenges with confidence, along with the wisdom to choose your battles carefully.
Every father should remember that one day his son will follow his example instead of his advice.
If you need me, just call me. I don't care if I'm sleeping, if I'm angry or if I'm having my own problems — just call me and I'll help you. Dad.
Sometimes life can be tough but always remember: so are you, son.
Being a father has been, without a doubt, my greatest source of achievement, pride and
Each day of our lives we create memories that our children would cherish forever.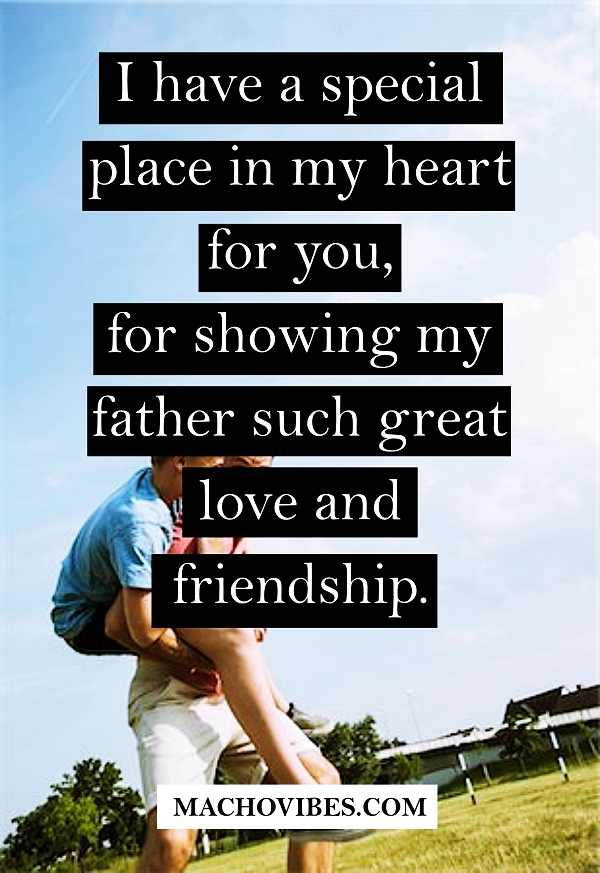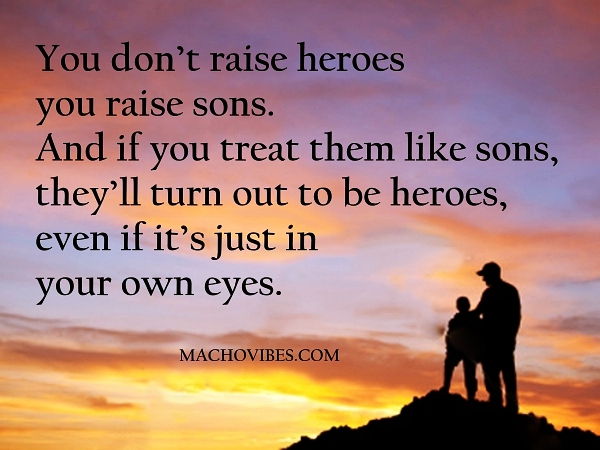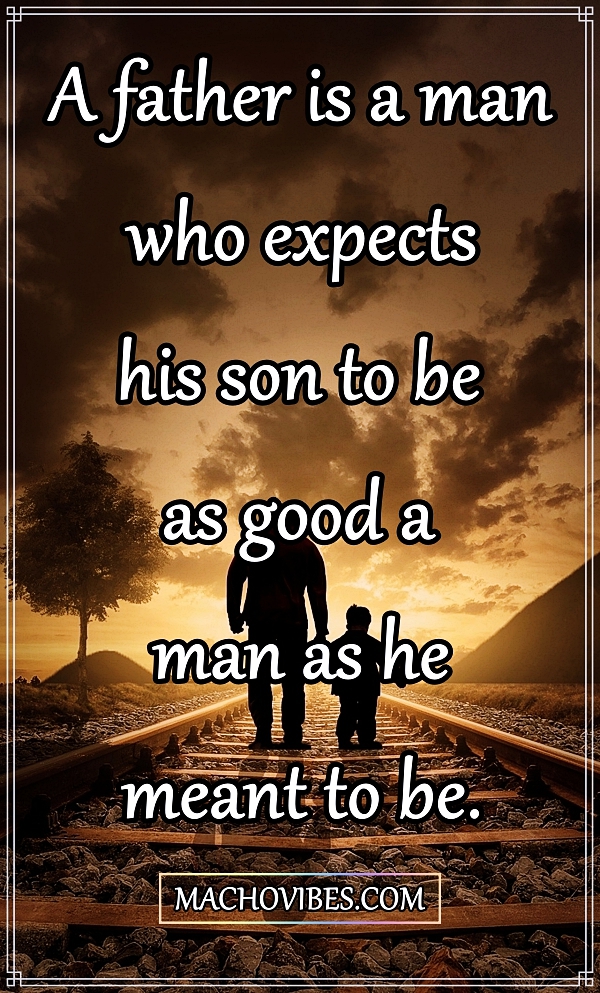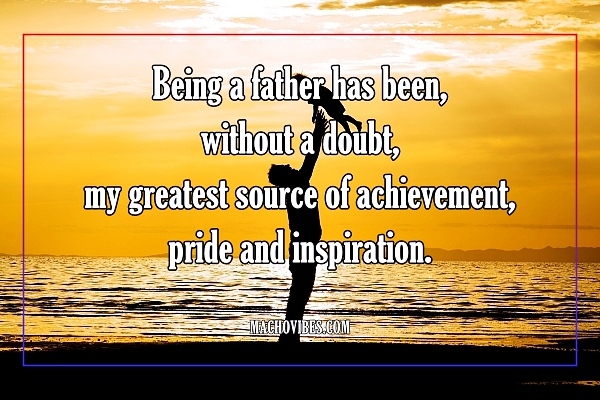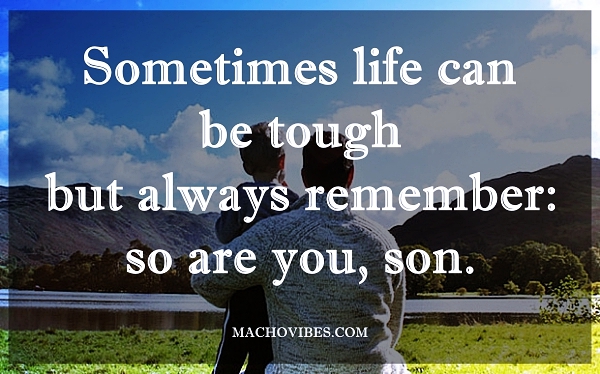 How Do You Talk So Your Teenager Will Listen?
Teenage is a time when your child is on the streak of changes happening in his life. This is the time he is the most rebellious and will try to overpower you. If you want your son to listen to what you are telling him, try to explain him the complete situation instead of ordering him with your decision. If you try an enforce things on your child, he would, of course, do the opposite of what has been told.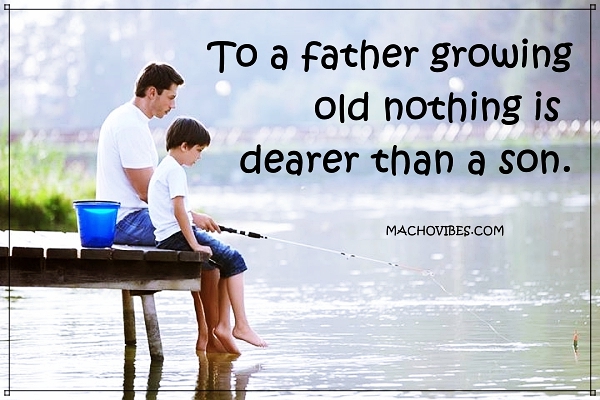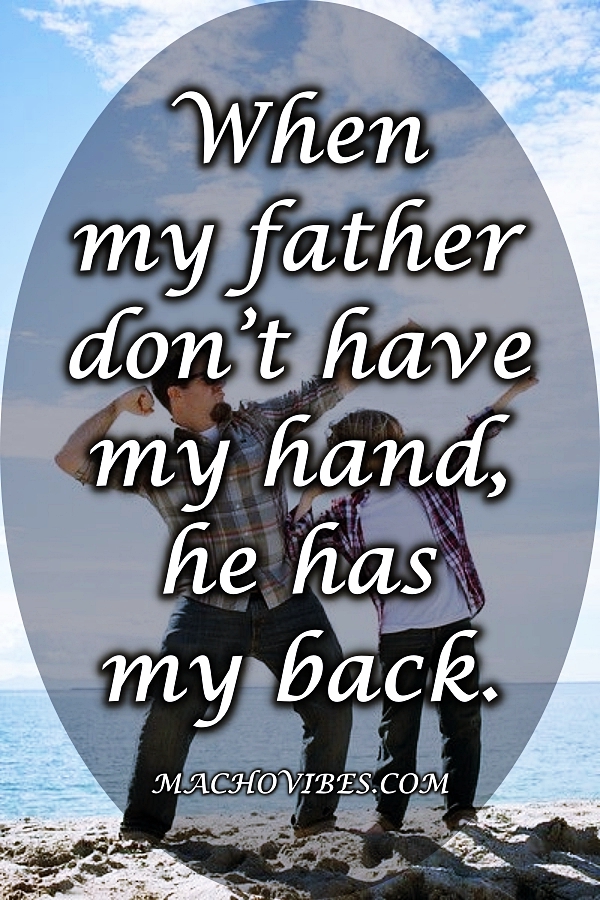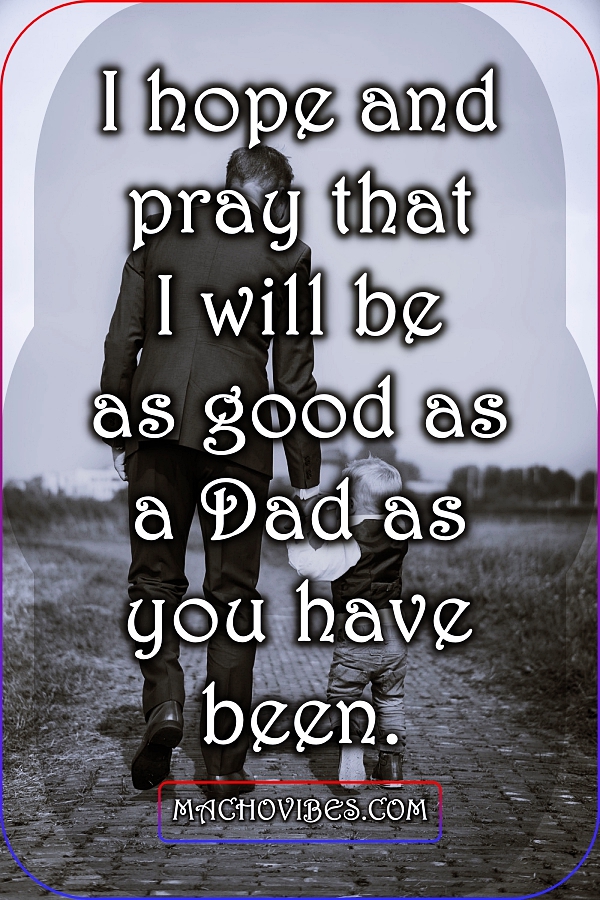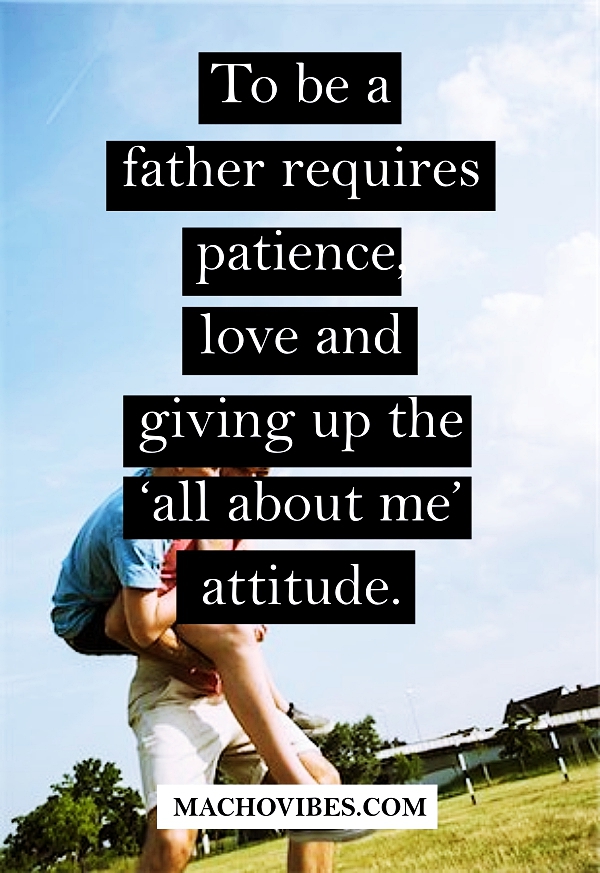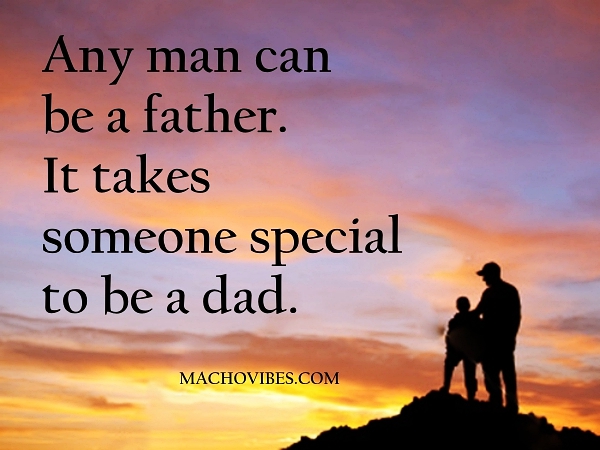 It was my father who taught me to value myself. He told me that I was uncommonly beautiful and that I was the most precious thing in his life
Dad – he can play like a kid, give advice like a friend, and protect like a bodyguard.
To a father growing old nothing is dearer than a son.
My father gave me the greatest gift anyone could give another person, he believed in me.
With sons and fathers, there's an inexplicable connection and imprint that your father leaves on you.
Every son quotes his father, in words and in deeds.
Forget Batman: when I really thought about what I wanted to be when I grew up, I wanted to be my dad.
When my father don't have my hand, he has my back.
There are three stages of a man's life: He believes in Santa Claus, he doesn't believe in Santa Claus, he is Santa Claus.
A man never stands as tall as when he kneels to help a child.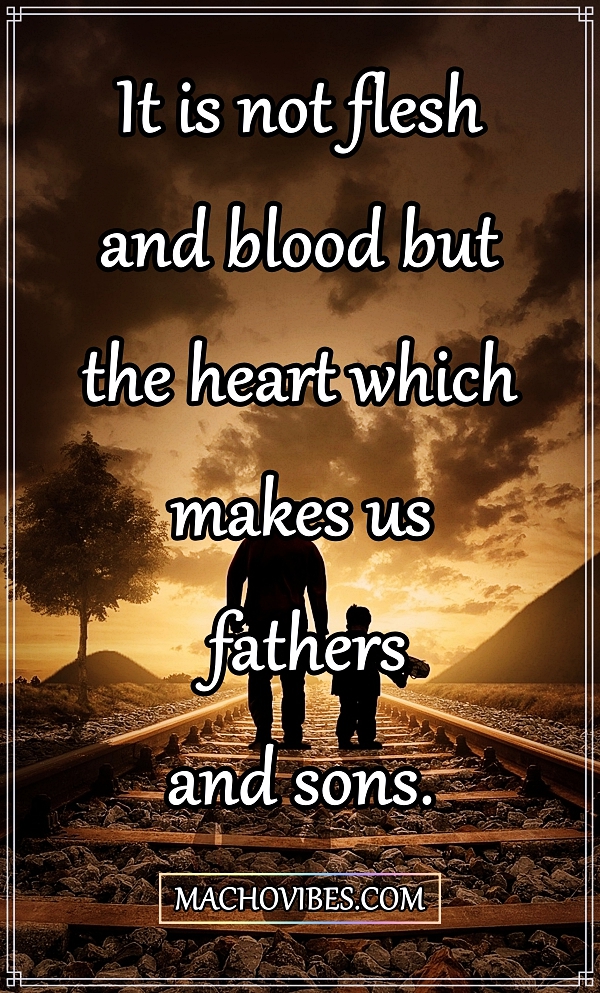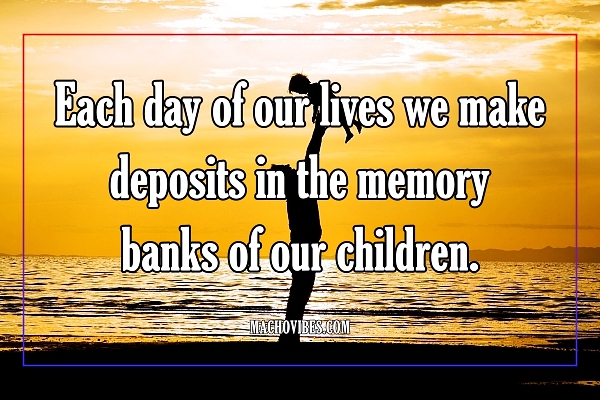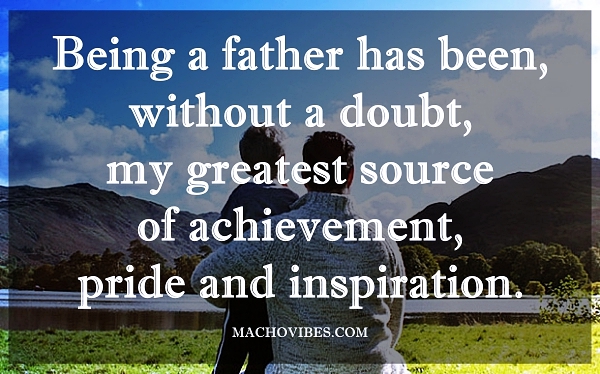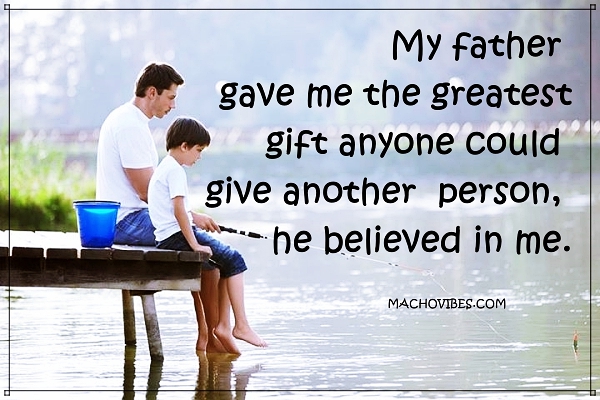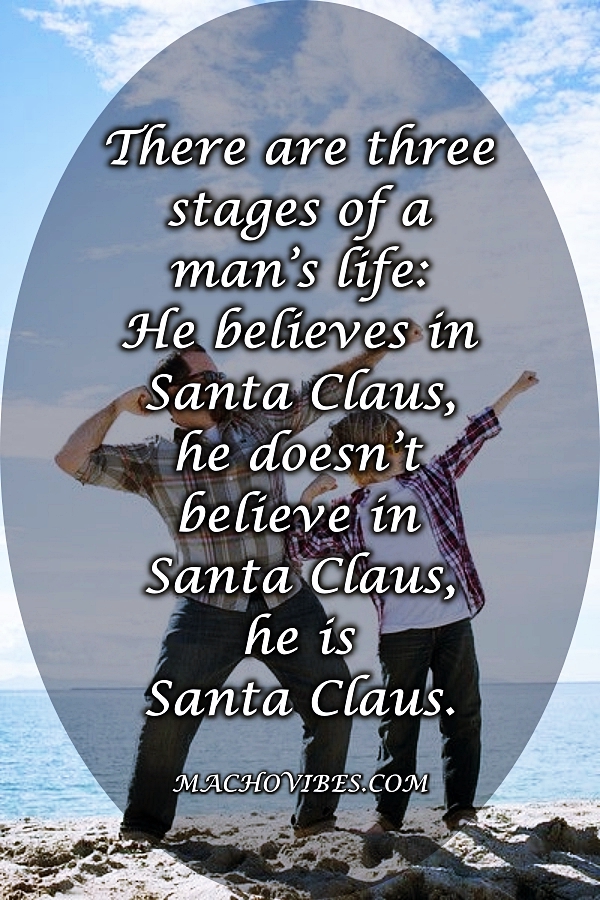 How Can I Listen To My Teenager?
Take off time to talk to your teenager. Time is what they require the most at this stage and we know it is difficult for you to have it from your busy schedule. Dinner is the best time to have your conversation. When your teenager tells you about some problem, don't give your judgments on the topic before you have completely listened to what he has said. You should then think what would be the best suggestion that he won't think is impossible to do.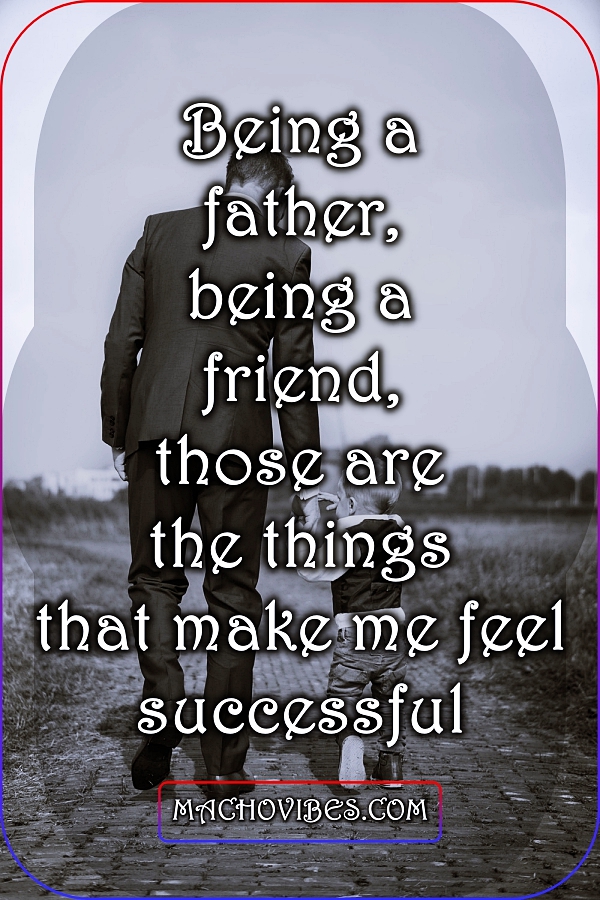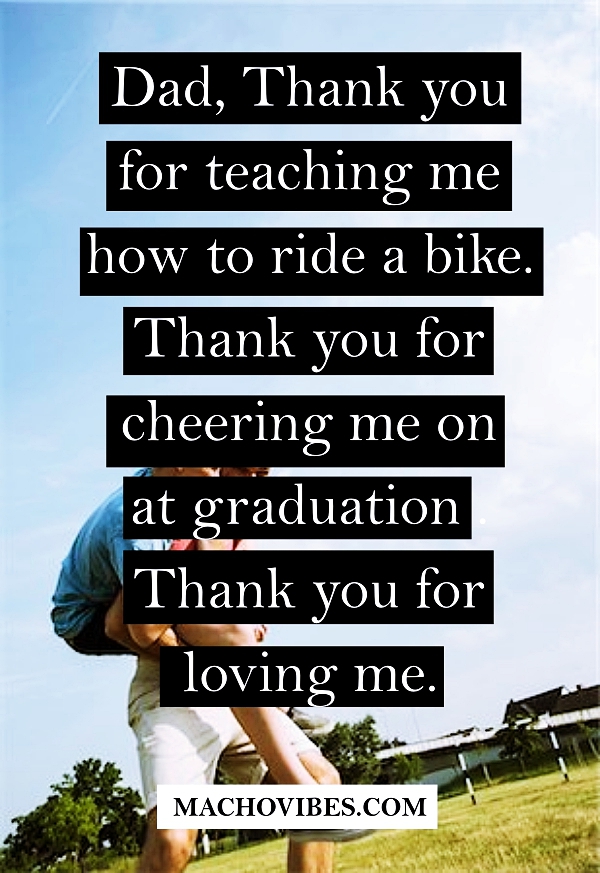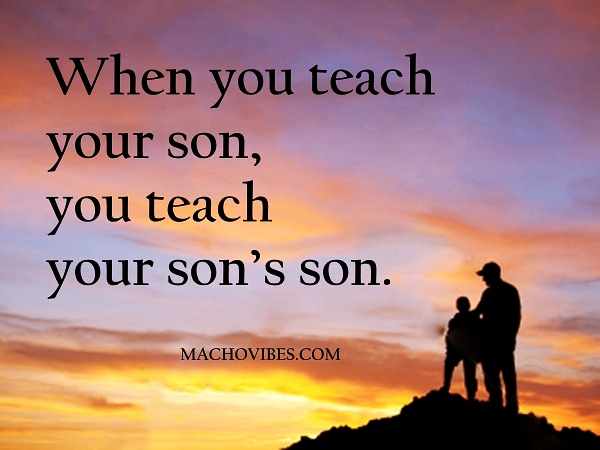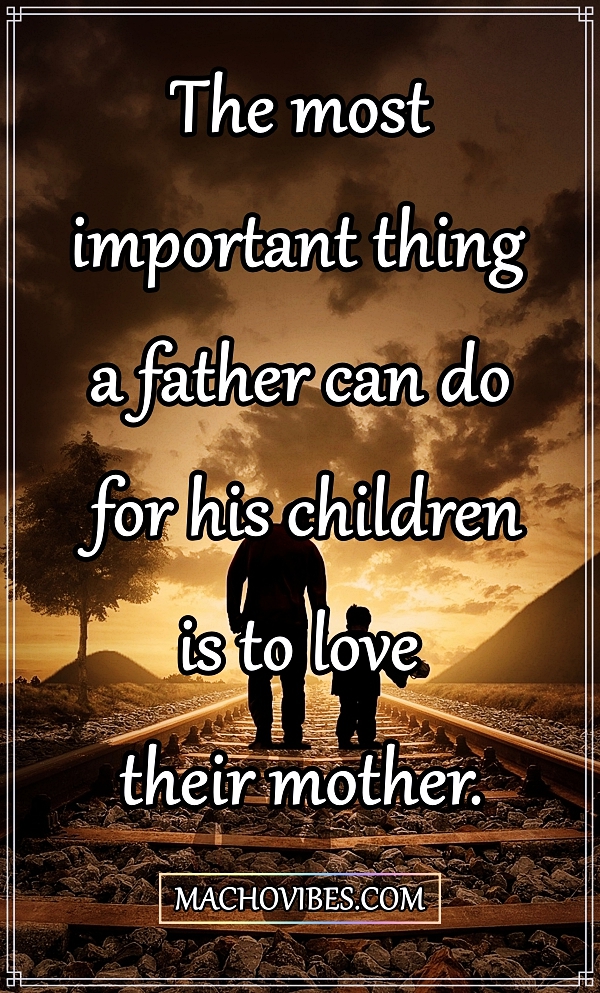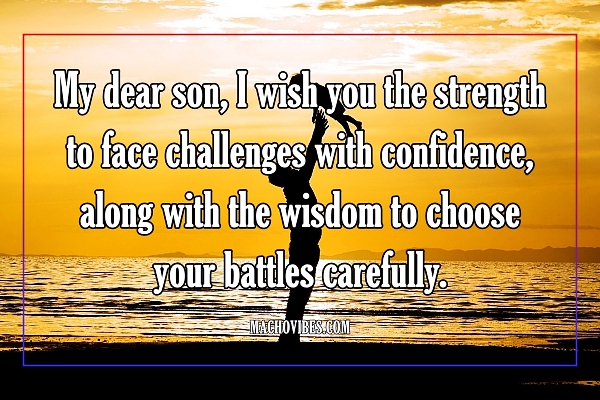 The greatest gift I ever had came from God, and I call him Dad!
Dads are most ordinary men turned by love into heroes, adventurers, story-tellers, singers of songs.
I hope and pray that I will be as good as a Dad as you have been.
Being a father, being a friend, those are the things that make me feel successful
It is a wise child that knows its own father, and an unusual one that unreservedly approves of him.
It's hard to kill that… father-son bond
I have a special place in my heart for you, for showing my father such great love and friendship.
To be a father requires patience, love and giving up the 'all about me' attitude.
Dad, Thank you for teaching me how to ride a bike. Thank you for cheering me on at graduation . Thank you for loving me.
Some people don't believe in heroes, but they haven't met my dad.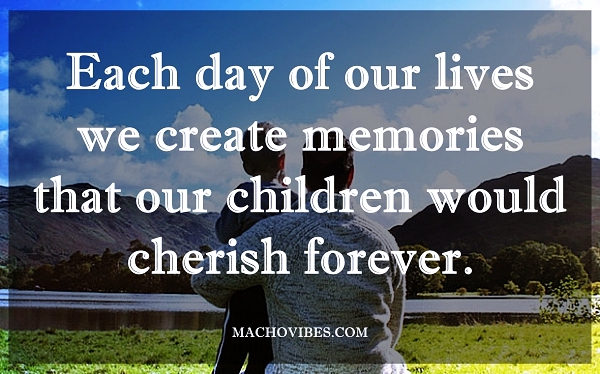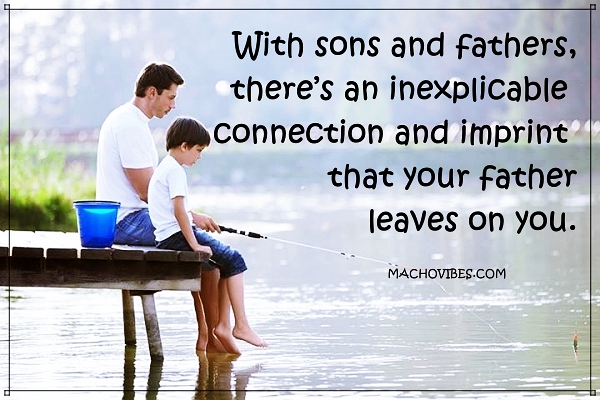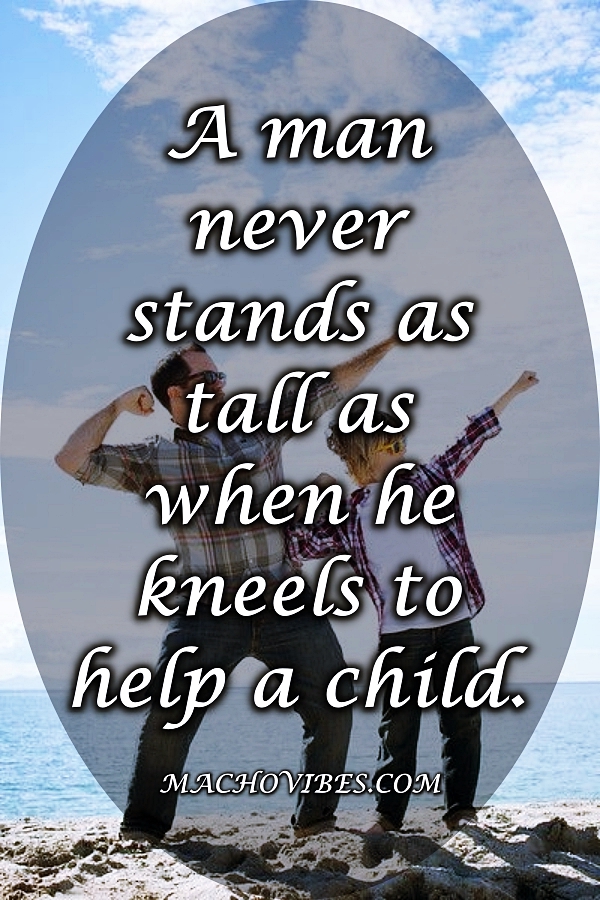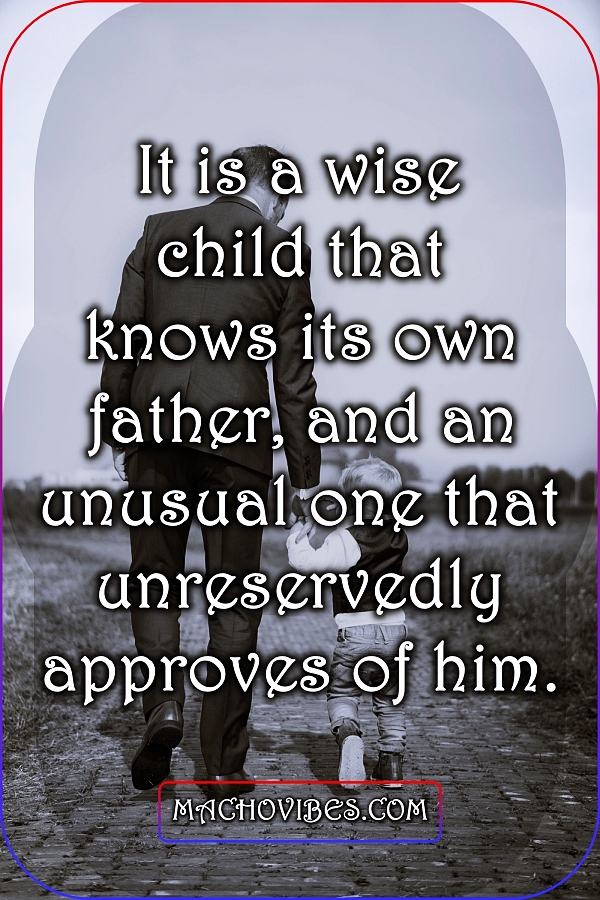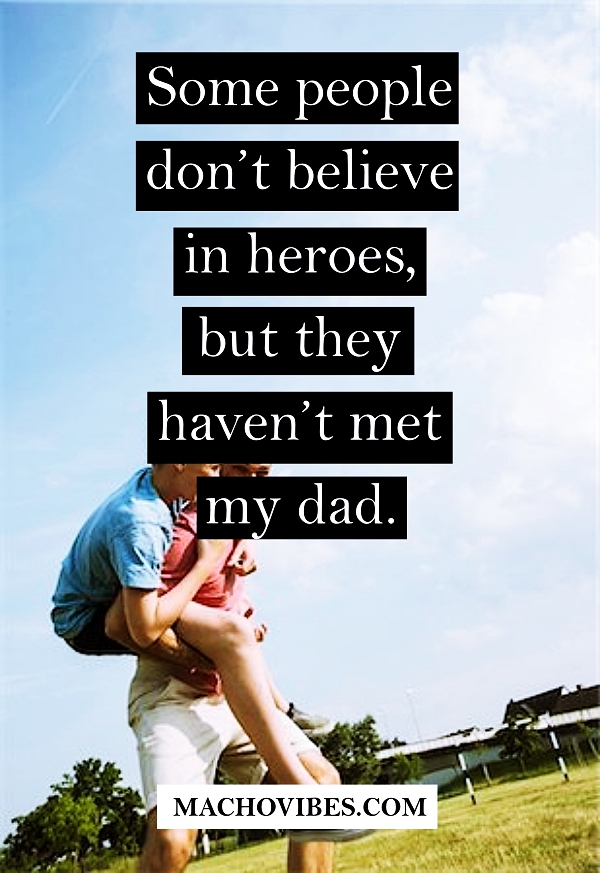 How Can We Improve Parent/Child Attachment?
As we said earlier, communication is the key. To improve your parent-child relationship, from a young age you should start talking to your son. Talk to him about all the activities you did and ask him about yours. Discuss his views on the current topics or his field of interest etc.
Did you like our Deep and Simple Father Son Relationship Quotes? We hope they touched you! With all the things said above, remember, you should always let your son do things what he feels like if it is not dangerous. Constant nagging will do nothing but create a bad relationship.