Packing all of your belongings when moving can be a challenging task. The fear of things breaking or getting lost during the move can often be a stressful factor.
However, you can minimize your fear by ensuring that everything is packed in an organized manner so that it not only gets safely transported but is also convenient for you to unpack. This way, your new beginning will start with ease.
1. Make an Inventory
Before you start packing, the first thing you should do is create an inventory of all your possessions. You can make yourself a list in the form of an Excel sheet or even by scribbling it down on a notebook. This list should include the name of the item and other relevant information such as its quantity, size, which box you will pack it in, or warranty availability.
This will help you keep track of all the things you are taking with you and where exactly you will be able to find them. You can also take pictures of fragile or valuable items for your inventory as proof of ownership or to be able to file for moving insurance in case the product gets damaged during transportation.
2. Hire A Reliable Moving Company
To limit the damage to your possessions, it is imperative to hire a reputable moving company. Companies such as Coleman Moving Company have a team of professionals that will handle everything with the utmost care and organize your things in such a way that your anxieties regarding losing valuable things will be minimized.
Well-known moving companies have a quality check in place that ensures that their employees are maintaining a certain standard. They also have better equipment and training to handle large or delicate items and any complaints are taken very seriously by the company.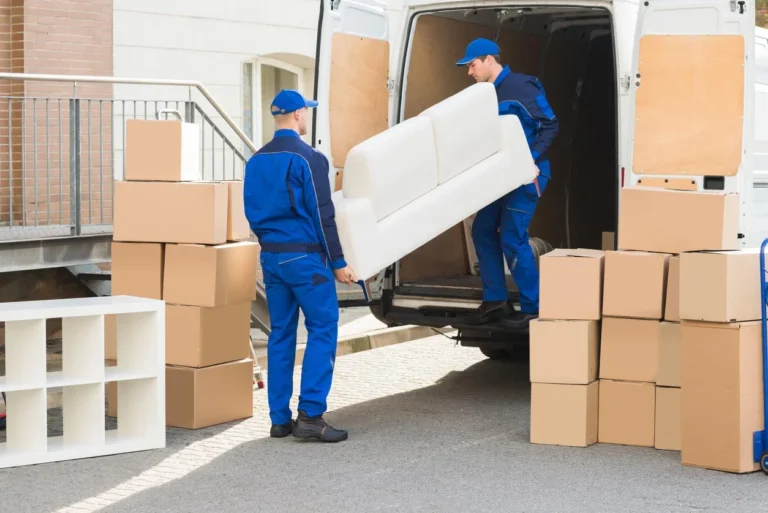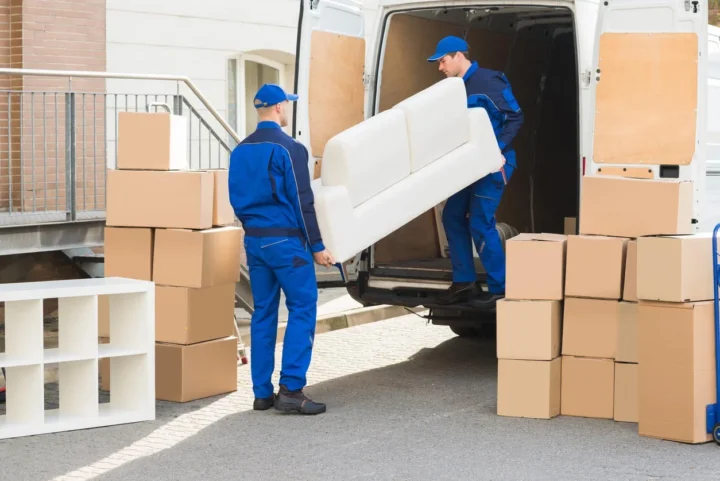 3. Label As Many Boxes As Possible
Instead of having to open every box to check what's inside, you can briefly label the box's contents and the room it belongs to. That way, when the movers deliver your belongings, they will know where to place each box, thereby saving you from the trouble of having to move heavy items around.
You will be able to unpack your essential items first and start organizing at your own pace. Labeling your boxes not only makes your move more convenient but also efficient.
4. Keep Valuables With Yourself
Make a designated box for all your valuable items, such as small electronic gadgets, jewelry, or watches. You can fill this box with anything that has either monetary or sentimental value. You can then carry this box to your destination in your own vehicle and always keep it in front of you.
You can also choose to lock these items in a portable safe for extra security if you will be traveling a longer distance and plan on stopping multiple times. This will prevent those items from getting misplaced in the larger boxes or from getting ruined under the weight of heavier items.
5. Rent A Storage Unit
If you are moving into a smaller space or if you think you have items that you don't have use for immediately, renting a storage unit can be a good idea. This can make the move a less intimidating experience for you. With fewer boxes present in your new home, it will be easier to keep track of where all your things are.
You can try to find a storage unit that allows accessibility at any time of the day and is under strict surveillance with modern security features in order to put your mind at ease.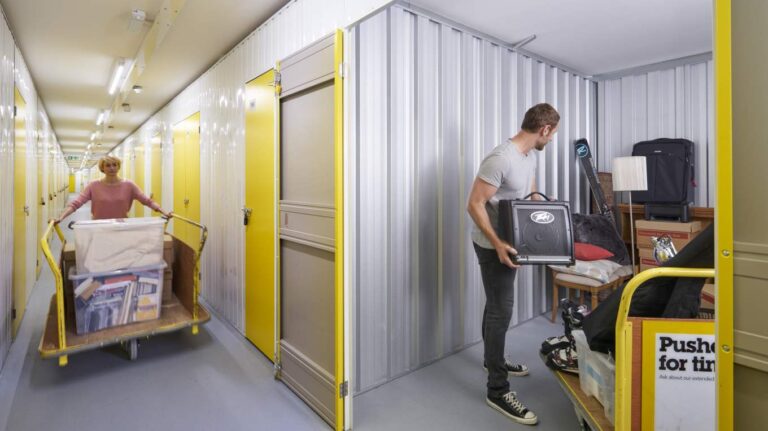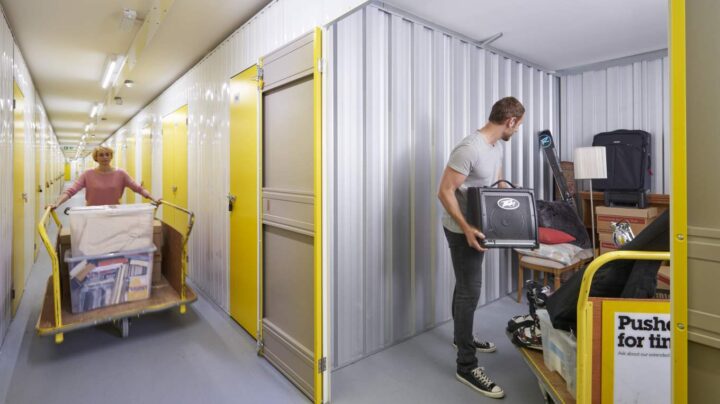 6. Rent Moving Supplies
By renting good quality moving supplies, you can limit the damage to your belongings and save yourself from the cost of having to pay for repairs later. Specialized boxes, bubble wrap, and furniture pads make all the difference!
They will provide extra cushioning and proper containers for you to store your delicate items in. For example, flat-screen TVs have special moving boxes to keep them from getting damaged during the move.
You can rent these supplies from online websites or even from your moving company. This way, you will be able to return the supplies right after your move instead of struggling to dispose of or overcrowding your home with them.
7. Get Moving Insurance
Moving insurance is important, especially while transporting valuable items from one place to the other. First, check with your home insurance agent to see if you have a pre-existing moving insurance policy and its coverage, and do thorough research on it.
If your home insurance doesn't cover it, then you can purchase it from your moving company and have a stress-free experience. Any item that is lost or damaged from the move will be covered by this insurance policy, and you will be compensated for it.
This will provide you with a safety net in the case of any unforeseen losses. While picking an insurance policy, make sure that it matches all of your requirements and is tailored according to what you're searching for and covers all your valuables!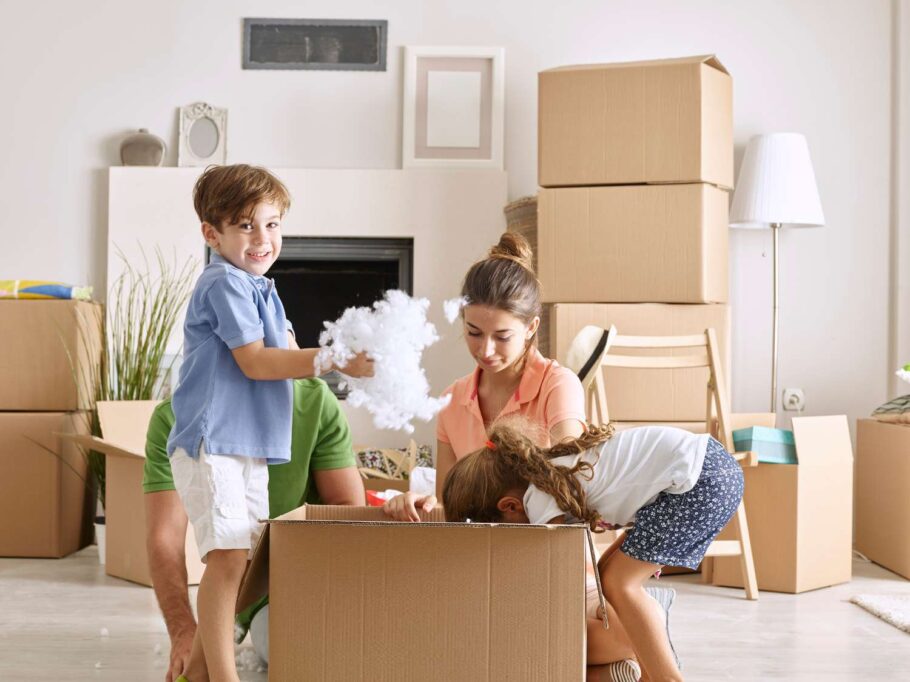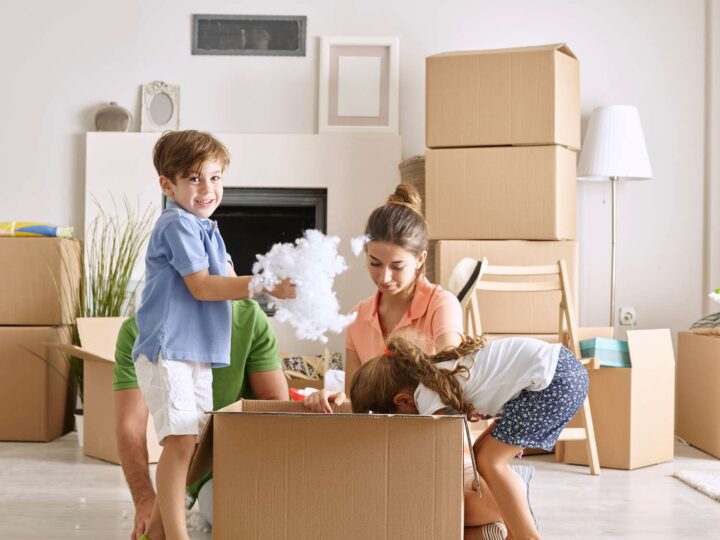 8. Use a GPS Device
You should consider buying a small and inexpensive GPS to hide in your valuable belongings. You can place it inside the box and track its movements to be sure about where it ends up and which route it is taking.
Be careful to do your research before buying one because every GPS device has different features that may not match your needs. The key features that you need to be searching for include a long battery life and an accurate pin location. Some advanced devices also allow you to see live footage through the GPS device, which will let you see where your box is in real time.
Conclusion
It is imperative to keep all these tips in mind before you start packing. Knowing how you will organize everything beforehand helps you plan ahead and have everything in order for a smoother transition. These measures not only help with a successful move but also give you the ability to unpack everything in a more well-organized, efficient, and seamless manner.