Education is a very complex and challenging process. If you think that it's absolutely enough to go to the classes according to your schedule and do your homework, then you are wrong. Most students have to work for different reasons. Someone needs to make ends meet and have no one to rely on except oneself. Another person wants to receive proper experience to have extra benefits compared to other candidates for a vacant position.
Anyway, all jobs for college students require them to have extra skills to balance work, education, and personal life. It only seems easy to be on time and receive money. When you face such an everyday routine, you need to spring into action all your multitasking opportunities. The best you can do now is to follow tried and true tips to become more successful in balancing between your work and education.
1. Take any help you can find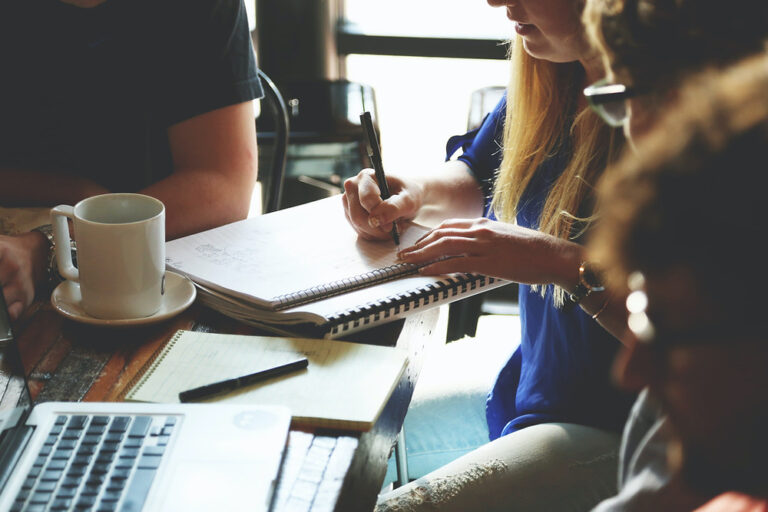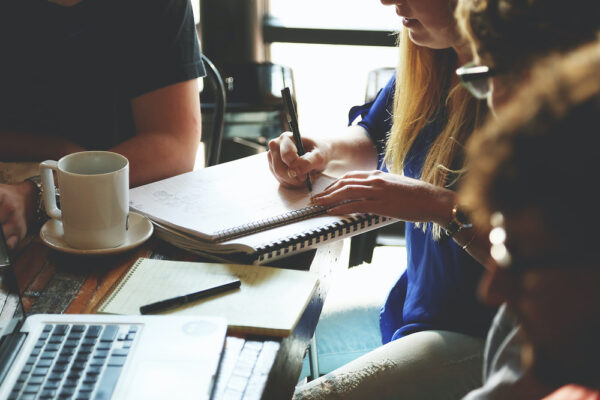 Don't refuse any help that may make your life easier. Some tools and instruments allow you to save time and still be able to perform the best results at both the workplace and classroom.
If you are looking for a life-changing balancing approach for your everyday routine, then you may be interested in professional coach help. For instance, if you have no time for writing or feel a lack of proper knowledge. Your personal assistant will do your homework for you without interrupting you from work or other activities.
2. Organize your schedule
Now you will have tasks of 2 types. On the one hand, you must perform all academic assignments during every semester. Among them may be research papers, essays, labs, and so on. Keep your eye on the educational plan to do these tasks on time. Besides, you will also complete exams according to your academic schedule.
On the other hand, you have your professional obligations at work. Compared to part-time jobs, full-time jobs may include meetings, reports, discussions with colleagues, and other activities. If you want to do both things successfully, then organize your activities into a plan. Such an approach helps you to keep all tasks under control.
3. Talk to your employee
When your employee gives you a job, you have already received additional credits. Everybody knows that students are not the best employers for hiring because of the need to keep studying. But with a strong desire to combine these 2 sides of your life, you can highlight your unique skills and earn precious experience
Before you start working, you should discuss details with your employee. Together you will create the best schedule for you that will also satisfy your boss and colleagues. If you can, use holidays as an opportunity to work harder. It will show your hardworking motives and loyalty.
4. Plan your rest time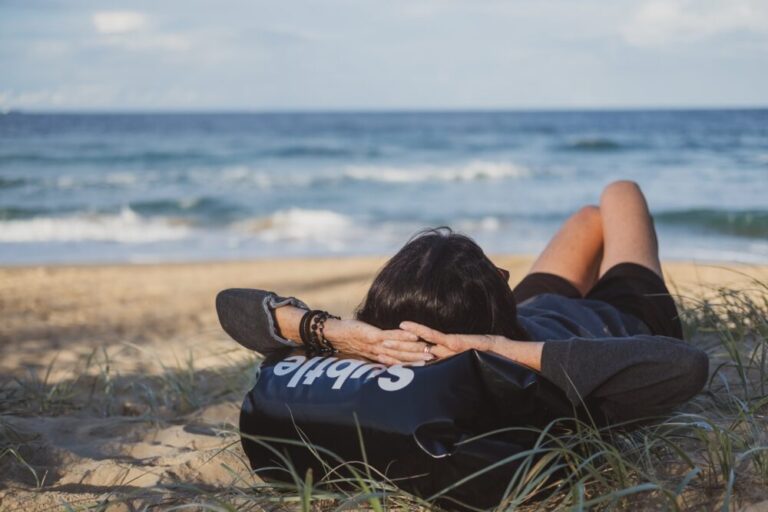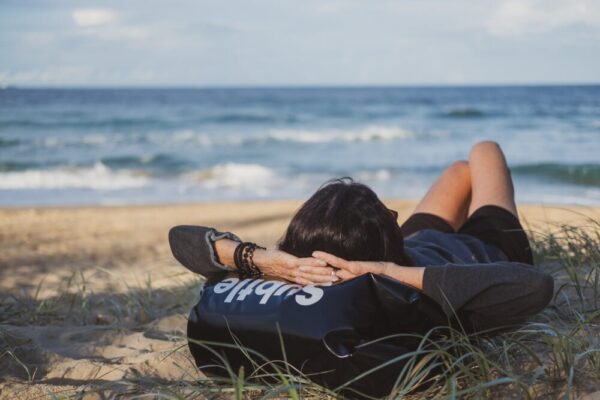 It seems that working while in college means you don't have free time at all. But this is the main point: you need to find an optimal balance between work and education to find several hours per day for yourself. You are not a robot and can't make all things without rest.
But free time does not mean being lazy and watching Instagram stories on your sofa. The best you can do is to use your leisure time as preparation for your future activities. For instance, read a book that will help you to write an essay or declutter your work papers to get ready for the important meeting.
5. Care for your health
Many young people believe that youth gives them unlimited opportunities. You can study and work for days without having a good sleep. Please, care for yourself if you want to be able to handle all your challenges in life. Besides, it is vital to deal with stress and other mental issues.
The easiest way to let yourself relax and be healthy is to go in for sport. Find a gym near your home or work and visit it at least 2-3 times a week. The latest research explains that sport is a perfect method to reduce stress and make your body essential strength.
6. Don't overdo
Your enthusiasm is great but doesn't be over your head in the ocean of tasks and responsibilities. Even good jobs for college students don't guard individuals against overworking. It's important to take realistic decisions and balance your powers.
In case you can't take several classes together with your full-time job, you should take 2 classes instead of 5 and more. Such an approach does not make you lazy or inefficient. It makes you a rational and far-sighted person. Always remember that you are able to perform only those tasks you can perform.
7. Take advantage of modern technologies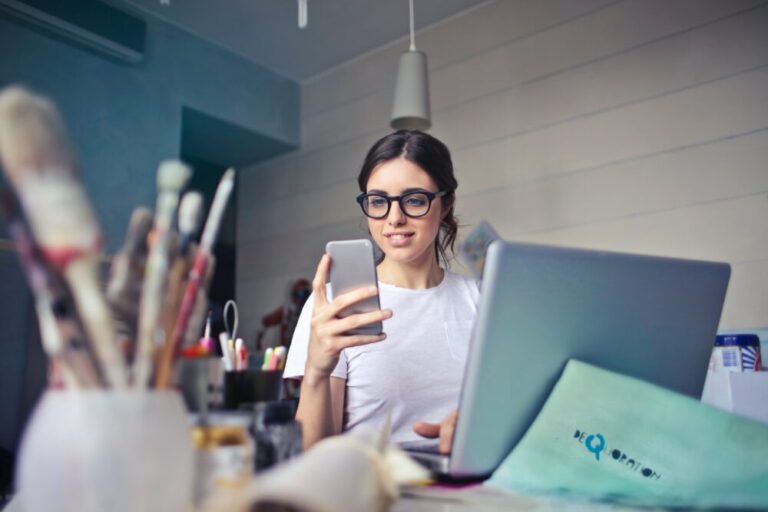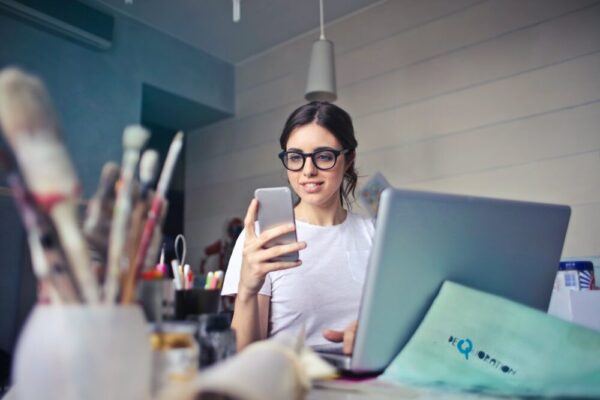 Writing papers today differs from the same task decades ago. Now students may use online libraries and catalogs to enhance the content of their texts. They may use online tools to correct mistakes and misprints. The same is fair for workers: with the power of modern technologies, we can make our jobs easier and more efficient.
That's why these technological advantages are essential for students who are looking for tips on how to balance college and work. Try different apps and custom software such as one at JatApp.com that suit your needs. This is a great opportunity to improve your everyday routine. This is a great opportunity to improve your everyday routine.
8. Find that comfort zone everyone talks about
A Comfort zone is not something bad, as some people say. Otherwise, this is a condition when you take maximum responsibilities and don't feel exhausted. This is the balance between work, education, and rest that you can perform day by day without being too tired and sick.
The Comfort zone includes many things. You can select the proper amount of sleep, direct and indirect obligations at work, classes in the current semester, etc. Be sure to be okay with your routine.
9. Avoid distractions
TV shows, social media, and other distractions have a huge negative impact on your productivity. It seems like you may just open Facebook to check your feed for 10 minutes. But as a result, you'll spend hours wasting your time on useless things.
It's better to organize your work and education and reduce possible destruction to a minimum. Turn off your gadgets if you need silence and organize your workplace to help you focus on your tasks. Usually, being proactive is not as hard as it seems, especially if you find remote work from home college students.
10. Keep your diet and healthy relationships with food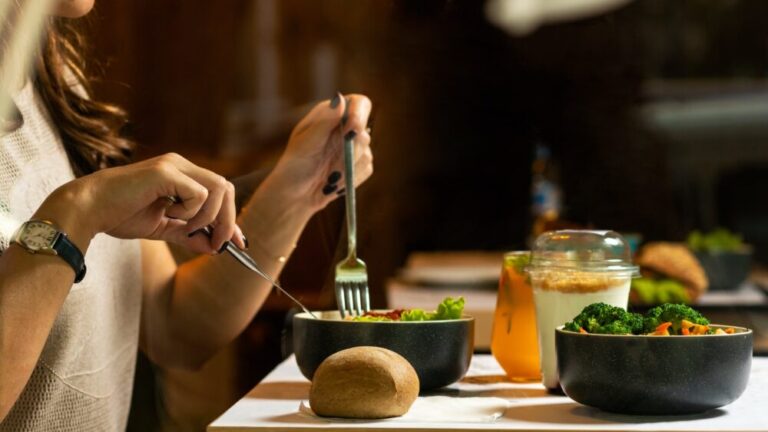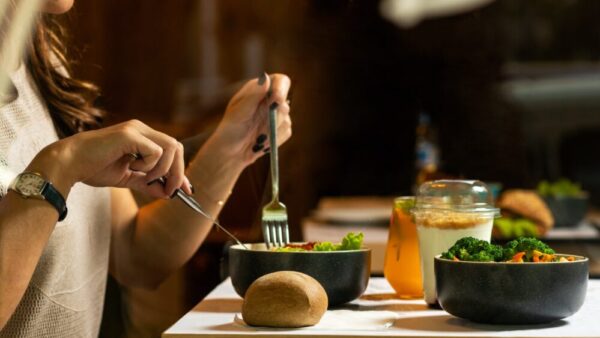 Everybody needs to eat well to receive all nutritional supplements. Besides, the latest research highlights that your food can also reduce stress and make you more productive.
Even if you don't study and work full-time, your health depends on your food. Prefer healthy products, cook at home, try good recipes, and make it regularly! This leisure can also become your hobby to reduce everyday stress.
And what is more important – don't think that balancing between full-time work and college education isn't possible for you. Students all over the globe combine these parts of their lives, so can you. Sometimes it may be harder than you think. Sometimes you may struggle with timing. But anyway you'll deal with all challenges.
Just try these tips and start making your life better. You definitely can!