Apex Legends has become one of the most popular games among gamers in recent years and it is still growing. It is known to be a royale game where players are required to make squads with other gamers and play or fight against the sixty players present in the match. If the idea and the plot of the game already interests you, then here is another good news for you. You can also make money while playing Apex Legends.
There are various ways in which you can earn money through this game but live streaming is one of the best. If you are a passionate gamer, then you can also become a professional player and join various tournaments to make money out of your passion. In this article, we will be discussing all these ways in more detail to make it easier for you to understand.
Ways To Make Money From Apex Legends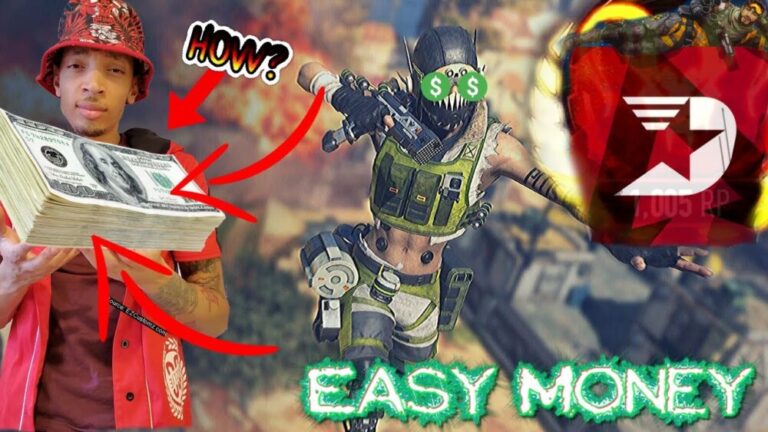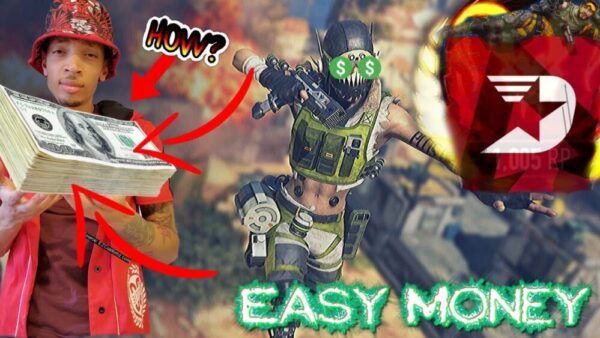 Are you someone who never gets bored of playing Apex Legends? If the answer is yes, then we will suggest you to check the below given methods that can help you make money while enjoying the play. Let us have a look at some of the best ways of making cash from Apex Legends.
1. Uploading videos or live streaming on Twitch and YouTube
As mentioned earlier, there are several methods of earning cash from this game but uploading videos or live streaming on platforms like Twitch and YouTube is the best among them. Gamers can make their channels on these platforms and get started by posting videos on them. In this way, they can directly earn from their channels with the help of advertisements, donations, and paid subscriptions. For more details check buff.game.
If you are thinking of going for this method, then remember that there are many streamers who are already popular in this field and you have to compete with them. You have to think out of the box and bring something unique to the table to get famous among them. Otherwise nobody will follow you, and this won't make you earn you anything. But how can you stand out from all?
To make the viewers engage more with your channel you have to make sure to bring some humour in your videos. Also, you must have all the skills that are required to be a good player of Apex Legends. Apart from this, make your content a little more informative for your viewers, so that they can also gain knowledge from your tips and make their play better. Audiences love streamers who try to help them out by sharing their personal experience and various tips and tricks.
2. Subscriptions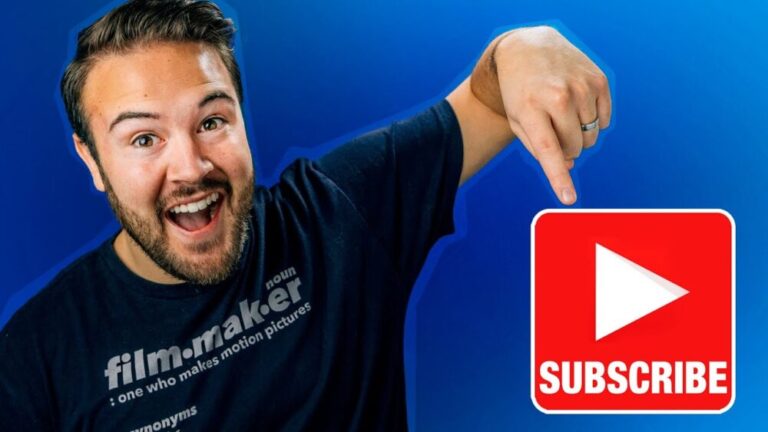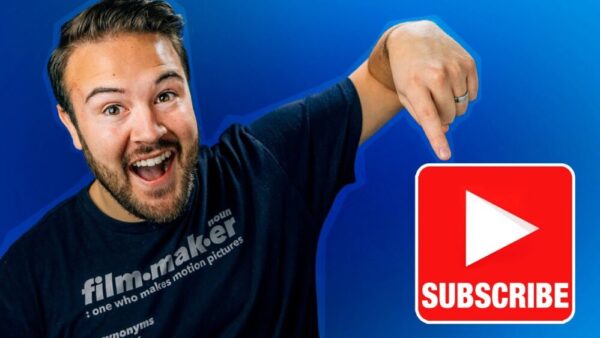 You must have always noticed YouTubers asking their audience to subscribe to their accounts or channels. If you do not know the reason behind it, then let us break this for you. The YouTuber gets paid whenever their subscription hits a certain digit. Initially, it will be a challenging task for you to gain subscribers but you don't have to lose hope in this process.
All you need is patience and consistency to grow your audience on such platforms. Provide your viewers original content, that is exclusively available on your channel only. You can also take the help of various tools that are available online to make your content unique to increase your number of subscriptions.
3. Participating in the tournaments
If you have all the skills of a professional gamer, then here is another method for you to make money through Apex Legends. Skilled players can participate in the tournaments and can get paid. In January 2023, the first tournament of Apex Legends was conducted and the winners got a chance to win 3 million dollars as a prize money. However, you need to fulfil certain criteria for entering these tournaments.
4. Donations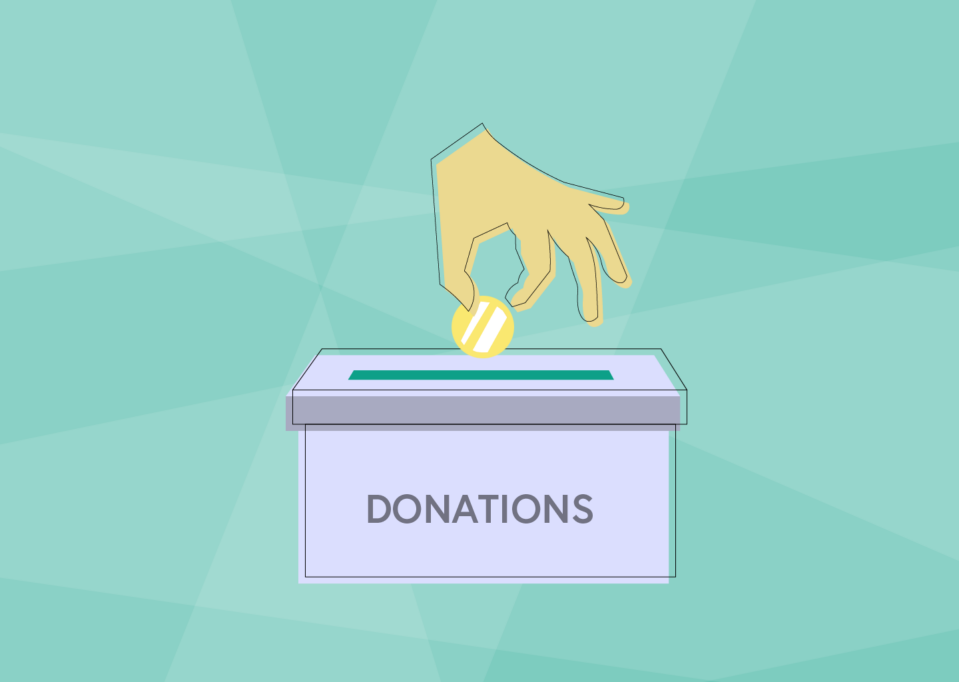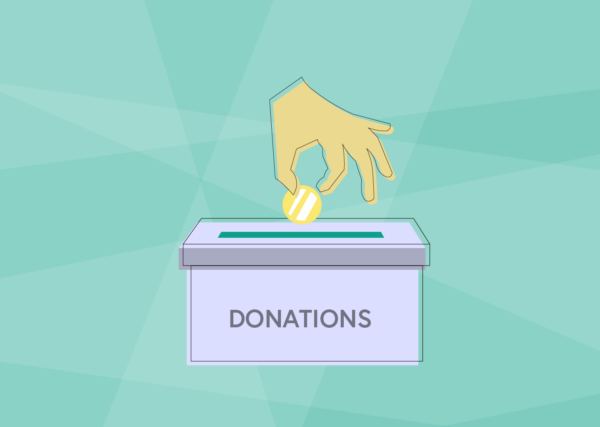 Another great method to earn cash while live streaming is to ask your viewers for the donation. It is the simplest way of earning money. When you deliver unique and exclusive content to your audience, then there are high chances for you to get the donation from your loyal viewers. But how does this work?
There are several methods to get donations from your viewers. One of them includes using cost-free donation tools. It is an indirect way of asking for donations. All you have to do is convince your audience to play some games online that can bring benefit to both the parties.
5. Becoming a coach of Apex Legends
Becoming a master in your own field feels like a luxury to everyone. A gaming coach helps the weak players to make their game stronger and increase their game level. But to become a coach in Apex Legends, you need to have a high rank in the game.
People will only get inspired from you if you have some valuable experience and knowledge to share with them. Initially focus on gaining some teaching experience and once you have enough of it, you can start charging your learners more.
6. Sponsorships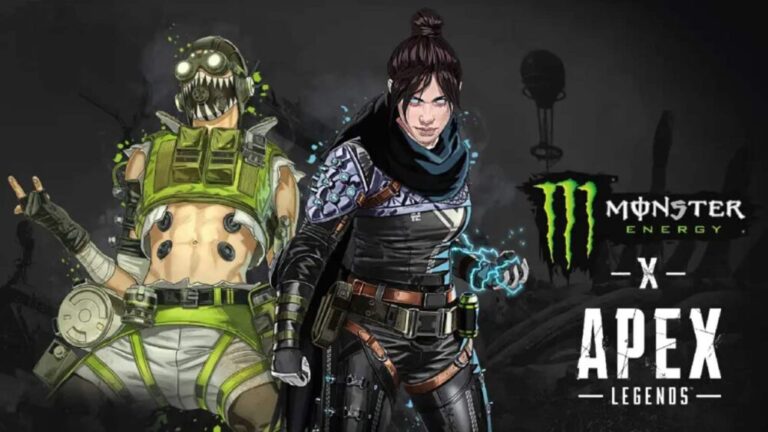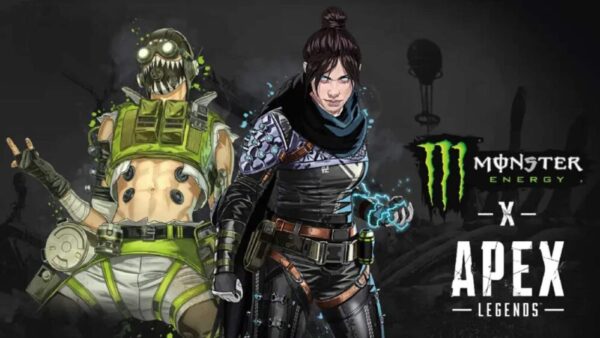 One more method of bringing in cash by Apex Legends while real time streaming or posting videos on YouTube is to get supported or sponsored by big brands or companies. If you have a lot of devotees and memberships, you can get paid for promoting the products of different brands. You must focus on gaining followers and then you will easily find brands looking to have collaboration with you to promote their products among your audience.
To Sum Up
Many people only play Apex Legends for fun because they are not aware of the fact that they can actually make money while playing this game. Now that you have understood it all, check out the above methods to make cash while enjoying Apex Legends.