Getting your furnishing and décor right is a daunting and intimidating task but a game changer! No one wants to invest in such a big project for an underwhelming outcome.
Furniture is the life of a space. When done right, it creates a pulled-together look and will enhance your place.
Everyone wants furniture that will last long. Besides the distinct details like the quality of materials used to make a piece, ensure your home is conducive. When furnishing an old house, consider improvements like painting, fixing leakages, furnace repair, or replacing cabinets before getting your furniture. If there are any furnace repairs needed, it's best to go with professionals such as summersphc.com. Follow this guide to help you choose the best furniture for your space.
Define Your Style
Before you head to the furniture shop, you may first need to define a style that suits your personality and way of life. You do not want to get stuck with furniture you bought as a fashion statement. Fads are short-lived, and precipitous purchases will often have a post-purchase effect. Imagine living with a lousy furniture choice for some time.
To define your style:
Browse through many photos and see what excites you.
Keep any image that you like. You will find numerous pictures in magazines and online platforms like Pinterest.
If unsure about your style, go through the photos and identify a pattern. While defining your style may take a while, it is worth it.
Analyze Your Needs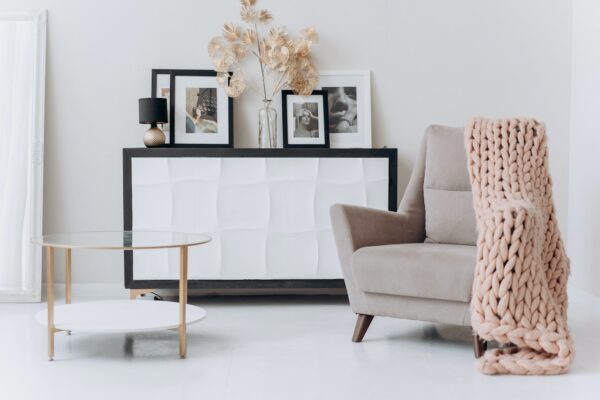 It would help if you never furnished your home based on what others do. If you hardly host and prefer having meals in the kitchen or often away from home, allocating half your sitting room to a dining area is not smart. Think of how you intend to use your spaces.
Analyze the activities you will have in every area, and the time people may spend on each. Also, allocate functions and allocation for everything you plan to purchase to avoid clutter. This is a sure way of preventing unnecessary things. Do not buy stools just because they are cute, ensure you will need them.
Be honest about yourself. If you have toddlers, furry children, and teenagers that hate cleaning, reconsider the white velvet couch you have dreamed of for so long. Pick something that will work for your household. Your house should adapt to you, and not the other way round.
Evaluate Your Existing Décor
Get exact measurements of the space you wish to furnish, then take an audit of your furniture and think of how it will look together. In some cases, the old furniture given a facelift fits perfectly into the new ones making an incredible set.
When mixing new and old furniture, add samples of the existing textures, colors, and styles and evaluate a perfect match when shopping. Use a scrapbook to carry the samples as you shop around. You cannot rely on judgment when choosing one shade among 20 others.
Establish a Budget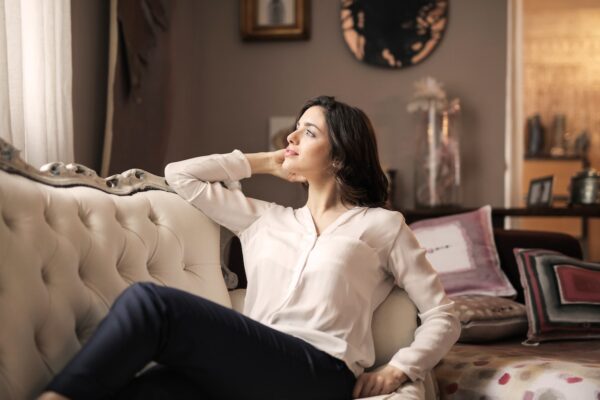 There are many factors to consider when looking for furniture, but how much you have to spend is one of the most vital. Look around for the furniture that fits your budget bracket and narrow it down to a few. While the money you plan to spend on your furniture should not exceed your budget, do not settle for the cheapest one you get.
Often, the material and style used on furniture dictate the price. Therefore, the cheapest available furniture may be made from substandard materials. You may want to hold on to what you have, save more, and top up if you identify something you like but is not far from your league. Be patient and shop around. Also, check out for offers. Some of the sales are huge saves!
Identify the Priorities
Shopping for furniture is interesting; as you will see many other things you like but have no money for. Avoid impulse purchases when looking for the best furniture. If you are planning to buy a baby cot and see an incredible day bed, remind yourself to focus.
Please list all your furniture needs and remember to accommodate your household, then arrange them according to their priorities. If your budget allows, you can buy everything once. Otherwise, pick an item or two at a time. When you pick the latter, ensure that you keep up with the theme and trend.
Go for Durability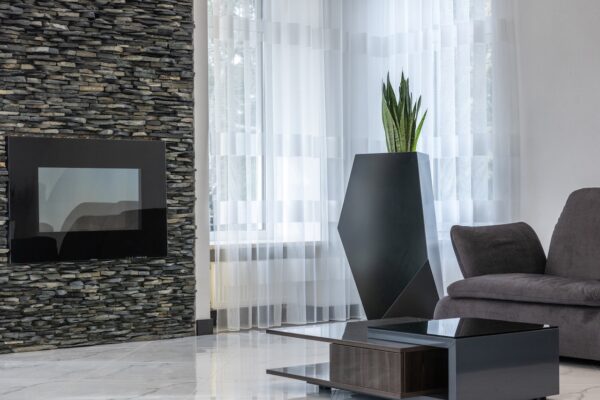 When purchasing anything, durability is a significant factor, which applies to furniture. You would want a TV stand made from mahogany instead of one made from chipboards, only that the former will cost you much more.
Do background checks on various products to differentiate between durable and nondurable pieces and materials. Check out the companies or brands known for the most durable products.
While thinking of durable items, consider the role it is expected to play. If you are buying a stool as a décor item, then you may choose aesthetic instead of durability. The best furniture piece should serve you for a long time.
Consider your household when checking for durable furniture pieces. If you have an active household with small children, your furniture piece may not last as long as one with adult children who are hardly home.
Proportion and Scale
The beautiful sofa in your colleague's house may not fit your small lounge. It is crucial to get the size of the furniture in proportion to the space.
Get the measurements of the space you intend to furnish and represent it in a drawing. You can organize your furniture intuitively and easily. Use masking tape or cut pieces of paper with the furniture's measurements and test on your room directly. Besides checking the proportions and dimensions, try different locations of components till you get the best one. Ensure that you pick the arrangement that will optimize your space.
Harmony or Pick a Theme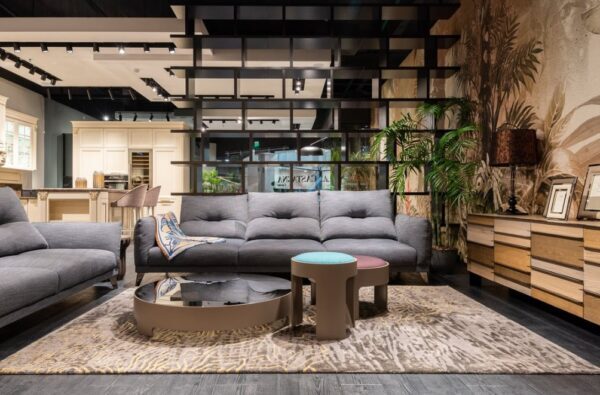 Regardless of how expensive and exquisite your furniture choice is, placing it in a room without a particular theme will not give you the best results. Take into account the floor color, and particulars of the ceiling, and walls, among other things. Choosing furniture that compliments each other by picking a theme is easy. Establish if you want a casual, eclectic, contemporary, or traditional antique look.
Conclusion
It is crucial to consider the existing architectural design of your house, which includes windows, ceilings, columns, and other similar elements. The design of the interior plays a massive role in ensuring that your furniture suits your space and style. Decide on the anchoring pieces like the dining table, sofas in the living room, and beds first, and then choose the other smaller items. Ensure that your personality reflects upon the furniture pieces.