While summer camps are popular in Switzerland, finding the best that meets your child's needs can be difficult. One of the best ways to choose a camping facility is knowing some available options, as we shall see below.
The best summer camps are situated in breathtaking locations near popular cities, mountains, and scenic lakes. They provide an international student-friendly environment and offer a wide range of outdoor activities.
Switzerland offers campers numerous opportunities to connect with the outdoors and nature. Campers will be spoilt for choice whether they enjoy rafting, canyoning, rock climbing, or trail running. Let's discuss some of the best summer camps in Switzerland.
1. Village Camps – Leysin, Switzerland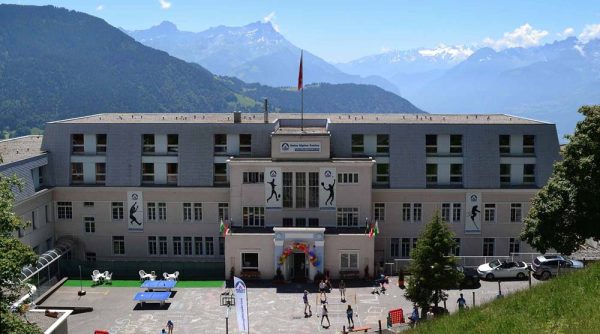 Leysin is nestled above Lake Geneva. It has been the hub of the Village Camps Summer Camp program for years, attracting campers from over 20 different countries and allowing attendants to make international connections. Village Camps program provides various exciting outdoor adventures, language lessons, sports, leadership training courses, sciences, and arts.
2. Beau Soleil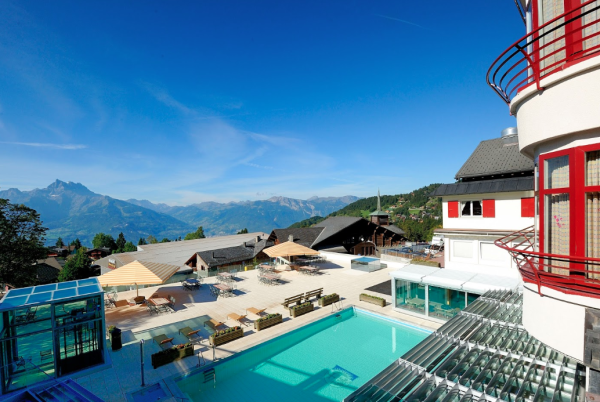 Beau Soleil lies between the spectacular Swiss Alps and Lake Geneva. It has over 100 years of experience and offers young people a unique summer experience. Campers at this facility enjoy activities that help them navigate their daily lives while encouraging them to discover new interests. These activities include team-building games, nature hikes, biking, rafting, and ice skating.
3. International Summer Camp Montana Switzerland
The International Summer Camp Montana Switzerland is situated along the Alpine center of Crans-Montana. The privately owned and operated facility hosts girls and boys between eight and 17 years old from different countries. Camp Montana exposes teens and children to a unique summer camp adventure of fun sports and activities. It also allows them to meet and make new friends.
4. Les Elfes International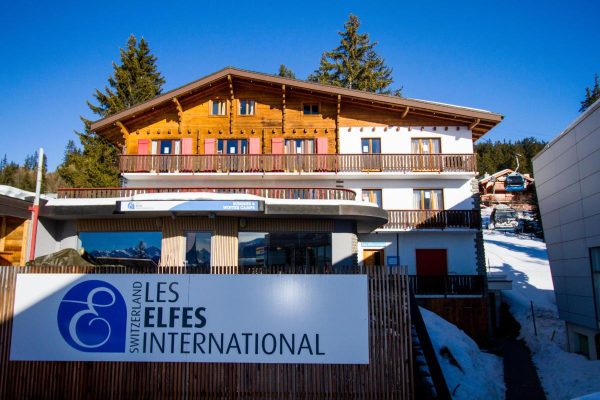 Les Elfes International offers summer and winter camps for campers aged between six and 17 years old. It's located in Verbier, Switzerland, and runs all year long. The camping facility hosts campers from different parts of the world, helping them discover new activities and learn new languages like English, French, and German. Verbier is located at the hub of Swiss Alps along a sunny plateau. Young people get to enjoy a sunny climate during winter and summer. The Les Elfes camp offers activities that include biking, horseback riding, and building drones and robots. You can visit leselfes.com to learn more about their activities.
5. Brillantmont International School Summer Class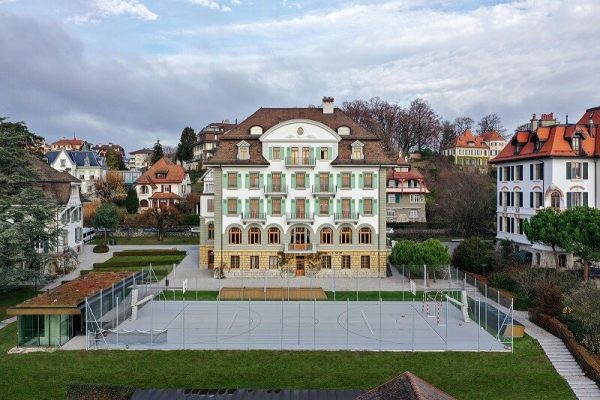 The Brillantmont Summer Course occurs at the facility's campus in Lausanne. Brillantmont International school is located on the shores of Lake Geneva. Campers sleep in comfortable boarding rooms and attend language lessons in ultra-modern classrooms. The afternoon camp program involves sports-related activities like basketball, volleyball, and tennis.
6. Champittet Summer Leadership Camp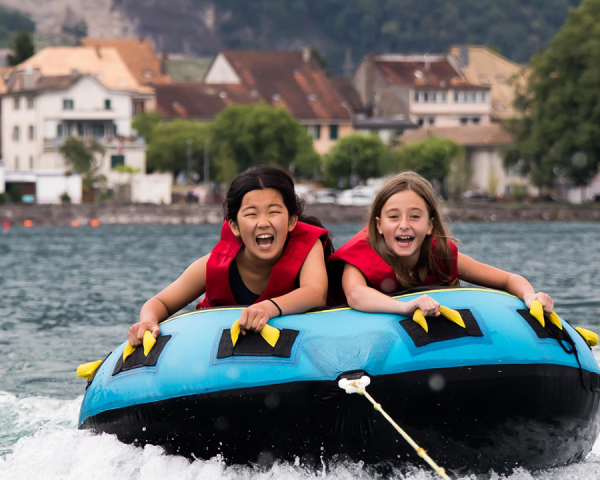 Collège Champittet was founded in 1903. It's a reputable private school located along the Lake Geneva area. The campus hosts students from different countries and has a boarding school facility for approximately 80 students. The camp organizers focus on developing and instilling leadership skills in the campers that surpass the summer camp period. Experienced guides, trainers, and experts help students navigate workshops, challenges, outdoor activities, and games in a spectacular mountain environment.
7. Collège du Léman's Summer Camp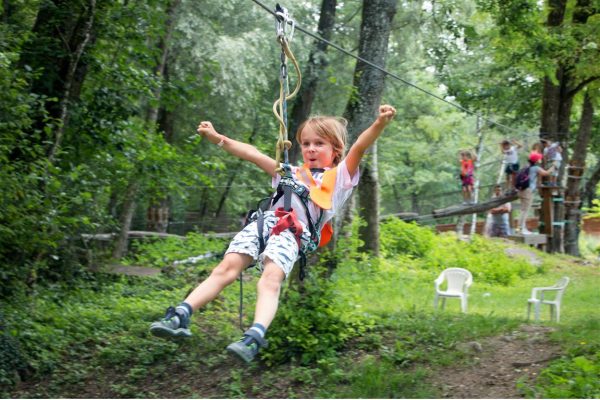 Collège du Léman's Summer adventure Camp allows attendants to develop their preferred summer program. To do so, camp supervisors provide the campers with morning and afternoon activities. These activities include:
Olympic and champion league program that includes multiple sports activities
The genius program offers computer programming courses and foreign intensive language lessons, which include French and English.
Science and technology, which includes robotics
Arts where campers engage in arts & crafts and painting
Business, where future leaders develop communication and leadership abilities and gain an understanding of international activities
8. La Garenne International School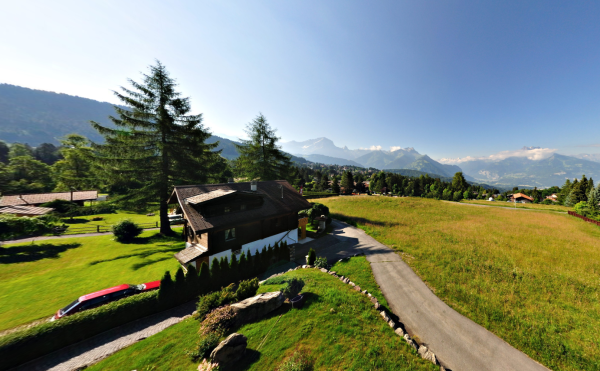 La Garenne International School was founded in 1947. Its located in the French-speaking Villars-Sur-Ollon ski resort, a secure environment for learners. Besides engaging in summer and winter camp-related activities, students participate in English and French language courses every morning. They learn in small groups based on their skill level. They also participate in themed cultural activities in the evenings.
9. Lyceum Alpinum International Summer Camp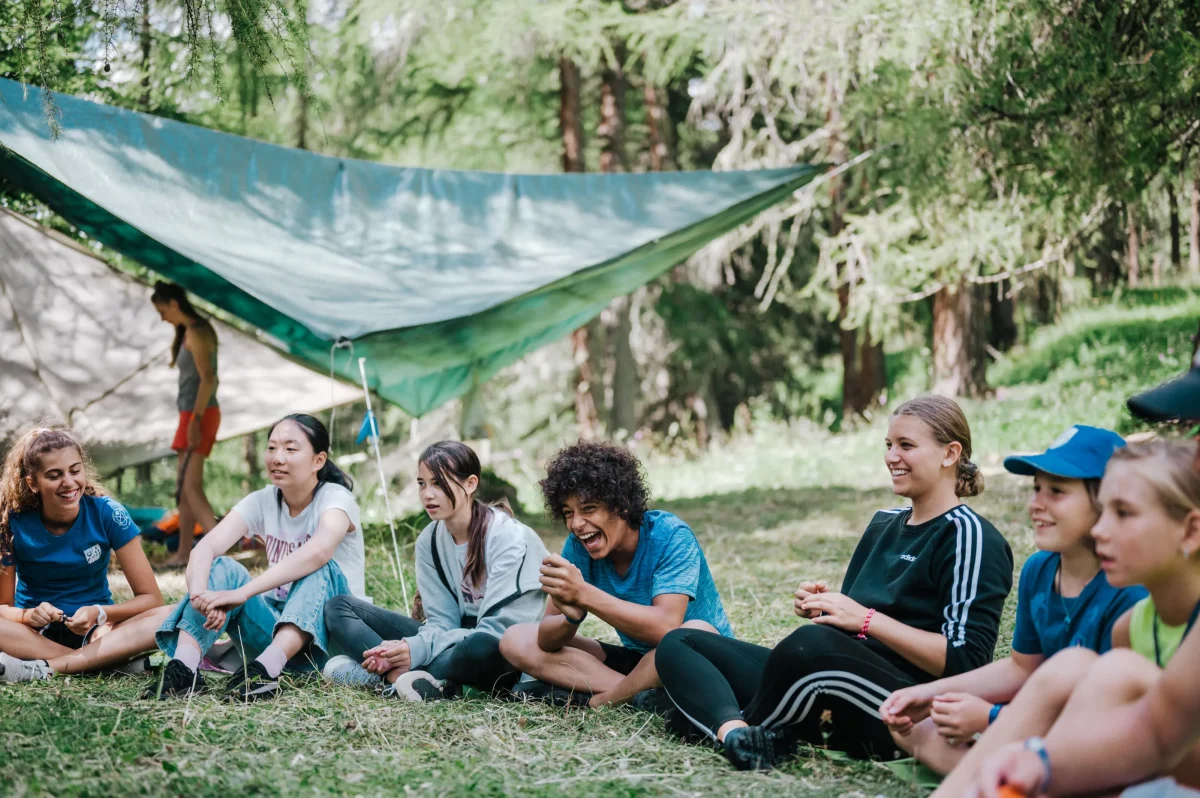 The Lyceum Alpinum International Summer Camp provides lots of fun activities for campers from different countries. Students engage in language lessons during the morning sessions, while in the afternoon, they join the film acting program dubbed Hollywood meets Zuoz or the sports program.
Some campers can also participate in the digital new skills program. Junior day camp runs from Monday to Friday, where children learn English before embarking on different excursions, handicrafts, and sports activities in the afternoon.
10. Montana Summer Sessions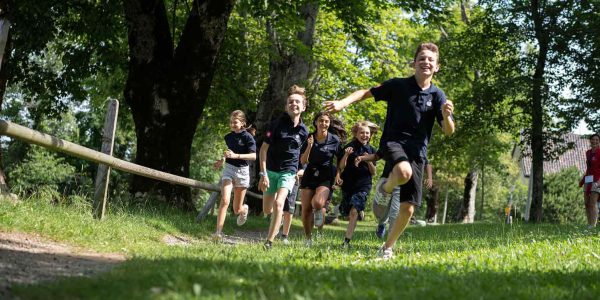 Montana Summer Sessions offers advanced language lessons to children of different age groups. Campers also participate in various activities and day trips, enabling them to discover Switzerland and the surrounding places.
11. George's International Summer Camps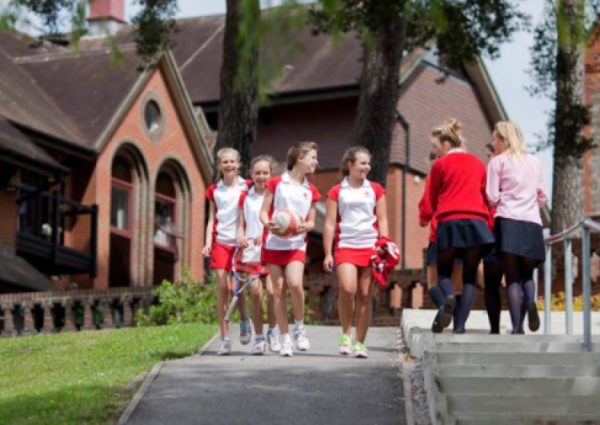 The St. George's International Summer Campsis located in Montreux, close to the mountains and near the lake. The facility offers a premium summer experience for campers from different parts of the world yearning to experience different challenges, have fun, and grow during their time at summer camp.
12. Surval Summer Camp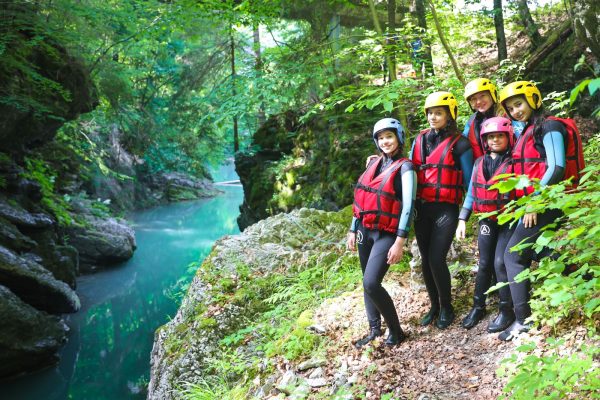 The Surval summer camp is where the mountains meet the sky. Campers can marvel at sparkling waters as they make new friends and connect with their peers from various parts of the world. This facility allows campers between 10 to 16 to create unforgettable memories. They can also participate in wakeboarding, rafting, and banana boating.
13. The TASIS Summer Program (TSP)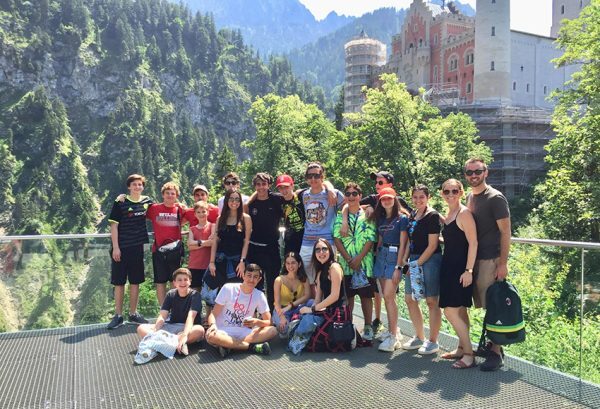 The TASIS Summer Program (TSP) is ideal for campers aged 14 to 17. The program includes intensive language courses, International Baccalaureate preparation, performance and visual arts, cultural excursions, outdoor adventures, and sports.
14. LAS Summer in Switzerland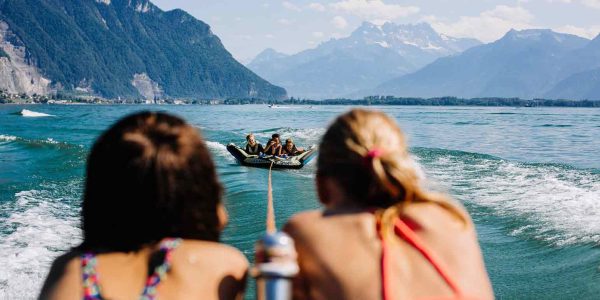 LAS Summer in Switzerland allows campers to select the aspects of their summer camp experience. They offer customized services to meet attendants' interests and expectations. There are three-morning programs campers can choose from. These are the sports, academic, and language programs.
The afternoon schedule includes engaging in excursions, evening socials, activities, and clubs. LAS Summer in Switzerland also offers the exclusive LAS summer edge®, an exclusive program for students that want to develop their leadership skills and confidence. The program is based on the LAS mission of developing compassionate, innovative, and responsible citizens.
15. Institut Montana Summer Sessions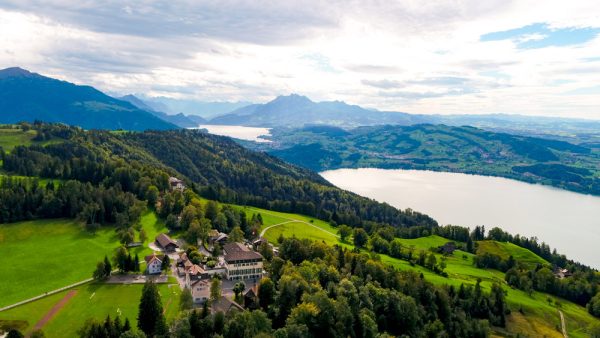 The Institut Montana Summer camp offers intensive German or English language classes, which boosts children's proficiency in foreign languages. Campers participate in sporting activities like golf, tennis, badminton, beach volleyball, and soccer during the afternoons.
Attendants also get a chance to learn about leadership and business and develop new ideas by creating their shops. Attendants also engage in technology and science projects such as developing rockets.
Arts and creative activities include creating movies with the help and guidance of an actual director. In the evenings, campers engage in various activities like dodge ball, karaoke, trivia night, or sit around a bonfire roasting marshmallows with their newfound friends. Parents can choose boarding or day summer school for their kids.
Finally
Are you looking for the best summer camp in Switzerland for your kids? This guide should ease your search and help you find the ideal camp that meets your CHF budget. If you still can't make an informed decision, contact us, and we shall be glad to assist.