We all know an amazing father truly makes a great daughter. Nothing can replace the special bond father and daughter share together. Some events can make this bond even more special and cosplay is one of those perfect occasions.You can try out Best Father Daughter Cosplay Ideasfor an upcoming party. Here are some of the best-sorted ideas for the real-life king and princess of their own kingdom.
Best Father Daughter Cosplay Ideas
The Charming Prince And His Cinderella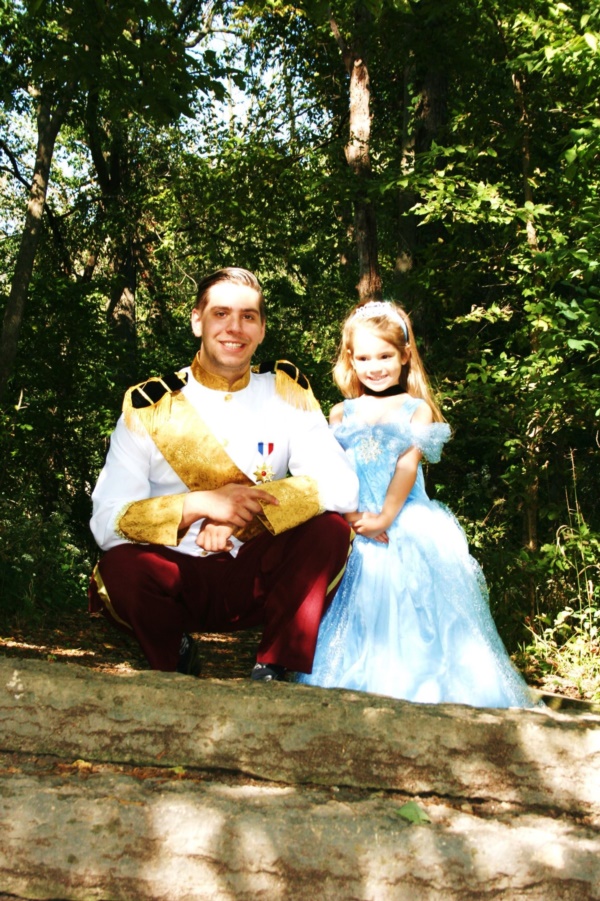 Image Source
No one can even pretend to be unaware of these evergreen characters Cinderella and her charming princess to whom she meets at the party.This is a beautiful idea among all listed Best Father Daughter Cosplay Ideas, as they are the characters close to hearts.
The Castle Princess And Mario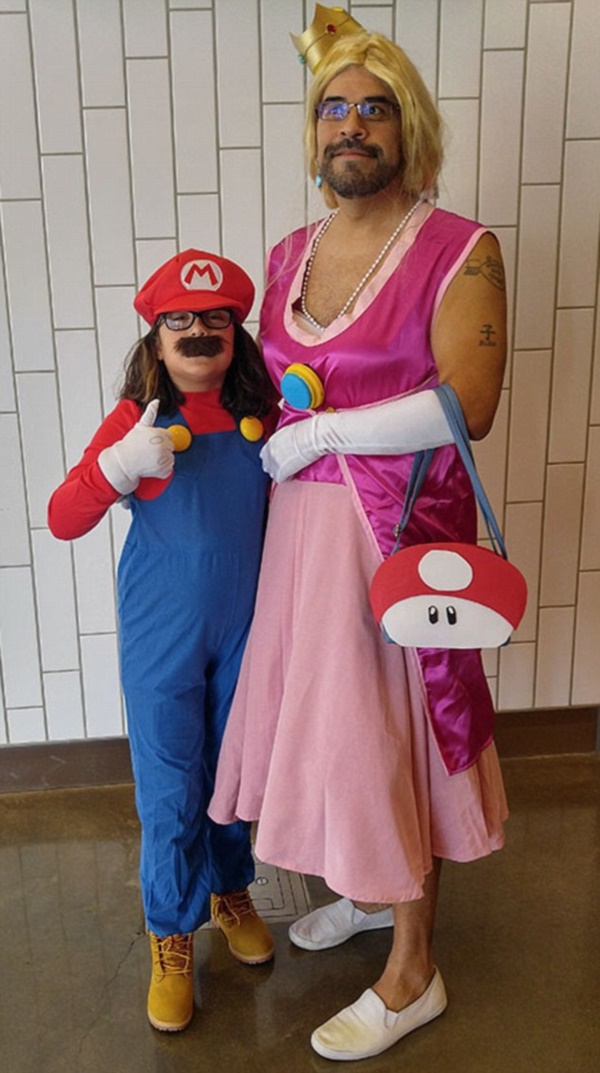 Image Source
We all have enjoyed the game of Mario crossing lots of hurdles to save the princess in a castle. Father and daughter duo can recreate this game fun with this cosplay idea where daughter will be the Mario and father will be that castle princess.
Cute Little Parrot With Her Pirate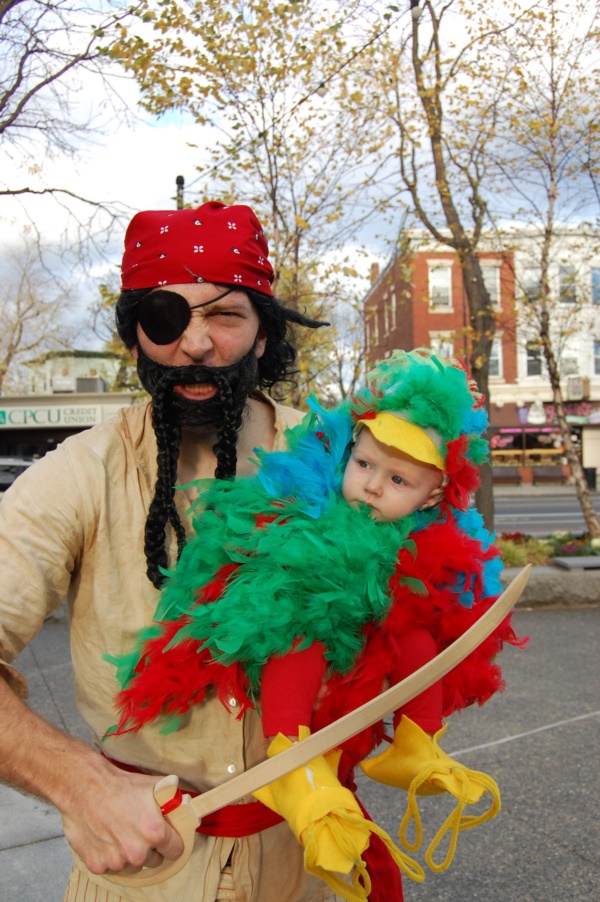 Image Source
Are you searching for unique among Best Father Daughter Cosplay Ideas?this one is the cutest idea then. Dress up the princess with a parrot costume and father can wear a pirate costume. Let cute little daughter sit on the pirate's shoulder.
Ariel With Her Father Triton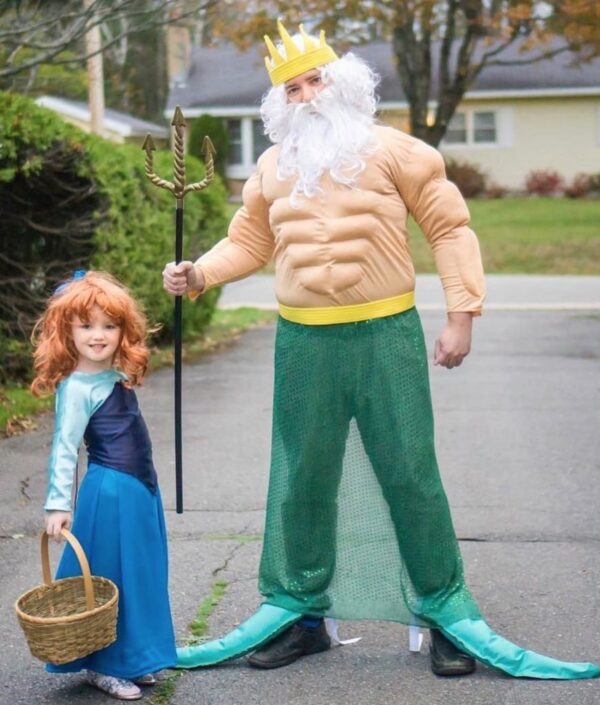 Image Source
This cosplay idea itself has a father and daughter duo from an animated cartoon series 'The Little Mermaid'. Daughter can dress up like Ariel with bright red colored hair and father can be a white beard Triton king. This can be a fun idea among Best Father Daughter CosplayIdeas if you love these characters.
The Robber And The Cop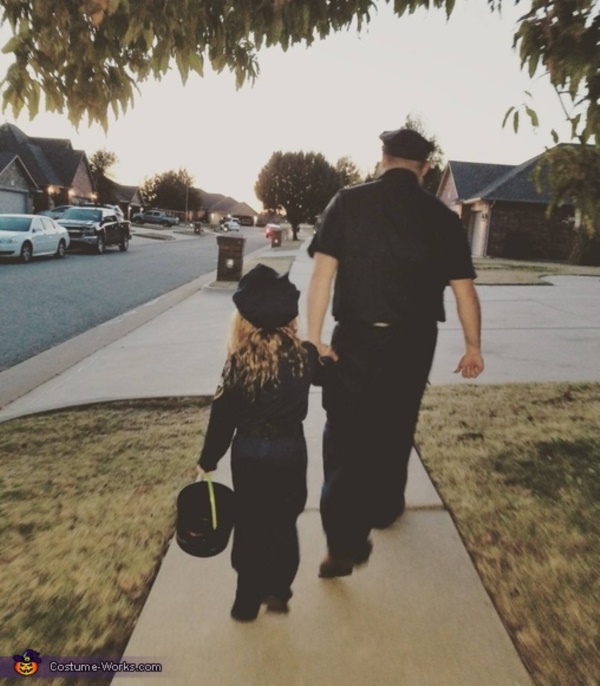 Image Source
Father can wear a cop costume and let the daughter be cute robber. You can create a scene when the cop arrested the robber. Let daughter robber hold the name slate and pretend to be caught and frightened by the cop.
Zombie Hunted By A Little Hunter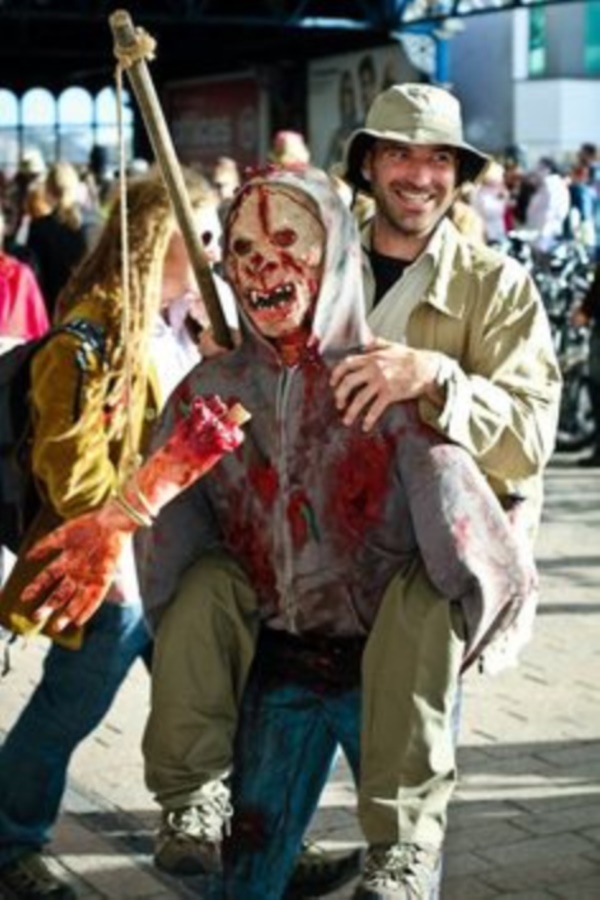 Image Source
Is it the Halloween party where father and daughter have to participate in cosplay? Then this is the perfect among various Best Father Daughter Cosplay Ideas. Father can be a horrible zombie and daughter can be a hunter. Both should act the scene of catching the zombie. And then hunter can catch and tie the zombie with chain.
Twinning Duo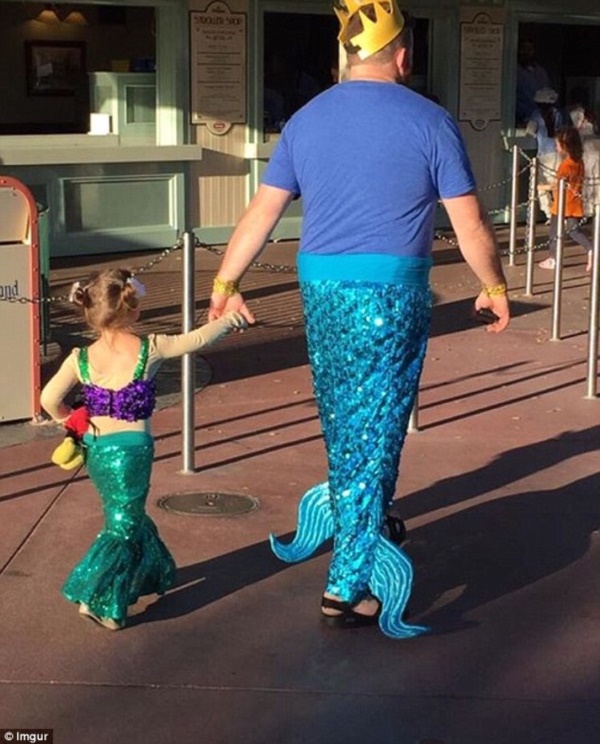 Image Source
Both the father and daughter can end up twinning like a daughter or like the father. For example, if they decide to be a father, both can wear shirt and specs asthe father wears usually. They can also twin like daughter with her favorite dress.
Reverse Role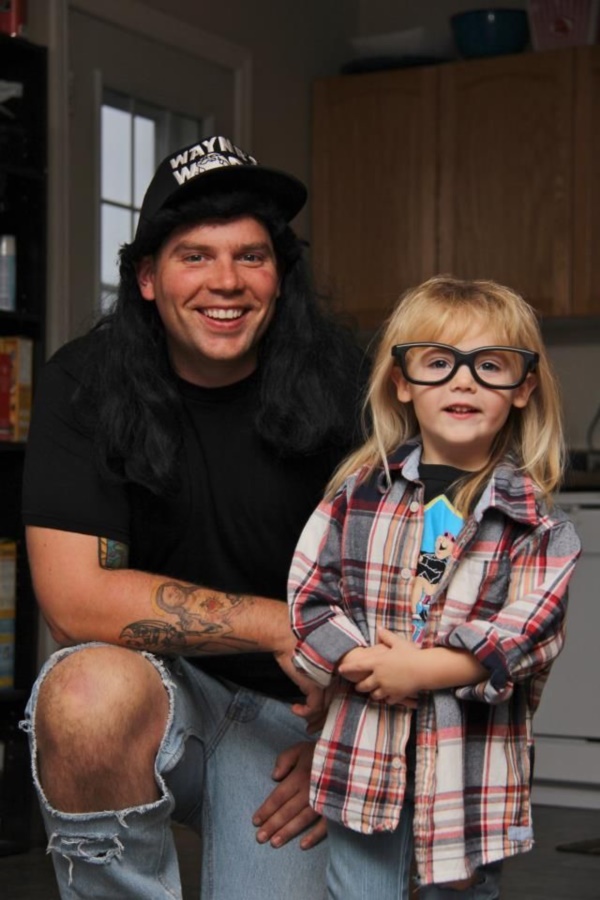 Image Source
This will be so fun to reverse the roles of father and daughter. Let daughter play the role of father and father play the role of a daughter for the cosplay. The role reversal idea is itself unique and may be award winning if done perfectly.
Beekeeper With A Little Bee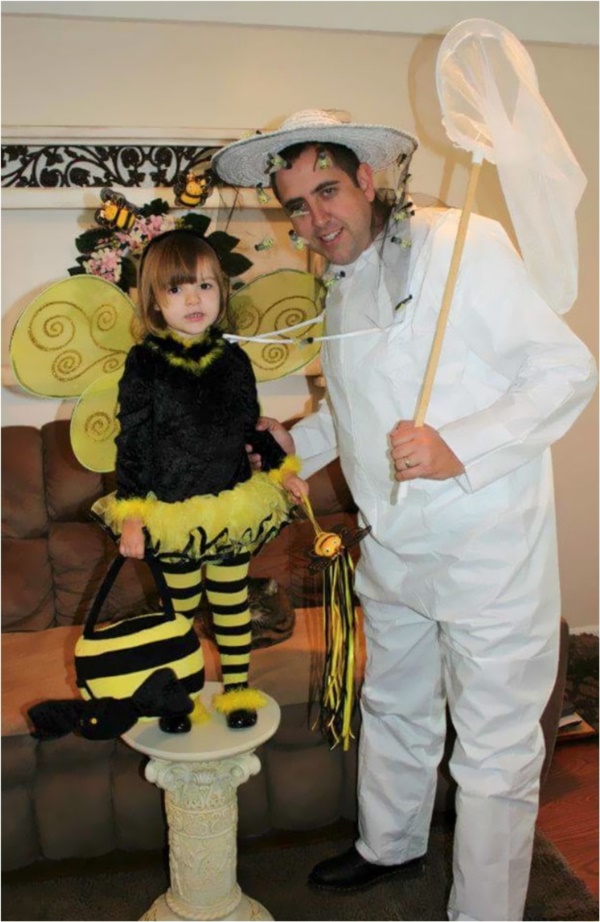 Image Source
Little daughter will look adorable in the costume of a bee whereas father can be a beekeeper with the costume and props. Bee can act as flying here and there around the beekeeper.
Puppeteer Showing A Little Puppet Show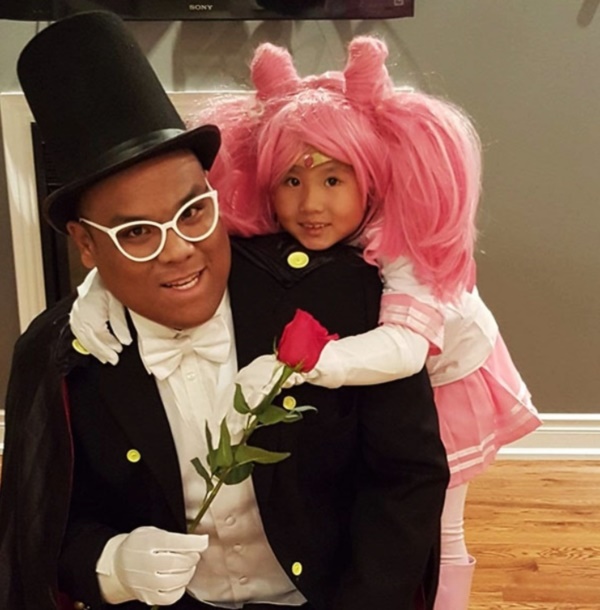 Image Source
Daughters demand something and fathers move like the puppet. Let us make the daughter be a puppet and father a puppeteer controlling his puppet with the threads. It will be a great show with this cute puppet and his puppeteer.
The Frozen Inspired Costumes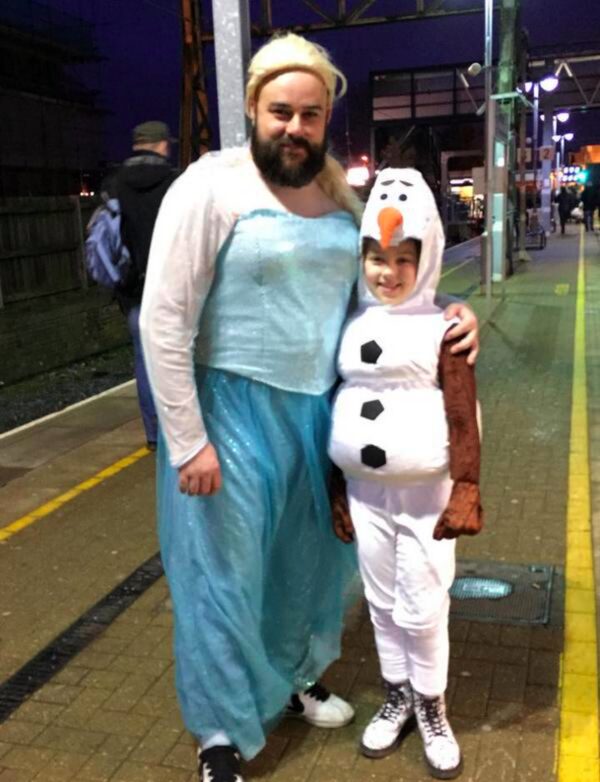 Image Source
This one another cosplay idea from an animated movie 'frozen'. The movie was loved by everyone and thus all know Elsa and Olaf characters from that movie. The duo can wear costumes of Elsa and Olaf from this movie in the cosplay competition for a sure win.
Monkey With Banana
Dress your little monster like a monkey and father should be a banana. This cute combo of monkey and banana will surely get huge applause and lots of prizes at the event.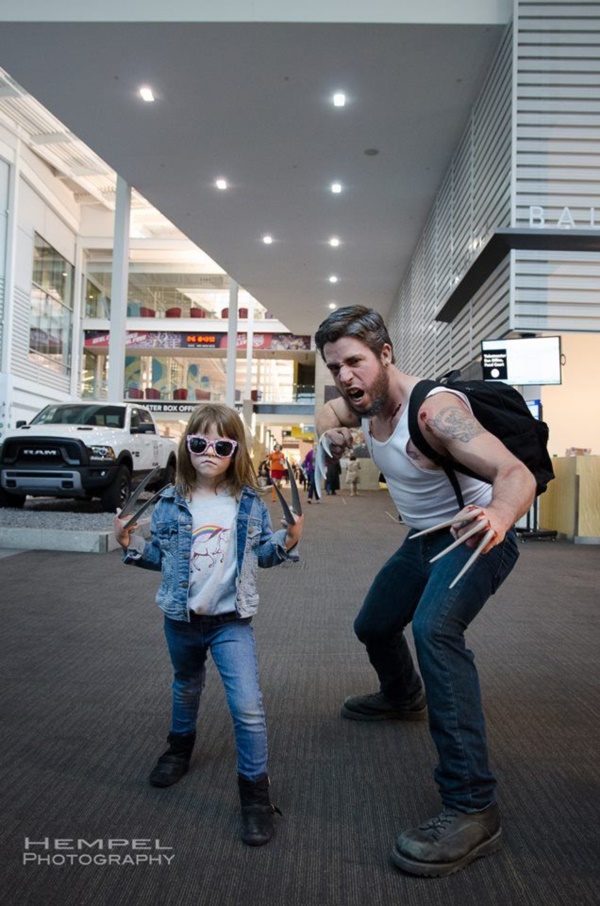 Image Source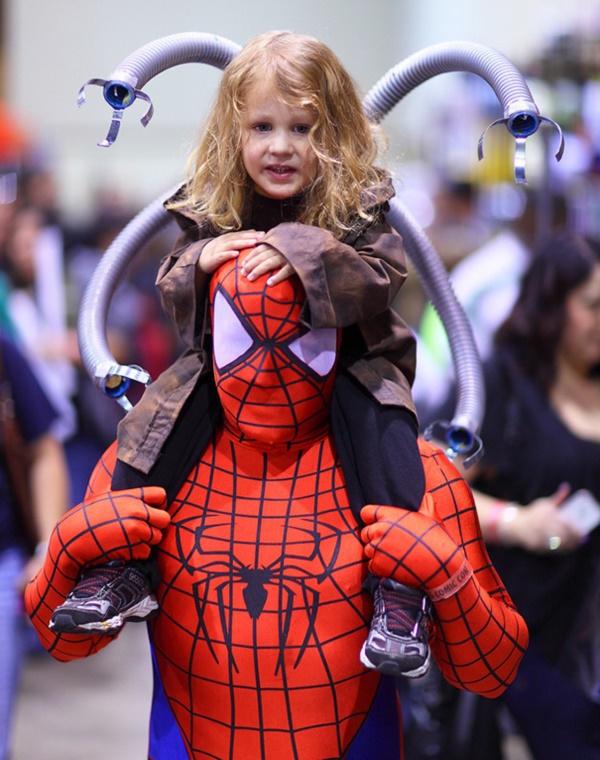 Image Source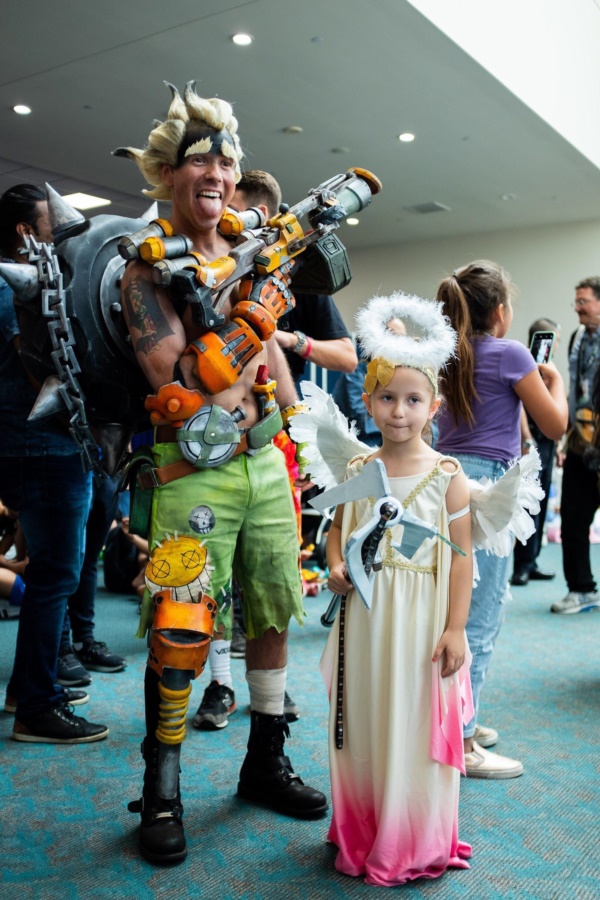 Image Source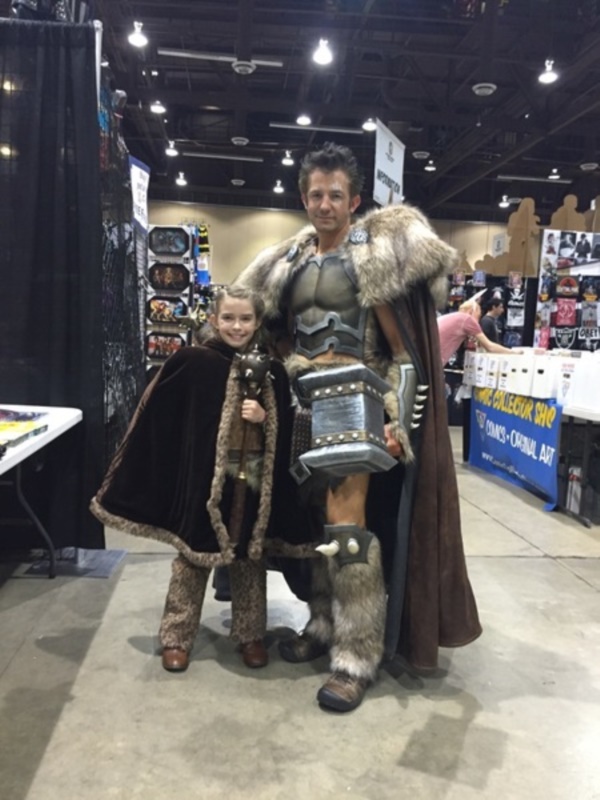 Image Source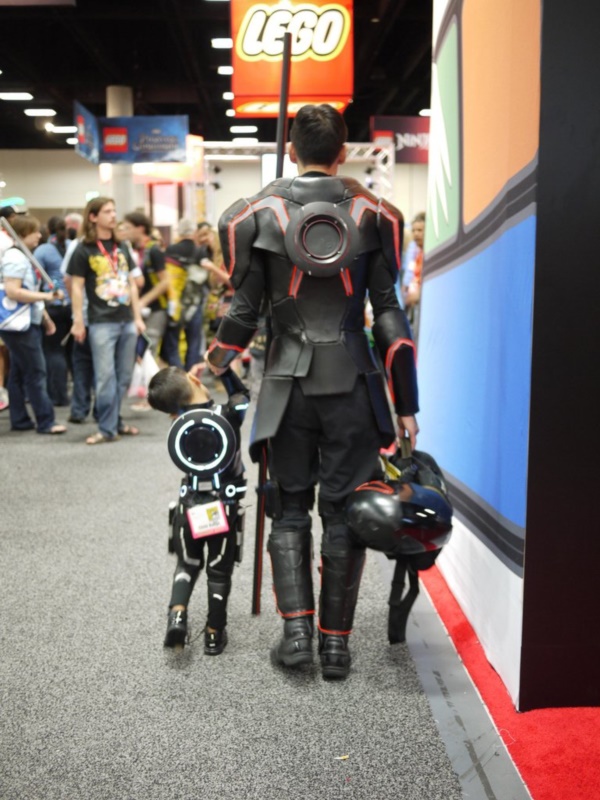 Image Source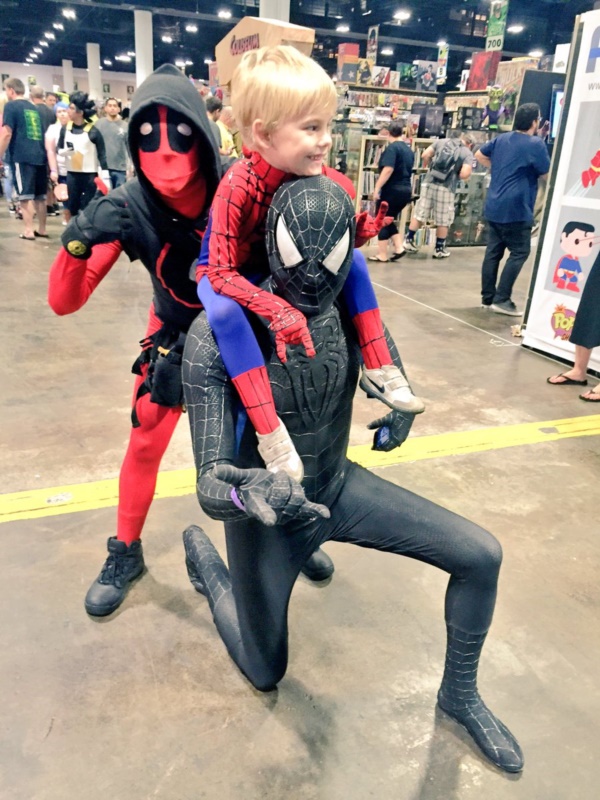 Image Source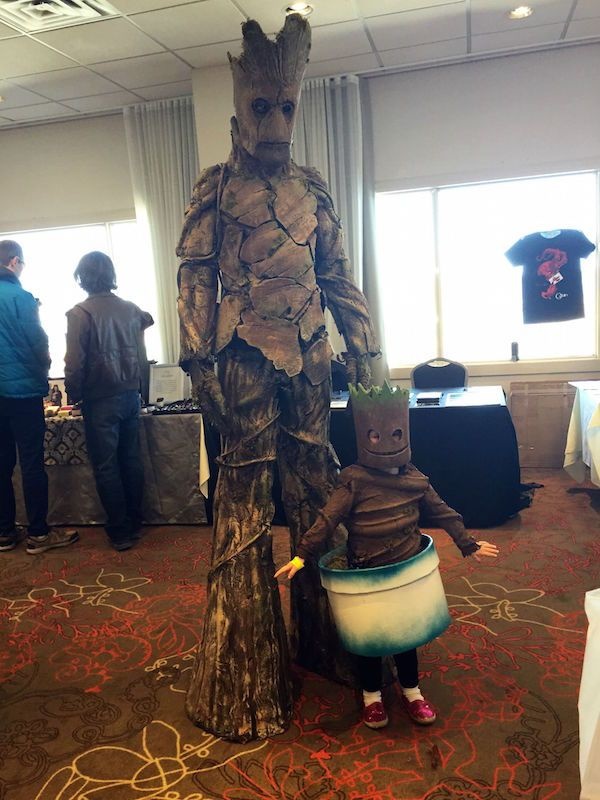 Image Source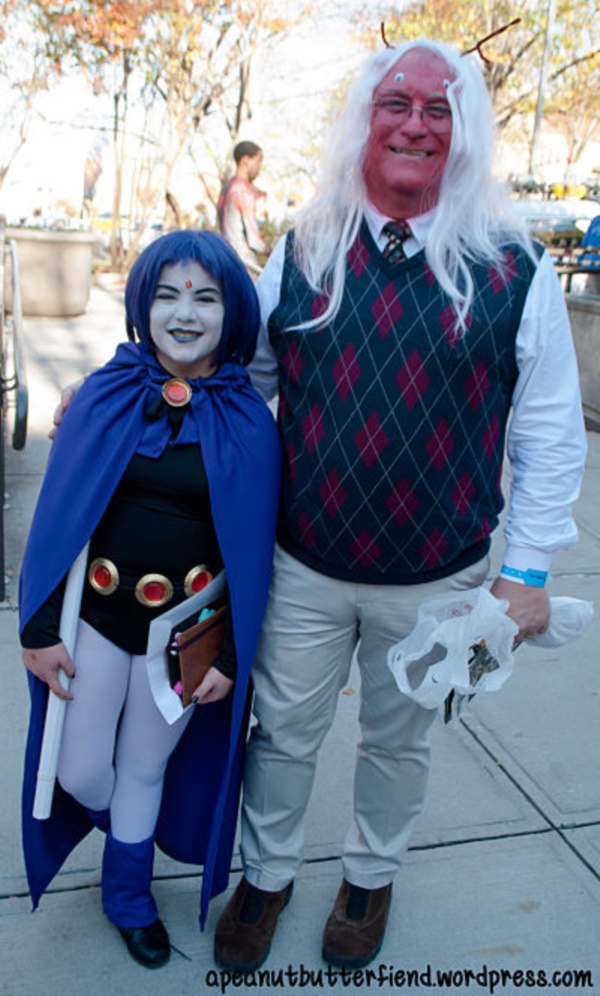 Image Source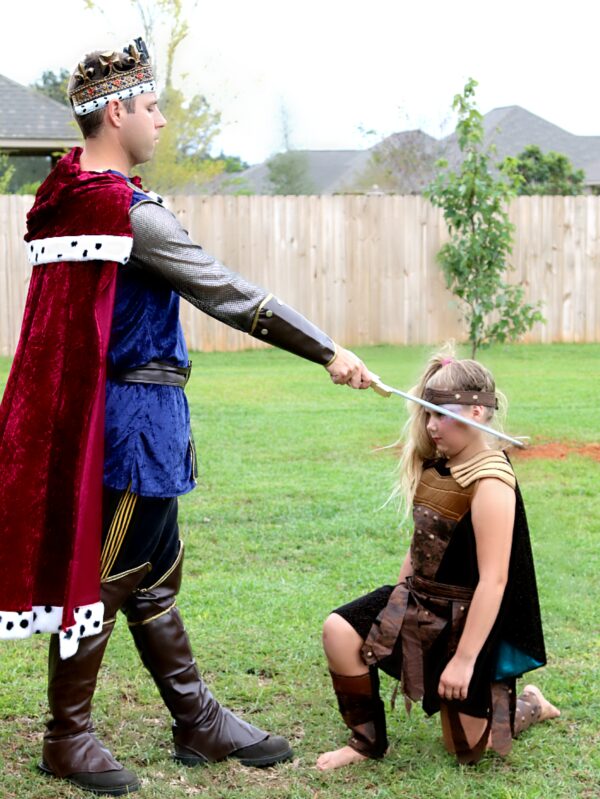 Image Source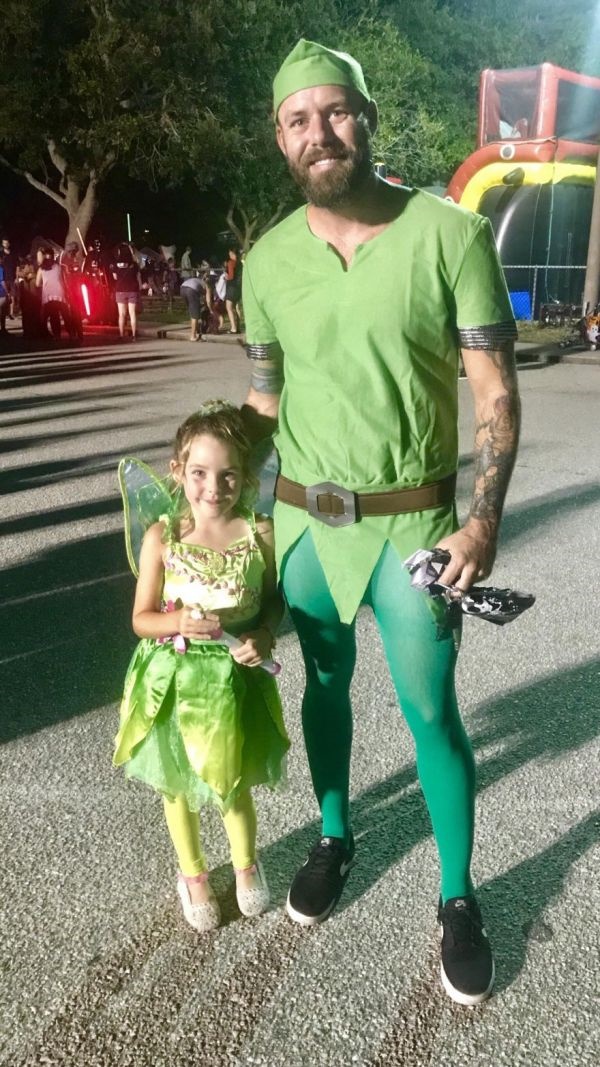 Image Source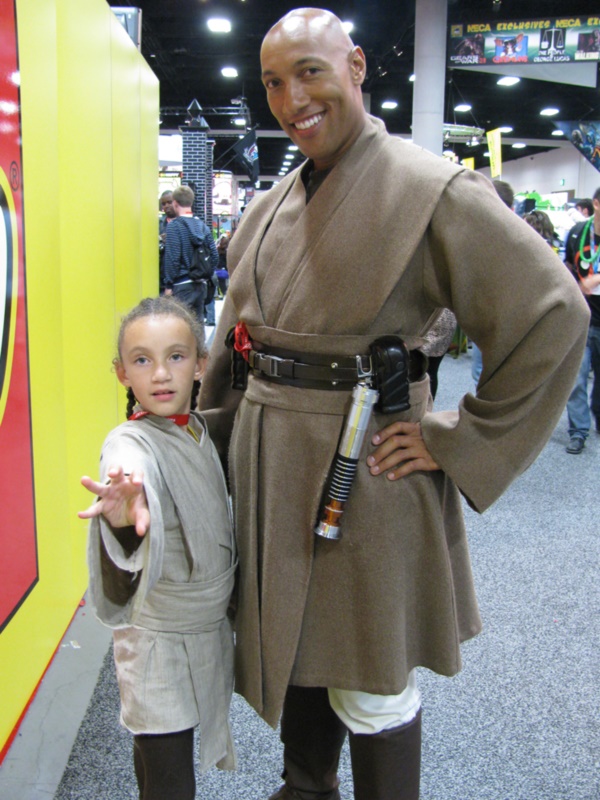 Image Source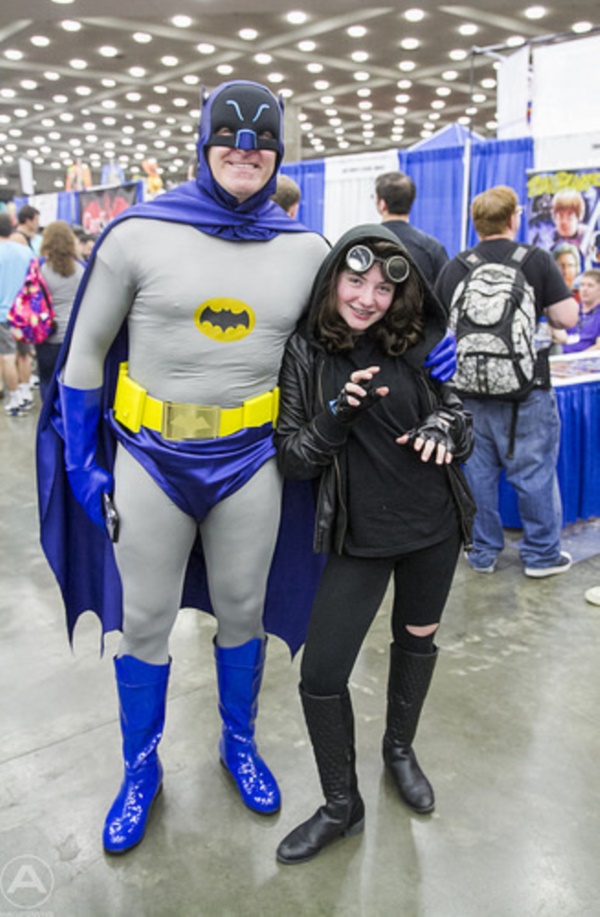 Image Source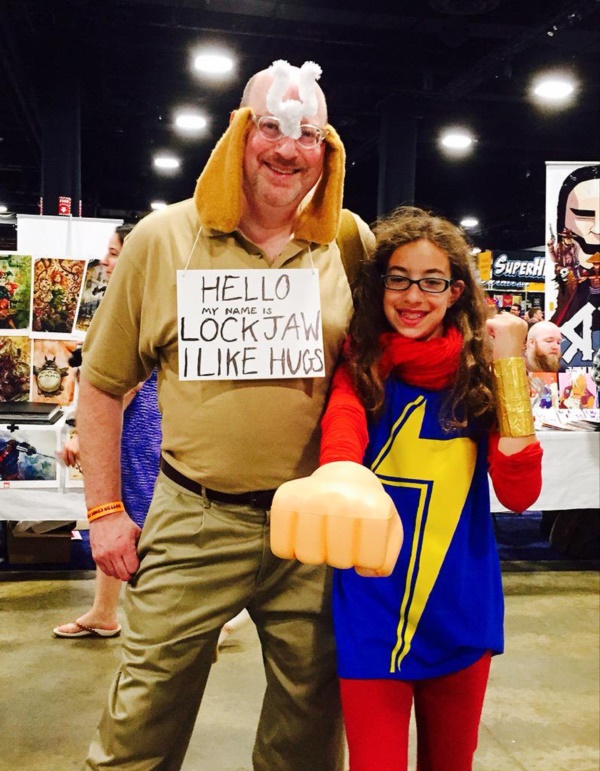 Image Source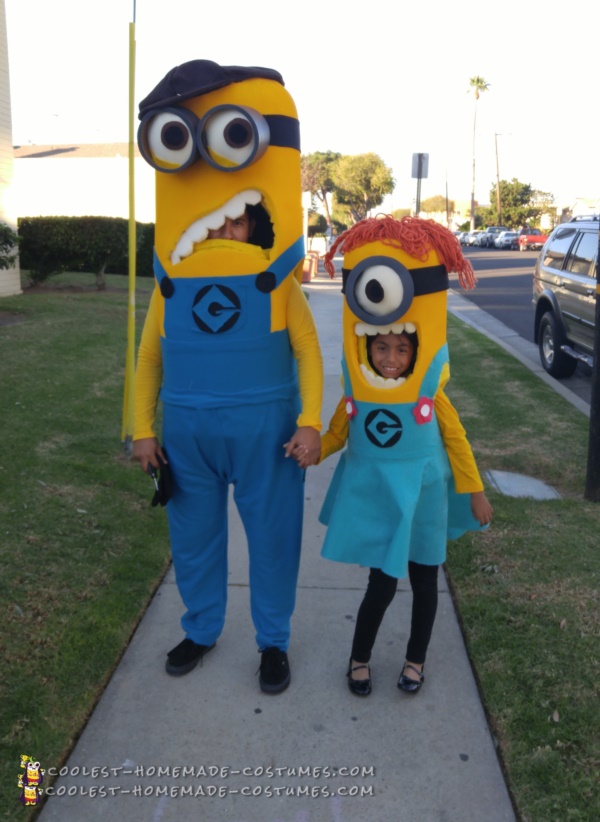 Image Source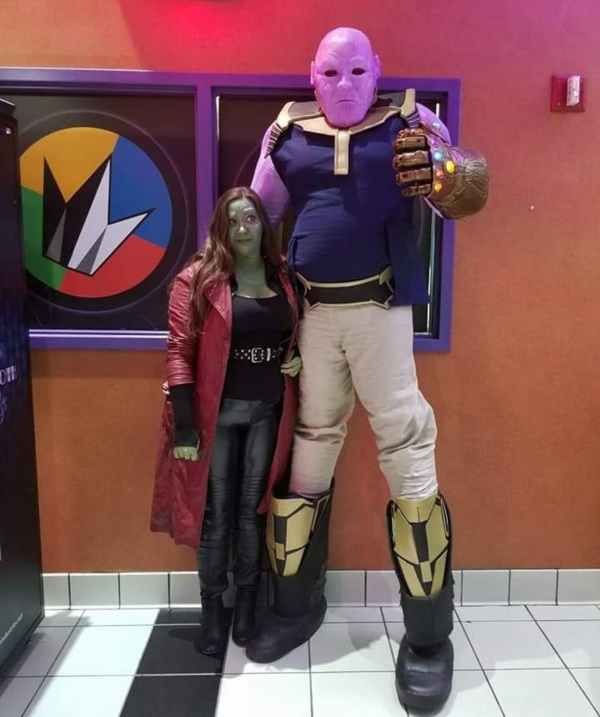 Image Source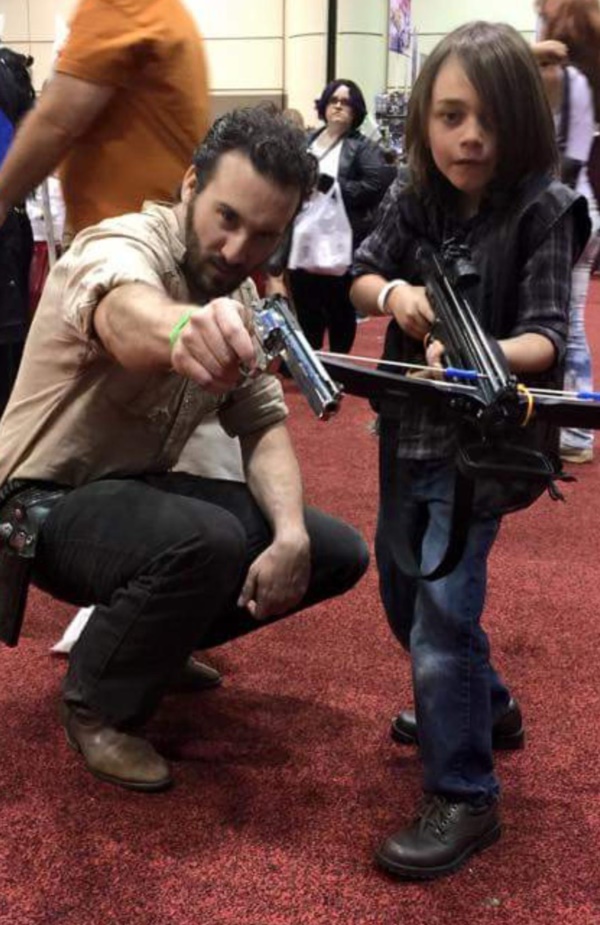 Image Source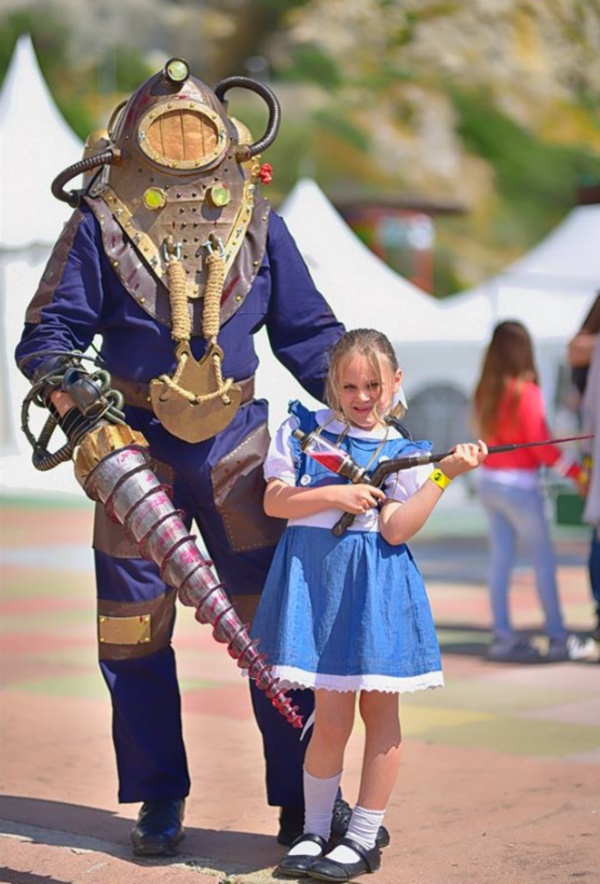 Image Source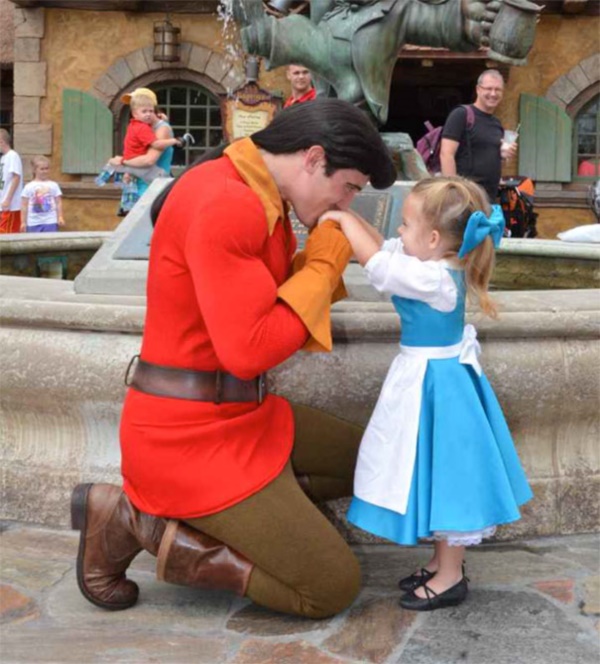 Image Source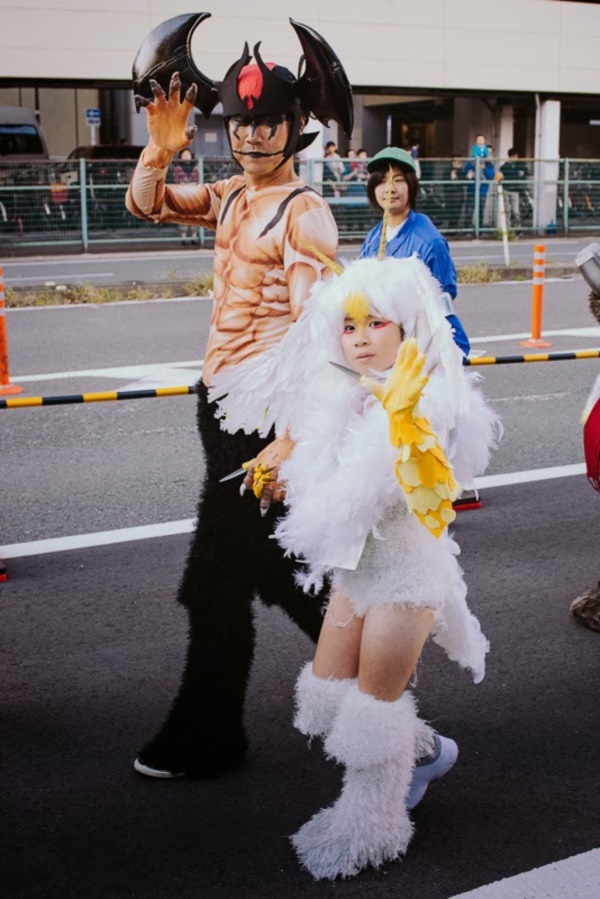 Image Source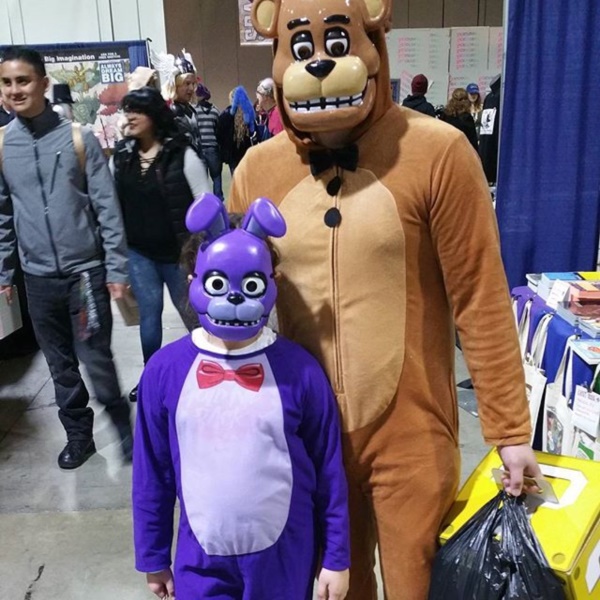 Image Source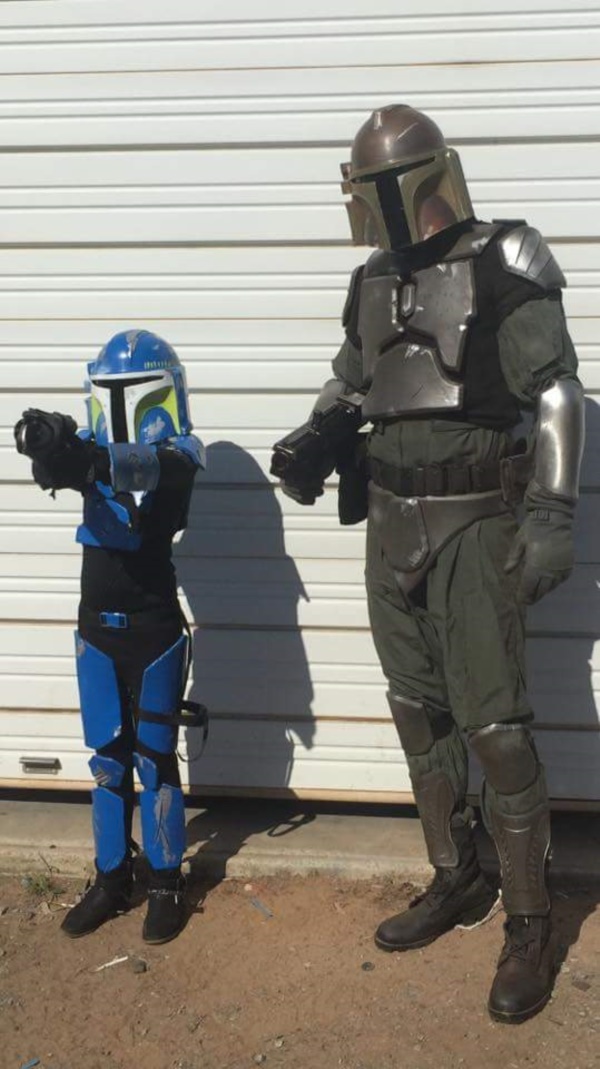 Image Source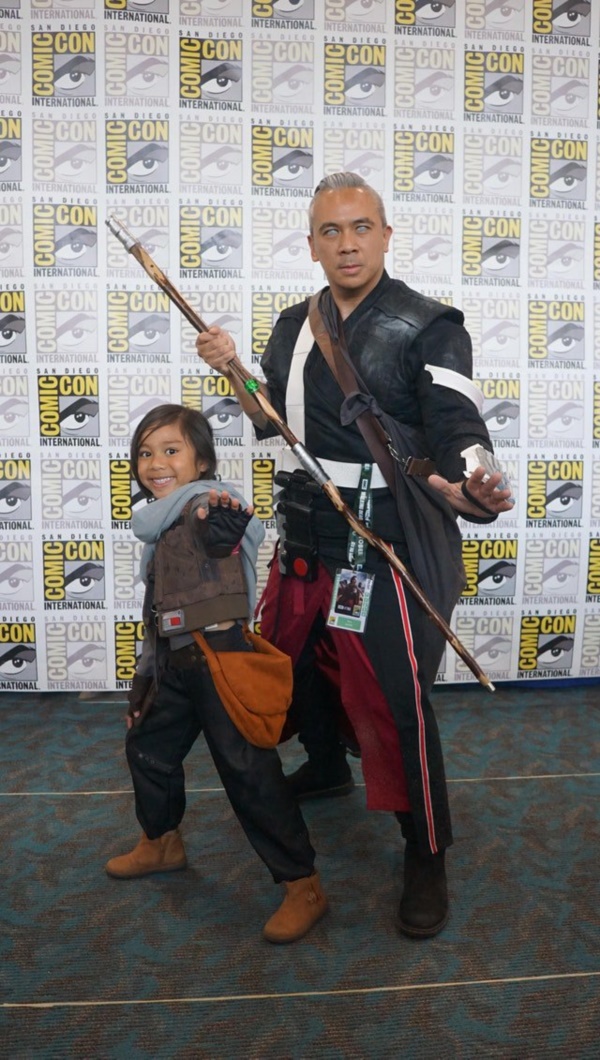 Image Source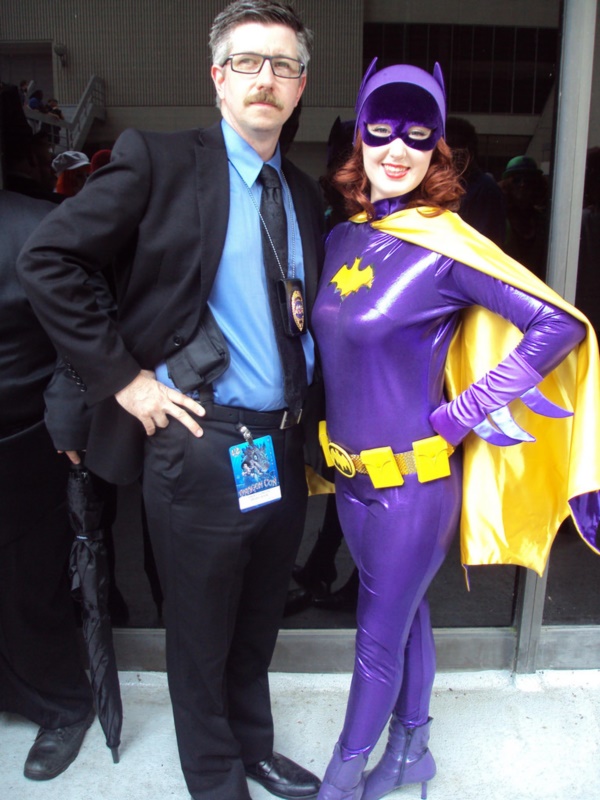 Image Source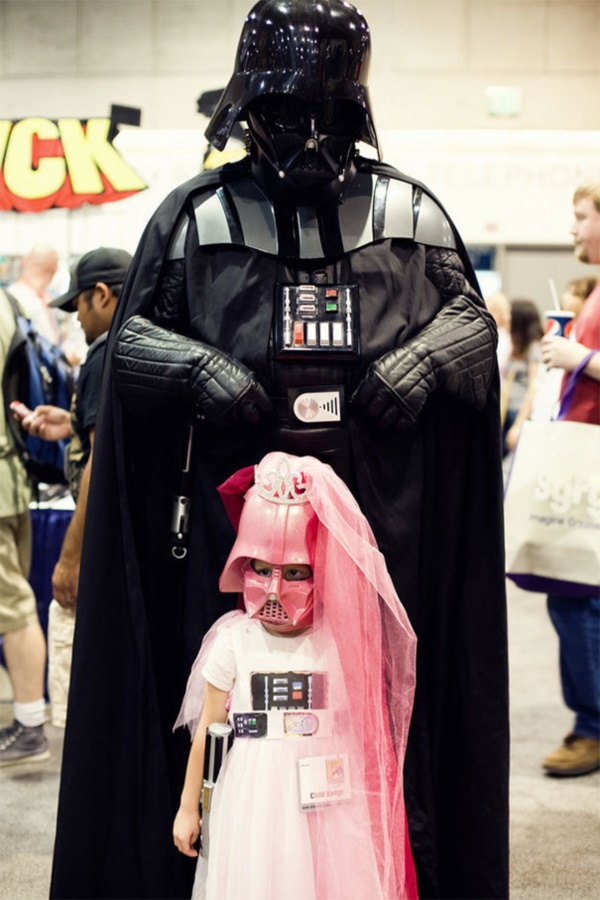 Image Source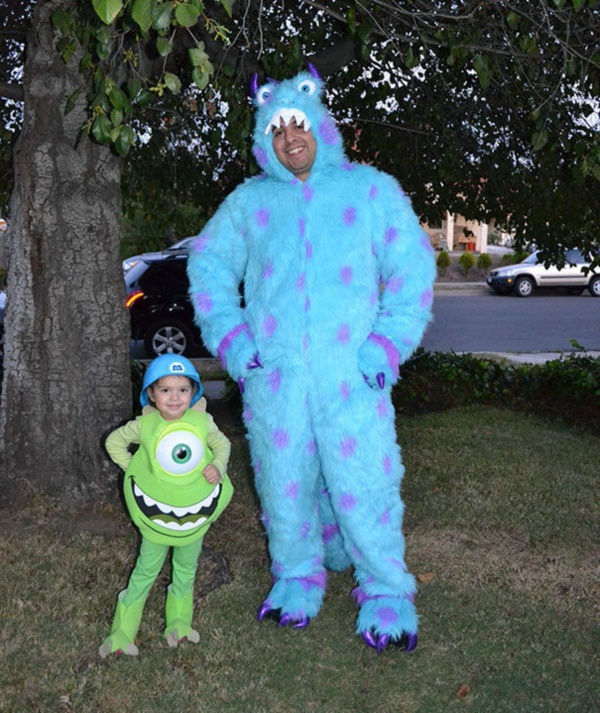 Image Source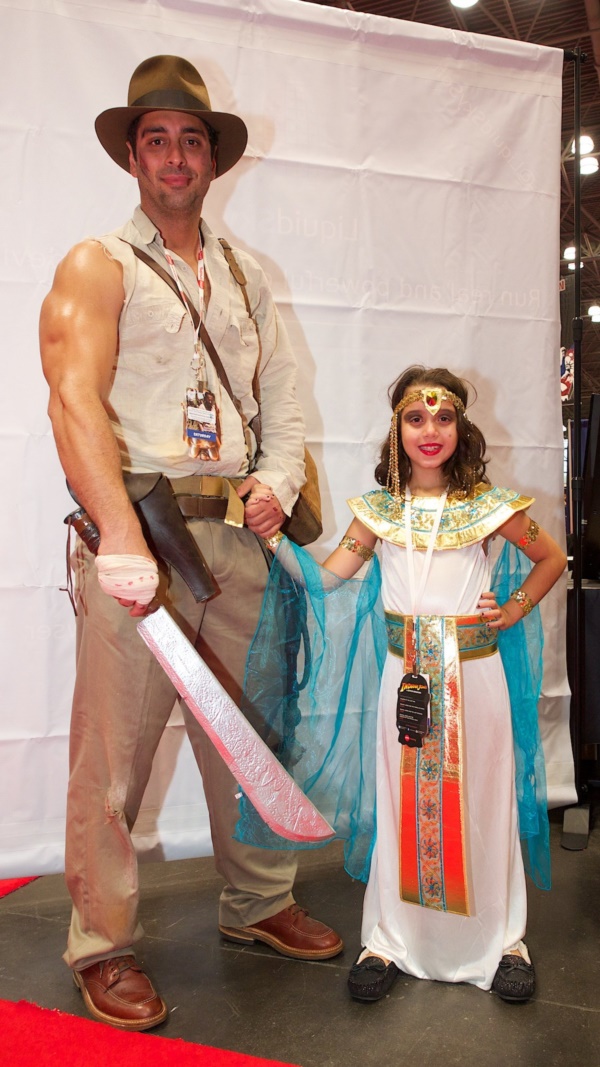 Image Source
You must have decided the cosplay idea among above listed Best Father Daughter Cosplay Ideas which are fun and creative at the same time. Enjoy your cosplay event with these unique ideas and bring the award at home. You will surely celebrate the lifelong bond between father and daughter with such cosplay ideas.