As we said earlier, this shot focuses more on the upper half of the body. Therefore you have to focus more on what profile will look better. Depending on this, you can choose various angles. A candid form of this Symbolic Beach Photography Poses for Men is you can look at any place other than the camera and keep your shape looks on point. Also your facial features play a huge role in this so beards you mustaches well.
A SILHOUETTE POSE
A Candid Shot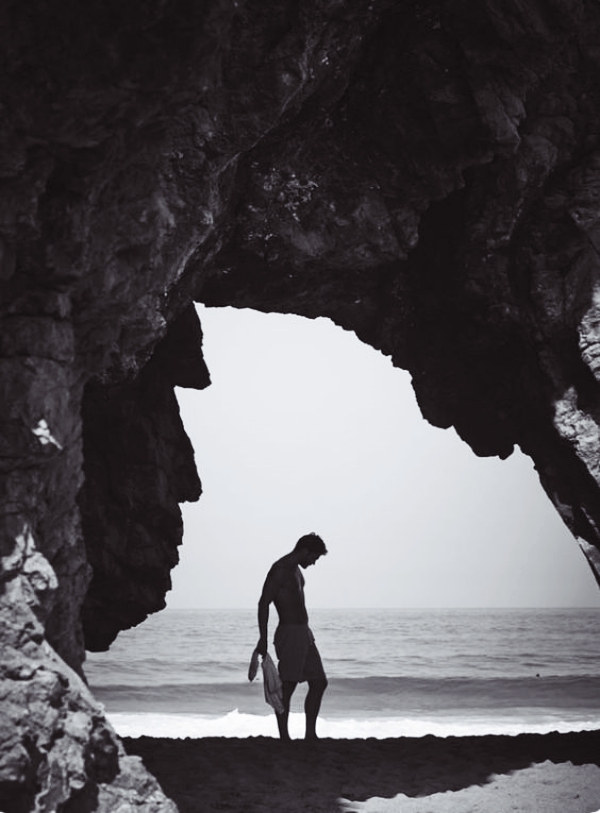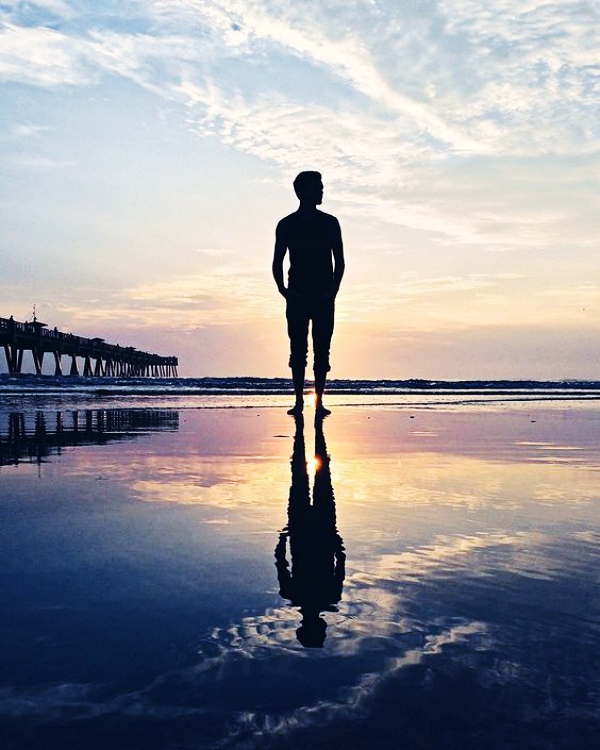 This kind of Symbolic Beach Photography Poses for Men shot can only be taken from a distance and when there are proper shadows. It's suitable if you take this kind of shots at the sunset. For this shot, what matters is the posture of your body, so make solid poses in which the body's image highlights. A statement hairstyle that can be noticed from a distance is also a "thing" that you can do for example tying your hair in a bun.
Also Read:40 Perfect Braided Hairstyles for Men.
WITH YOUR BETTER HALF
A Close Up Shot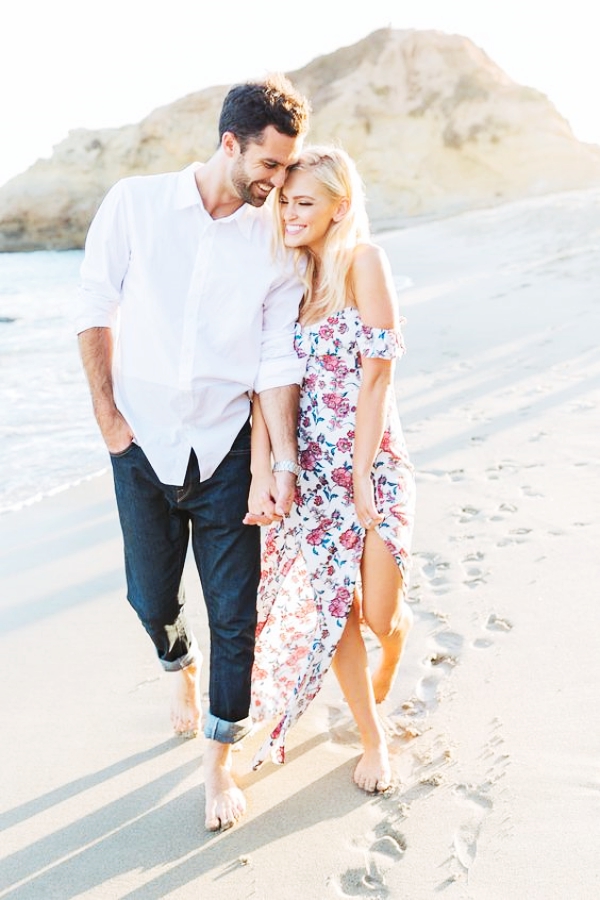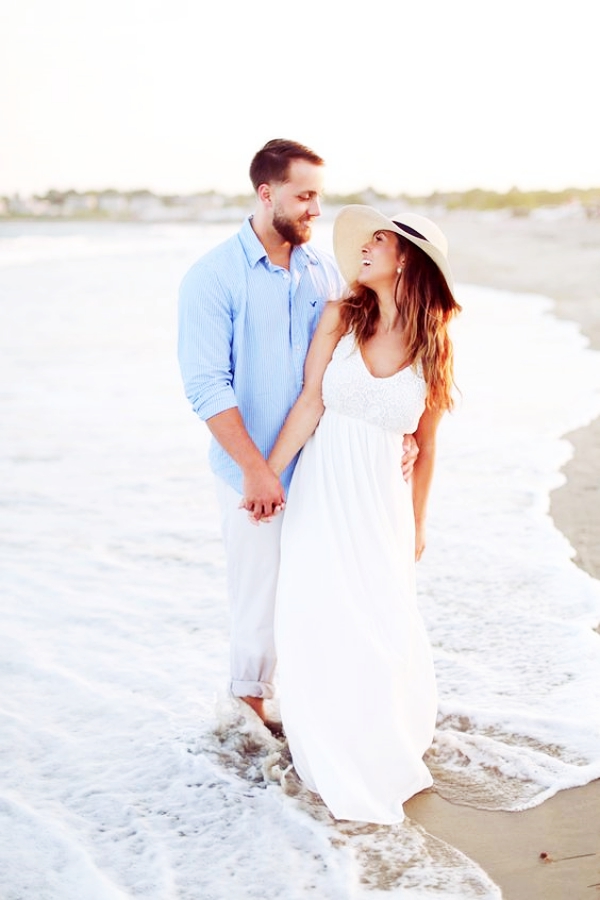 It is comparatively easy to take solo shots than to pose with your pair. The engagement or marriage photo shoot is what we mean here. You both love each other and are ready to have some awesome clicks but what shot the pose be? We say take a closer shot where your love for her and her love for you is easily showcased in the picture. As for the outfit, have an elegant summer outfit for this photograph.
Also Read: 40 Of the Most Charming Summer Dress Codes for Men.
A Distant Shot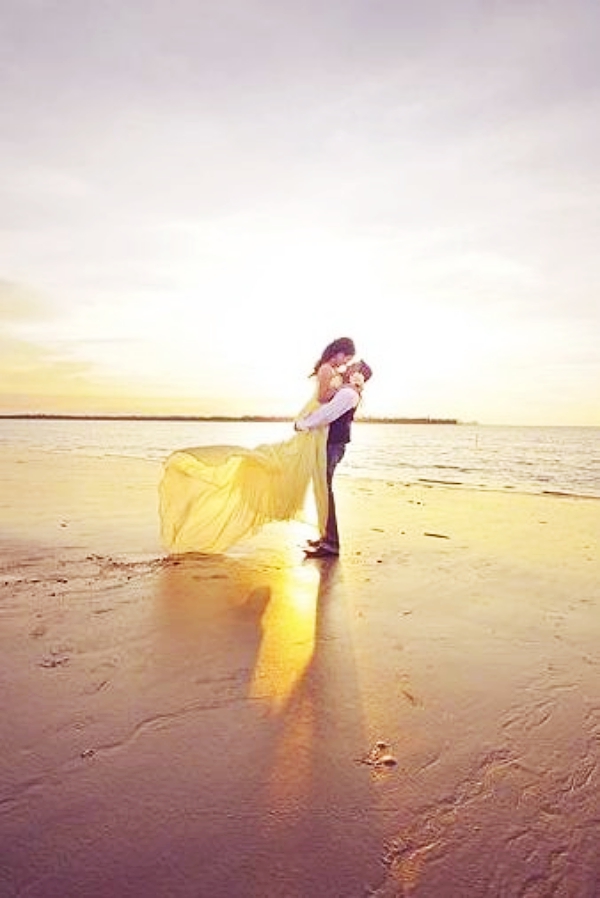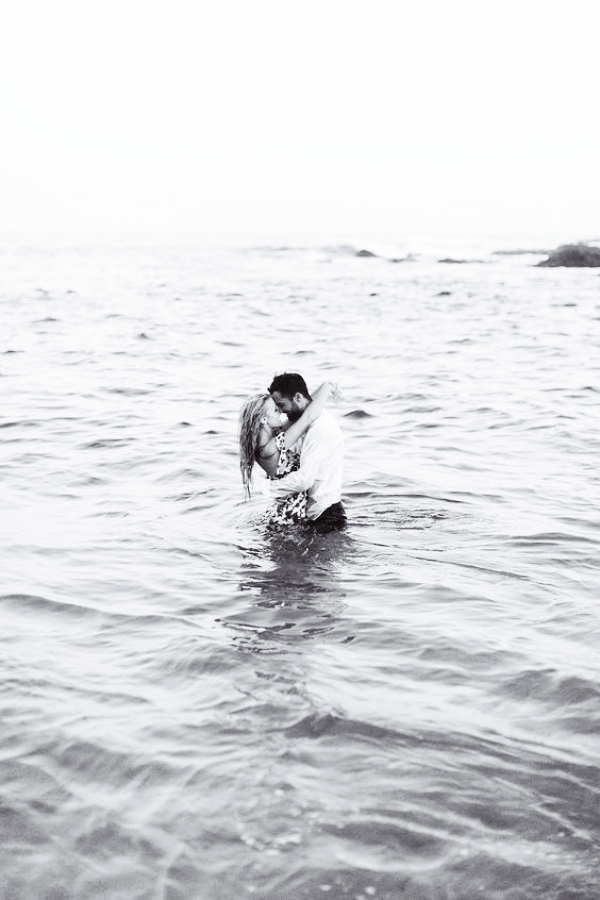 For the candid shots where you don't want your faces to be in the limelight but the complete picture as a whole with the background and all, have a distant shot. For this kind of Symbolic Beach Photography Poses for Men shot, poses can be leaning on each other or you picking her up in your arms. Your outfits play a big role in this pose and you should style the look apt if you want to look tall.
THE BACK POSE
A Look At The Horizon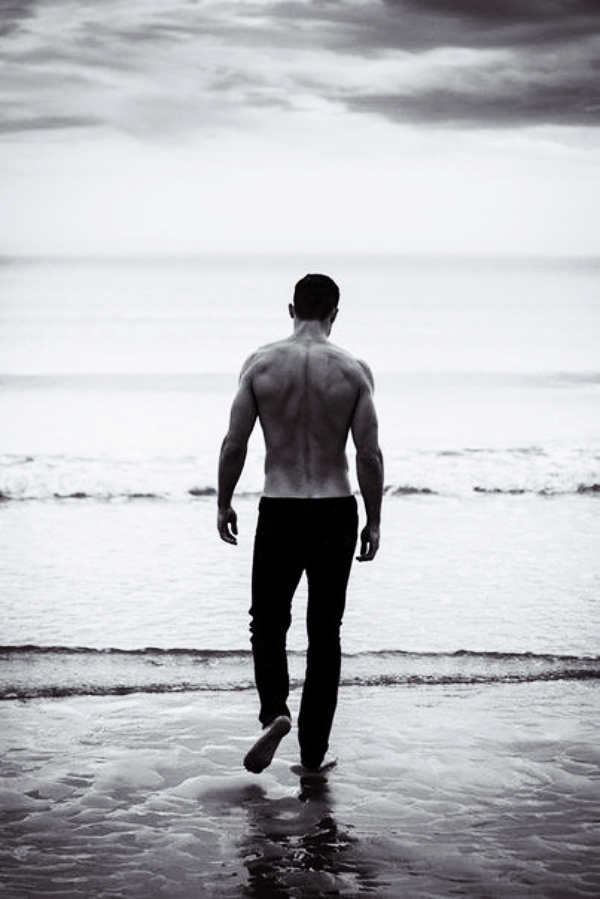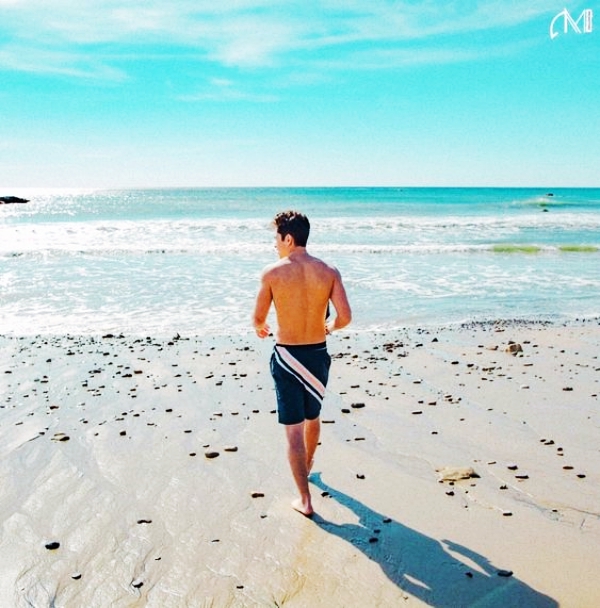 Now, there's no need to be confused between this one and the one mentioned earlier as they are two different poses having different angles and dynamics. In this pose, you walk towards the sea showing your back and look towards the horizon. A simple walk pose, it symbolizes your walk towards your deep thoughts.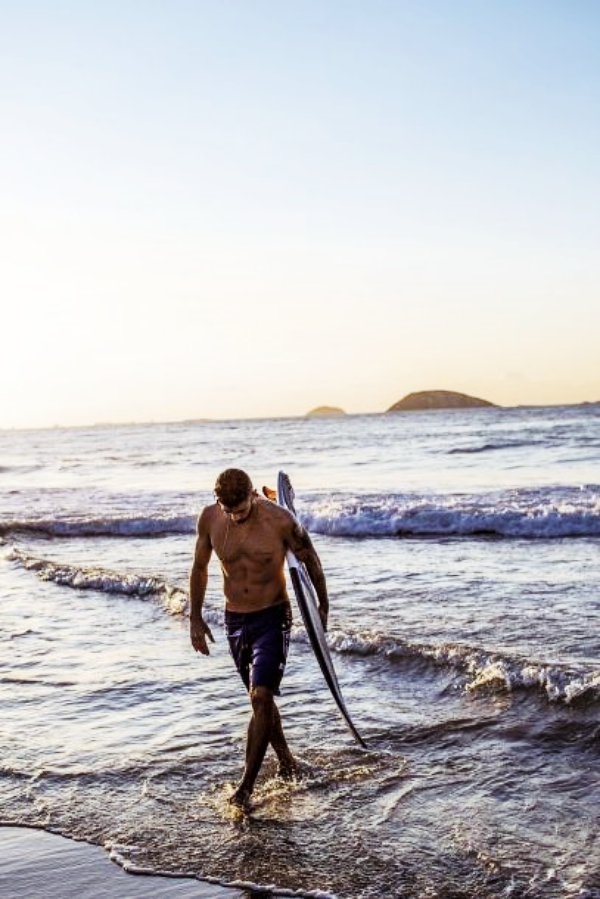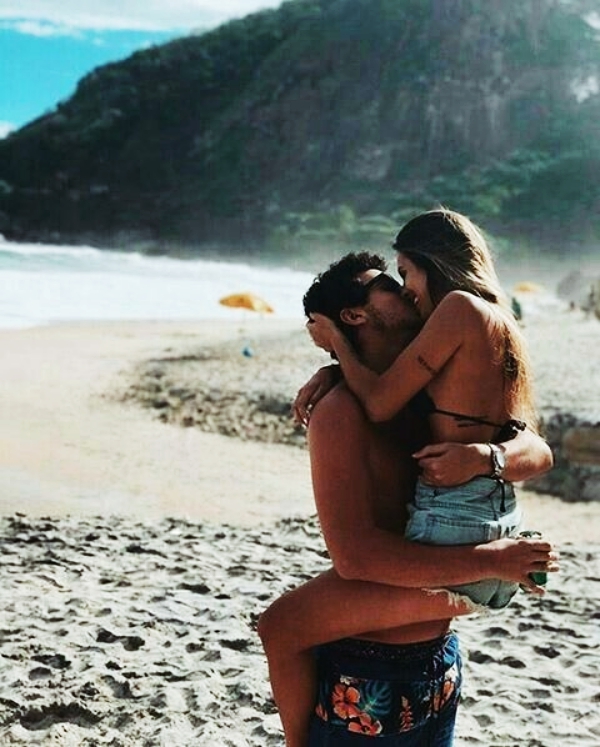 Image source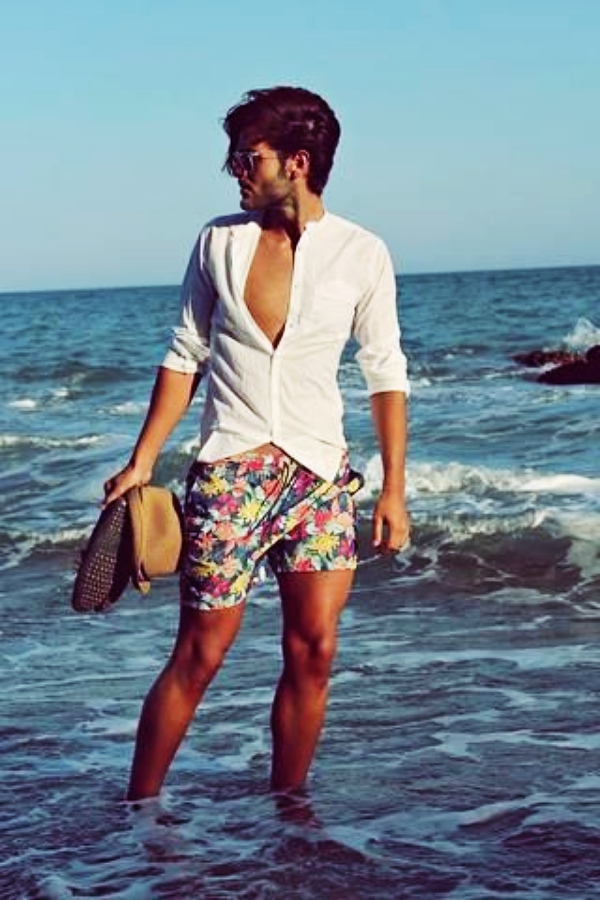 Image source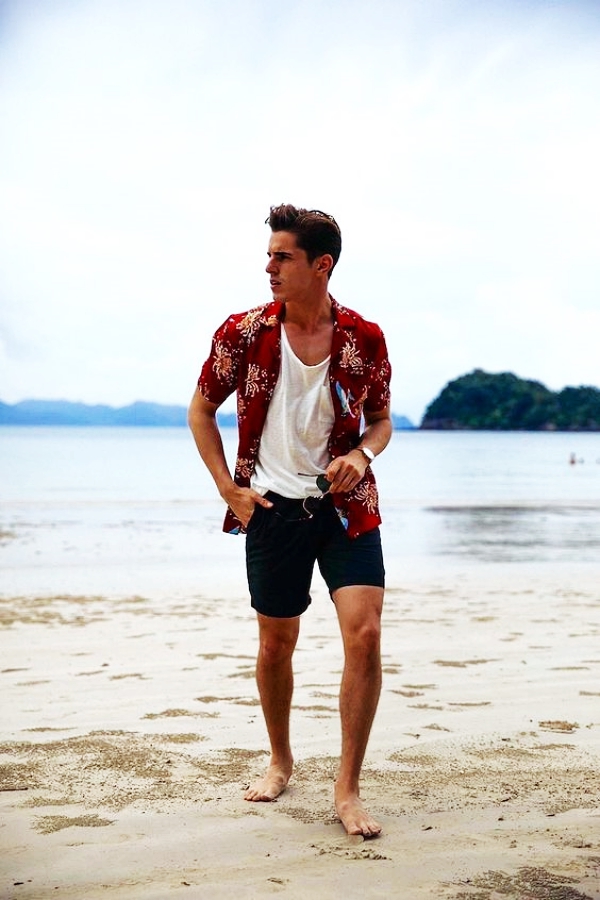 Image source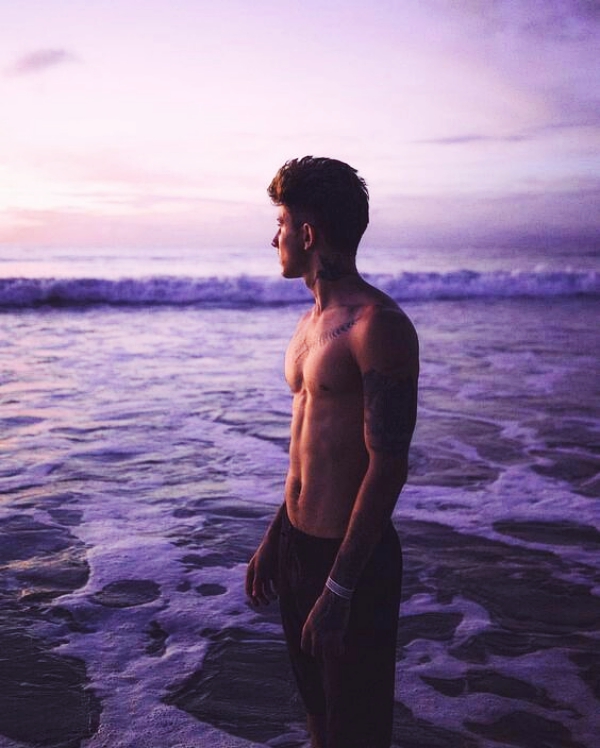 Image source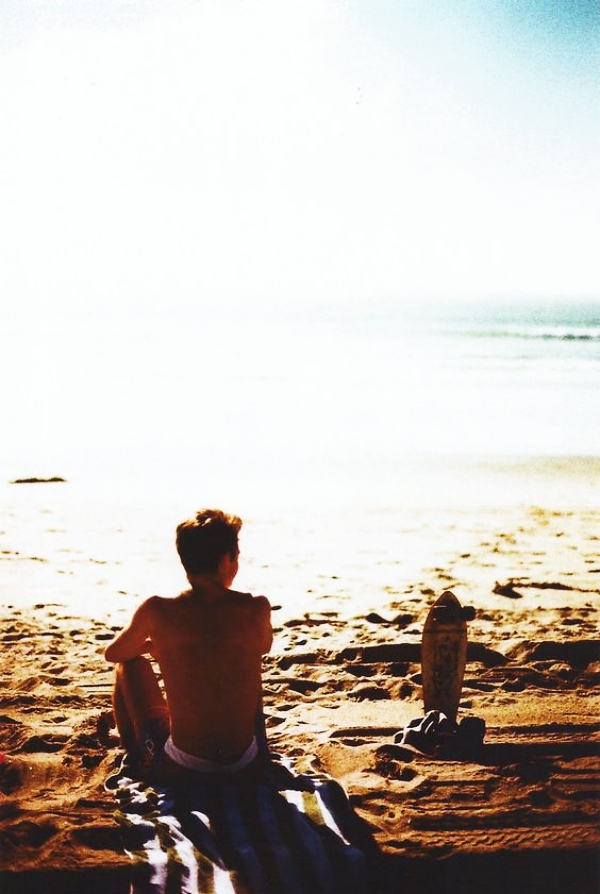 Image source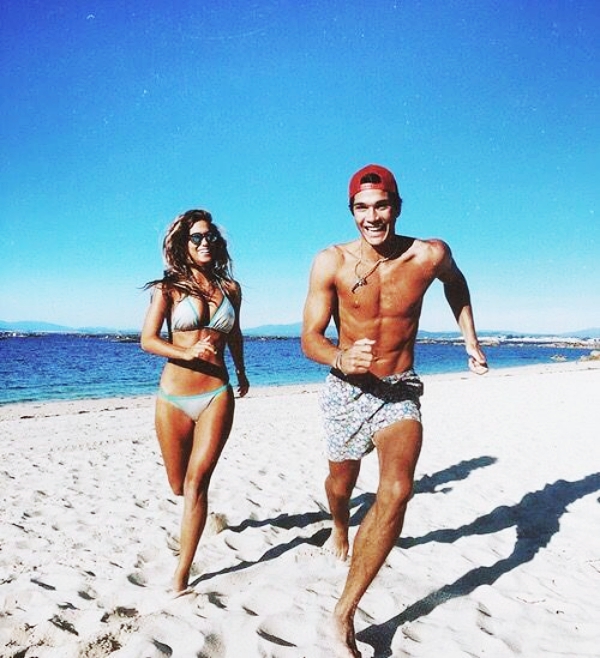 Image source