Vertical Stripes It Is
Clothes can add more height to your body, literally but in the visual department. The idea is to create an illusion of extra inches added to your body. This is not a surprise that patterns either make it or break it. There's a reason why vertical stripes are advised for short men to wear because it plays tricks with the eyes and makes you look taller. From now on, make sure you grab some outfits with vertical stripes oriented patterns. So, make vertical stripes your next best friend. Have you tried corduroy pants yet? If not, then you must have a look at these.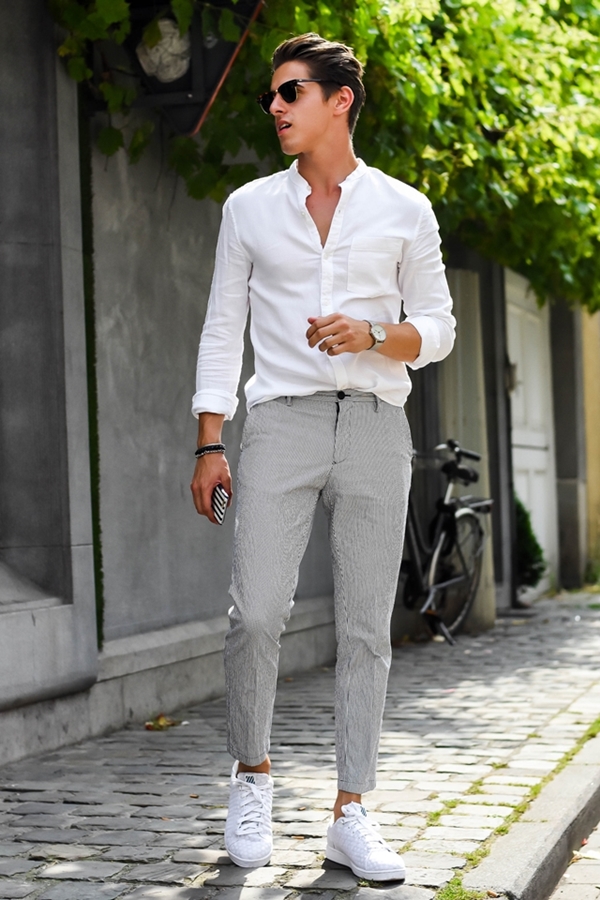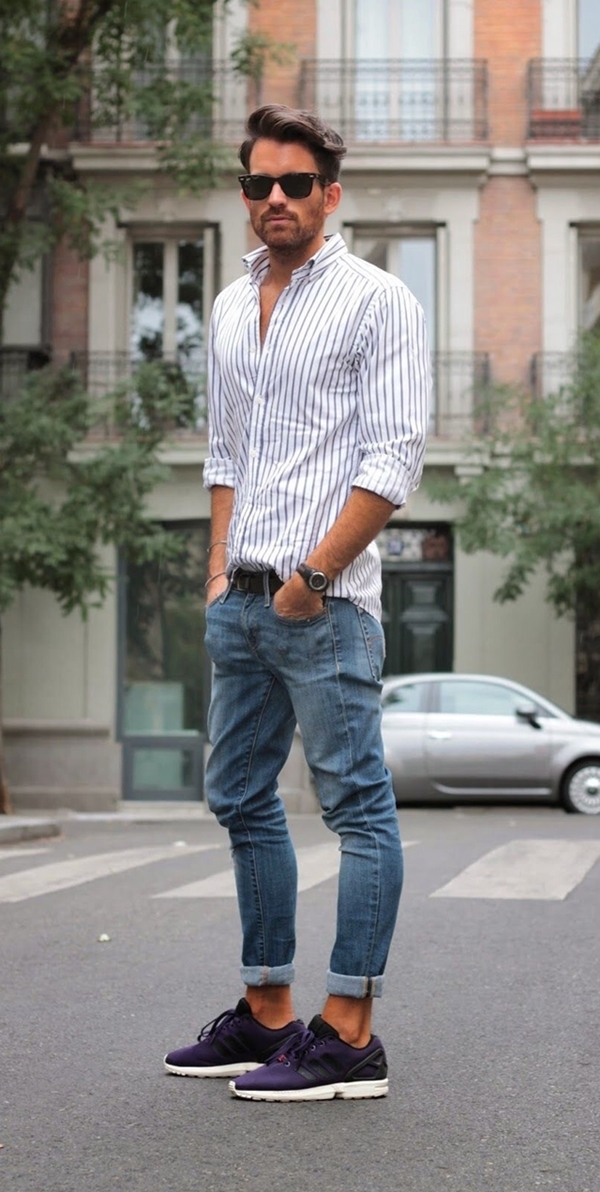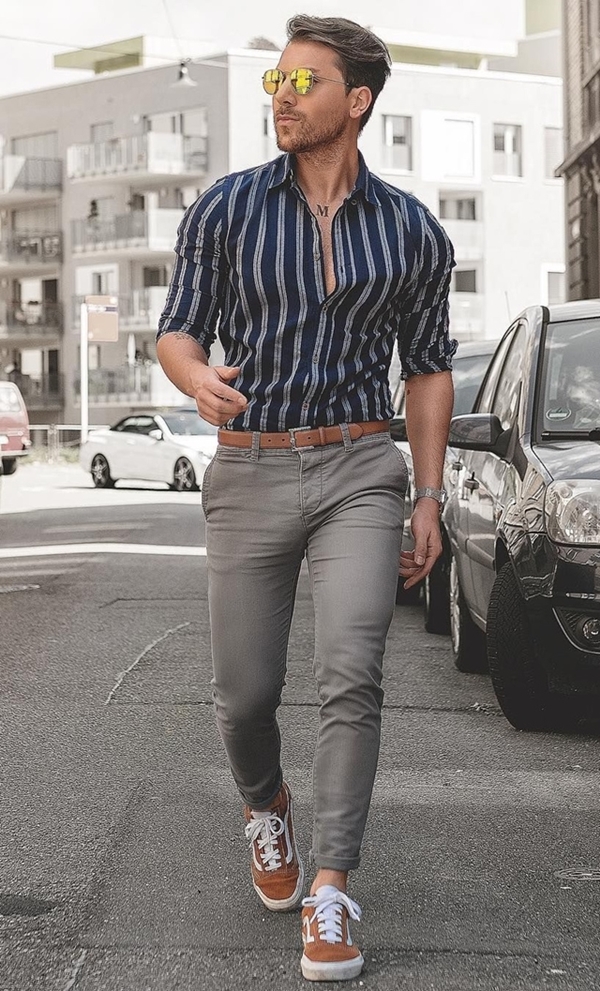 Less Contrasting Outfits
If you're thinking of pairing a shade of shirt with a contrasting shade of a trouser, my advice is to think again. The two contrasting shades will collide and will divide your body into two parts, the upper and the lower. That, in turn, will eventually bring the focus on your short height. So try keeping your outfits in a consistent colour theme. So no orange shirt with blue shorts please! Also, if you are a waistcoat man then you must know all about them.