Winter is in full swing, which means, all the sweaters and trench coats will take the front seat of the wardrobe. Of course, staying warm is on the top priority. But if you're running out of winter outfit inspiration, these are ways to look stylish in extreme cold condition. The good thing about winter outfits is that you can mix and match just any of the winter pieces and still look so hot and warm!
Ways To Look Stylish In Extreme Cold Weather
Layering Is An Art In Extreme Cold Condition
Let's be honest here, layering clothes are very basic, but men often tend to complicate it during winters. While some may be an expert in the art of blending warmth and style. The material and layering you choose are important to decide whether you'll be saving yourself from freezing or sweating inside.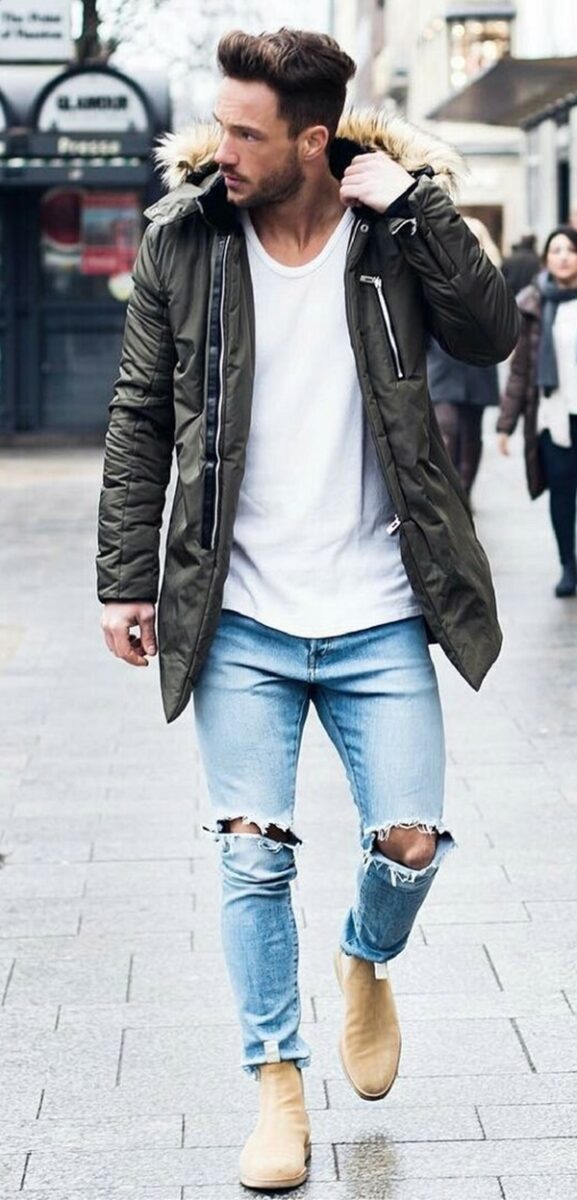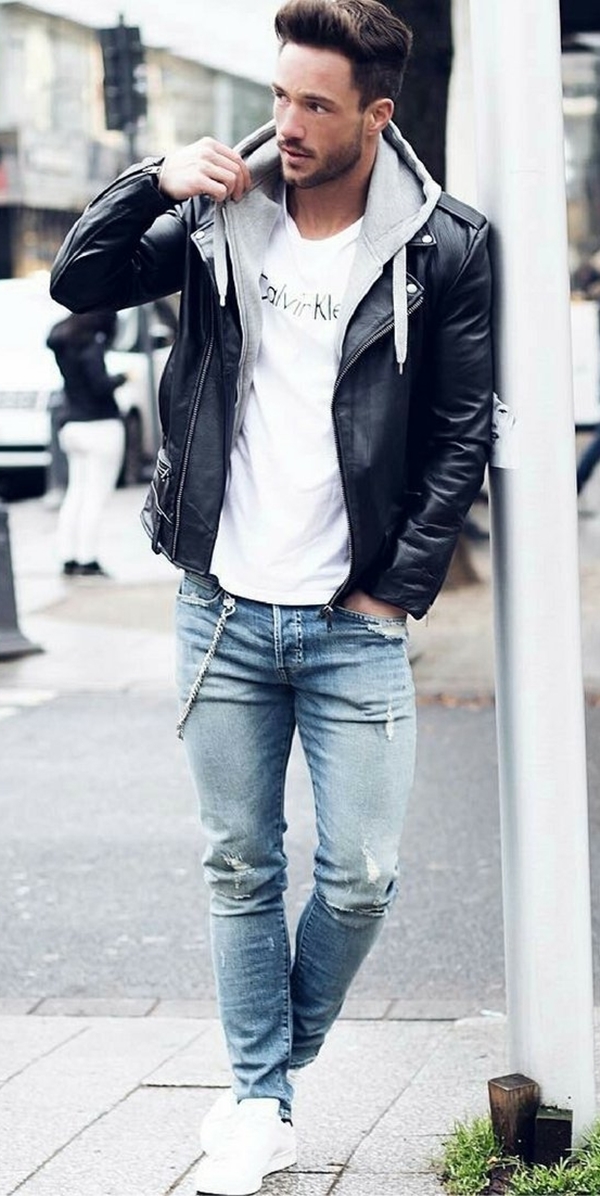 The Base Layer
Be a little creative, you can make your favourite summer T-shirt as your base layer. Layer up your tee with cardigans or jackets. It's best to stick with light colour tone tee and don't be too picky with the material. Coordinate with your sweater or jacket that keeps you warm, these are an ideal ways to look stylish in extreme cold condition.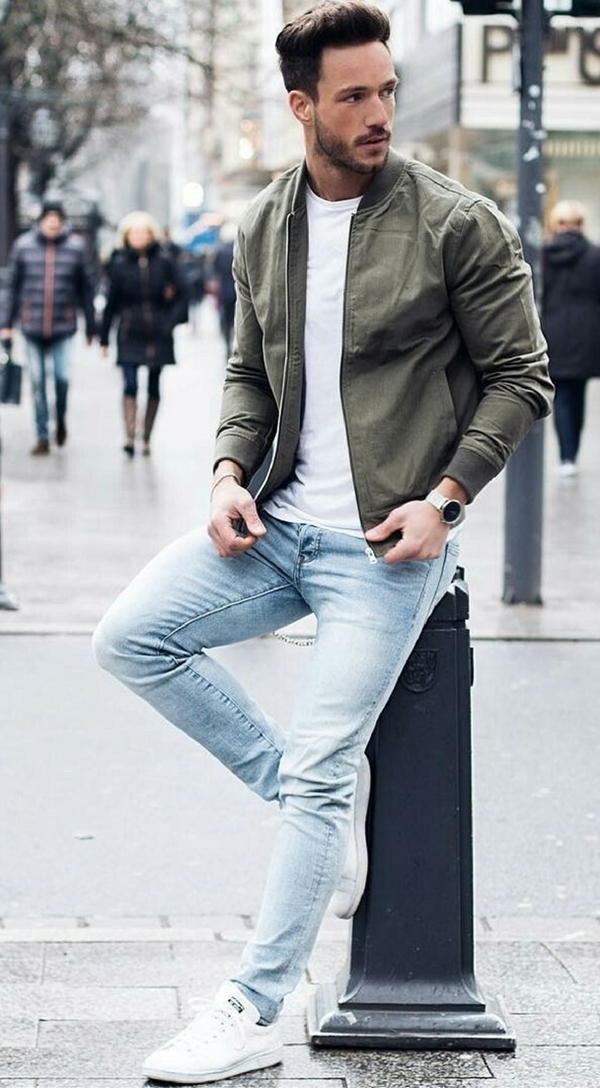 The Mid Layer
When temperature, we prefer layering us as much as possible. The general rules of layering are you wear from thin fabric to thick. To avoid looking like a quivering mess, pick the lightest material for a base layer and thickest material for outer. Don't go overboard to restrict your movement. Choose a sweater, vest or any mid layer clothing item that fits you perfectly.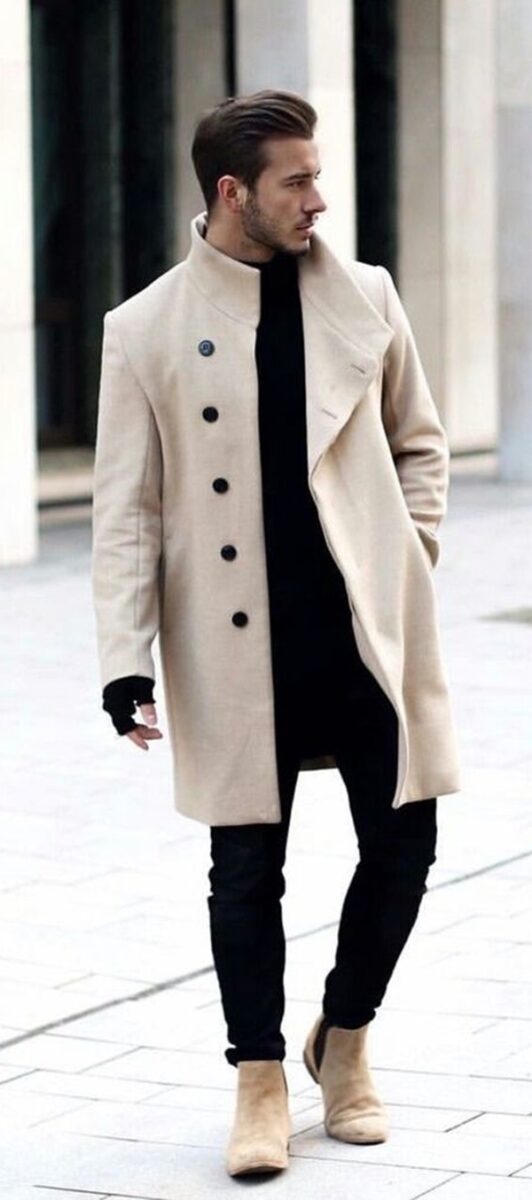 The Outer Layer
Padded parkas or leather jacket, ways to look stylish in extreme cold condition by layering. Now, the kind of outer layer you choose can change depending upon whether you need an outfit for work or for casual wear. The outer layer should be enough to protect you from the extreme cold condition but it should allow moisture to escape.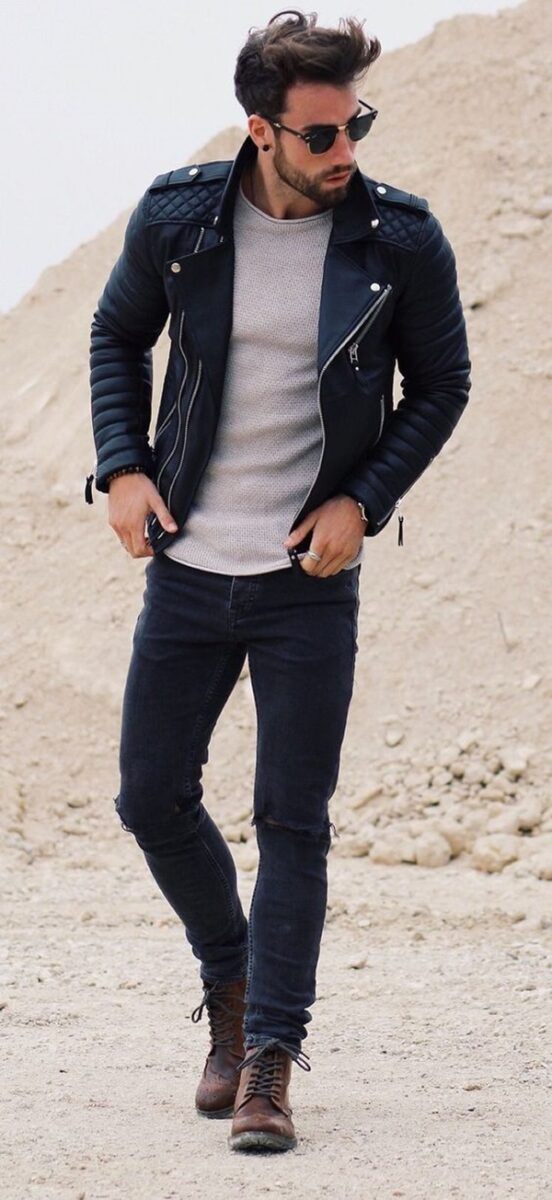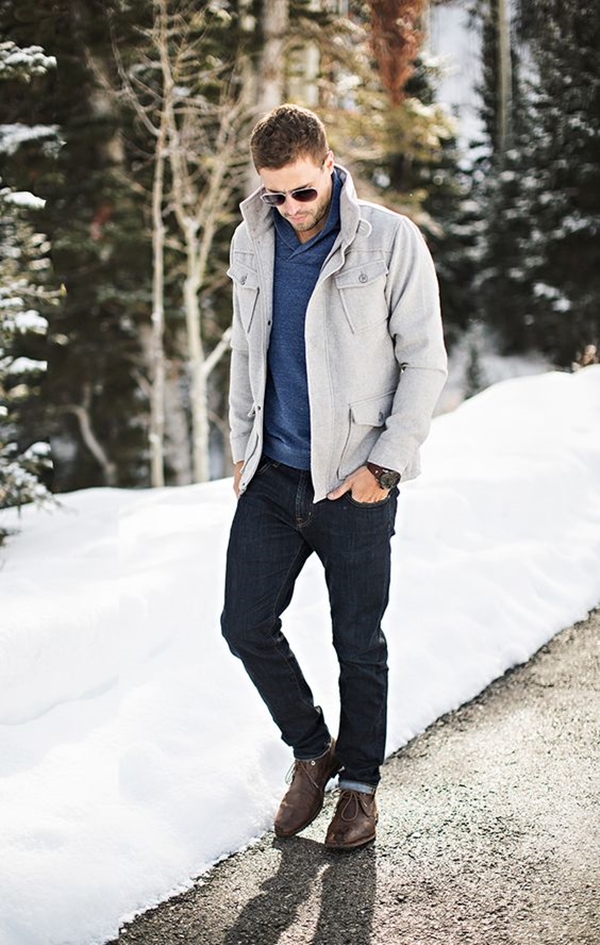 Now, the basic layering ideas are clear, you can timelessly put together endless of combinations according to the occasion. These are some outfit combination that is guaranteed to work for you, having a stylish edge at the same time.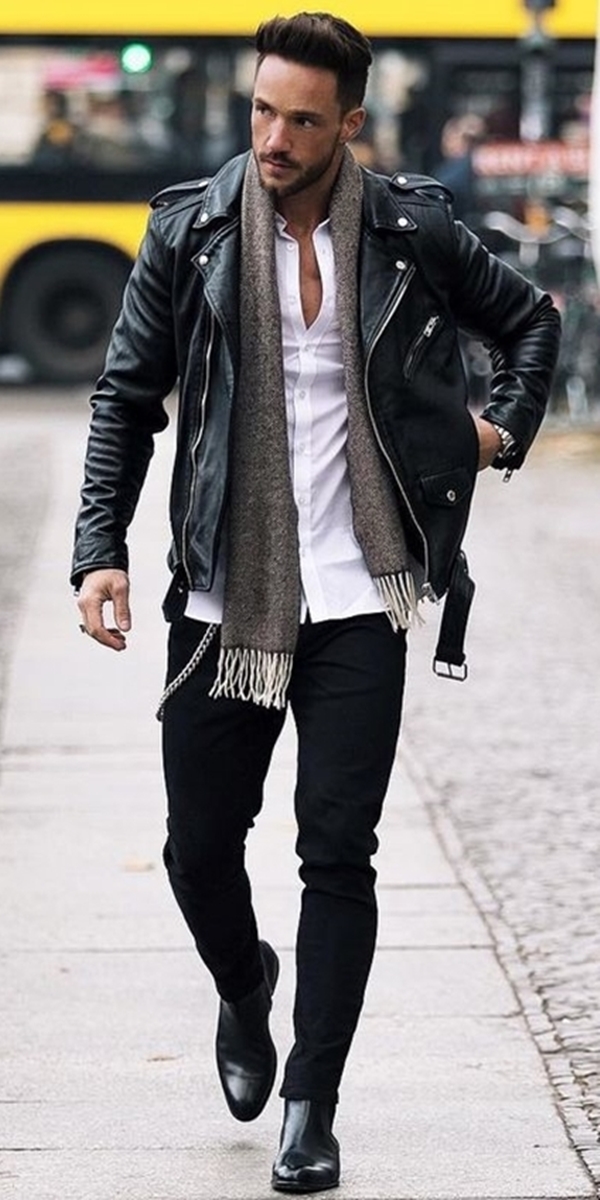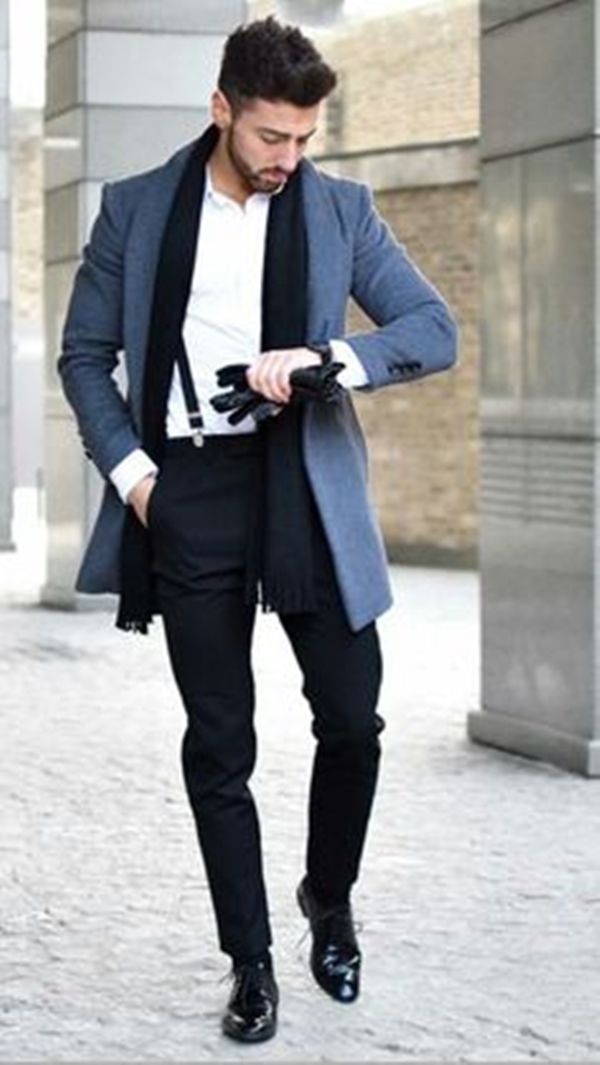 Work Wear
We often put tremendous emphasis on what to wear to work. You are never too underdressed or overdressed with a suit. Generally, the best choice for men is suit. Suit keeps the class and warmth during the extreme cold condition. You can always add an extra layer to protect you from frostbite. Shivering is definitely not okay, thanks to the air conditioner at the office, which makes winter more unbearable. You can get yourself a wool suit, which can make a mid layer and warm you when it is chilly outside.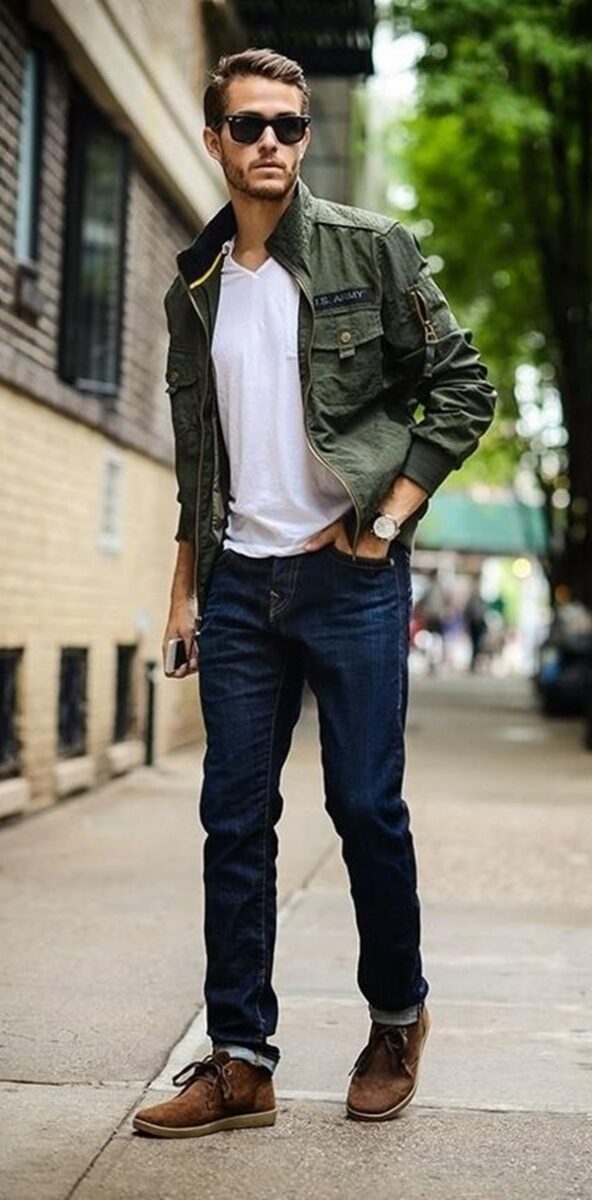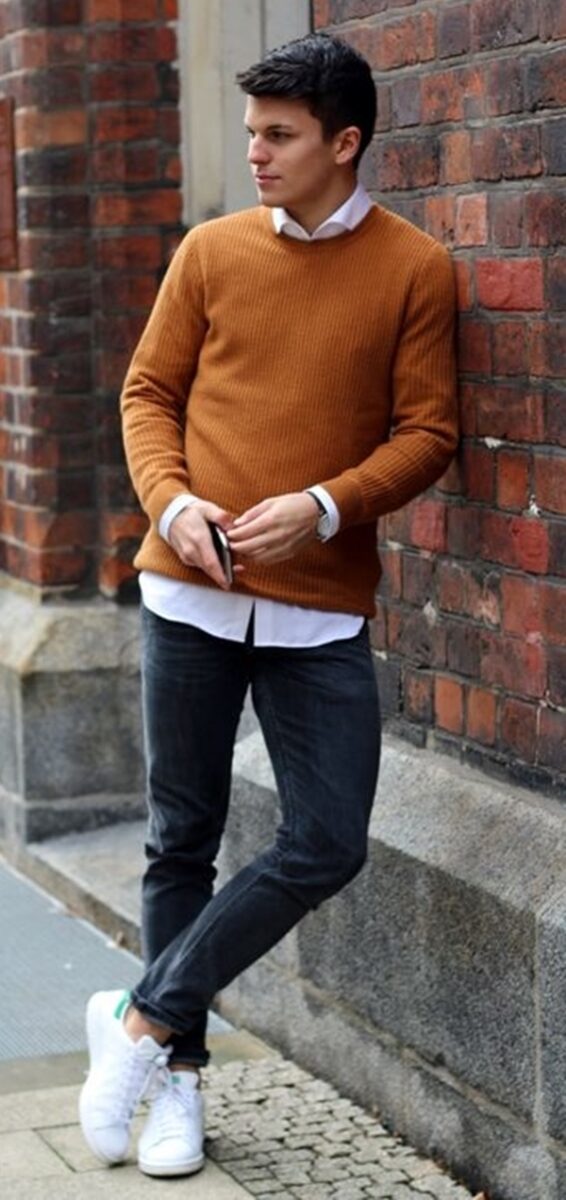 Casual Wear
When it comes to casual clothing, there are so many options, from a thick knit cardigan to blazers. In extreme weather conditions, woollen is the best! The trick is to mix and match the clothing item to create a stylish outfit for an extremely cold condition.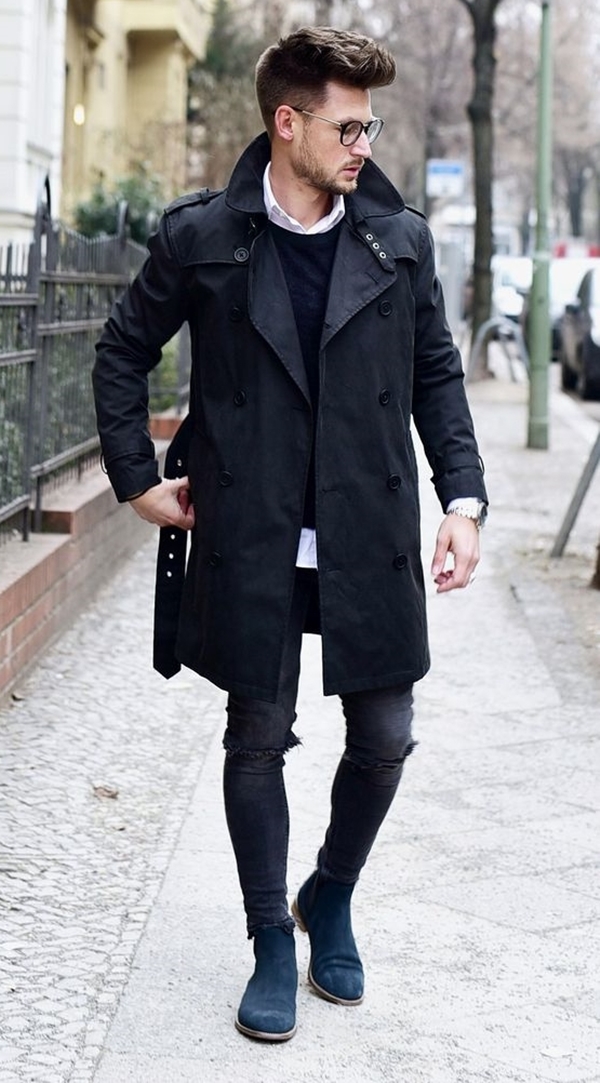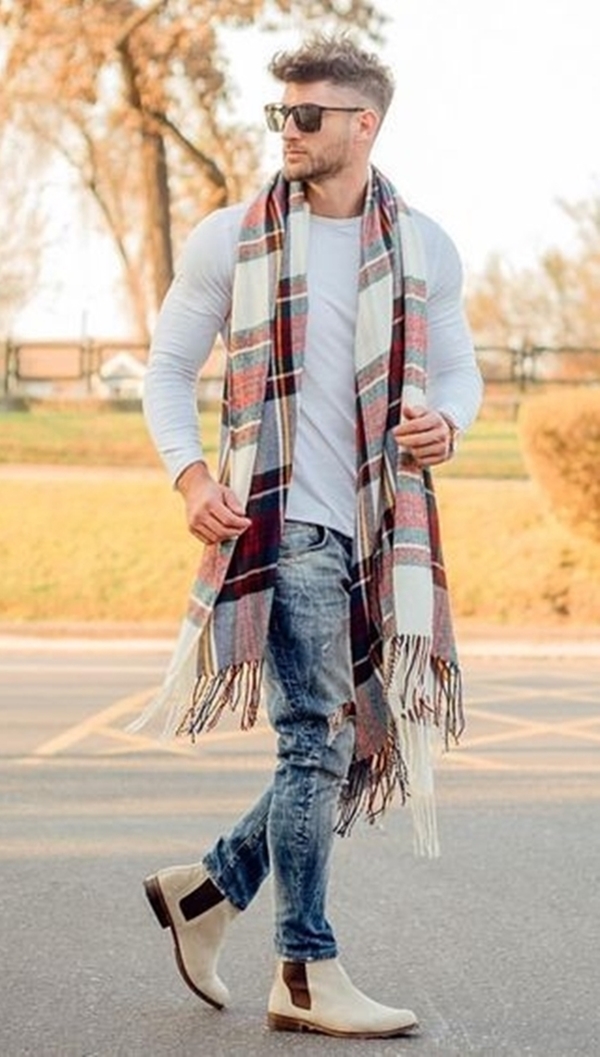 The Right Kind Of Overcoat
First impression counts, your overcoat is probably the only clothing item that people will notice. There are many overcoats like a pea coat, trench coat, parka, duffle coat. Pick your choice and stomp around in style.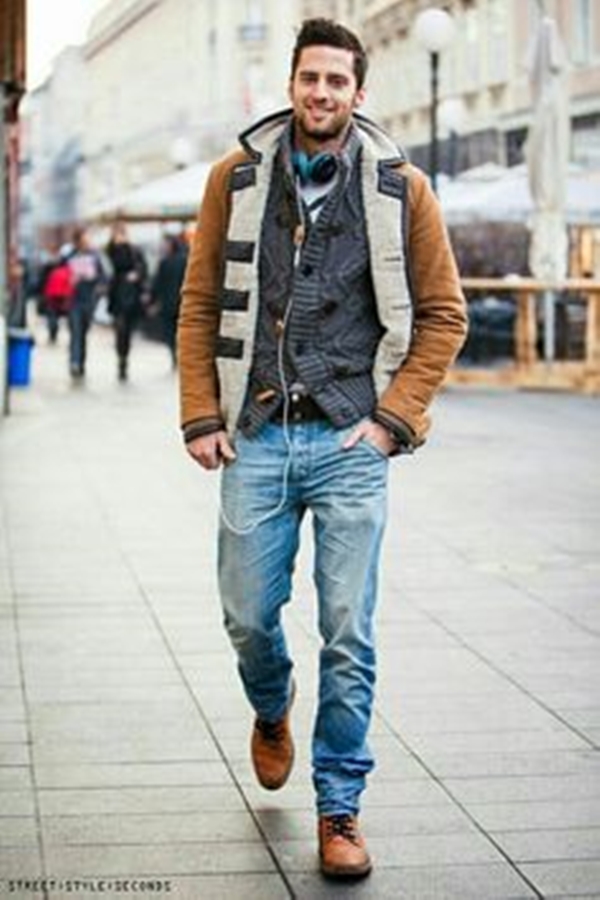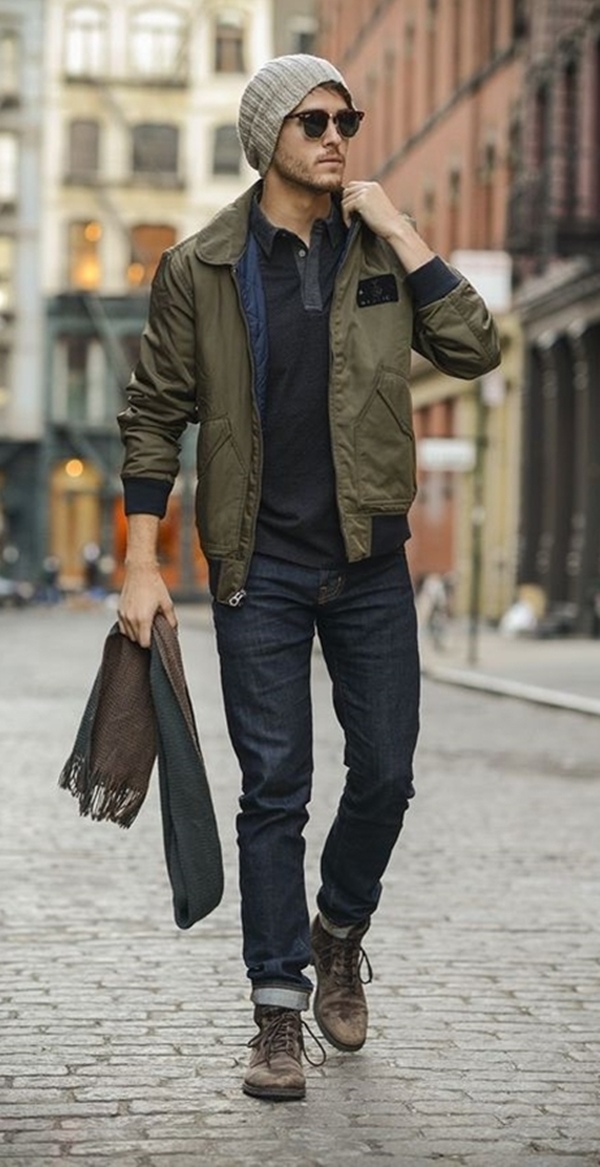 Winter Accessories
To make sure your outfit stand out from the crowd, winter accessories like scarf, hat, gloves can completely break the look. It adds a touch of warmth and style to your winter outfit.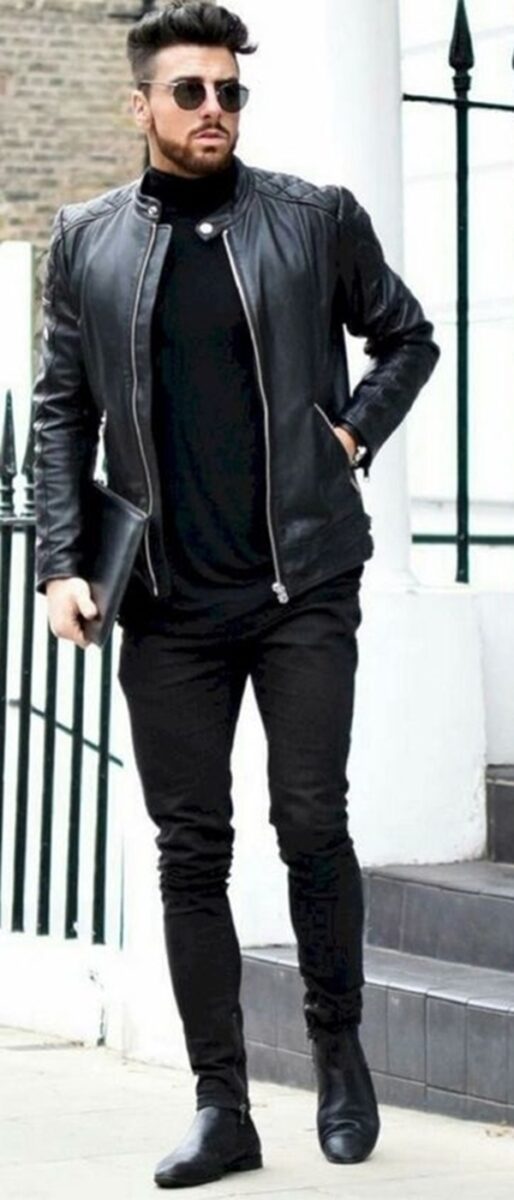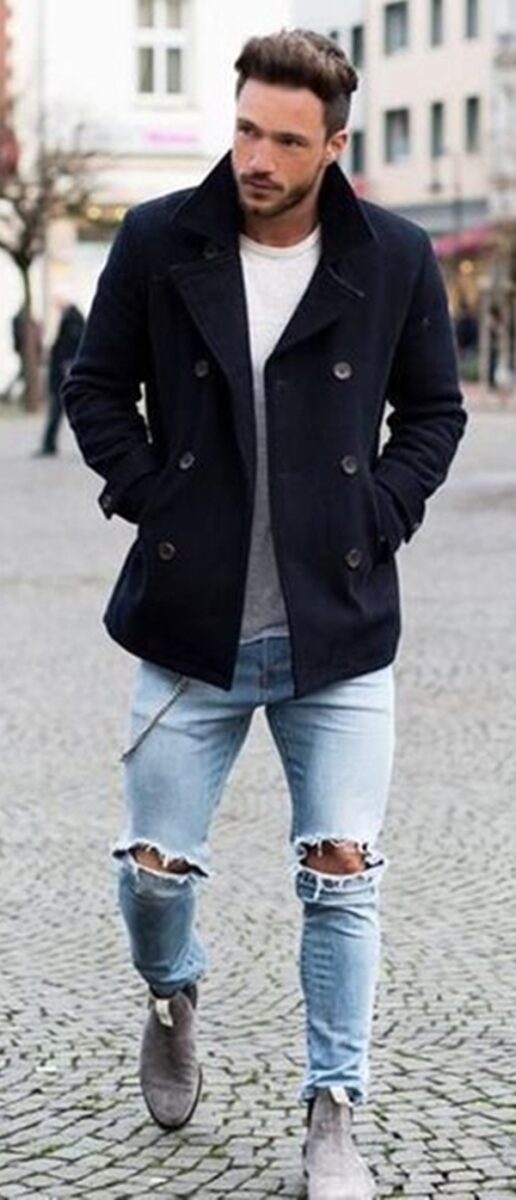 Hat
Protecting your ears and head from the extreme cold condition is a must, No compromise on that! Don't go overboard like ladies with pompoms or embellished hats. Keeping your ears safe and style game up! For a formal look, fedora or homburg top the list.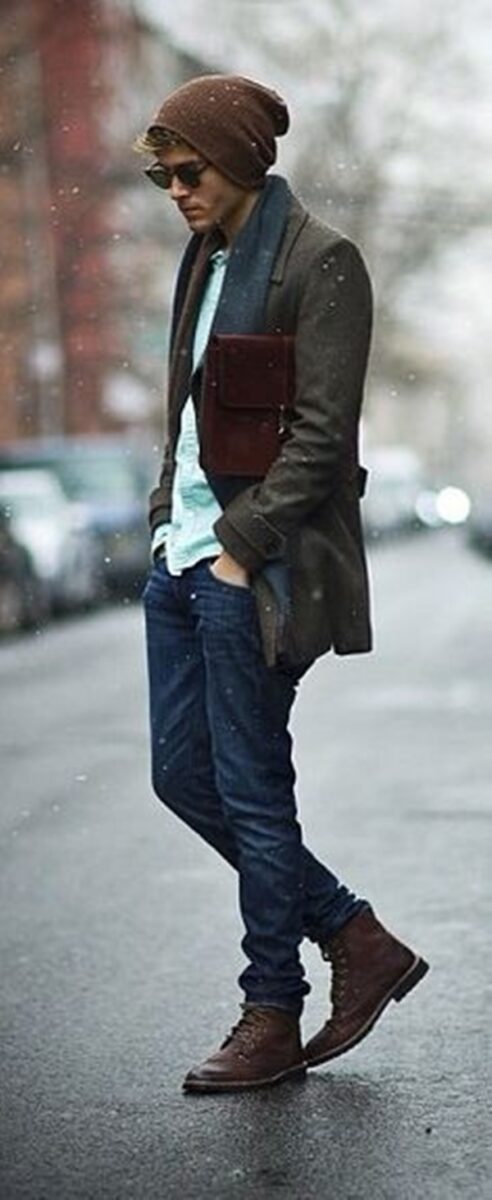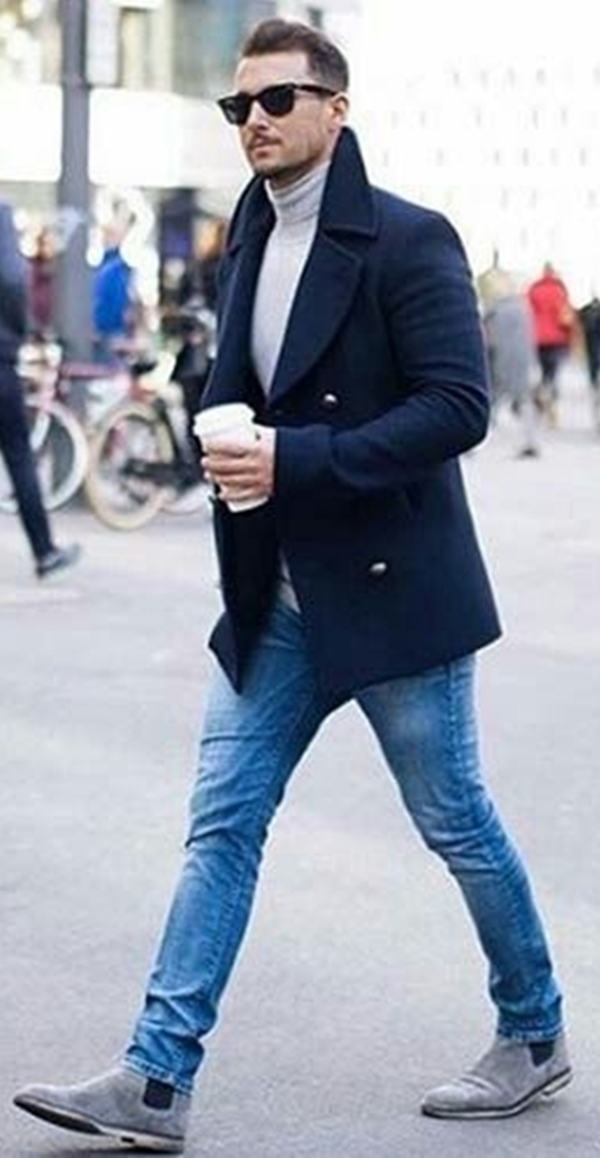 Scarf
The scarf adds colour to your otherwise boring winter outfit! It keeps you warm, and your scarf will be the first thing people notice. So, attention, attention!! A scarf is that one versatile piece of clothing, which can be paired with almost everything and anything. Scarf is ideal ways to look stylish in extreme cold condition.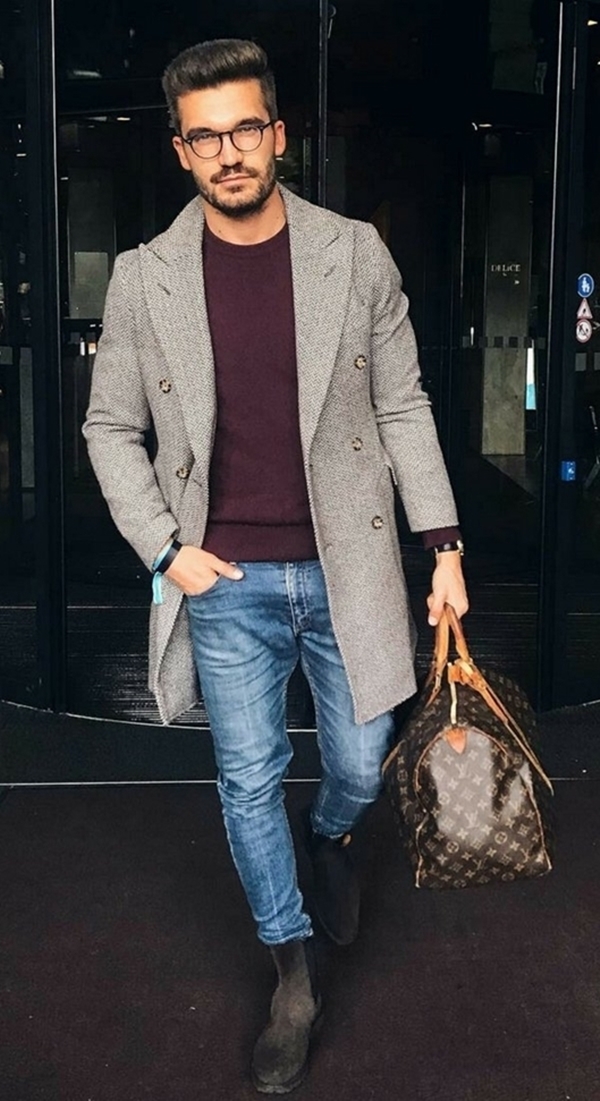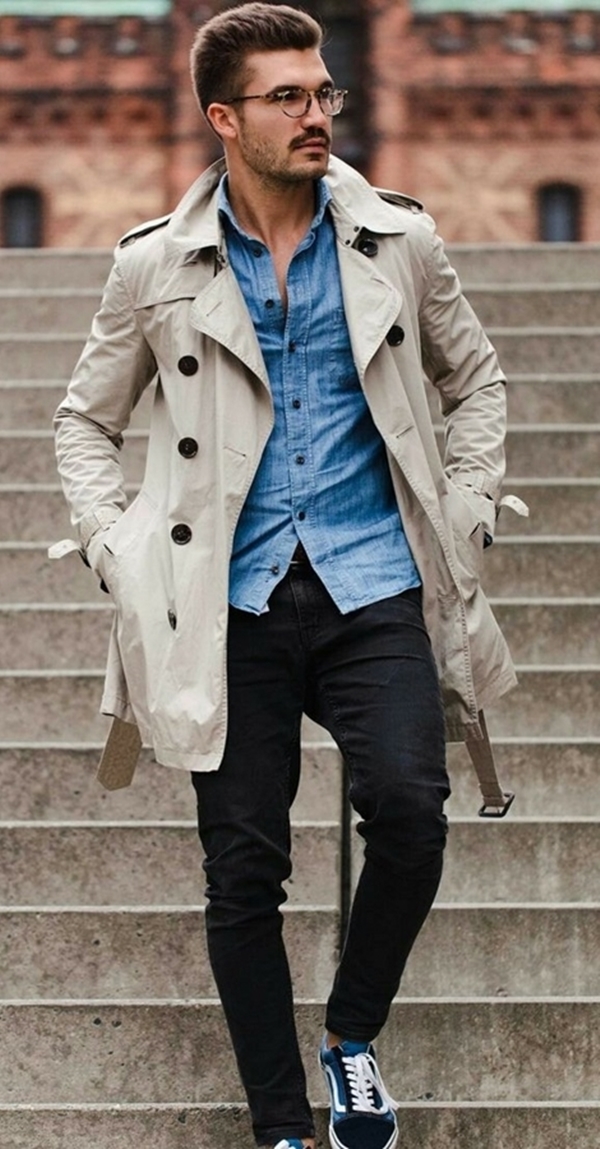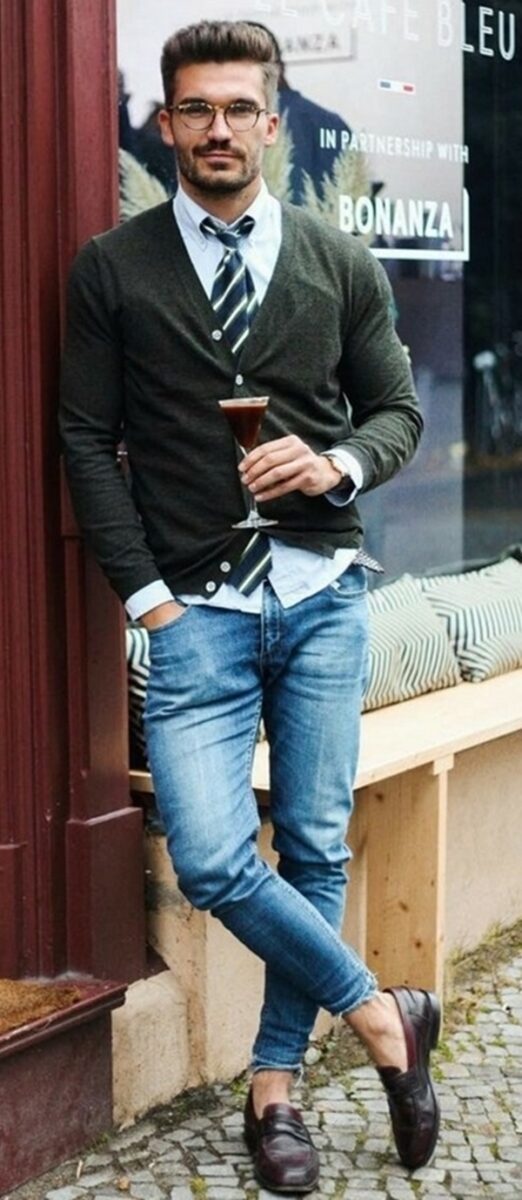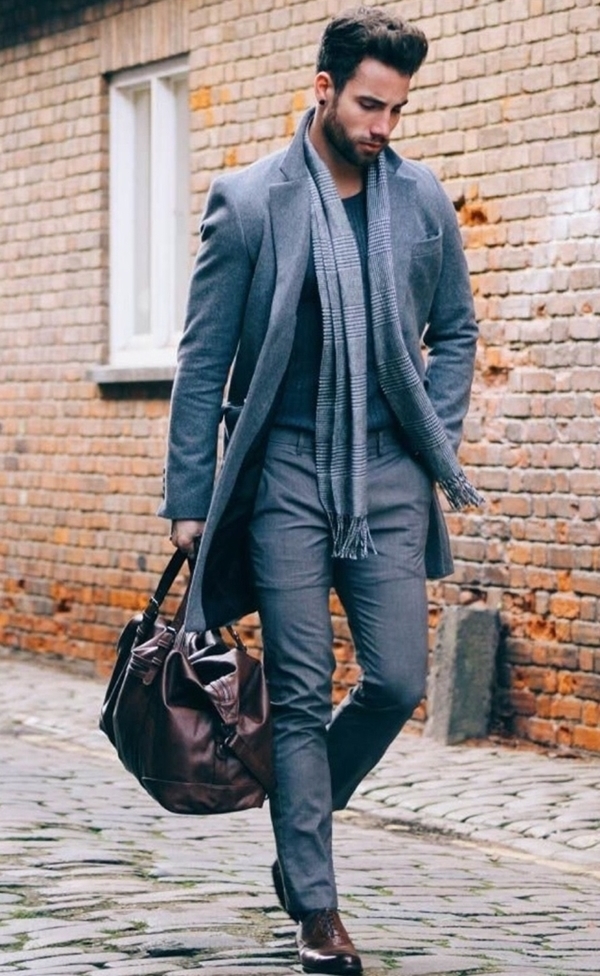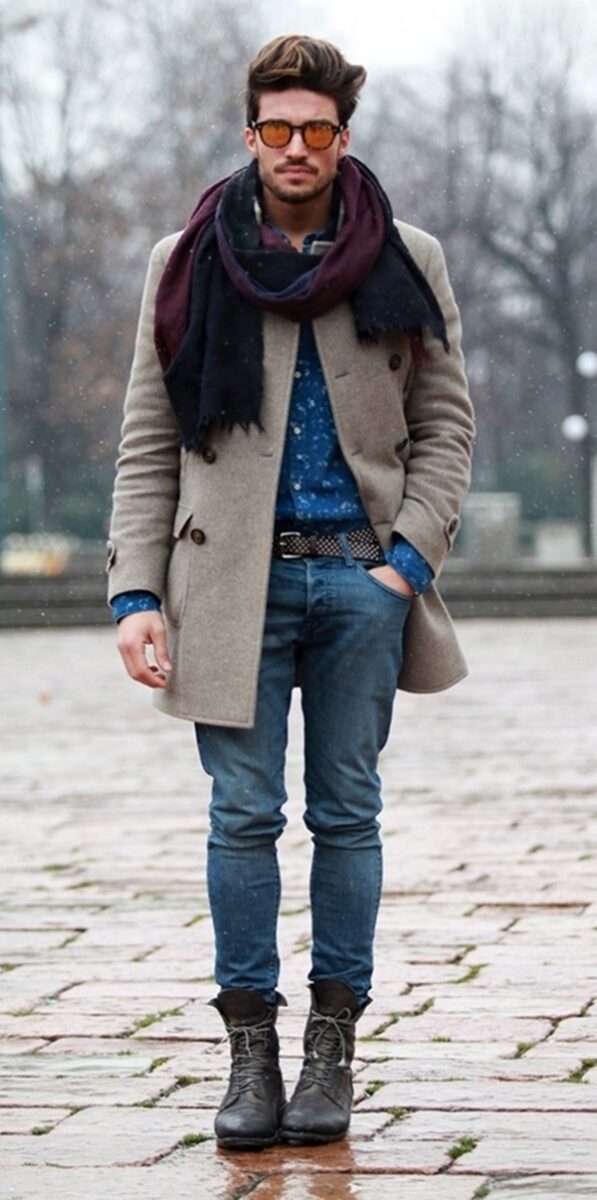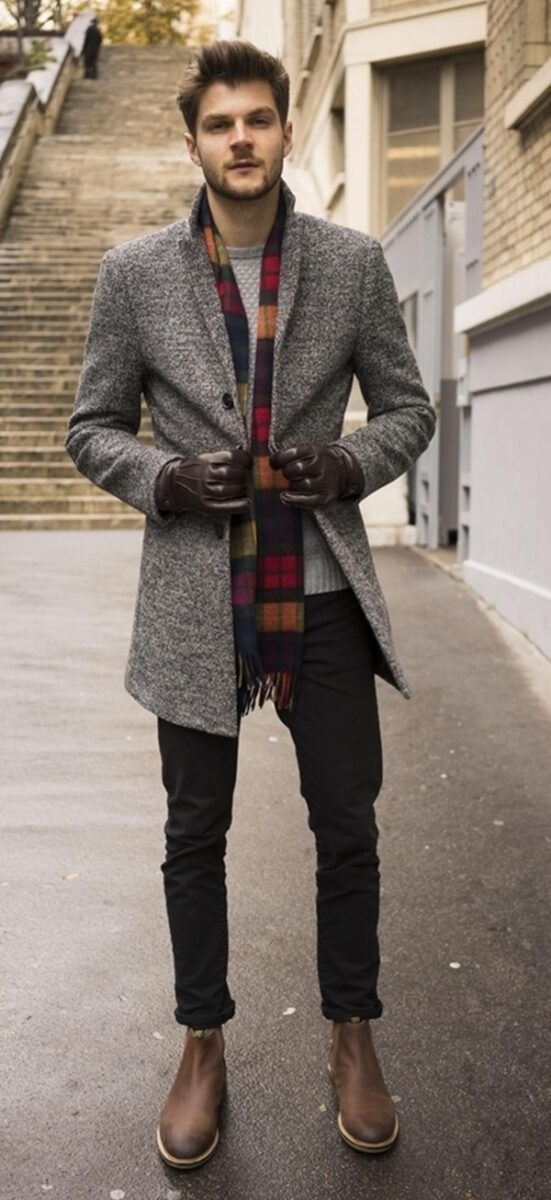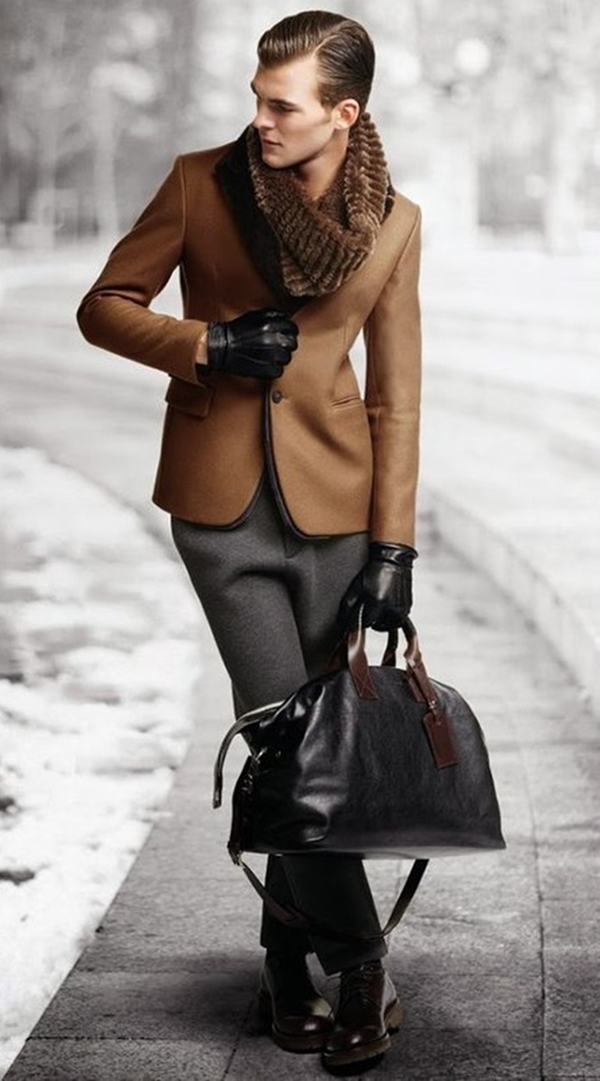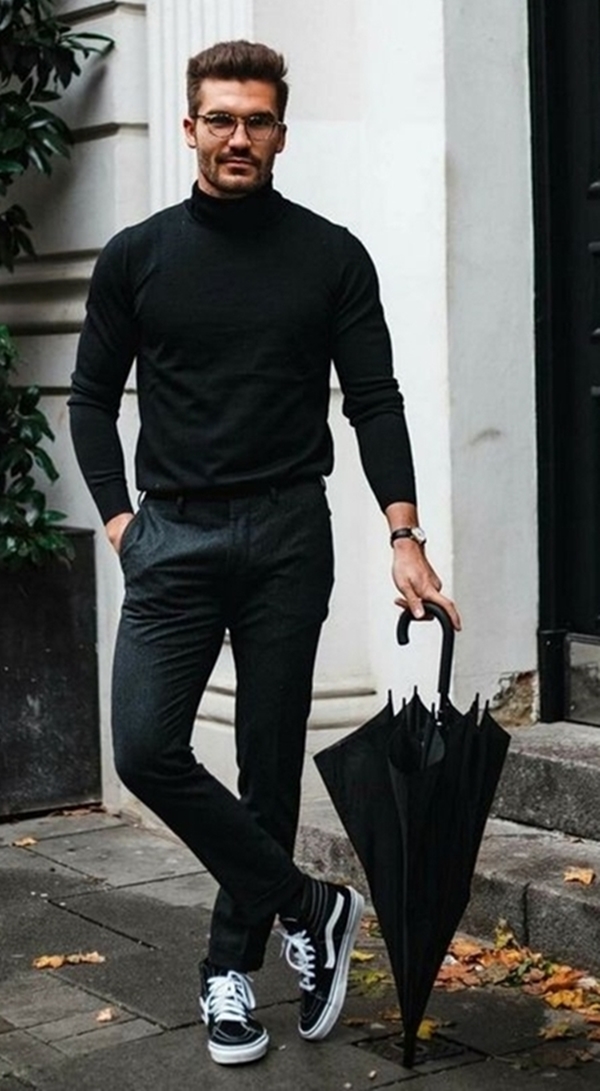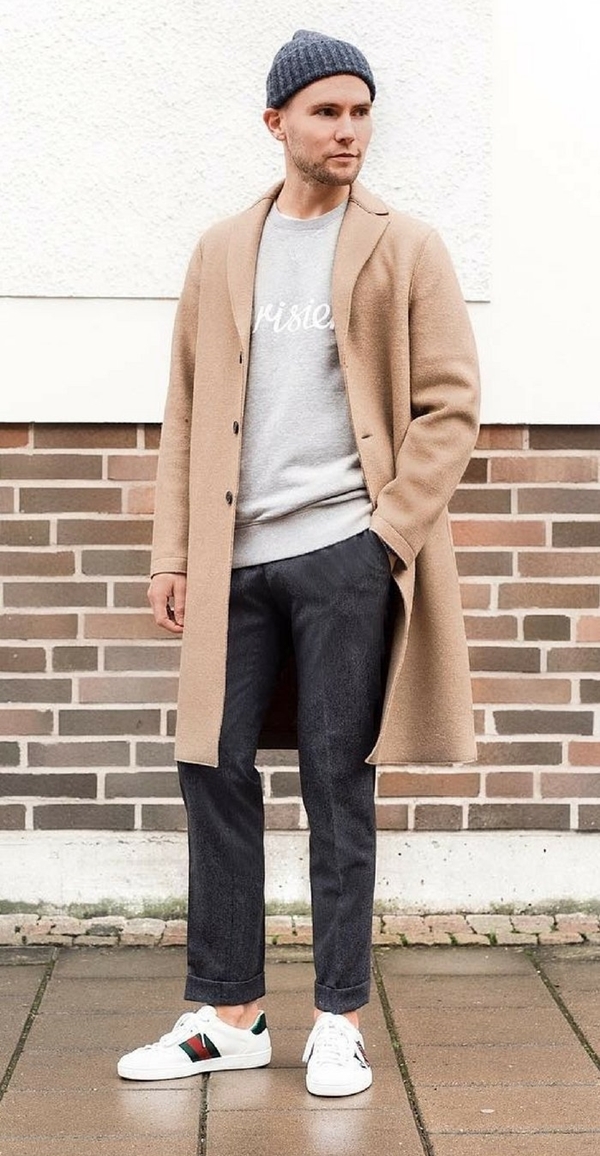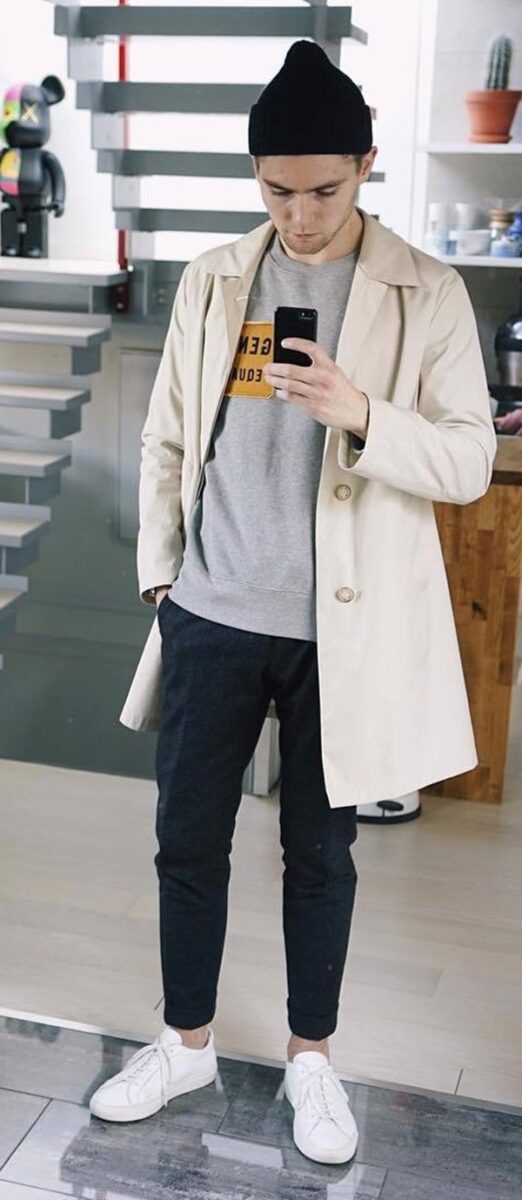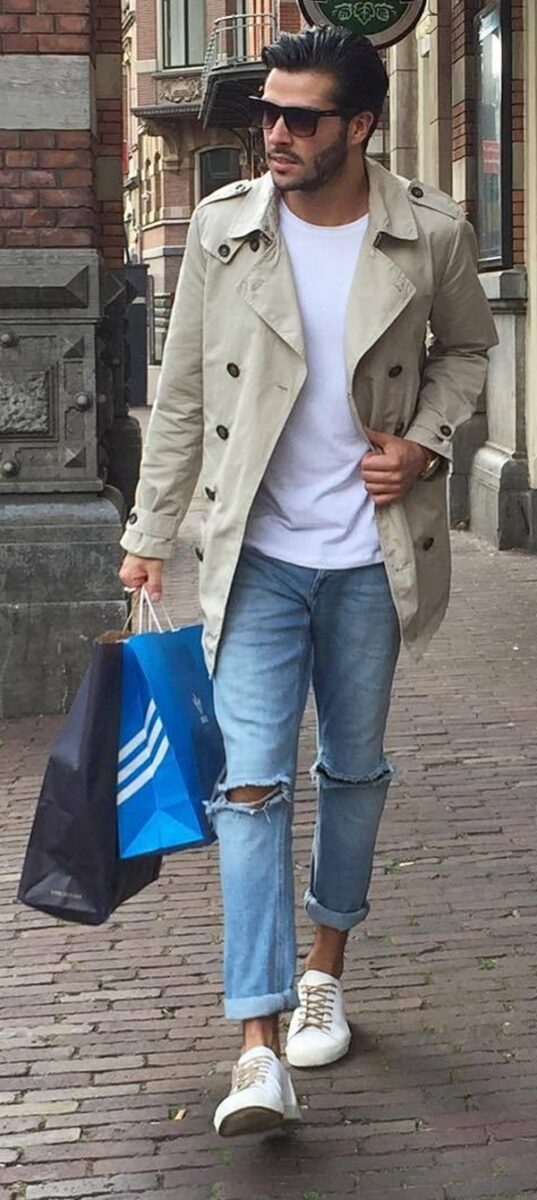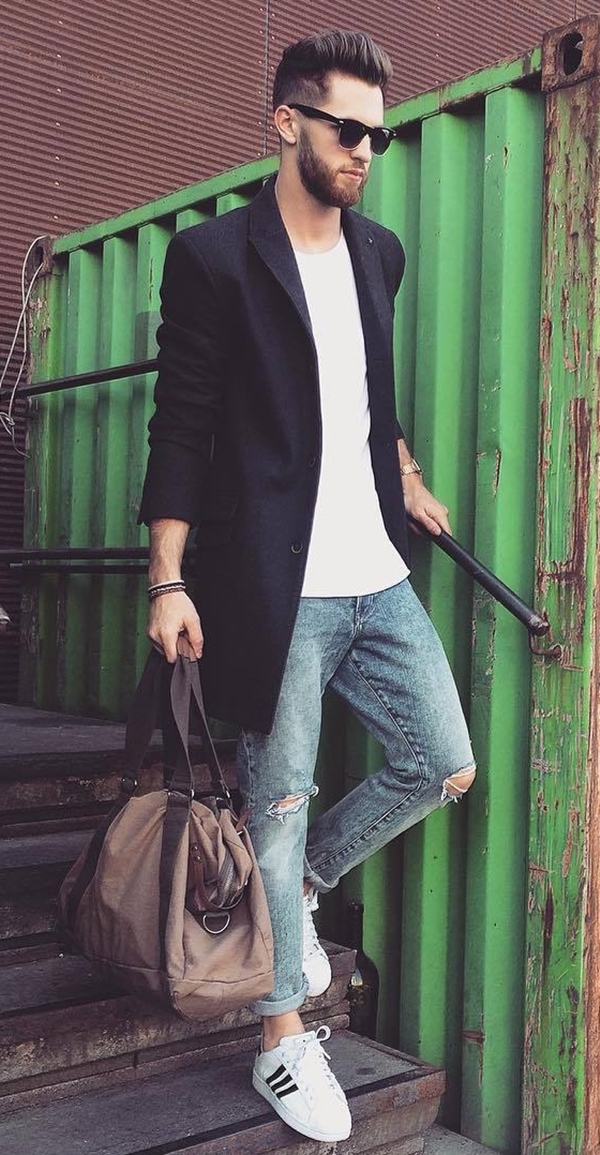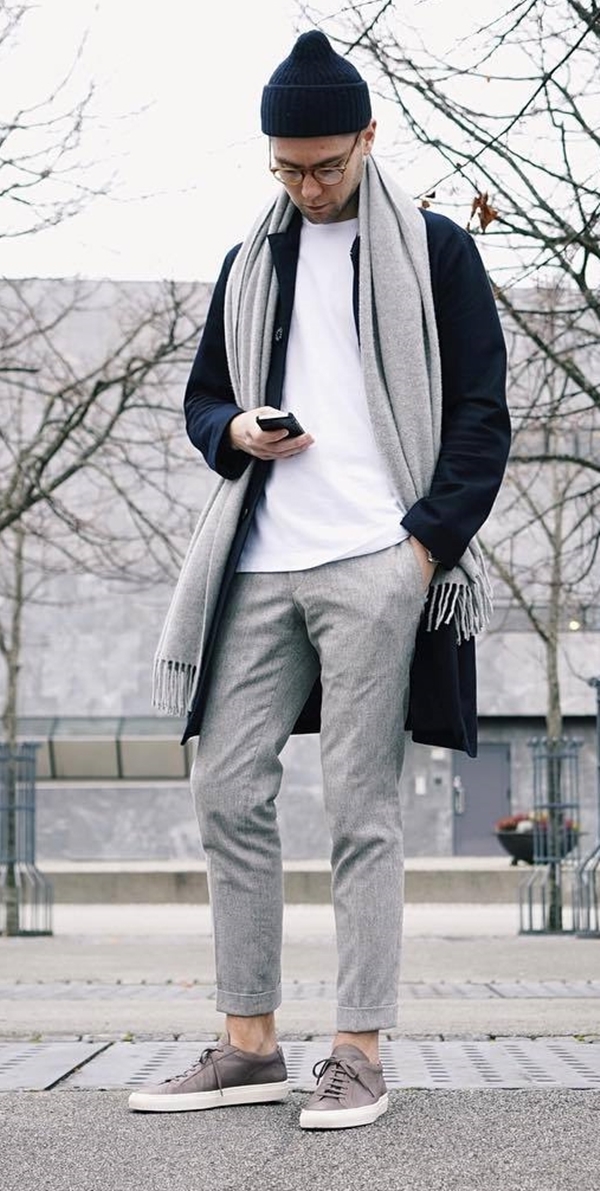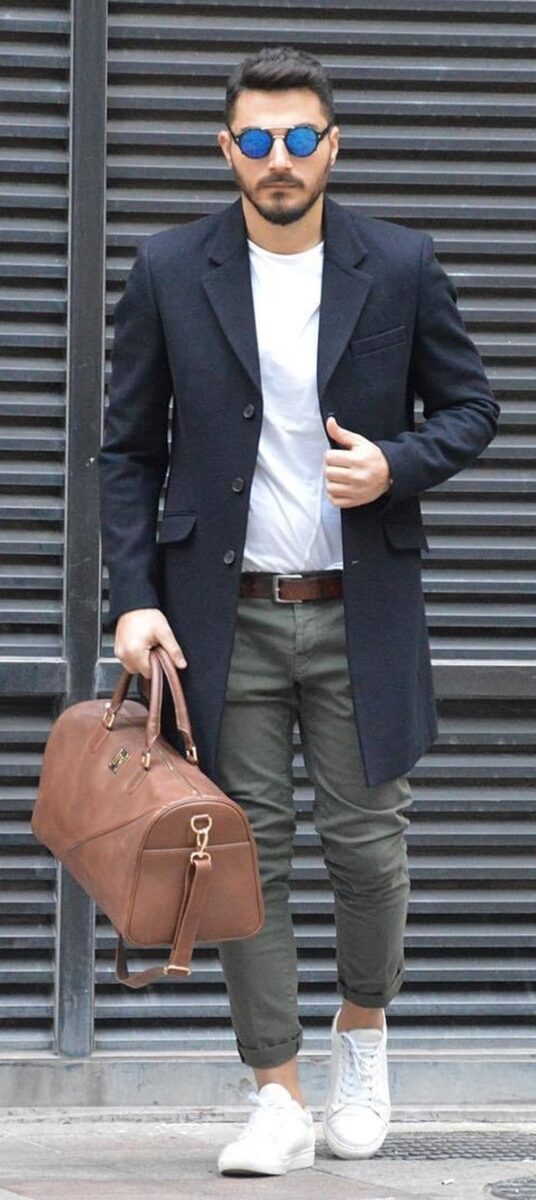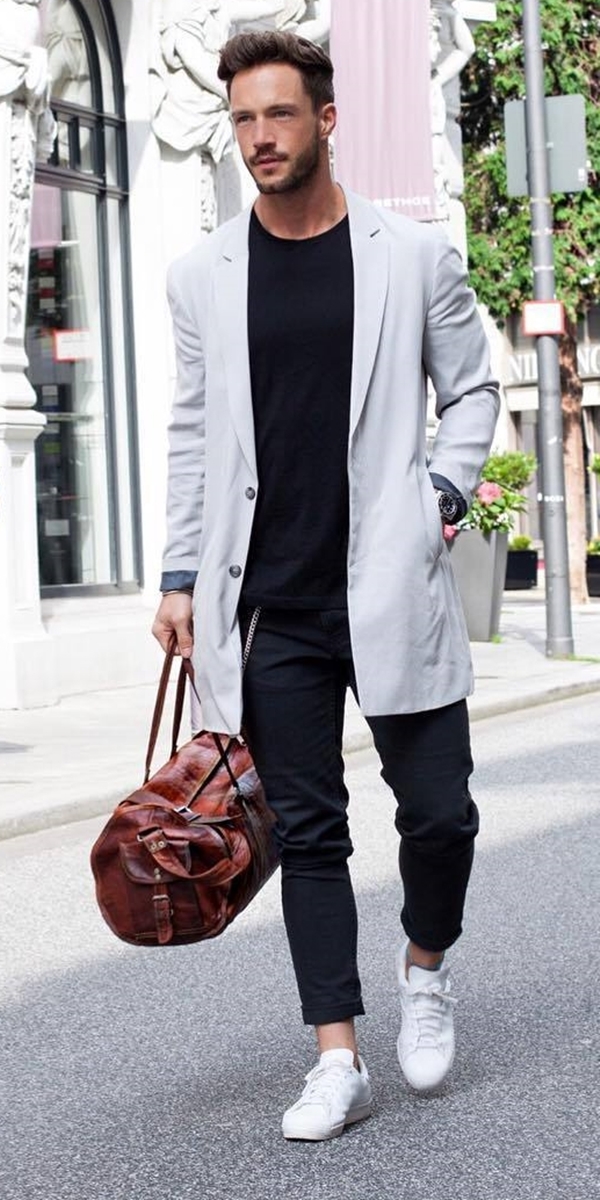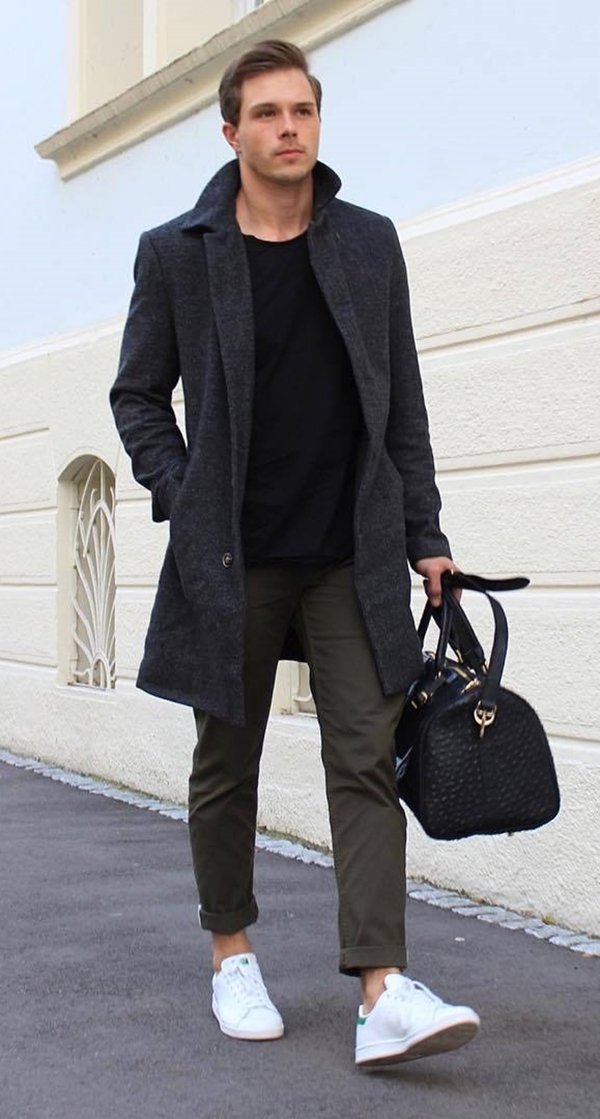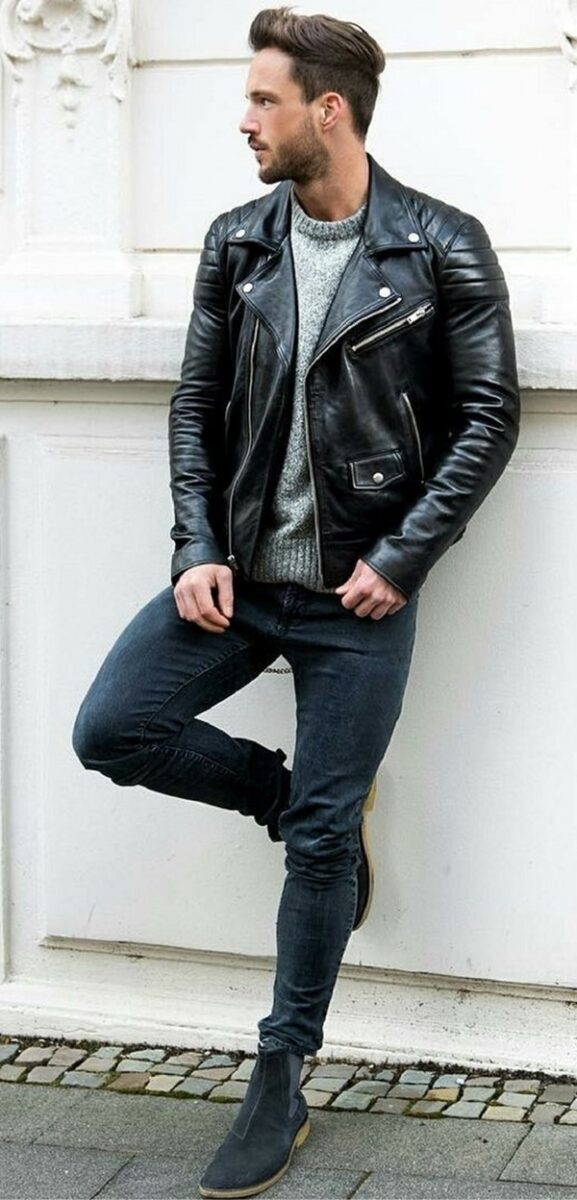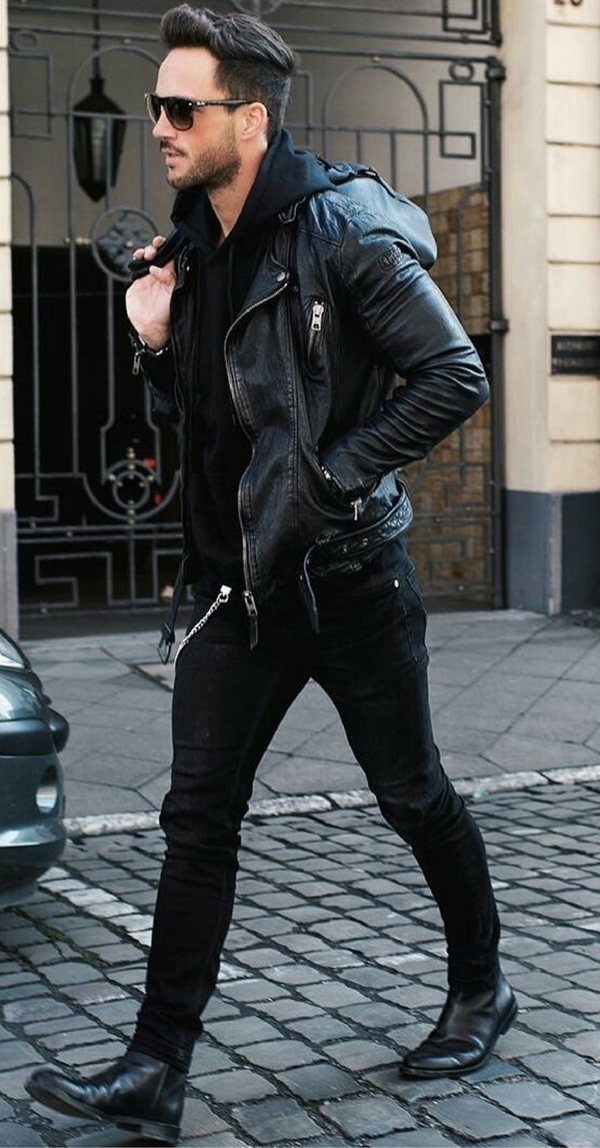 You no longer have to adopt that old school snowball kind of look this winter! Battle the cold climate in style with right layering and clothing. See you when the snow falls!