Gone are those days when terms like fashion and dressing up were only for women. In the era, where men and women are equal and everyone across the globe talks about feminism, how about a role reversal? How about we go the other way around – why should ladies have all the fun? A lot of men prefer to nurture their hair, and in fact, a lot of women find men with long hair attractive. Well, well! If that's the case – who would not want to have hair which attracts women? Braids have always been in vogue, be it for men or women. While women have already aced this forte, it is time that men rise up to time and get going – Men! Make note of these style worthy braided hairstyles and moustache styles that you can try and carry off in complete style. We bet, your woman will be totally in love with it and if you do not have a love partner already, then get all set to have one impressed soon with these perfect braided hairstyles for men.

Perfect Braided Hairstyles for Men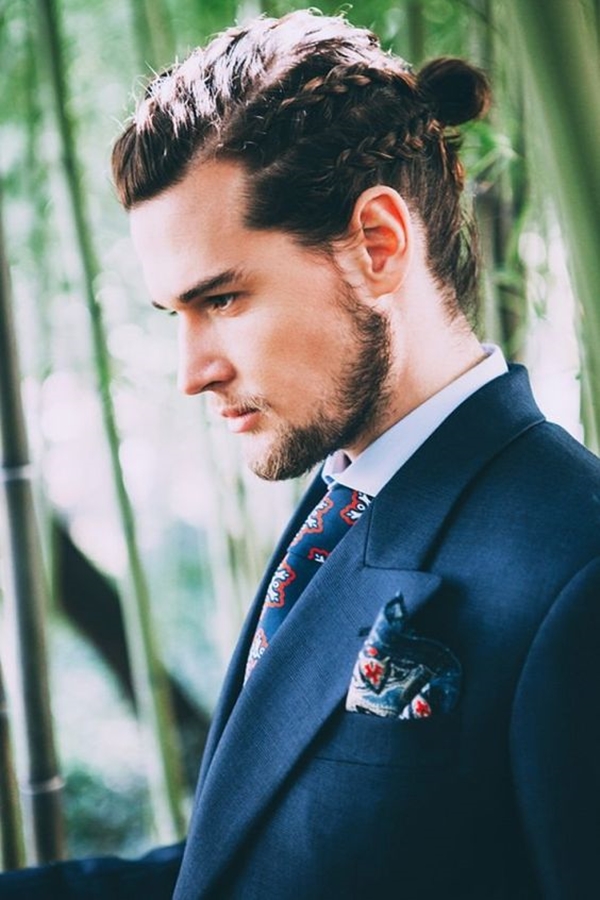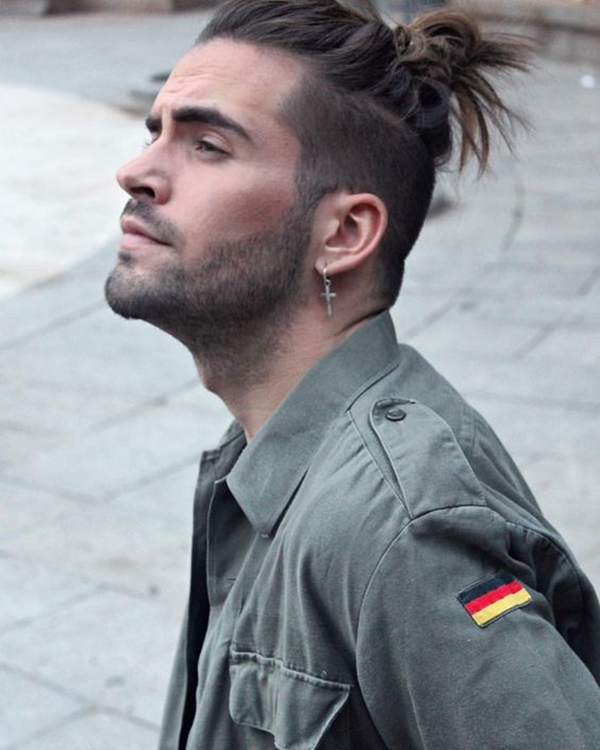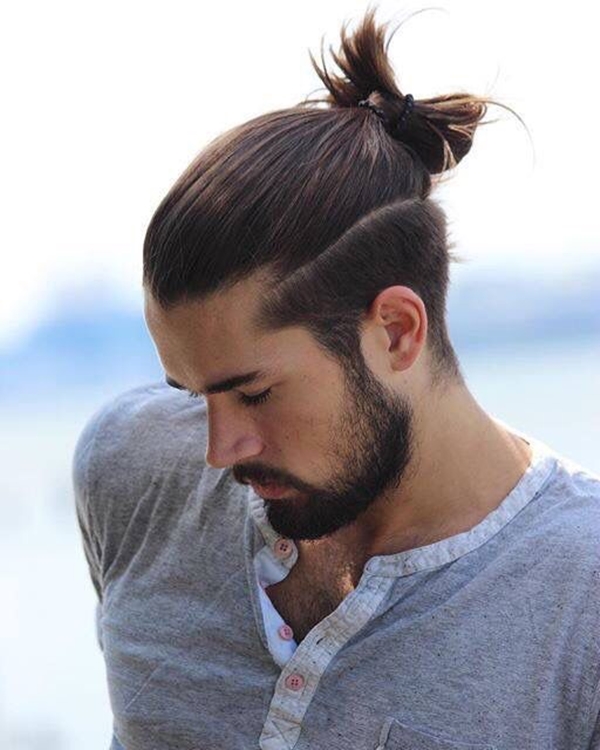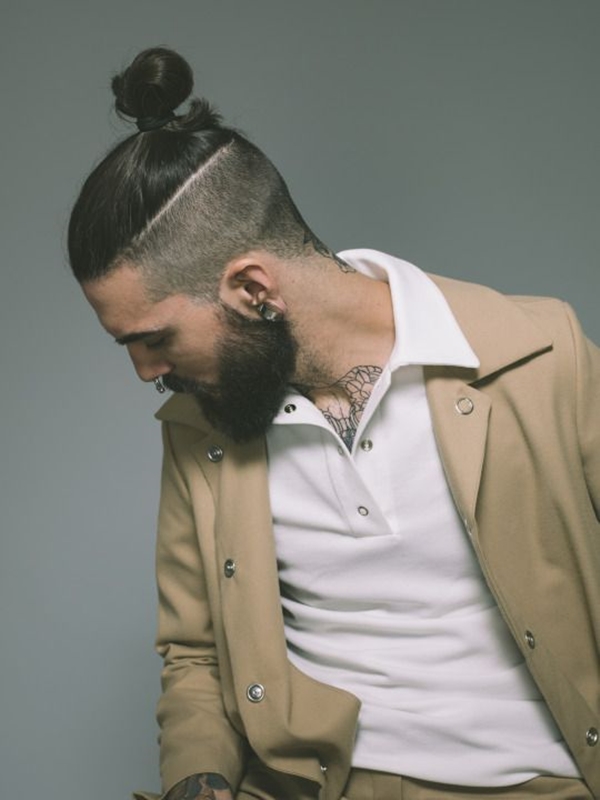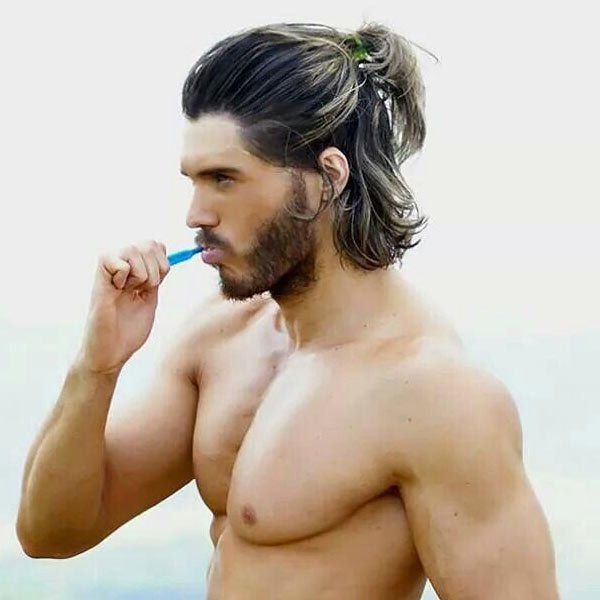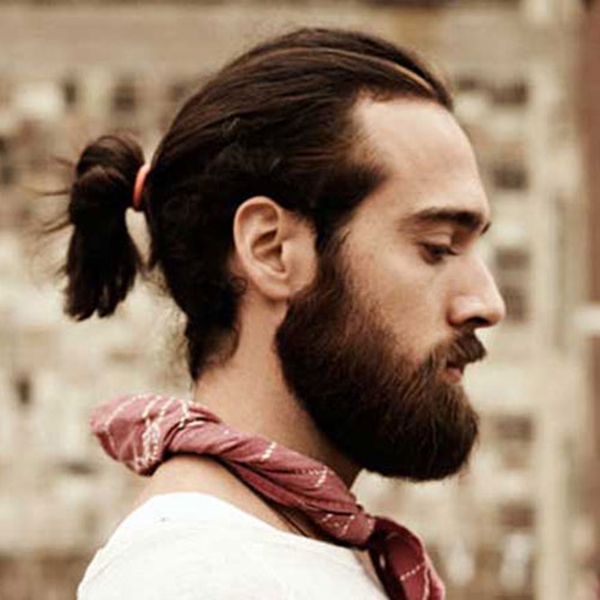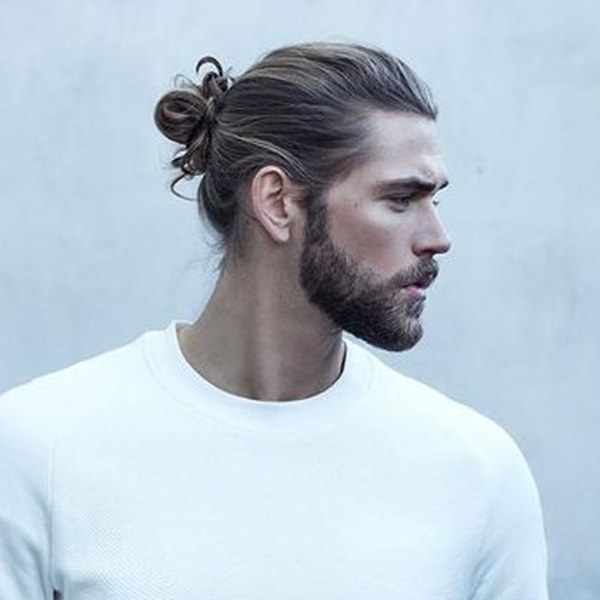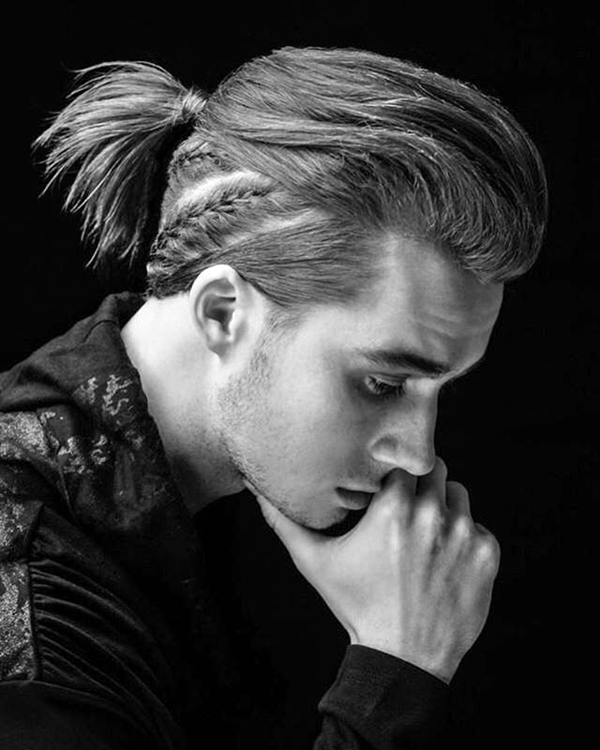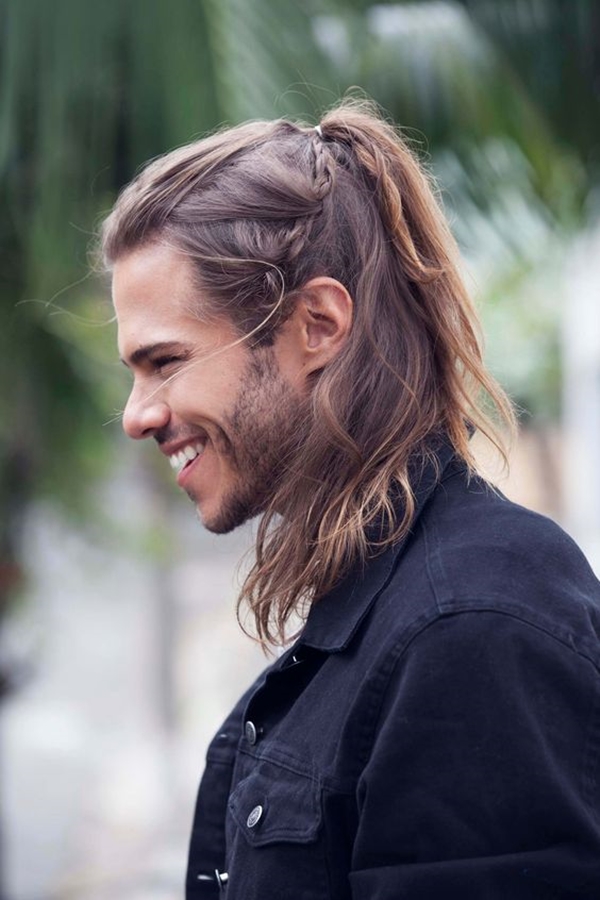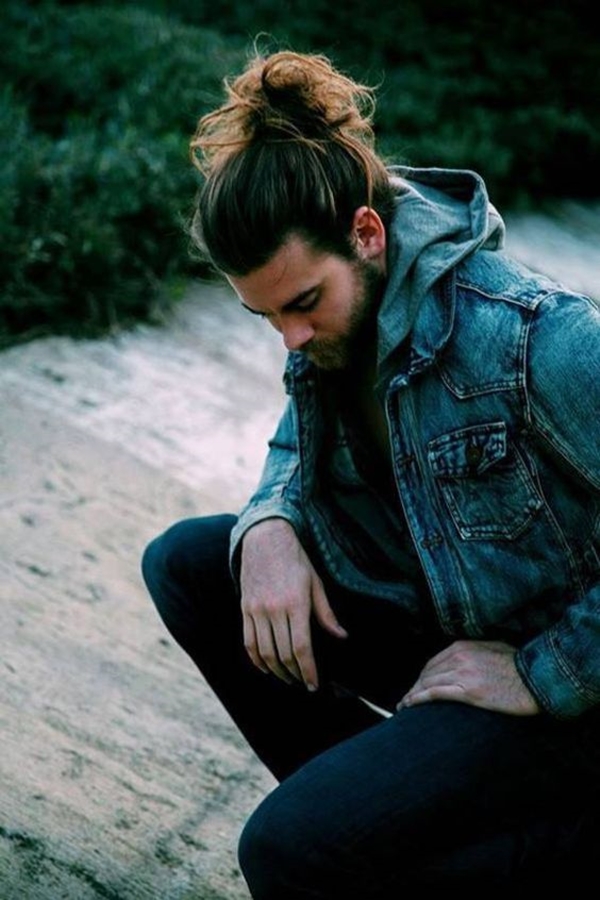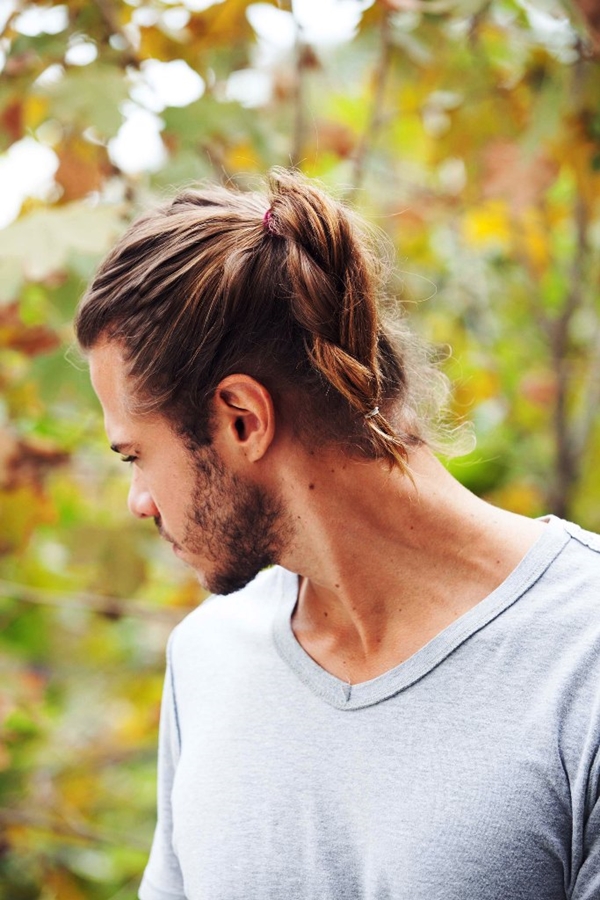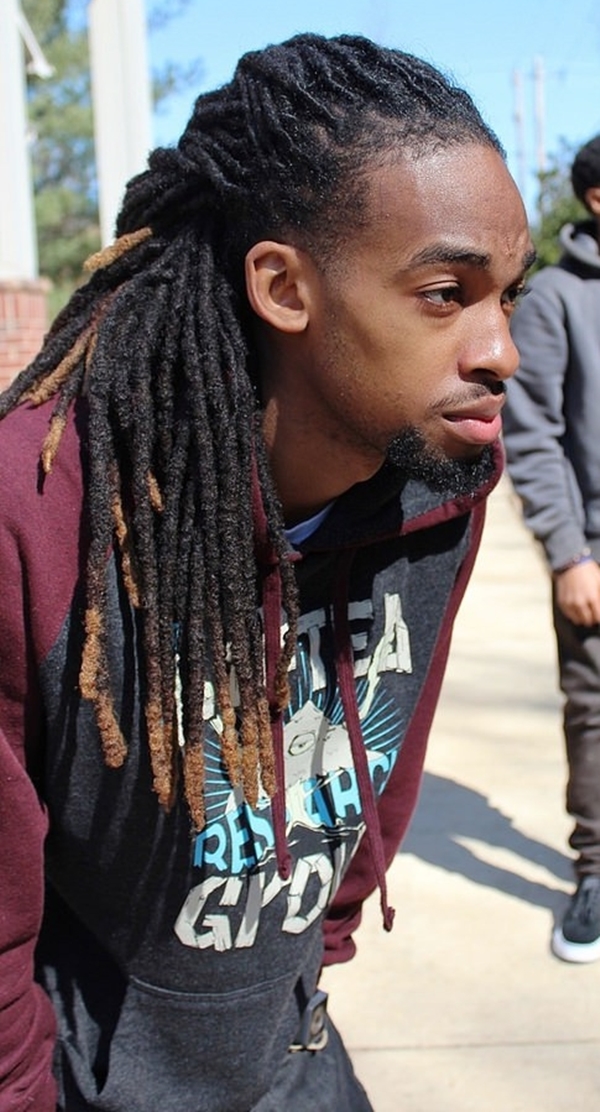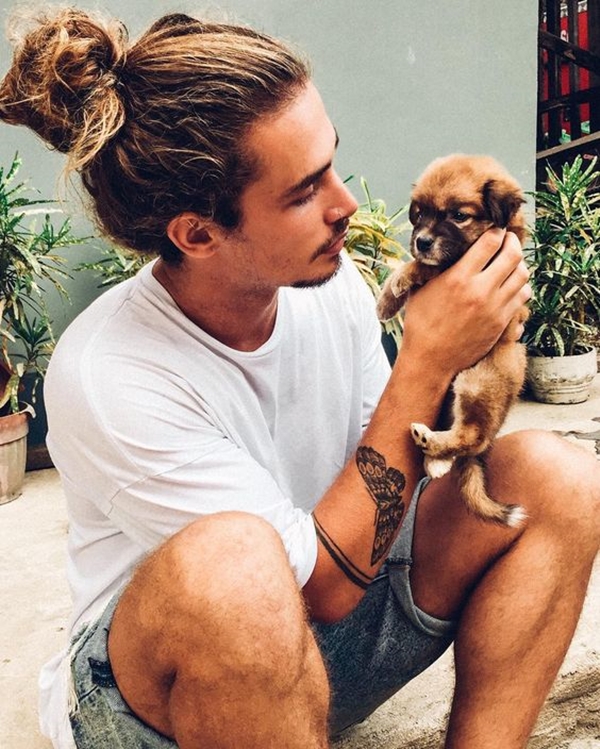 The Squared Pattern Braids
If you are someone who loves perfect braided hairstyles for men, then this is a MUST try hairstyle. For this braid, you will start from the top but when you choose the sections of braid, you will choose in such a way that you form squares on the top of the head. So, technically, when you click a picture from the above, you will be able to see a lot of small squares. Be photo ready with these portrait photography poses to completely flaunt your braided hairstyle.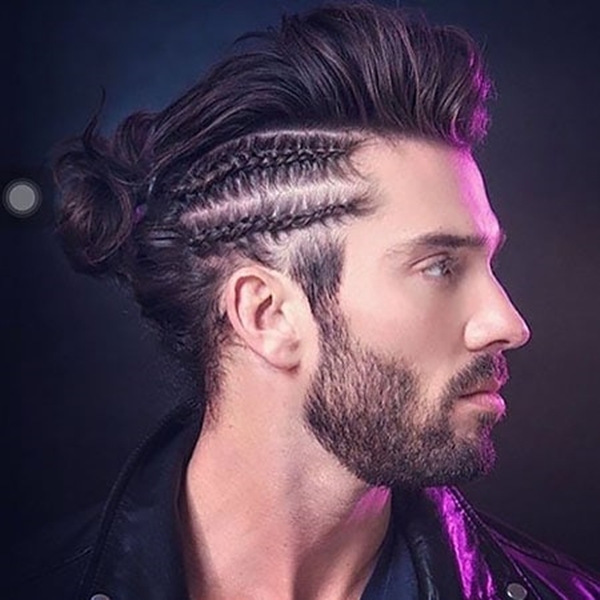 Braids With Bun
This is perfect braided hairstyles for men suggested for those who are in a hurry. Start by taking the front sections of the hair, and braid them all one by one. While you have a lot of strands, the back of your hair will be all tied up into a neat bun. It is completely alright if you have less hair, these complete hairstyle for thin hair is your ultimate guide.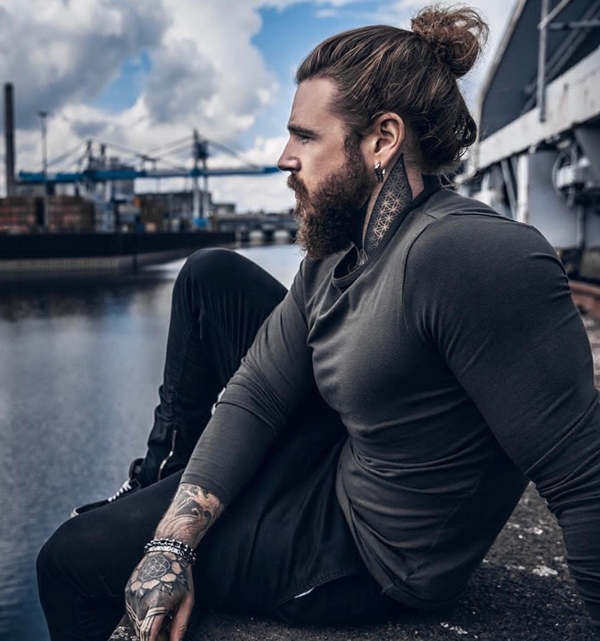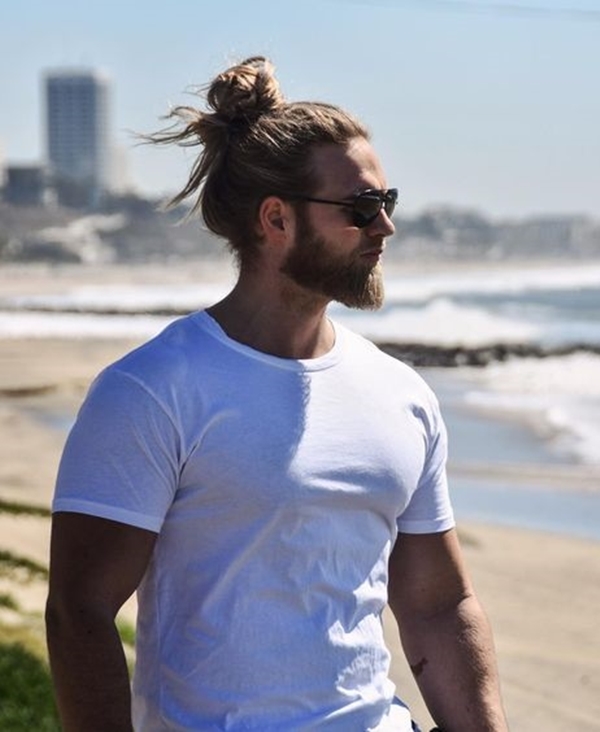 Braids With Top Knot
The top knot braided hairstyle is most suited for all of those who do not have long hair. This perfect braided hairstyles for men are most suited for medium hair. You will braid the front sections of your hair, and tie it at the back. You can choose to have a knot at the top or go low with the position of the knot. Tough time in deciding the most accurate hairstyle for the wedding? Breathe out, these are some very fashionable and accurate wedding hairstyles.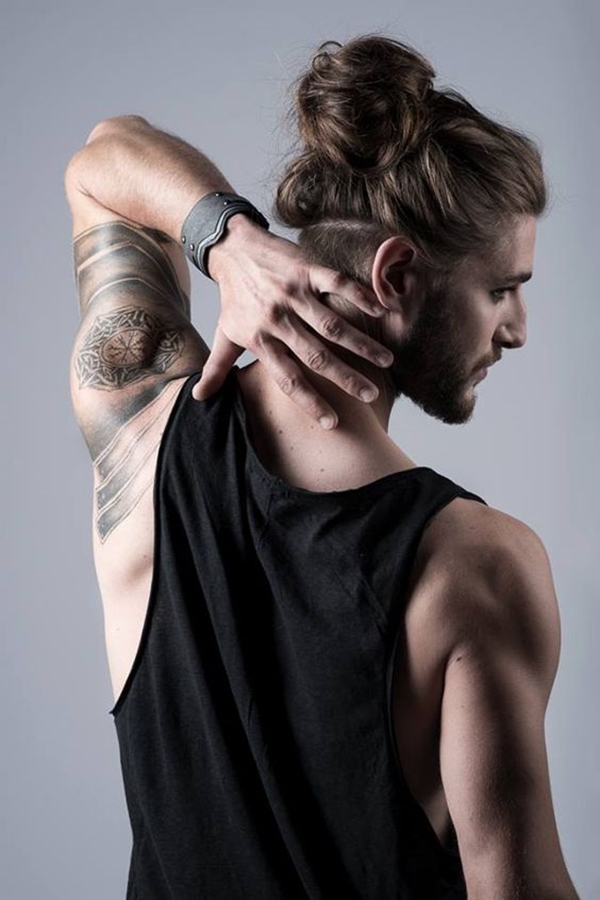 Mohawk Braid Style
For all those who love to experiment and want to carry off a savage mode, you should try out this Mohawk look of braids. They go extremely well with casuals. If you want to go beyond the basic experimentation, get a styled haircut on the sided of your hair, and then go for the Mohawk look. Once the hairstyle is set, glow your face naturally with these tried and tested tips to be date-ready.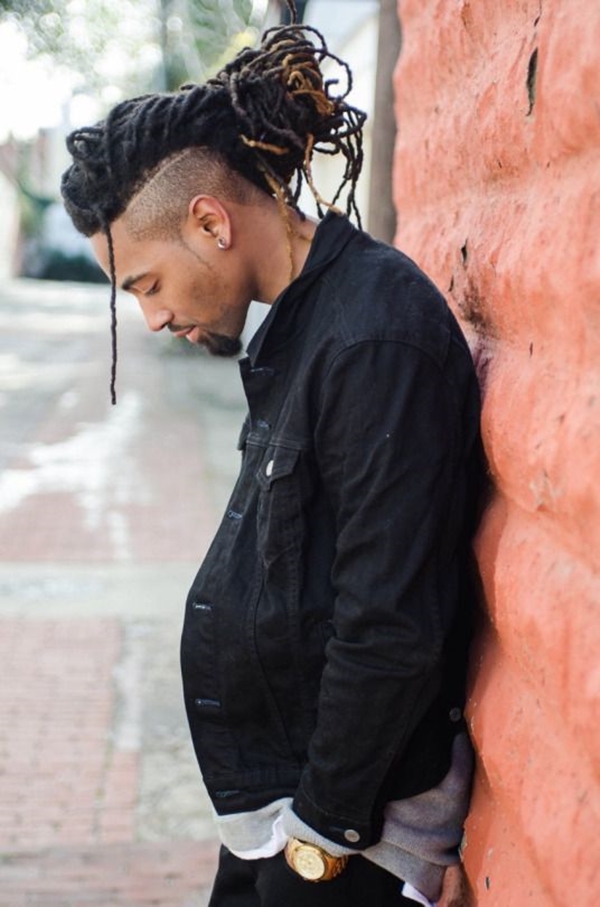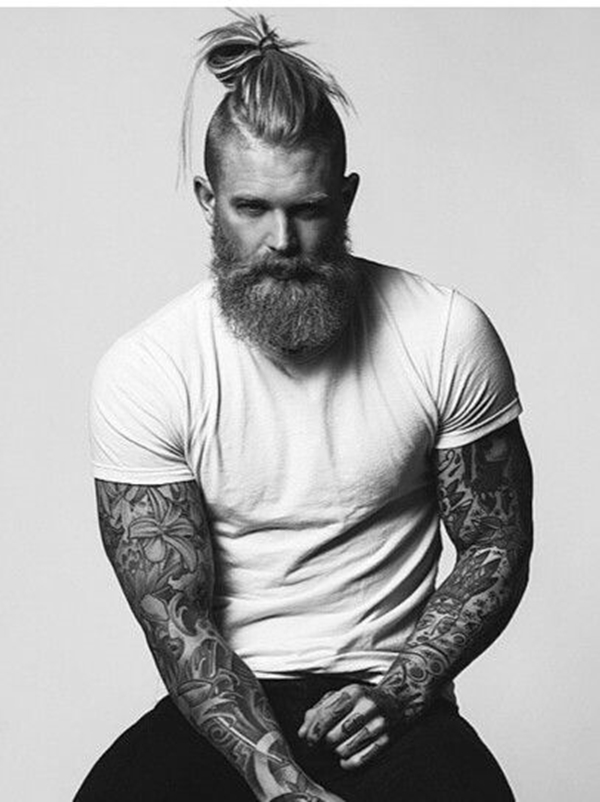 The Cornrows Style
This is one of the most perfect braided hairstyles for men. If you are looking forward to a neat braided look, this classic style always comes handy. All you have to do is, divide your hair into a lot of small sections, braid them and neatly tie them at their respective ends. This goes extremely well with short to medium hair length. Travelling any time soon? Pack some easy yet sexy travel outfits to make the vacation insta-worthy enough.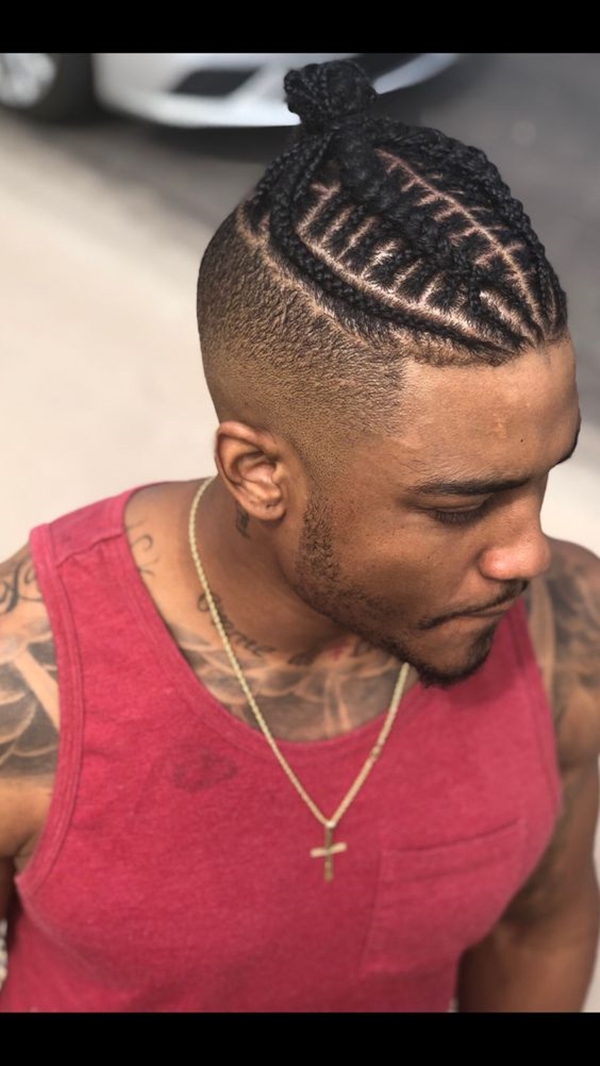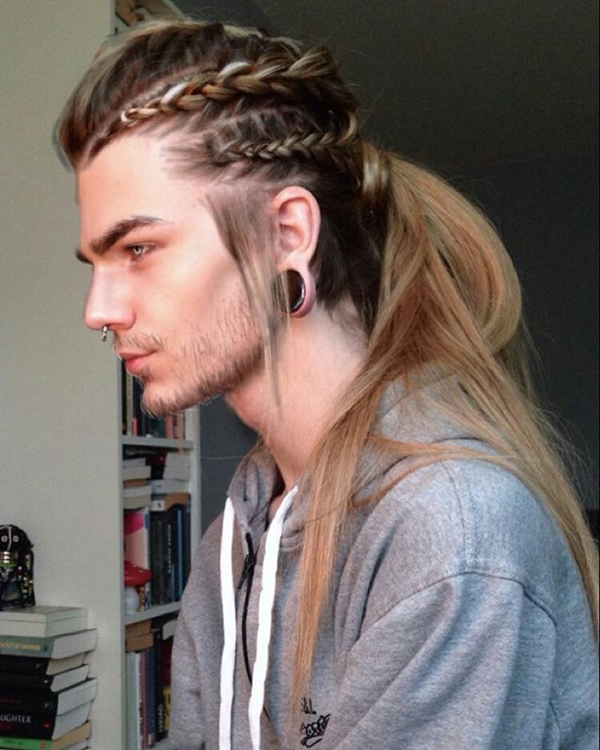 The Classic French Braid
Can anyone talk about perfect braided hairstyles for men and NOT have this on their list? The process of this is simple – just start from the top and exchange hair strands from one section to another, all the way until the end. You can choose to leave it like that, or tie it at the bottom.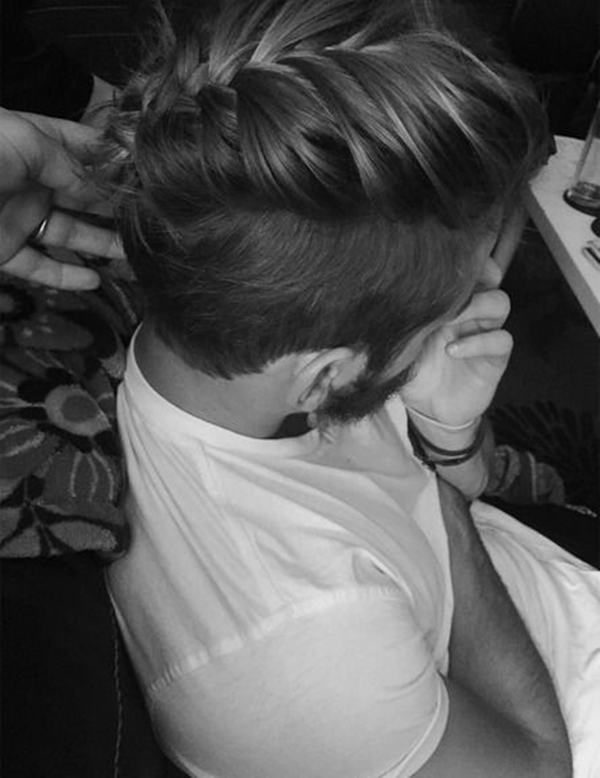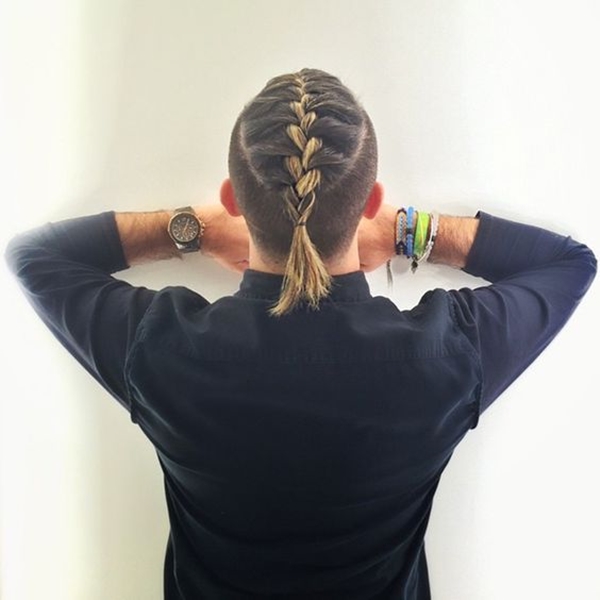 Two-Way Braids
This is an advanced braid style of the cliched classic braids. You will divide your entire hair into two parts (not literally, but the hairstyle will make it look like that) and then braid those sections of the hair. Combine them at the back and tie them together into a knot, ponytail or bun depending on the length of your hair. Braids are awesome on hot sunny days, it is most efficient to look cool and sexy so effortlessly.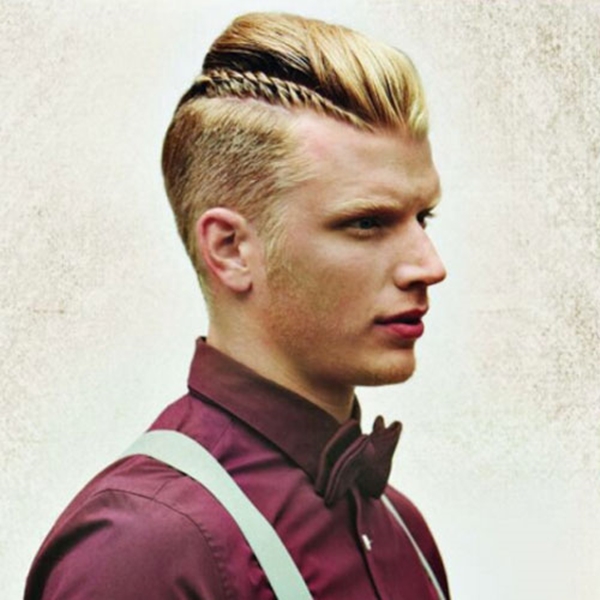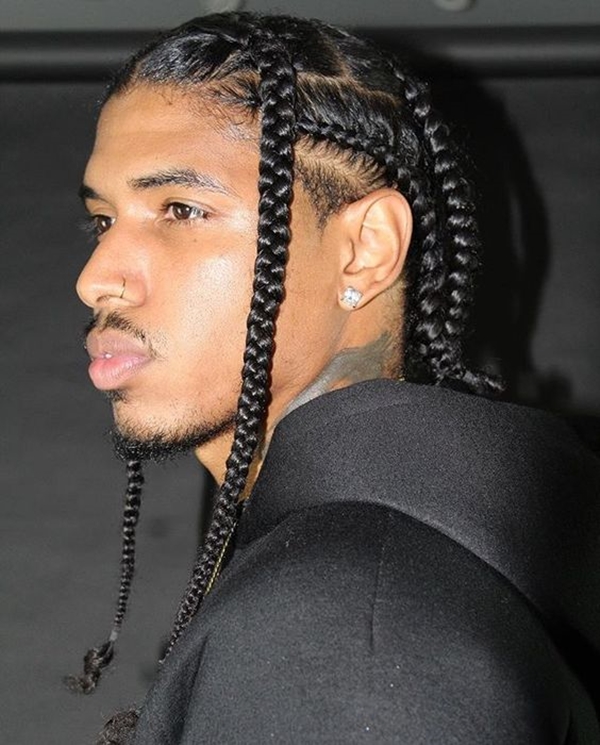 The Famous Dreadlocks
Backcomb your hair and then braid them with thick locks of hair strands. You can then choose to leave them open, tie them high up or have a wavy side pin-up. These are some awesome braided hairstyles that would totally rock with that sexy beard.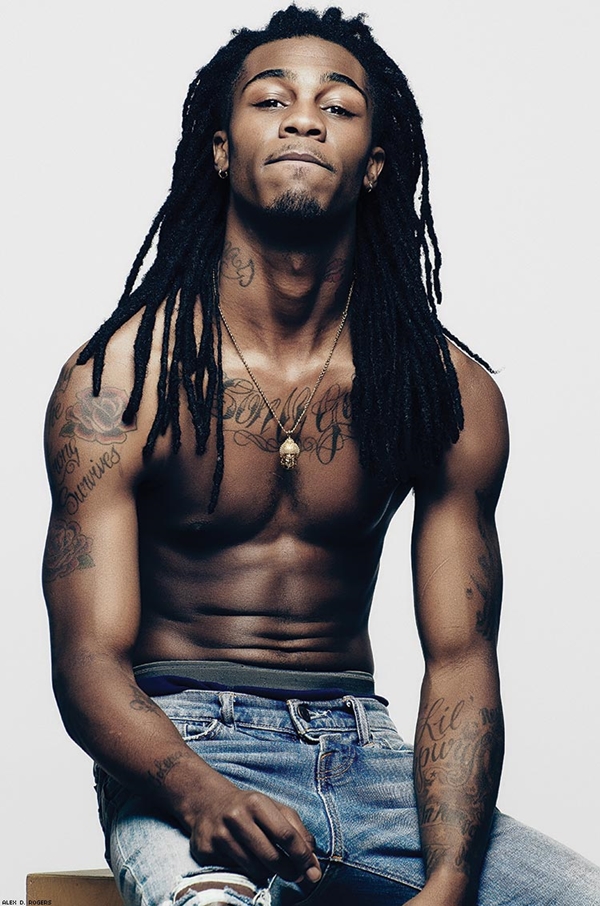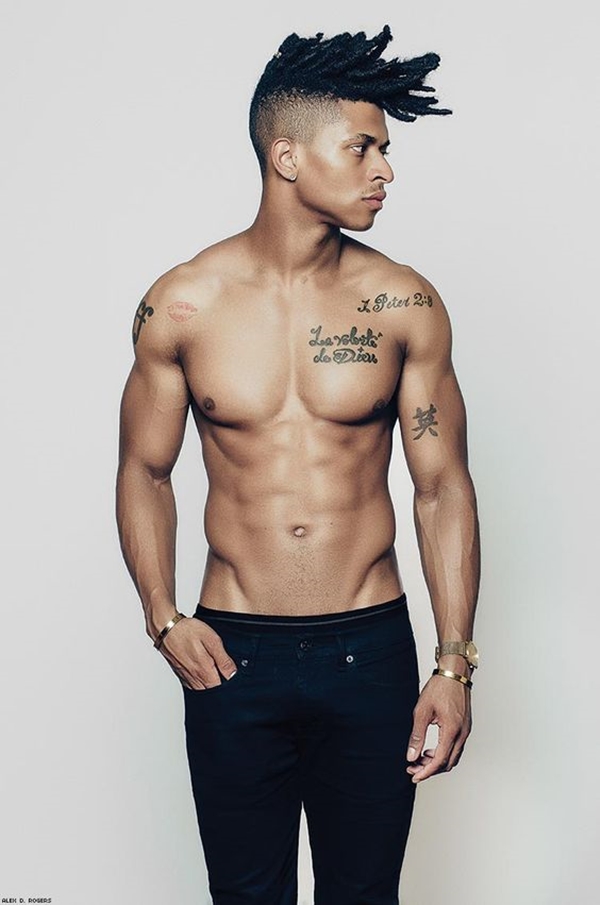 Crown Braids
This is quite a complex braid style, but the final look is worth it. You will have several small sections of your hair braided sideways. Then take all of them, and form a crown on your head by pinning it back. Crown braids look awesome even on grey or coloured hair.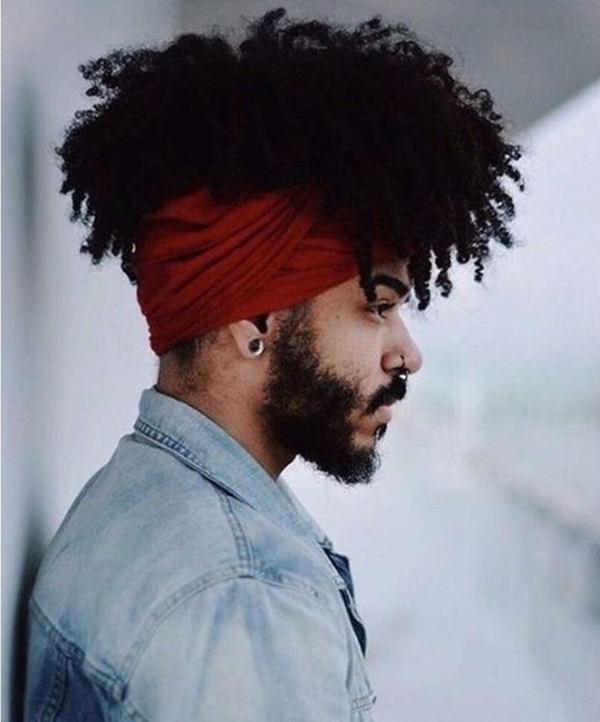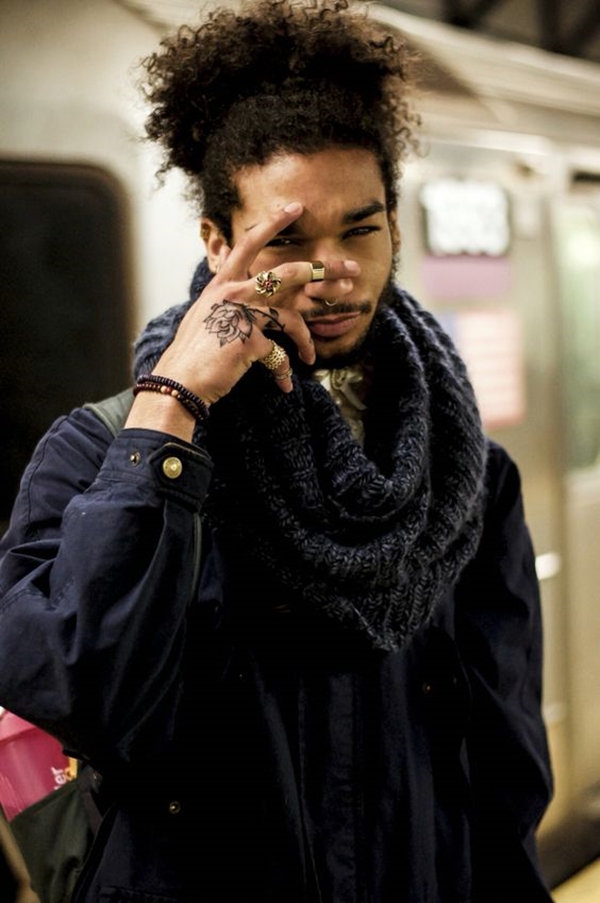 Braids From The Top
If you are running out of time, these perfect braided hairstyles for men for you. Just start braiding from the top into the normal braids and you're done. It's so easy that you can do it on the go. Find out the women find the most attractive in men, maybe you're lucky!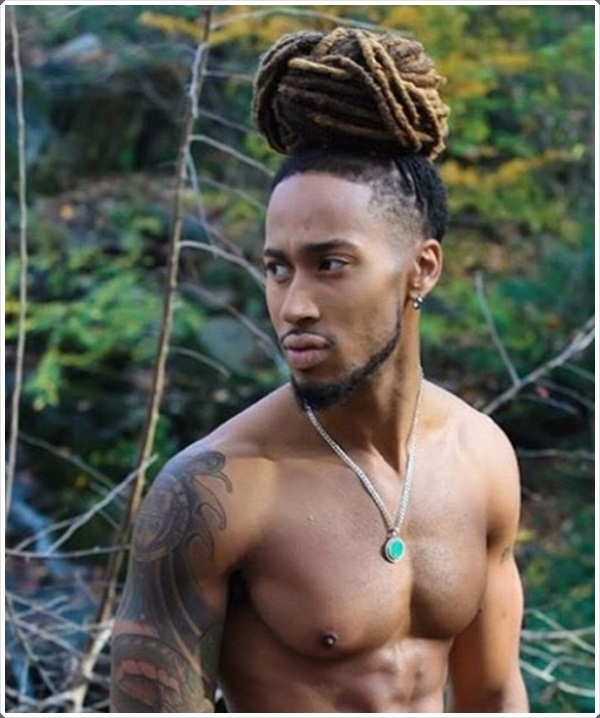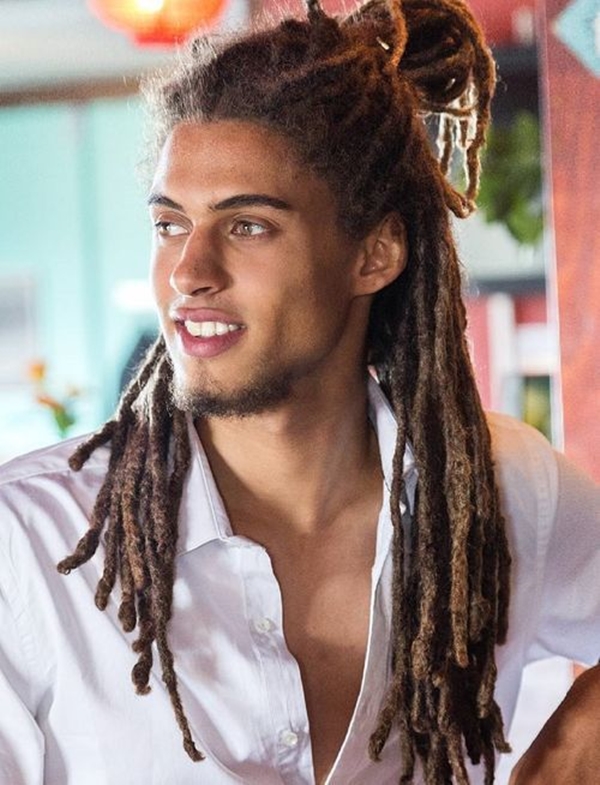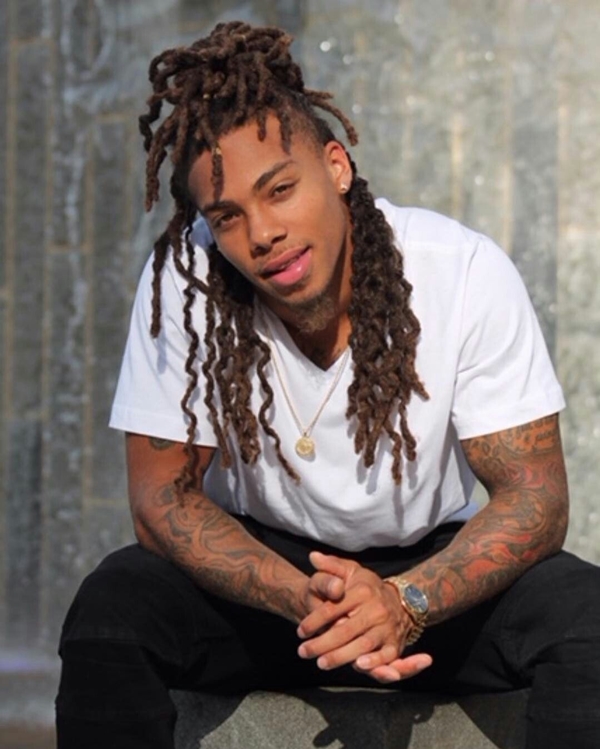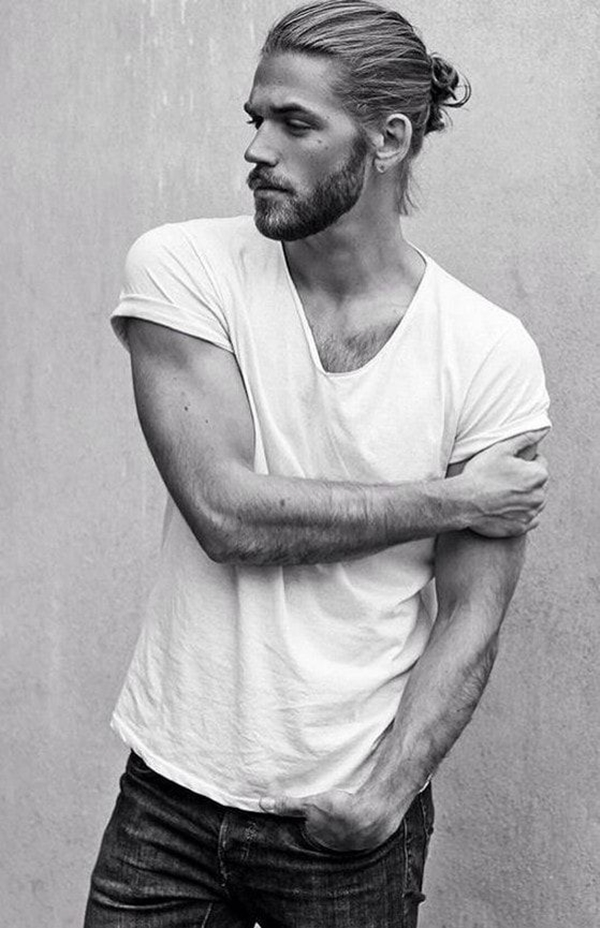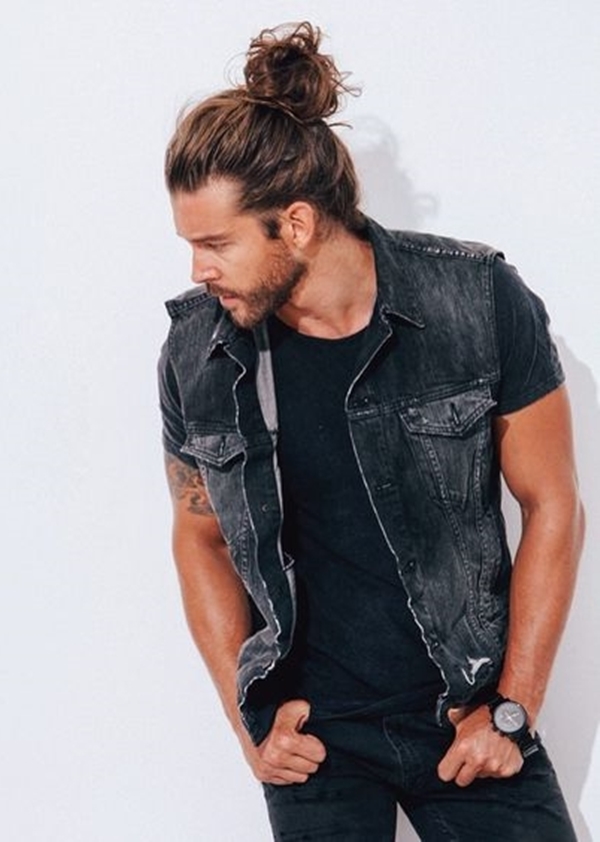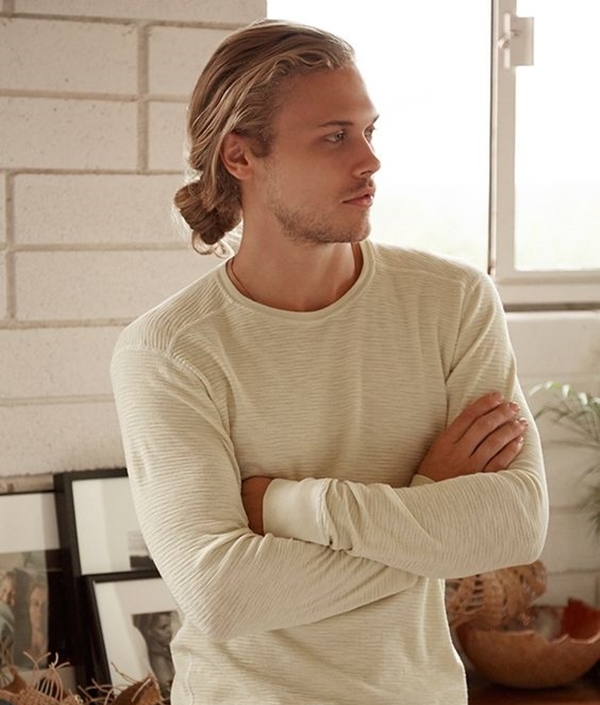 So, what are you waiting for? Get going, and start using these perfect braided hairstyles for men today! Let us know, which one is your favourite!