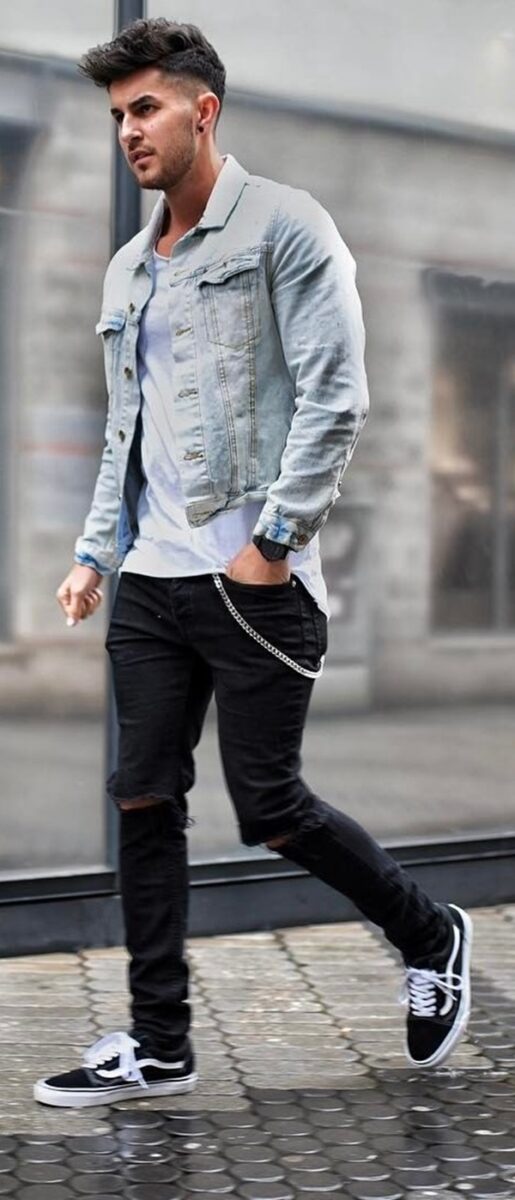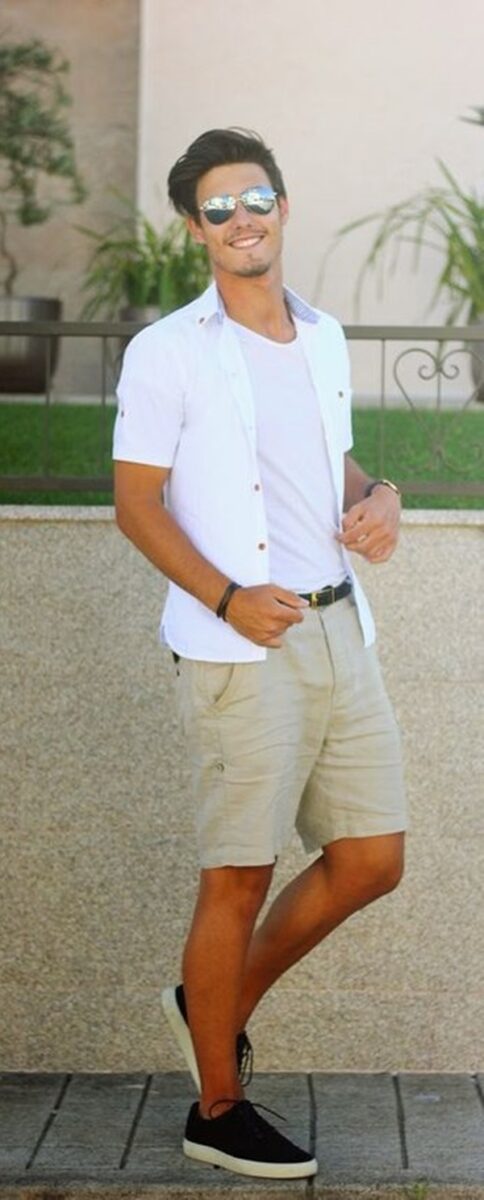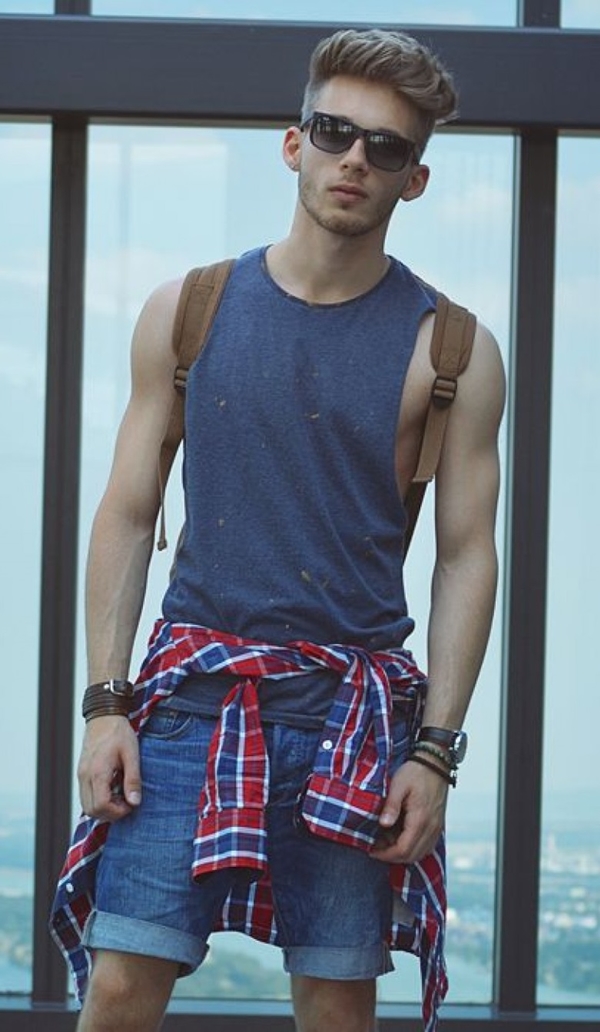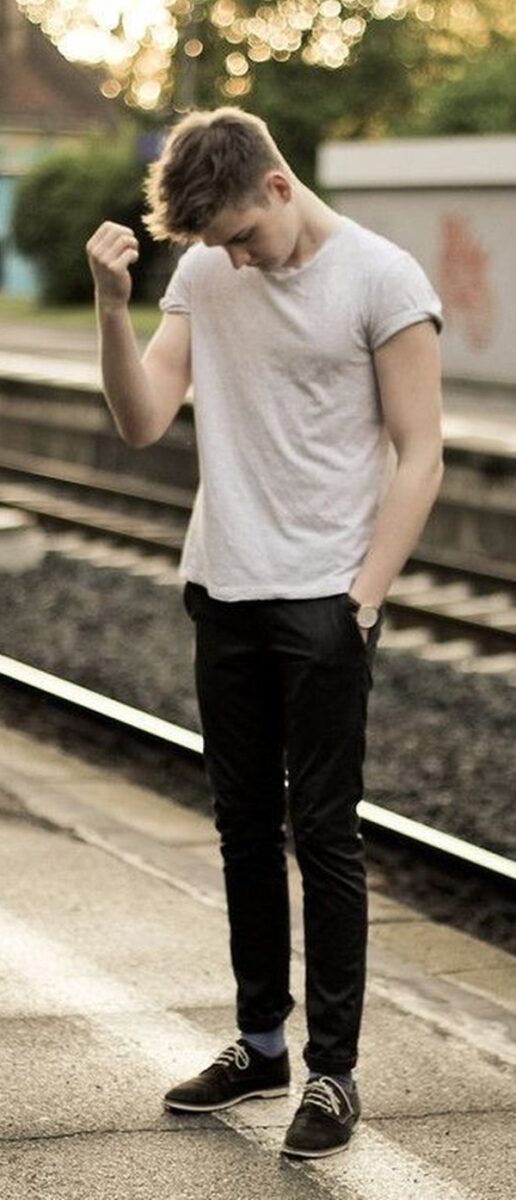 Add Lighter Tones
Dark colors will make you hot, literally! They absorb the heat easily and you will end up dripping wet with your own sweat in no time. So this summer, go for lighter tones like light blue, pale turquoise, baby pink, mauve, and lavender. You can also opt for the neutral tones like white, cream, camel, beige and tan. These colors look pleasant and soothing and their lighter shades will keep the heat away from your body.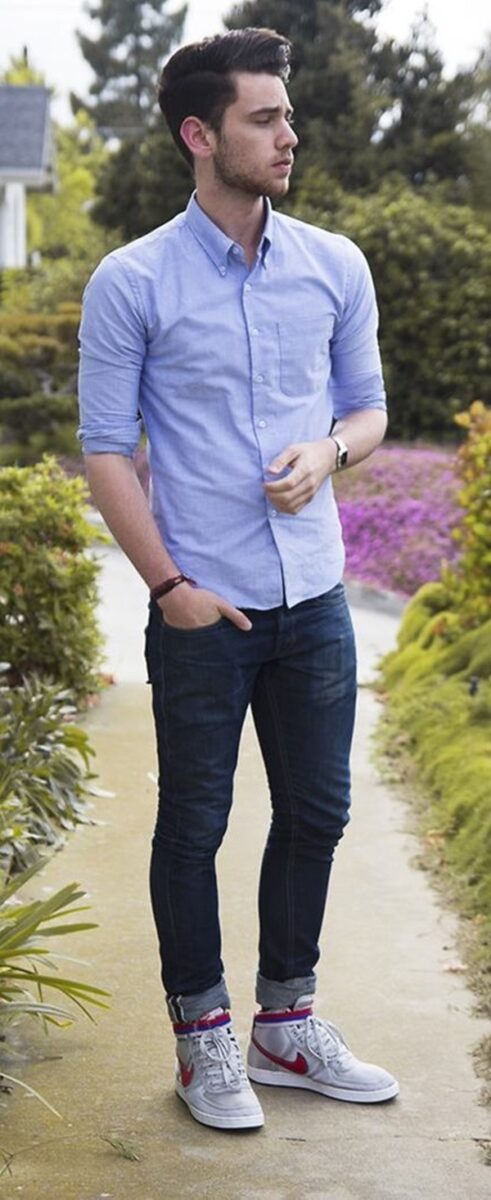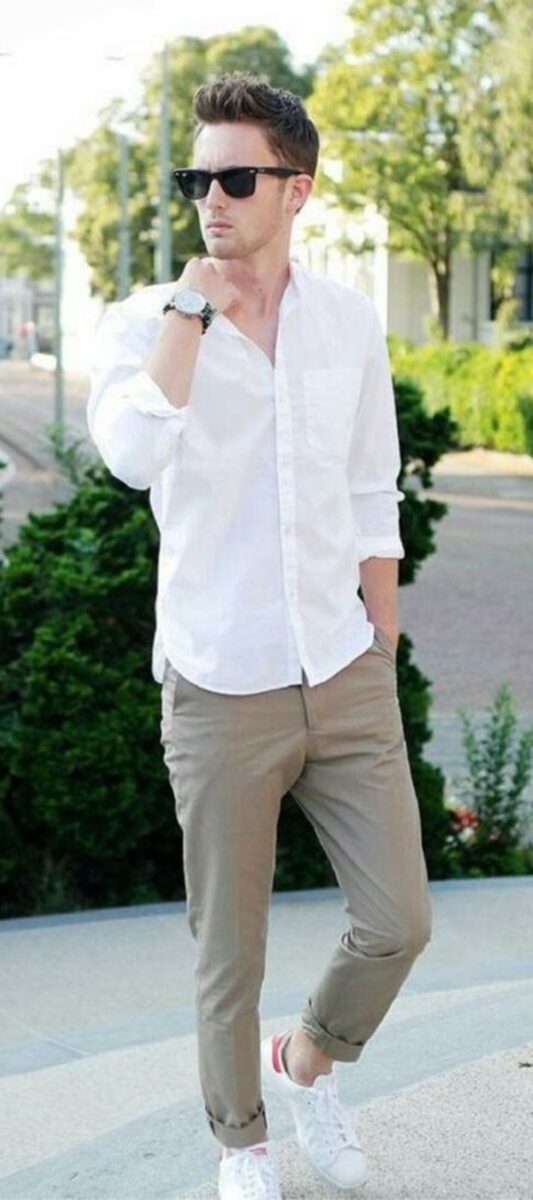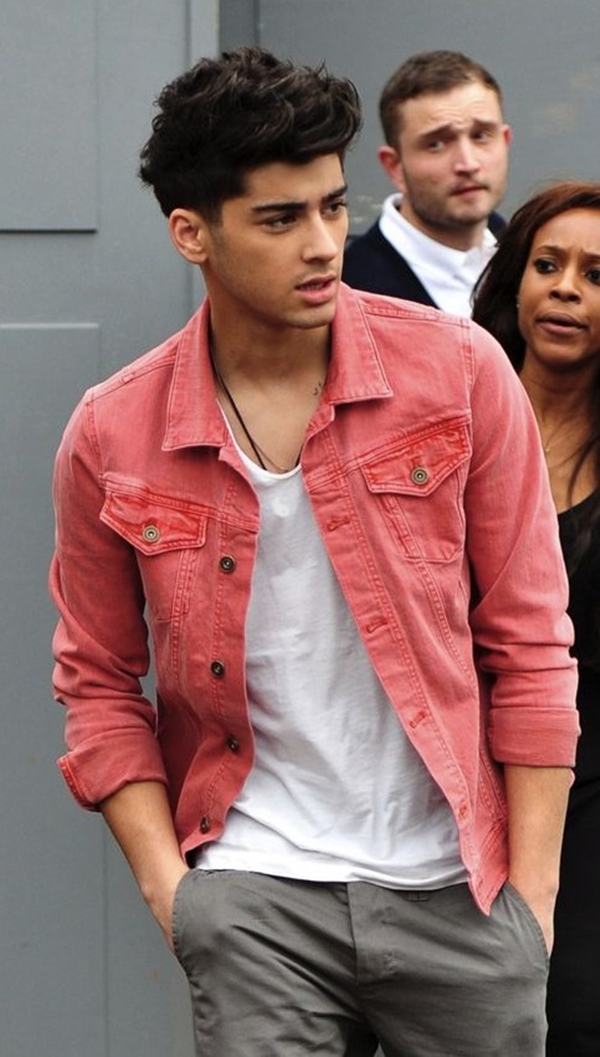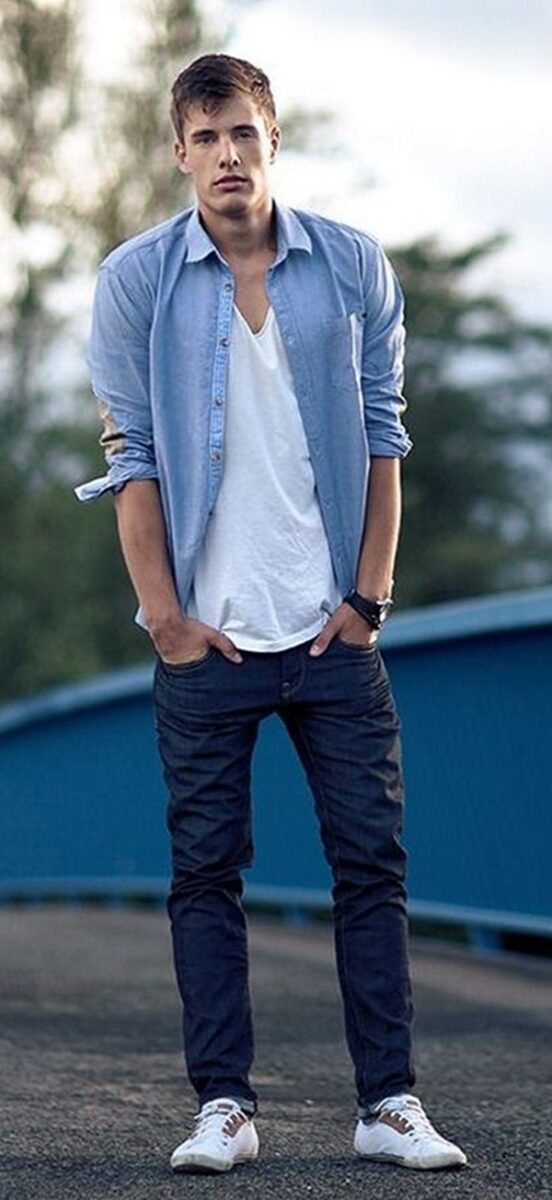 Accessories for the Summer
Cool fedora hats are really great for this season. They look stylish and no doubt gives a unique look. Baseball caps are no doubt gonna be included in this list. You can try some other hats, too, as long as they are broad-rimmed so as to protect yourself from the sun. For footwear, try loafers to add more pizzazz to your wardrobe. And no matter what, flip-flops are a must. They are light and comfy. You can put up the outfit with suspenders to add more flair.