The sun has come back with its full glory and has brought an added effect of blistering heat. Now is the time to bring in a cool summer wardrobe that will chase away this heat. And if you are a teenage guy who thinks 'I don't need to go through this fuss because I have my jeans and some cool tees'. Nah-uh! This won't work this time. Show the world the man you will become in a few years with these Most Stylish Summer Looks for Teen Boys.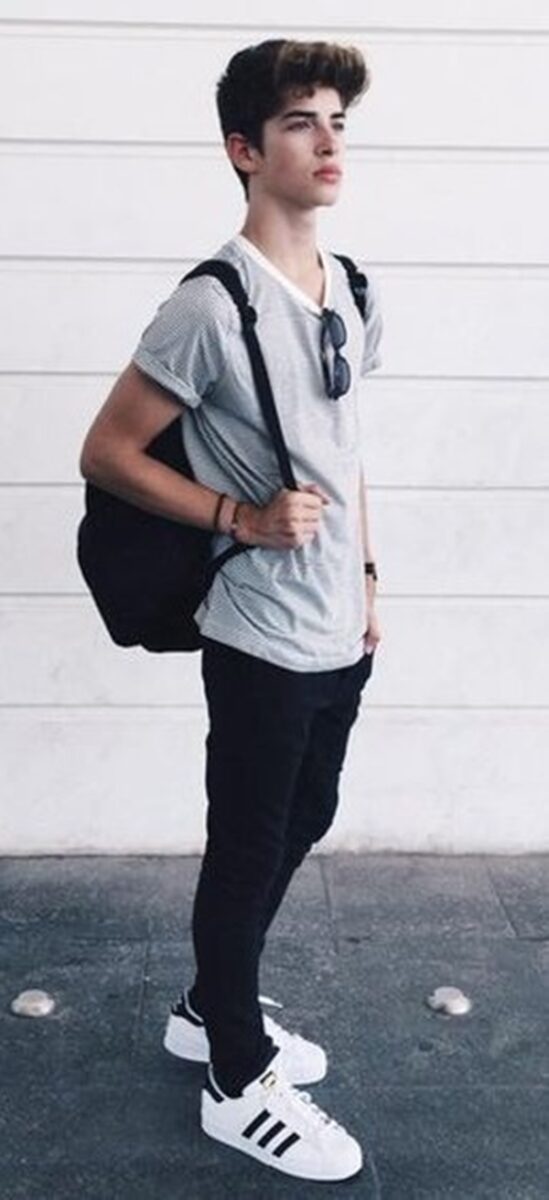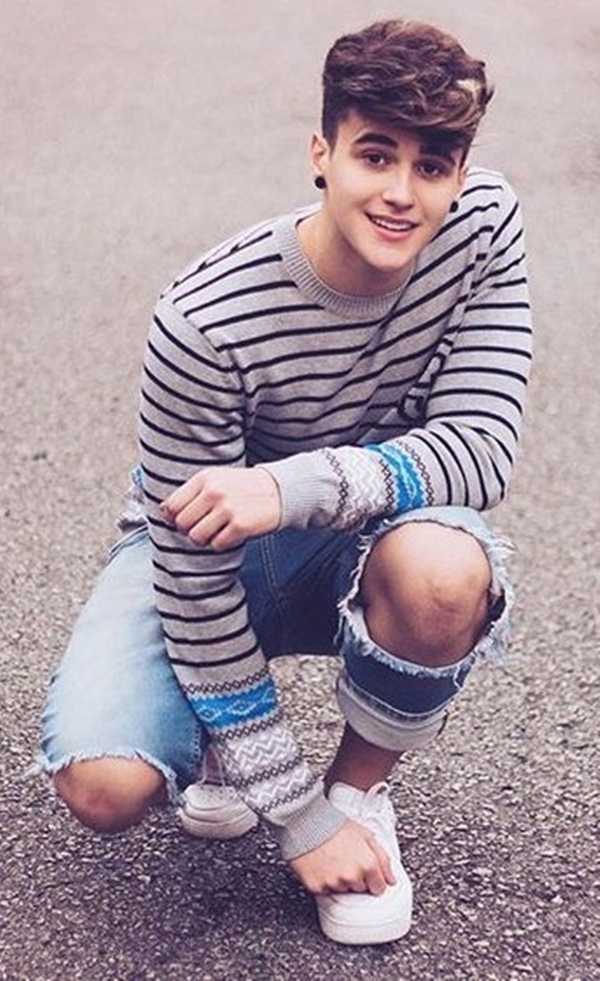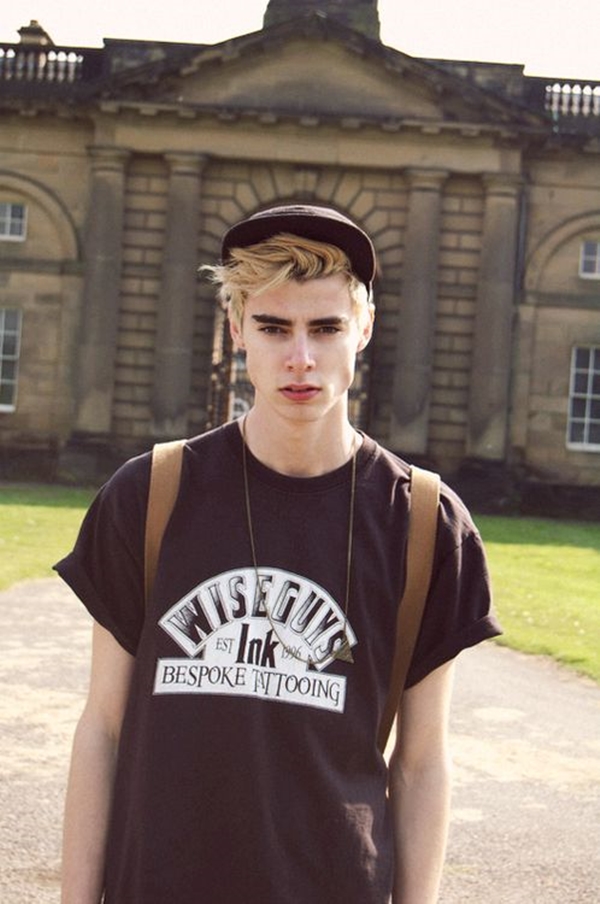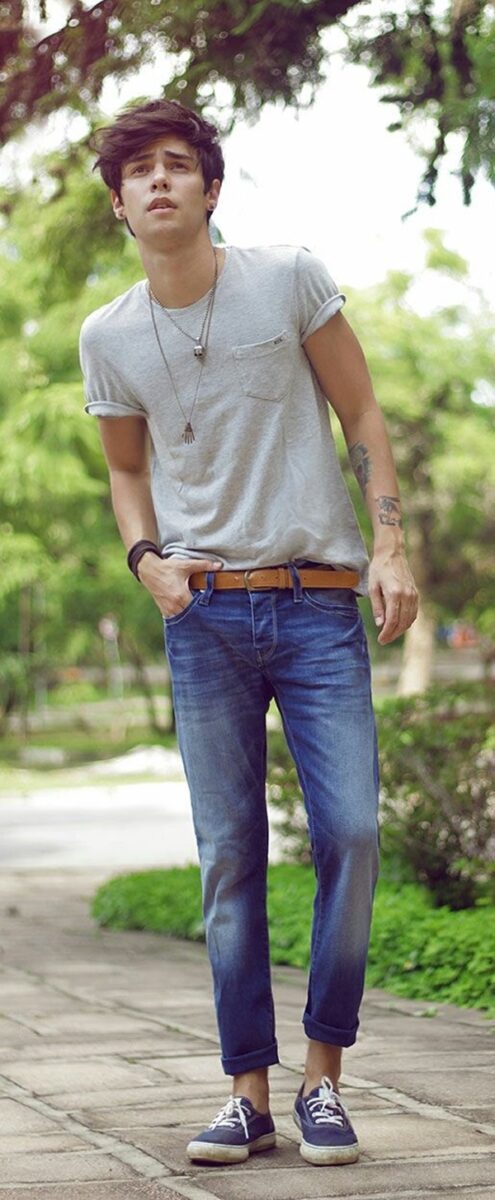 Mostly teenage girls can be seen experimenting with their wardrobe and get away with it easily. On the other hand, teenage boys hesitate a little when it comes to the outfits and most likely end up with the clothes within their comfort zone. This summer spruce up your wardrobe with not just comfort but with latest styles and trends as well.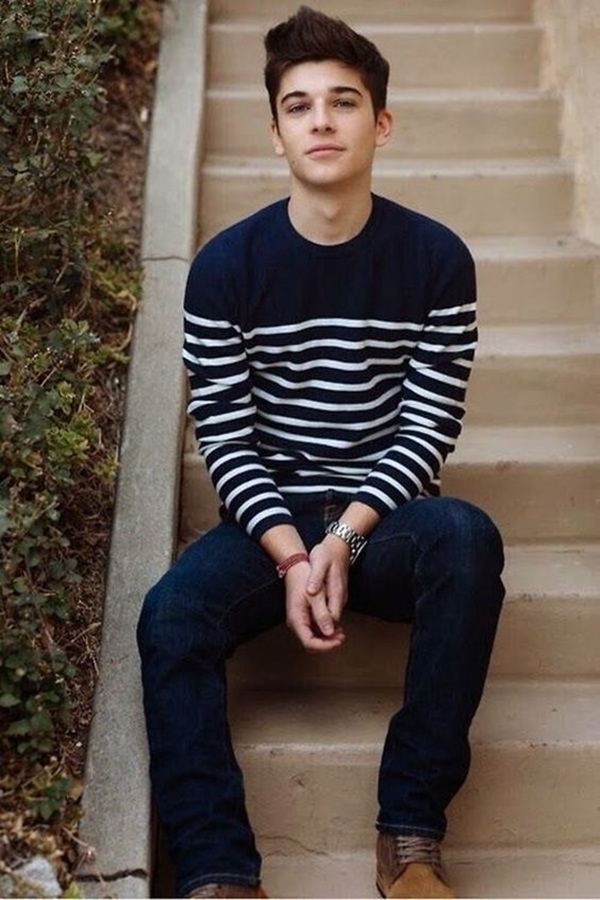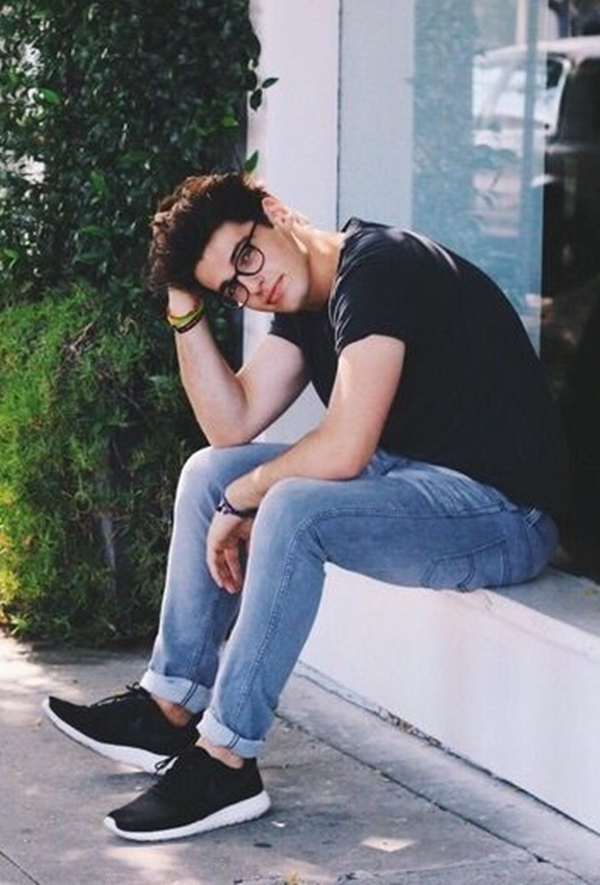 Fabric that you should choose
In this scorching heat, what boys need is equally scorching look. But you need to stay cool, too. So first learn about the different fabric that you should prefer for your outfits in this season and some accessories that you must give a try. Cotton is your best friend when it comes to the summer outfits. It is light-weight, soft and all-time comfy and keeps you from getting all sweaty. And that's exactly what you need!
The good thing about the cotton is you can have it in almost everything from shirts to trousers and shorts and even blazers. These blazer outfits are really great. Seersucker will also be an ideal choice of clothing since its unique puckering feature keeps the fabric away from the skin. Other than cotton and seersucker, you can go for light fabrics like linen, rayon, and chambray. Chambray shirts can be used as a light layer as well.