He picks you up before you are ready to fall apart,
She hides it from the world, but couldn't fool him,
He knows it before you speak out your heart,
With his jokes and her mischief, their life is never dim.
One of the most cherished relationships is a father and a daughter's one. Boys are mamma's boys all right, but girls have got a superhero of their own and that person is one they call 'Daddy'. A guy, who protects his daughter, teaches her to ride a bike, keeps her laughing and fulfills all her wishes. Every woman wishes her partner to have these qualities. No wonder a father is the superhero of every girl's life. And these Funny Father Daughter Quotes and Sayings tell exactly that.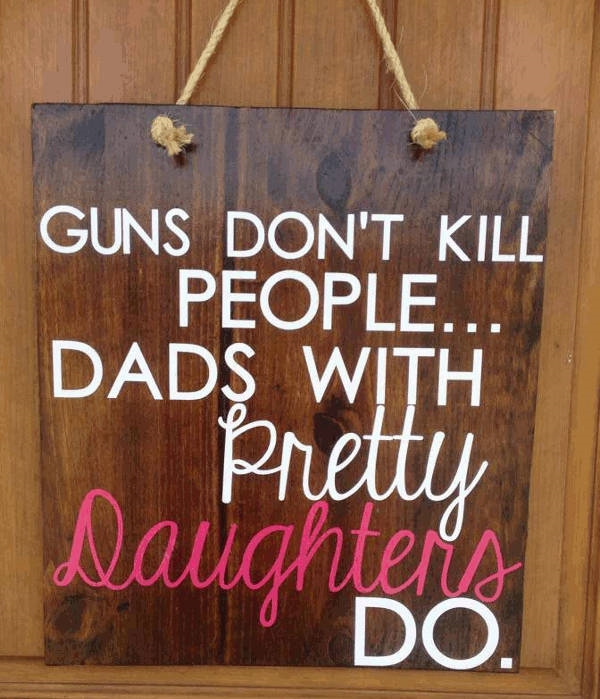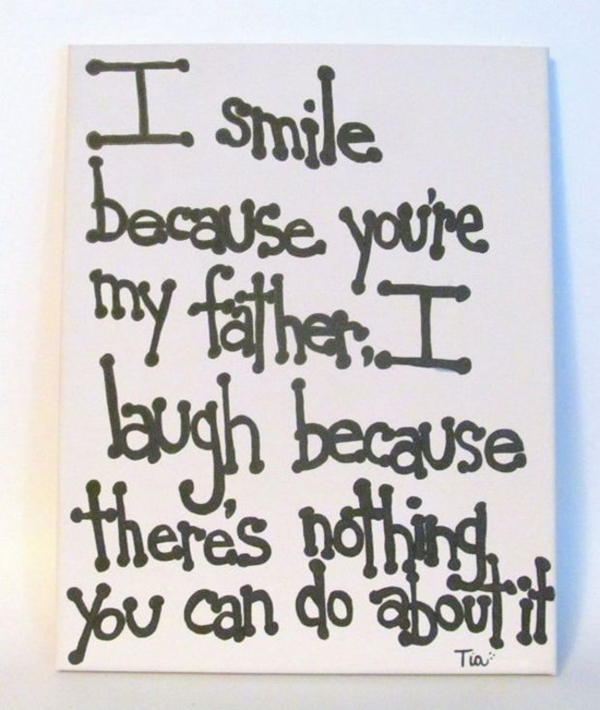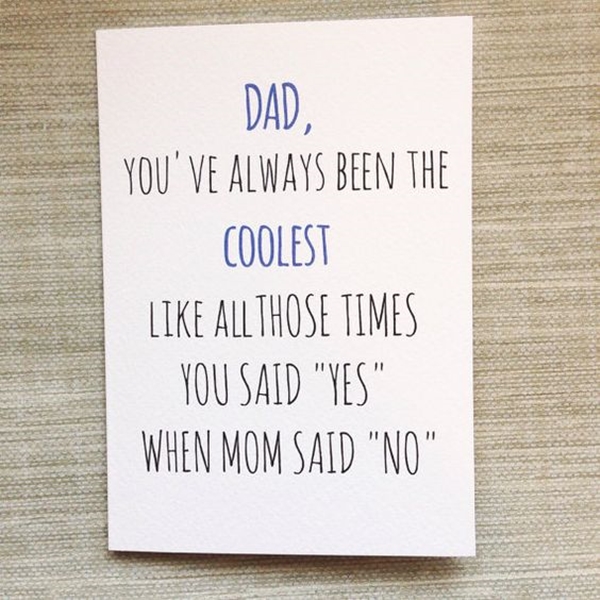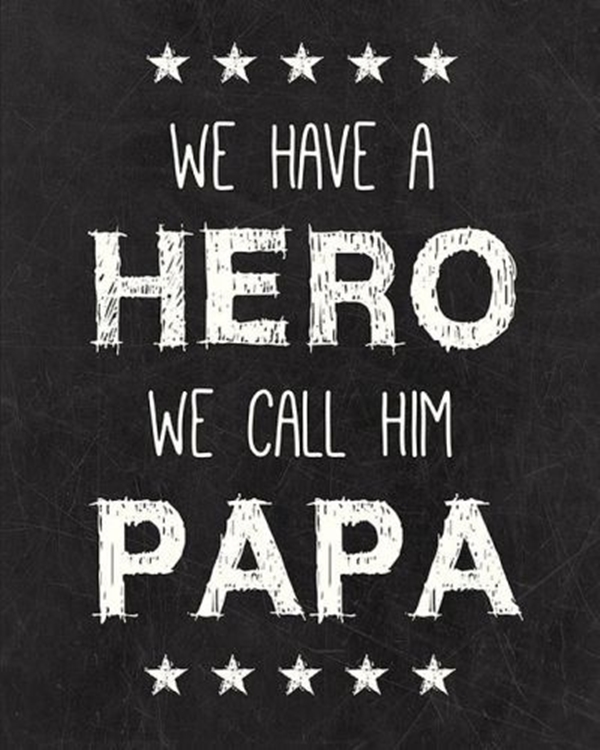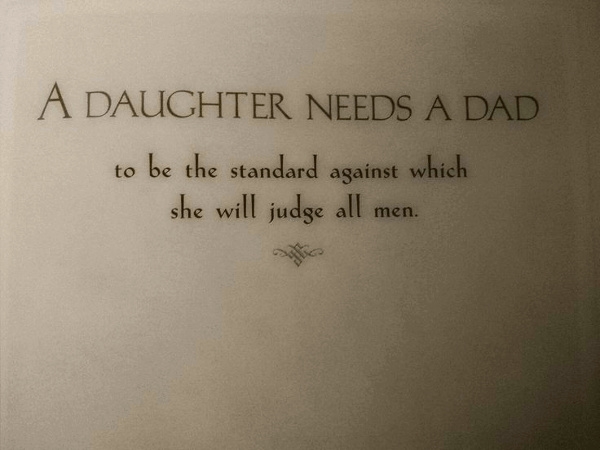 The father-daughter relationship is so unique and beautiful. A mother cares and everyone knows that and she shows that, too. But it wouldn't be wrong to say that the fathers always have a lot more influence in their daughter's life. Not that the father-son bond is less important or less fierce. Where a mother teaches her daughter the art of loving and caring, a father nurtures her with confidence, makes her aware of her self-esteem, and helps her carve out her own path. He also goes up to certain lengths of pain and marks his skin with his daughter's name. He loves her so fiercely. Here are few meaningful tattoos for men.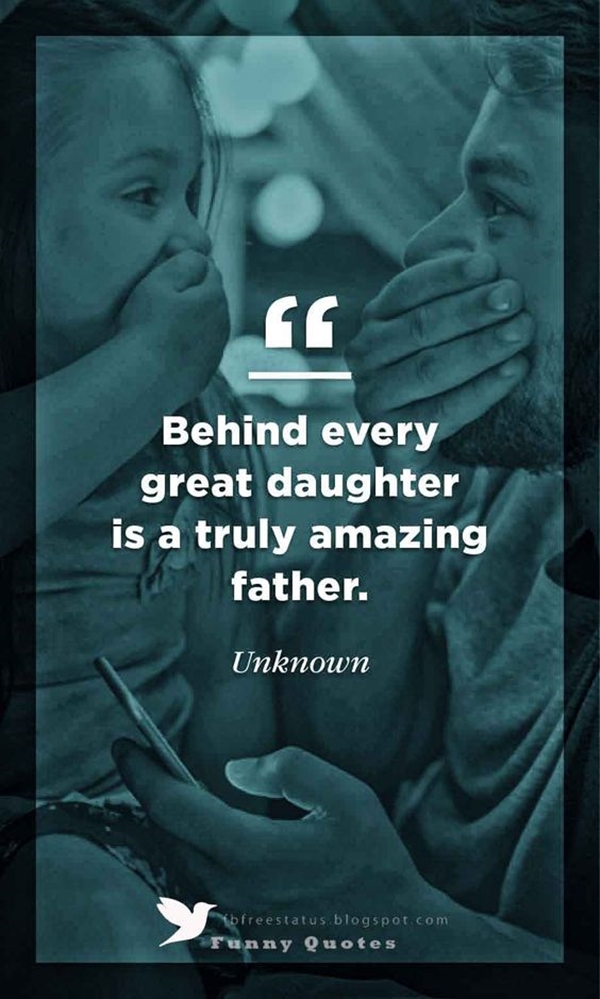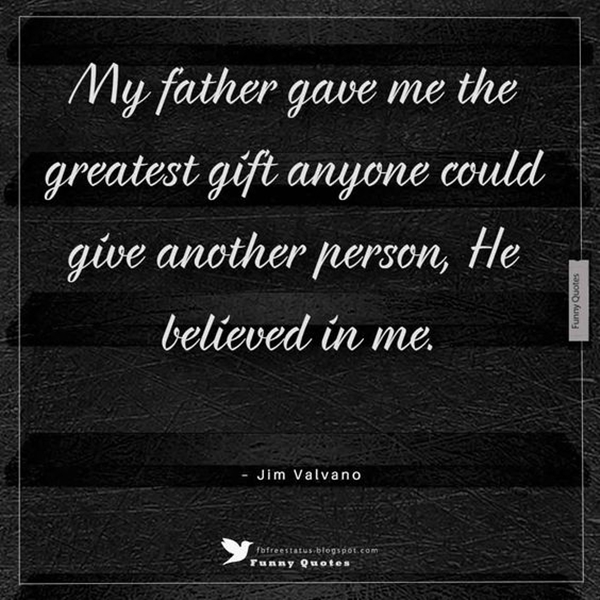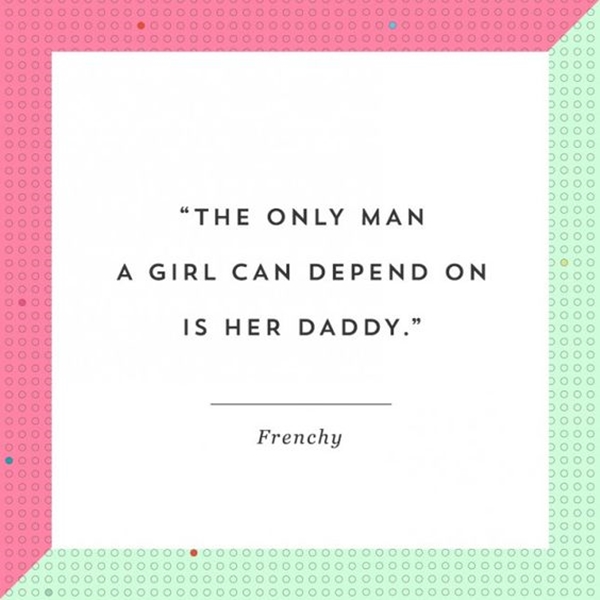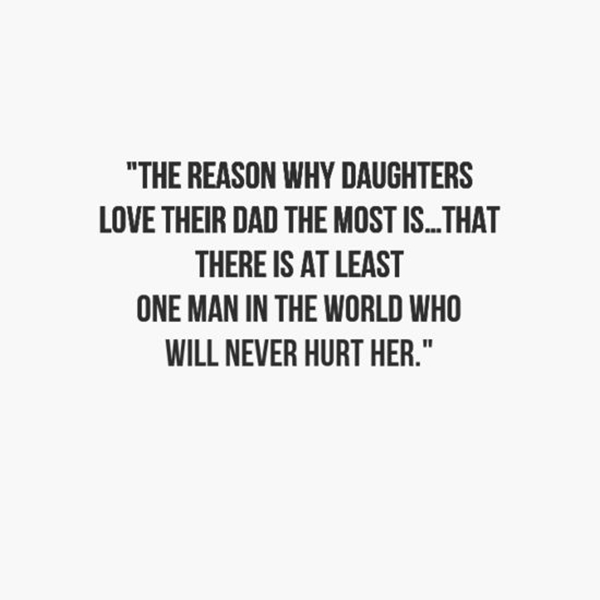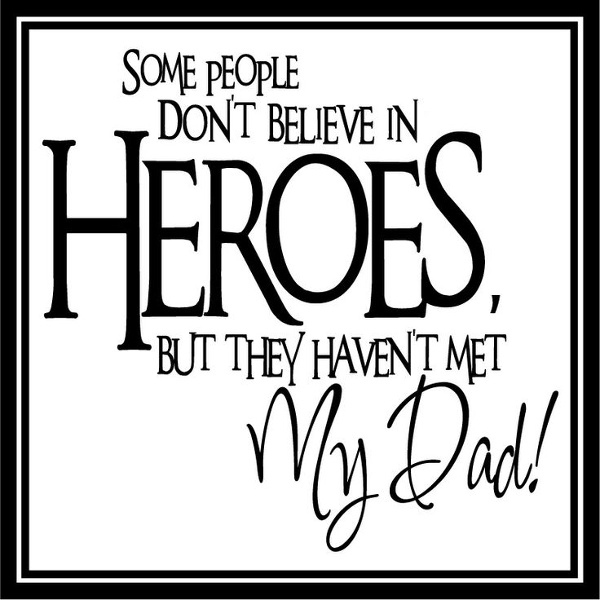 Funny Father Daughter Quotes and Sayings
Little girls look up to their fathers as an ideal person, their Superman, always coming to their rescue. It doesn't matter if he is really tall and well-built or short with few muscles. And a father tries his best to make up for the time that he was apart from his daughter's life for the beginning nine months of her life, tucked away in their mother's embrace. A mother is the God's angel sent to earth but the fathers are the guardian angels of the daughters' life.