What is the first thing that comes to your mind when you hear the word "formals"? The suit, right? Well, there are the 2-piece suits that are one of the things that you must be having, however, Three-Piece Suit Outfits For Men are excessively classy! The problem, however, is how should you wear your Three-piece suit differently. Well, 3 piece suit is not your regular thing these days and we understand that. Therefore, we are here to take you on a little tour on how you can wear Different Three-Piece Suit Outfits For Men. Moreover, we also have some answers to the basic questions you have about Three-Piece Suit Outfits.

Different Three-Piece Suit Outfits For Men
What is a 3 piece suit?
Normally when we talk about a suit, it is mostly the 2-piece suit that has a blazer and the trouser. However, the 3-piece suit has an additional waistcoat inside the blazer. Therefore, the suit that has a waistcoat, blazer, and trouser is called a 3-piece suit.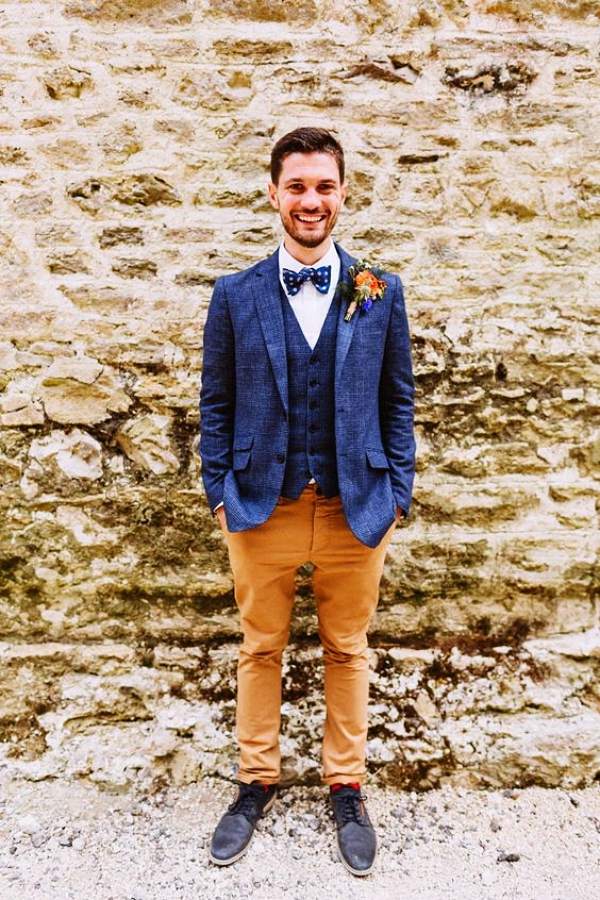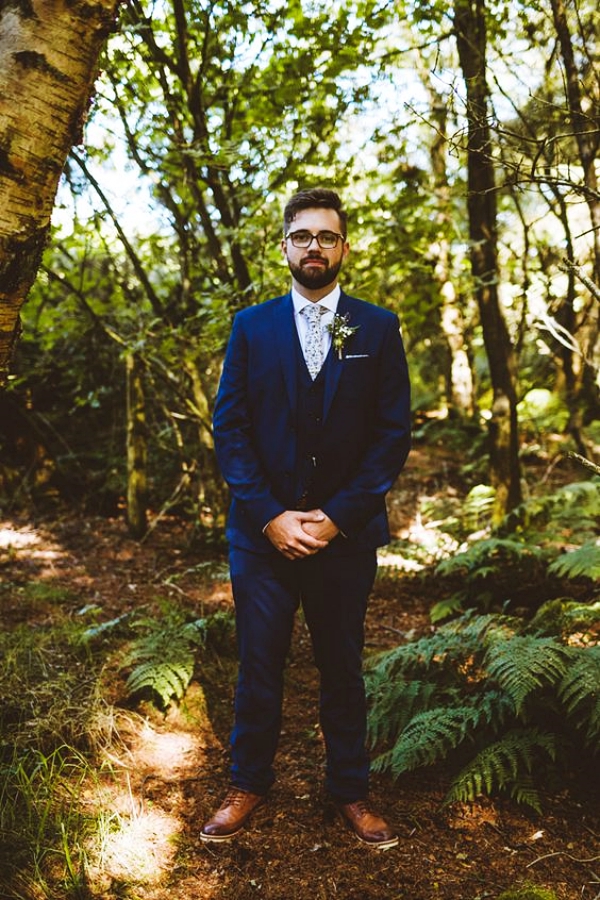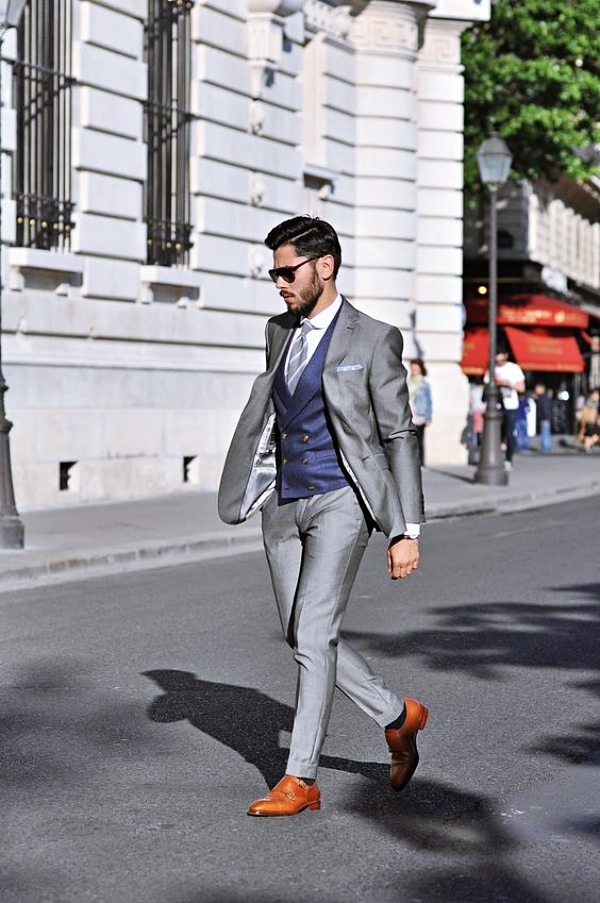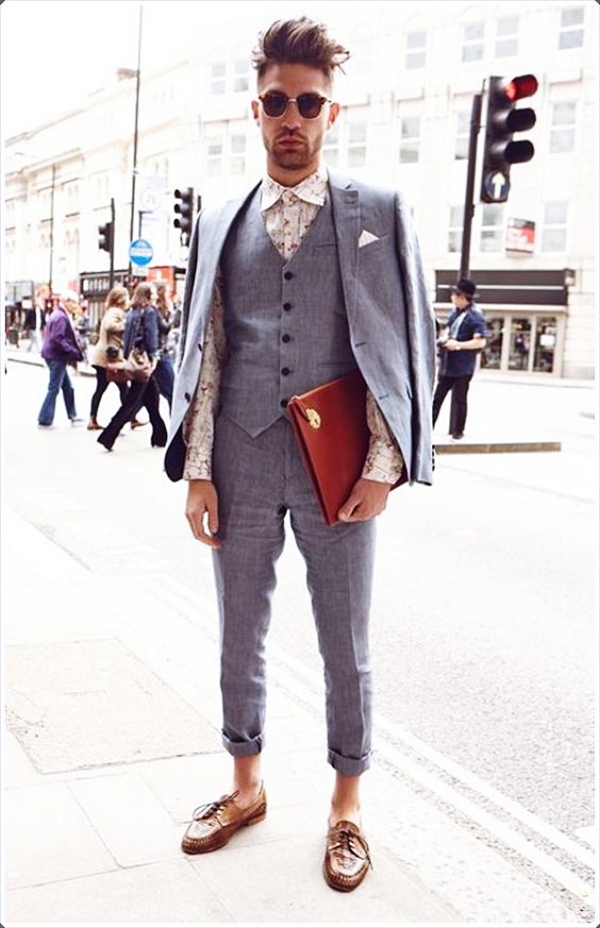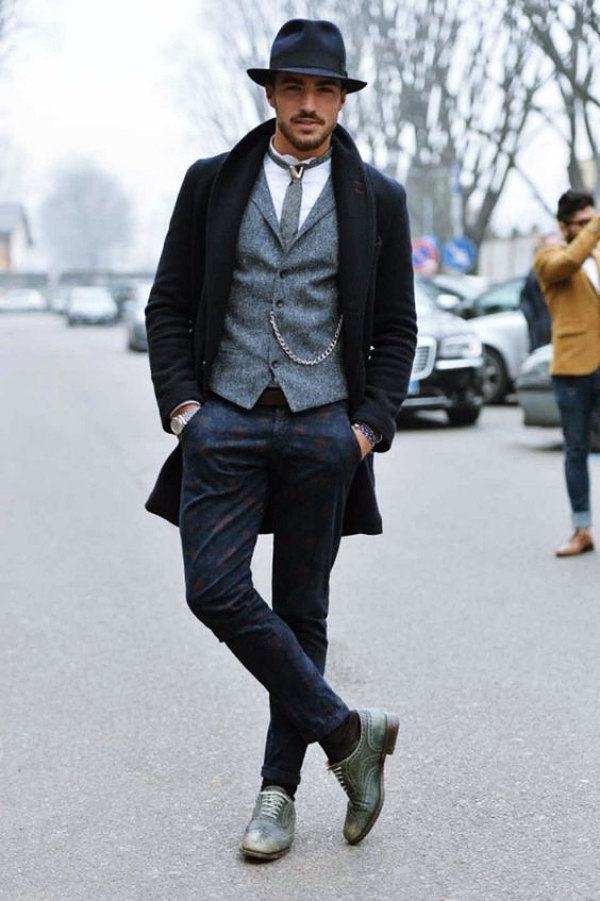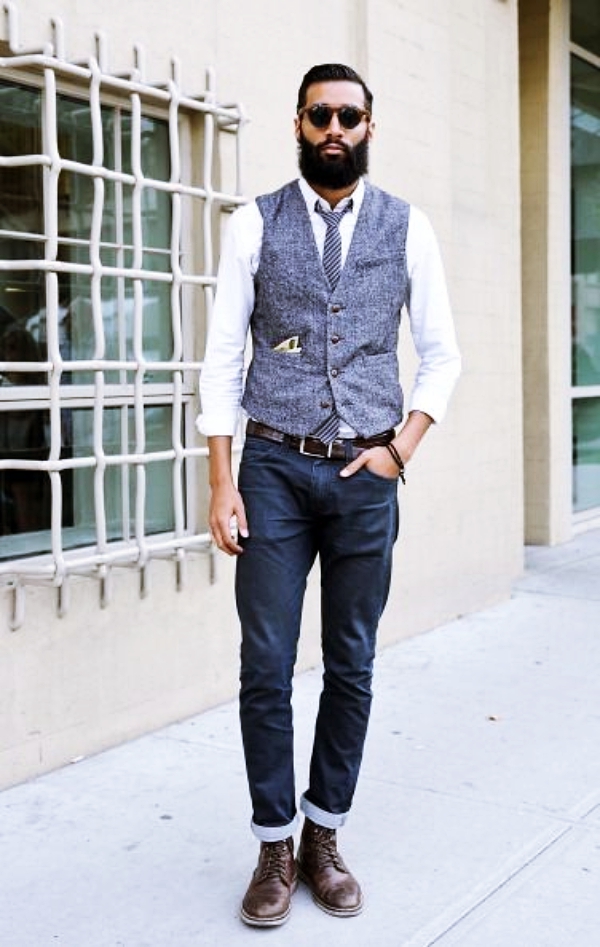 How much does a 3-piece suit cost?
A 3-piece suit ranges from $500 to $2000. It, however, depends upon the quality of the fabric and the stitch it has. You can also have a custom-made 3-piece suit and this would be more profitable as you can have it of proper fitting. An off the rack suit will vary in the size and if you have a beer belly then it can cause an issue in selecting the proper size.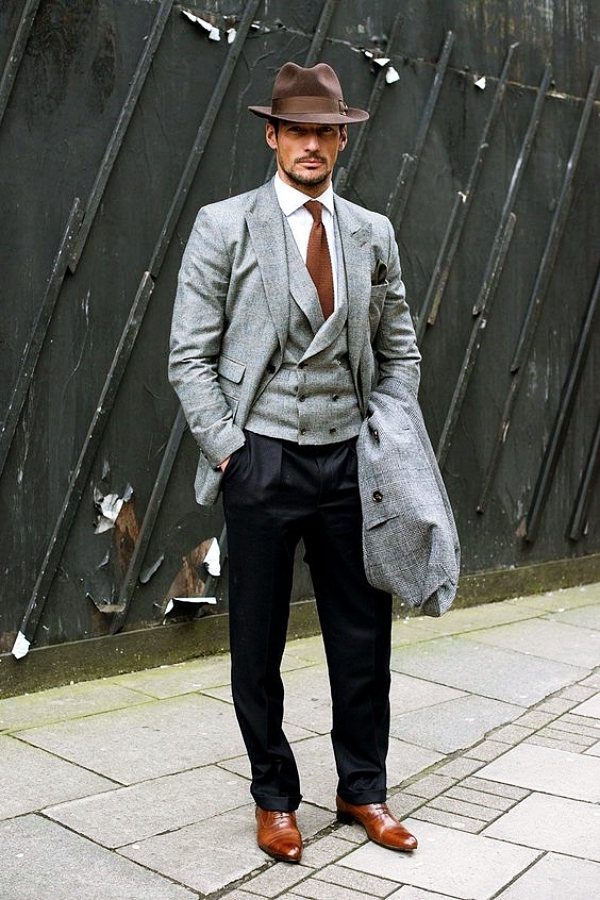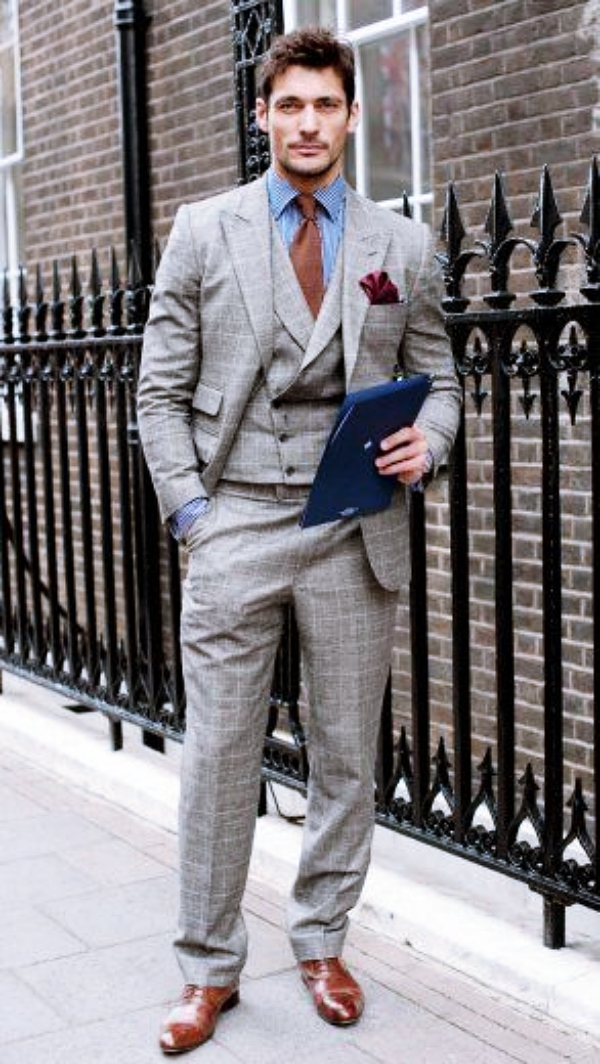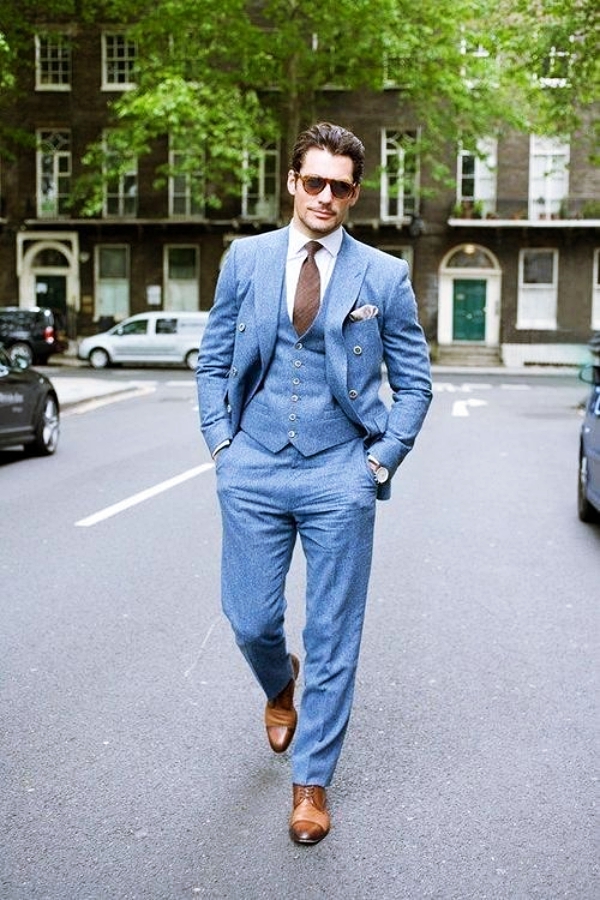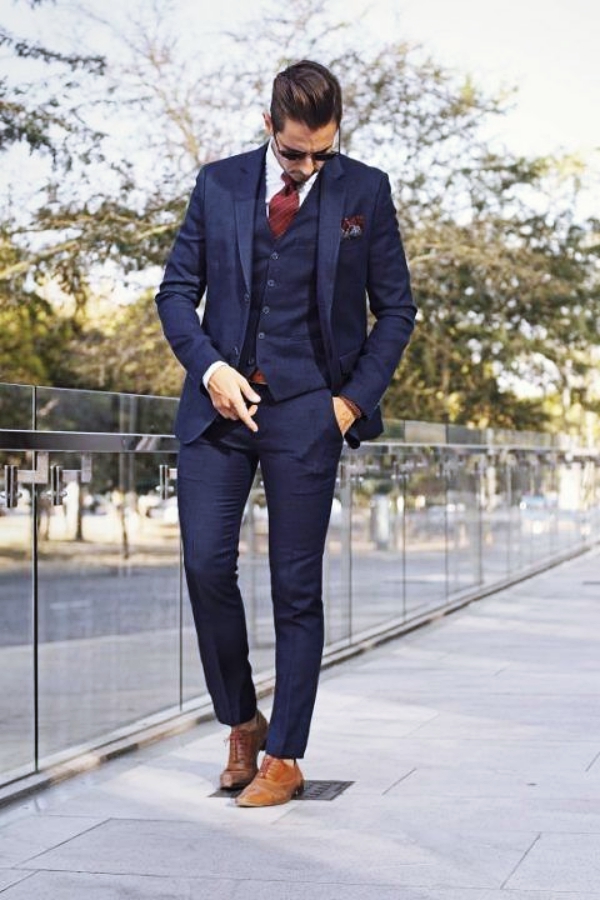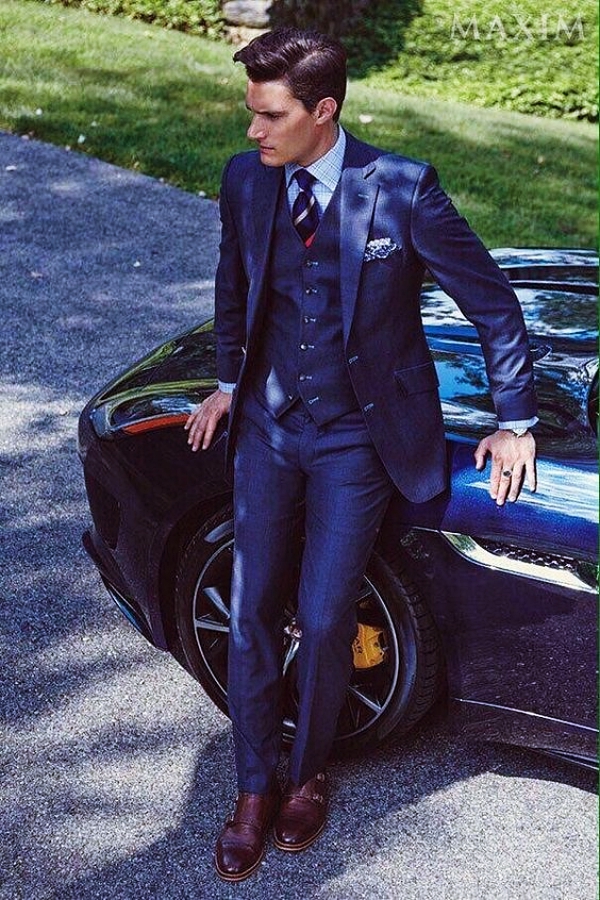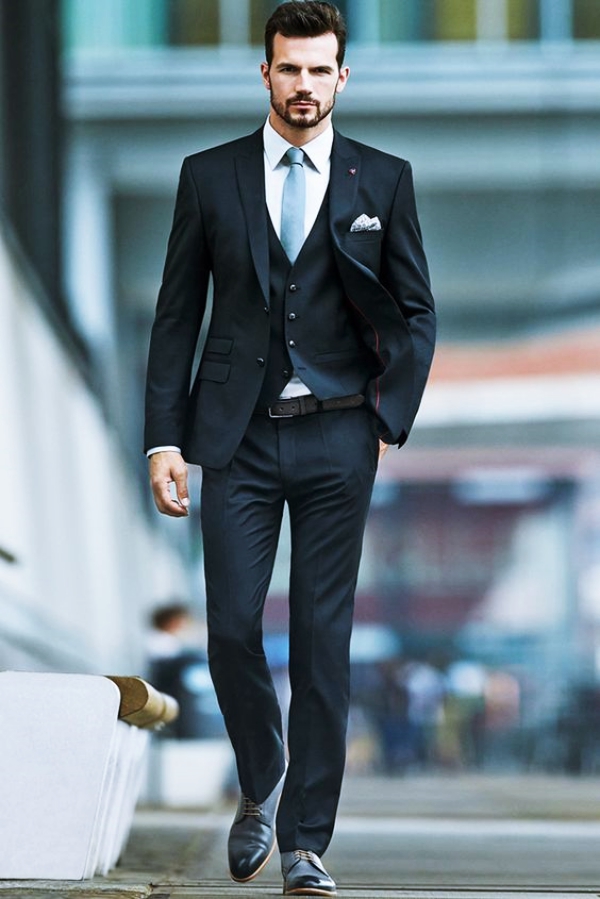 WEARING THE 3 PIECE SUIT IN A FORMAL STYLE
The Classic Grey Suit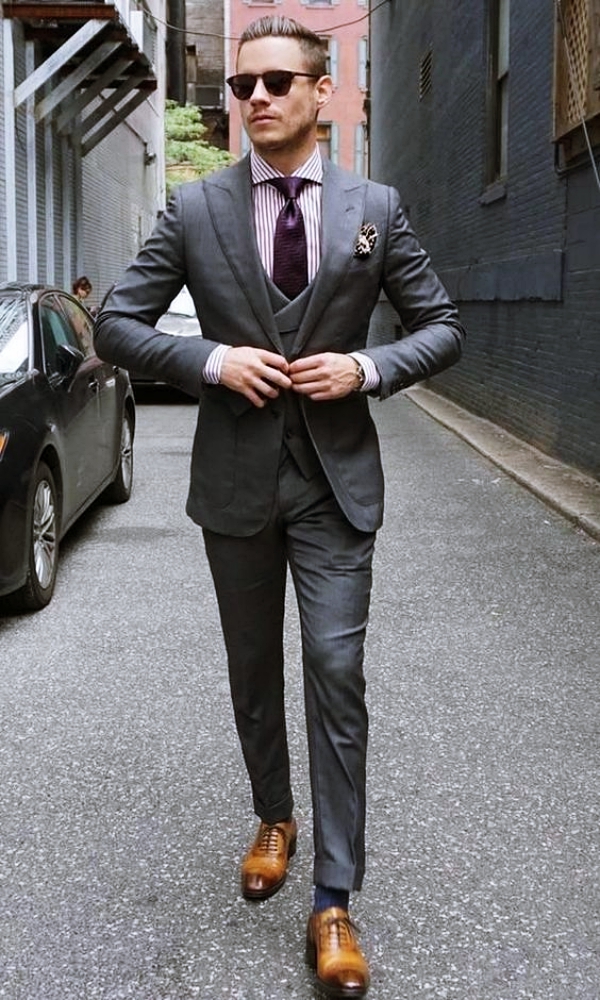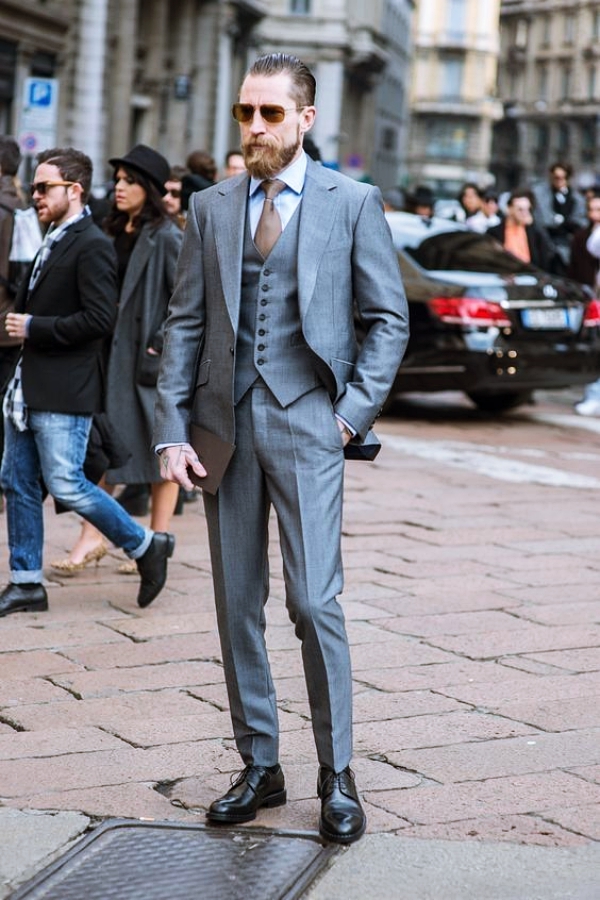 The classic grey suits are one of the best options that you can have apart from the black suit. While black suits make you look shape formal, grey suits give a subtle formal look. You can pair up the classic black leather shoes with this suit or a woody brown color too would go well with this Three-Piece Suit Outfits For Men.
An Overcoat On The Suit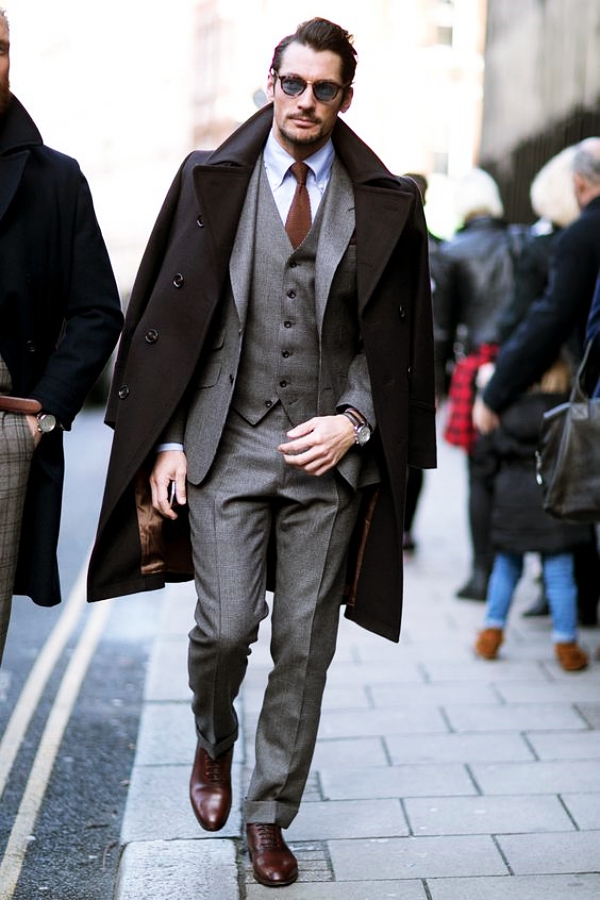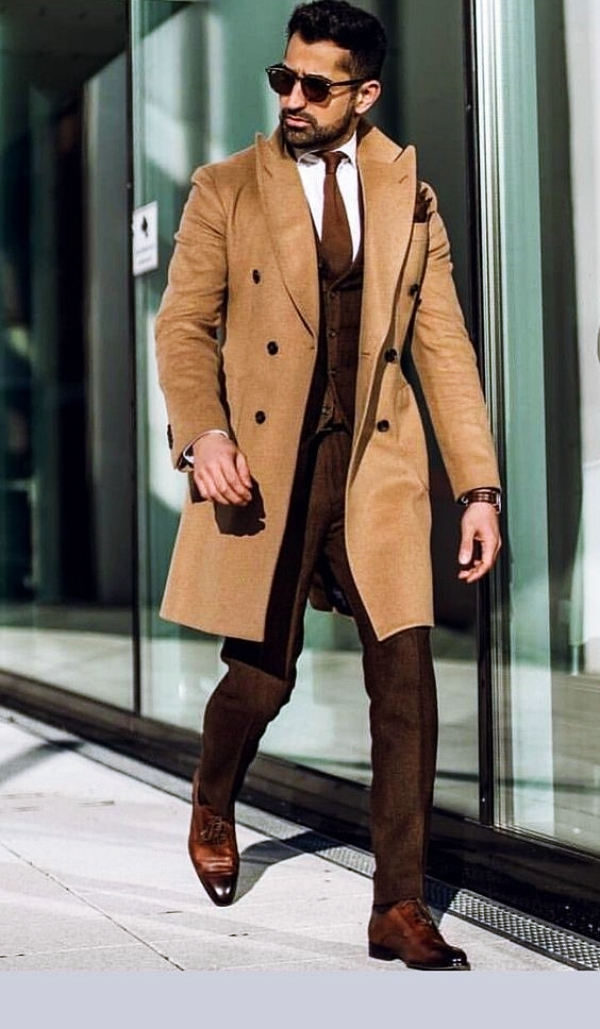 For the cool fall or winter morning, an overcoat on the suit would be the best option while you step out of the house. This Three-Piece Suit Outfits For Men gives you an edgy look and makes you look sexy. Wear a brown tie with a pair of brown shoes to complete this look.
Mix And Match The Style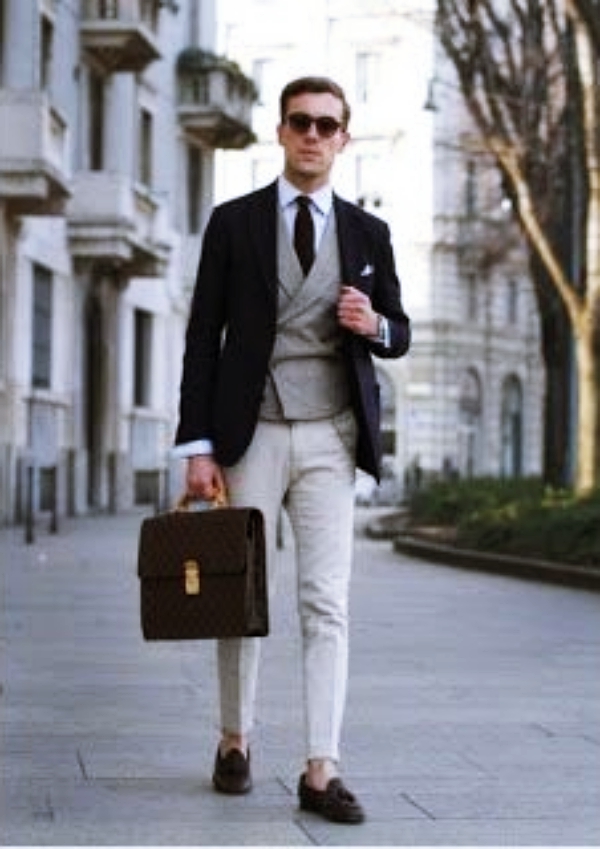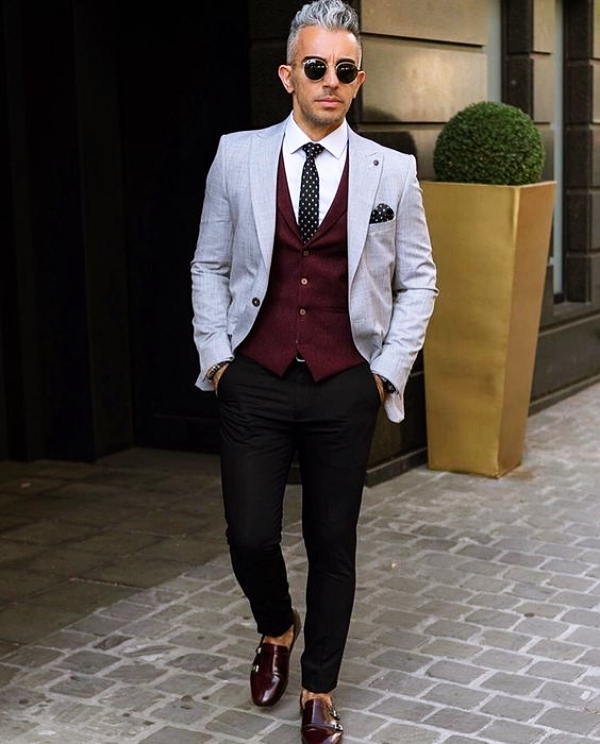 Who said the Three-Piece Suit Outfits For Men should be of the same fabric and the same color? You can mix and match the pieces of the 3-piece suit to have a different look altogether. While you try out this different look, remember to have a nice contrast of color that looks good together.
The Checked Blazer Look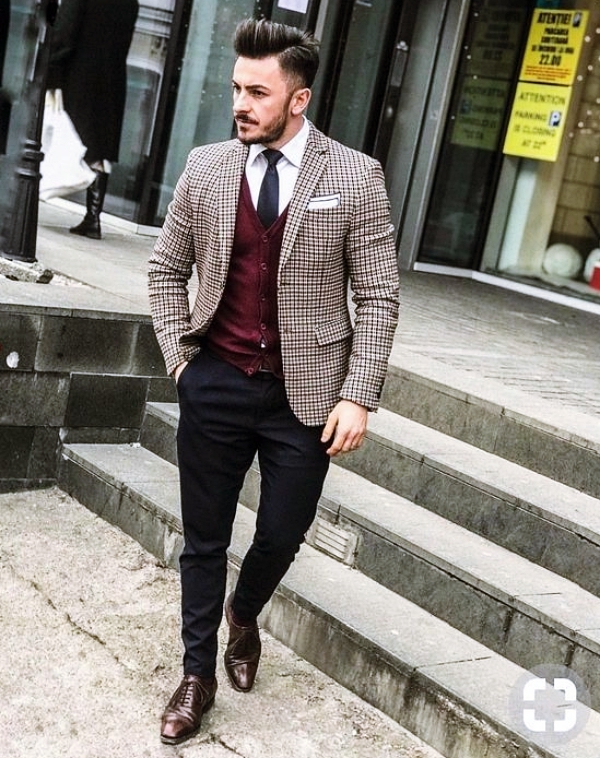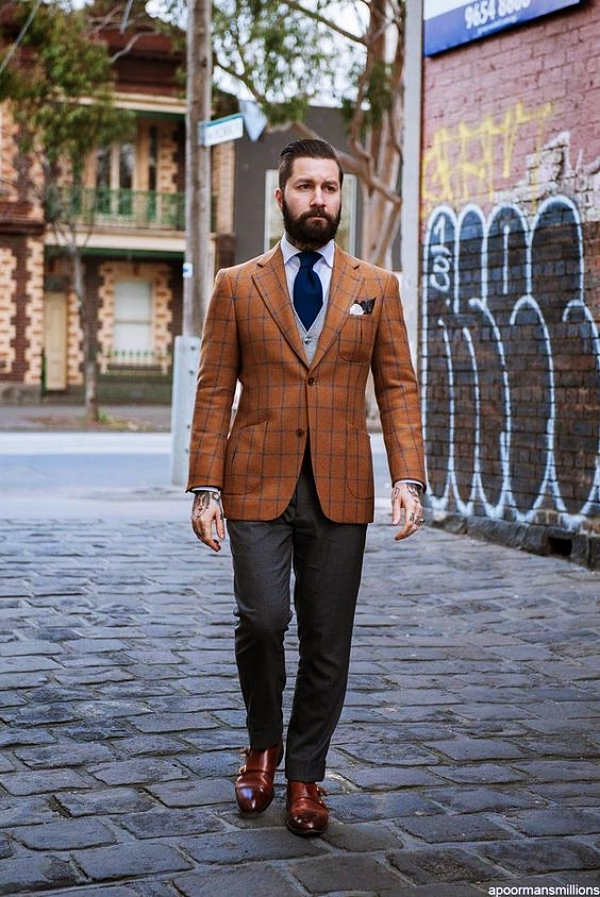 Although they look old school, the checked blazer looks tremendous with the mix and match style. You can pair up any colored checked blazer with your Three-Piece Suit Outfits For Men and it will look nothing less than awesome!
Pair It With A Bow Tie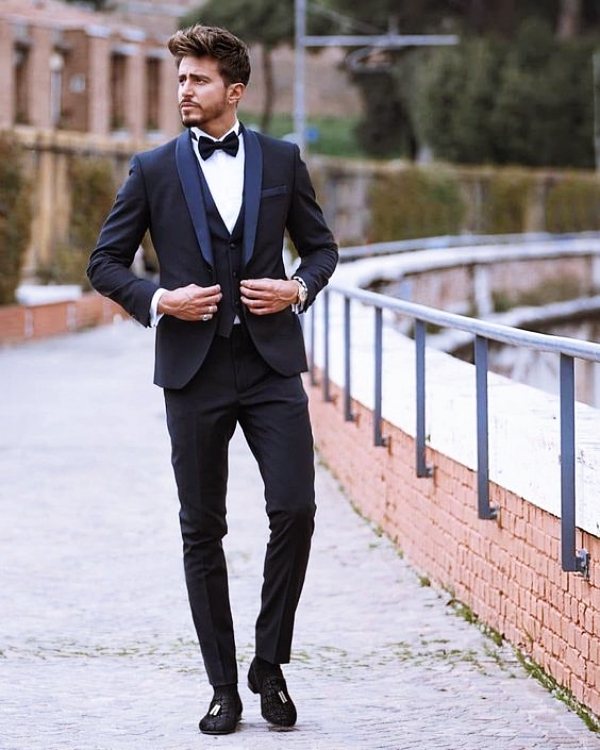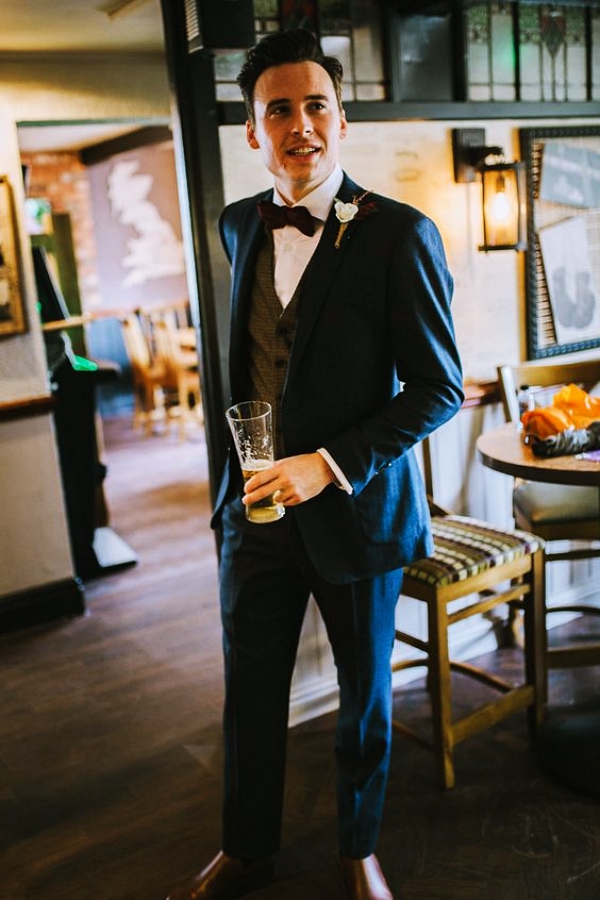 A bow tie looks dashing with a suit, however, you need match it well, or else it can be a blunder. An olive green waistcoat with a blue suit is the answer to have a beautiful combination of the suit. Moreover, have a maroon colored bowtie on a white shirt.
Cravat To Look Sexy And Old School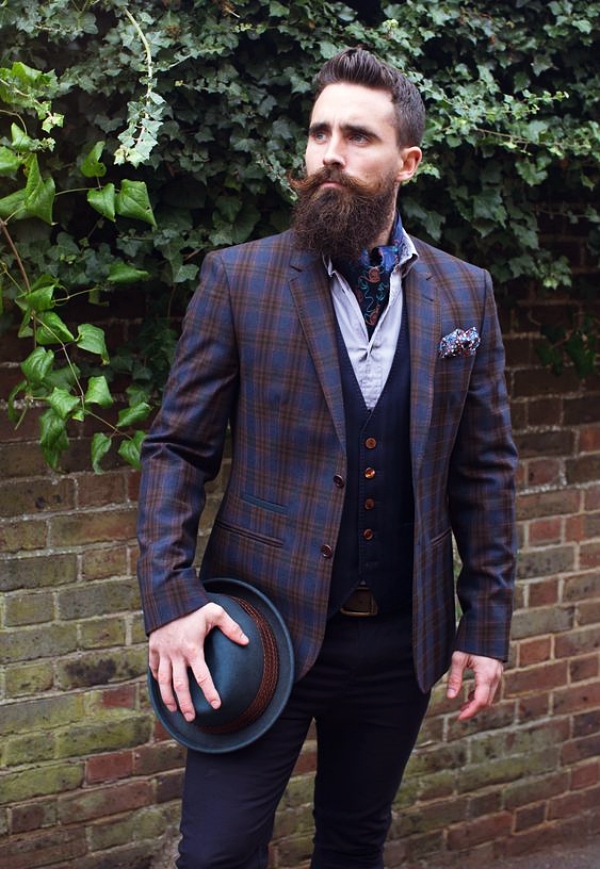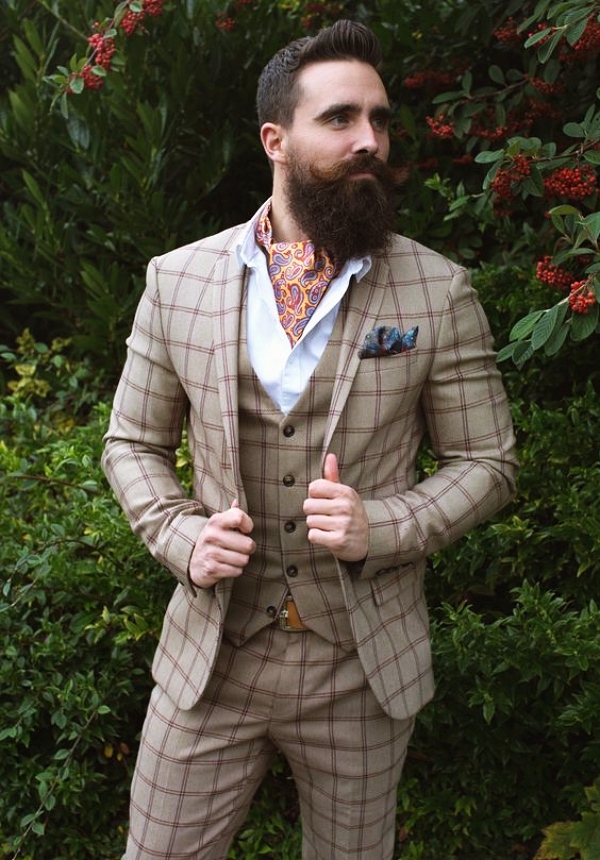 Heading towards the army rule fashion back in the 17th century, although the cravat is a forerunner of the ties and bowties, it has an old school charm that you cannot deny. It makes the Three-Piece Suit Outfits For Men look sophisticated and charming! Now, you can either go for a matching style for the cravat with the suit. Alternatively, you can match it with the color of your suit. Either way, it looks awesome.
MOST CASUAL WAY TO WEAR A 3 PIECE SUIT'S PIECES
Drop The Blazer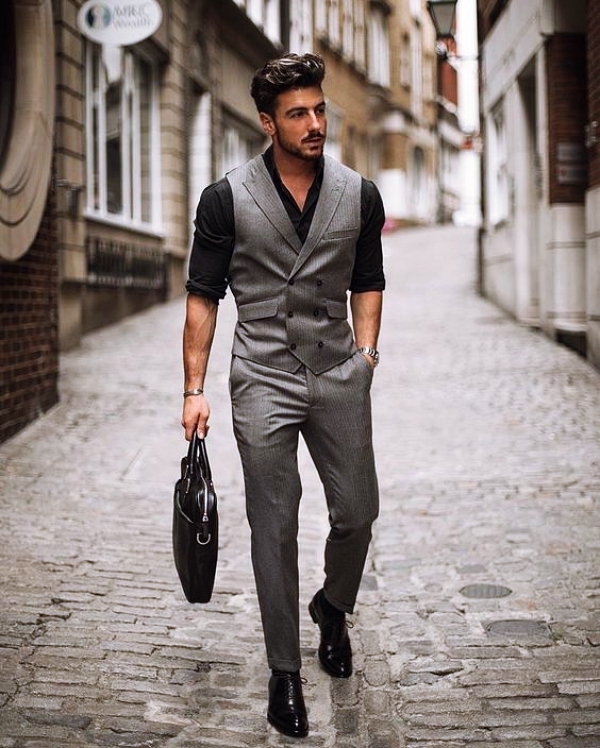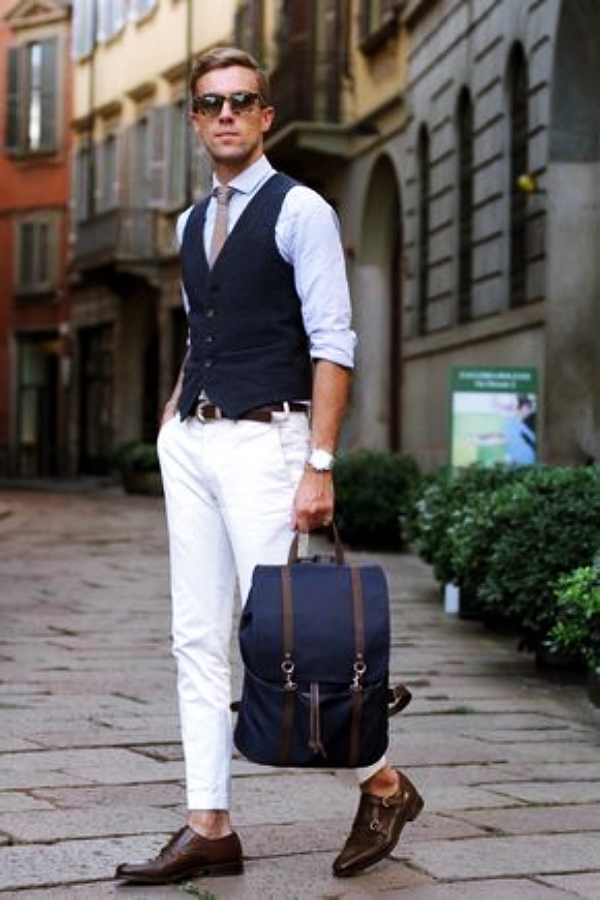 One way of wearing the Three-Piece Suit Outfits For Men in a casual style is splitting it up and dropping the blazer! Yes! Drop the blazer and fold the sleeves to half. For a sexy look, wear a black shirt and a light colored suit.
Replacing Trousers With Jeans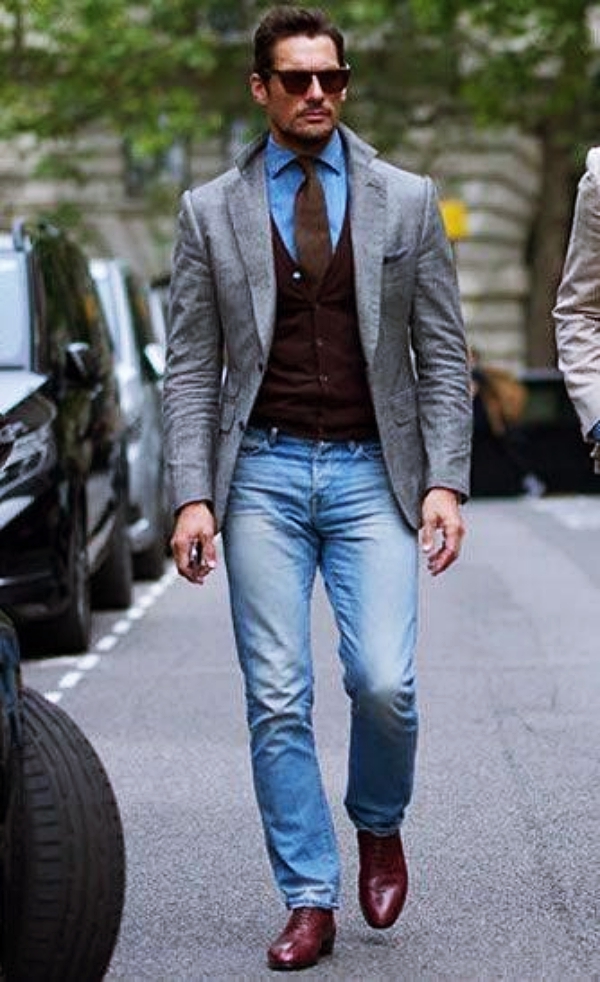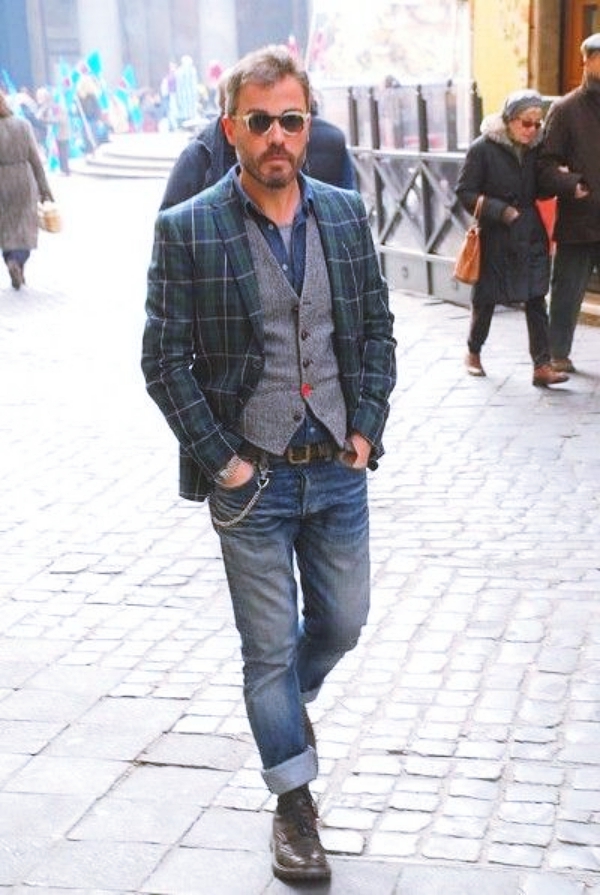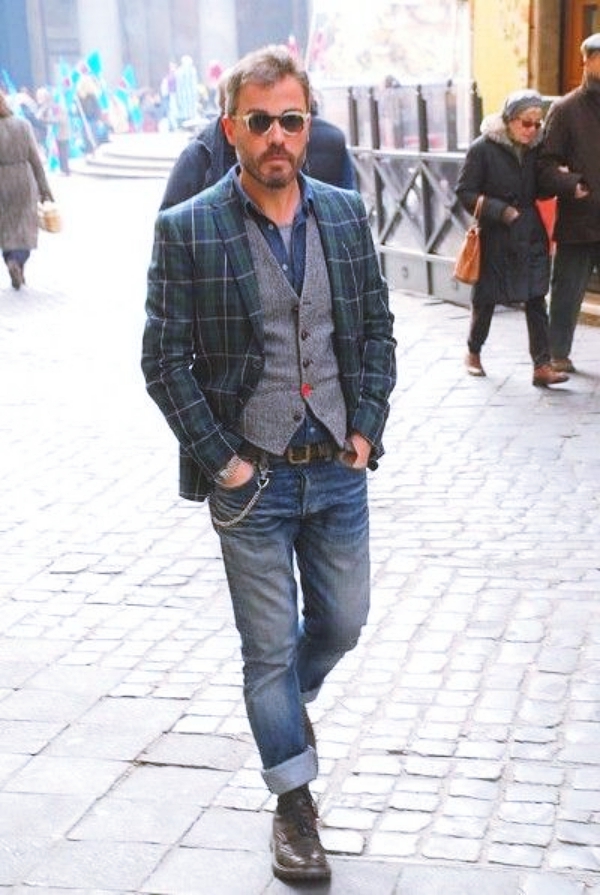 Wearing casual jeans with the waistcoat and the Blazers are a cool casual way of wearing the Three-Piece Suit Outfits For Men! If you are wearing a chocolate color waistcoat, pair your shoes with that. Another way is that you can wear sneakers with it as well.
Should you wear a belt with a 3-piece suit?
No! You should not wear a belt with Three-Piece Suit Outfits For Men. Have the trouser of your suit be tailored to fit you well. If you wear a belt withThree-Piece Suit Outfits For Men, the bulge of the belt will show and that is something that looks awful so it should be avoided.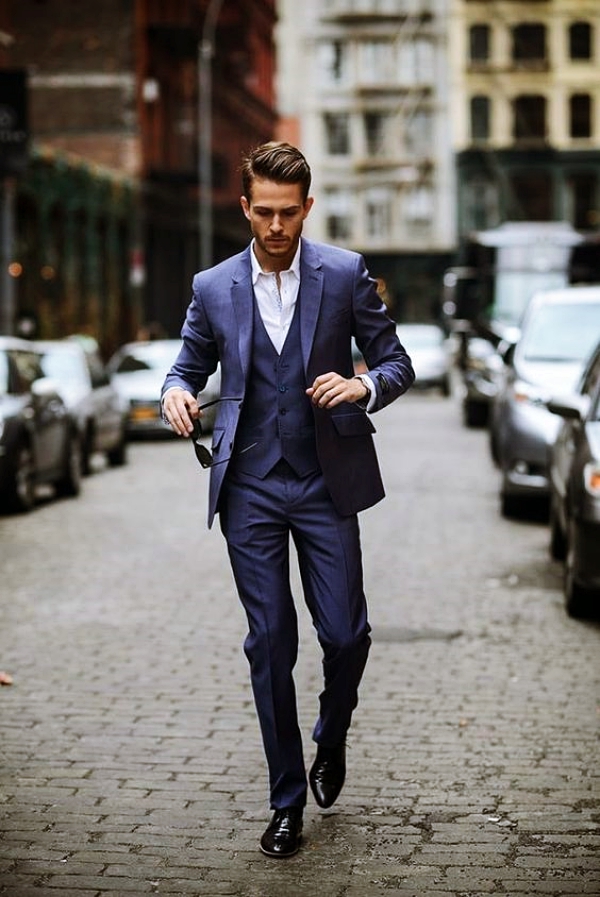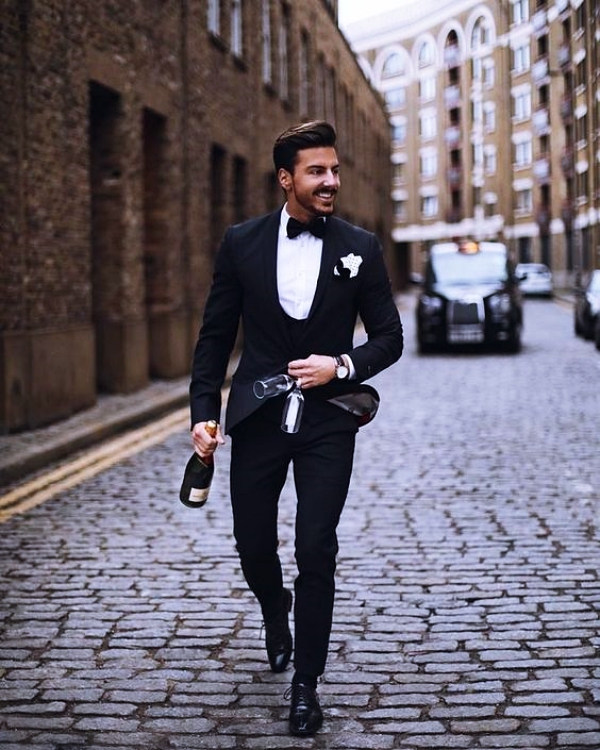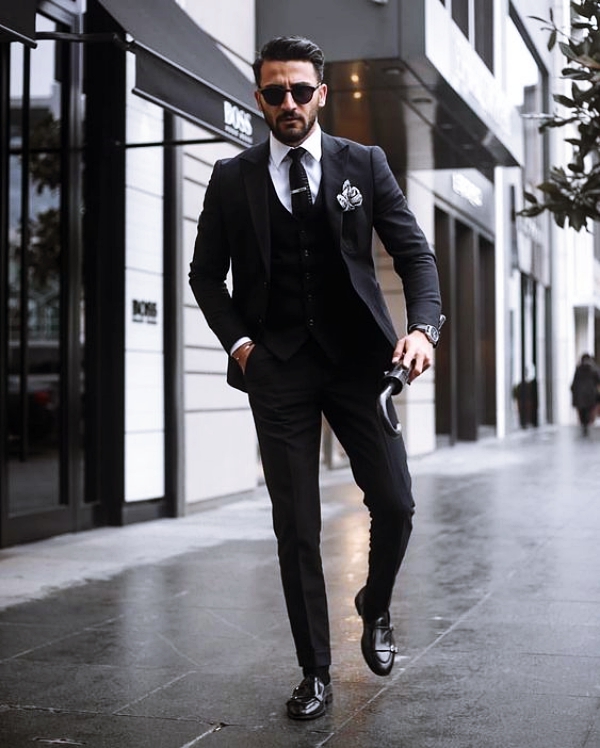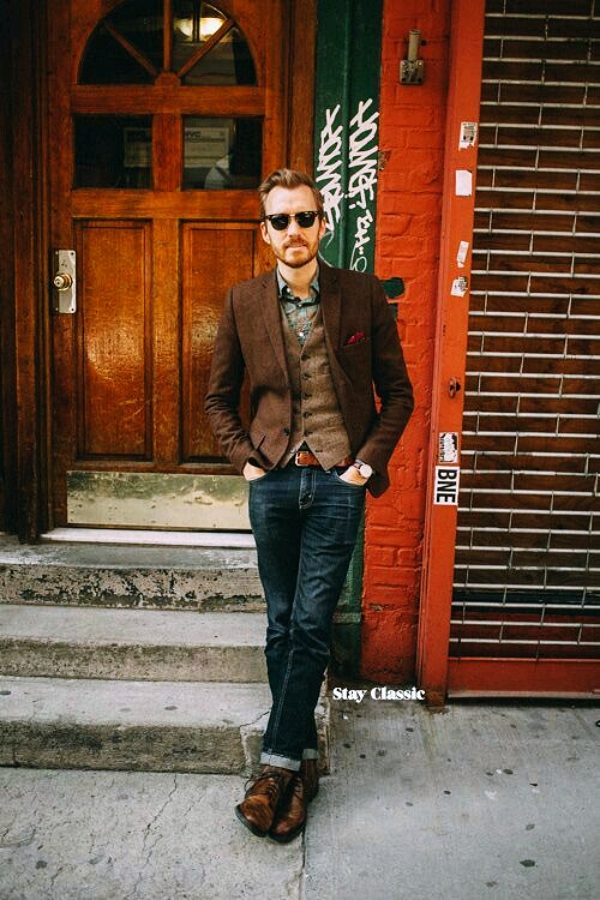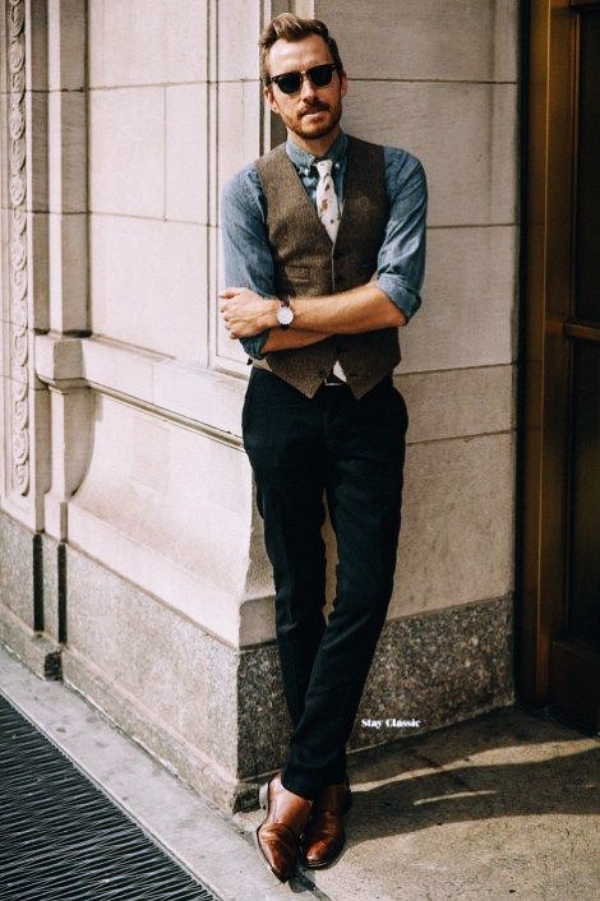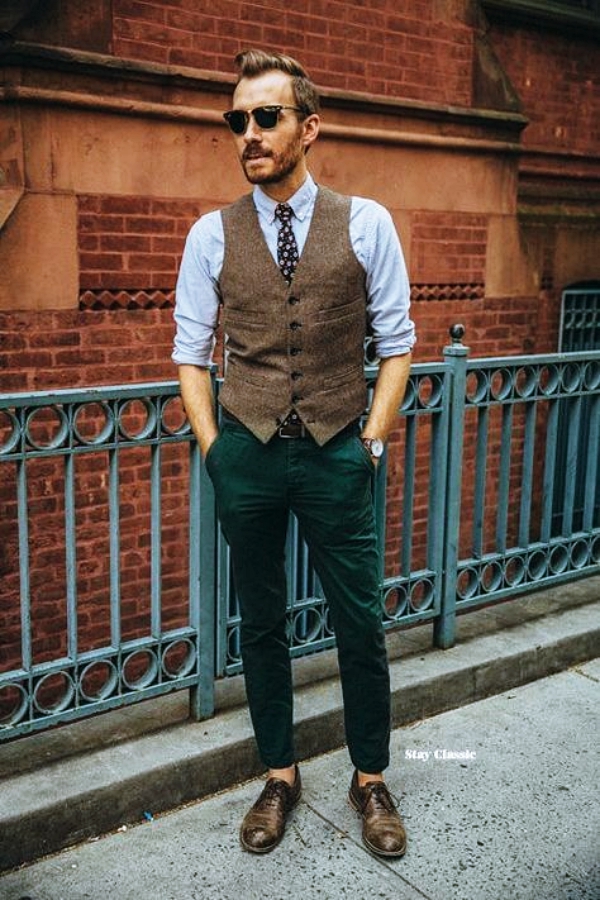 Can you Break up the pieces?
Yes! You can break up the pieces for a casual look that you can carry for a date or an outing. Wearing the pieces of the Three-Piece Suit Outfits For Men differently gives a sassy kind of look.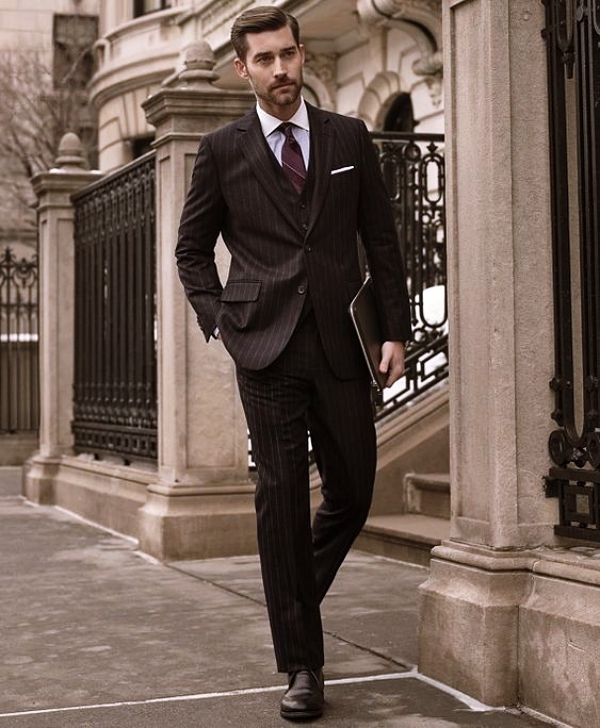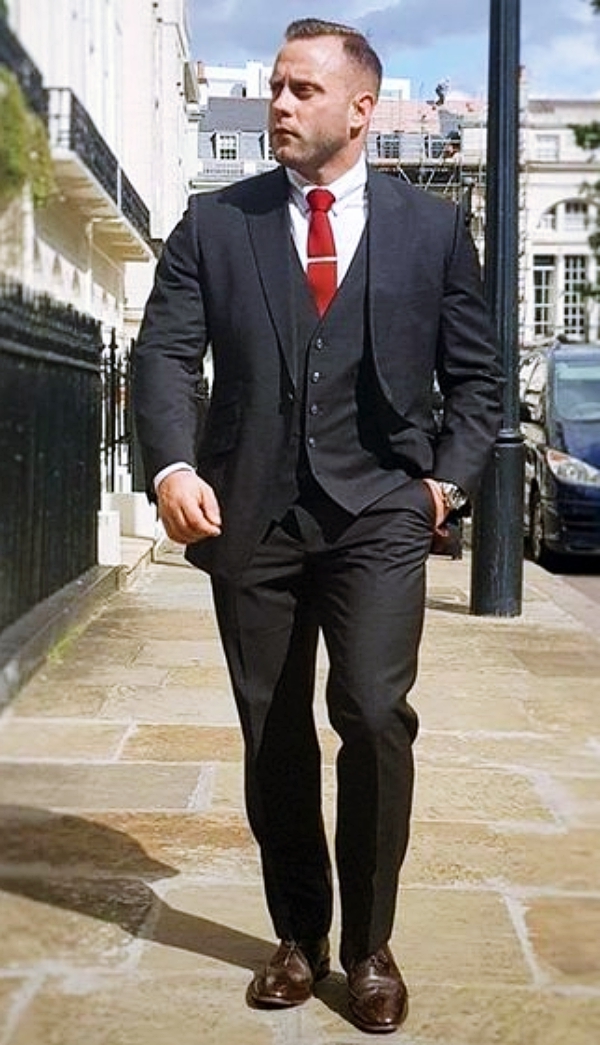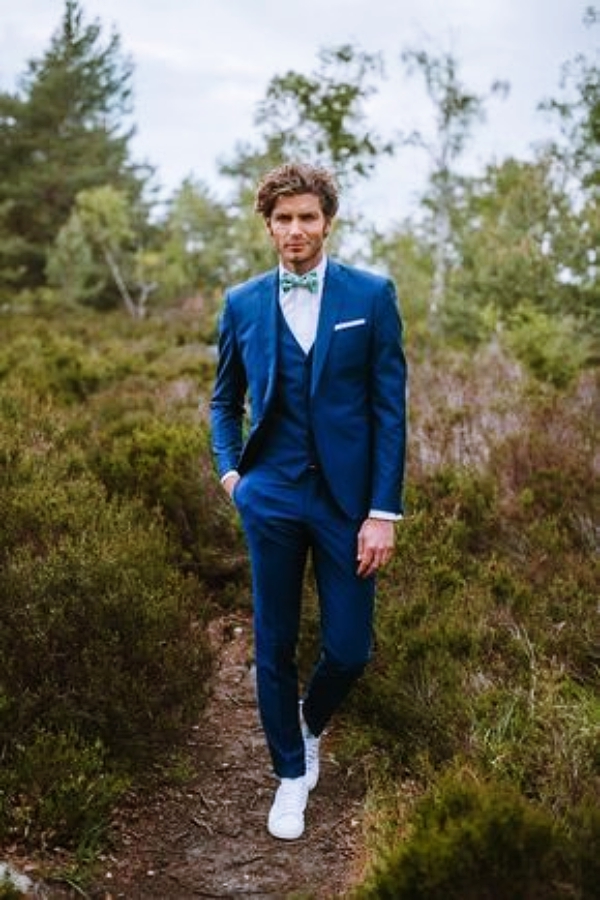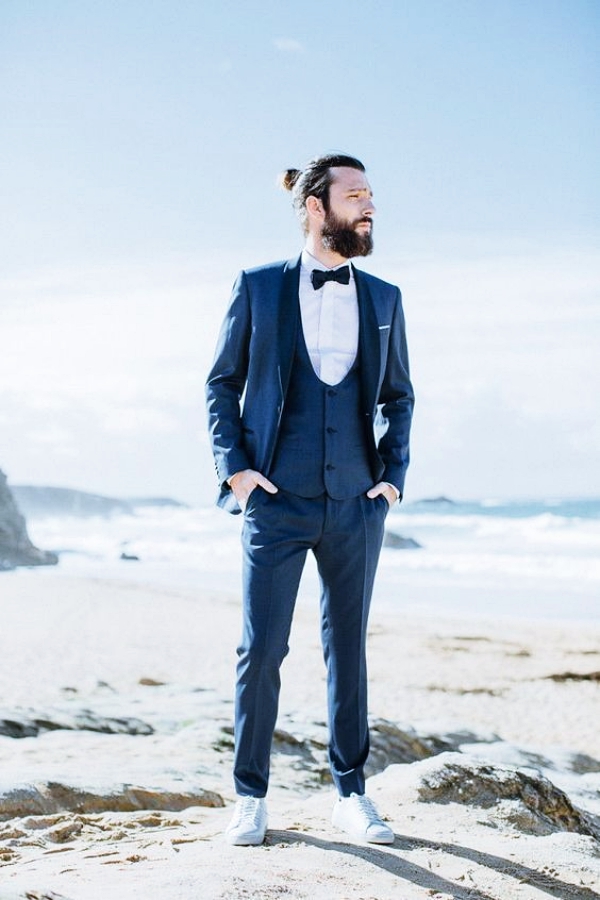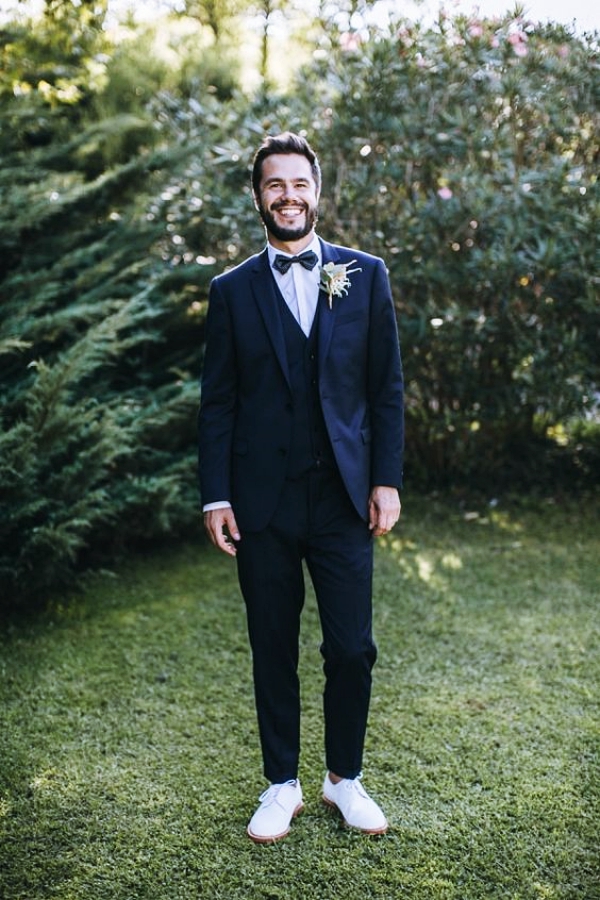 Aren't these Three-Piece Suit Outfits looks sexy enough to copy? We hope you like these Three-Piece Suit Outfits For Men look! Customize your outfit according to the place where you are going to wear it. Also, remember to have a proper suiting tie with it.