Different Shoelace Knot Style Tutorials – Secure Knots
Double Wrapped Standard Knot
Make the standard shoelace knot as mentioned above. Now run the loop through the middle and wrap it around for a second time. This secures the knot and this knot is pretty each to achieve.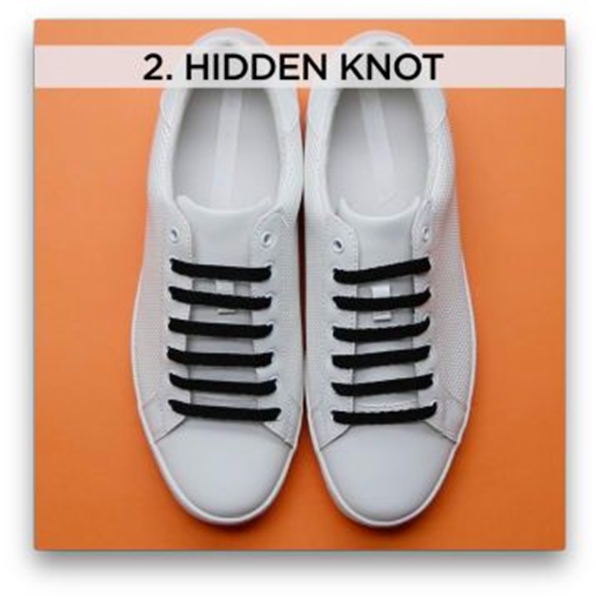 Create two loops and pass them both through the common loop present. This method is symmetrical in nature and hence pretty easy to remember.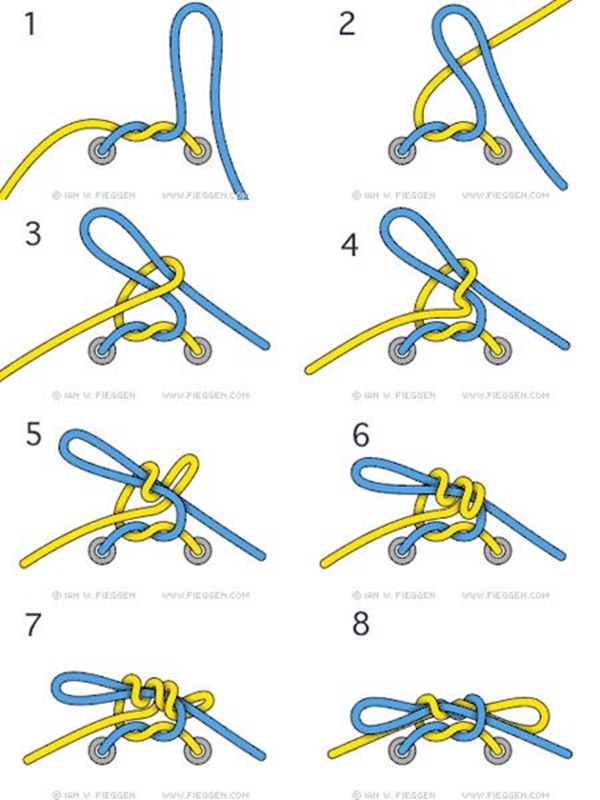 Make a double knot as mentioned above. But before pulling the complete knot tightly, pass the loop and the adjacent loop through the middle space for a second time.
Construct an 'O' shape. Pass a loop through the back part and the front part to hold the knot securely.
This knot also involves looping the knot around more than once. After looping around twice, pull it through the space thus made and secure it in the form a bow.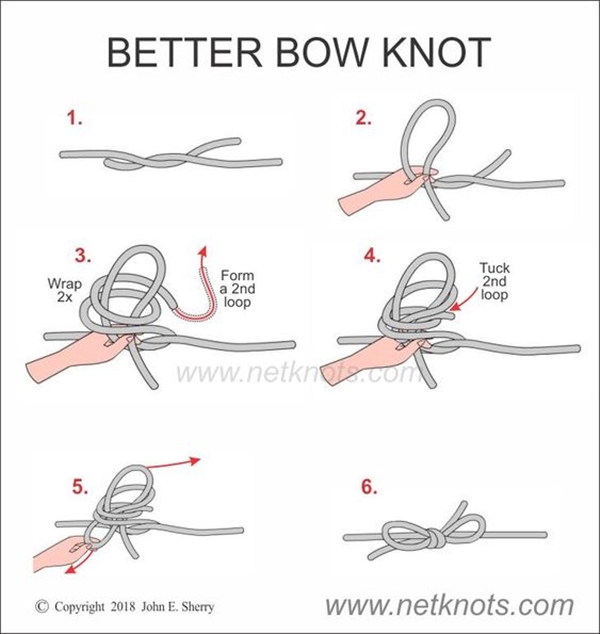 This method works in making use the extra lace and prevents it from dragging and tangling in your feet. After achieving the standard knot, tie the knot in an overhand fashion with the loops present initially. Be super stylish with your hairstyles just like you are with your shoe knots. These hairstyles are not as complicated as the knots though!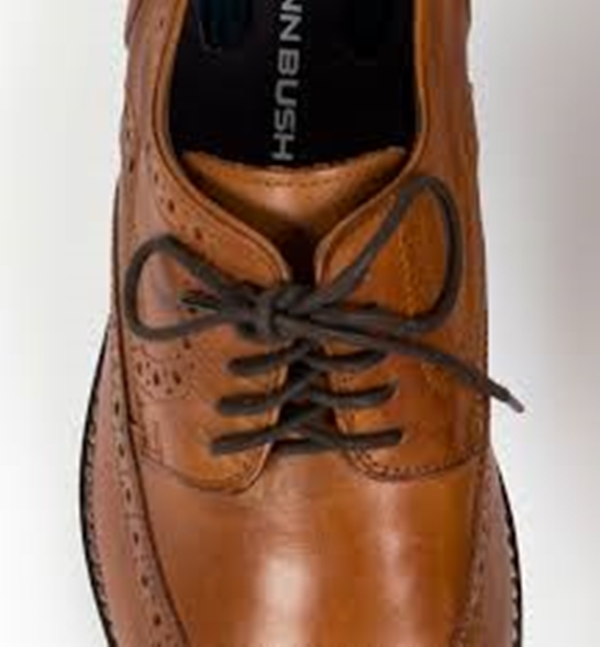 Make double sides knots at both the ends of the knot. Bring them closer and pull them towards each other at the same time. This knot is doubly secure because it is very unlikely for both the ends to come off together. Tucked in shirt outfits will look best with your doubly secured knot shoes.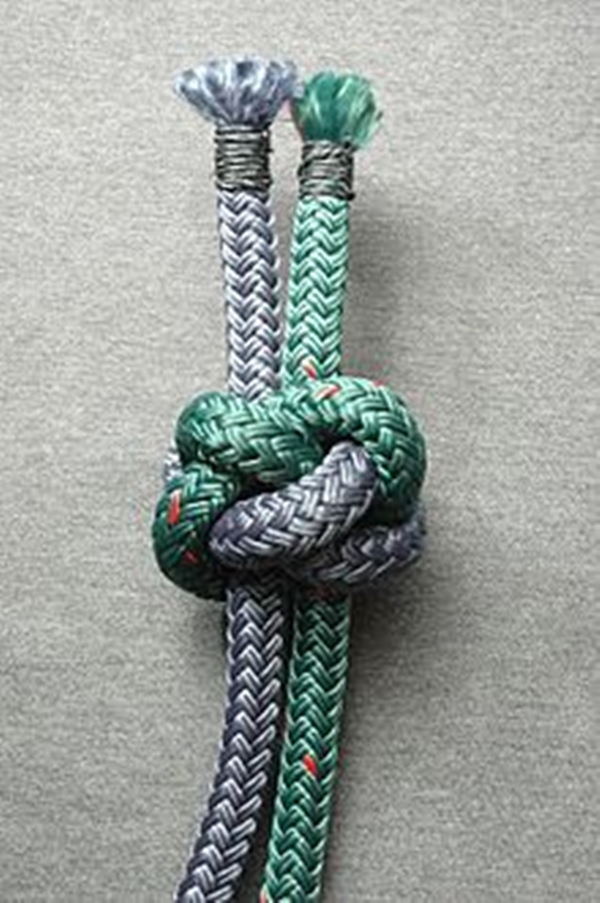 Tie a standard shoelace knot or a special secure knot. After doing this, feed the first loop through the second loop and tighten it up like a noose. This ensures two layers of security and reduces the probability of the shoelaces detaching after some time. Sick of that beer belly popping up every time? Check out some practical tips to hide that belly pooch.