Shoelaces have more to them than meets the eye. It can often be a struggle to find the perfect shoelace knot that doesn't loosen up and gels with your shoes. Different knot styles provide a different range of comfort, function, mobility, simplicity, speed and tightness. Let us look at different shoelace knot style tutorials that are easy to implement and offer you the required variation, making your step count each and every time. Make your shoe shine brighter than the diamonds, with one simple step. It's so easy and quick that you'll forget about the shoe polish hassles. 

Different Shoelace Knot Style Tutorials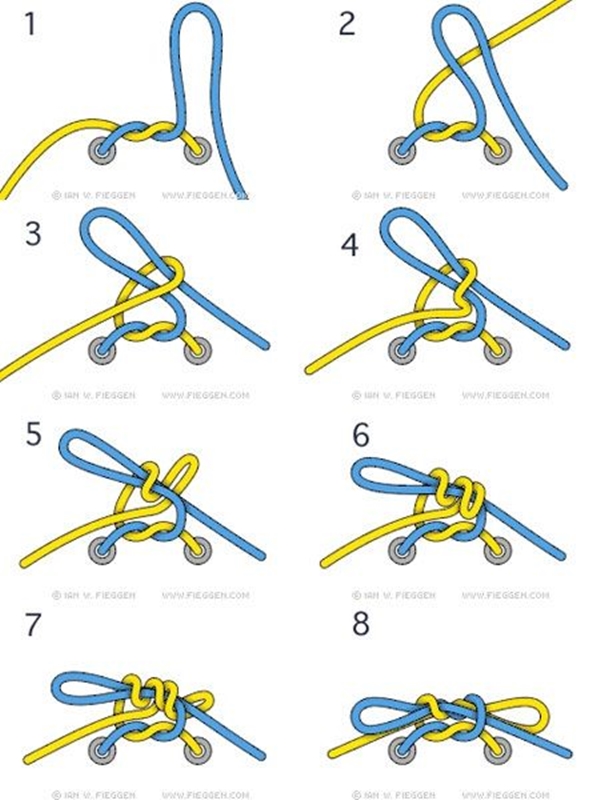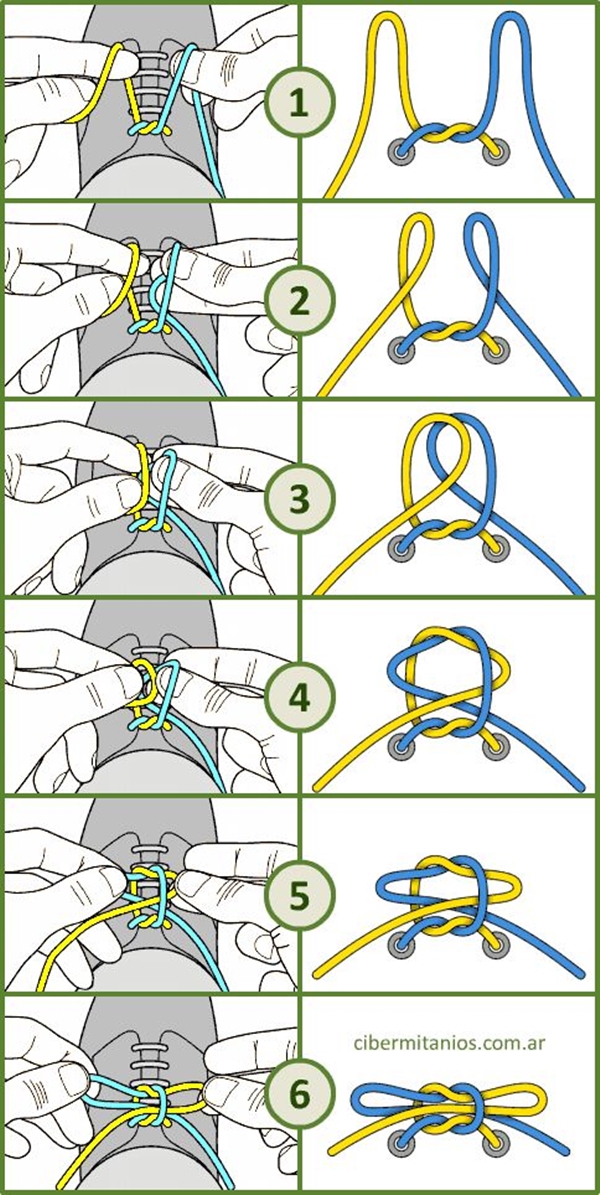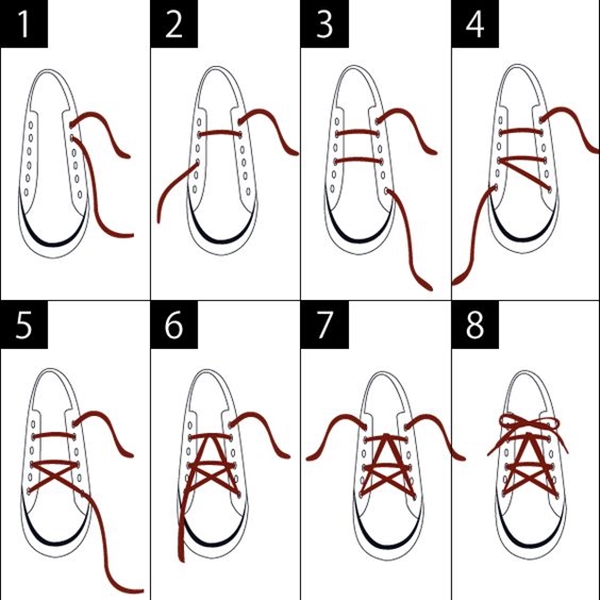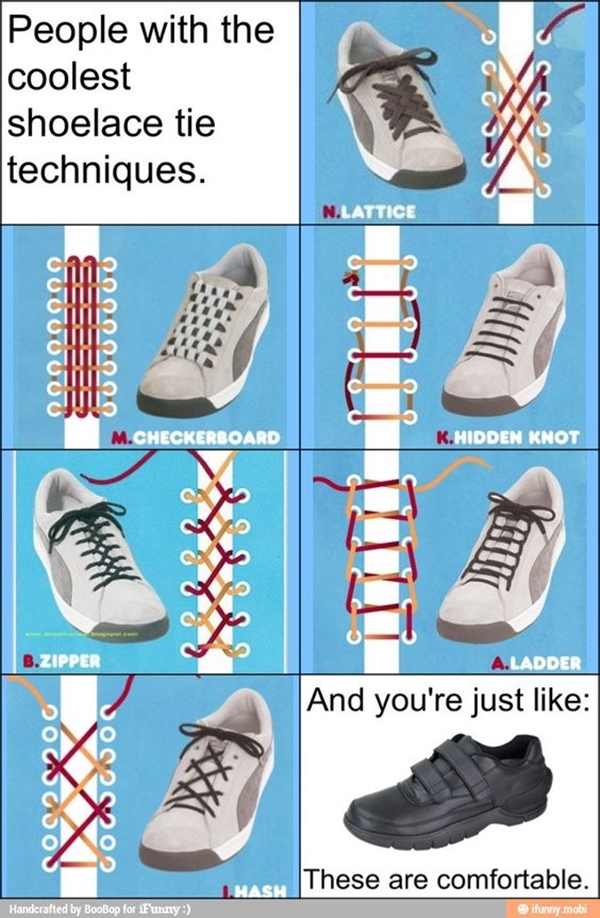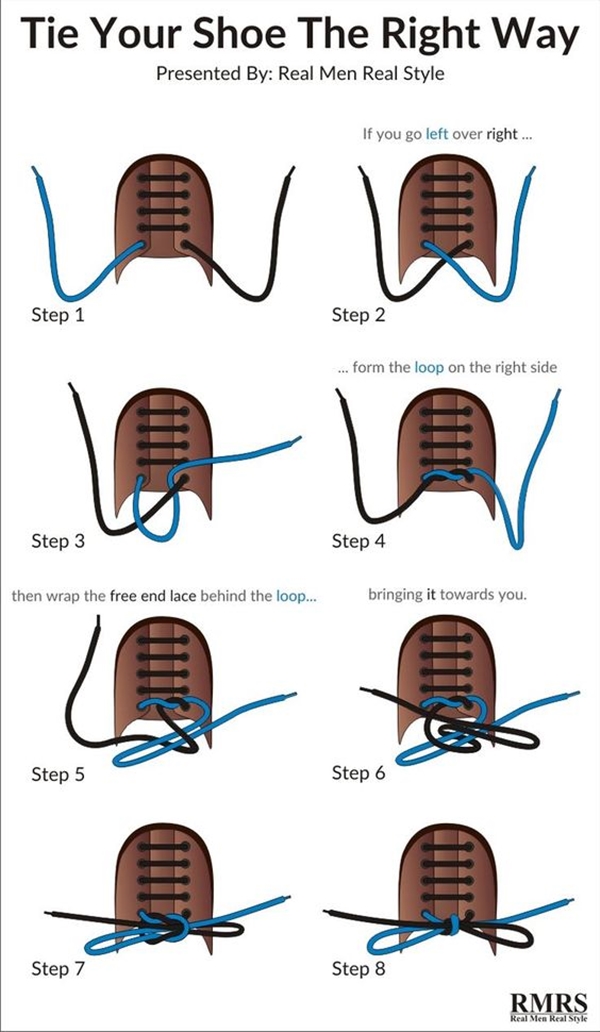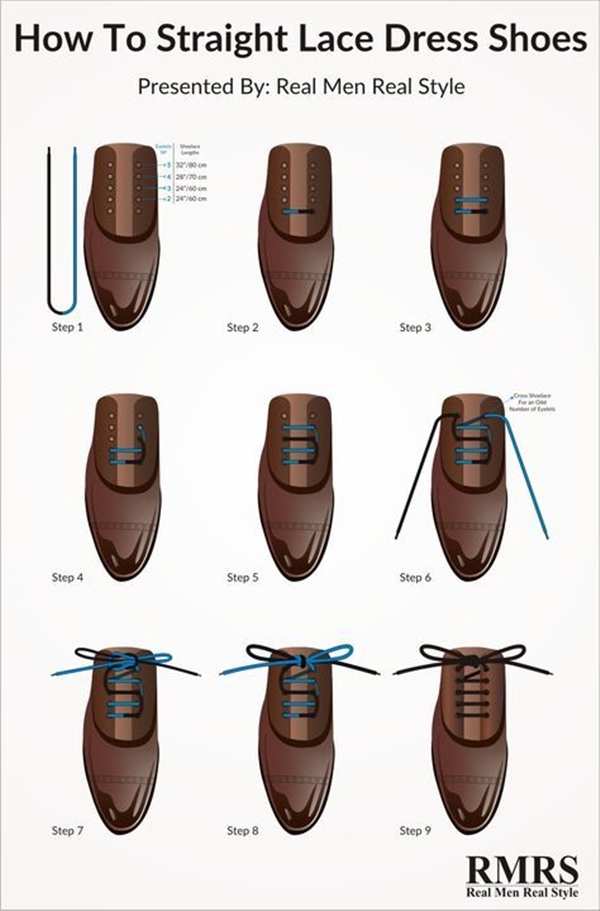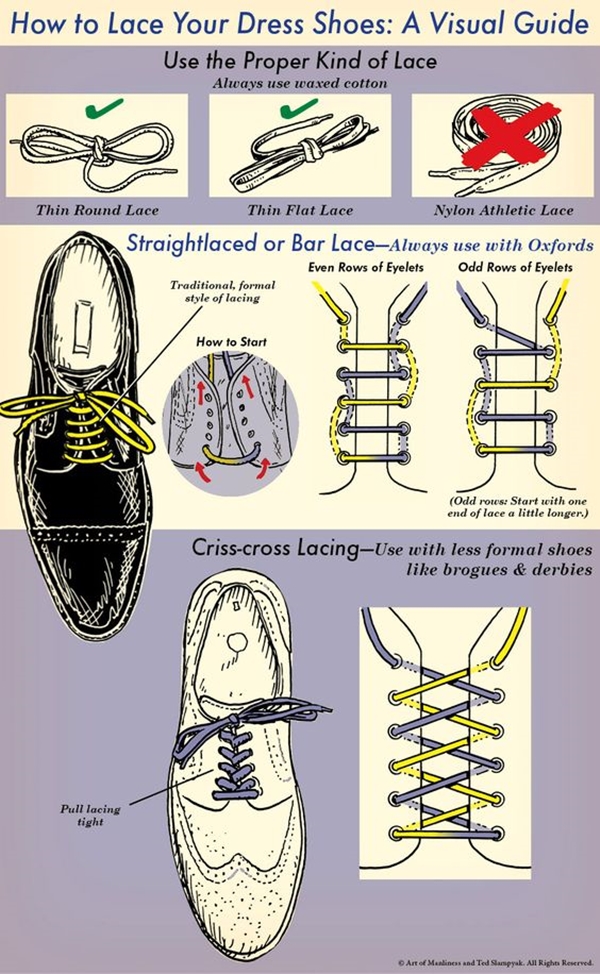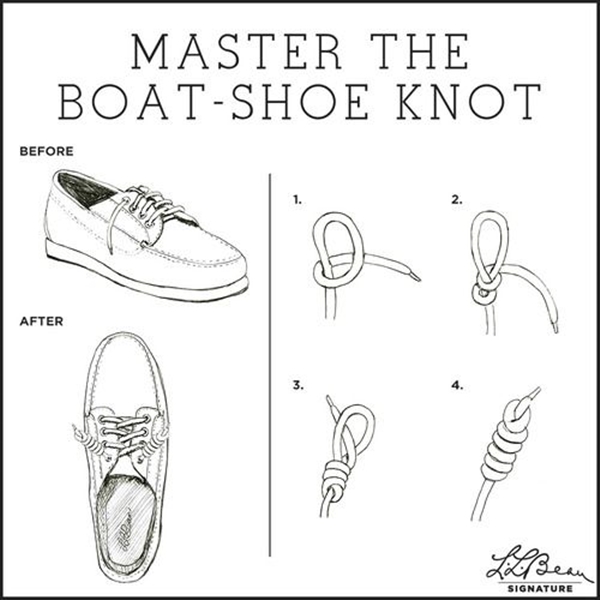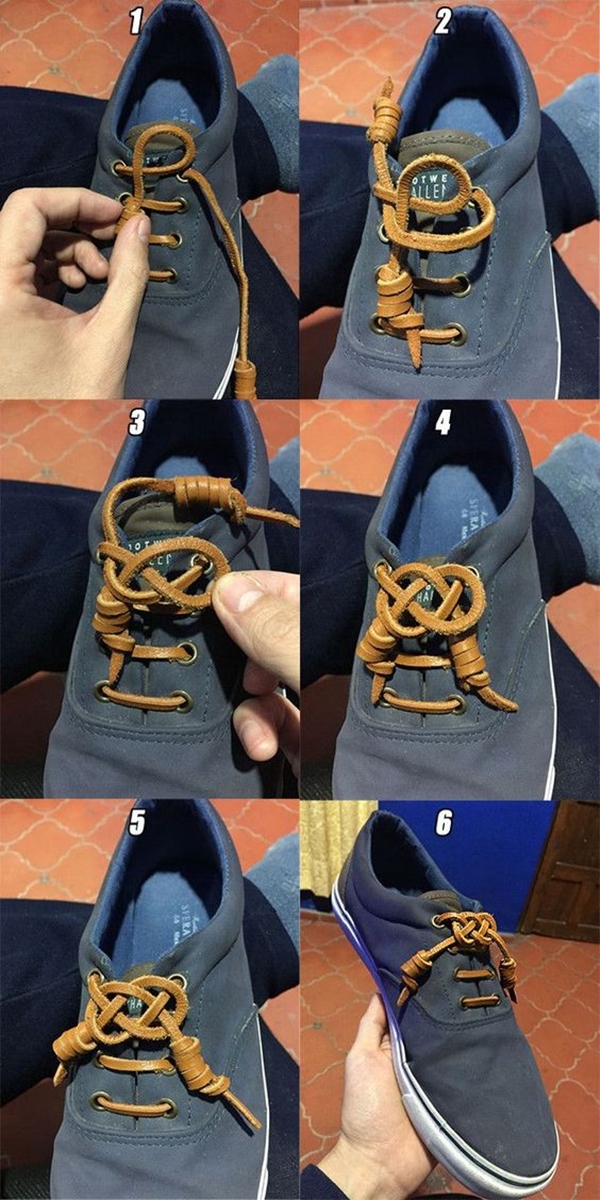 Different Shoelace Knot Style Tutorials  – Basic Knots
Also referred to as the 'bowknot', this is the most prevalent of all methods of tying shoelaces. Make a loop with the help of one end. Wrap the other end around this loop and finally, pull the initial loop through the 'hole' present in the middle part. Are you too caught up to keep up with the latest shoe trends? We have got you covered with all the hottest shoe trending right now. 

Make two different loops from both the ends. Pull the first loop from the bottom of the second loop, and wrap it over the second loop. Three piece suit makes all the men look so tad and gentlemen. It's hard for women to take their eyes away from the fashionable three-piece suited up men. 

This might be the fastest way to tie your shoe laces. Make two loops from both ends and pull them through each other. This forms an instant knot and is a pretty reliant knot. Match your shoes with the latest short outfits for men to look sexy AF.