Face cut and face shape are very important factors to determine which beard style will suit on you. Certain beard styles look perfect on certain faces while looking weird on another face type. Beard is very appealing but at the same time, it is quite challenging to find which beard style puts your best forward. Men with round face struggle a lot because they don't have a definite jaw line structure. The trick for round face men to look masculine is to style a beard and hairstyle that gives an elongated look of the face. These are beard style for round face men will make your beard decisions much easier.
Tips To Style Beard For Round Face Men
To change the semblance of a round face, some tricks and tips might be very helpful.
Stay away from the side bushy. As your cheeks are already fuller, the last thing you want is a coat of beard over it to add more. Trim your side bushy beard regularly to avoid a wide facial look. Keep your hair incredibly long to slim down your round face.
Go for stubble or clean shaven cheeks. This will slim down the roundness of the face and make you look less chubby than you are. At all cost, you want to avoid volume on the sides.
Trim your beard in straight lines to lessen the facial round shape. A straight beard will give a thinner and elongated look. The more straight the beard it, the chiselled the jaw look. Greybeard is modest of all, get inspired by these grey beard styles.
Hide your double chin, If its exits and cheat it by growing beard on the neck area. If a straight beard continuing vertically by the neck will give a thin face look.
Keep the beard align. An aligned beard will highlight the cheekbones. A long full grown beard should always be aligned for a long and slim face. Use a wooden comb and scissors handy to align the beard when possible.
Beard Style For Round Face Men
Light Stubble
Light stubble is the best beard style for round face men. A stubble beard is trimmed and not wild. It gives a subtle and masculine look to the face. A light stubble beard has to trim equally on both sides of the cheeks. Undercut haircut looks perfect with a light stubble beard.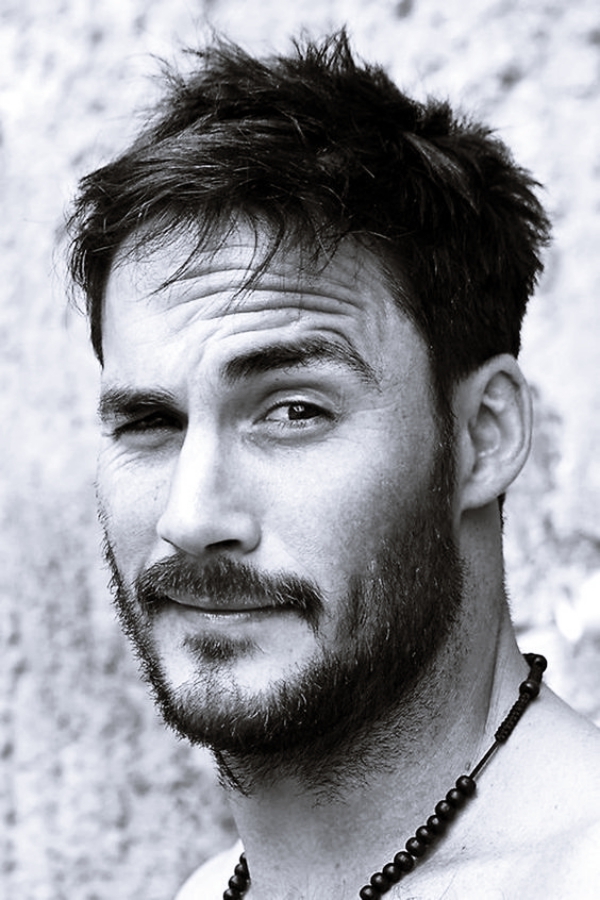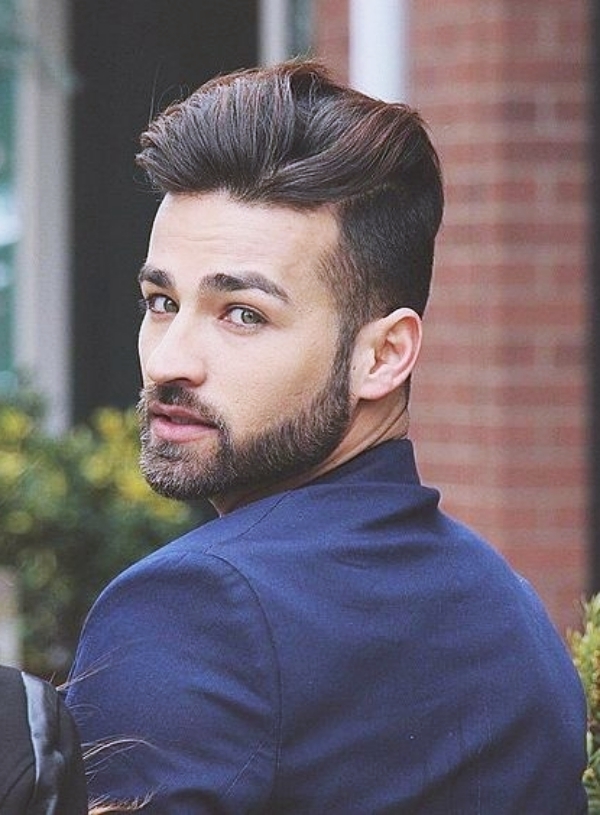 Goatee Beard
Another awesome beard style for round face men is a goatee. You can keep a goatee with or without a moustache, whatever suits your face. Goatee will add length to the face and give an illusion of soft jawline. This beard style has been trending since over a decade now and it's going out of fashion any soon. There are some grooming mistakes committed by every man, make sure you fix it before its too late.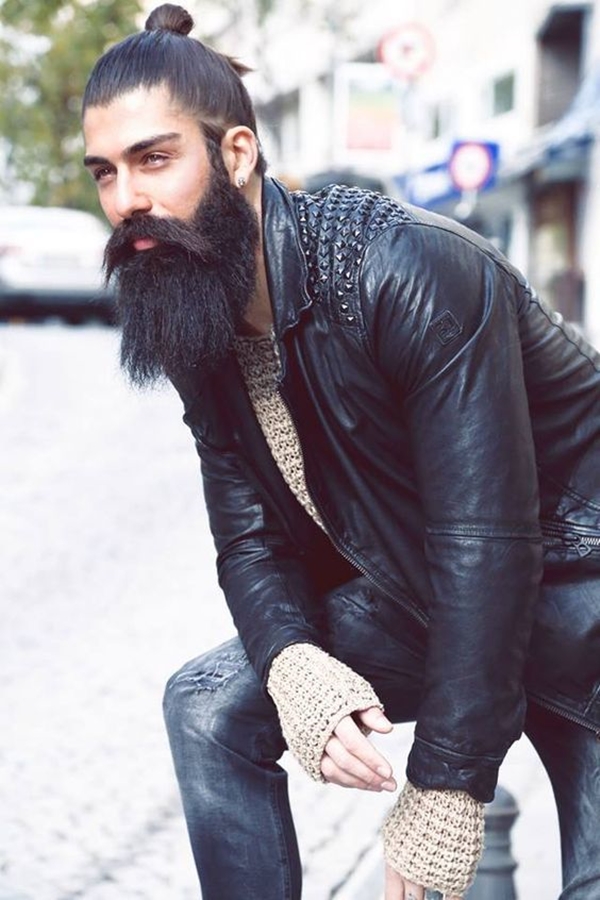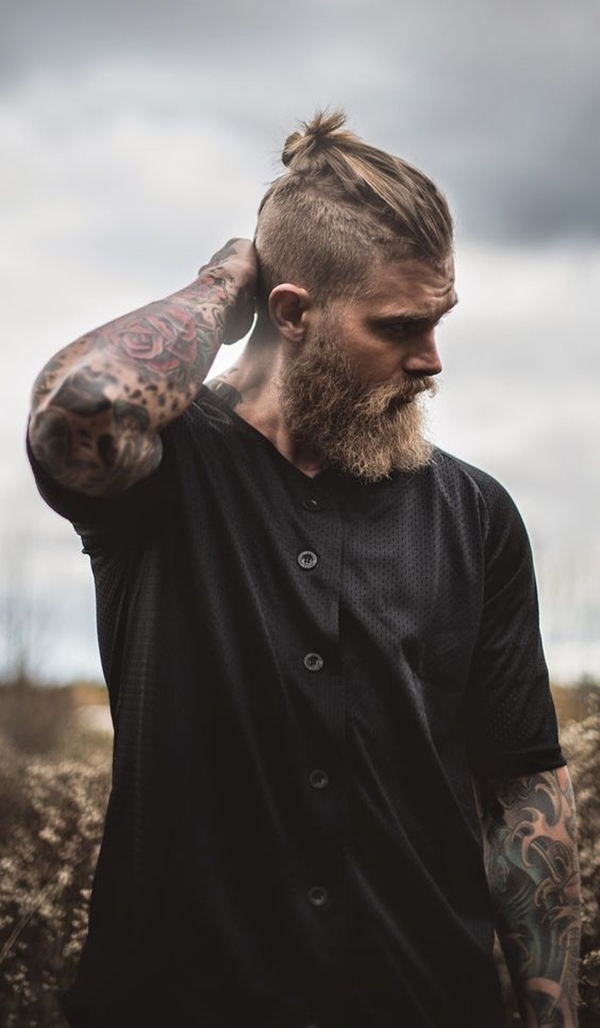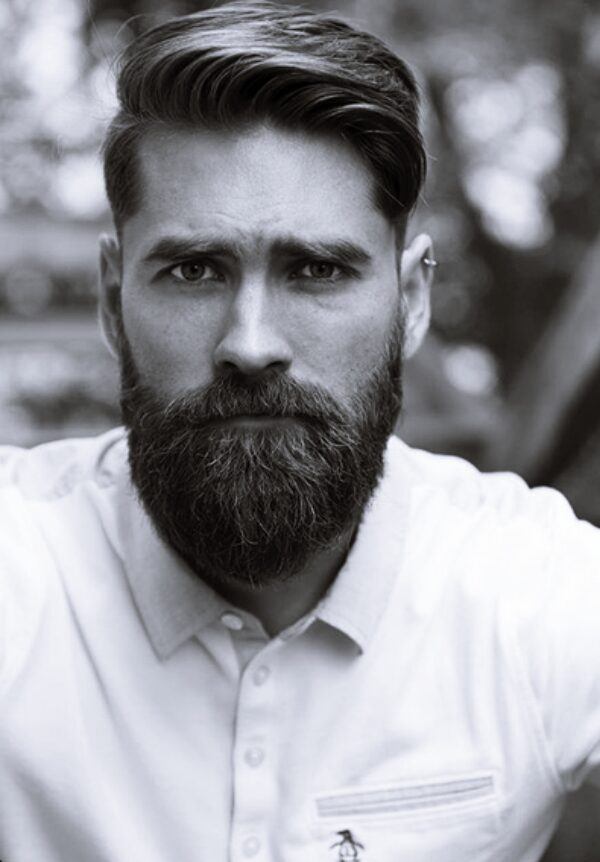 Goatee With Mustache
If you have a full-grown beard and moustache then goatee with a moustache is the best for your round face. Let the fuller hair grow on the chin, any added length is a blessing for a round shape.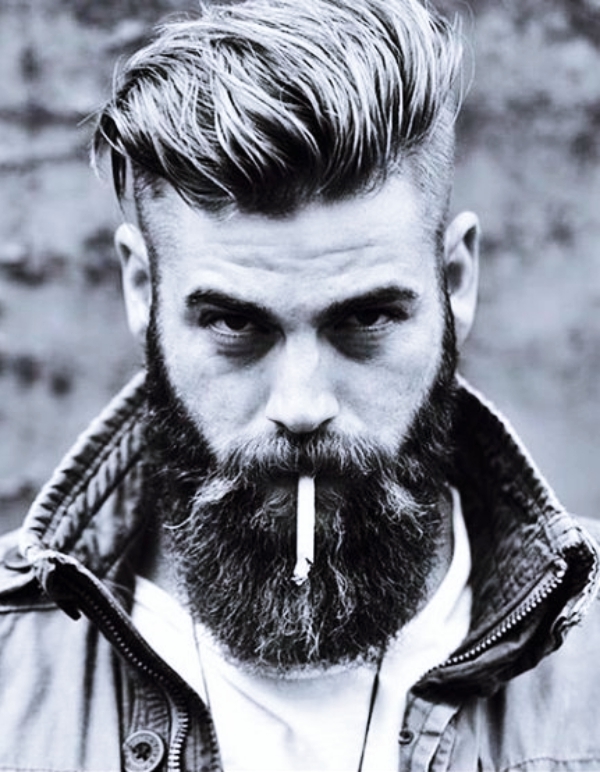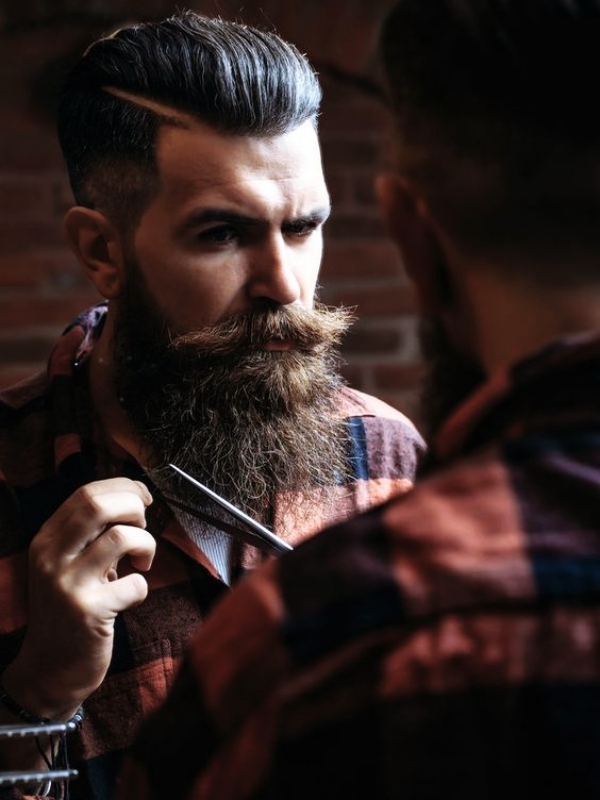 Long Stubble Beard
Beard is like an extra skin on the face. A face covered with the beard is the perfect beard style for round face men. Use beard oil to increase the volume of beard and keep It soft. Long stubble beard can look very sexy on your round shape. It looks masculine and strong personal appeal.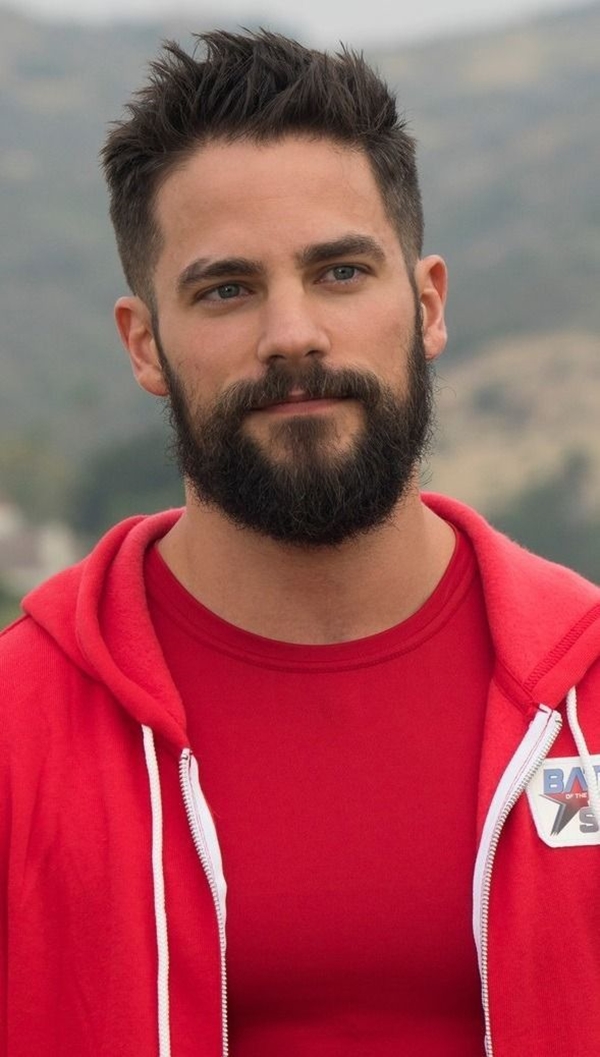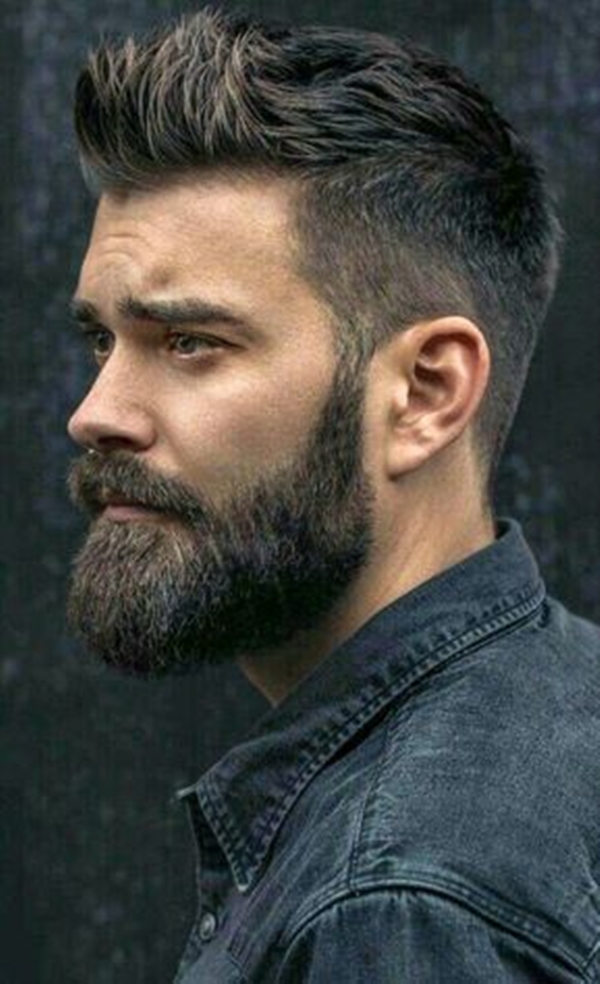 Circle Beard
The most common beard style for round face men is circle beard. Round goatee with a moustache is what circle beard is called. A salon expert can get this beard style for you. When you're bored of long stubble beard, instead of trimming all at once, trim the beard to a circle beard.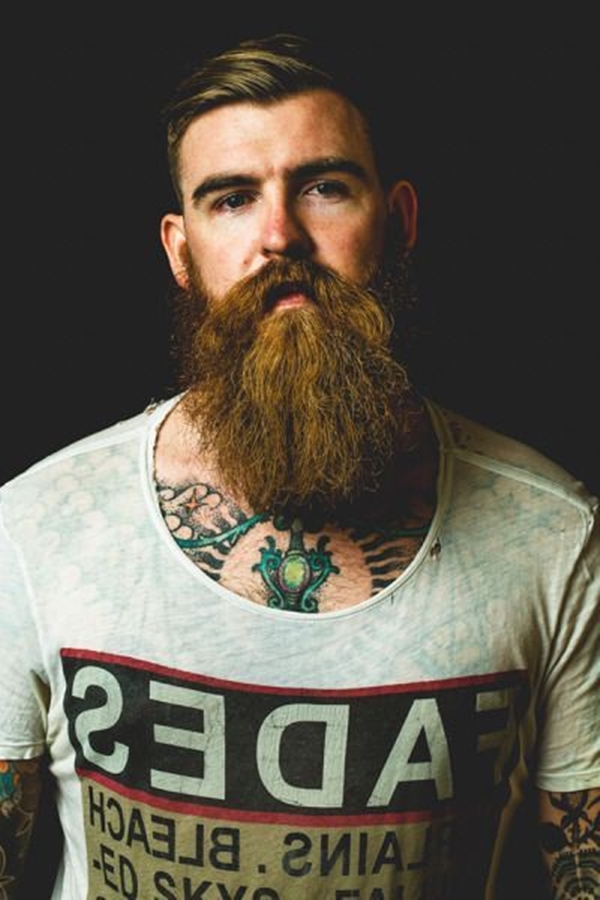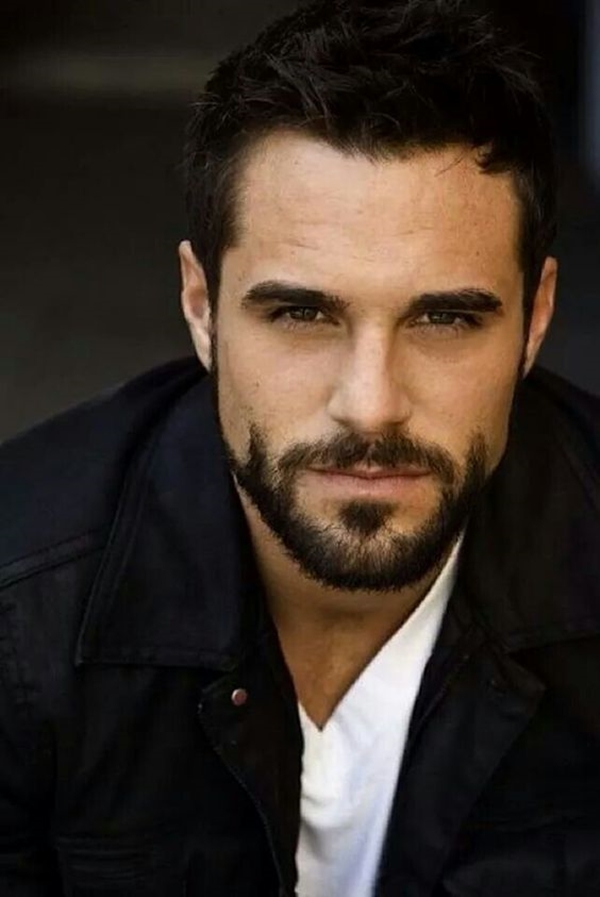 Garibaldi
For all those lazy guys or no shave November guys, Garibaldi is the perfect beard style for round face men. It requires least of maintenance and care. This look is basically a full grown beard look where the beard length covers half of the look.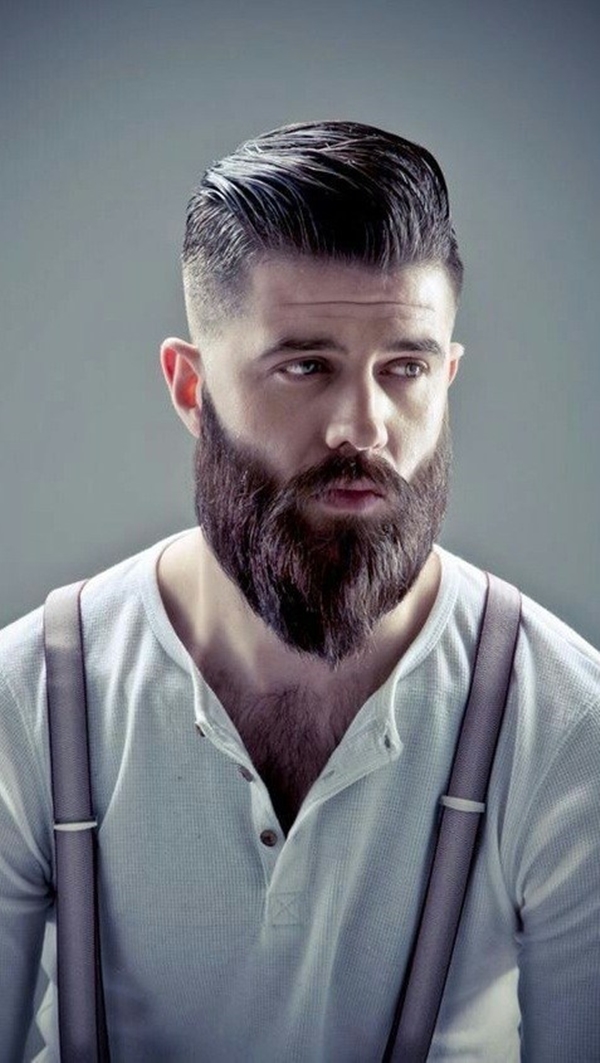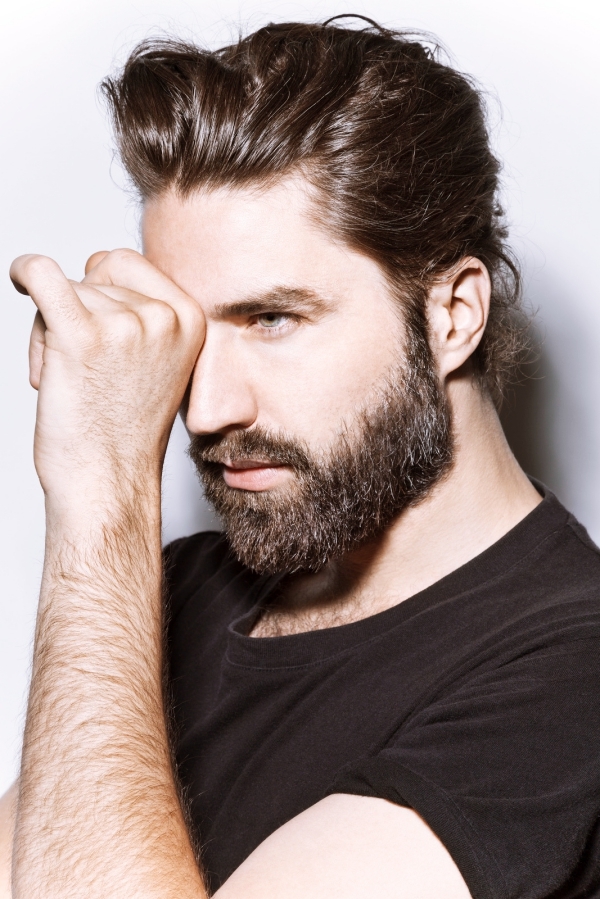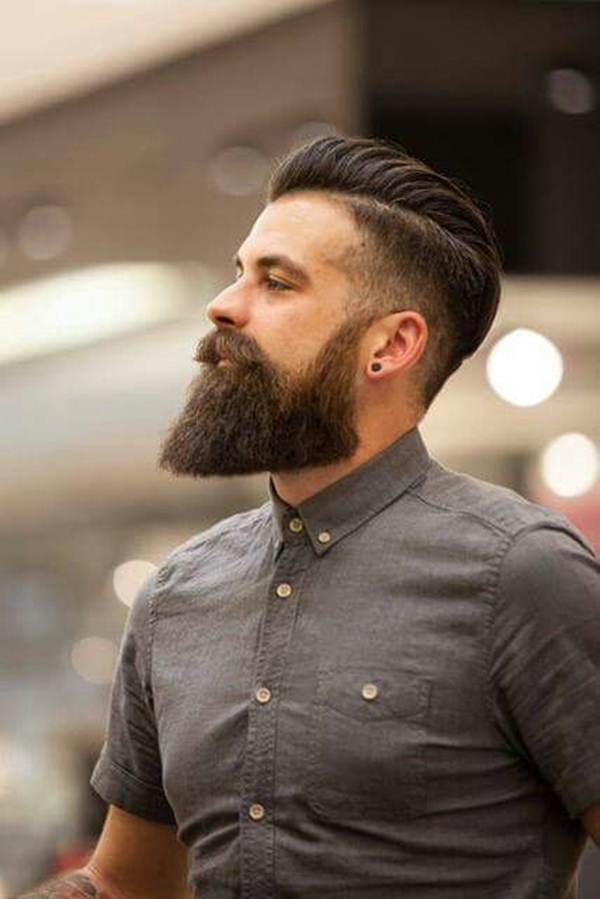 Musketeer Beard
Defined chin and upper lips are what a musketeer beard is. It is easy to maintain and gives a defined jawline. A light and sharp beard with moustache are what that suit the round face men. This beard style looks extremely cool and modern.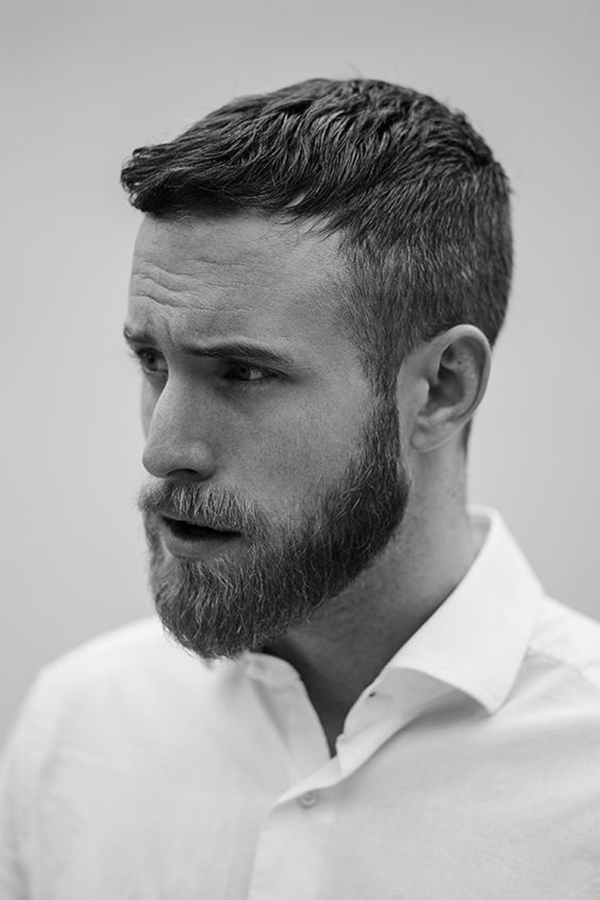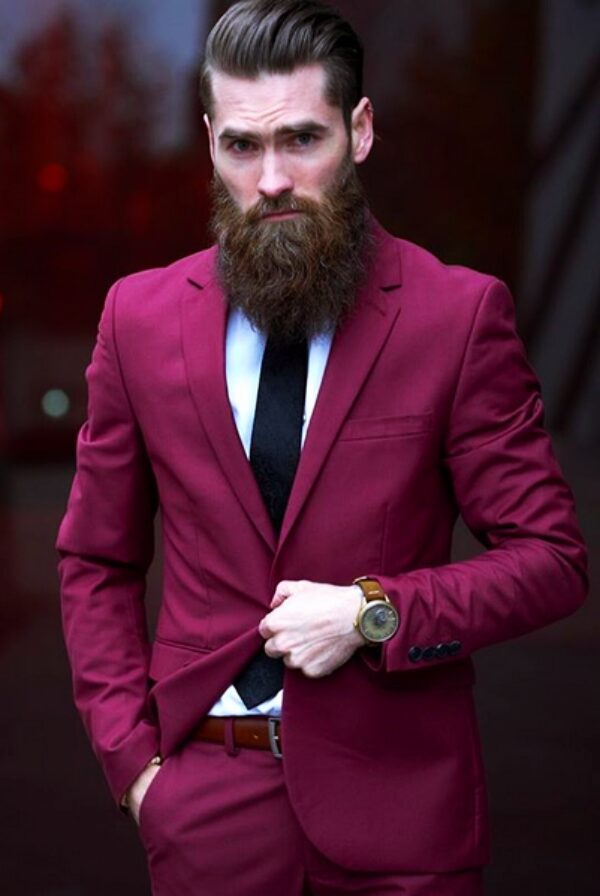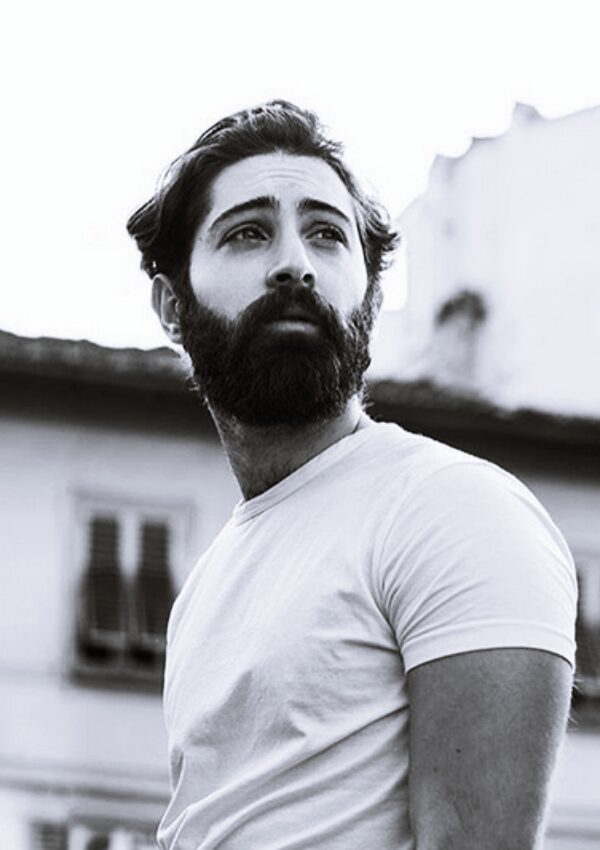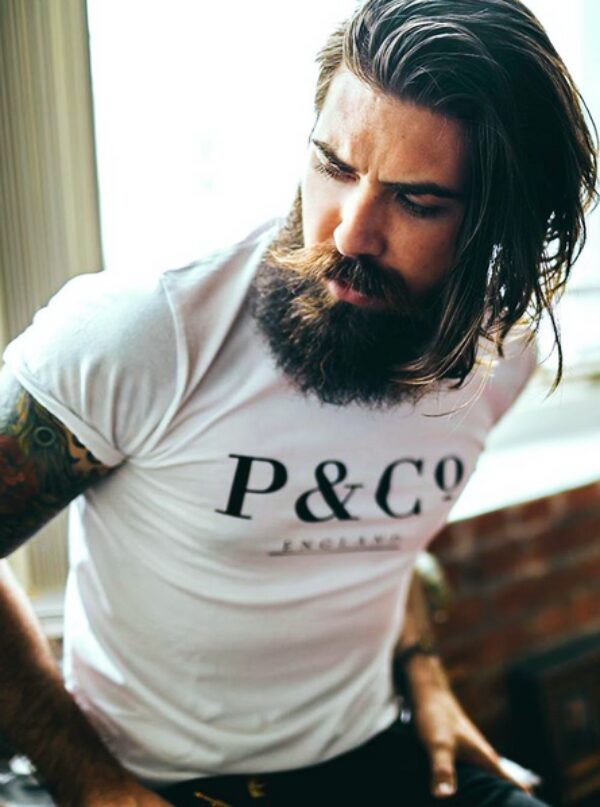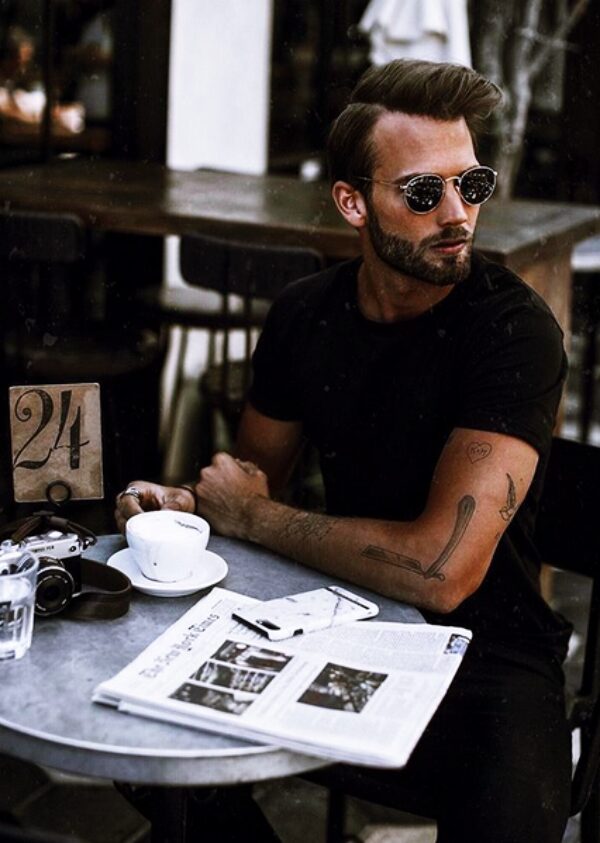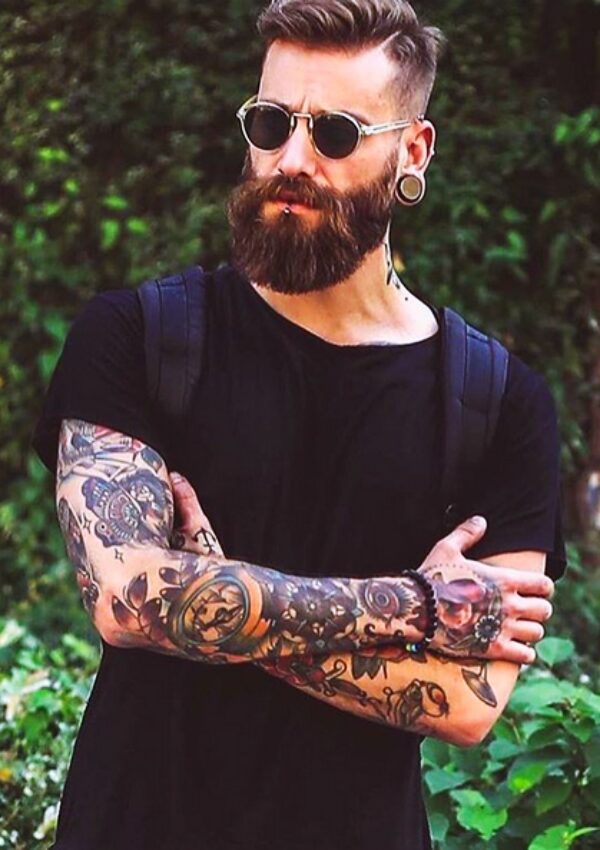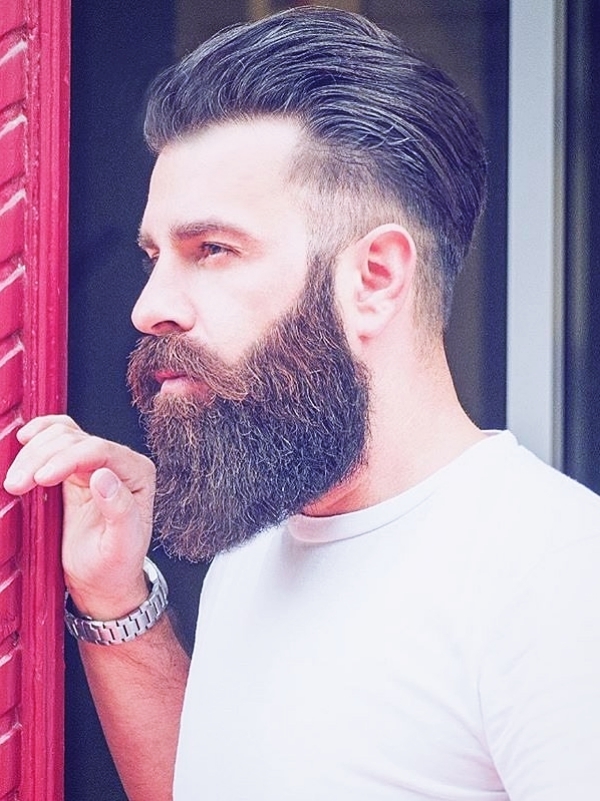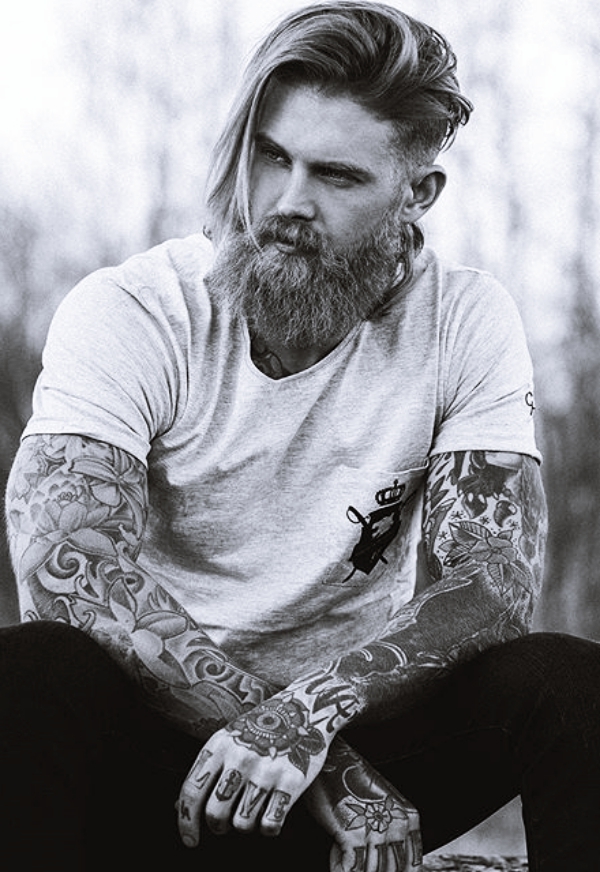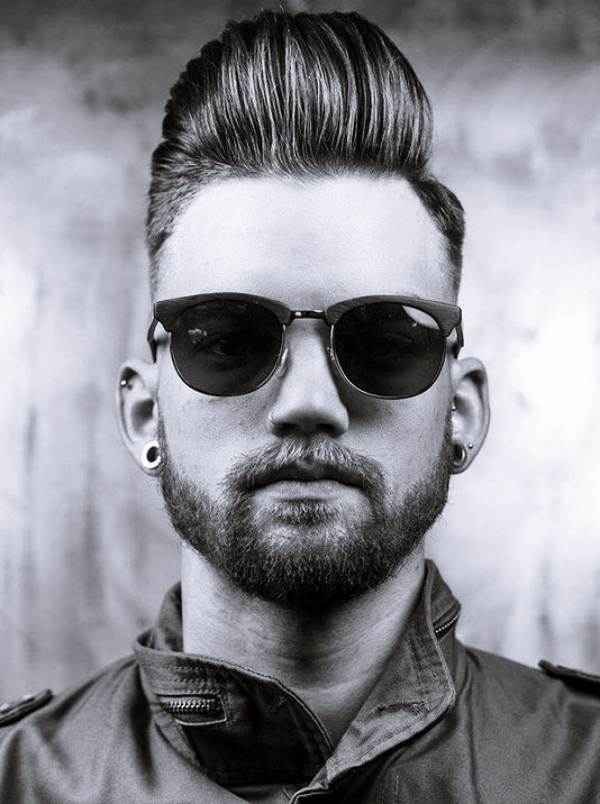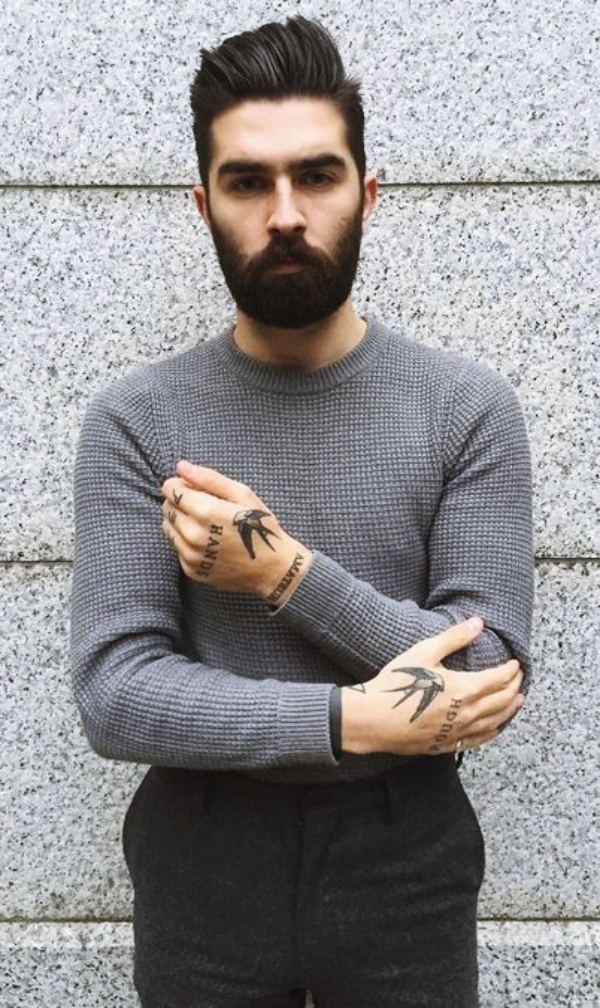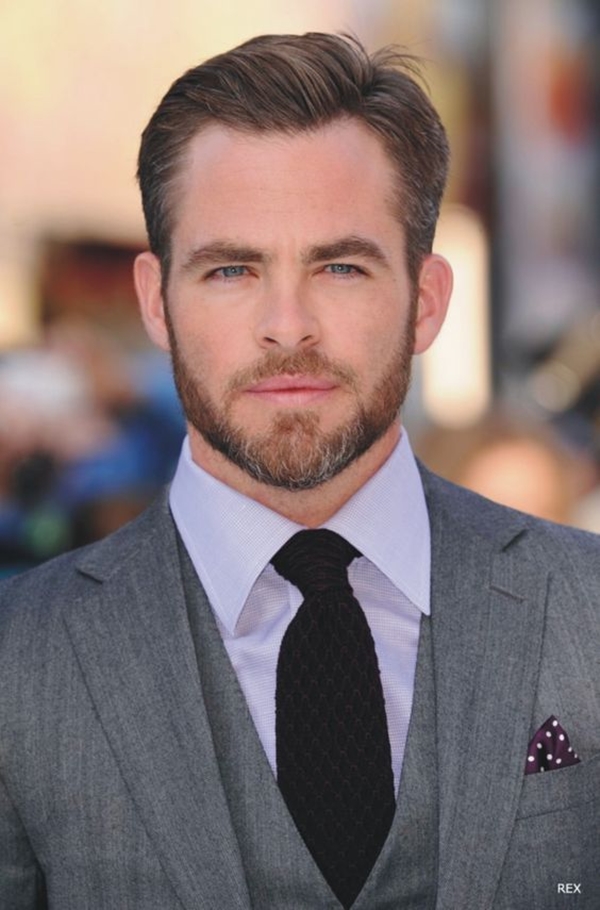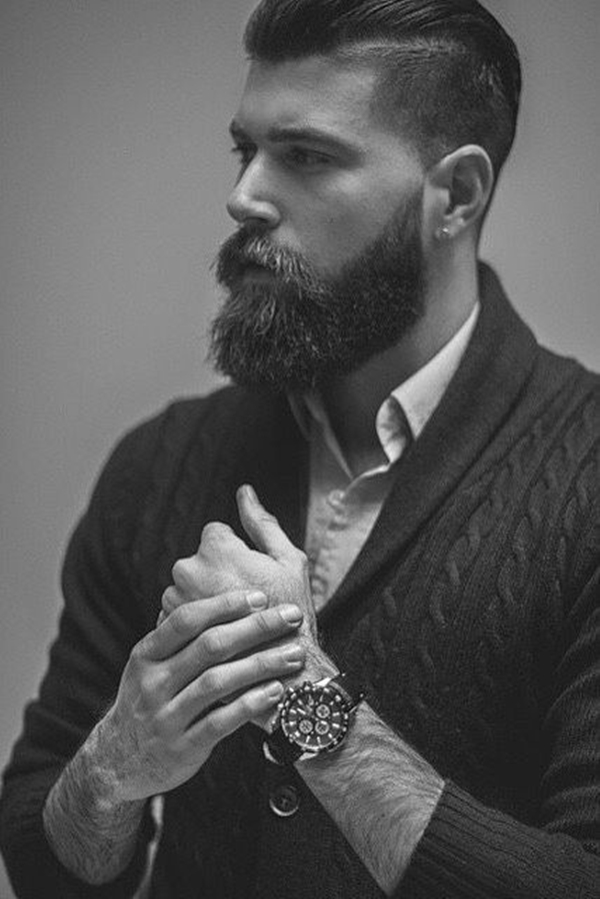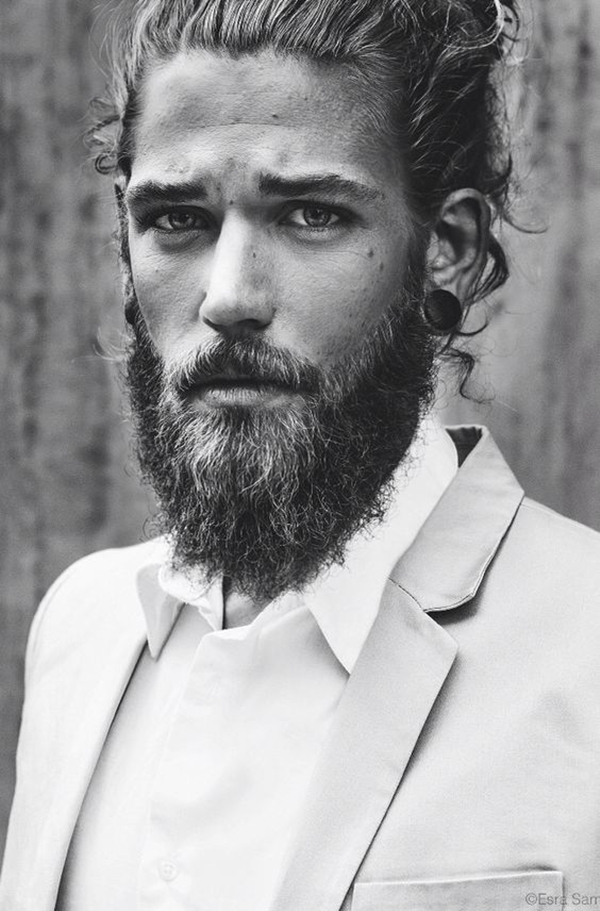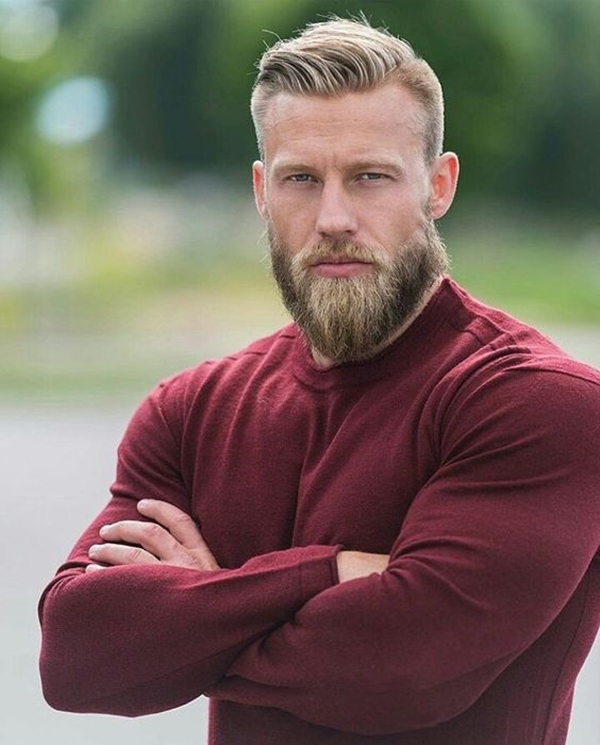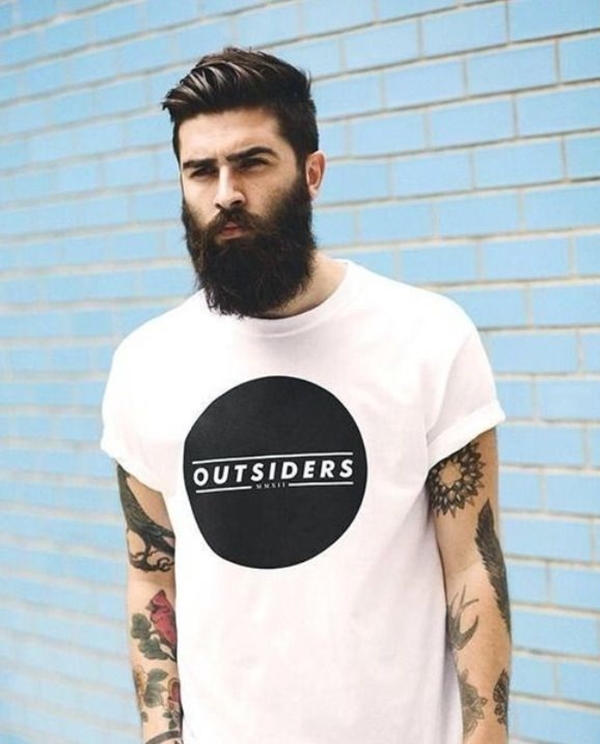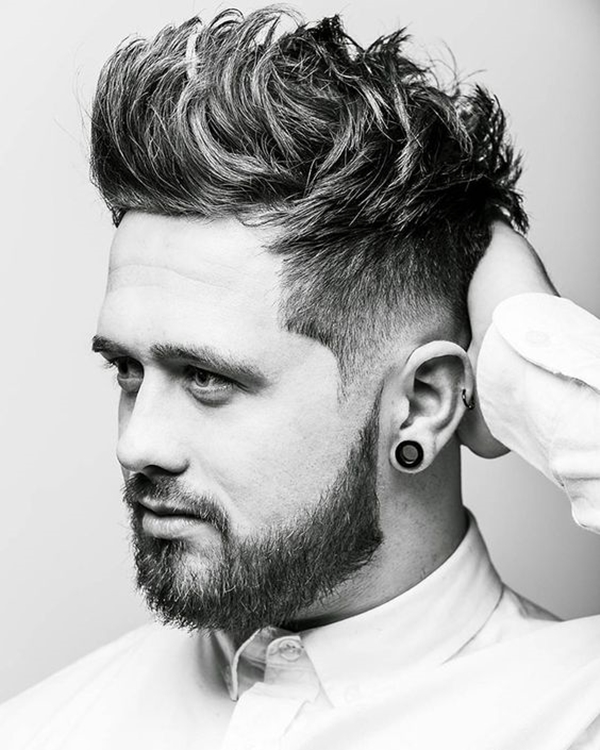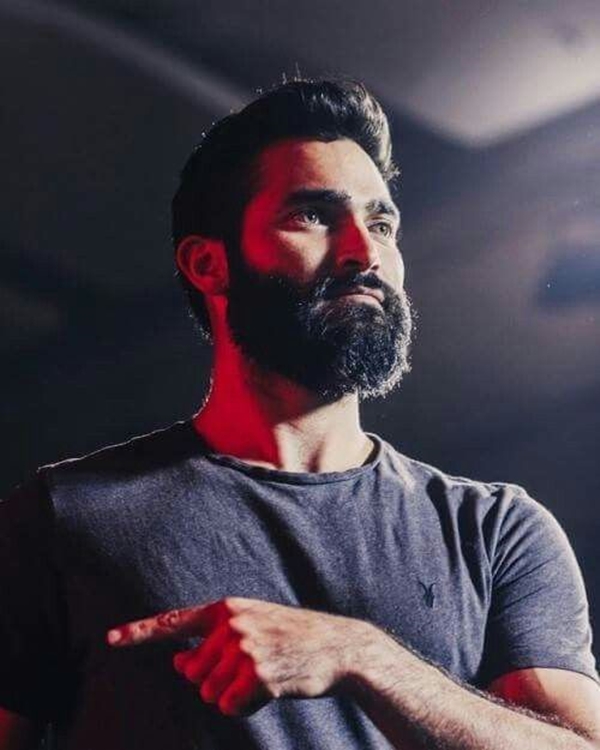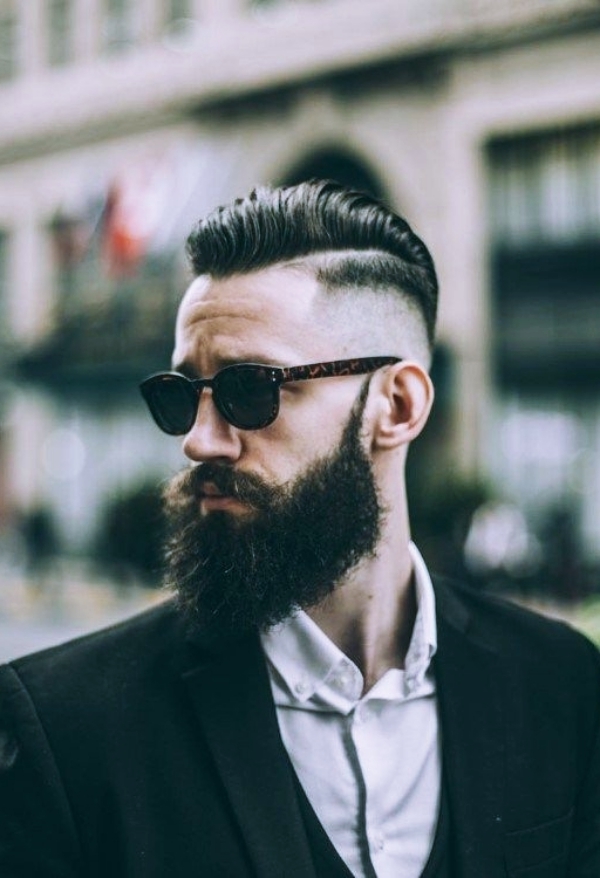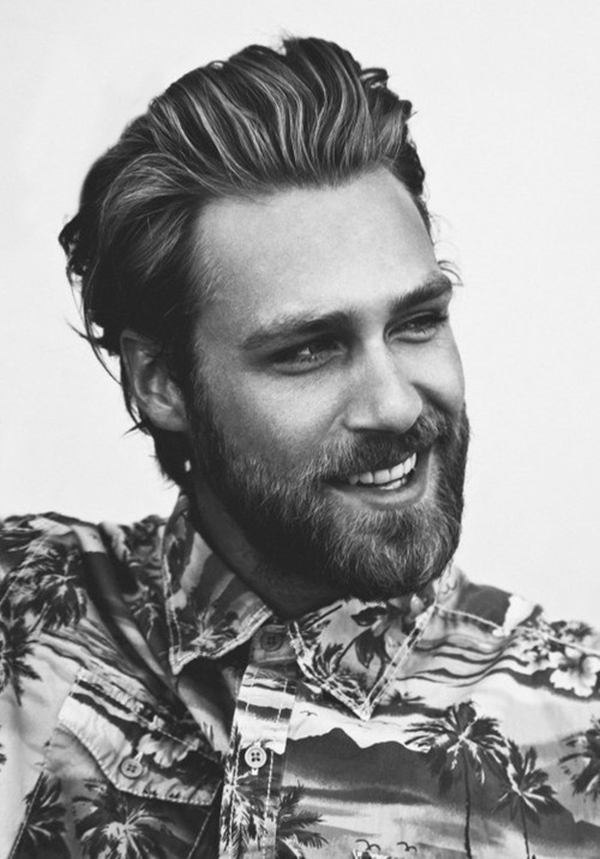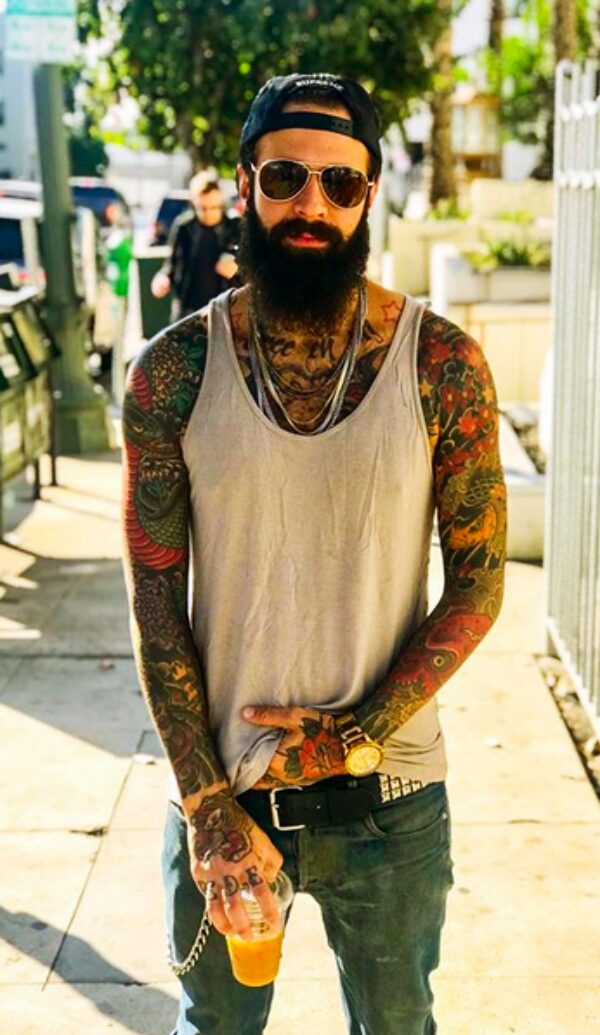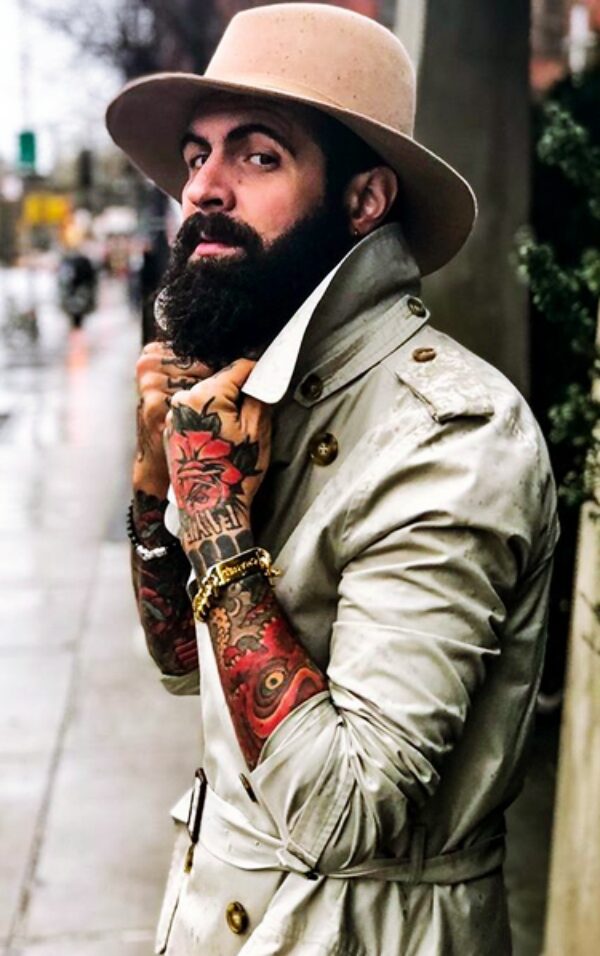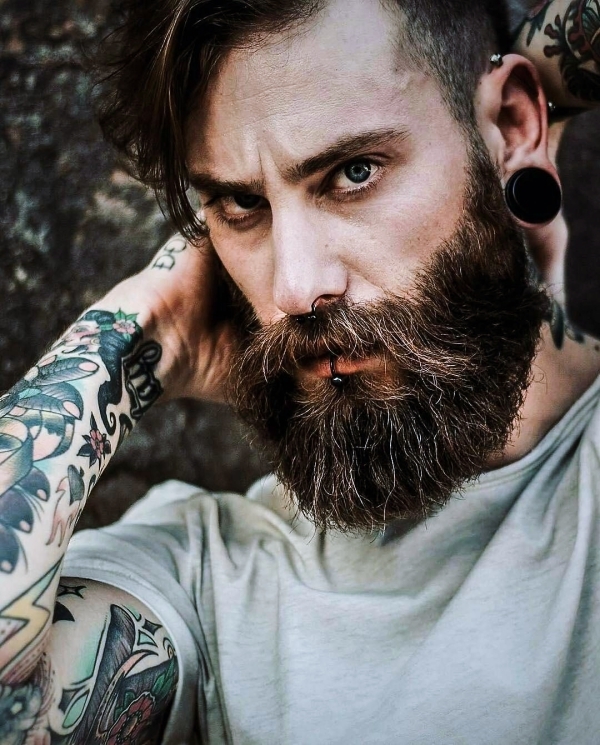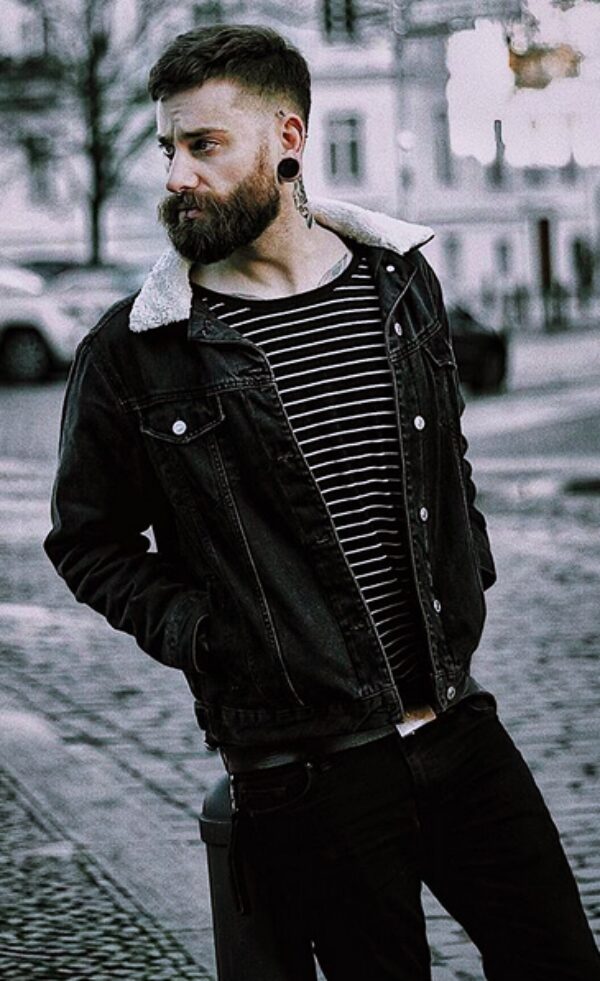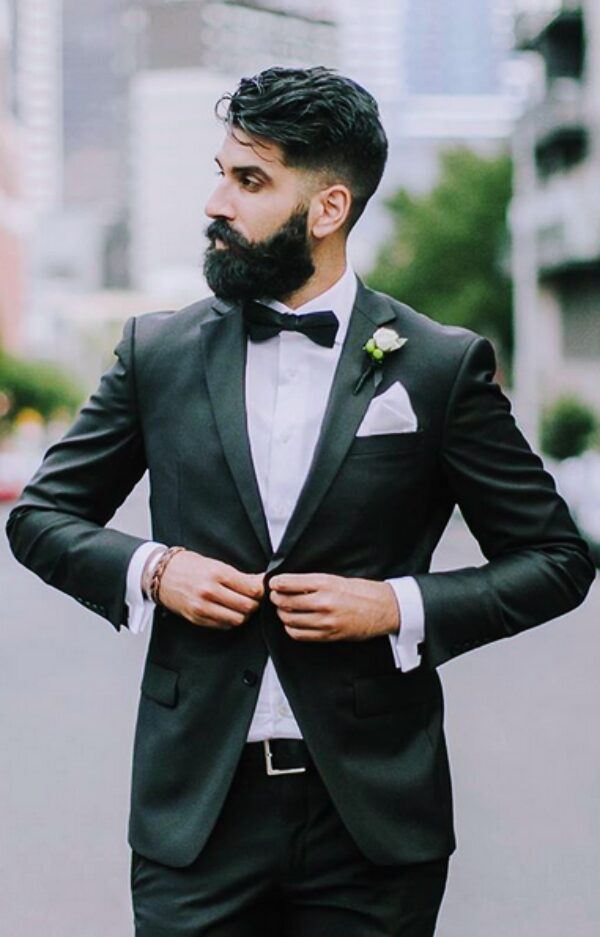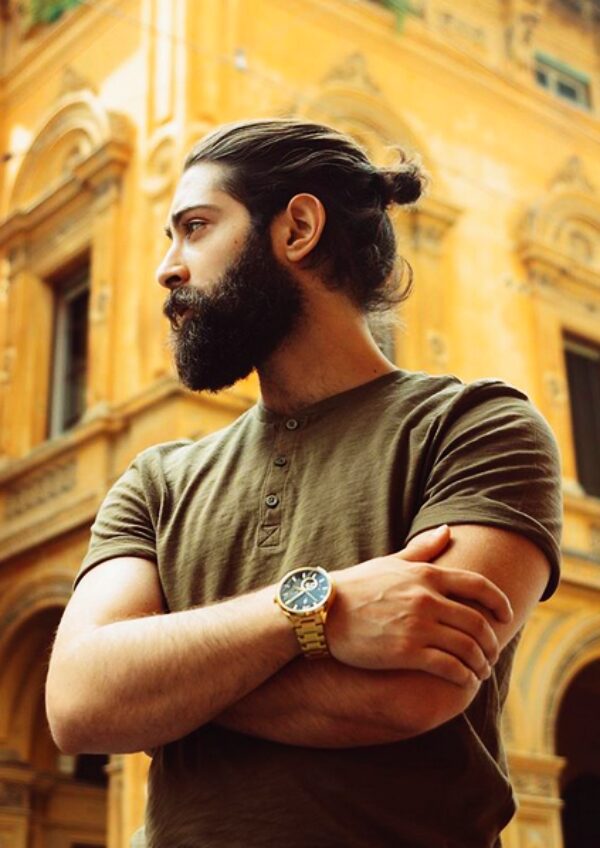 Mainly these are some really cool beard style for round face men. You can have any beard length you wish to keep. A goatee can be an extended goatee, Garibaldi can be neck coverage, stubble can be dutch style or medium. All depending on your beard type, but all these stand out the best for the round face men.