In this damn hot weather, you need clothes that are super cool. And not just cool but look elegant and sexy. A perfect fusion of hotness is what you want in your clothes that will not leave you drenched after a long day. What? Are you taller than the other guys? Now I get it how that could be a problem. Being a tall guy has its pros but sometimes it might lead to a wardrobe malfunction. But hey, you need to take a chill pill and go for these Coolest Summer Looks for Taller Men.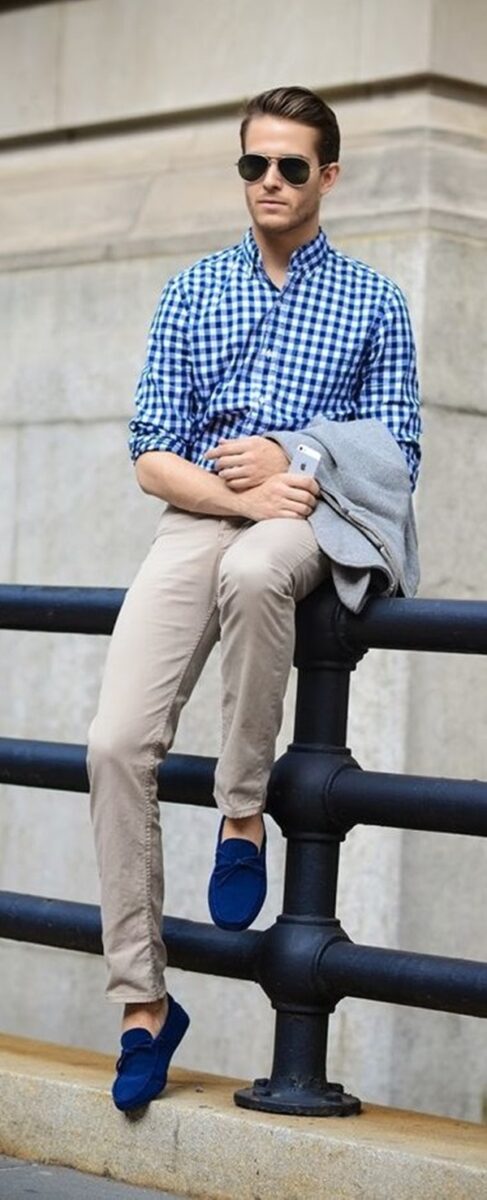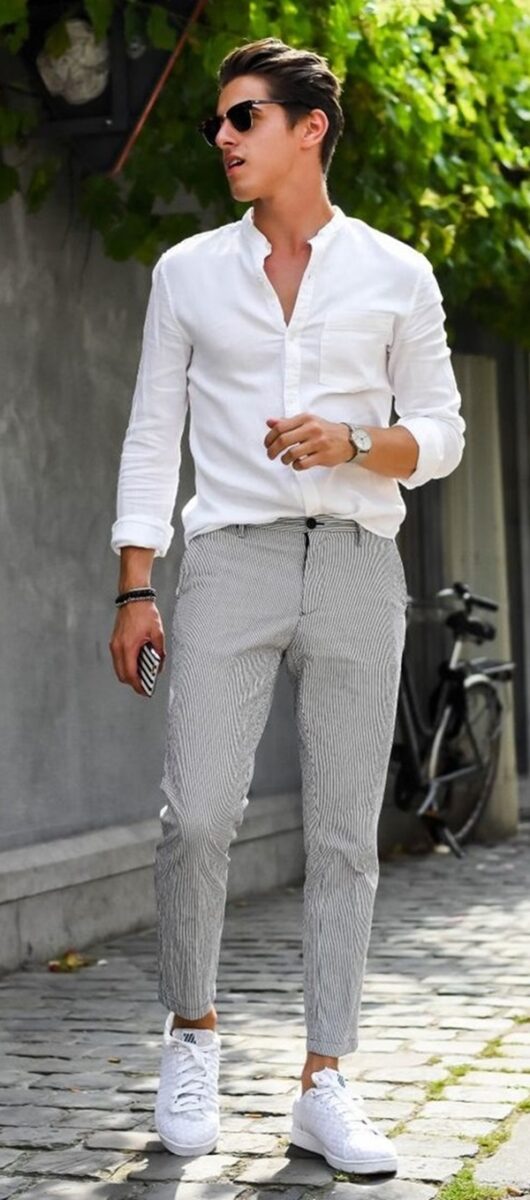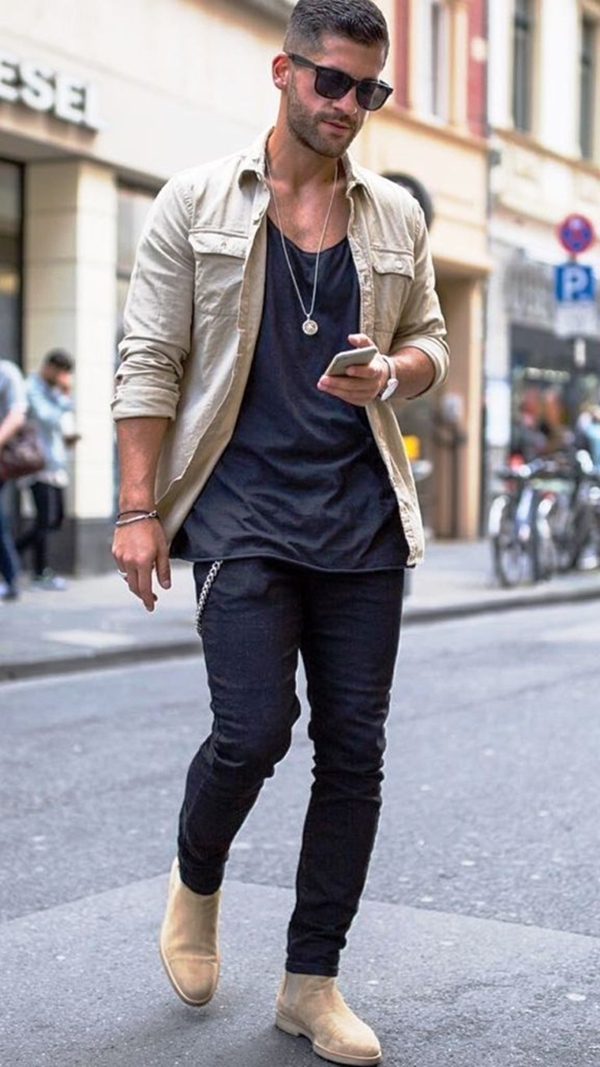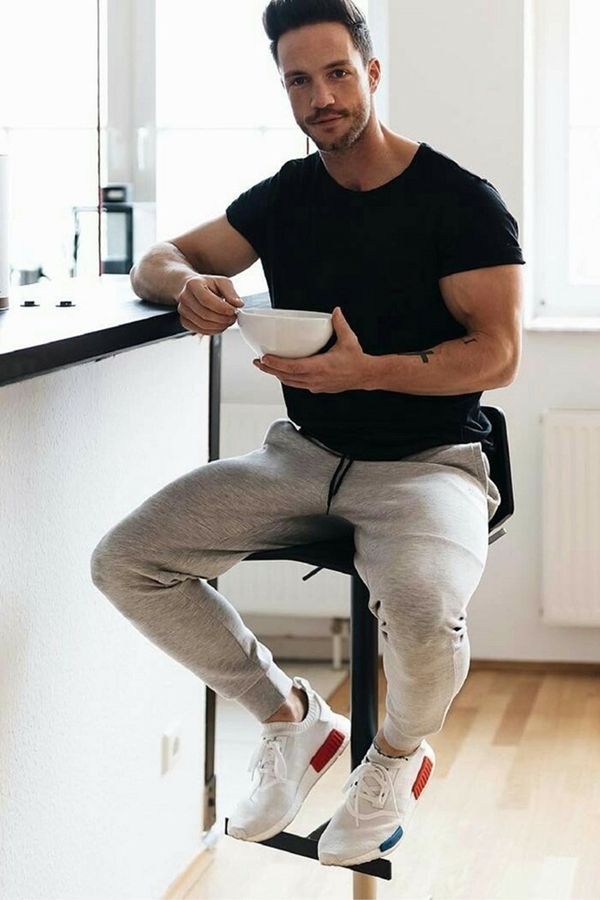 So what you if you are taller than the average men. But if you lack in the height department, you could still look cool with these summer outfits. Now men with the extra inches, you need to embrace that height rather than hide it. So you need clothes that will accentuate your physique and make you look more handsome. I know it's difficult to find such clothes, especially if you are on a budget, but everything has a solution. With some tricks and tips, you will be all dressed up and dapper and ready to beat this heat with your own hotness. Speaking of hotness, try these sexy beard styles and look like a vogue this summer.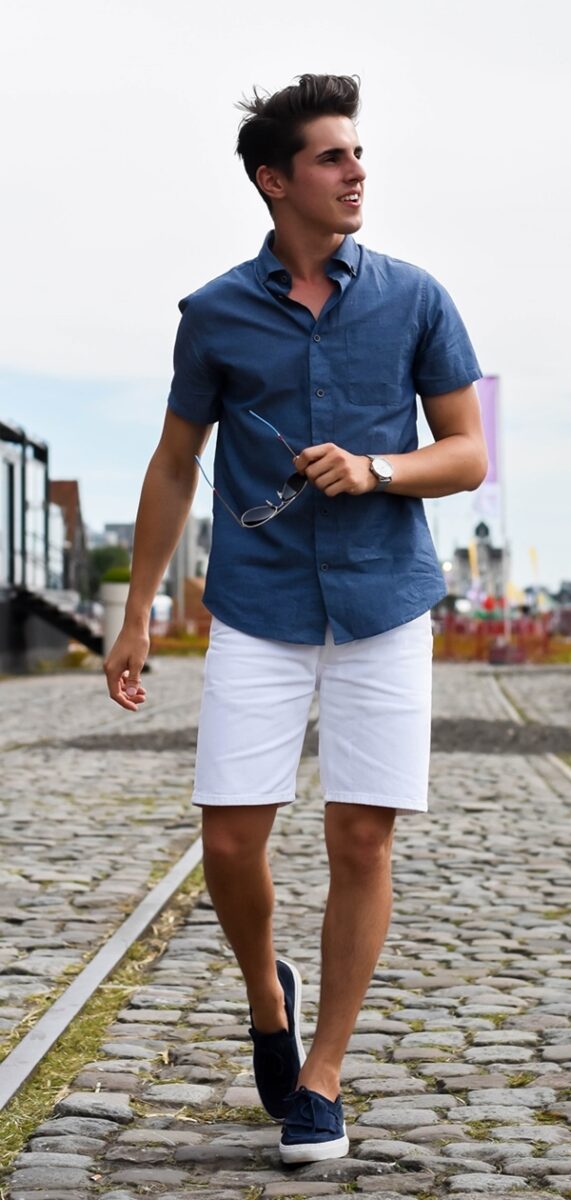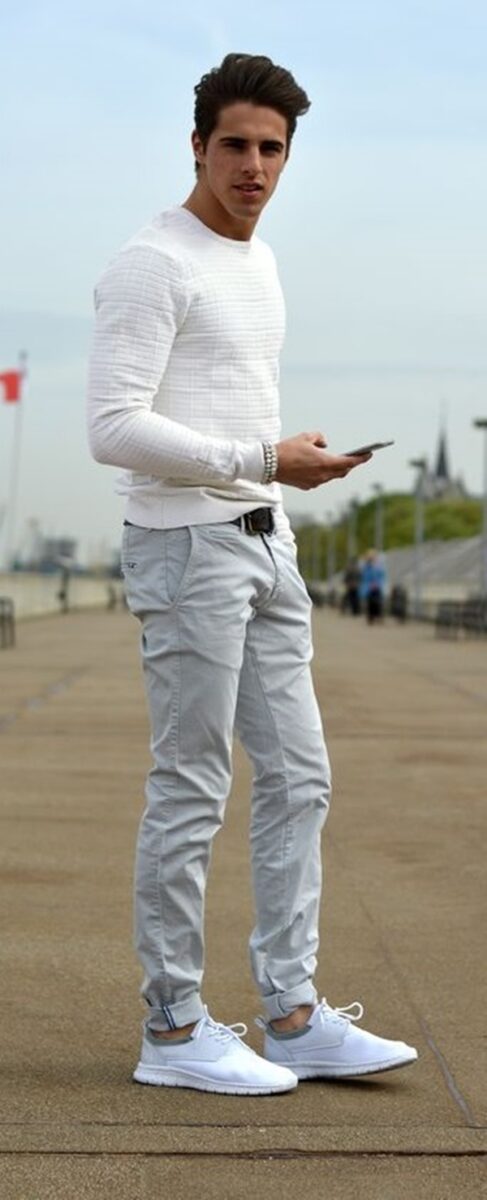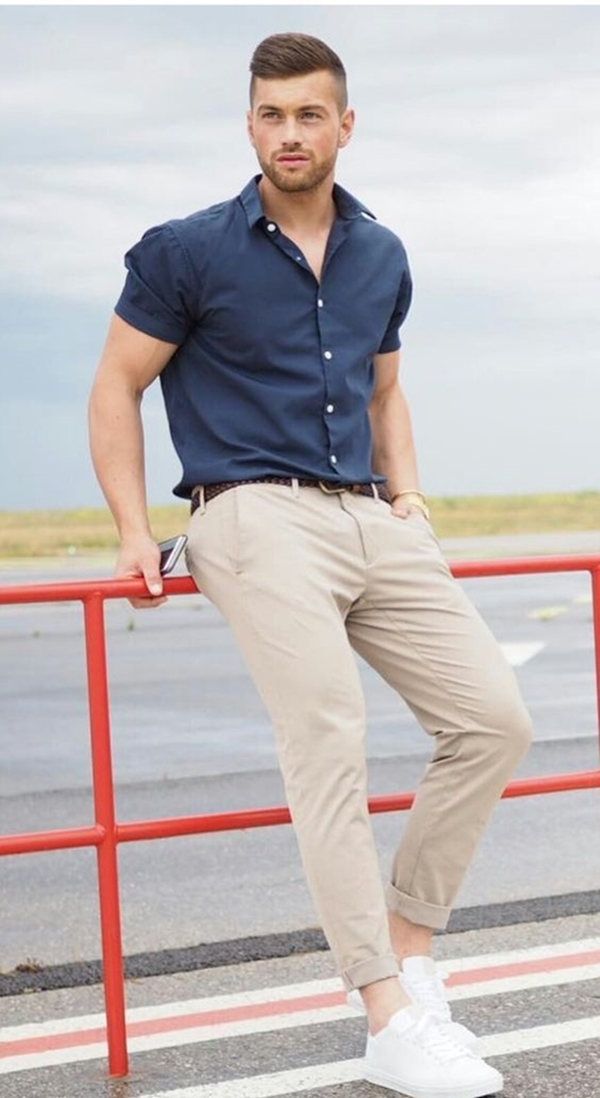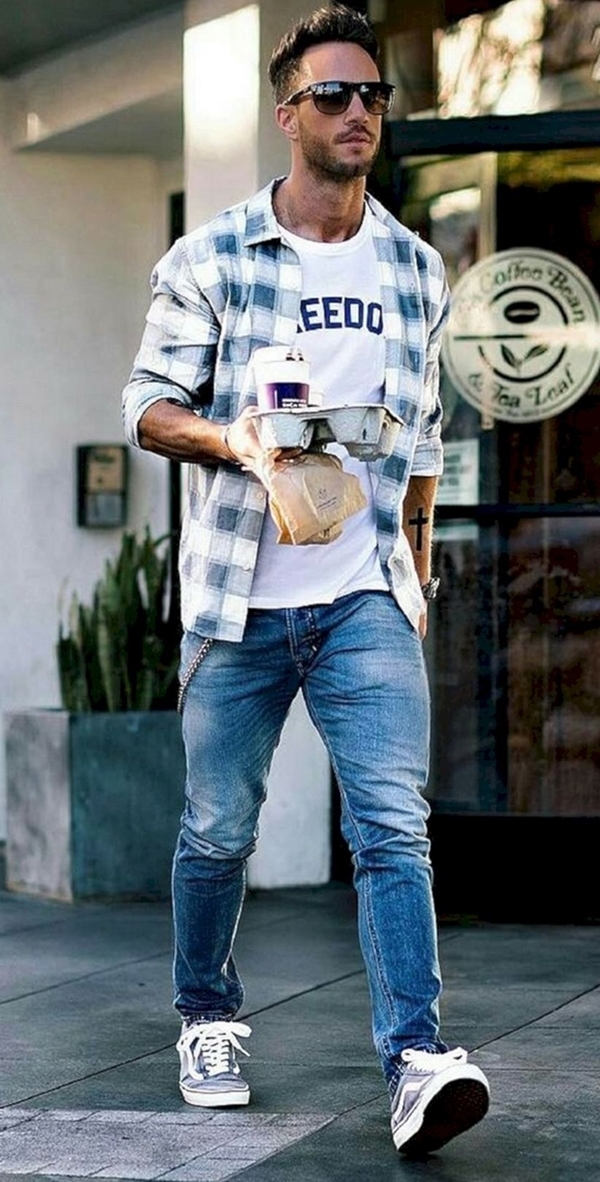 Coolest Summer Looks for Taller Men
First, choose the Summer Fabrics
In the summer you need clothes that will keep you cool and away from the heat. For this purpose, you obviously need to cut off on layers. But there is also one more thing that you must do is to choose fabrics that are cool and light and have more breathability. Linen is your best friend in summer. It is the preferable choice of fabric other than cotton. Besides this, you could opt for the seersucker and silk. Silk suits not just look luxurious but will keep you calm throughout the whole day. For casuals, choose denim and chambray for the cool fabrics.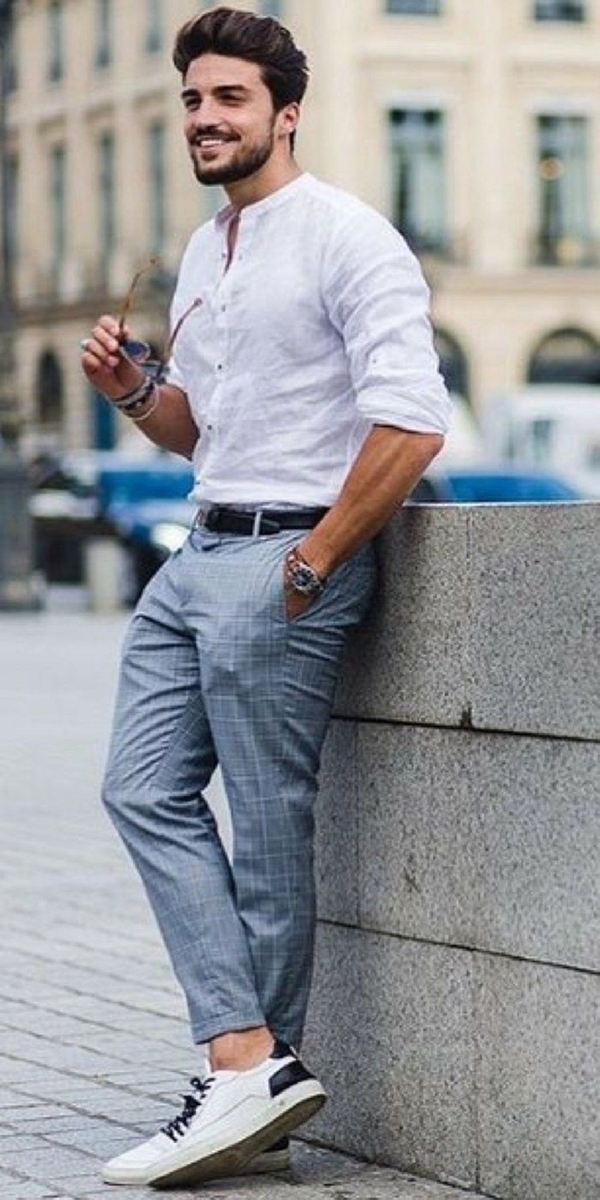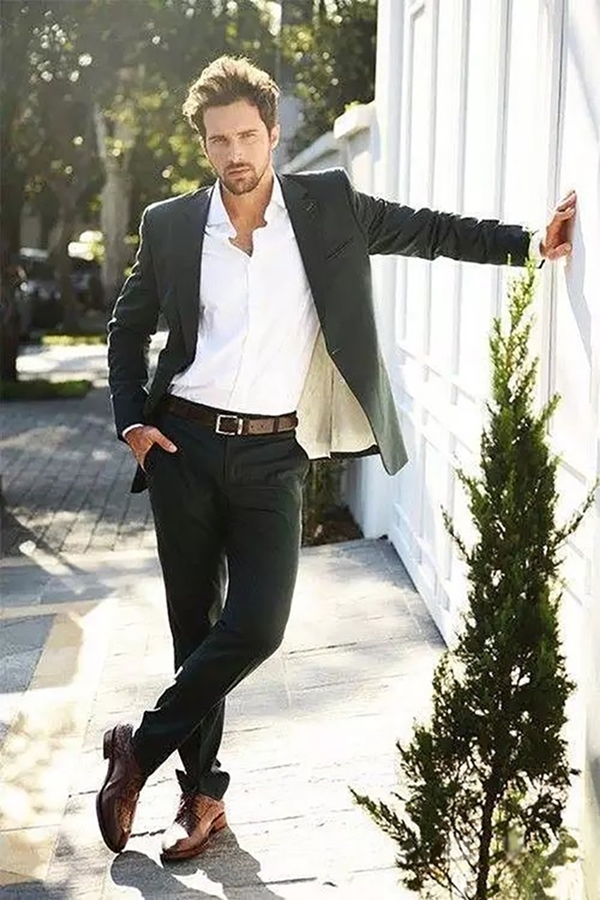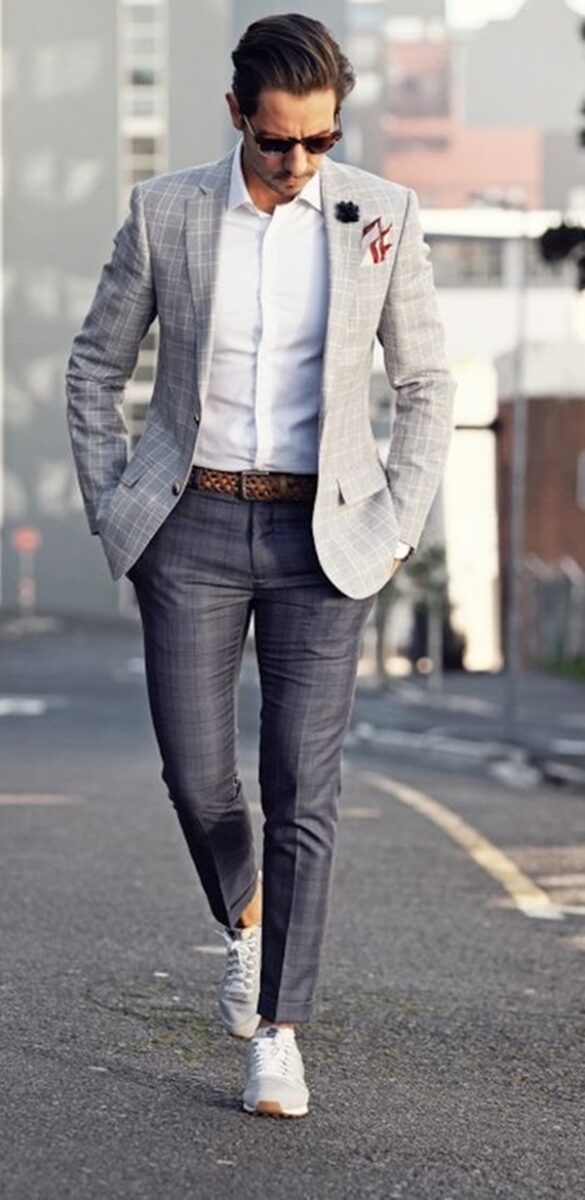 Some things that Taller Men must not do
You are already blessed with an incredible height so don't go for those vertical stripes. It isn't like that the vertical stripes add more height, literally. But it gives the illusion of extra height because of its pattern. So you don't need that. But if you really like the stripes, go for pinstripe suits or other stripes that are too fine and thin to even get noticed.
It is also advised for taller men not to wear shorts and short sleeved shirts together. And if you are slim then show mercy on yourself and totally skip this combination. If you don't like the extra layer of full sleeves on your hands then you can always roll them up in perfect ways.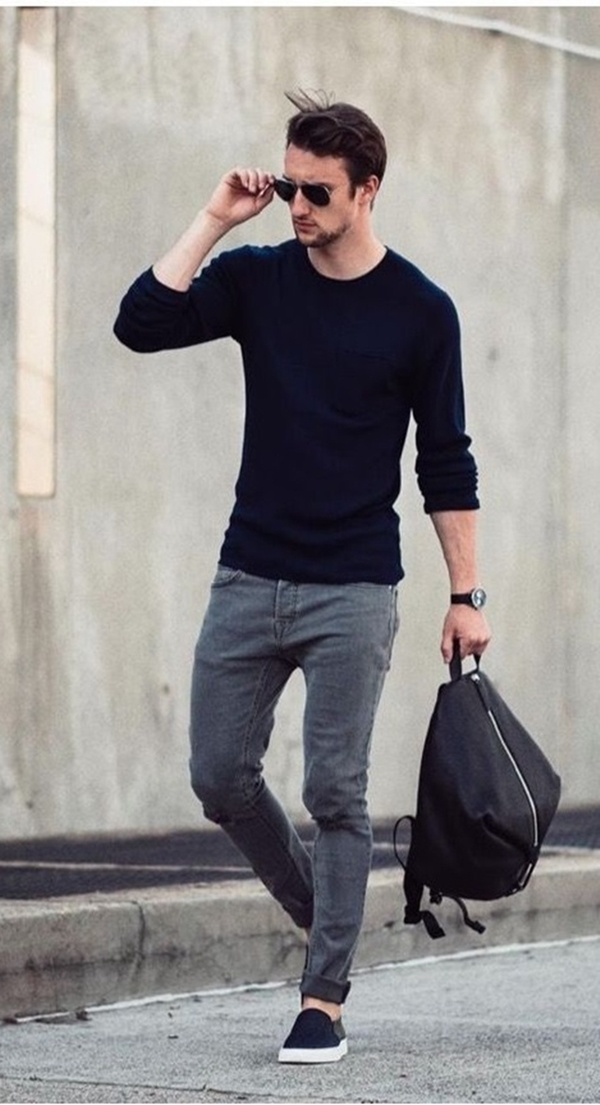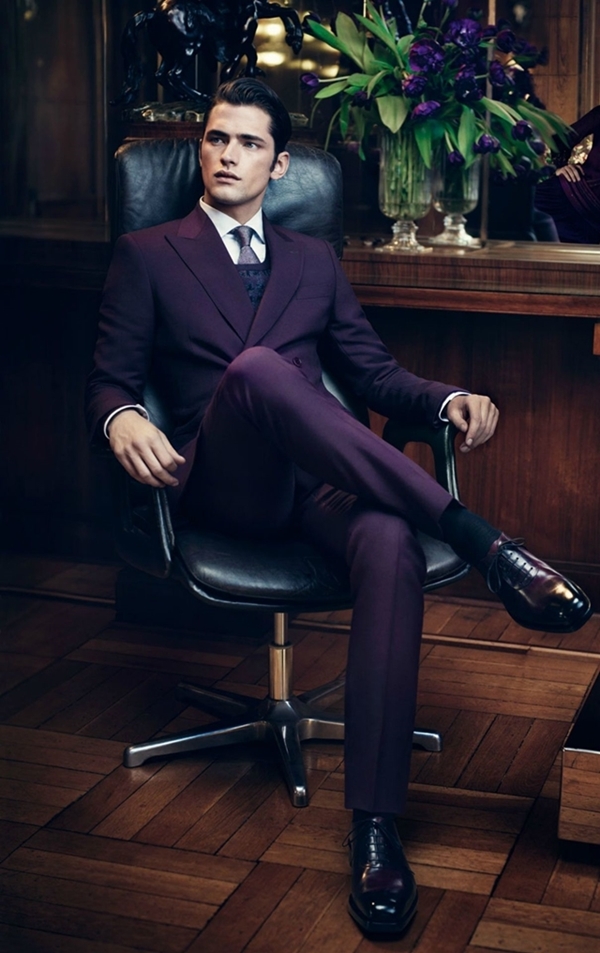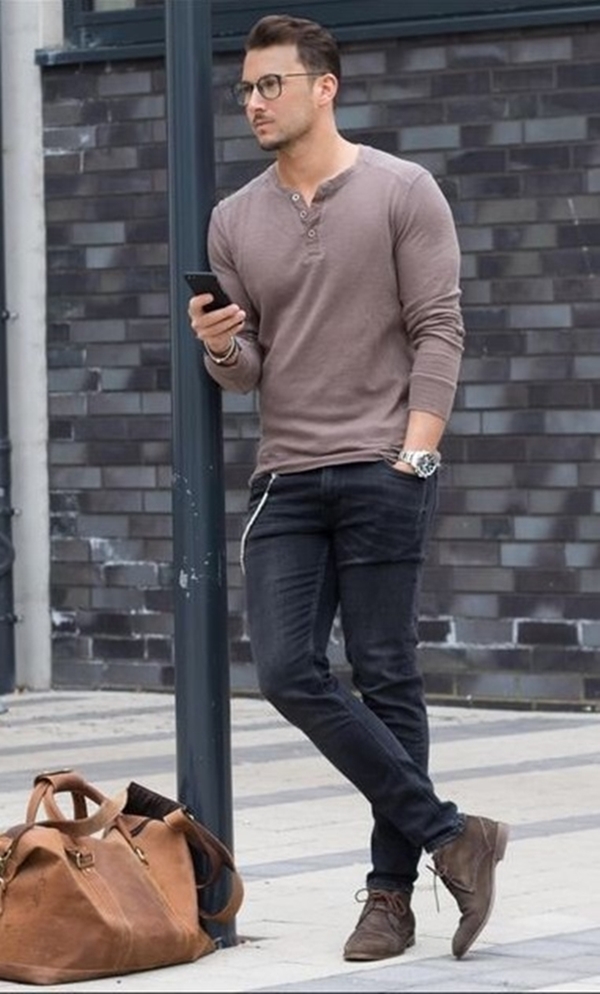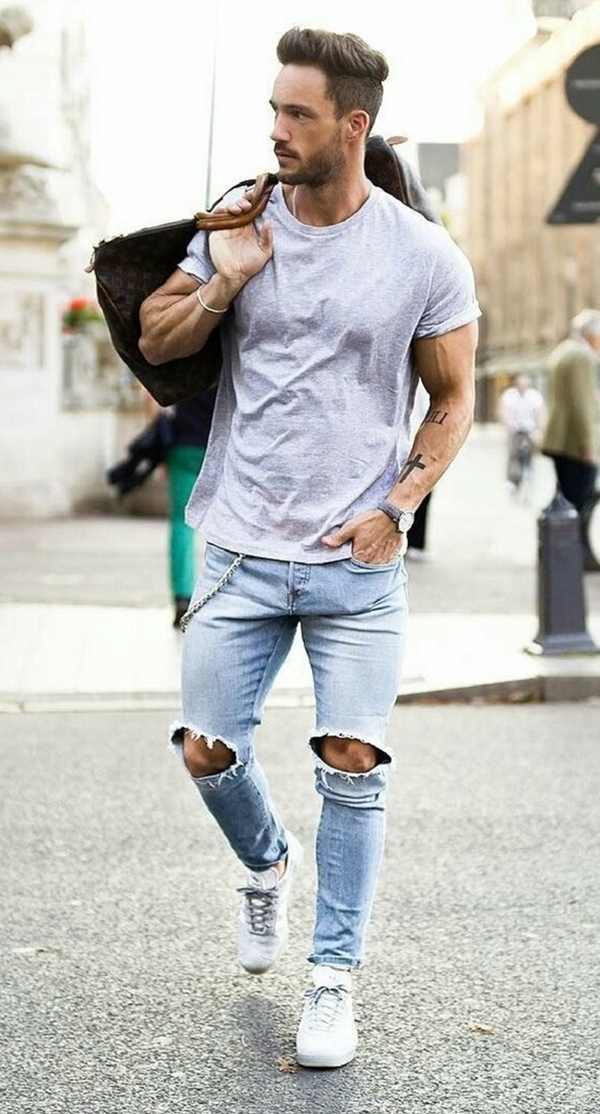 Don't wear clothes that will break your body into two parts, lower and upper body. So wear patterned belts when you are going casual and try some unmatched suits when it's the formal look you are aiming for. Here's how you can learn how to choose the perfect belts for you. 
Low rise pants are so not for you. You need trousers that will not elongate the upper part than it already is. So avoid the average pants that will fit you more like the low rise pants. Also, it would do you a lot good if you are not wearing anything too short. Believe me; men with extra height don't look so cool with anything too short in the arms or legs. Here are some great shorts outfits that you could try this season and look cool.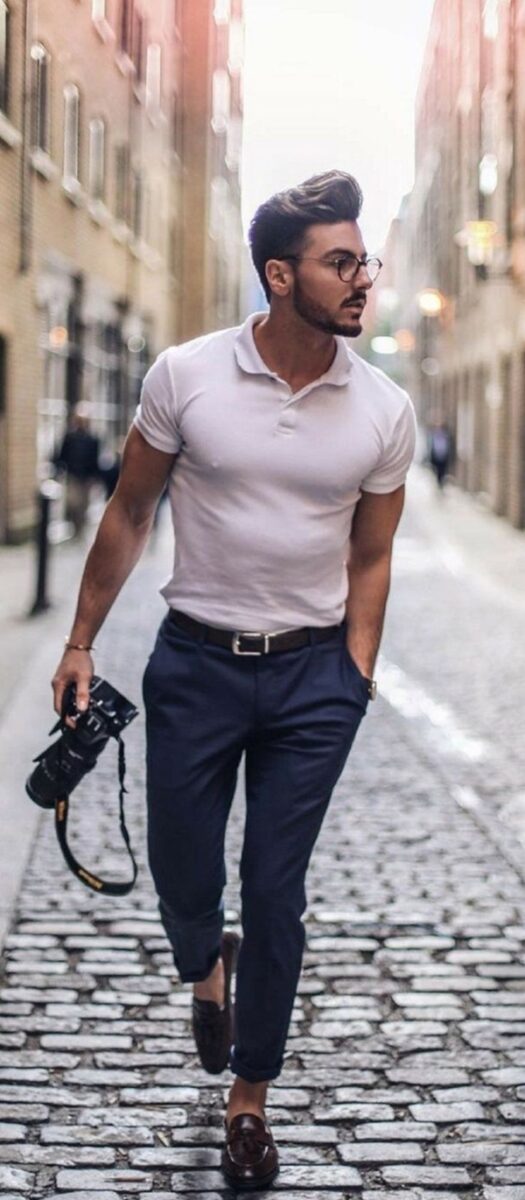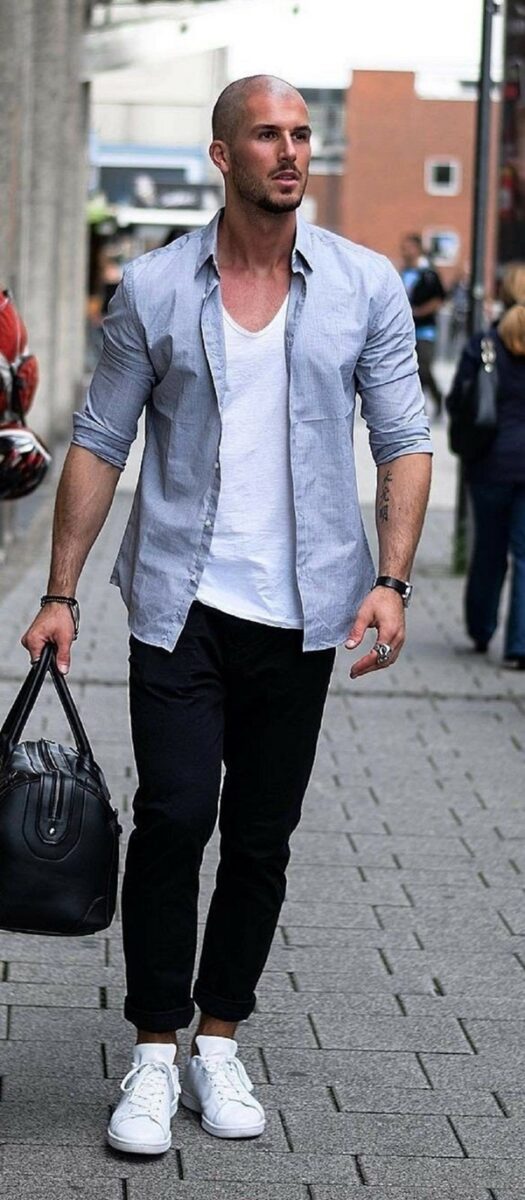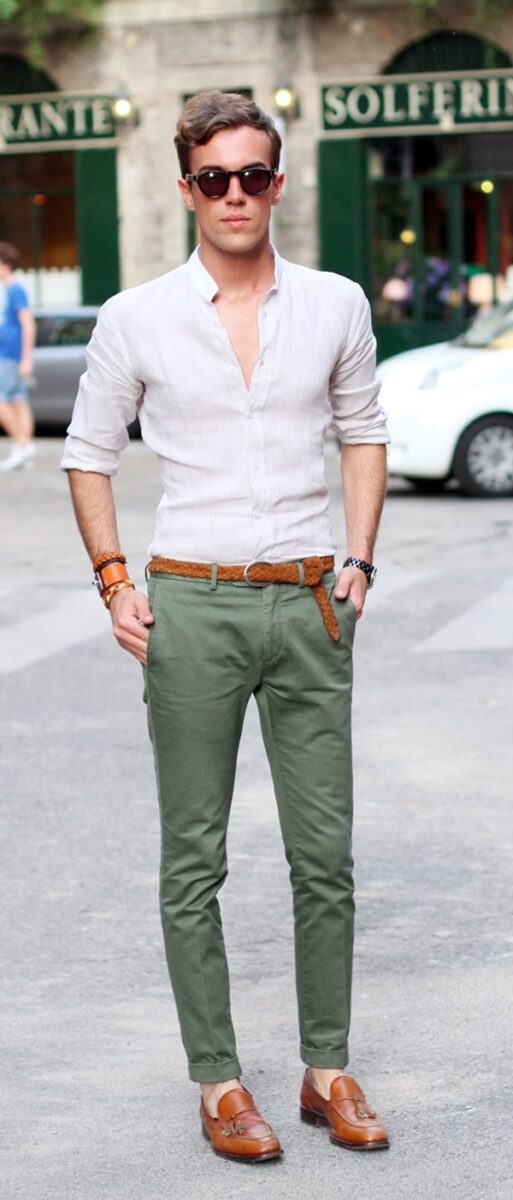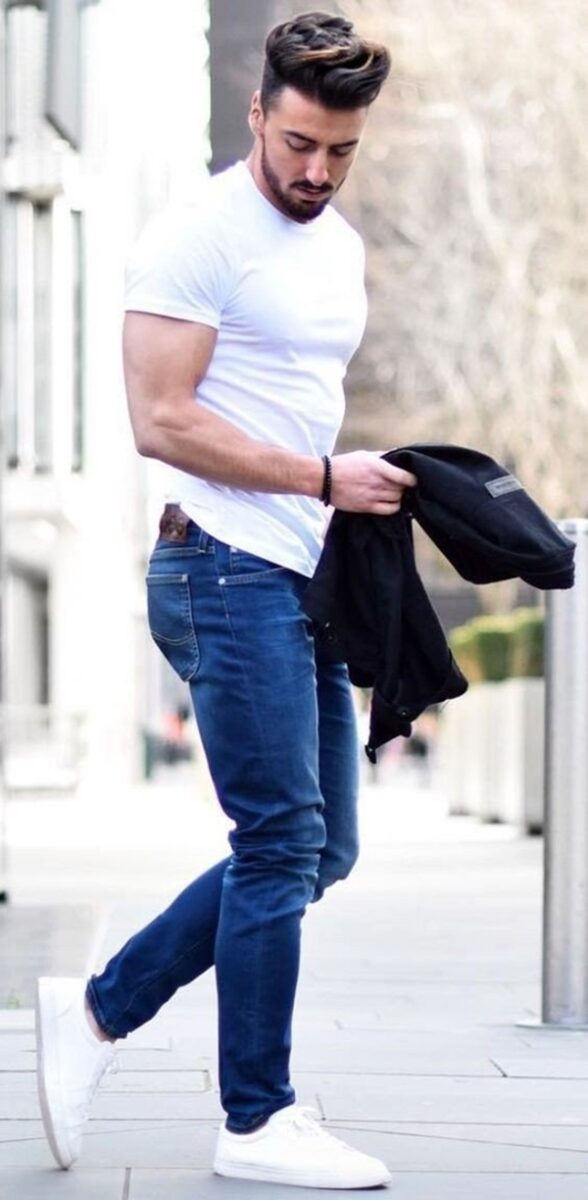 What you can do
Wear contrasting outfits like a jacket and trousers of two different shades and different colours. You can also opt for double-breasted jackets that will enhance the overall look. Like I said, a mismatched suit combination will be a perfect way to balance your height.
Since many of the outfits are made for men up to height 6 feet, for taller men having extra inches of height, it's quite difficult to find clothes with a good fit. So you need to find a good tailor that will make alterations and make it a perfect fit for you.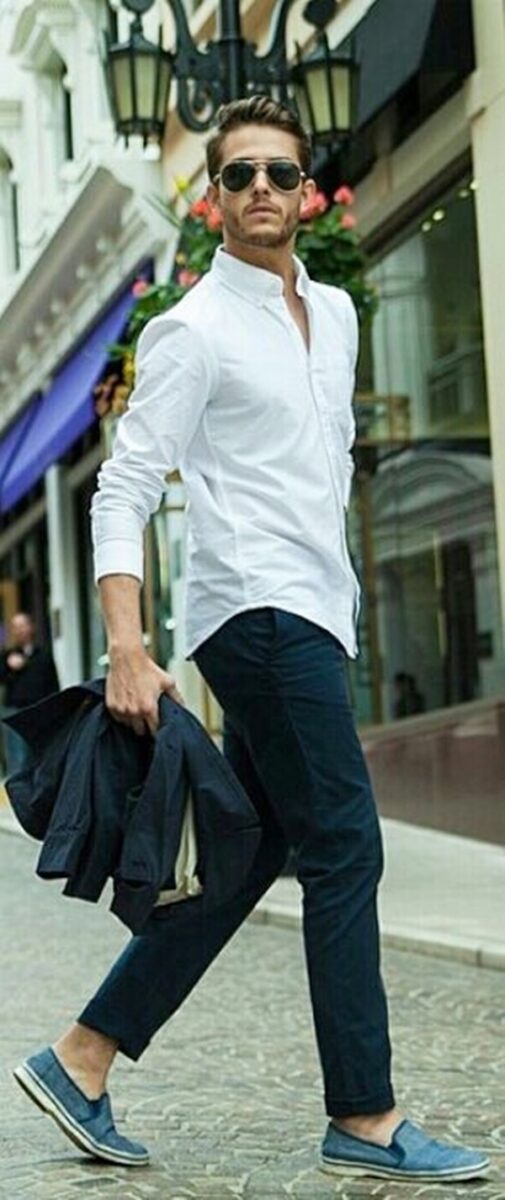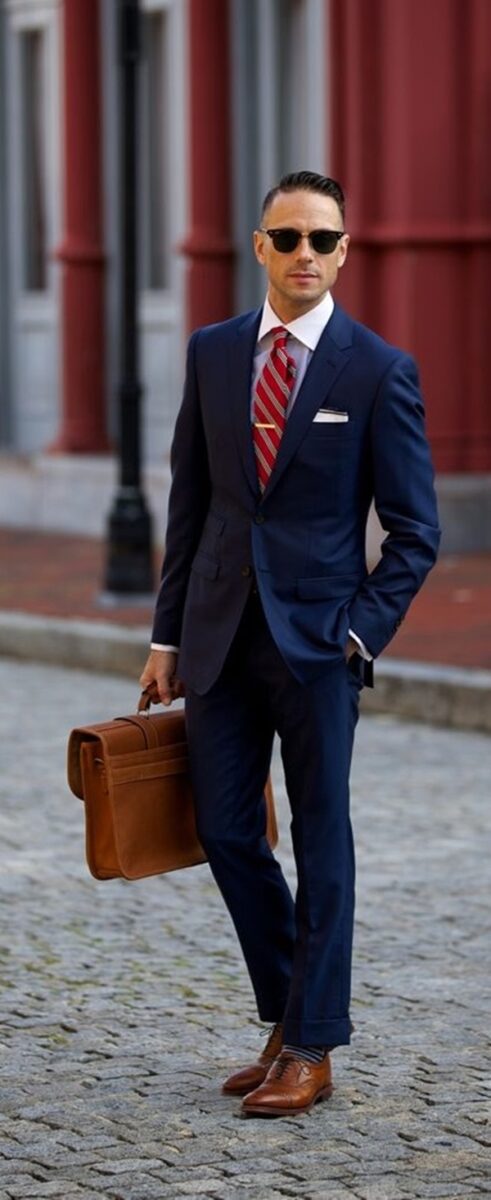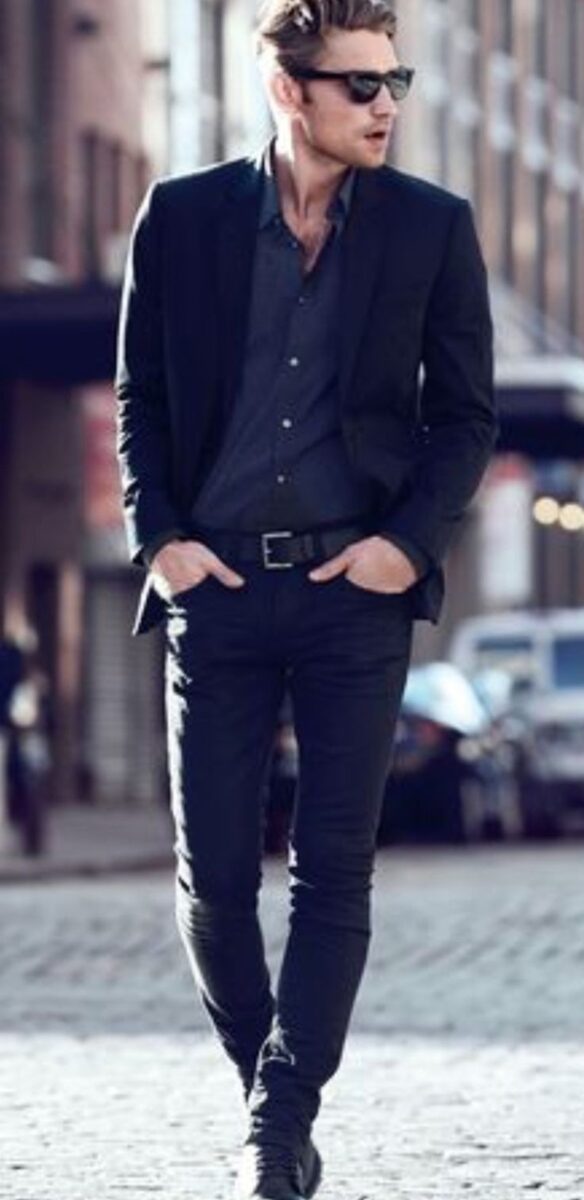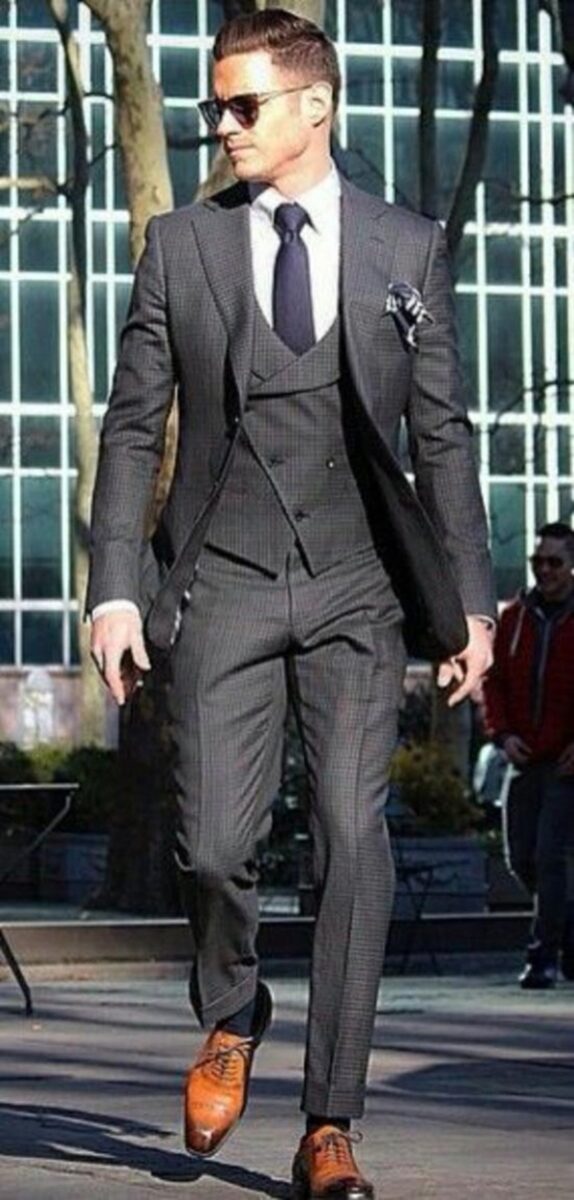 Make sure you buy shirts with sleeves long enough that your wrists are not poking out of the cuffs. It must also have shoulder width that will easily fit you and not look like you are wearing a kid's shirt.
Good thing for you is that you can always go for textures and different patterns in your outfits that will open many options for you in wardrobe selection. Check out these checkered suits that will totally fit in your collection.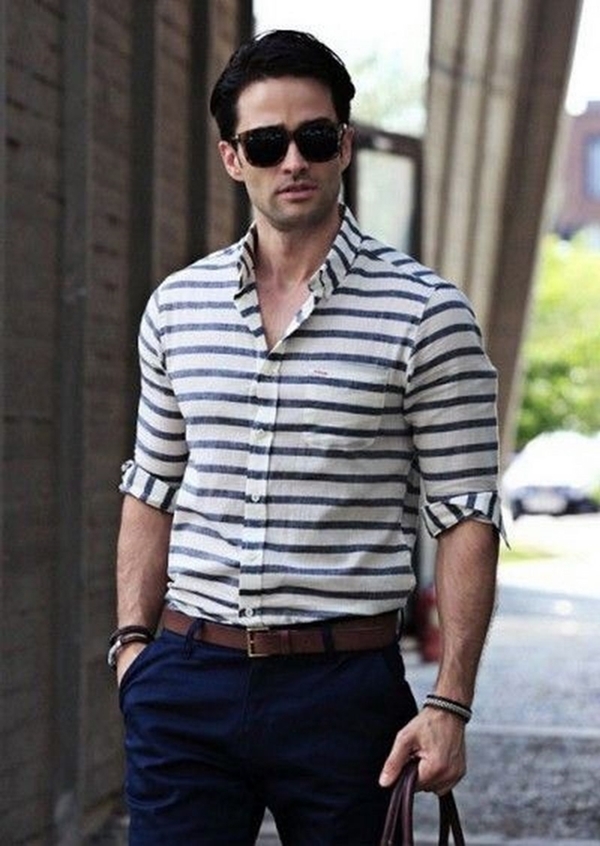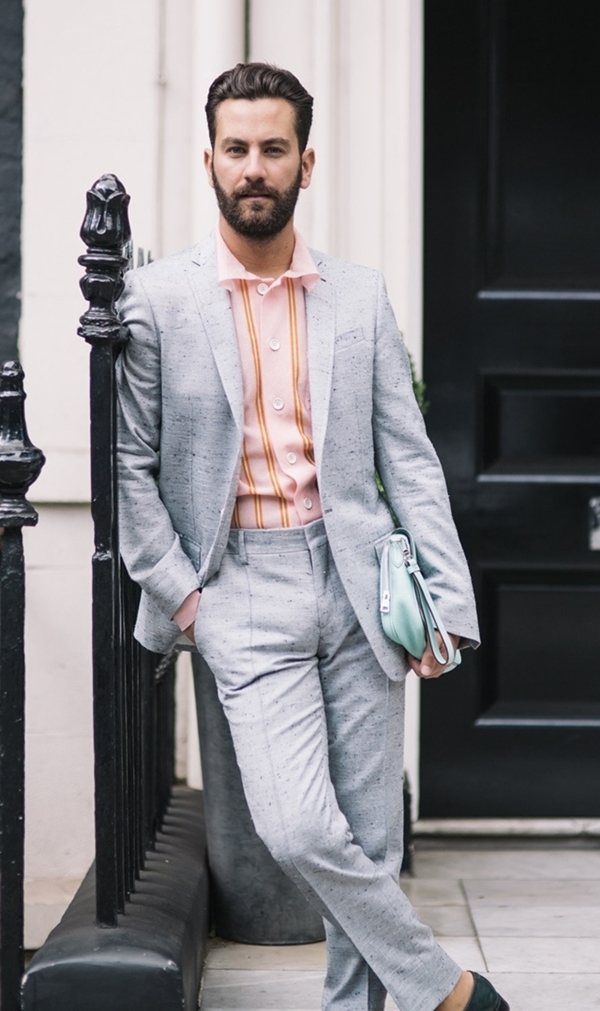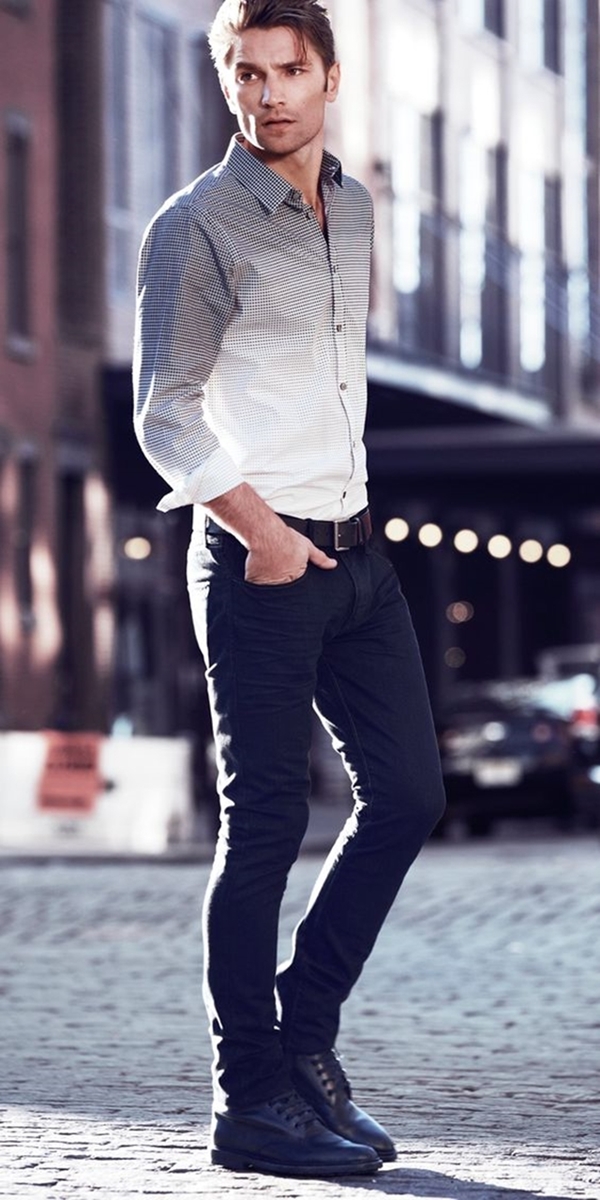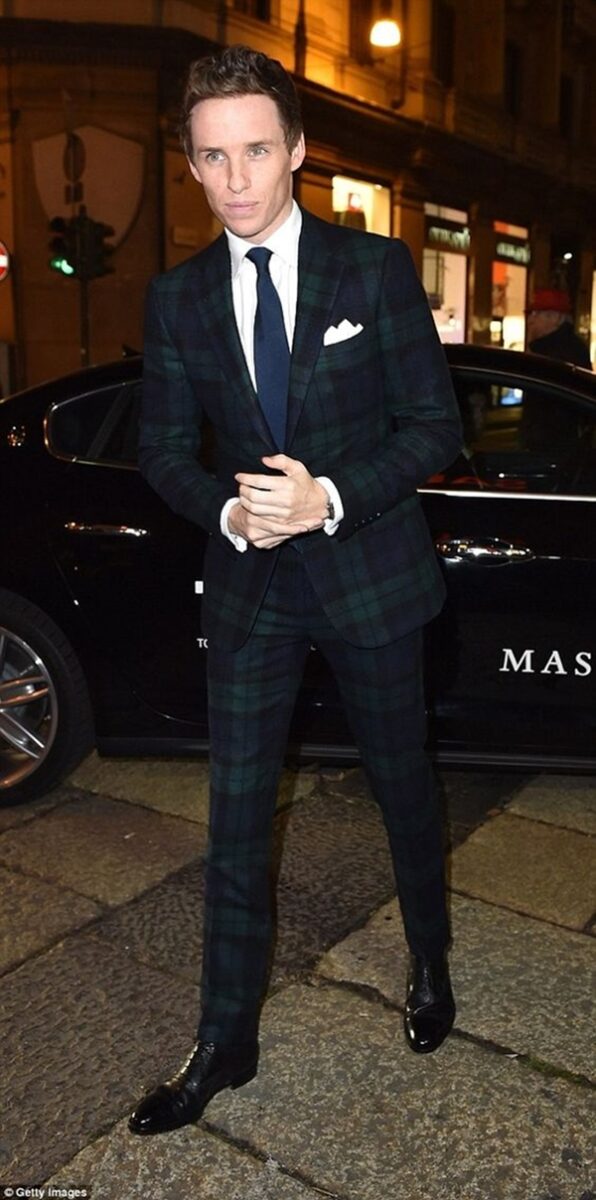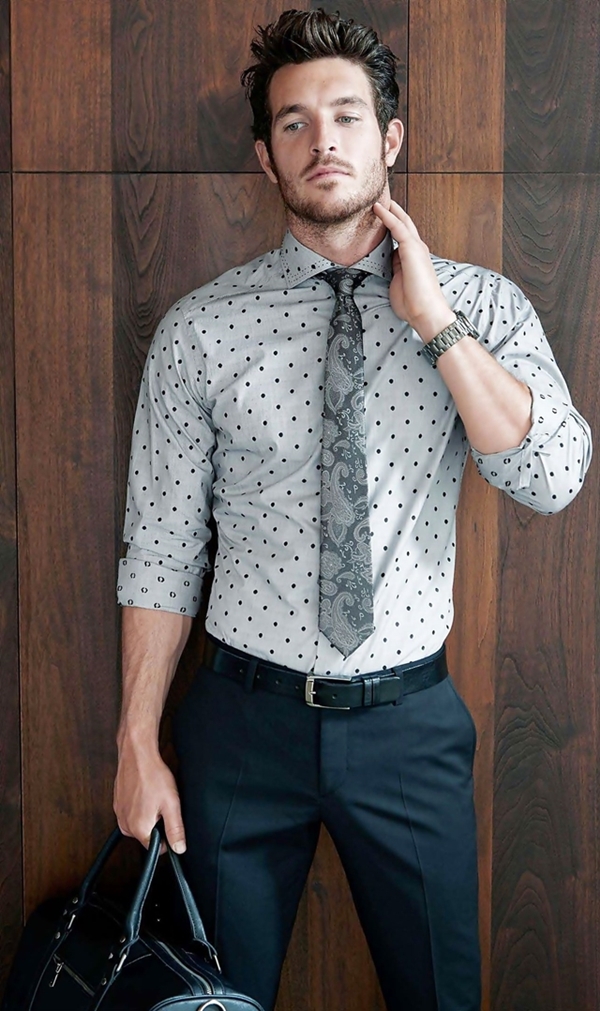 Waistcoats and vests will make a good addition to a tall man's wardrobe. Your extra height provides you with a long torso so waistcoats are a better way to cover that up in style.
Shoes are an important accessory and you need the ones that are perfect and stylish. As you are blessed more in the height department, shoes with textures, patterns, and colours will bring the focus to your feet rather than on your elongated build.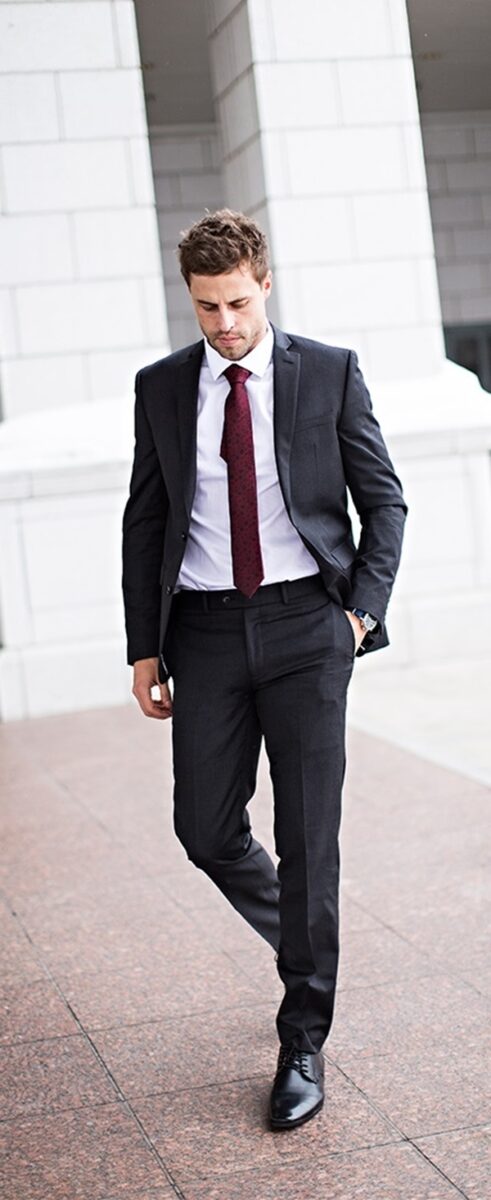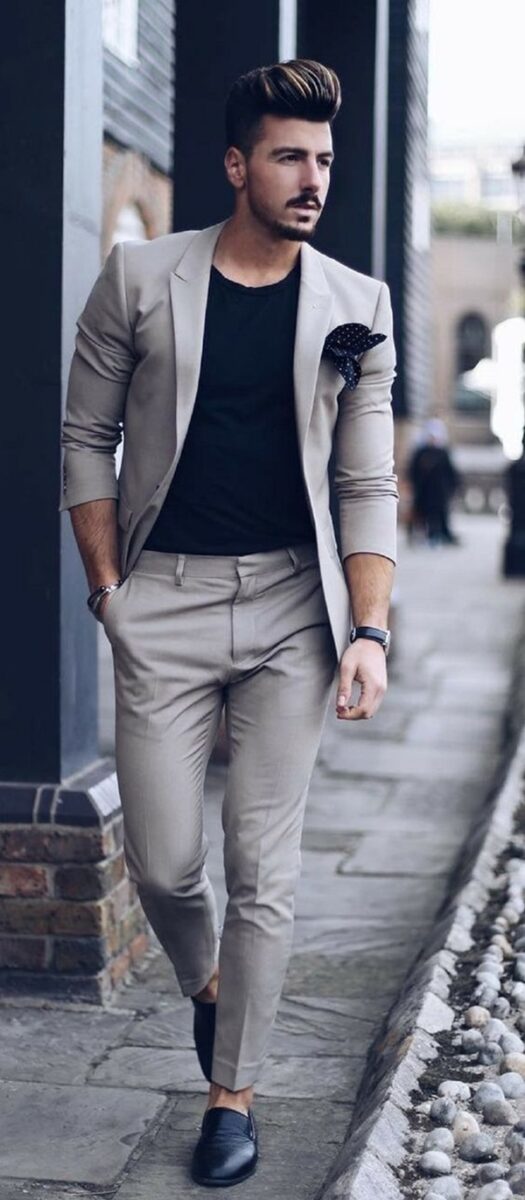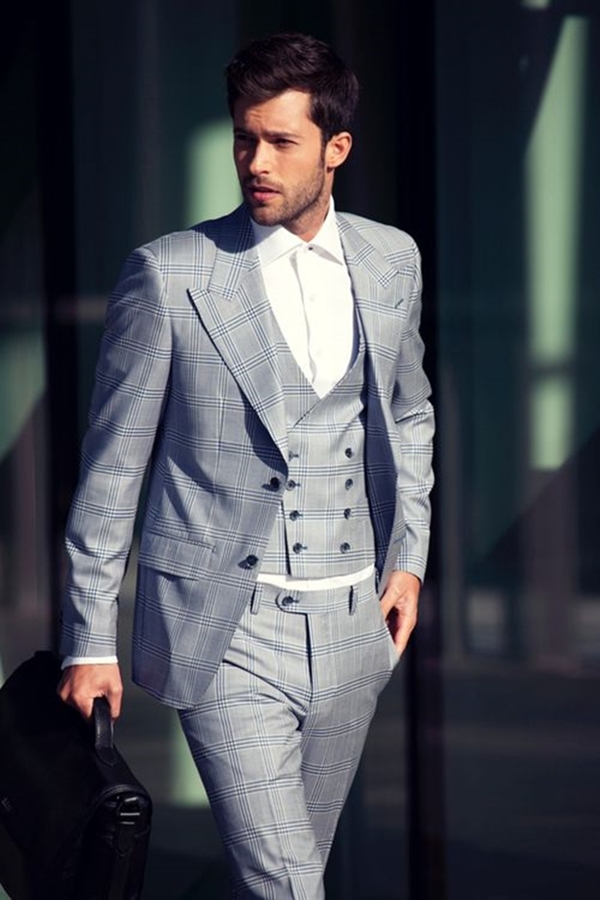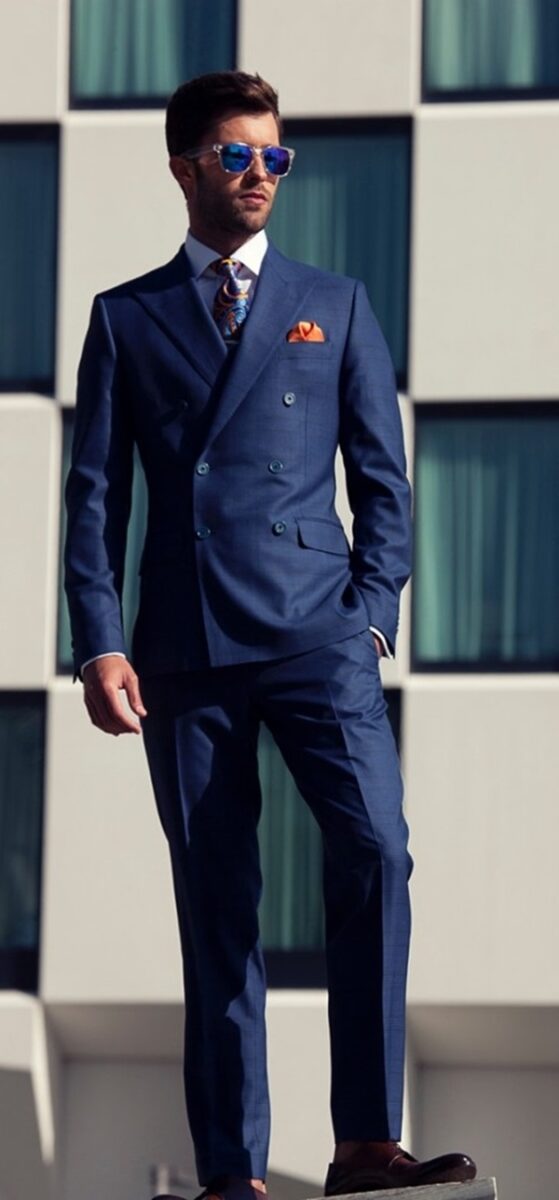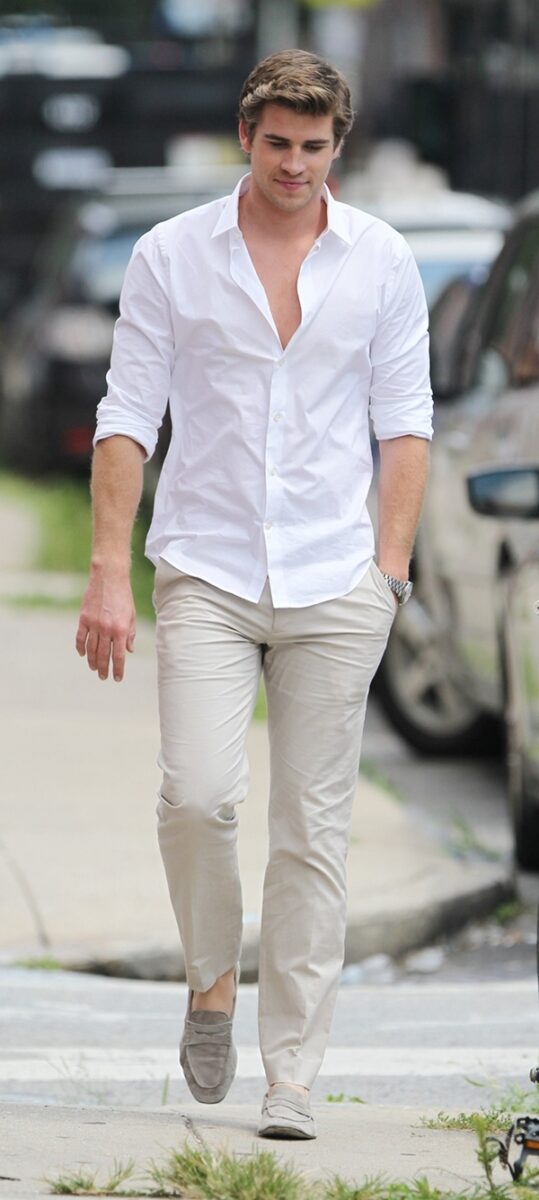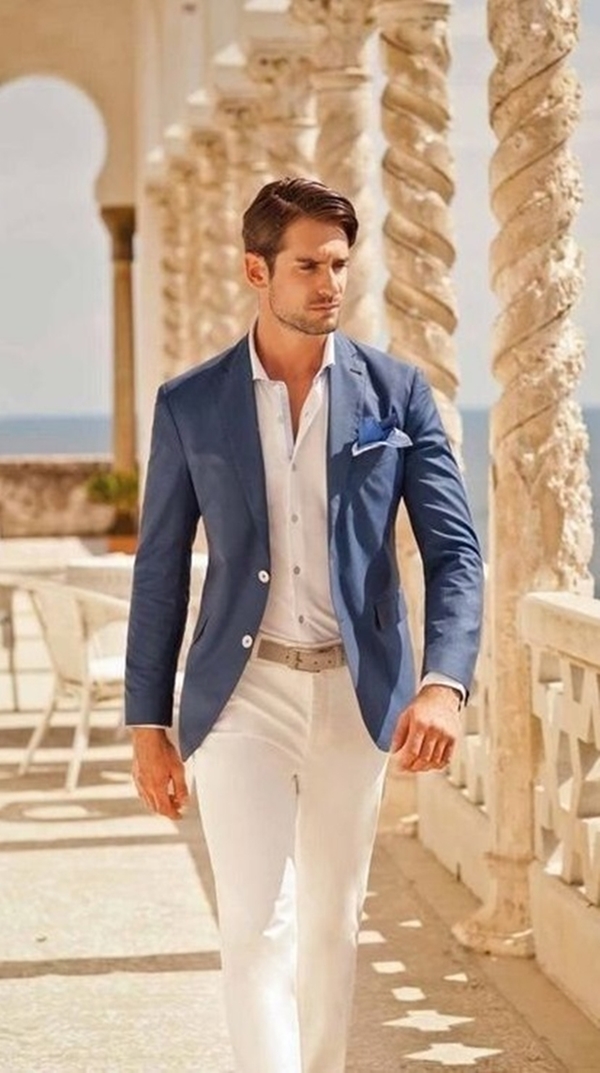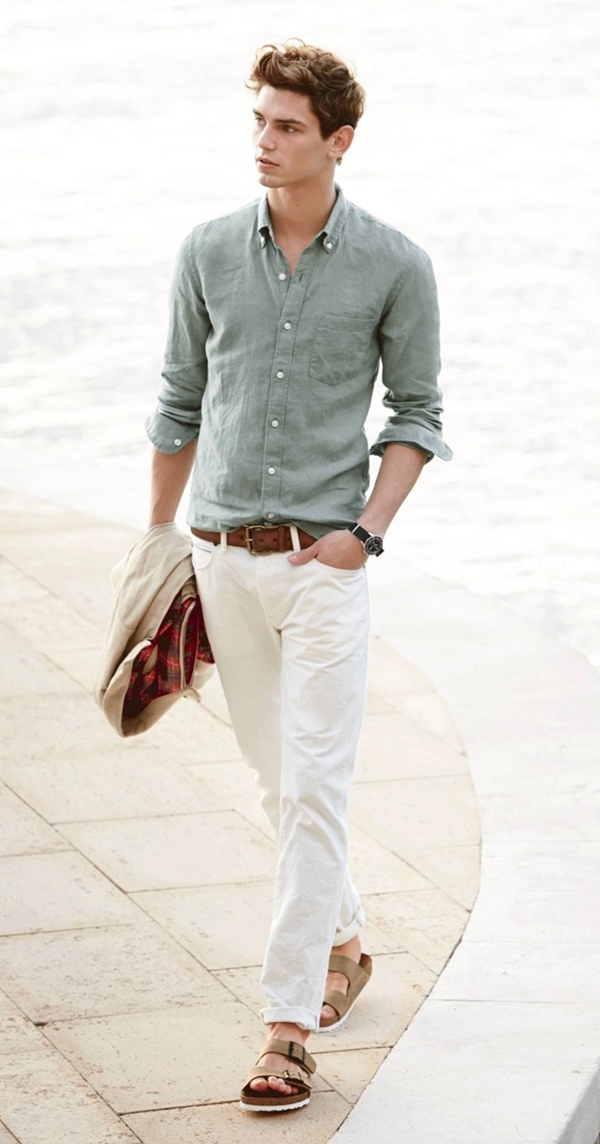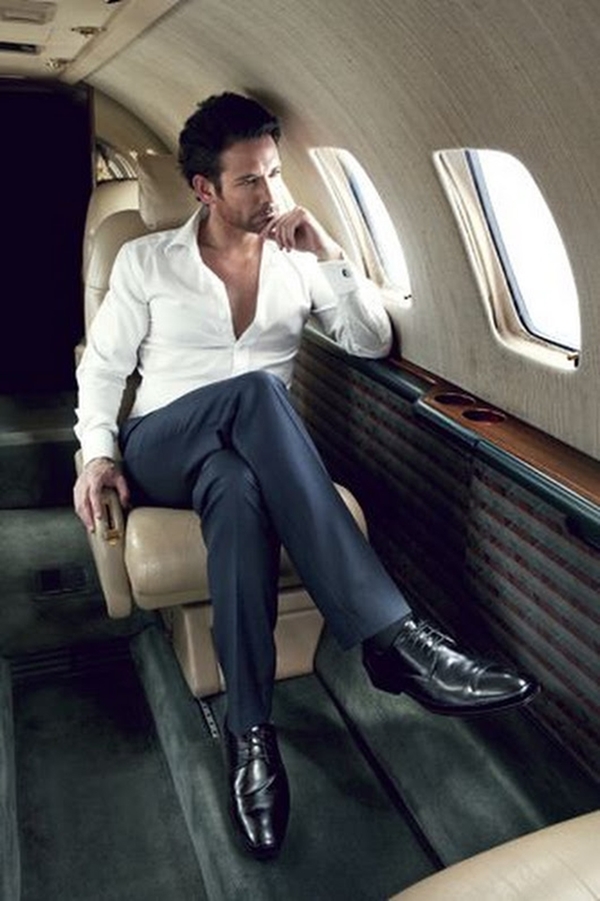 With these tips in mind, you can try any of the above combinations and dress dapper easily rather than looking lankier. If your budget allows you then you can also go for customized outfits and shoes as well. Also, don't forget to go for cool fabrics. Choosing the perfect fabrics for the season is as important as choosing the perfect tie that will match your shirt. Speaking of ties, here are some great bow ties outfit to try.