After waiting for so long, you have finally got some time off of work. Because hey, whether it's business or not, a walk around the street or some exotic place you are off to, style can't be ignored. And these Easy Yet Sexy Travel Outfits for Men will help you pack your bags.
When you are traveling you must always pack lighter. But then how would you dress dapper in few clothes, you say? That's the magic you need to work on. It's the trick that we must get a hold of and that is to pack the clothes that you can pair with each other easily and get a new outfit every time. Also, your clothes must also be comfy along with stylish and sexy.
Easy Yet Sexy Travel Outfits For Men
Pack Easy To Slip-On Shoes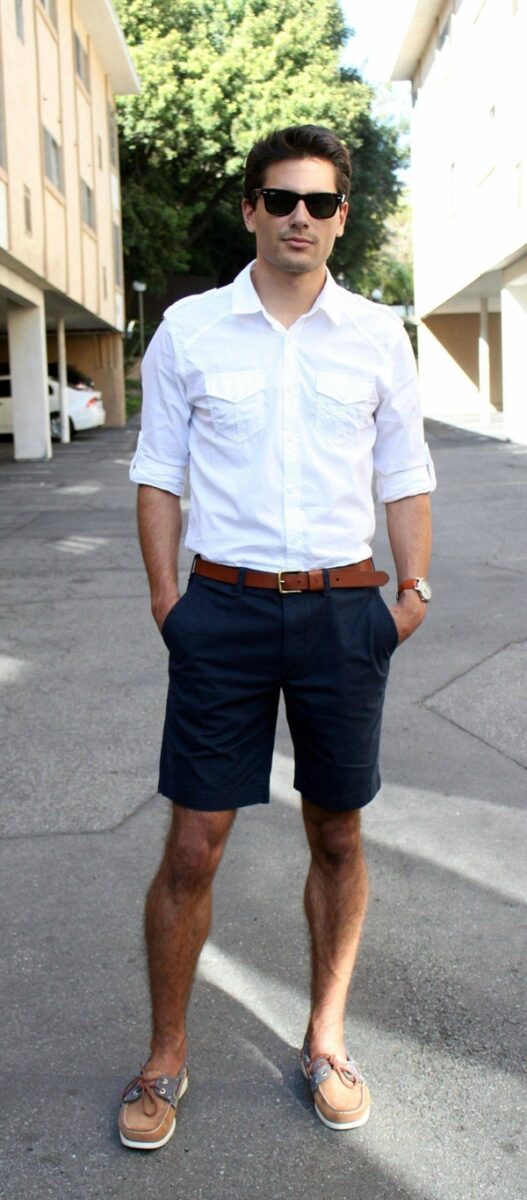 No matter what you are going to wear and whether it's a business travel or not, you need shoes that you could easily step into and slip out of them when necessary without wasting much time. The best solution is loafers. They will blend in with every type of outfit. Besides them, you could opt for monk straps, Chelsea or cowboy boots, and driving shoes that will make your travel so much easy. It's better if you pack a pair of flip-flops as well. And if sneakers are what you live for then you better pack slip-on sneakers.
Pack Cotton Or Linen Shirts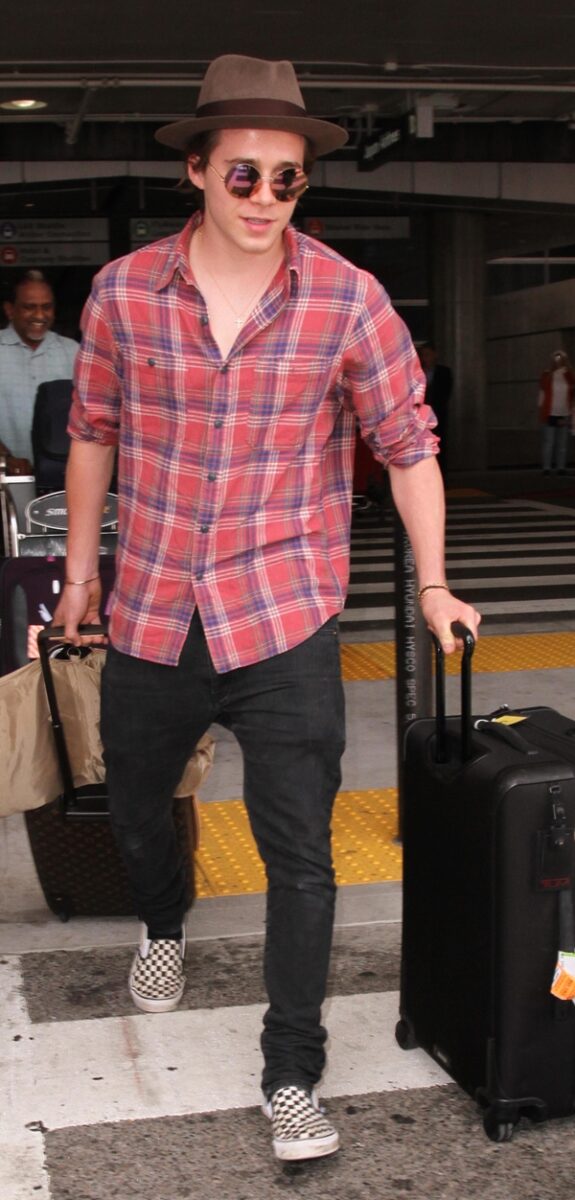 Like, I said, you need to pack light and cotton or linen shirts fits the bill perfectly. Besides, there are no restrictions in patterns or colour when it comes to these shirts. Although I would suggest packing light colours to match the mood. But you can choose from a plethora of options.
Chinos Are Fun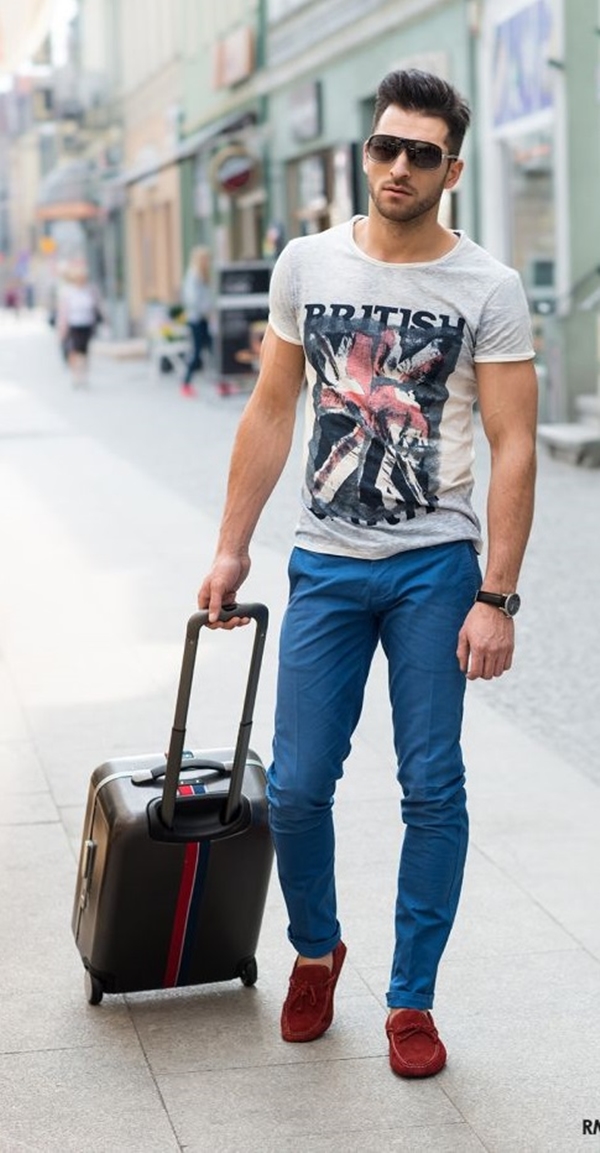 Chinos are the perfect bottoms that you need to pack when you are trying to pack light. The chinos are more breathable than our regular trousers and more comfy. And they have wide options for colours and since you are on vacation you could take some risks as well. Don't hesitate to try something new. As long as they are not fluorescent, you are perfectly good to go.
Grab The Shorts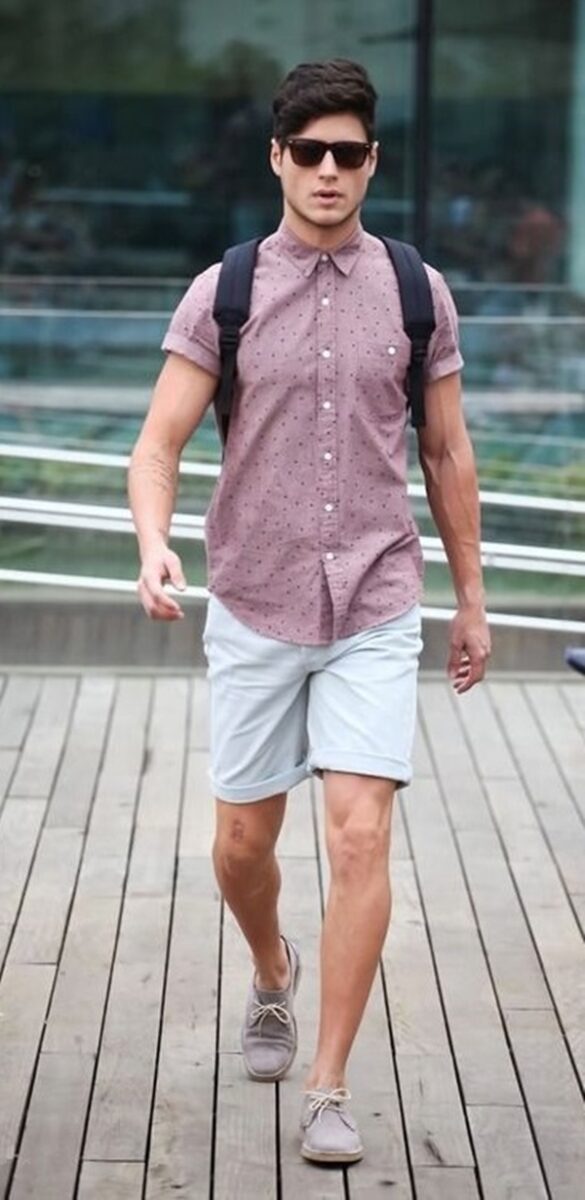 Shorts are undoubtedly a must when it comes to travel outfits. You could easily pair them with your light-weight shirts and travel t-shirts. They even look a lot dapper when paired with your polo. You can try the shorts with bold patterns since it's a vacation.
Travel Shirts And Tees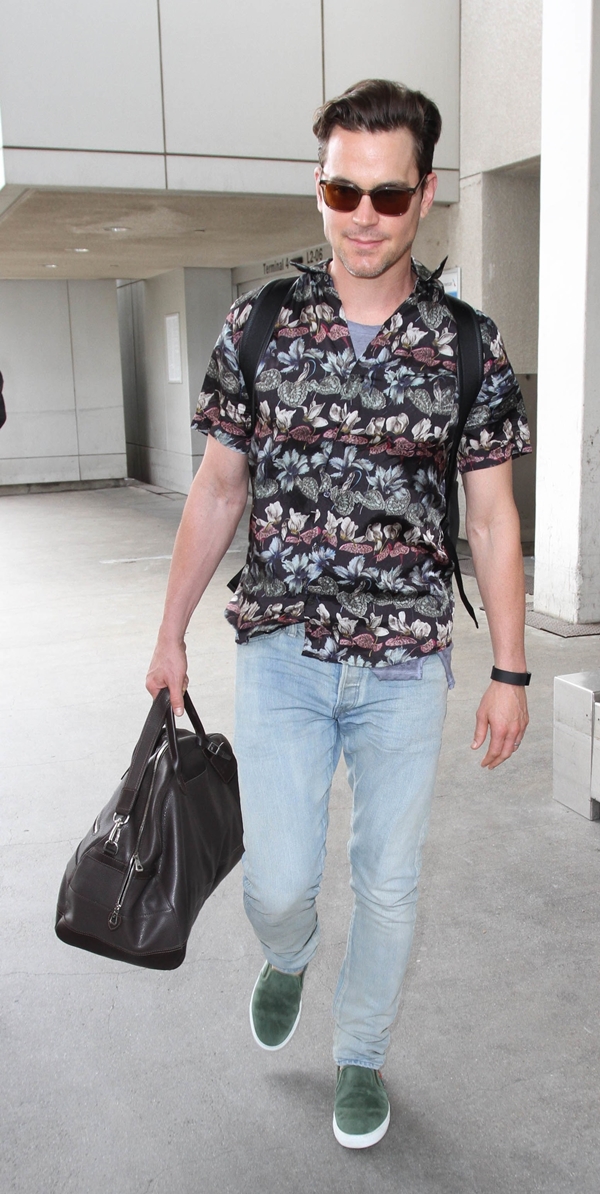 The fashion never turns its eye on anything and that includes the travel outfits as well. There are shirts and t-shirts designed especially with a travel theme in minds. These shirts and t-shirts come in bold and loud patterns with floral prints and other patterns that really look great when paired with mean chinos or shorts. There are way too many options out there that you could choose from.
Denim Always Tops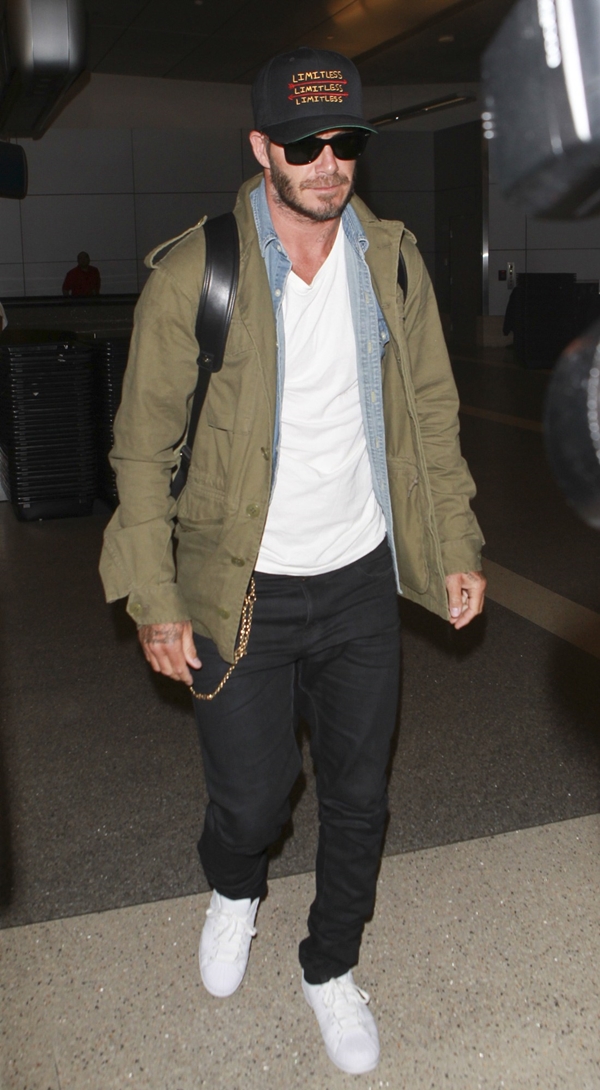 Now, you cannot ever forget your denim, right? So yeah, when it comes to casual and comfy, denim is always on the top. Grab your denim shorts, distressed jeans, and even the ripped ones when you are packing. Talking about denim and miss a denim jacket? So not fair! See now what I mean when I said that pack the things that you could pair with one another? This is exactly what I meant.
Joggers And Track Pants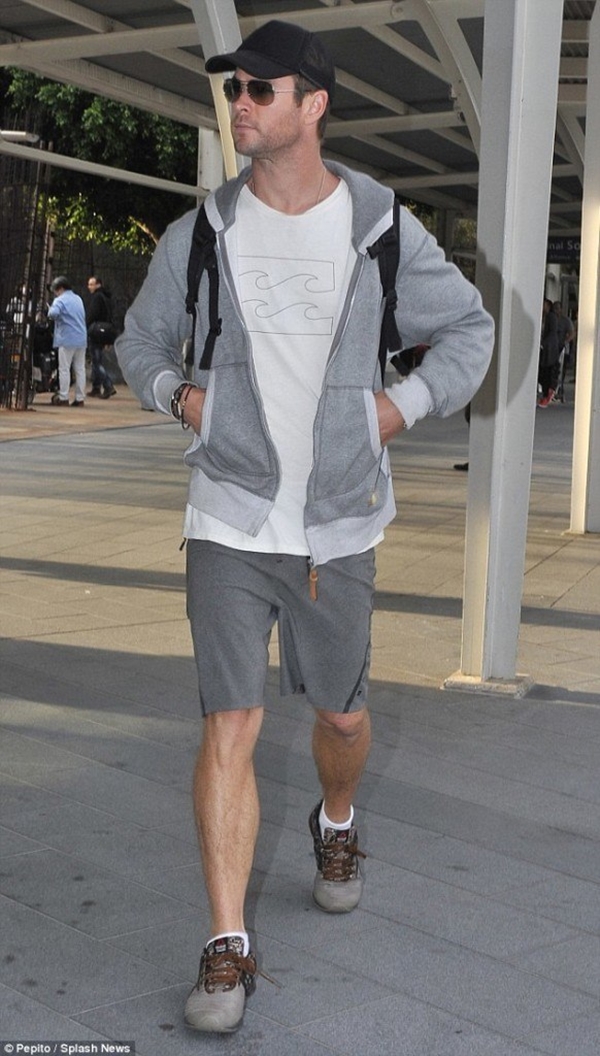 It might not sound appealing but they indeed make a good travel outfit. There's no doubt that they are comfy but they look stylish when paired correctly with tees. Consider it like mixing your street style with the travel outfits. It's a great fusion but make sure you better pair these with basic or graphic tees. Occasionally you could even pop some bright colours on your tees that will add more pizzazz.
Don't Forget The Accessories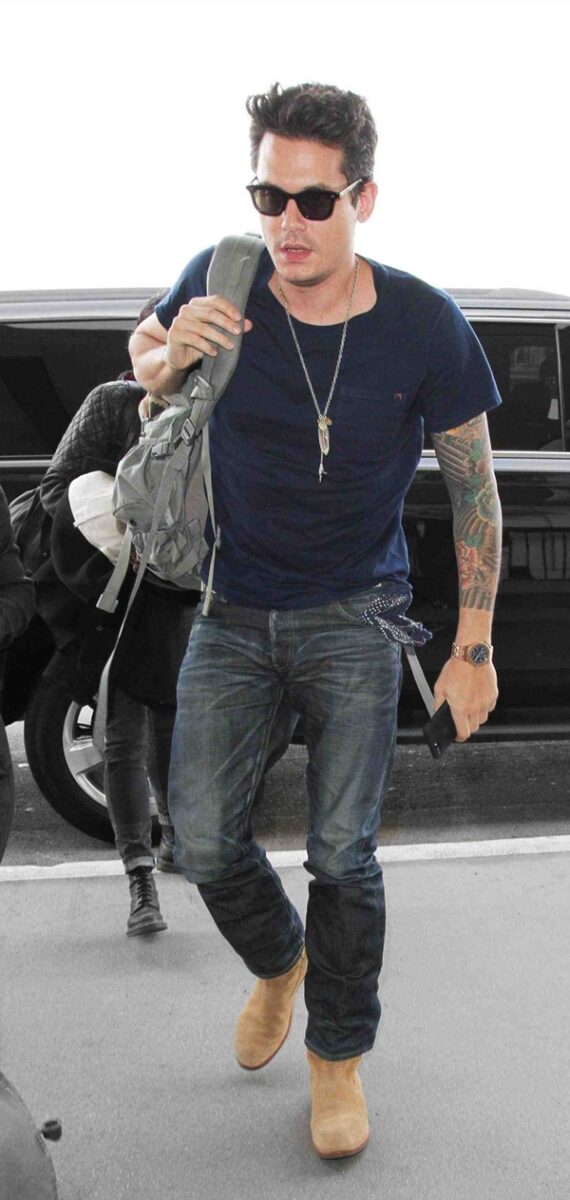 You don't really think that you can survive without your accessories, do you? Because if you really do, then please think again. Your accessories will add more flair to your appearance like bandannas that really look great. Also, make sure you have got some hats, caps, and sunglasses that you could pick from. I don't think you will forget sunglasses but just in case make sure you have ticked them off the list.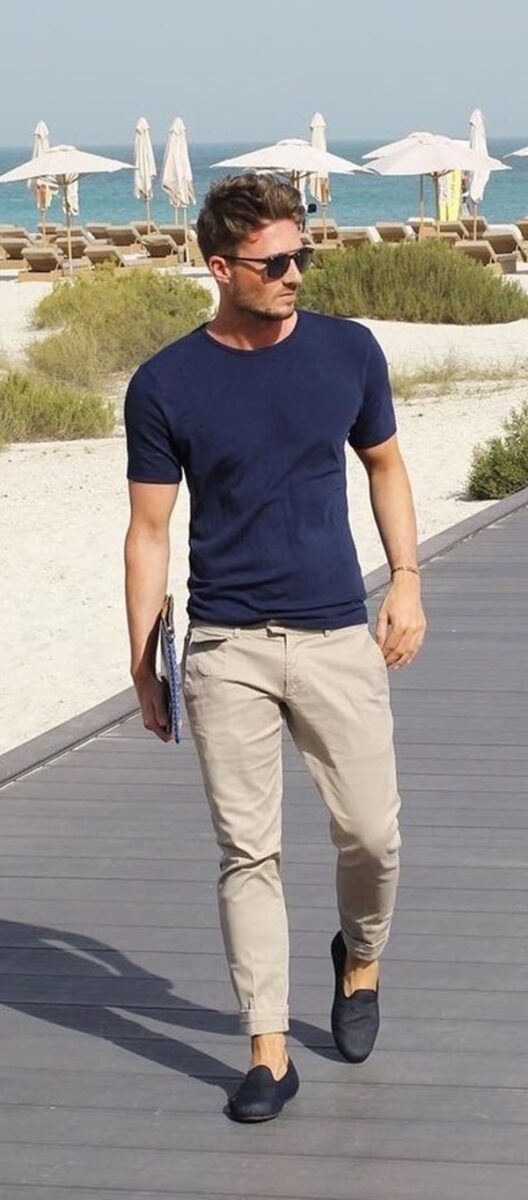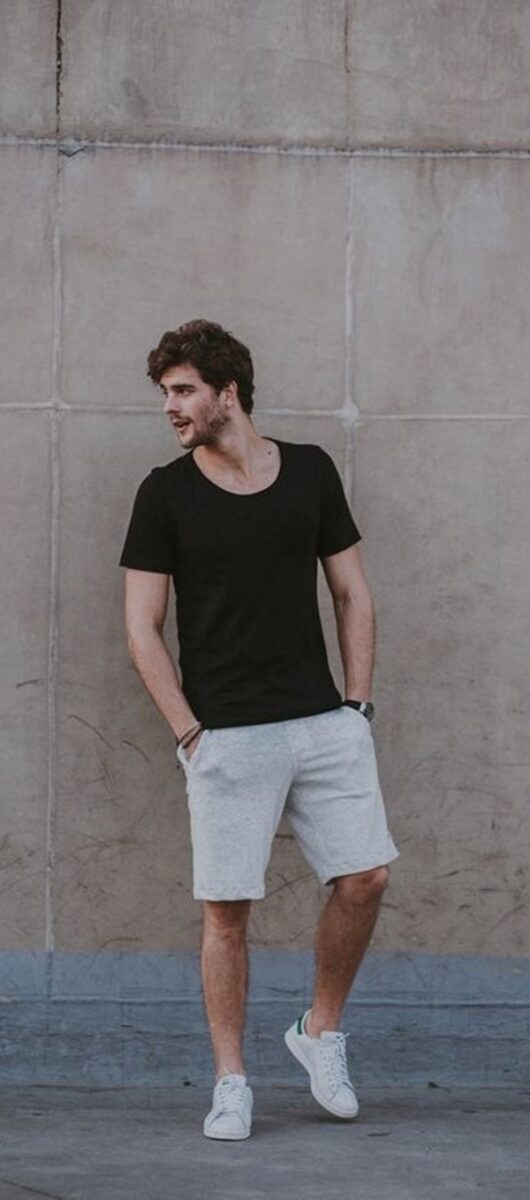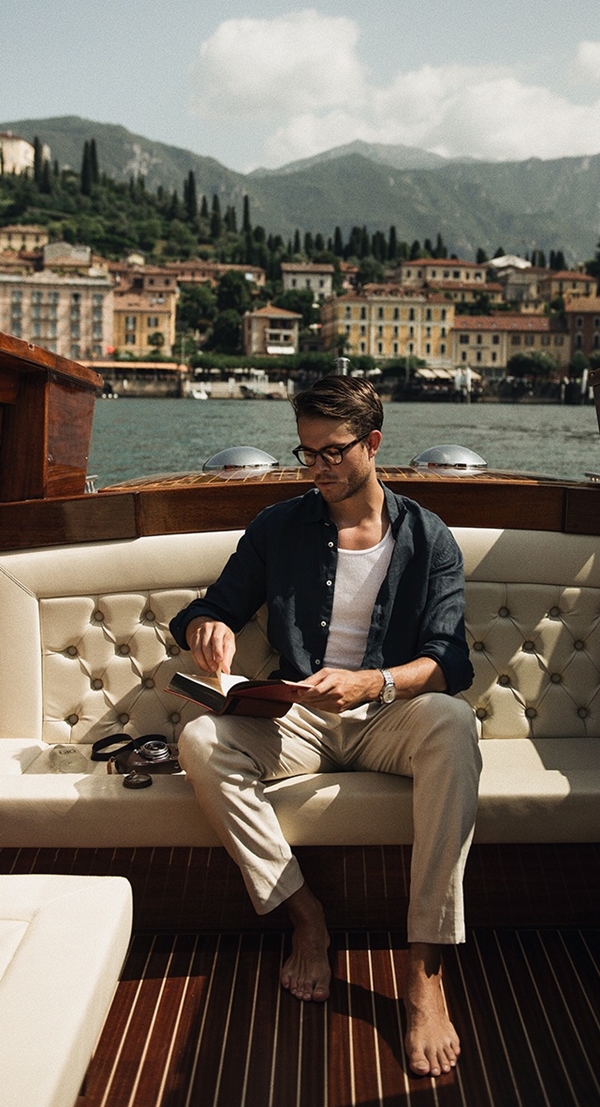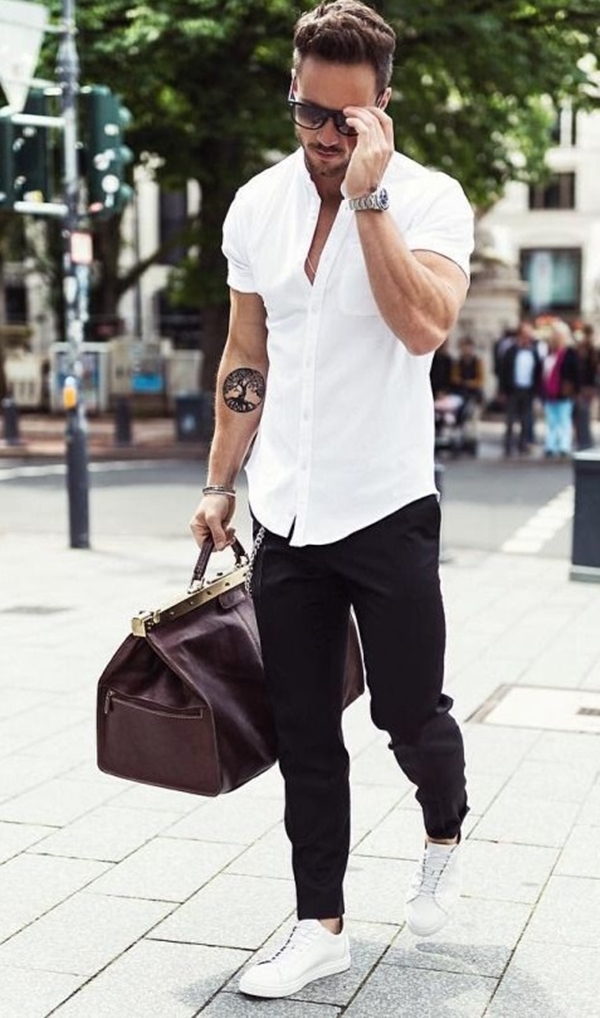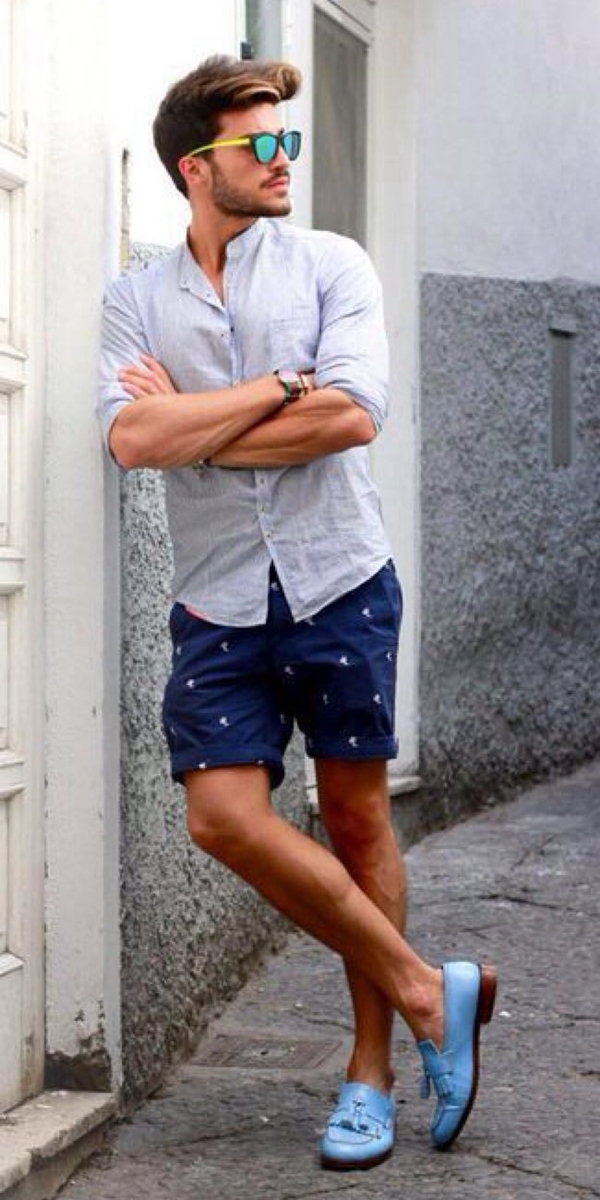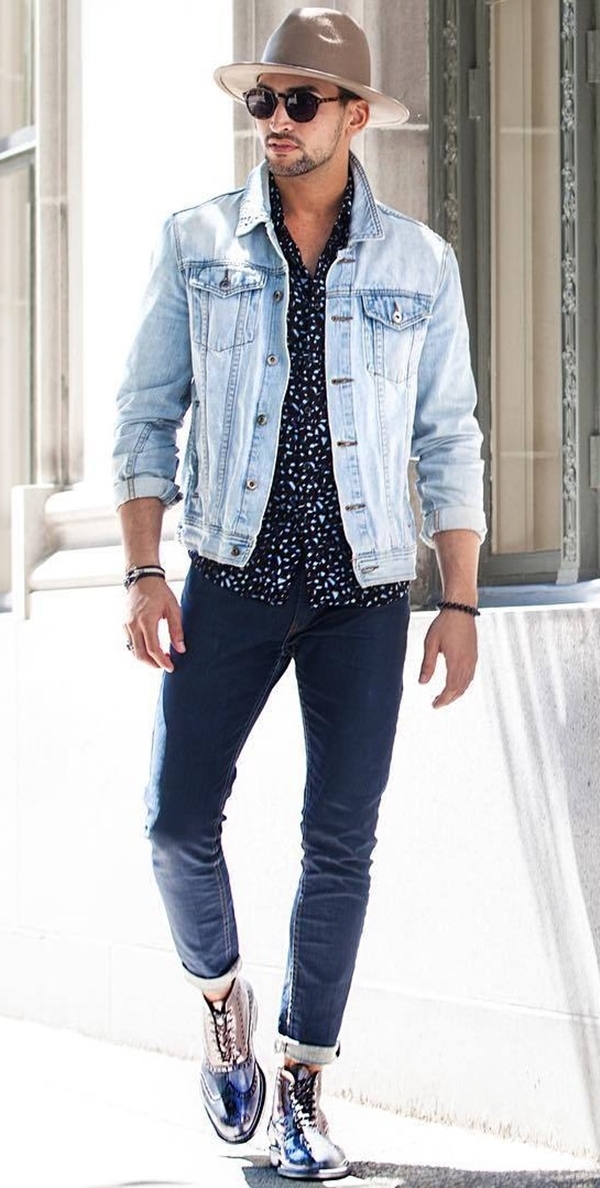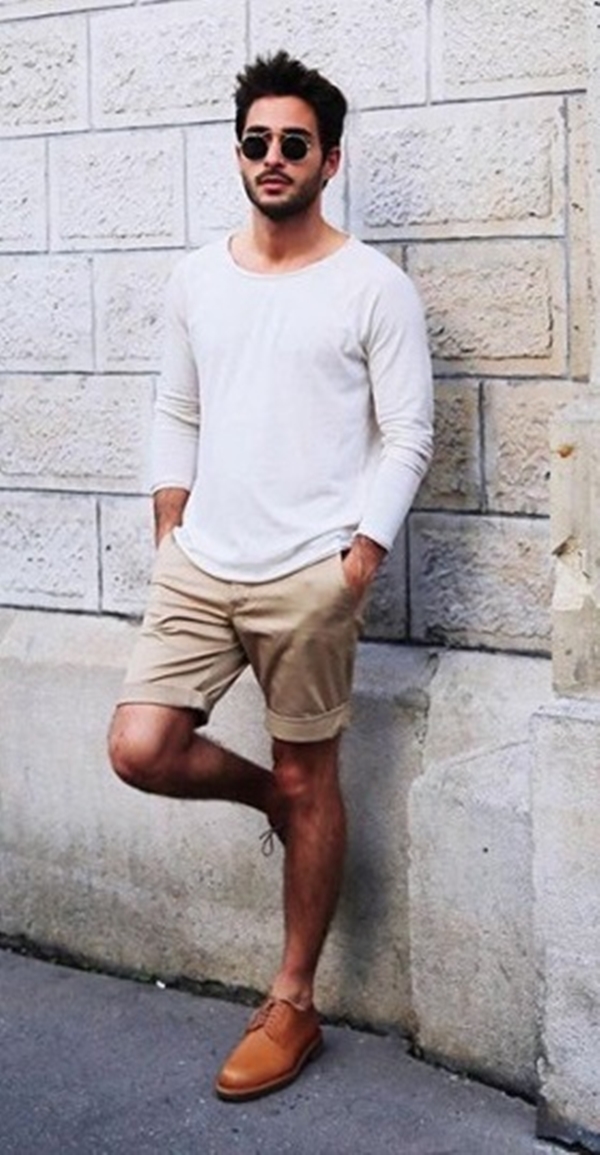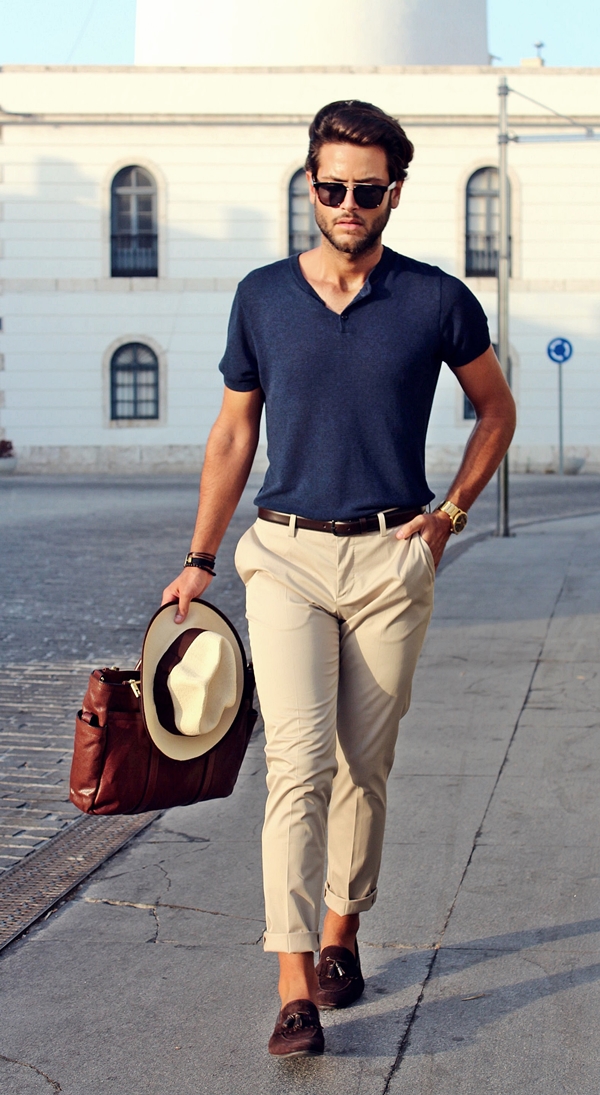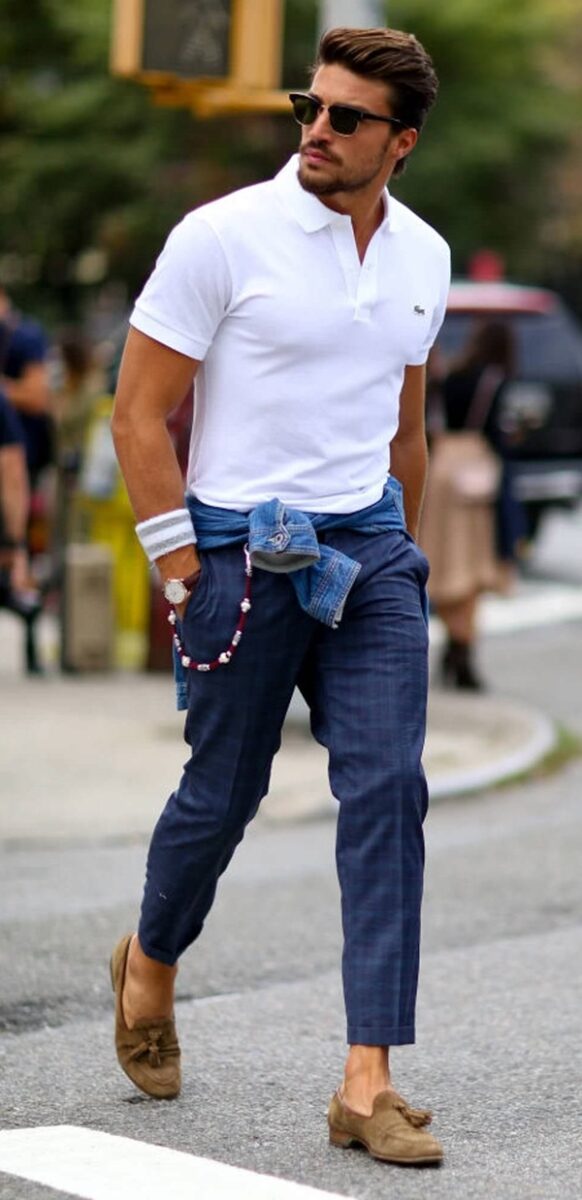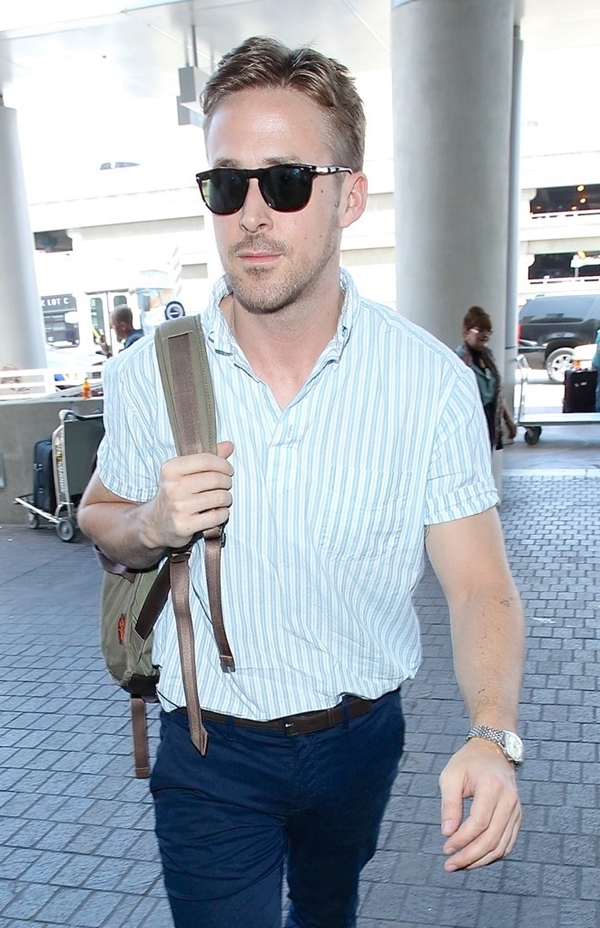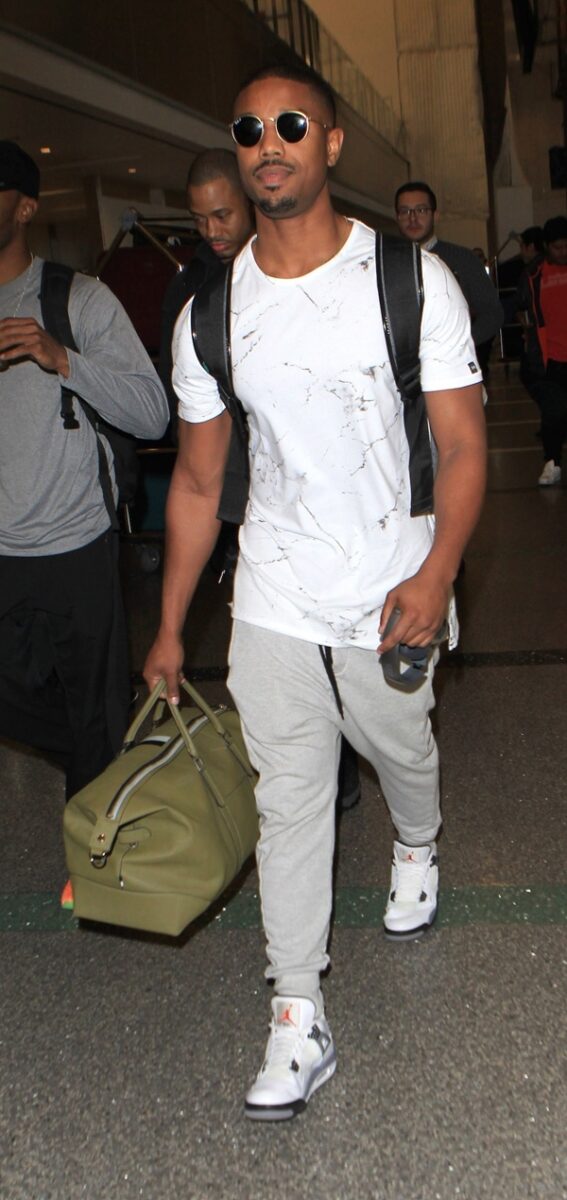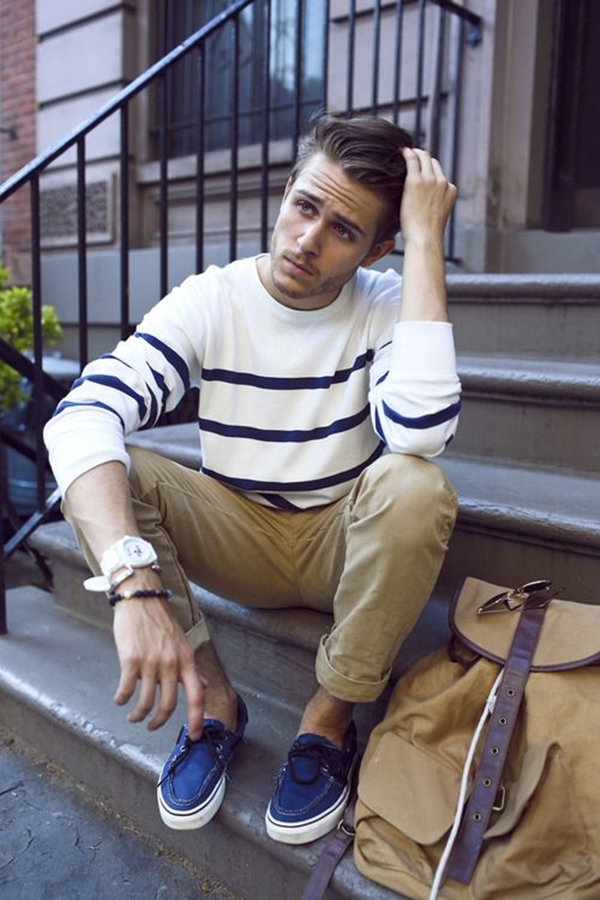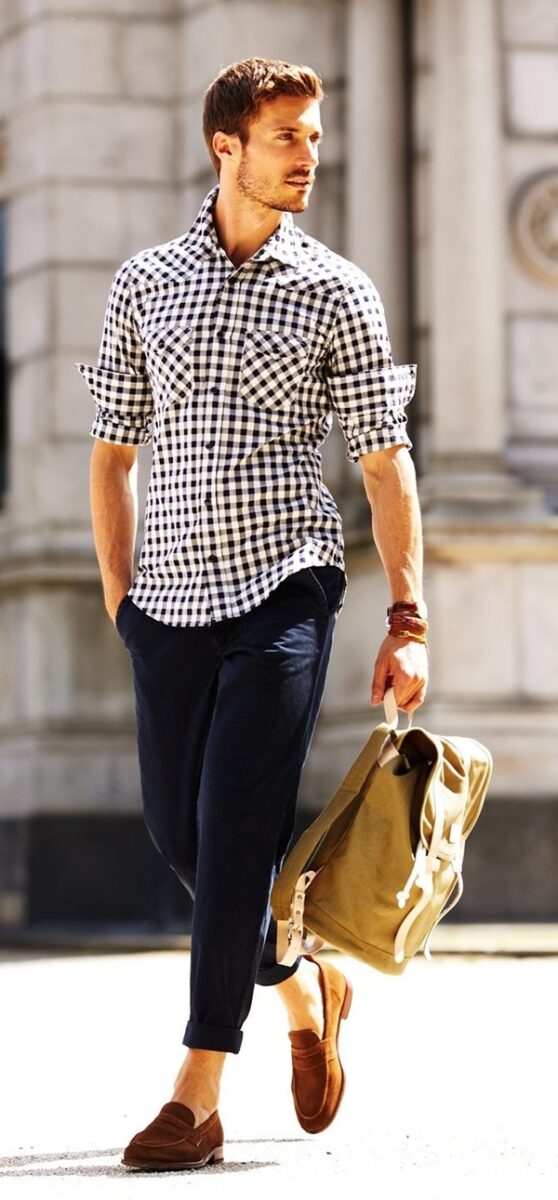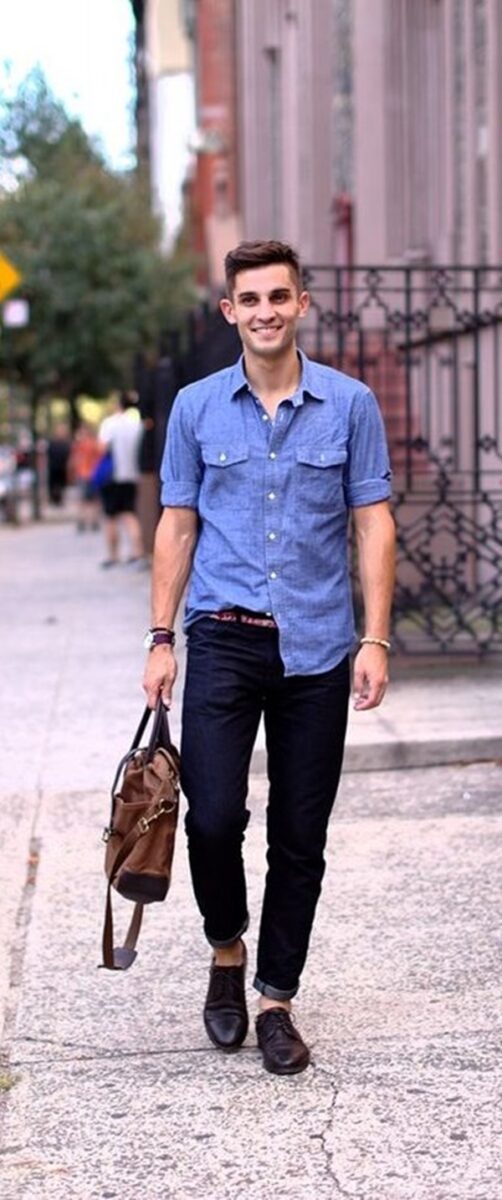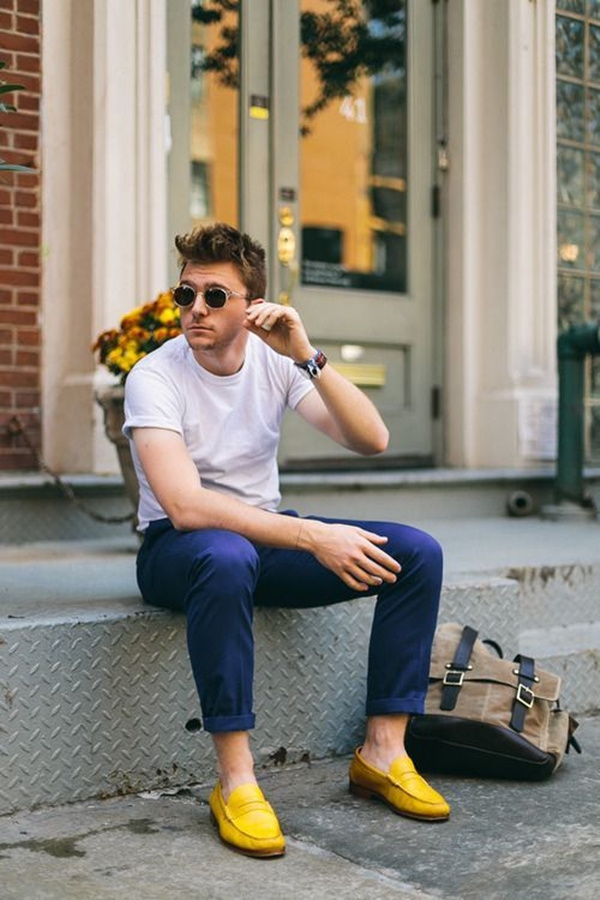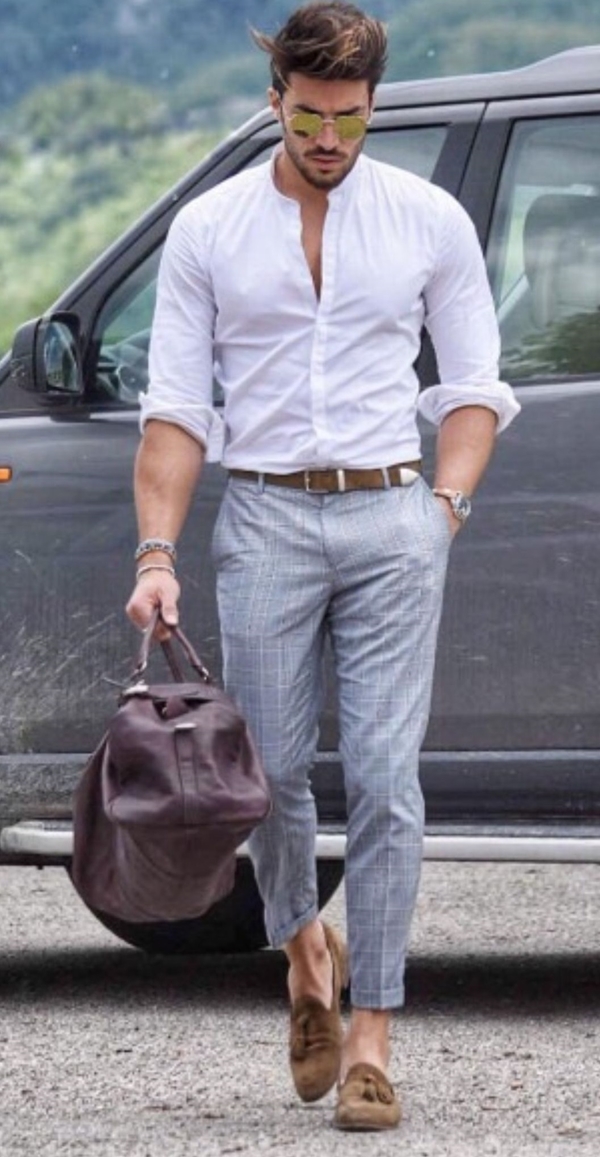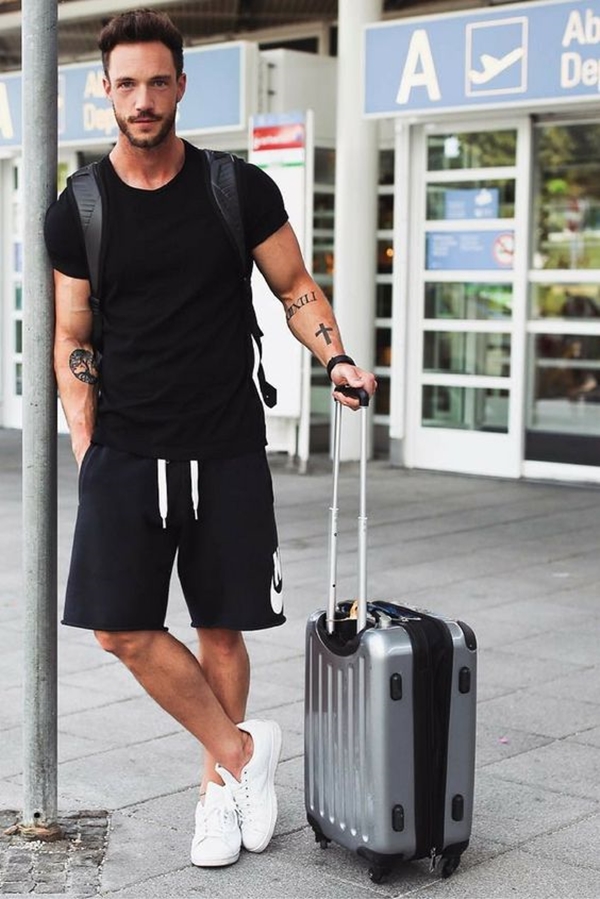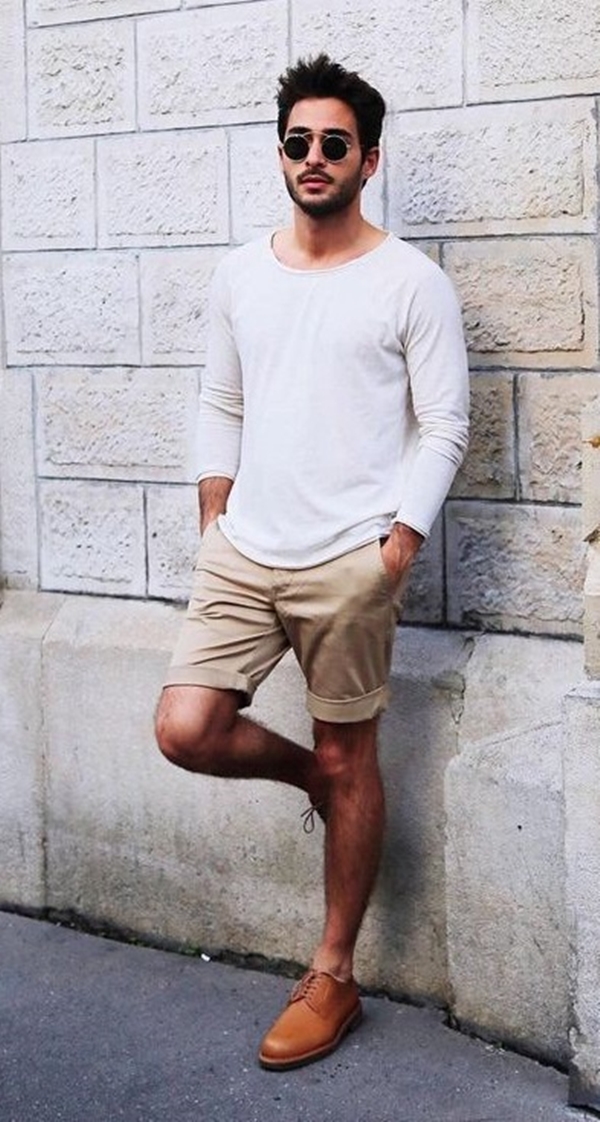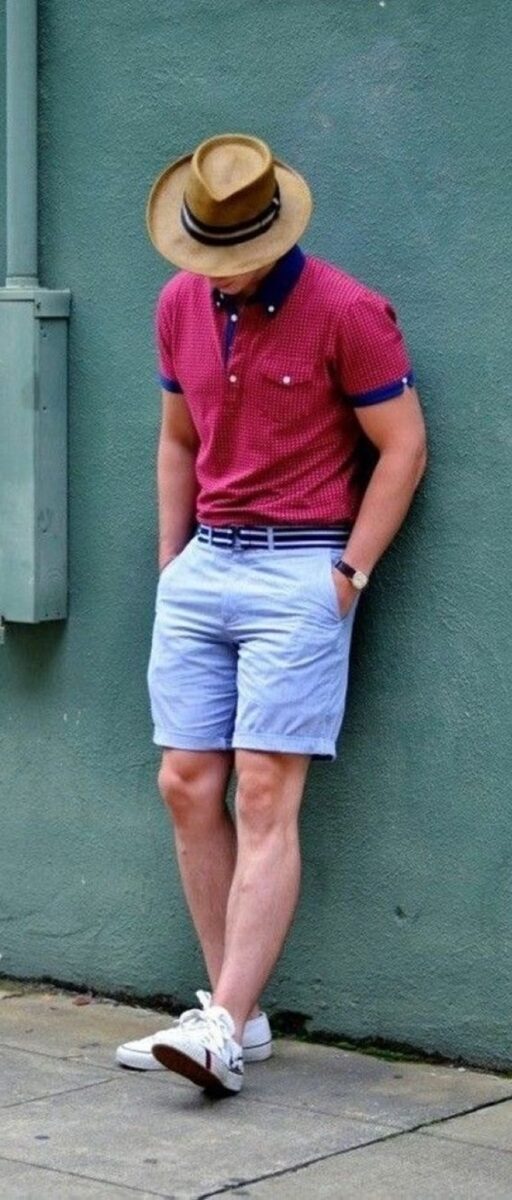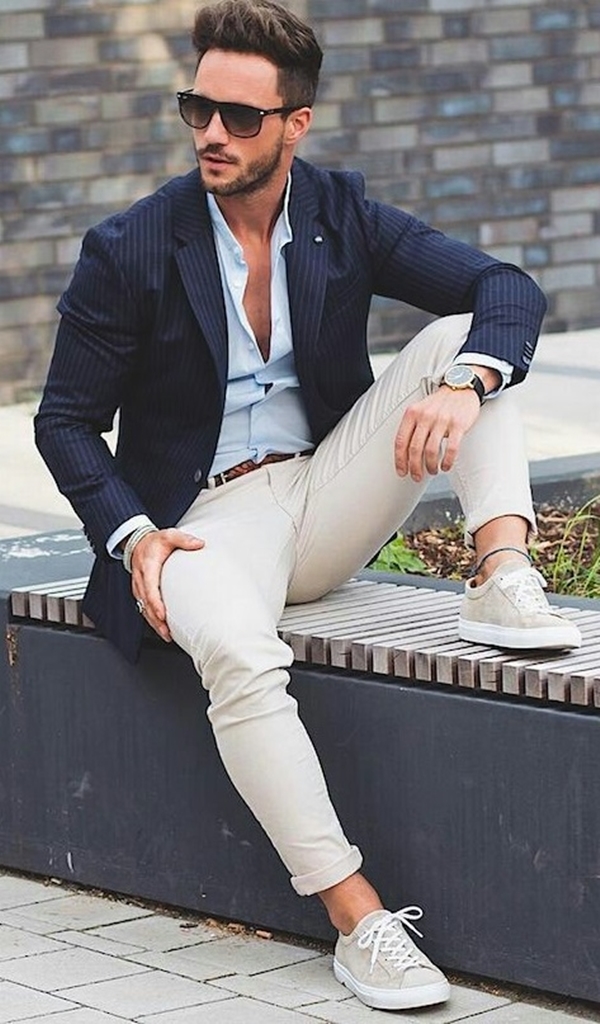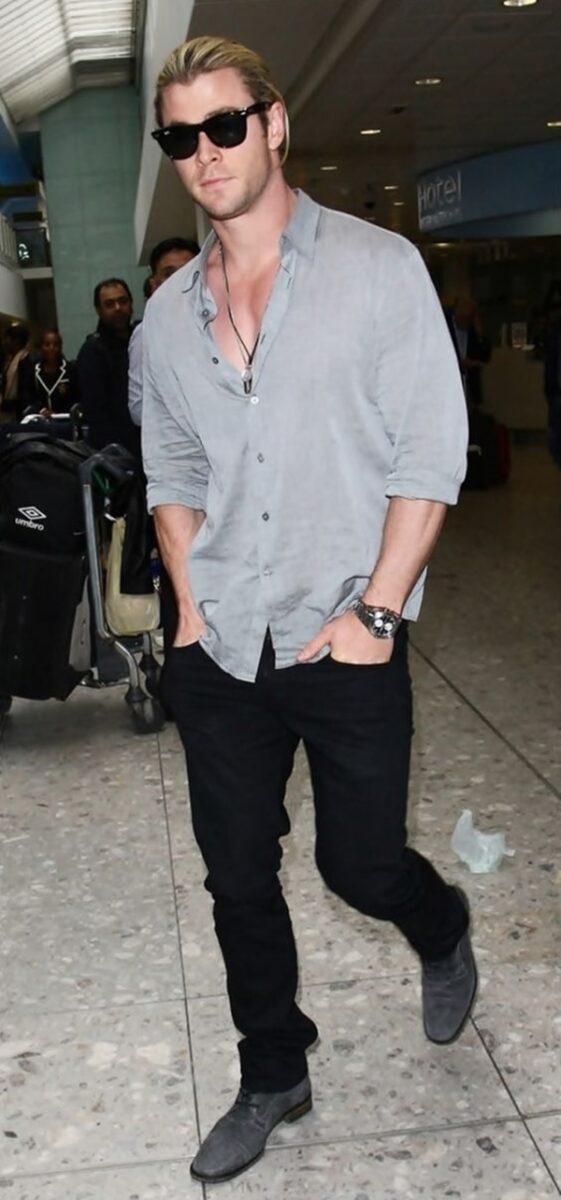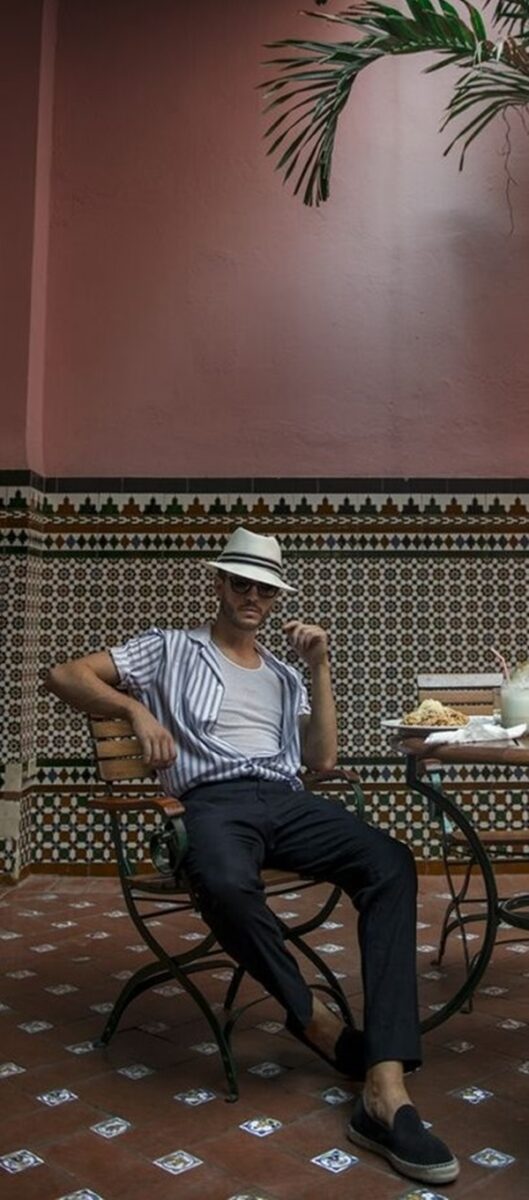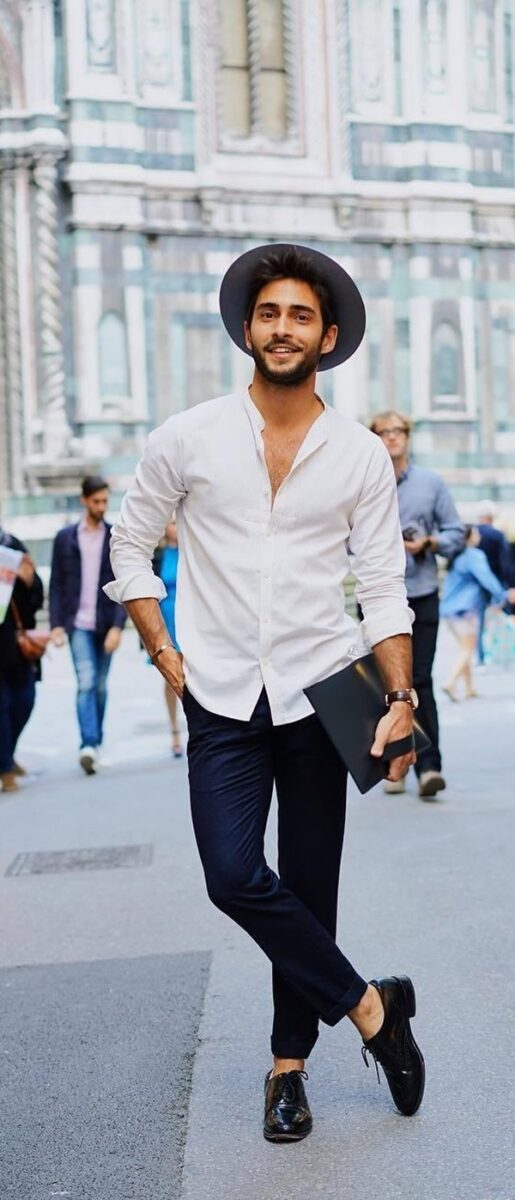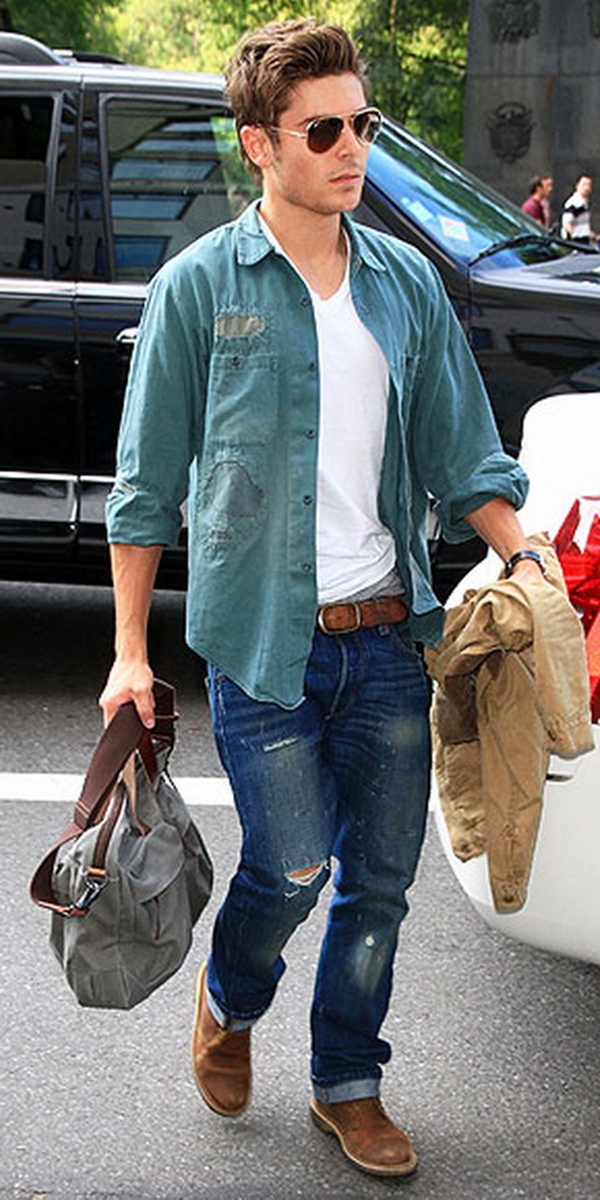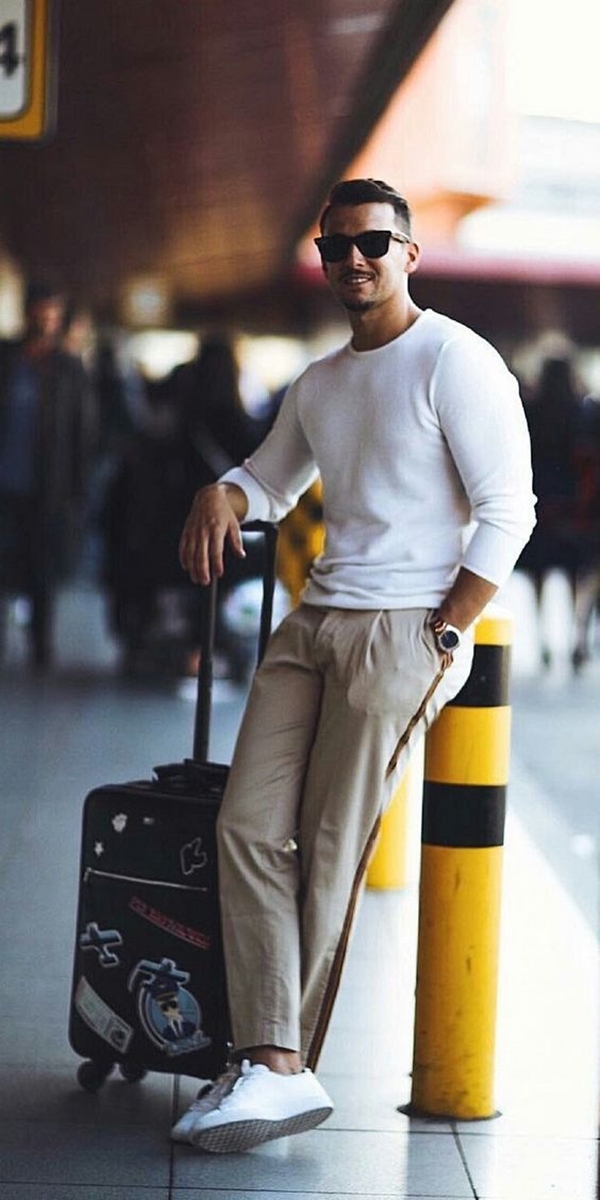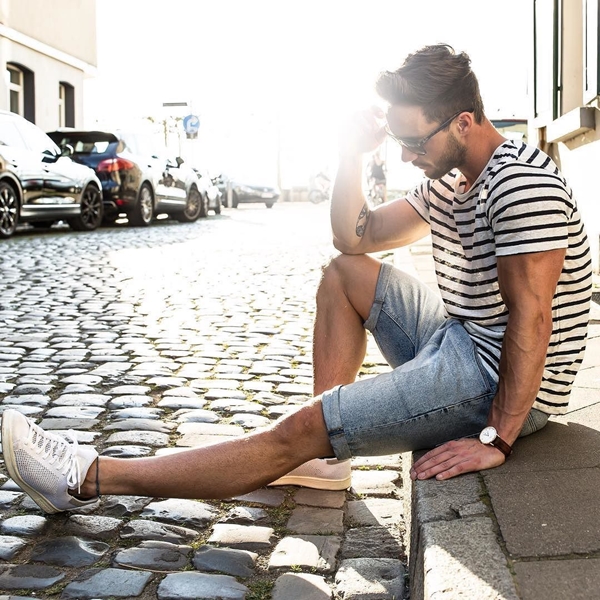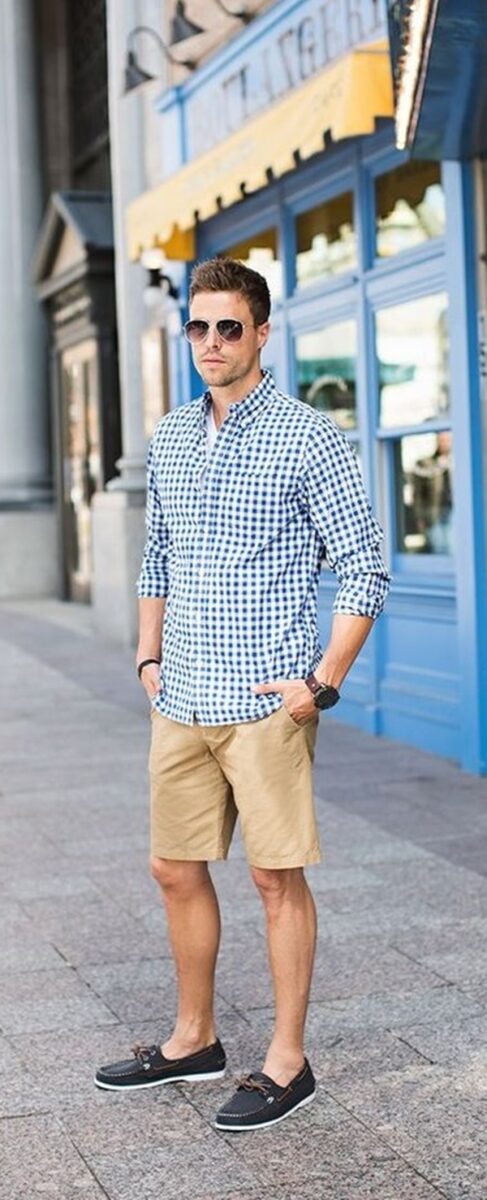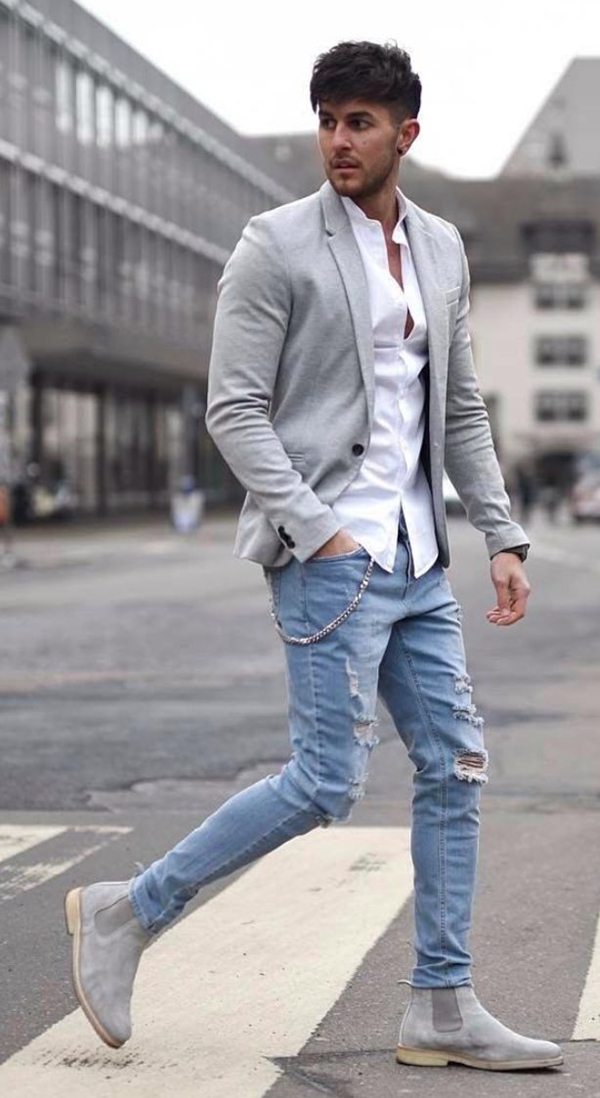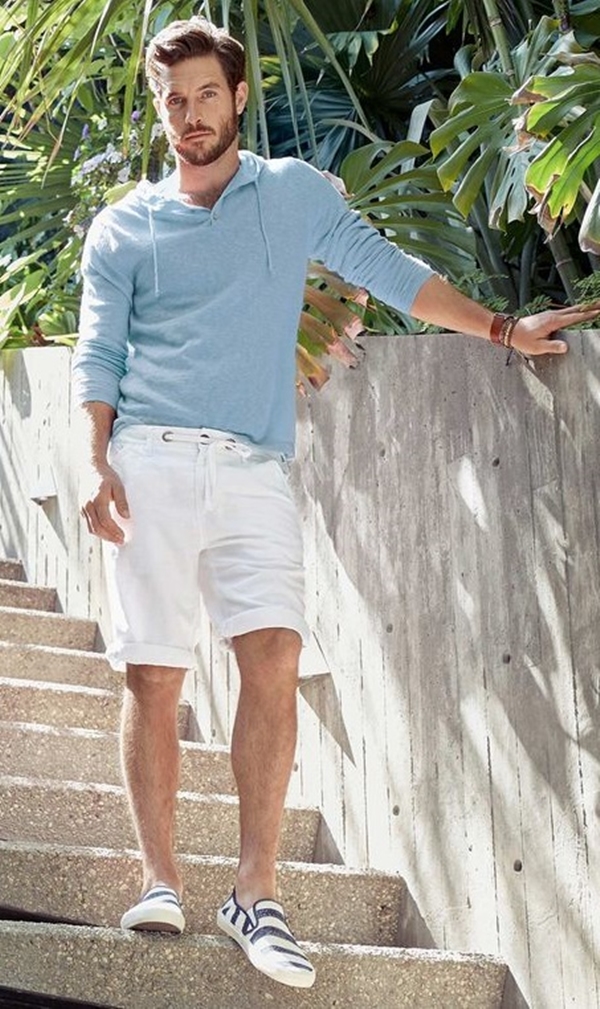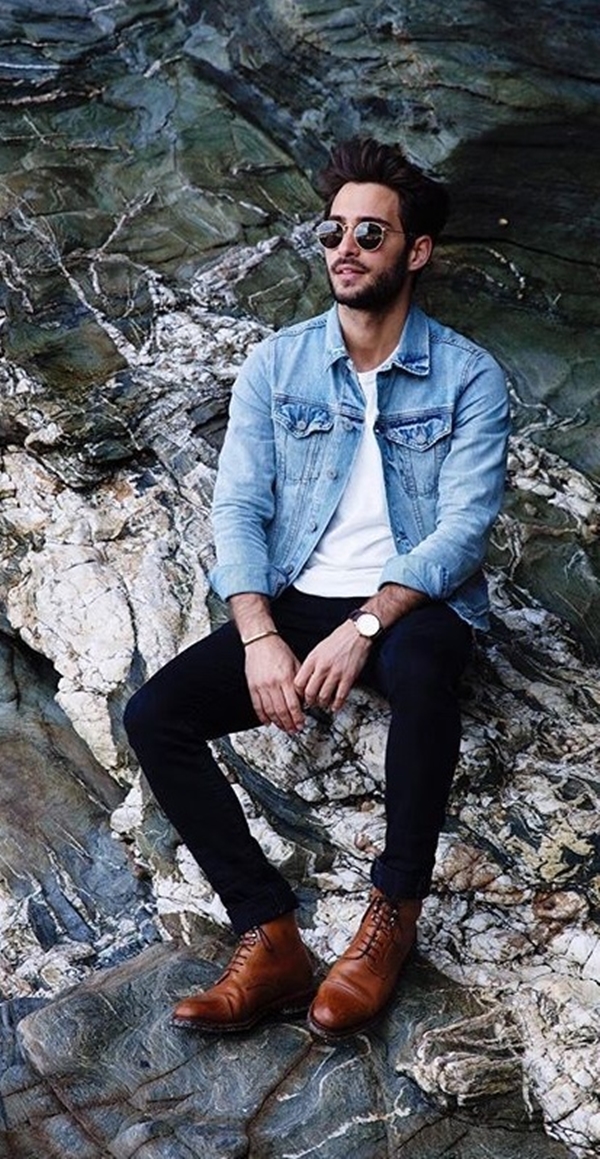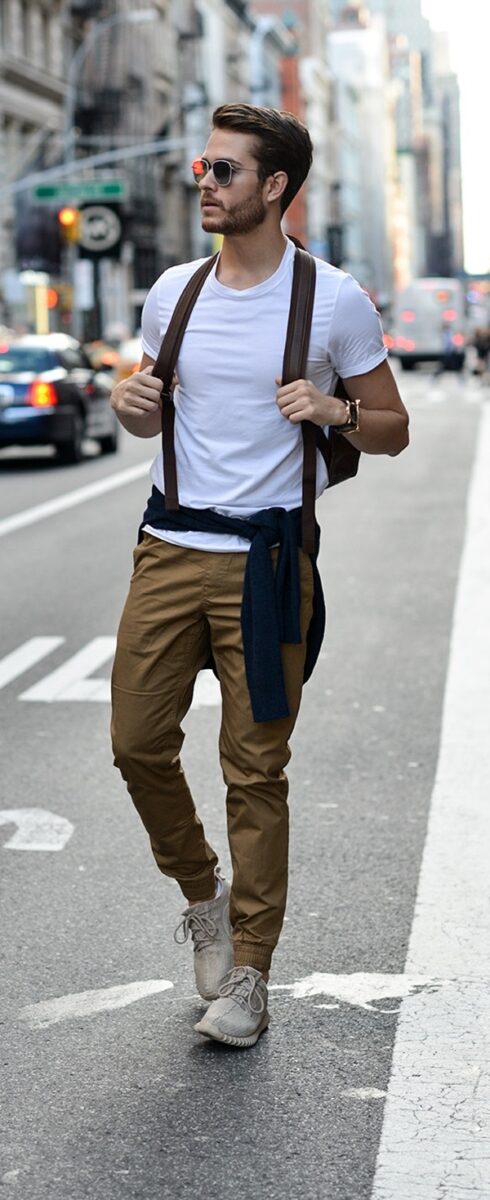 long as you are at ease, your travel will be blissful.