So, your boys are now out of school and all are all set to hit the high school or college for their further studies. This is the time, when your teen boys will want to look all rock star type to be able to attract attention of all their friends and family. You never know, they would as well manage to impress a girl so much that they might end up seeing each other! Oh yes, time flies so fast, isn't it? Looks like just yesterday when your adorable baby boy was born, and look where he is today! Short Hairstyle and light beards trimmed just well is from what the manliness of every teenager begins.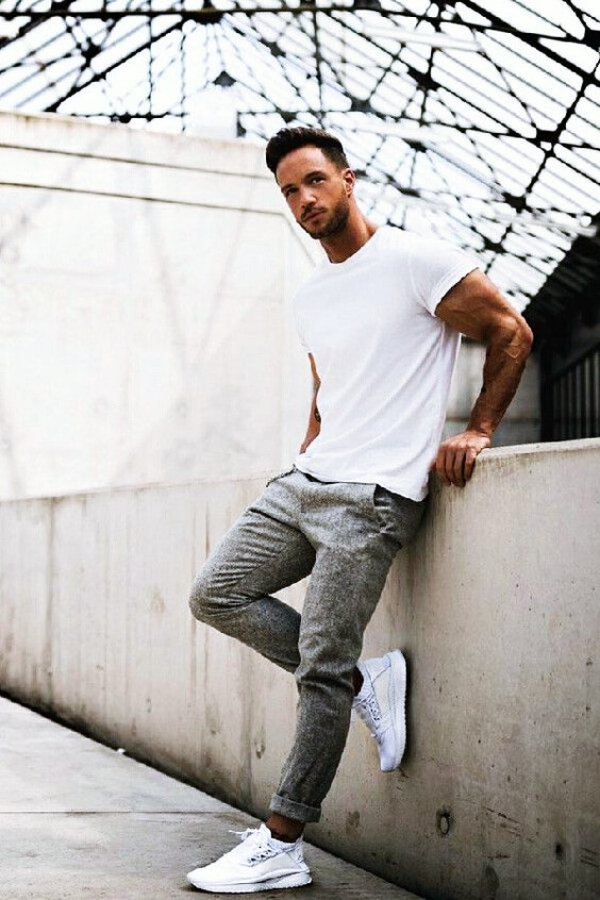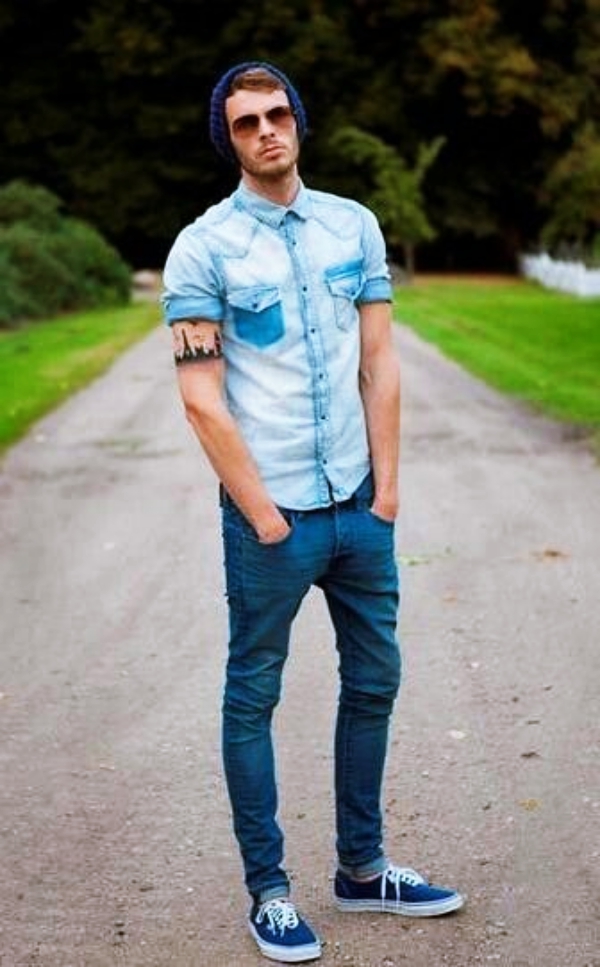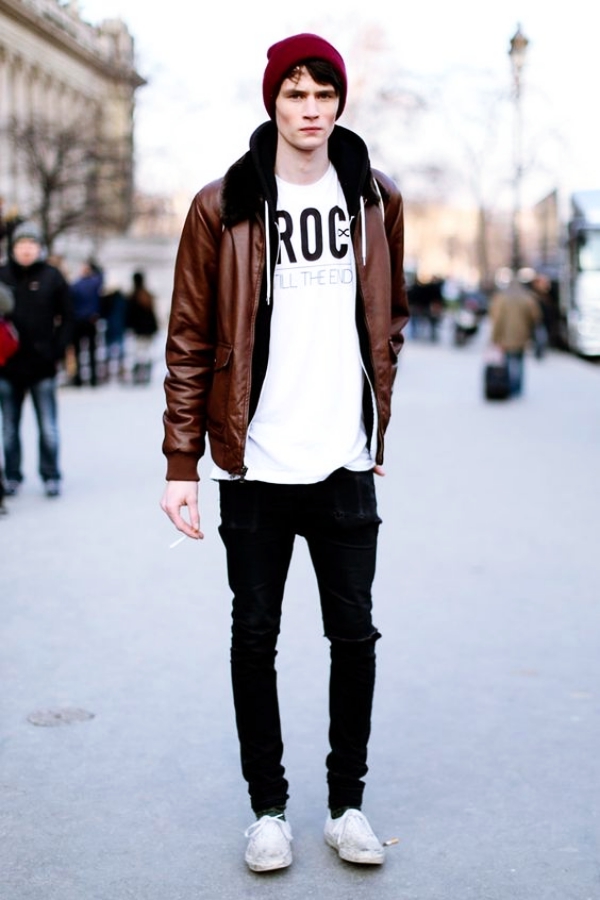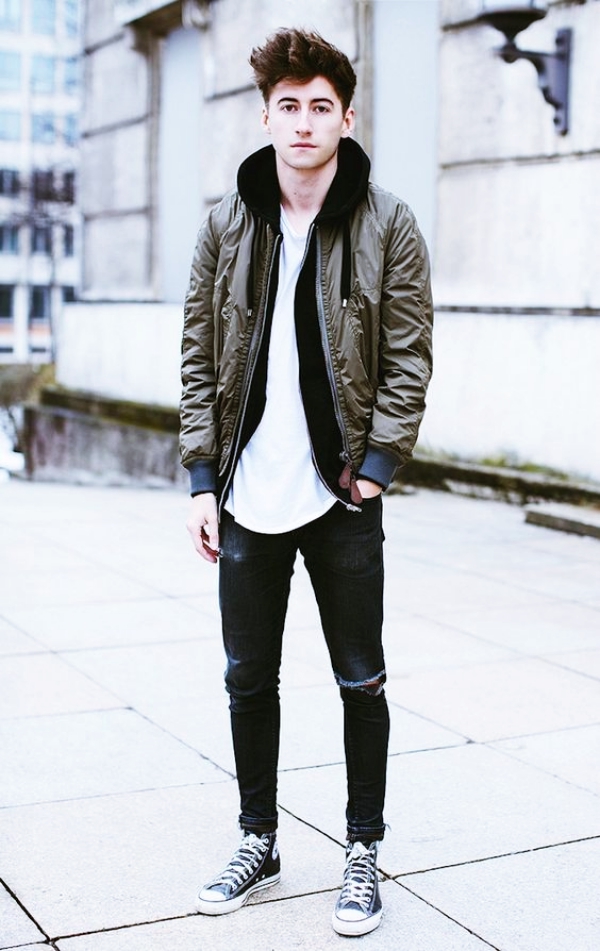 Now, that he has entered his 'teen' days, don't you want him to look him his best? Be it a casual evening with his friends or a college day, help him look cool by taking inspiration from some classy outfits for teen boys. Well, boys that time is not far when you would have to be professional and dress for an interview.
Cool And Classy Outfits For Teen Boys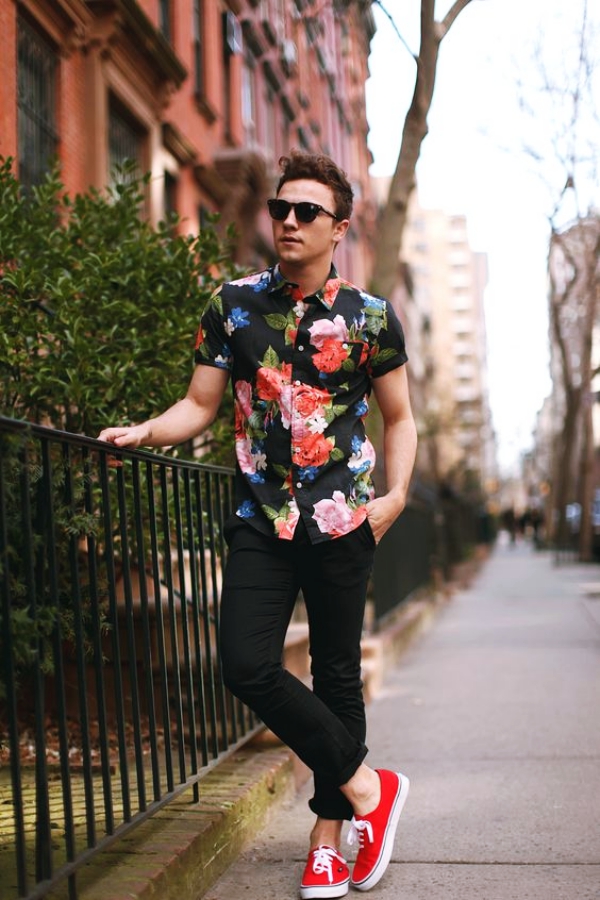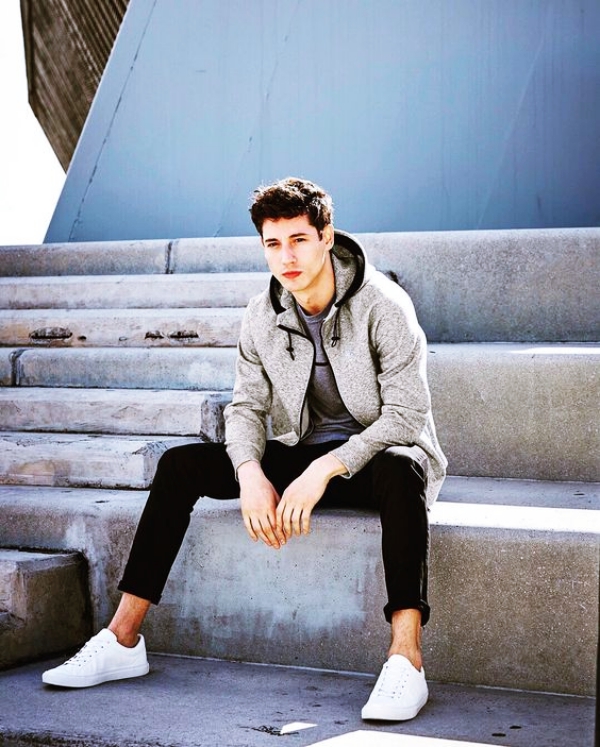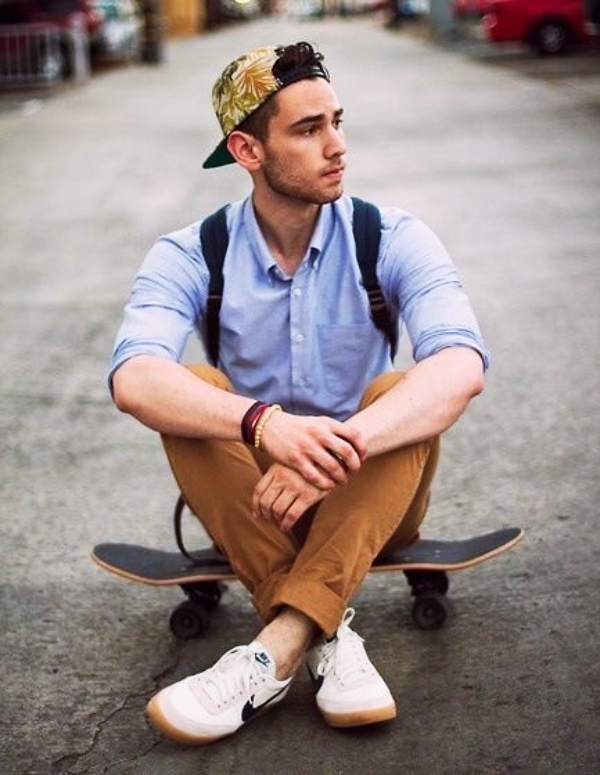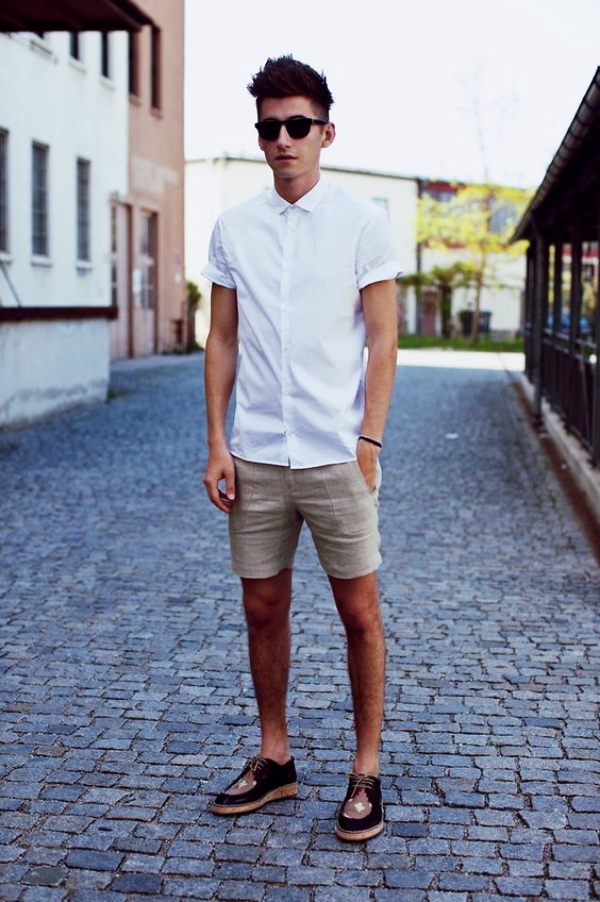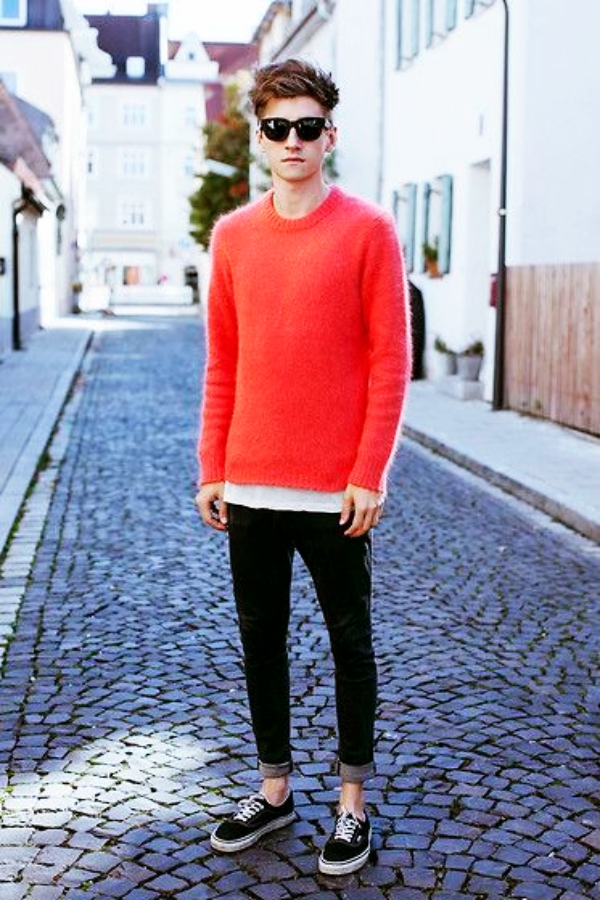 Go Layers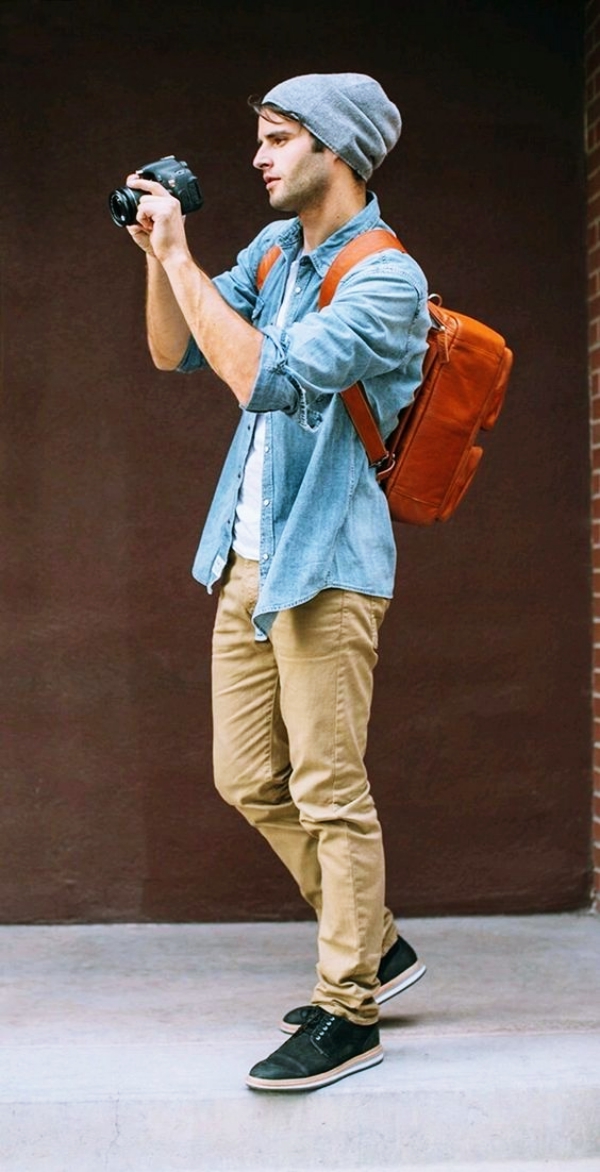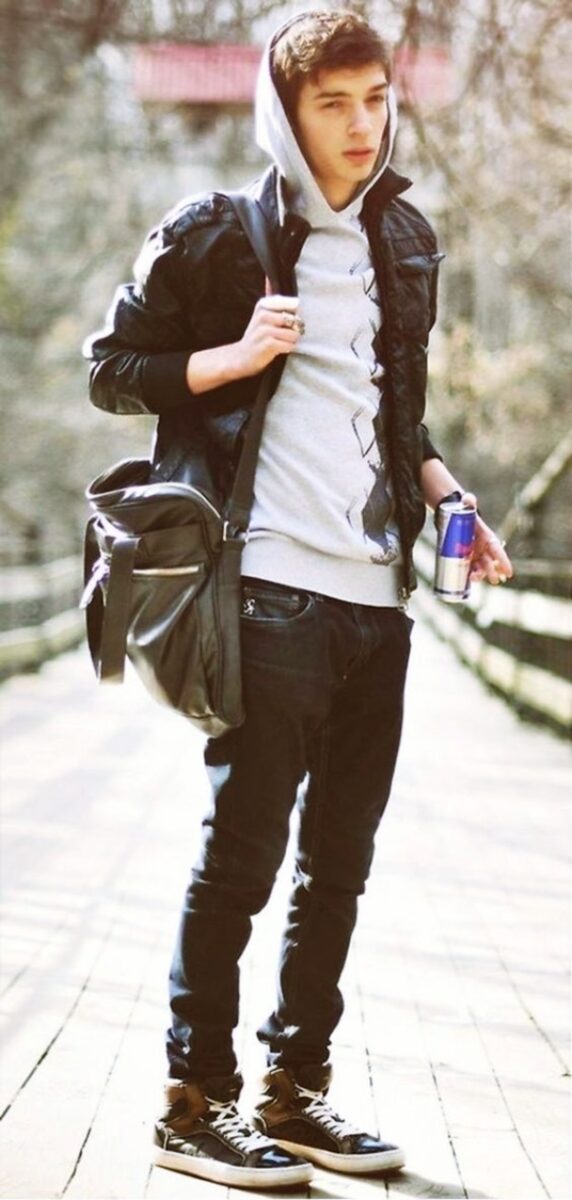 Wear a shirt inside and opt to wear a casual t-shirt outside. The fold, the sleeves up, so that the layers show. You can also let your shirt lose out, and wear a t-shirt that is visibly shorter than the shirt. Let the layers be quite evident as it brings in a cool look.
Let Them Choose The Leathers