Not having voluminous hair, even for men, can be such a boring thing when it comes to styling. You might have just a few options to style your hair in, but they are worth it; trust us. While choosing Complete Hairstyles For Men With Less Hair, make sure you do it keeping your personality in consideration. Everything you do with your body matters, at an overall level; so what makes you think that hairstyles don't compliment your persona? We bring you the best styles for men with less hair, and ideas of how you can compliment your hairstyle, with your personality (Photogenic, always!)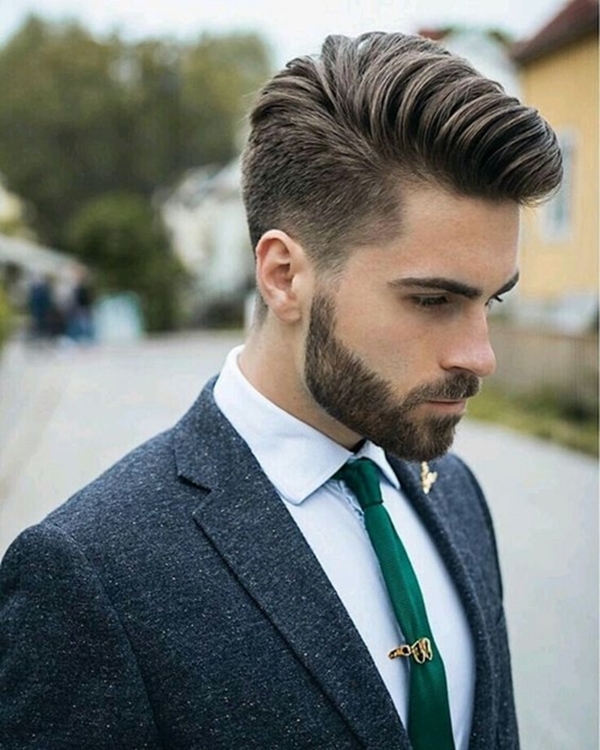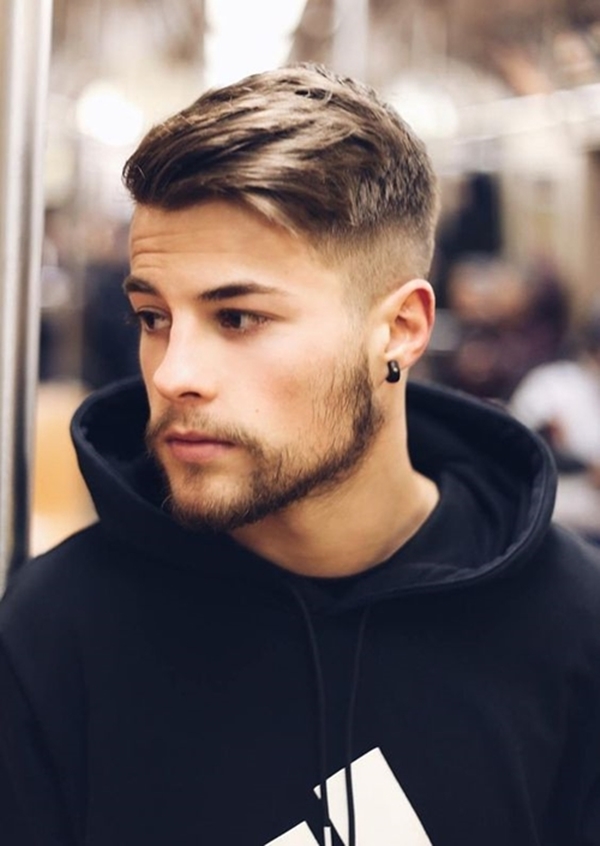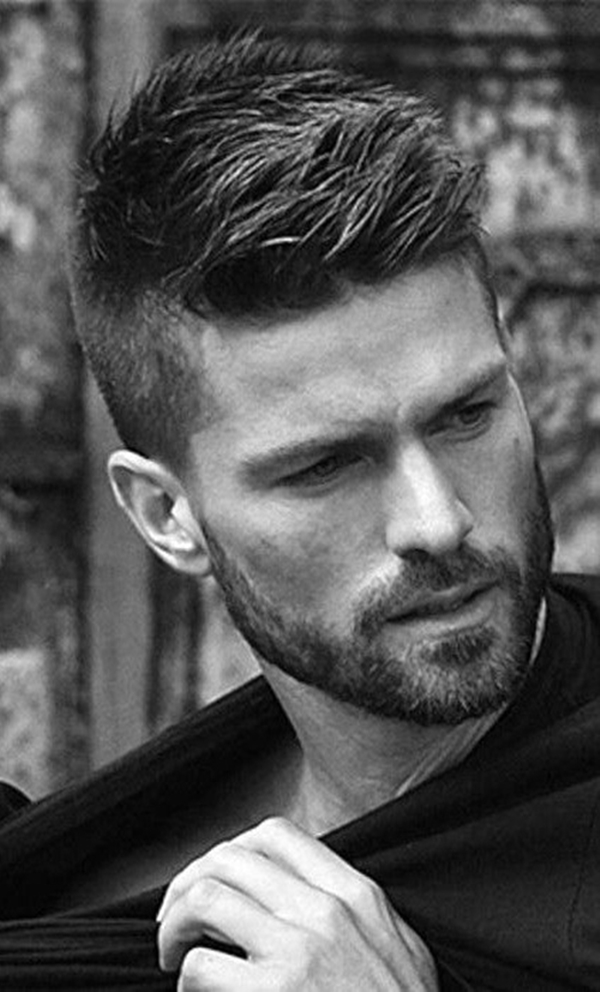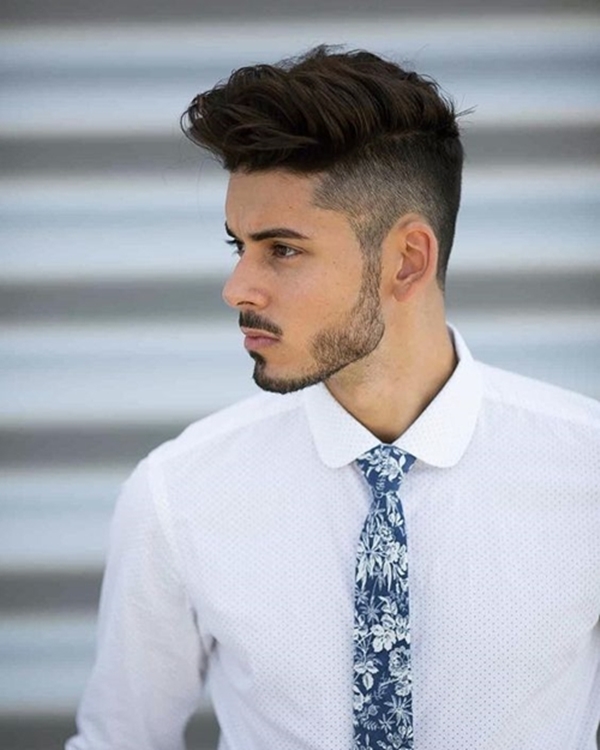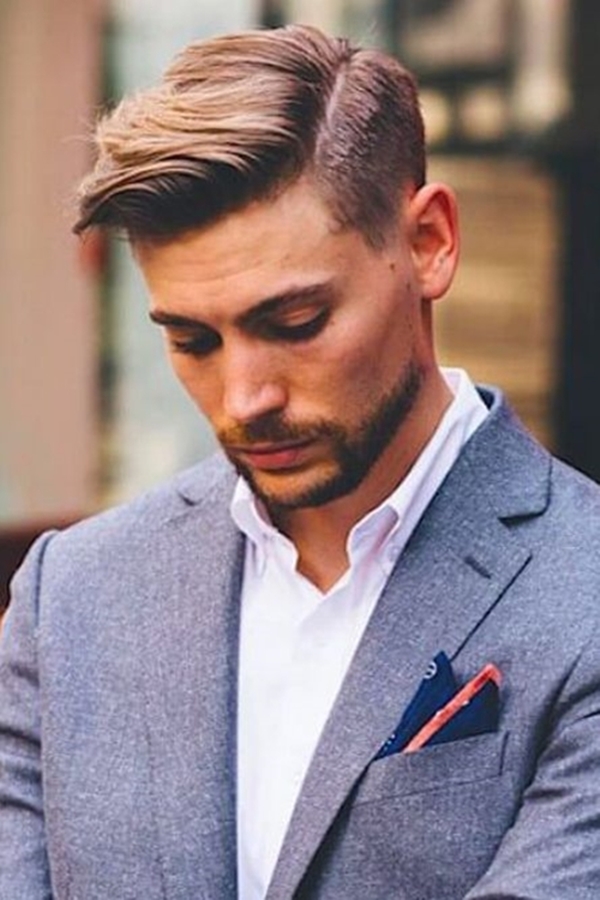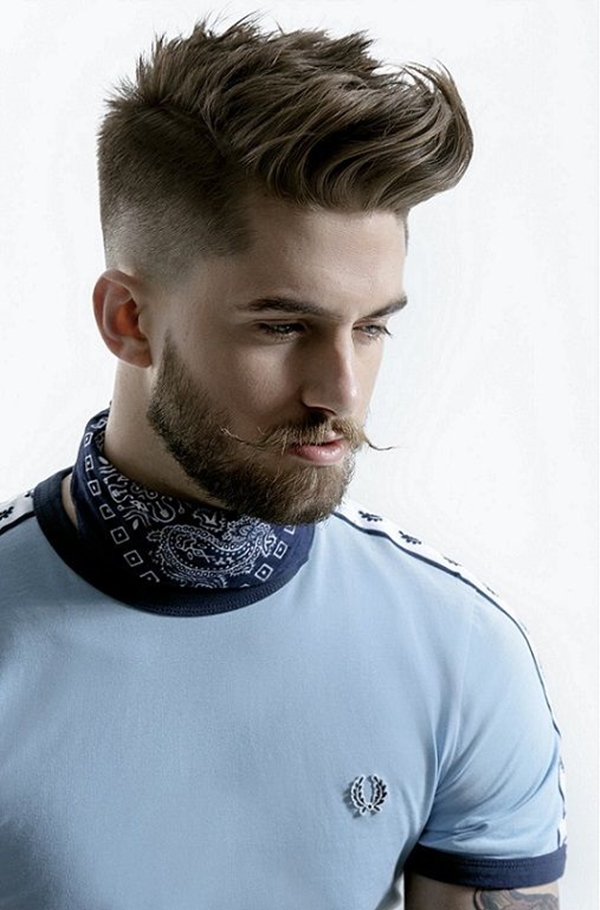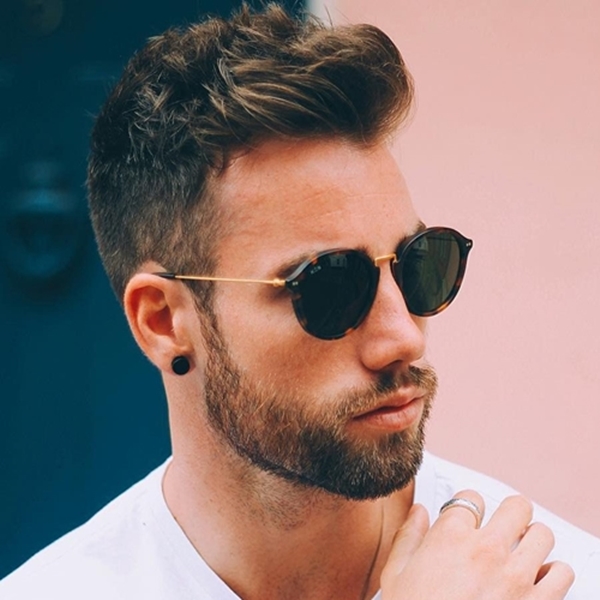 Complete Hairstyles for Men with Less Hair
Does an undercut work with thin hair?
Undercuts work best if you have straight and sleek hair texture. So if you have fine, sleek and thin hair; undercuts do wonder. Here are some ideas with undercuts and for people with thin hair structures. All the handsome hunks, keep up your hairstyle and moustache game strong.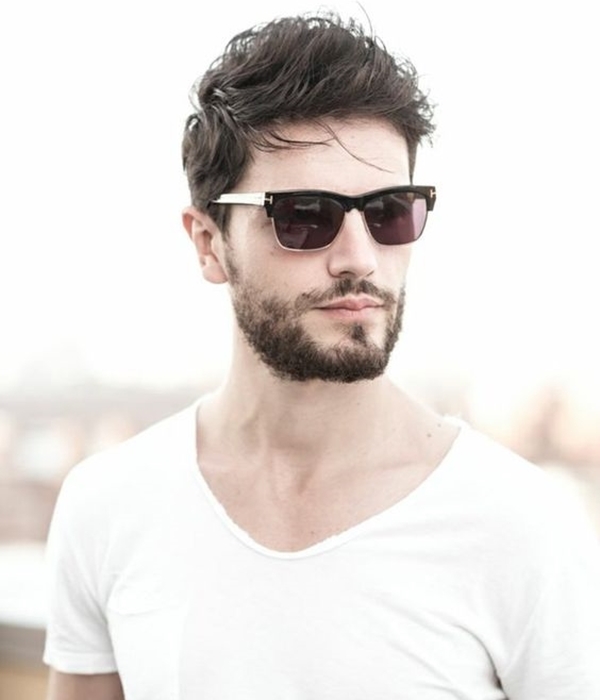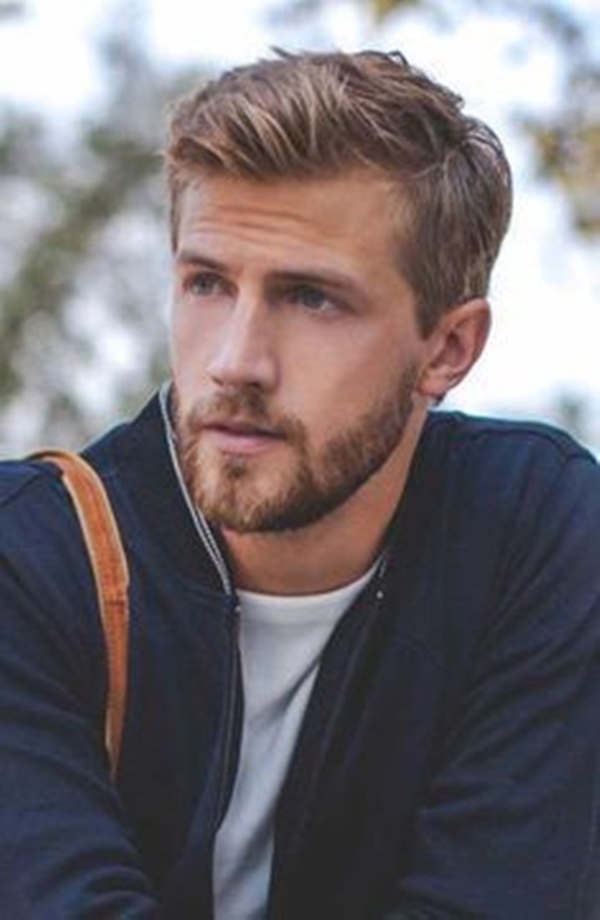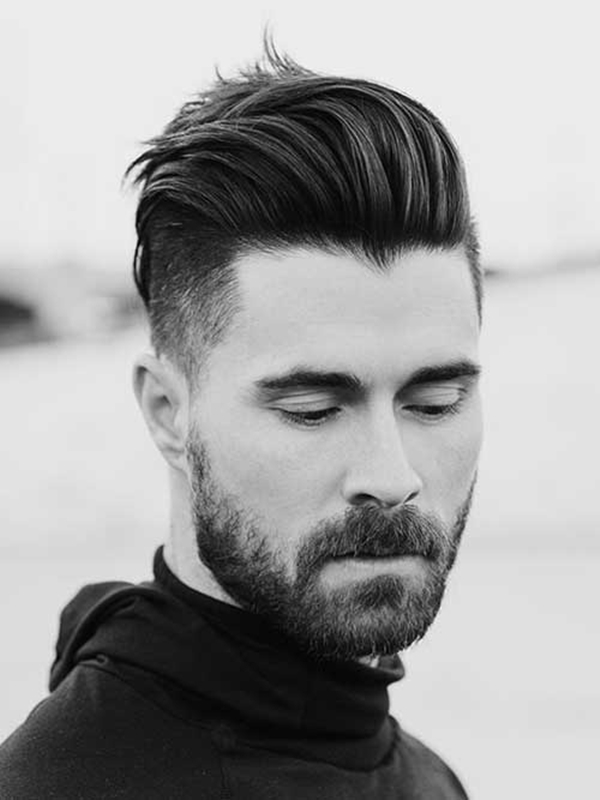 Sleeked Back
Undercuts are supposed to make the hair structure look less voluminous in the first place. They have side cuts, usually and the hair at the centre is usually denser than the rest. So, one of the many options is to sleek back the hair at the centre and get it gelled properly to give a professional look. Did you know that sleeked back hairstyle, adds charm to your face, showing off the perfect jawline, Thus making your face very attractive?