40 Complete Hairstyles for Men with Less Hair
Not having voluminous hair, even for men, can be such a boring thing when it comes to styling. You might have just a few options to style your hair in, but they are worth it; trust us. While choosing Complete Hairstyles For Men With Less Hair, make sure you do it keeping your personality in consideration. Everything you do with your body matters, at an overall level; so what makes you think that hairstyles don't compliment your persona? We bring you the best styles for men with less hair, and ideas of how you can compliment your hairstyle, with your personality (Photogenic, always!)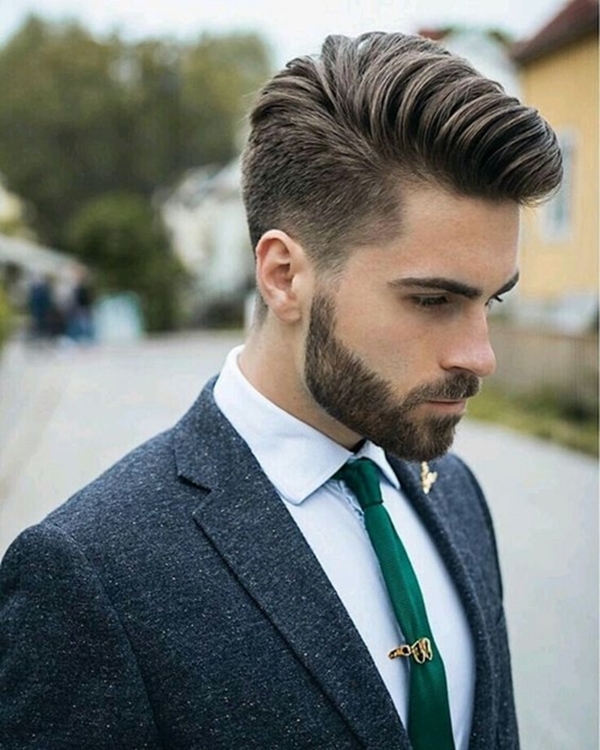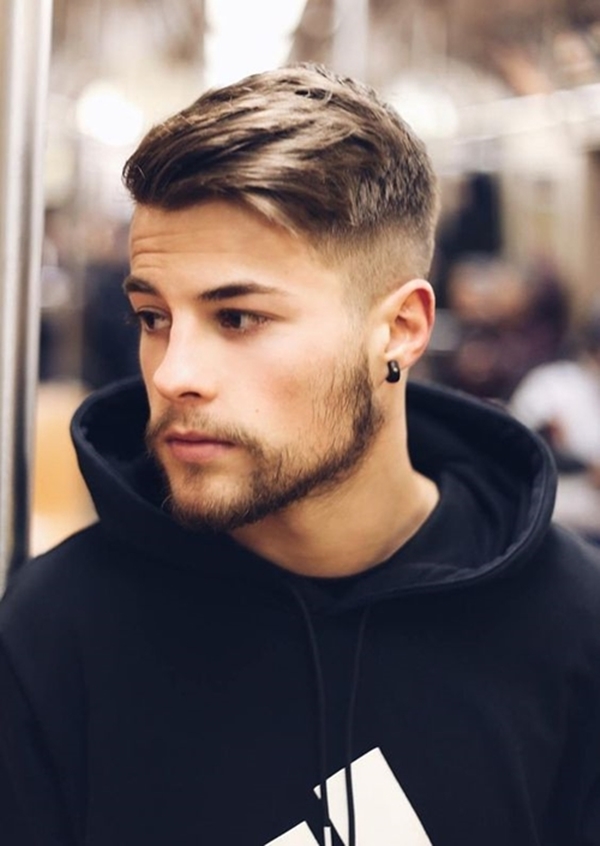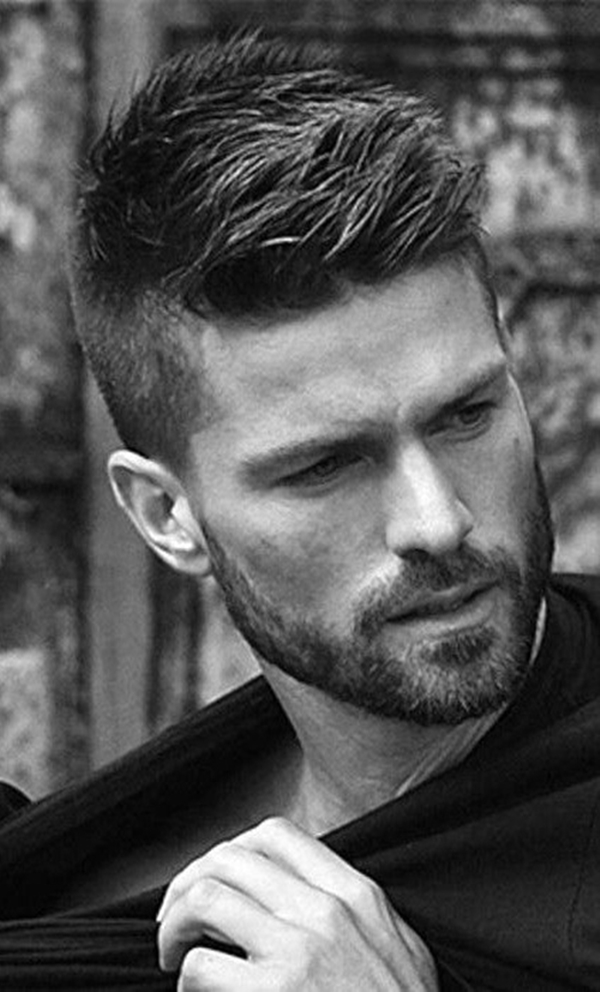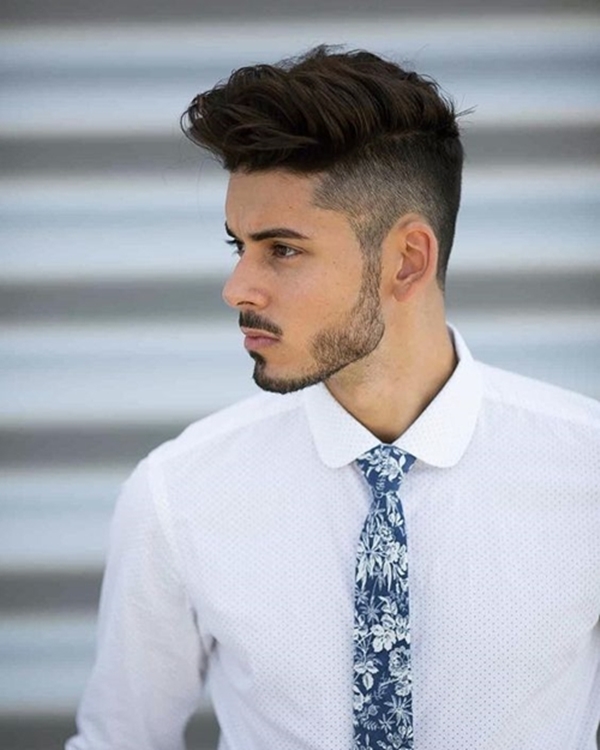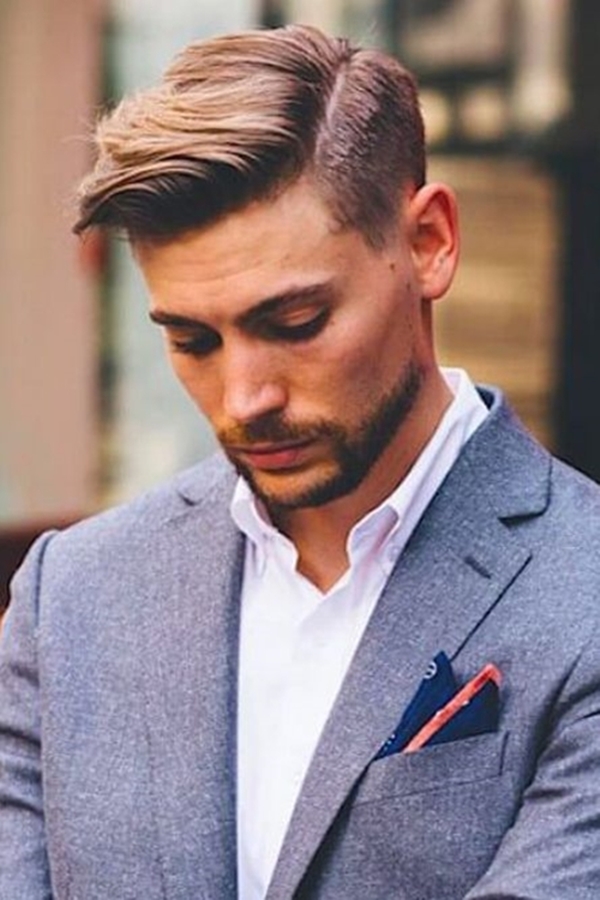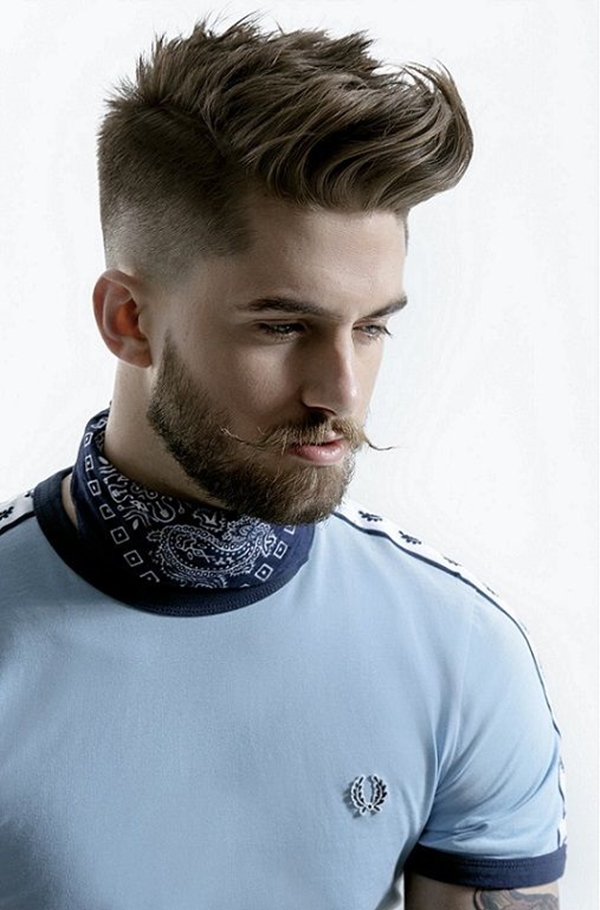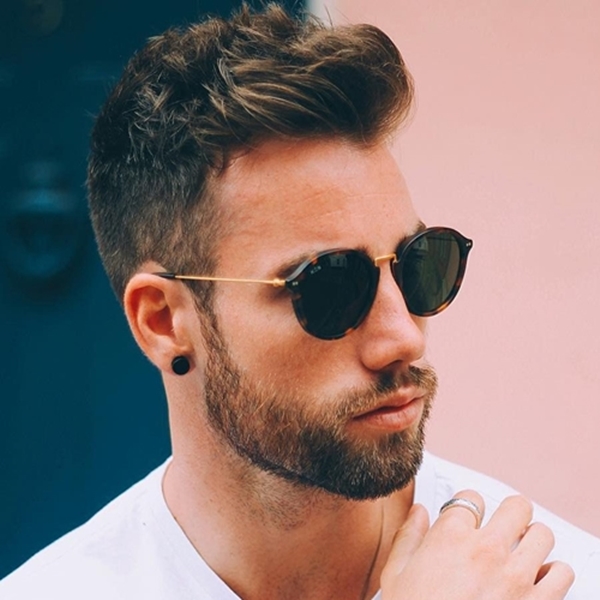 Complete Hairstyles for Men with Less Hair
Does an undercut work with thin hair?
Undercuts work best if you have straight and sleek hair texture. So if you have fine, sleek and thin hair; undercuts do wonder. Here are some ideas with undercuts and for people with thin hair structures. All the handsome hunks, keep up your hairstyle and moustache game strong.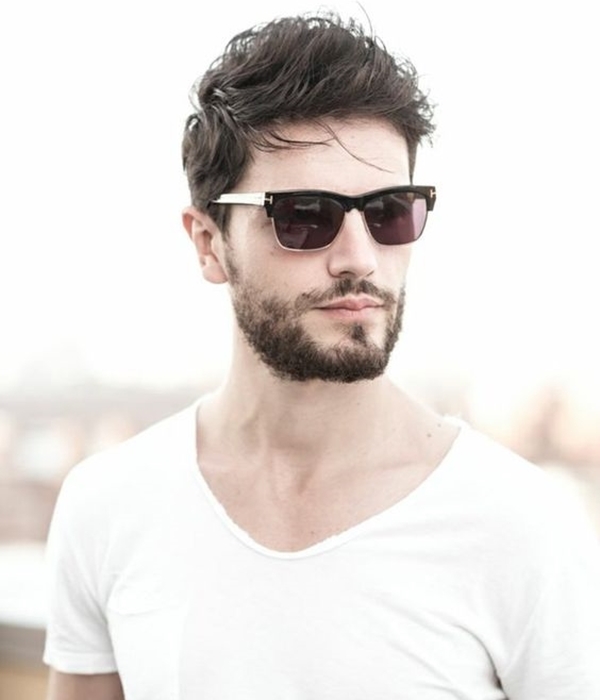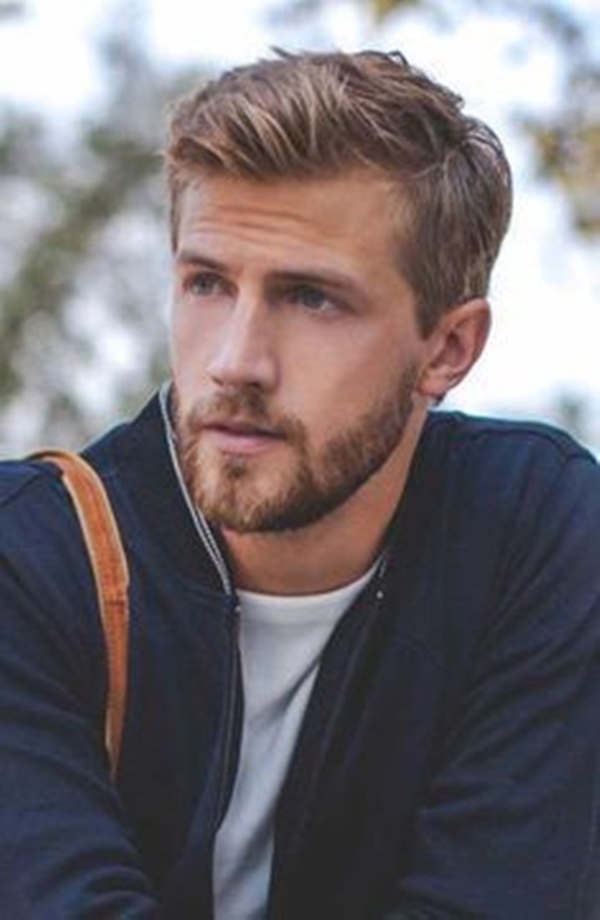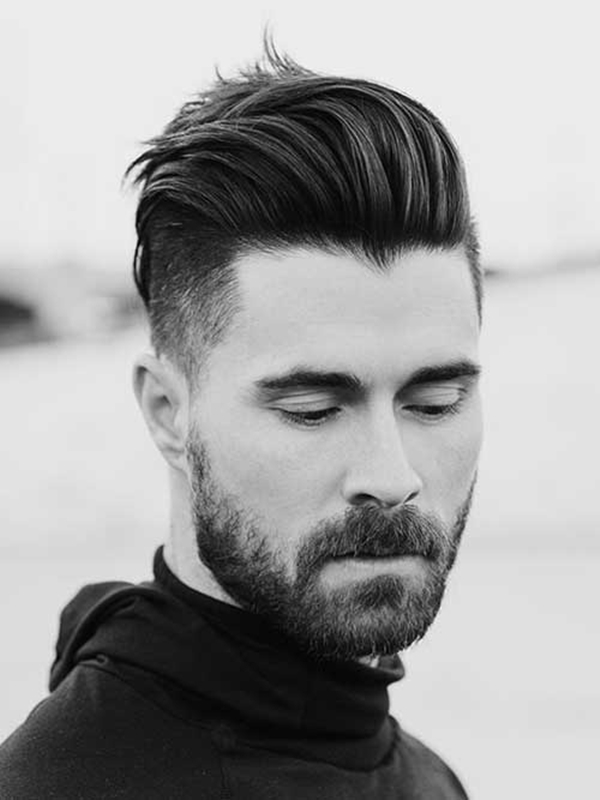 Sleeked Back
Undercuts are supposed to make the hair structure look less voluminous in the first place. They have side cuts, usually and the hair at the centre is usually denser than the rest. So, one of the many options is to sleek back the hair at the centre and get it gelled properly to give a professional look. Did you know that sleeked back hairstyle, adds charm to your face, showing off the perfect jawline, Thus making your face very attractive?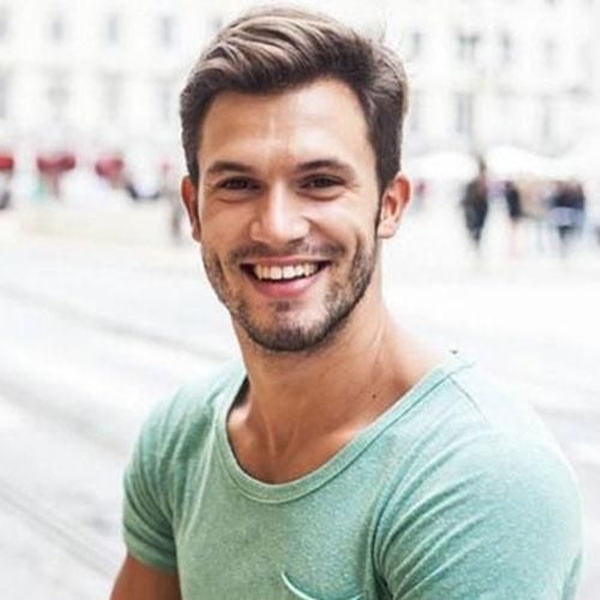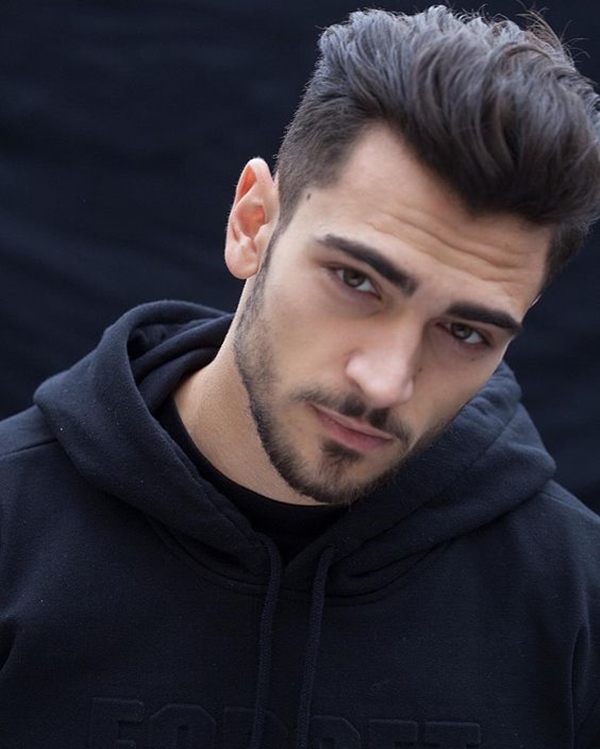 Faded Hairstyle, With Undercut
If you do not have straight hair and have curly or wavy hair texture; then the faded undercut is the best for you. This one has you keeping the centre part unkempt and just raw, without having it gelled and all. The faded undercut is from the sides and goes on fading at the ends. Less mess means less stress, perfect for carefree vacations, but are you worried about the outfit?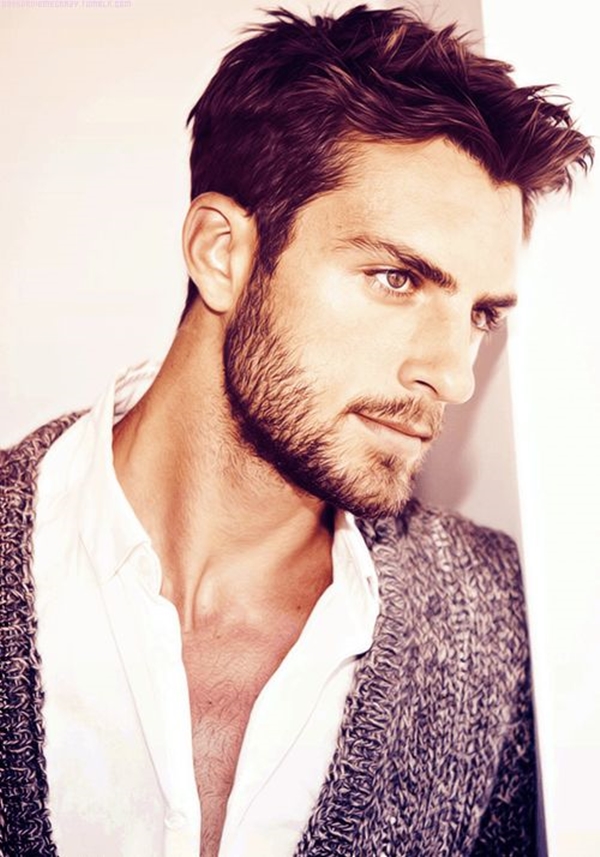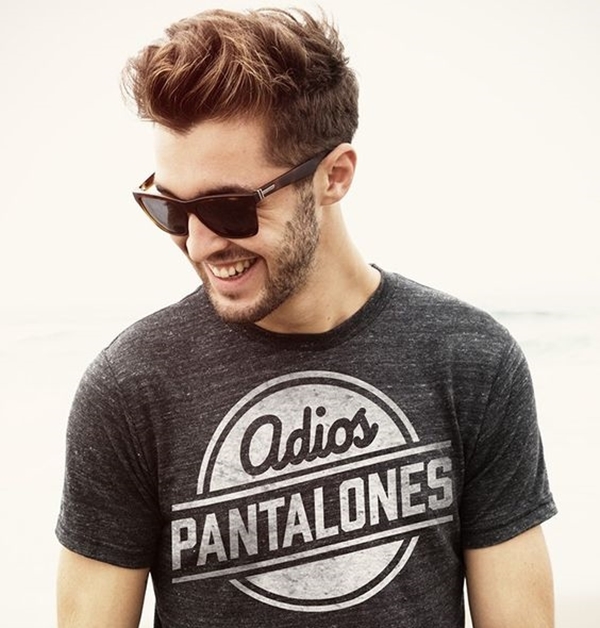 Messy Hairstyle: For The Carefree You!
It's okay if you don't want to invest time in your hairstyles every morning. Just get an undercut done on either side, which is not very strong. Light undercut, and keeping it messy is just the way a lot of celebrities love! An outfit is another thing which confuses many men out there, well worry no more!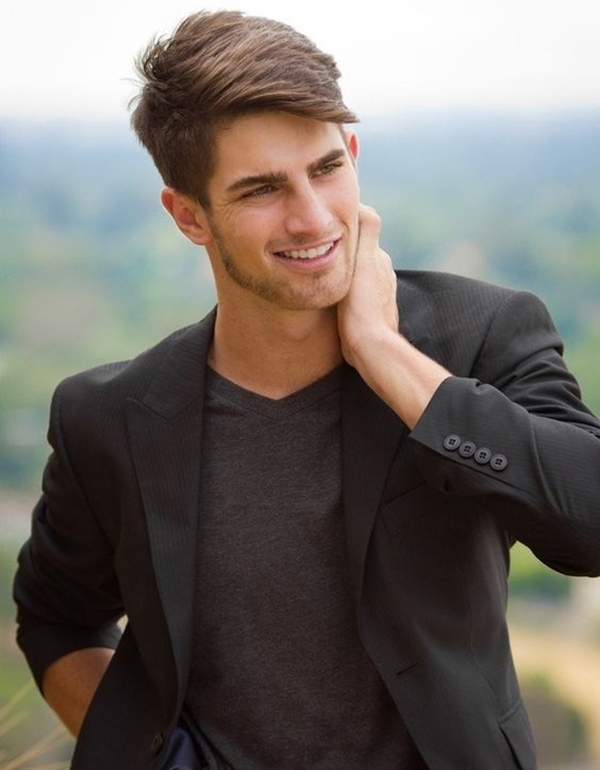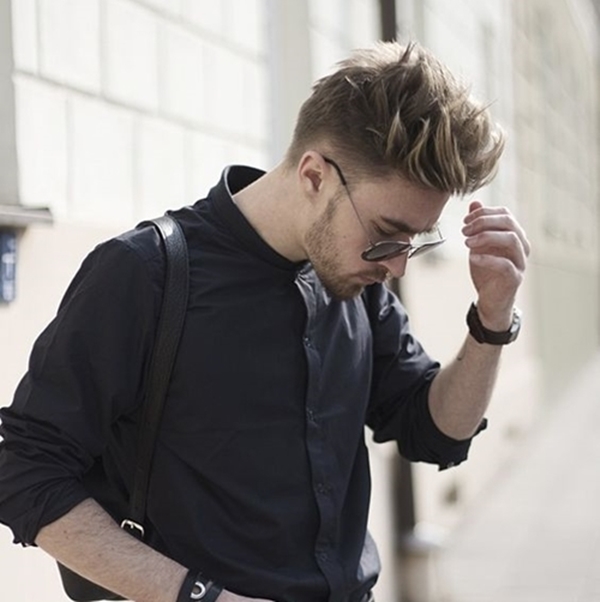 Hairstyles For Men With Thinning Hair
Honestly, it is a gradual thing. If you have had dense hair texture and hairline a few years down, and it is just getting thinner with every passing day; the best you can do to hide the diminishing hair texture, is to experiment with your hairstyles. These simple everyday dressing ideas can ingrain fashion and sass in your daily routine which just cannot be ignored.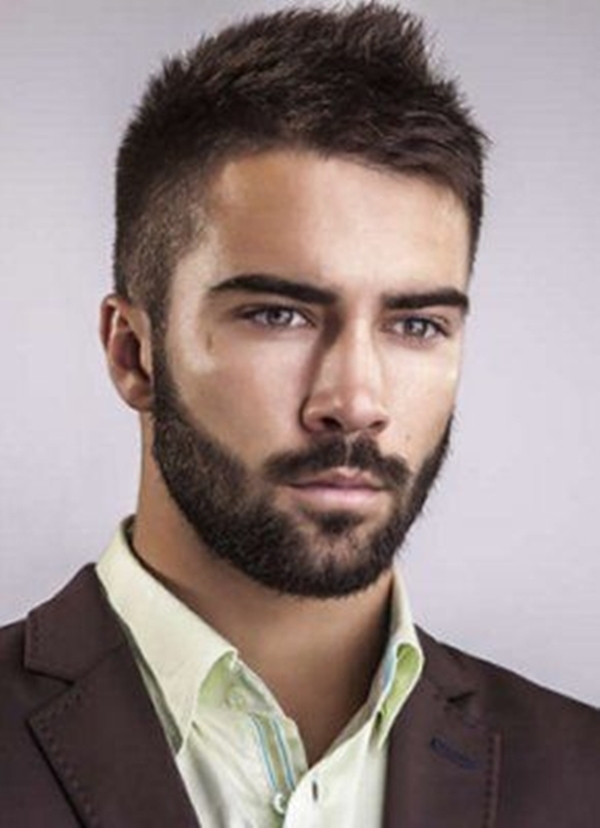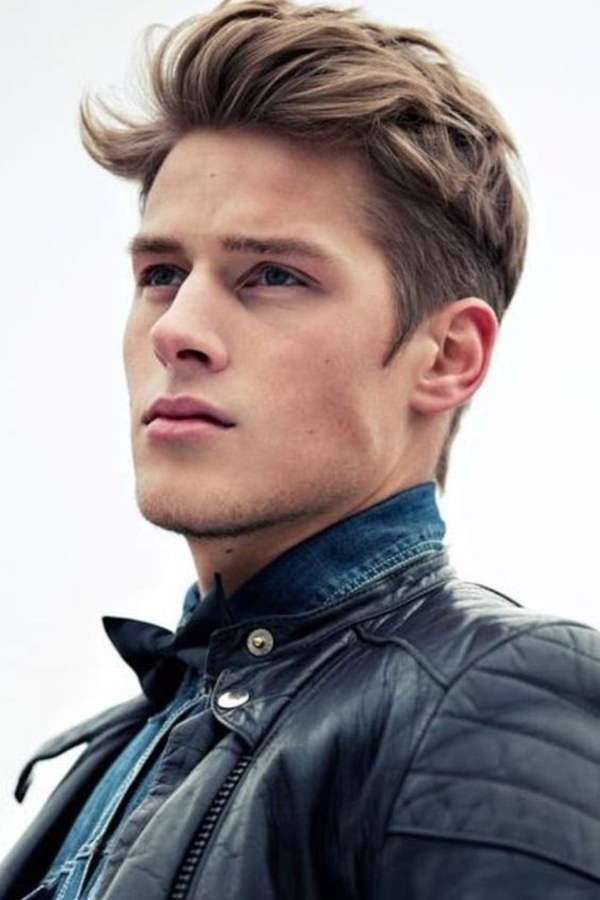 The Basic Pompadour
There is a piece of advice that goes with the style- Go for this only if you have strong beard game! Beards and pompadour is the best combination to go with. We are not sure how pompadour looks without a beard. This one is nothing but extreme fades at the sides and thinner hair at the centre. Pompadour go best with the formal outfits, which makes you ready for nothing but perfection.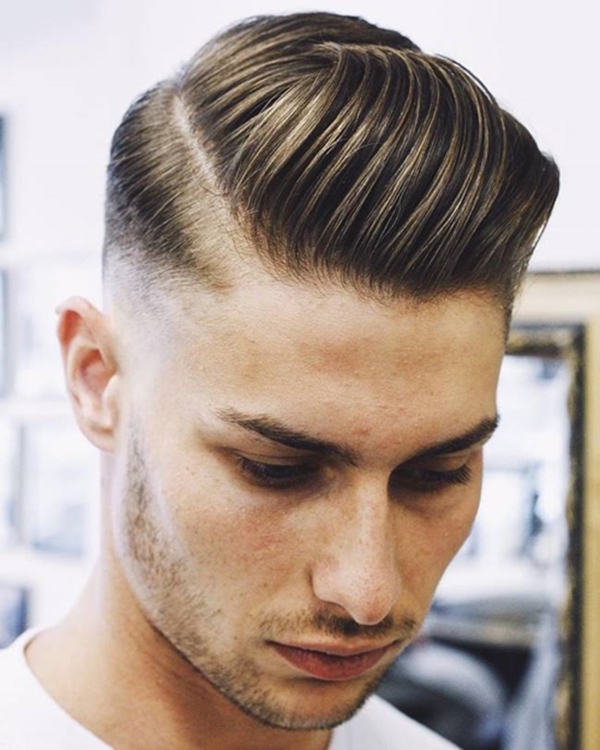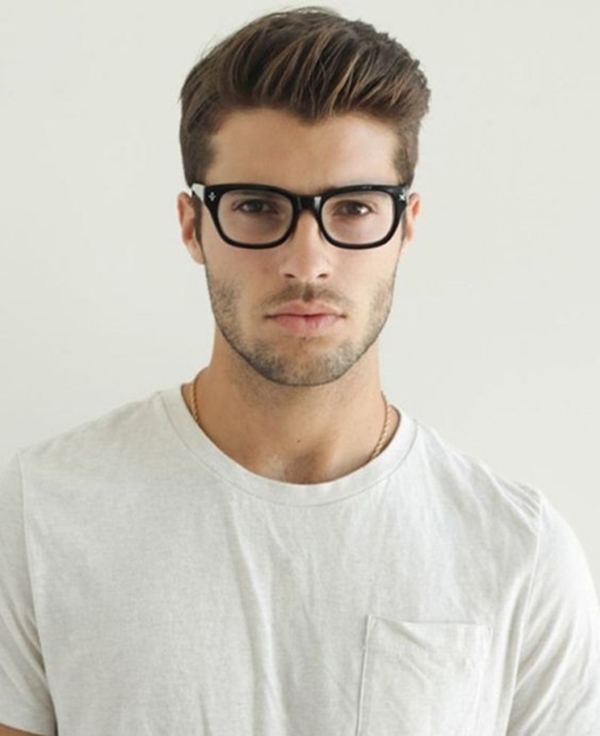 Not too Spiky, Not too Blunt
Spikes are not meant for receding hairline if you are facing it. But a little spiky is of no harm. This style goes for any face cut, irrespective of whether or not you keep a beard. Brush the hair strands up high (without gel) and keep it messy. When you are not using gel, they won't look like spikes. Spiky hair embraces your jawline, make women swoon over your sharp jawline with these exercises.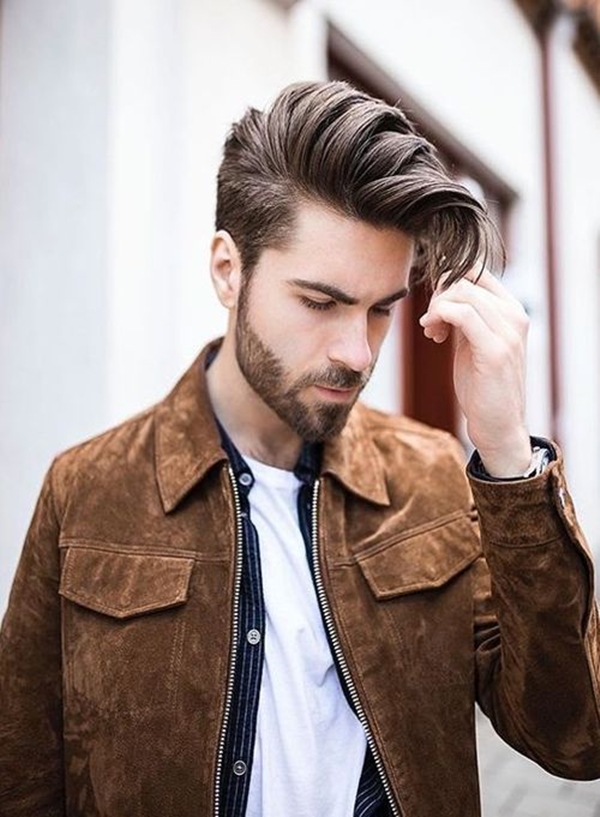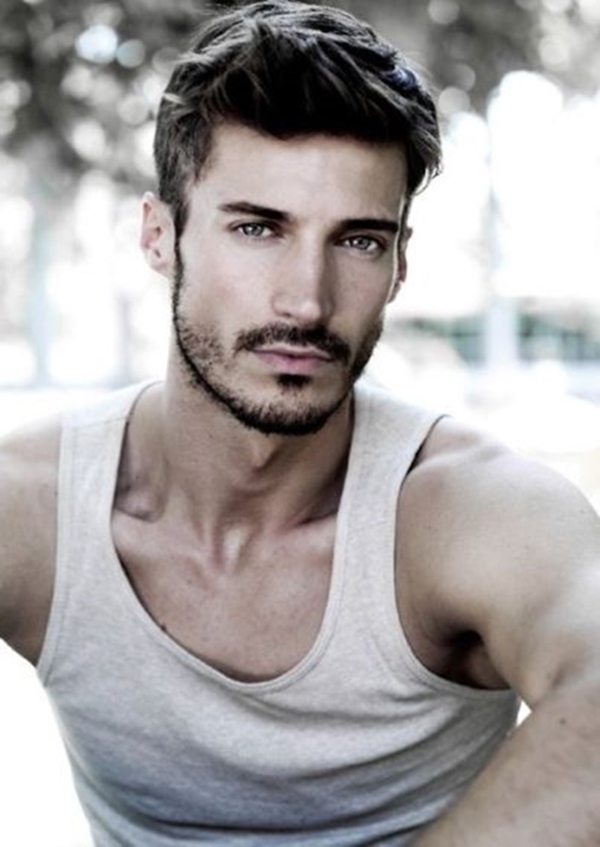 Back To The 1980s
The retro times are back. A little fade at the sides, oiled hair and proper beard are what this look is all about. Again, this style will need you to have a moustache at least, if not a beard. You will end looking like a nerd if you don't have a beard and moustache.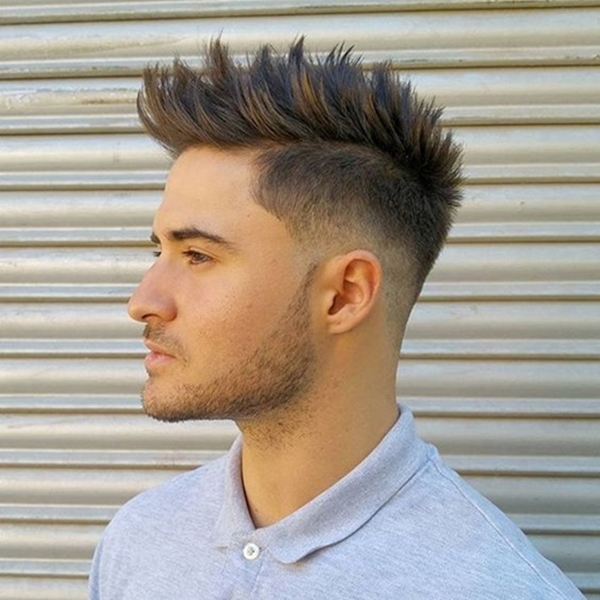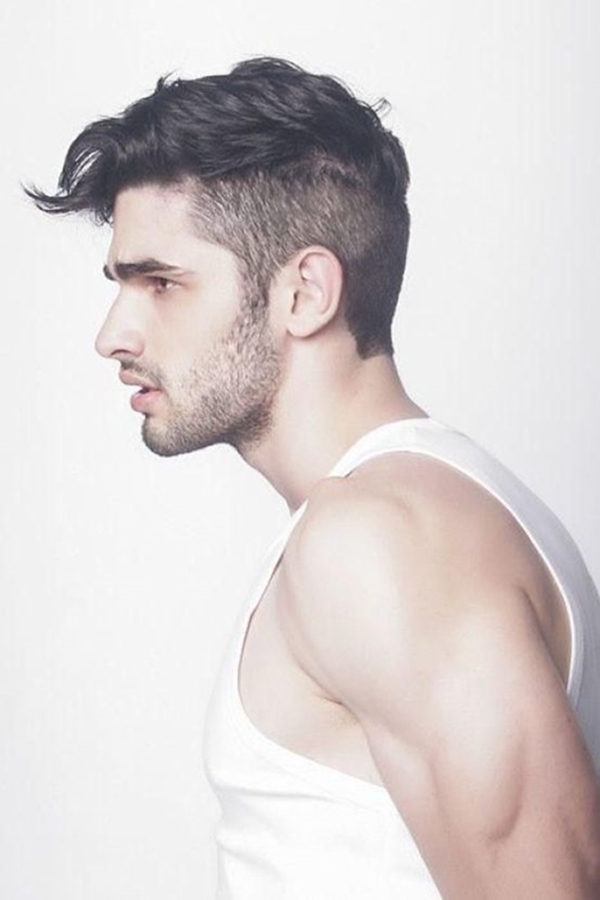 Hairstyle For Men With Thin Hair And Big Forehead
Foreheads and hair line go hand in hand. If you have thin hair, and a big forehead; the hairstyling for you should be very different from others. The above-mentioned Complete Hairstyles For Men With Less Hair might not give you the desired look. Are you a fan of a military haircut? these haircuts are the fashion trend to follow.
'Just There' Fringe Look
The fringes need not be long if you work at an office where long hair is prohibited. Just cut out simple and short fringes to cover up the forehead a little. This also facilitates the fact that you have thin hair.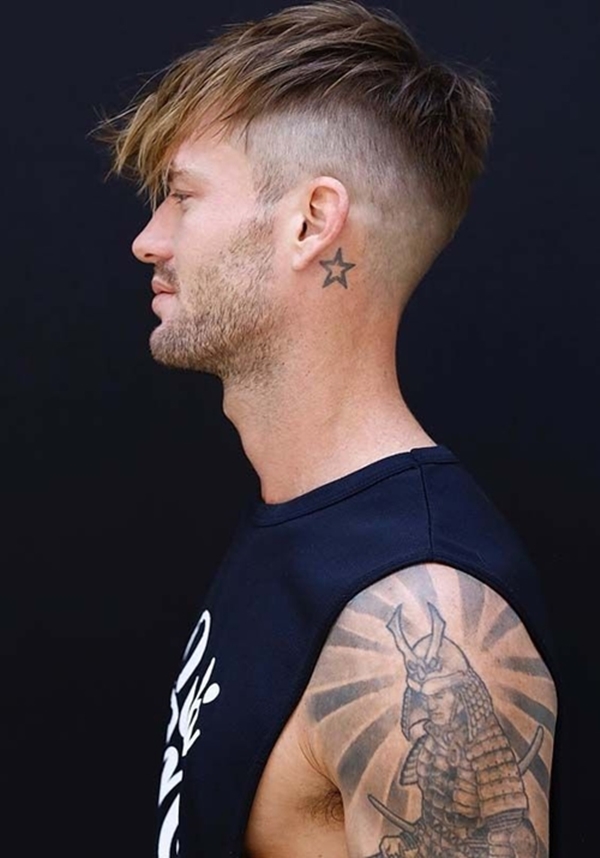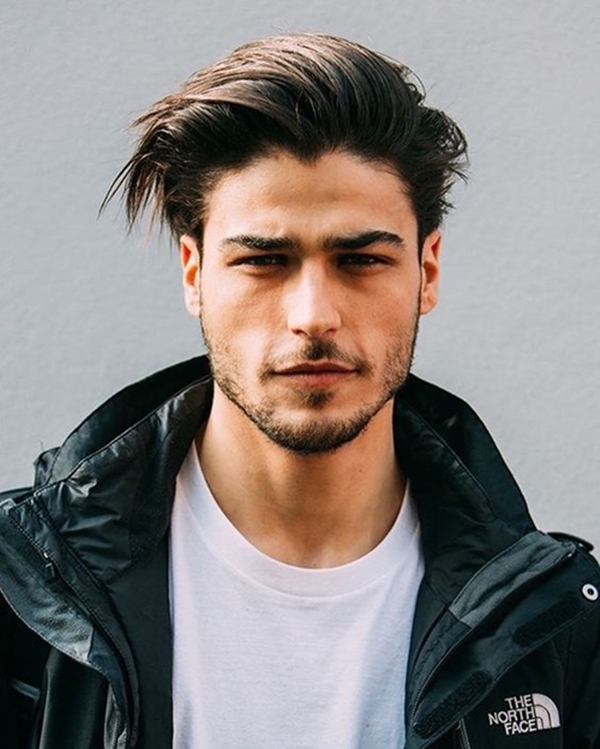 Long Fringes
For the messy person that you love is, the long fringes will cover the forehead up; and also make the hair structure look more voluminous. This Complete Hairstyles For Men With Less Hair keep the sides a little more faded than the usual fringe look. Long fringes and beard are never going wrong together. These hairstyles are perfect for men with beard.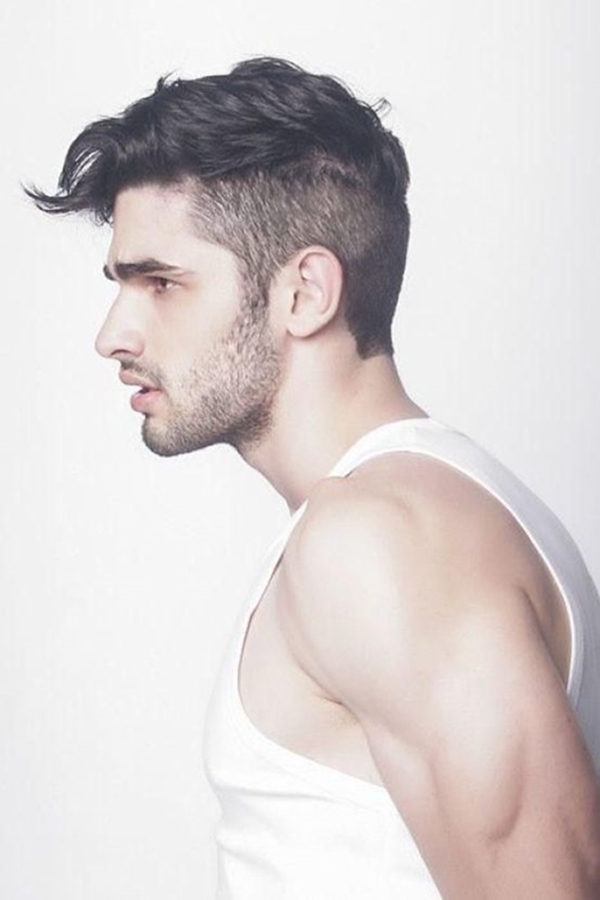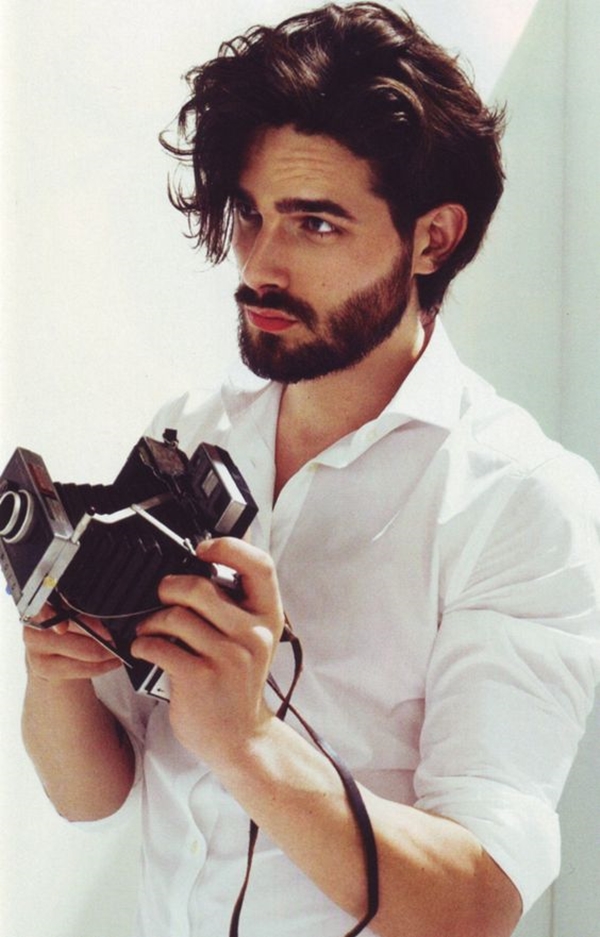 Sweep It All At One Side
Having thin hair is a matter of pride because you get to style your hair efficiently. So, gel or oil your hair strands and comb the front part to one side. This covers a lot of the forehead area and goes with thin hair.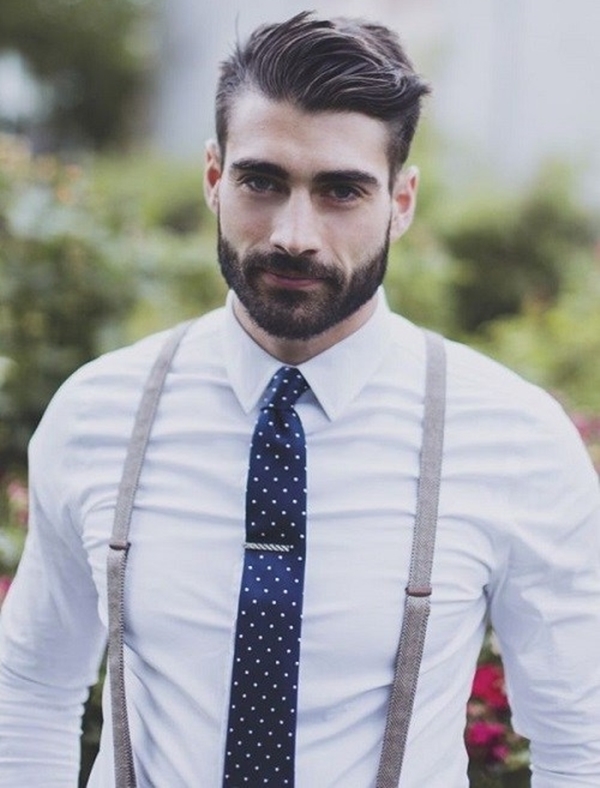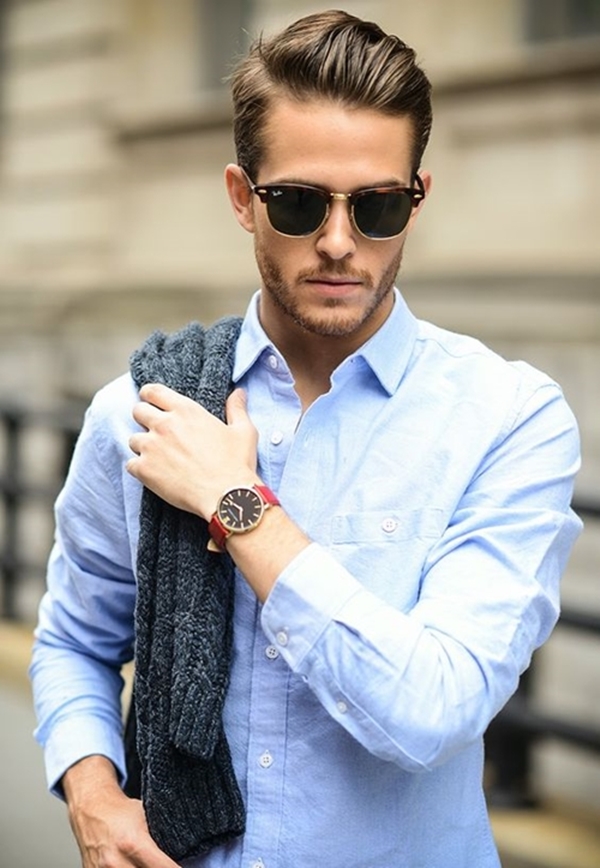 The Uneven Trim
Go all less maintenance but high standards' styling with the uneven trimming on your hair. The uneven trim will add volume to the look and will be even more stylish if you have a big forehead. This is because uneven is all about looking messy, yet a little bit organized.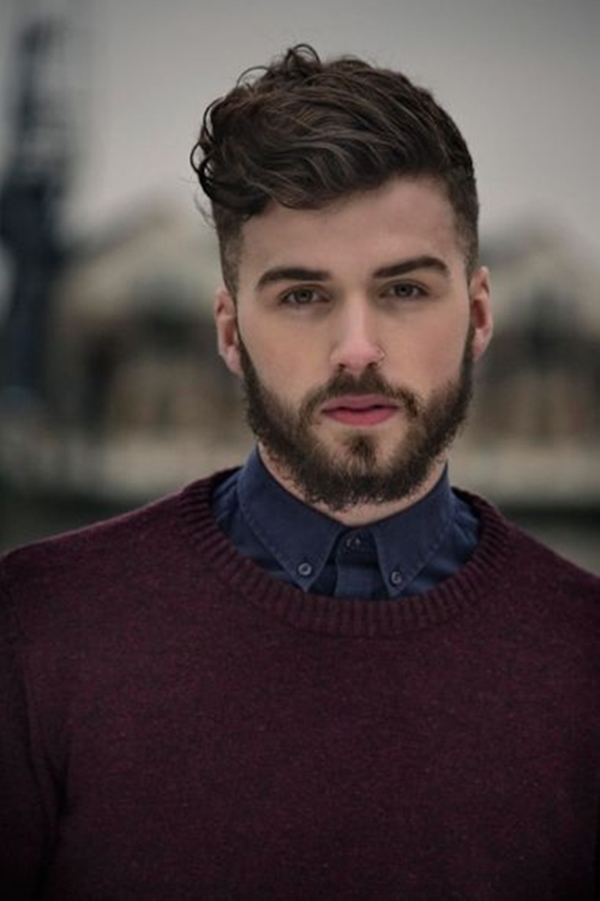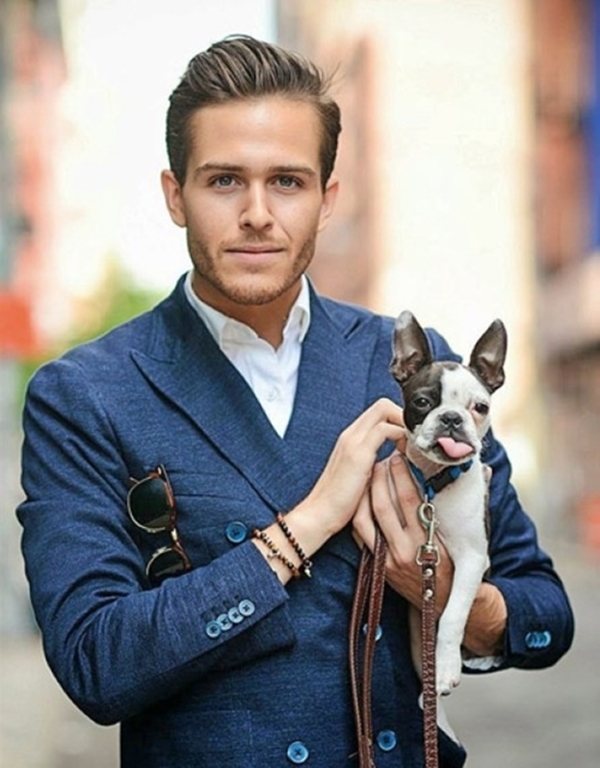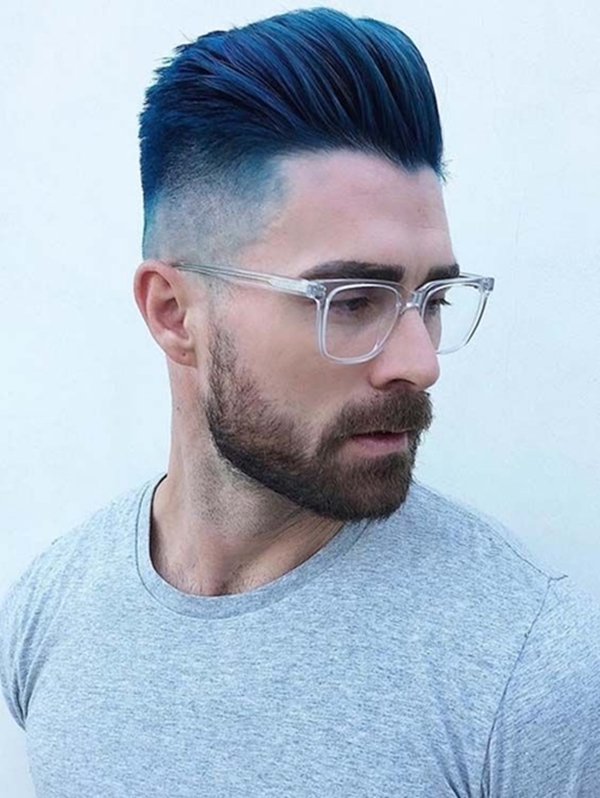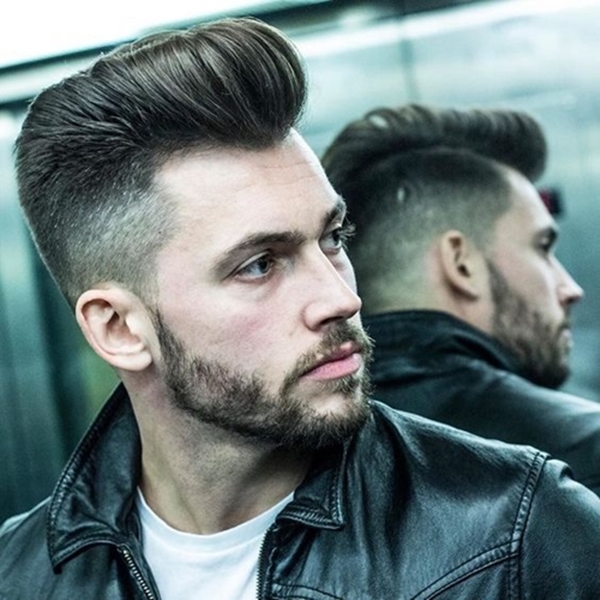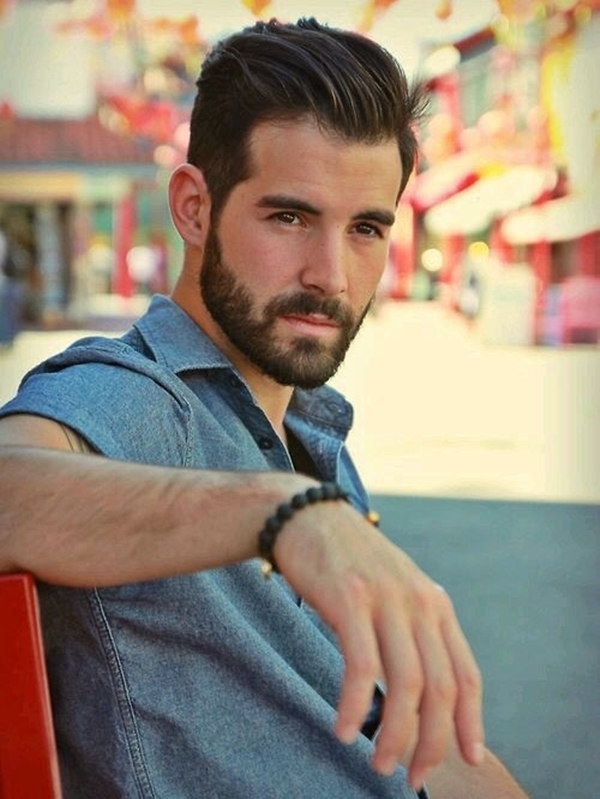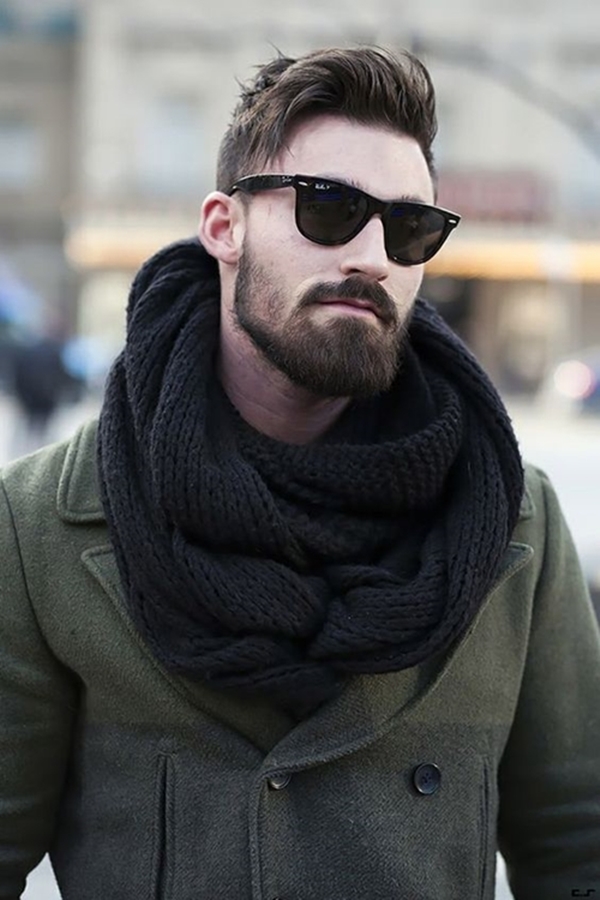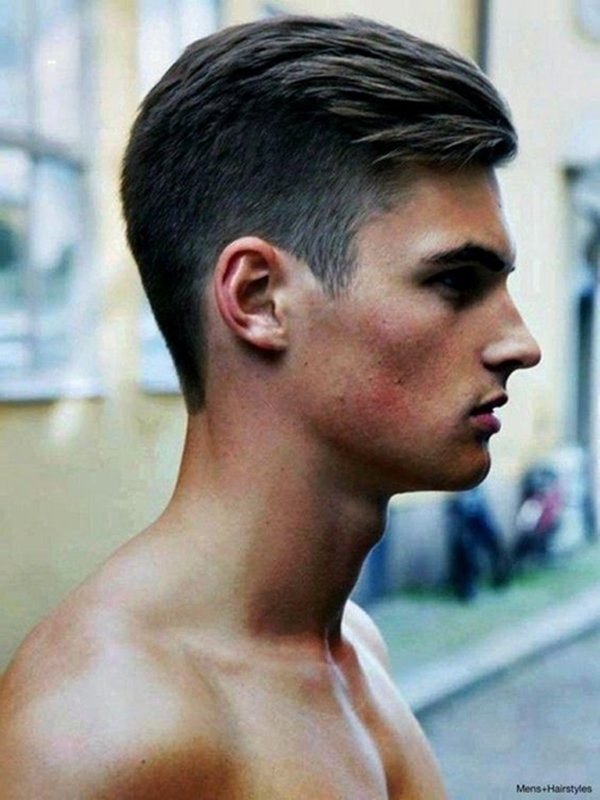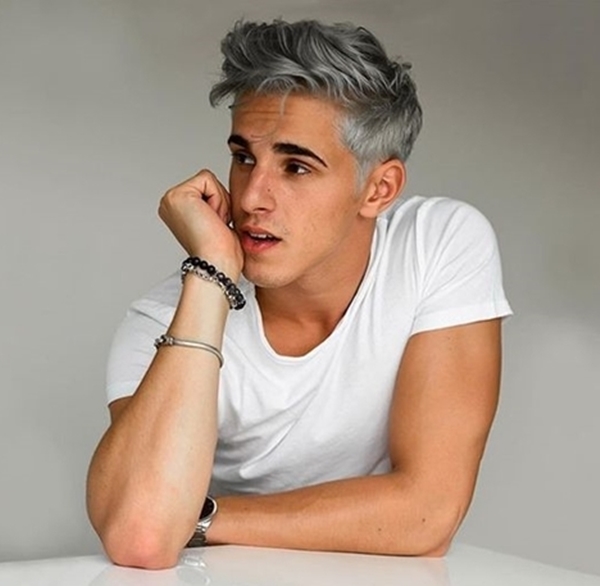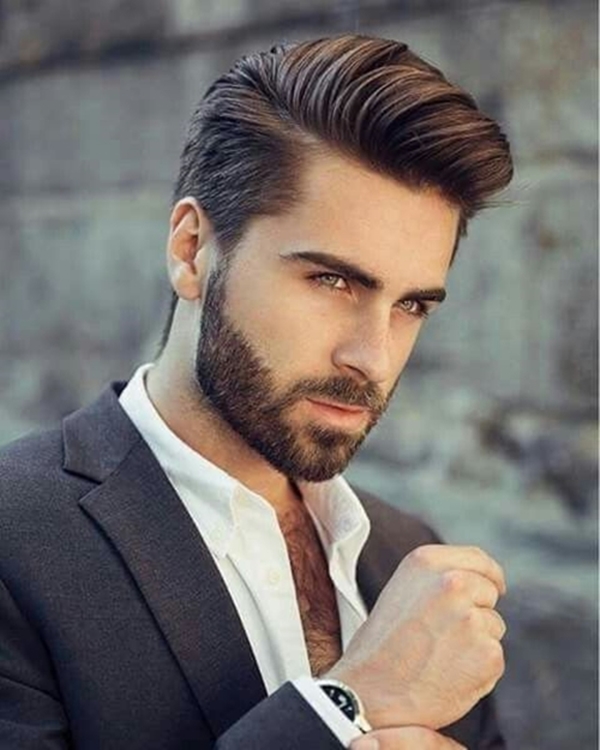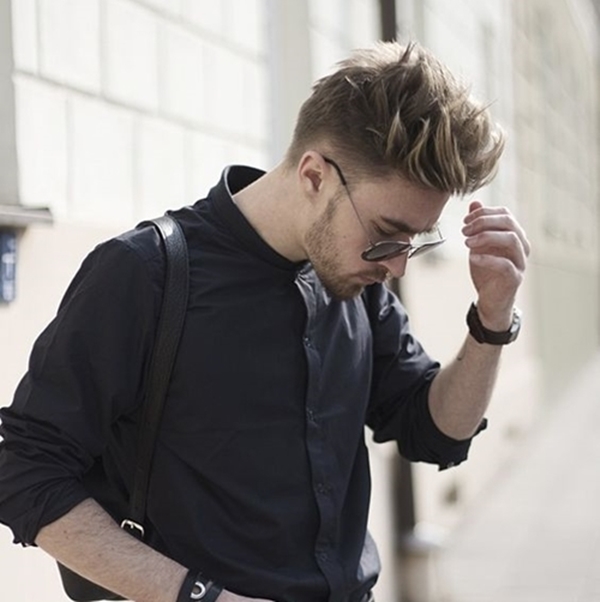 Create a lookbook with the styles given above, and look for you how having thin hair is just more than a problem. Thin hair can actually be fun if you know how exactly to style them, and to experiment with these Complete Hairstyles For Men With Less Hair. Guys, work up your charm and impress all the pretty ladies out there!