There was a time when pictures were clicked on occasions or for family portraits. Slowly, the trend of capturing special moments came into existence and then came the biggest revolution in the world-Selfies! The age of selfies came and that's it, pictures started flowing around very often. While girls can get away with a lot of things when clicking pictures of themselves, men don't have such luxury. And that's why today we have brought some Best Selfie Poses for Guys to Look Charming.
Girls can pout or make fish faces and still, they will get some serious numbers of likes. There is no doubt that the girls have mastered the art of selfies but men have not, yet. For men, while clicking selfies, there are certain rules that they must follow. That is unless they want to look like they are trying too hard.
Best Selfie Poses For Guys To Look Charming
For every coin has two sides, there are certain do's and don'ts for men while clicking selfies. The first thing that you must know is that a selfie is only a selfie when you are the one taking a picture of yourself, not your girlfriend or your best friend. The front camera of your phone is only for you to use and picture yourself.
The most important thing while you are taking a selfie is to be yourself. In this modern world where a person is indeed judged by his appearance, you don't need a façade to hide the real you behind. Accept yourself, learn to embrace yourself. Own yourself and be confident. Look real not fake.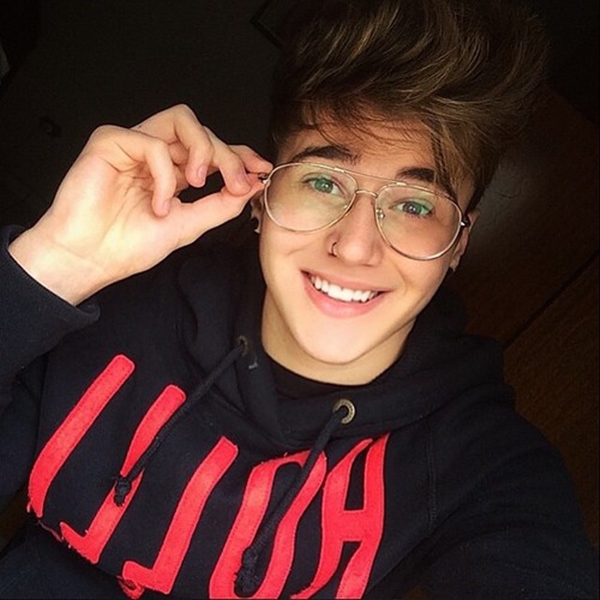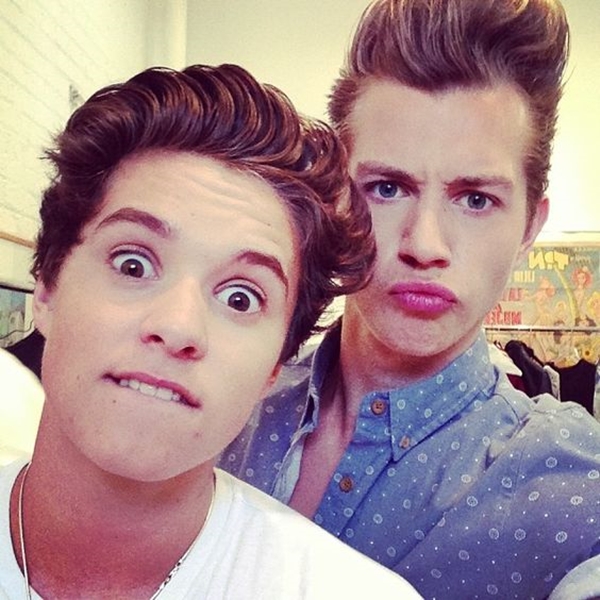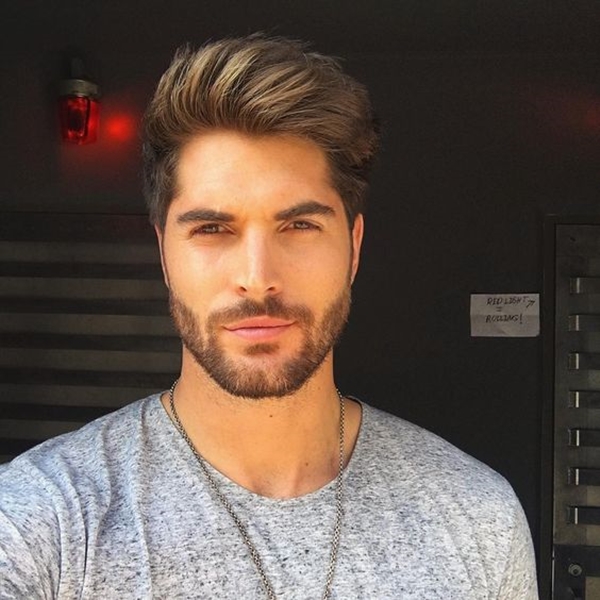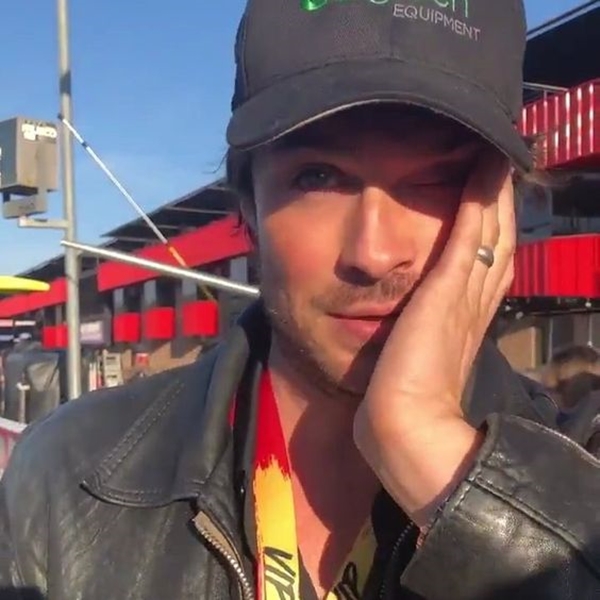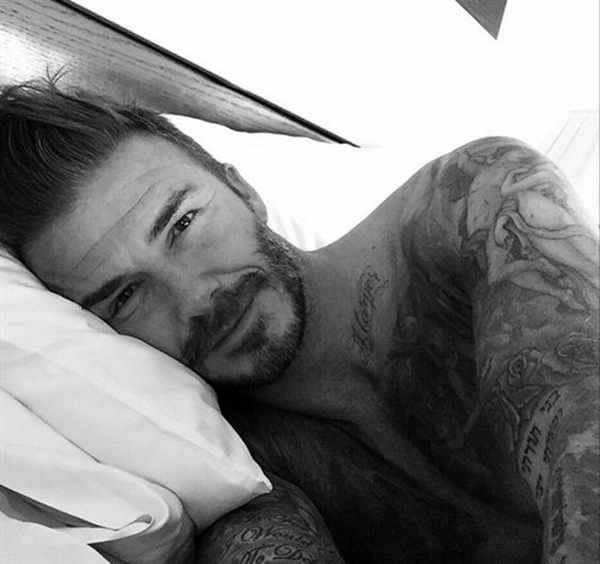 Now let's learn about the things that you don't need to do.
Don't post your selfies every other day. You don't want to look like you are trying too hard to grab some attention. So a selfie a week will keep you happy and they won't think of you as a freak.
Don't take a selfie in bad lighting. The optical effect and illusion is the main factor of any kind of picture. So if the light is bad, no wonder your picture will be bad. Natural light is the best for any picture. So while clicking your selfies, make sure that you have got good illumination and light effect.
Avoid too many selfies with the same backdrop. Believe me, a backdrop is very important when it comes to a clicking a picture. A bad backdrop will ruin your selfie.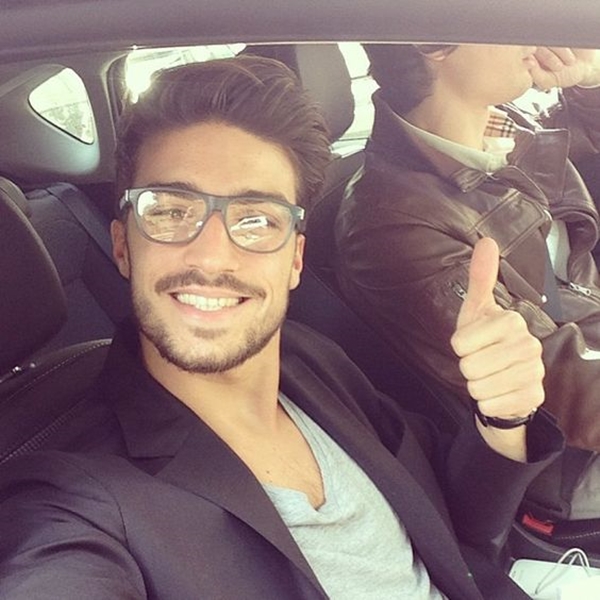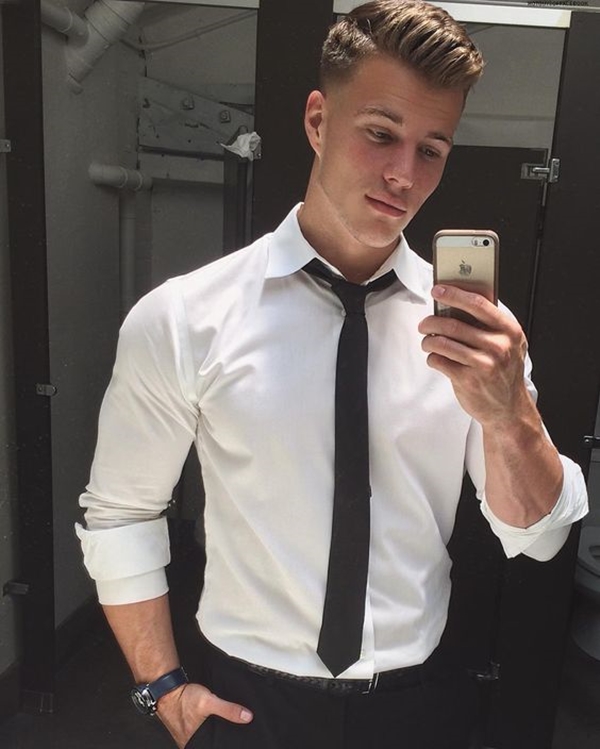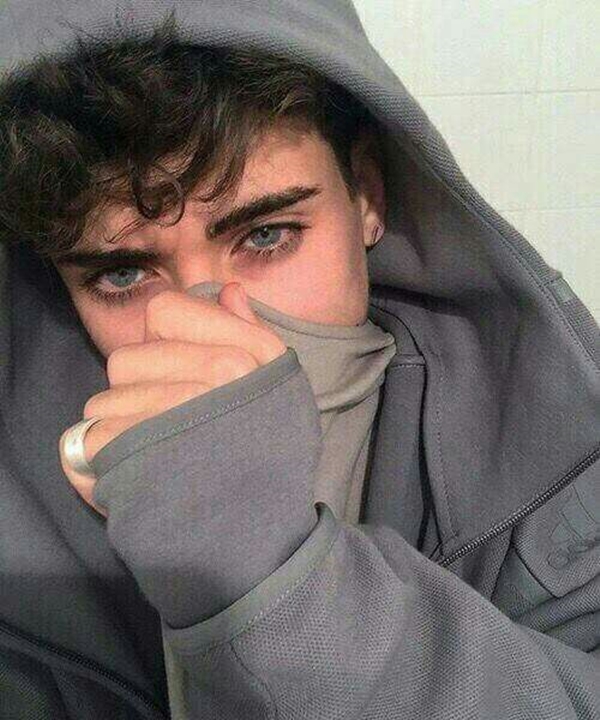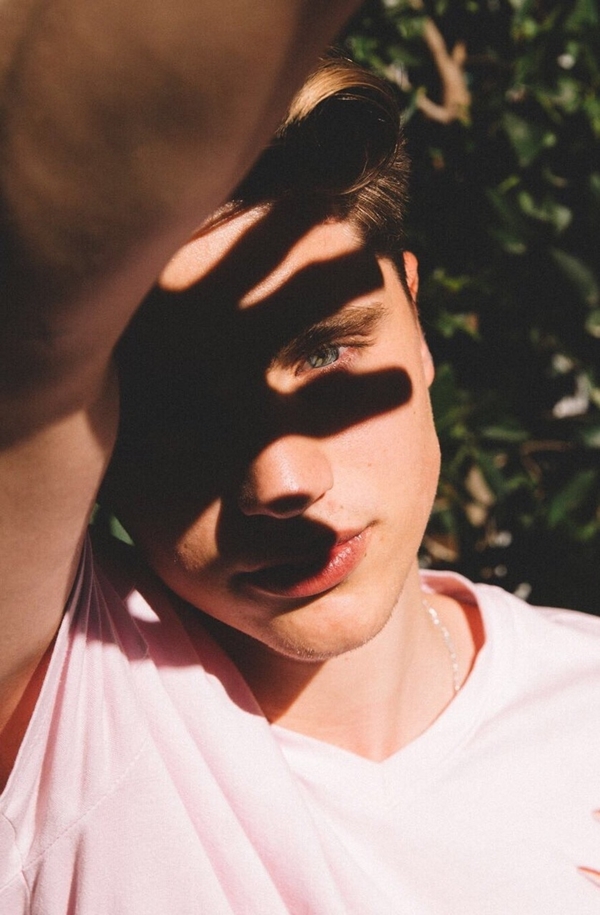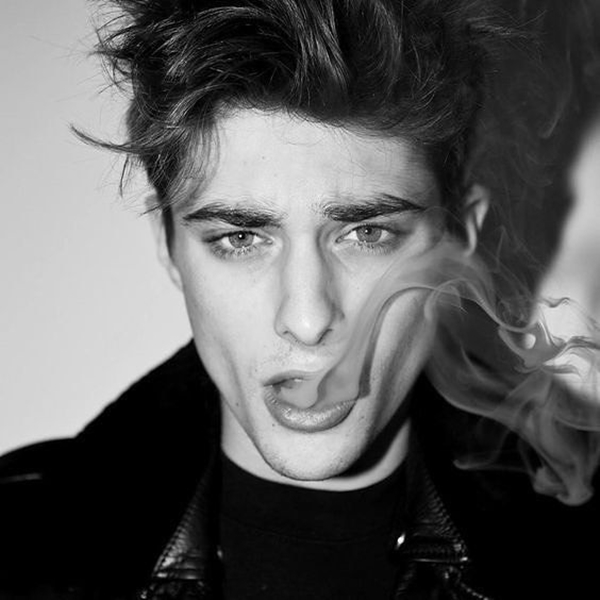 Don't make weird faces too often. Like I said, girls have the luxury to get away with lots of weird faces but boys do not. So yeah once in a while a funny face is acceptable, but don't make a habit of it while clicking selfies.
A hot, smouldering look selfie is fine. Okay, it's really great! But that doesn't mean you need to give the same look every time you are taking a selfie. Anything if done too often eventually becomes dull. So if you want to keep that aura, slow down on those killer looks.
Oh, you have got strong muscles and sexy abs to show off! Go ahead take lots of selfies. Just don't post them, please! Once in a while! Seems like this rule was constructed with men's selfie taken into consideration. There's a fine line between sharing and flaunting. You are happy that your hard work has finally given you the sexy body but don't keep rubbing it on everyone's face.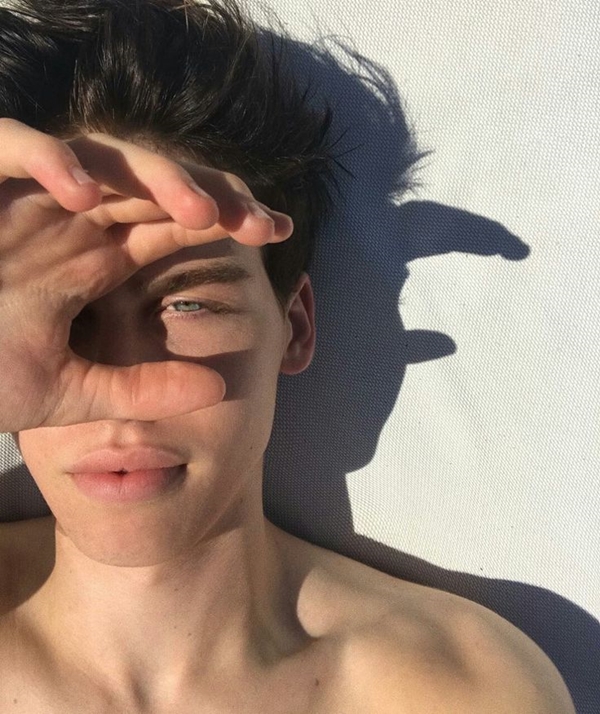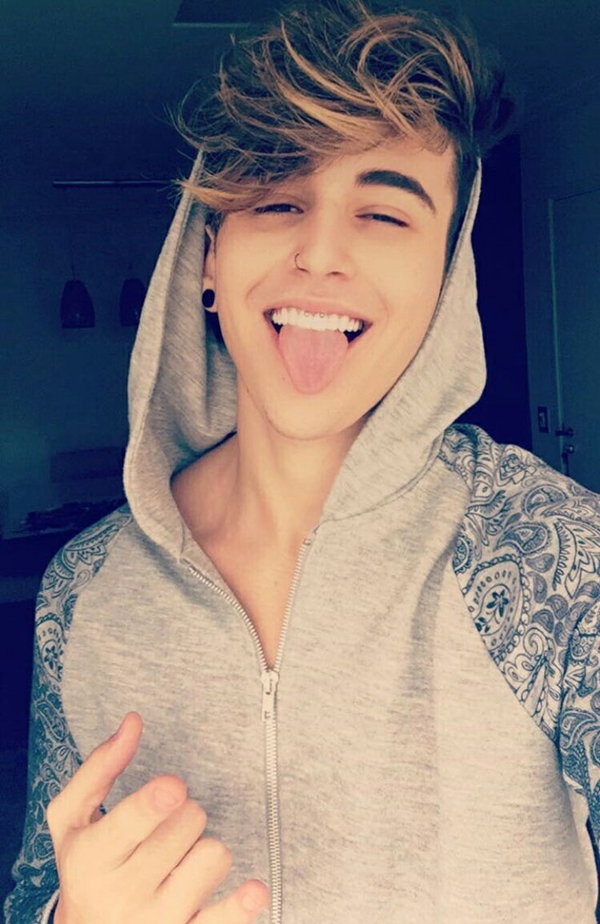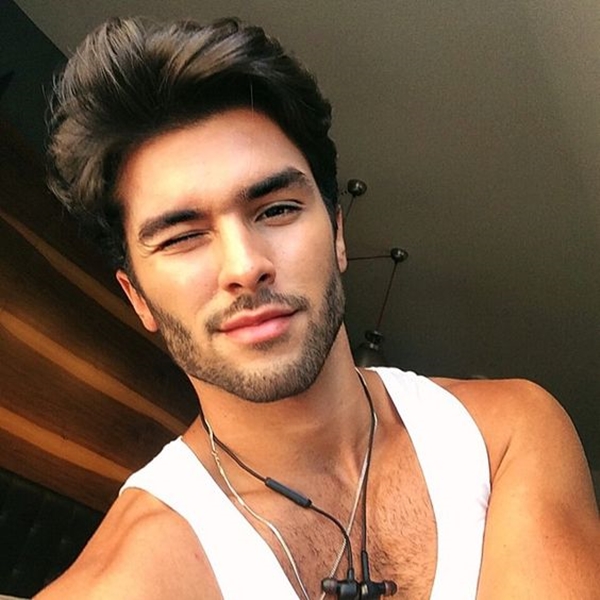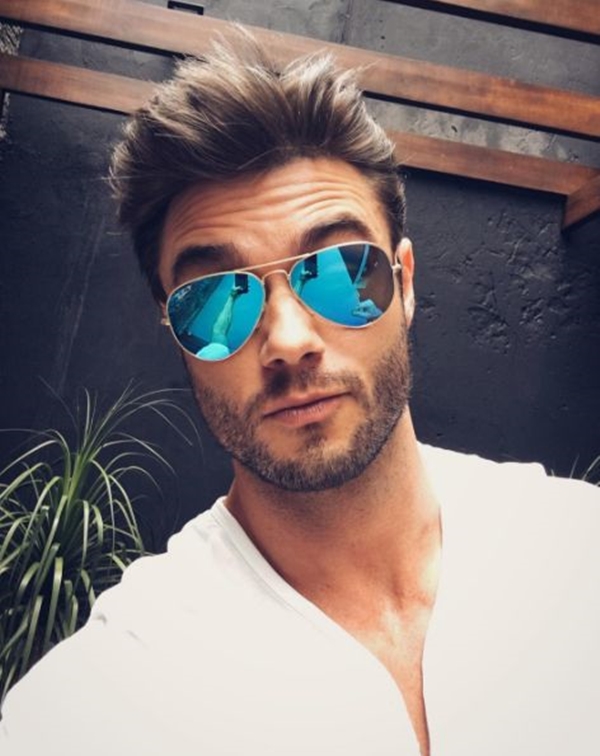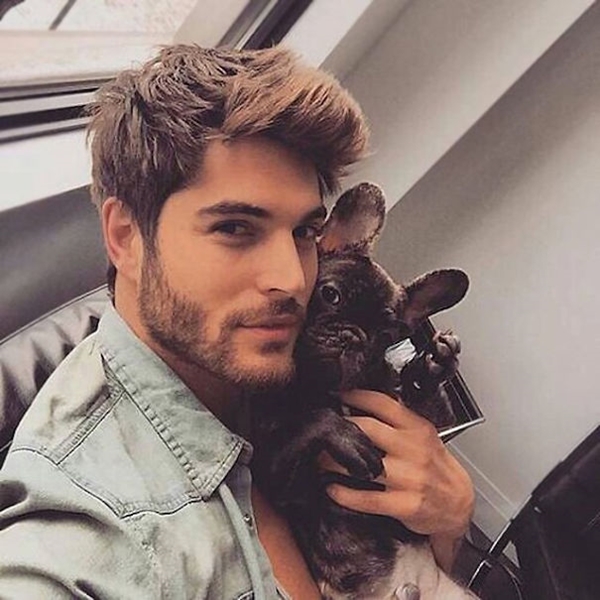 Aww, you love your pet so much! But don't keep clicking your pictures with it. There's that phrase again-once in a while. By now, you must have gotten frustrated with these words, but believe me, it's for your own good. Show your love to your pet, not to the world. If you love your pet so much, you will post its pictures more rather than using it in your pictures to fill up space.
Avoid clicking too many selfies of only yourself in the frame. Posting too many selfies of yourself will make you look like an attention seeker. And that's not the way the charm works. So get your guys or your girl and click a lot of selfies with them. Or click a selfie with some great backdrop that's really unique.
Some filters are purposefully designed to be blur or some guys click blur selfies. What's the point of a picture if they can't even see your face clearly? There's no art in that, trust me. Keep it crystal clear.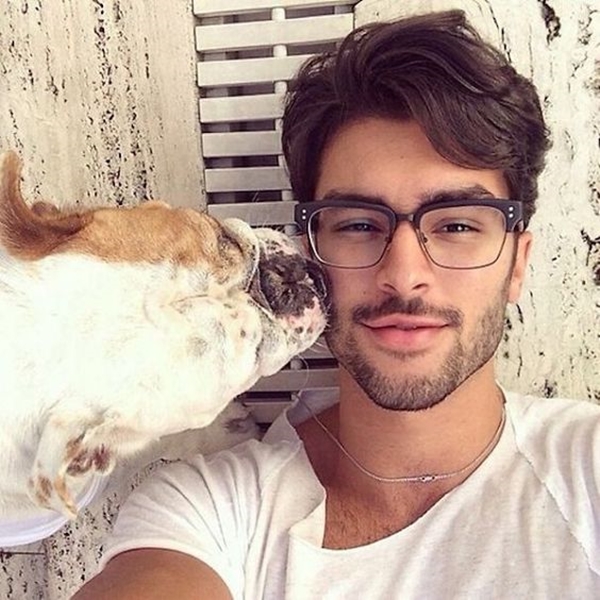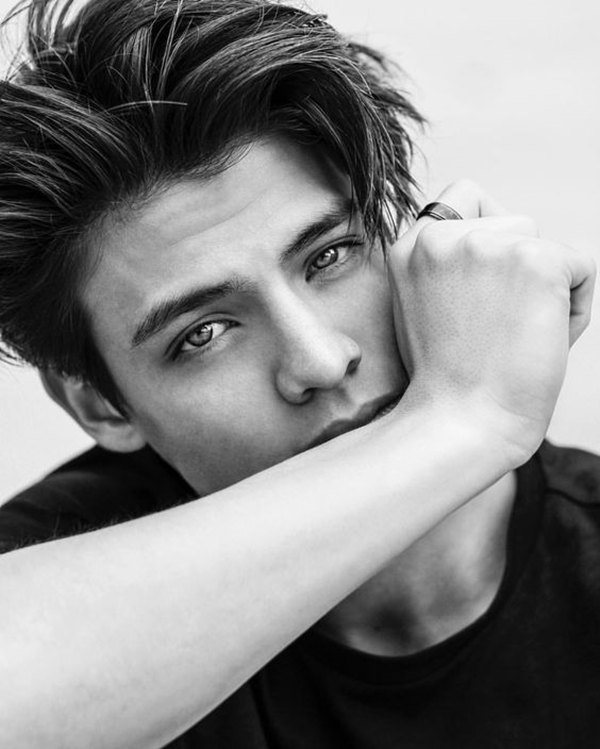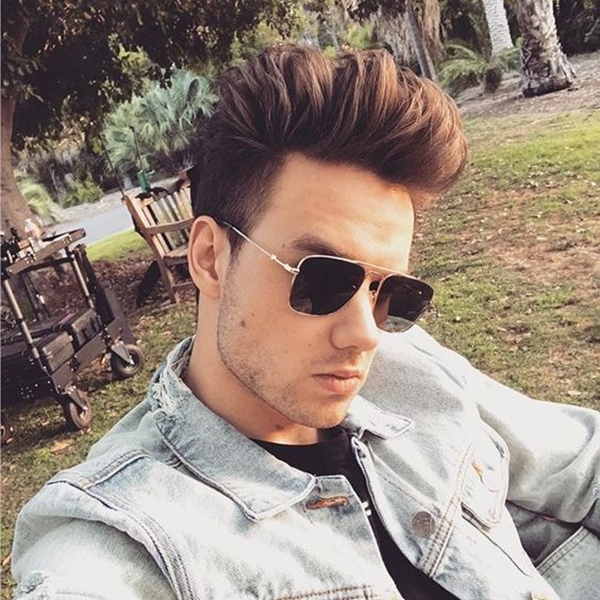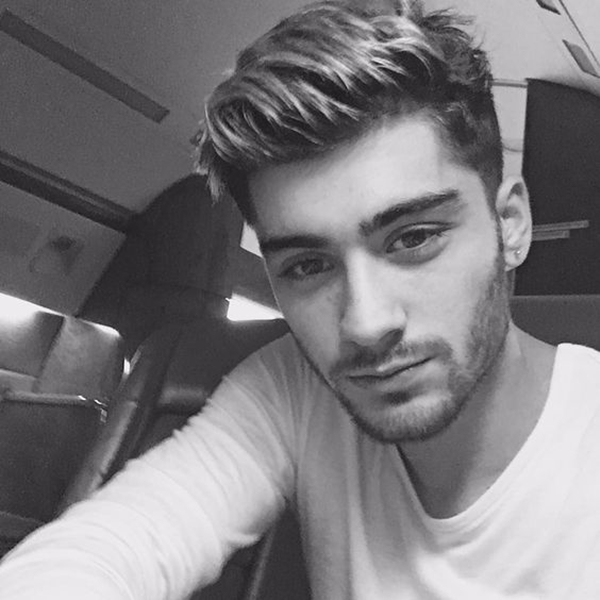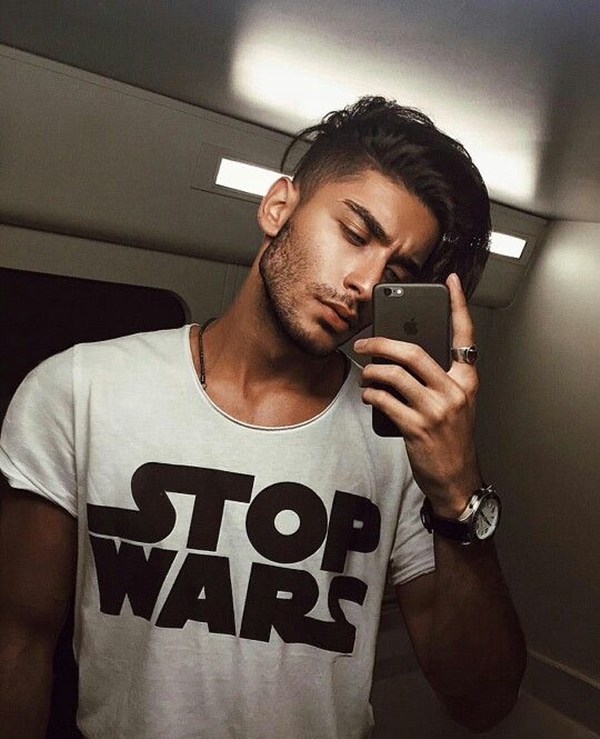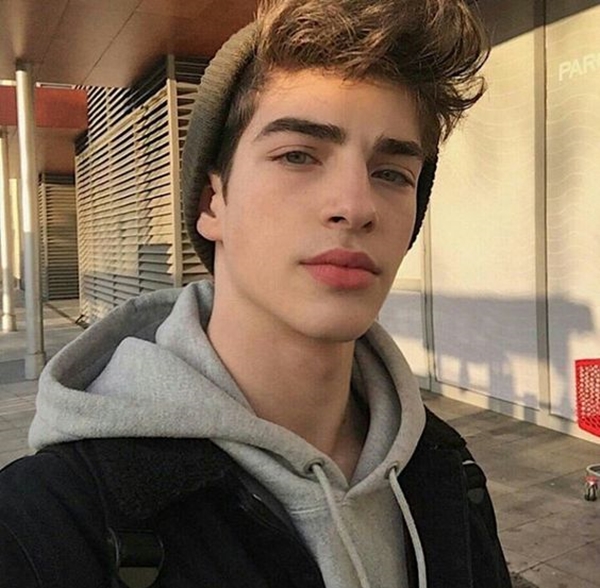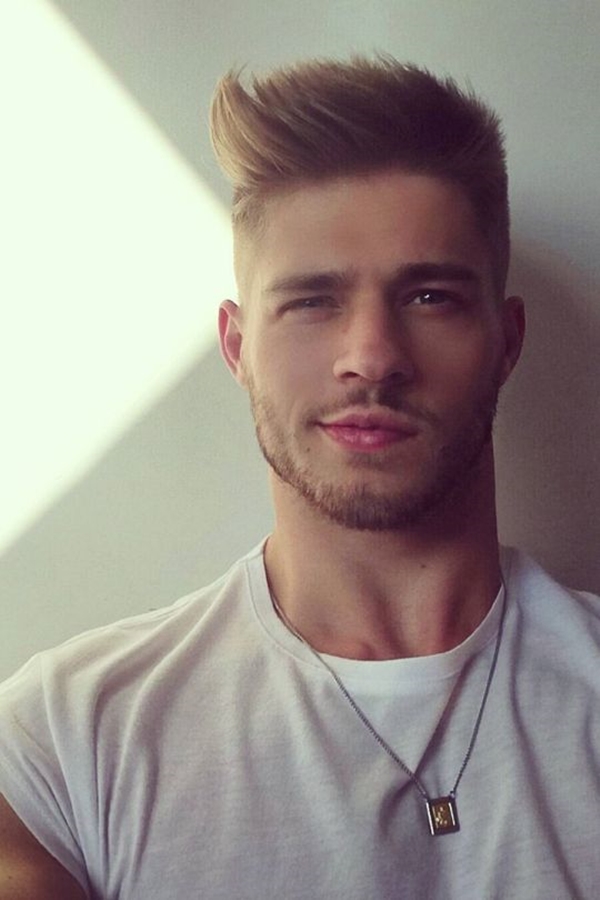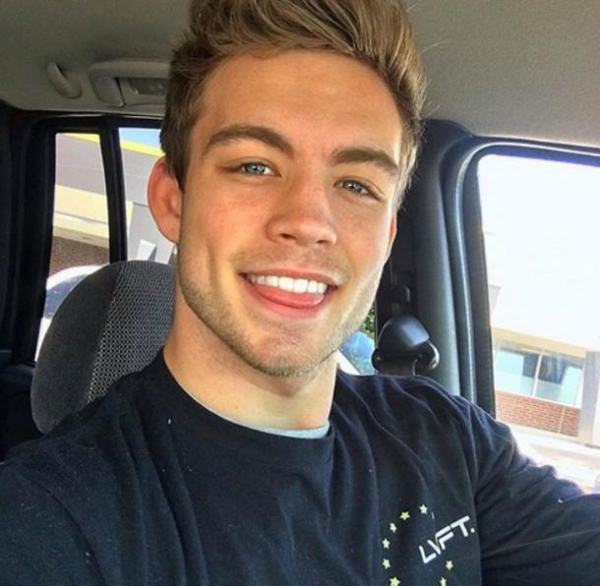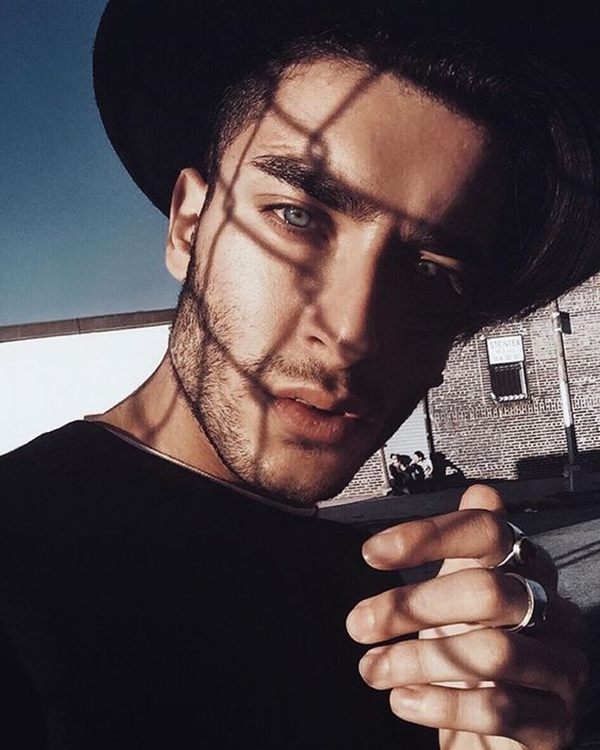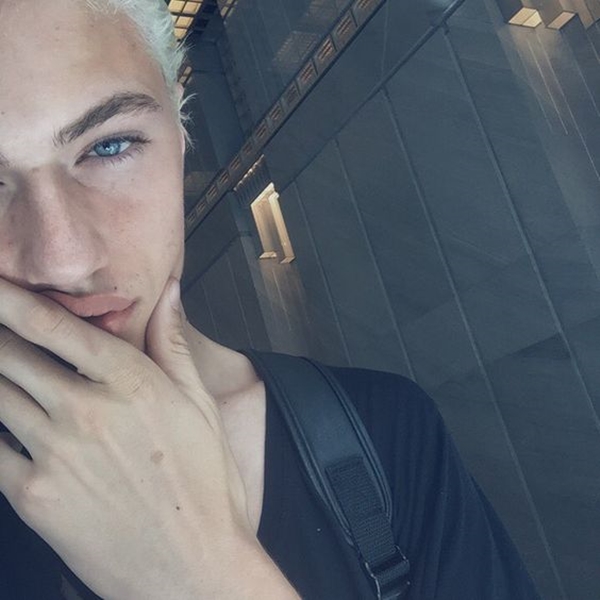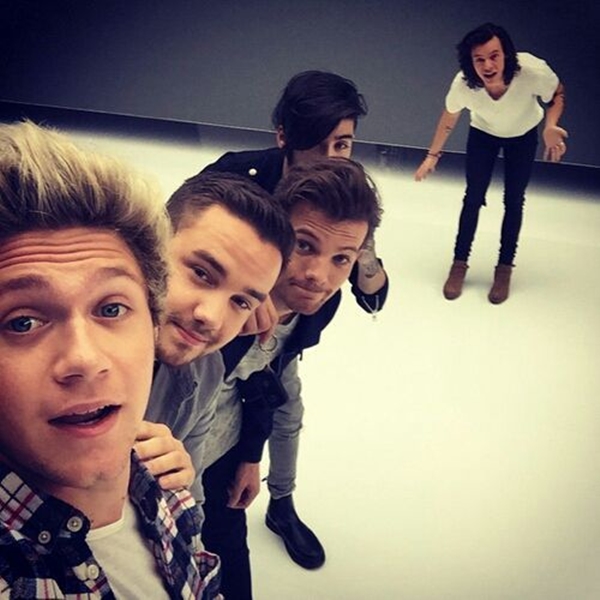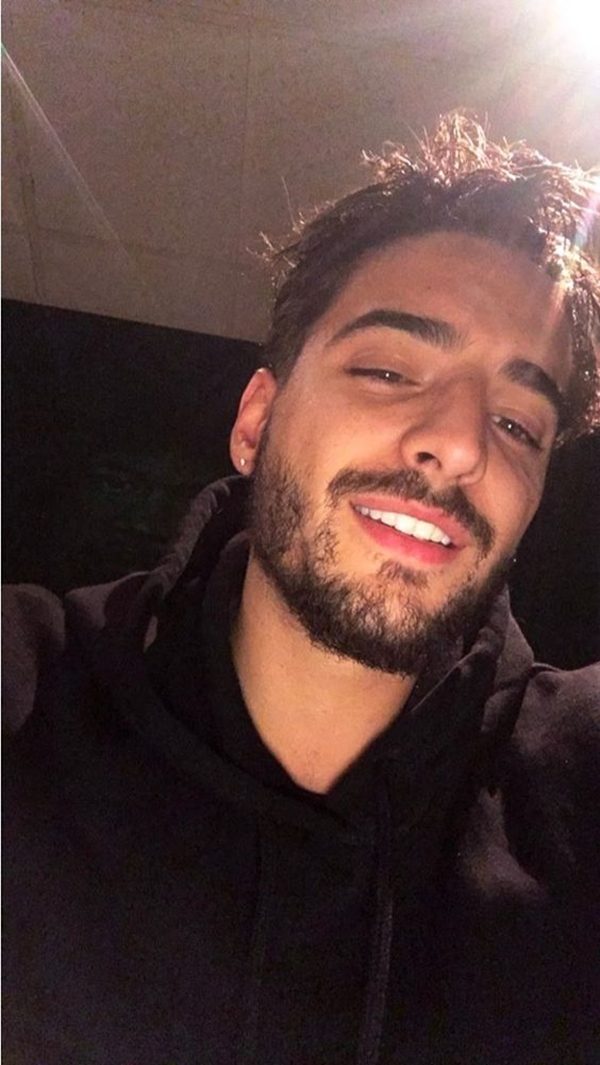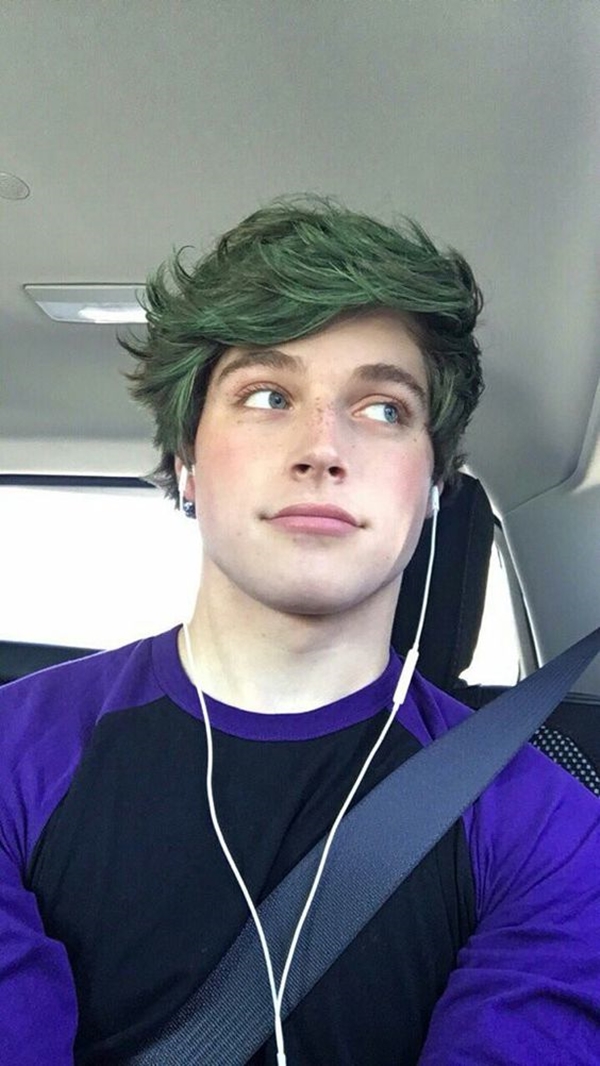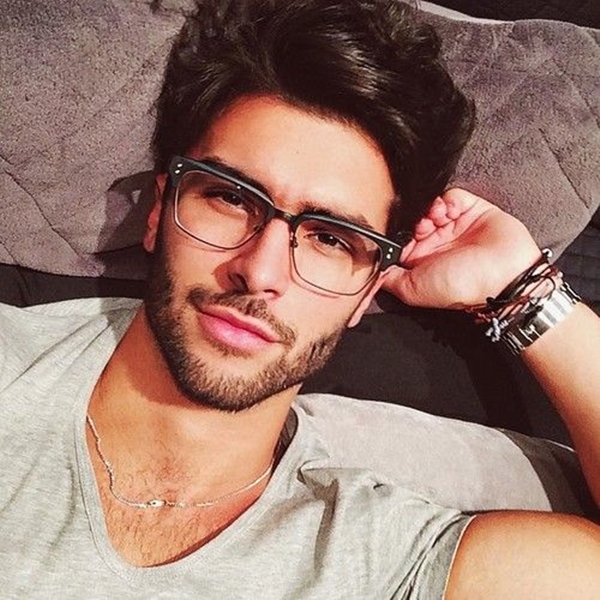 I know it's not fair for men that there are so many rules to be followed while taking selfies. Just remember that you don't always need to give tough looks to show that you are a macho guy. Throw some dazzling smiles, too, that will totally make girls swoon on their feet.