There was a time when pictures were clicked on occasions or for family portraits. Slowly, the trend of capturing special moments came into existence and then came the biggest revolution in the world-Selfies! The age of selfies came and that's it, pictures started flowing around very often. While girls can get away with a lot of things when clicking pictures of themselves, men don't have such luxury. And that's why today we have brought some Best Selfie Poses for Guys to Look Charming. And before you start clicking pictures, make sure you don't make these mistakes.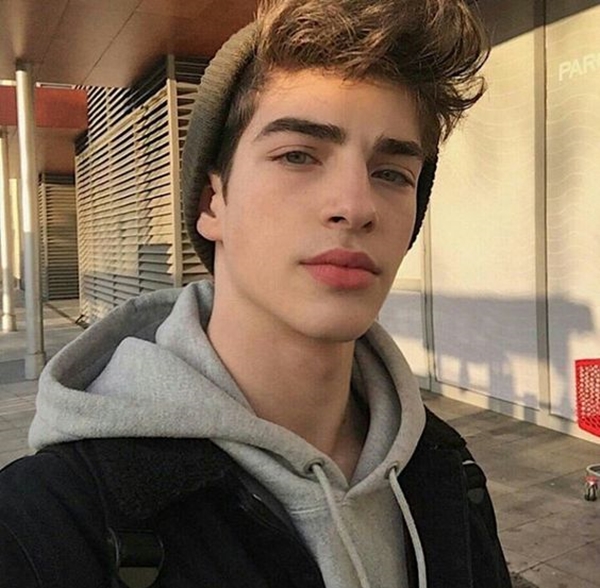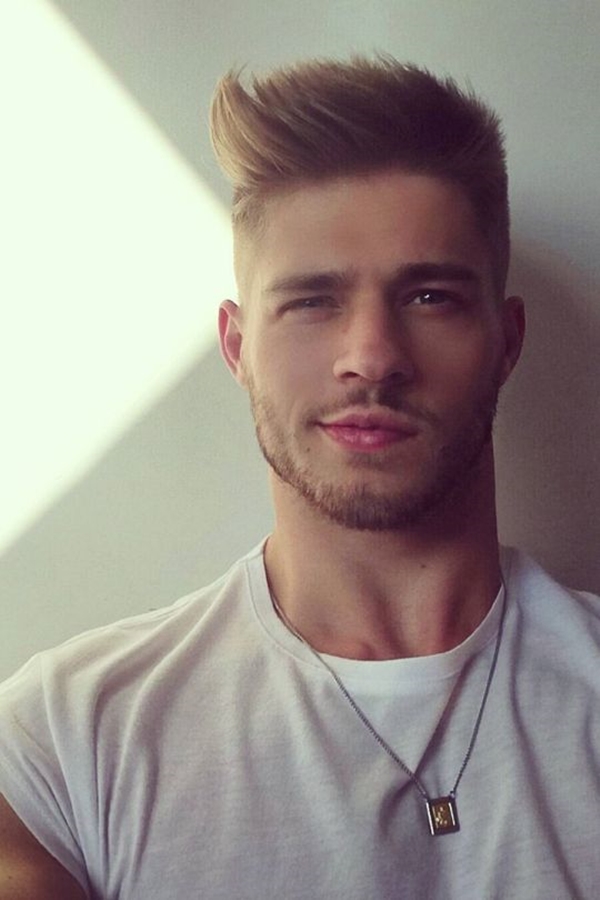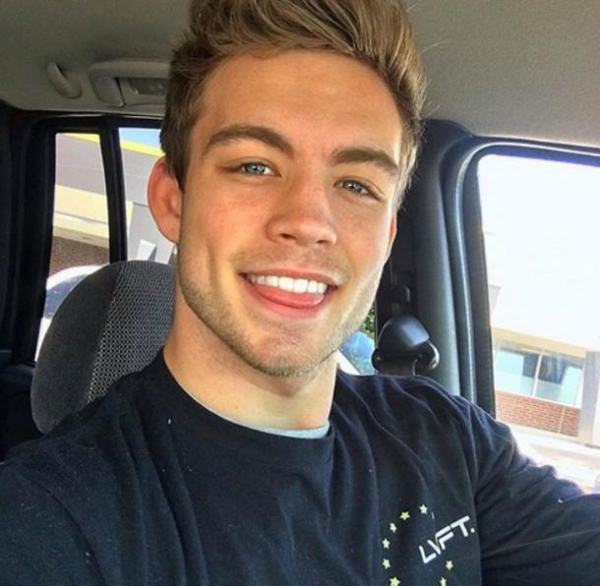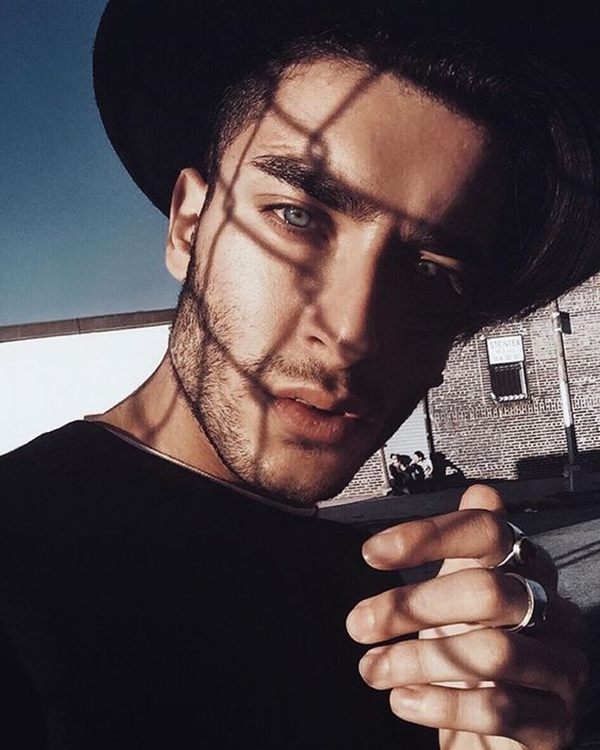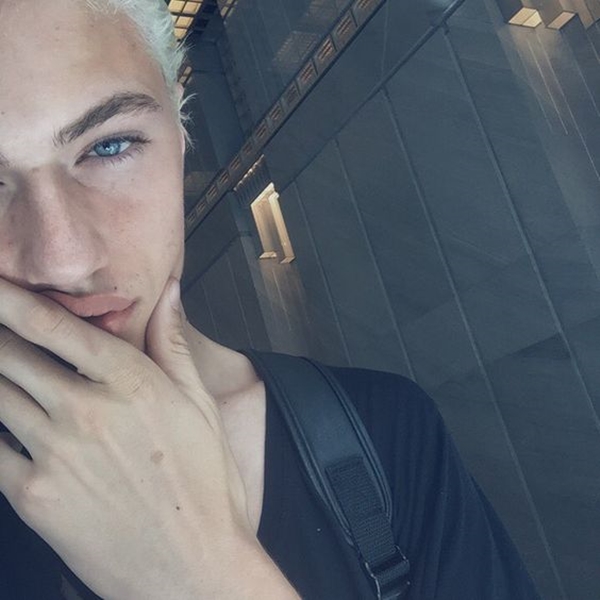 Girls can pout or make fish faces and still, they will get some serious numbers of likes. There is no doubt that the girls have mastered the art of selfies but men have not, yet. For men, while clicking selfies, there are certain rules that they must follow. That is unless they want to look like they are trying too hard. Here are the things that women like the most in men.
Best Selfie Poses for Guys to Look Charming
For every coin has two sides, there are certain do's and don'ts for men while clicking selfies. The first thing that you must know is that a selfie is only a selfie when you are the one taking a picture of yourself, not your girlfriend or your best friend. The front camera of your phone is only for you to use and picture yourself. And if you are sporting these hairstyles, then they are picture perfect.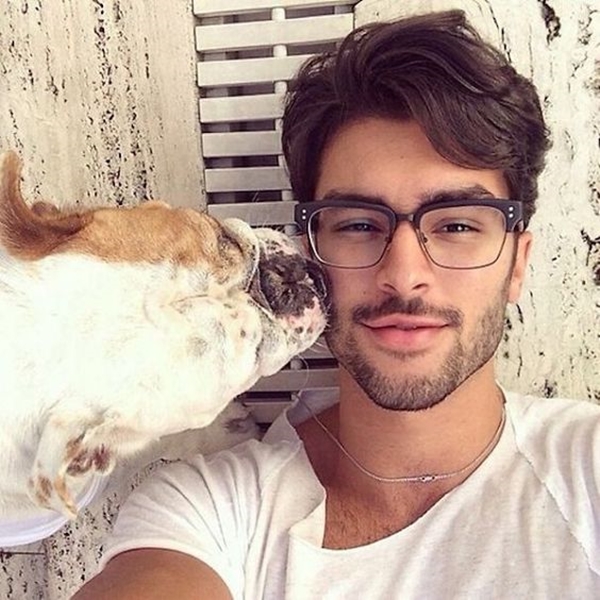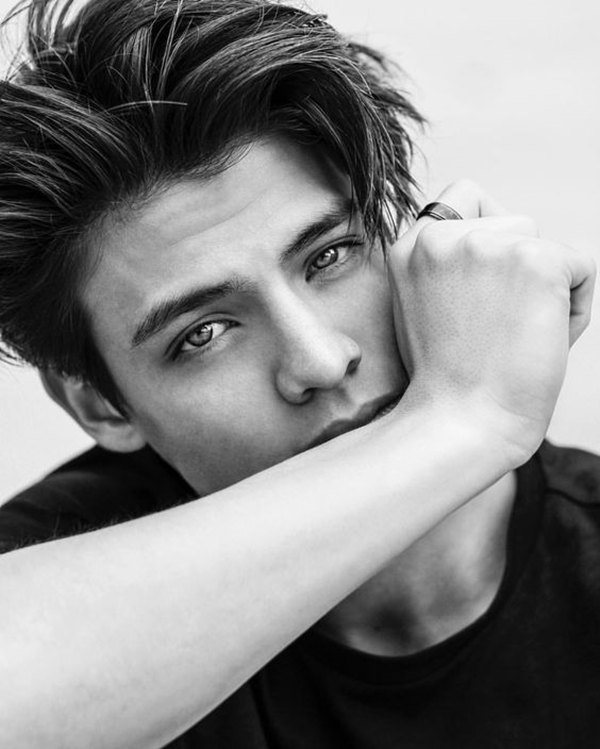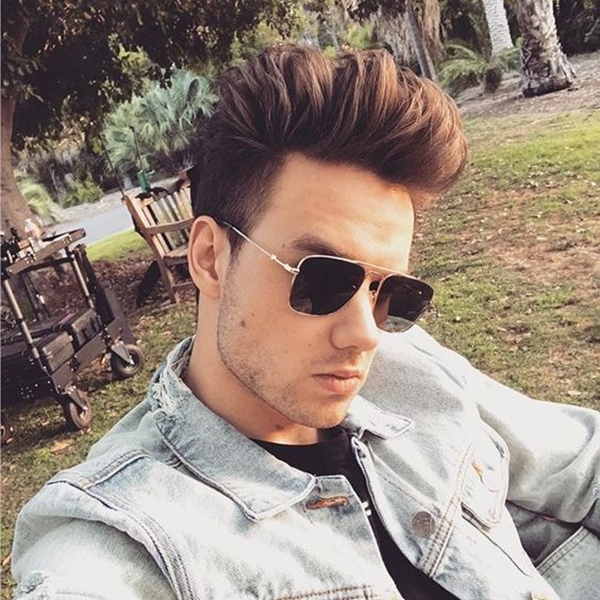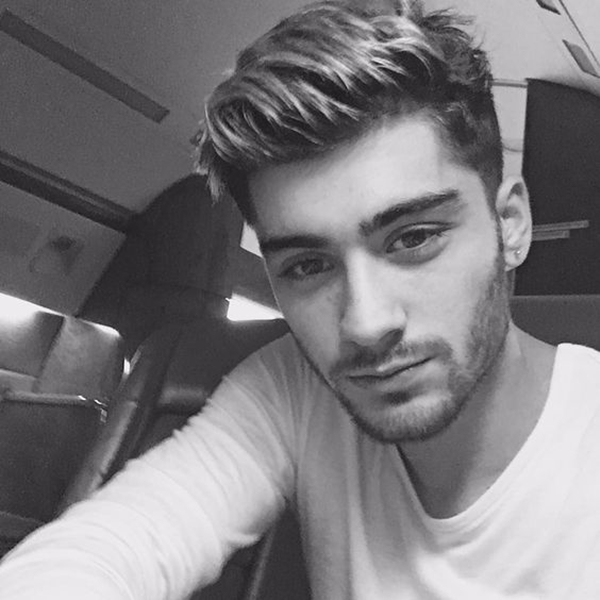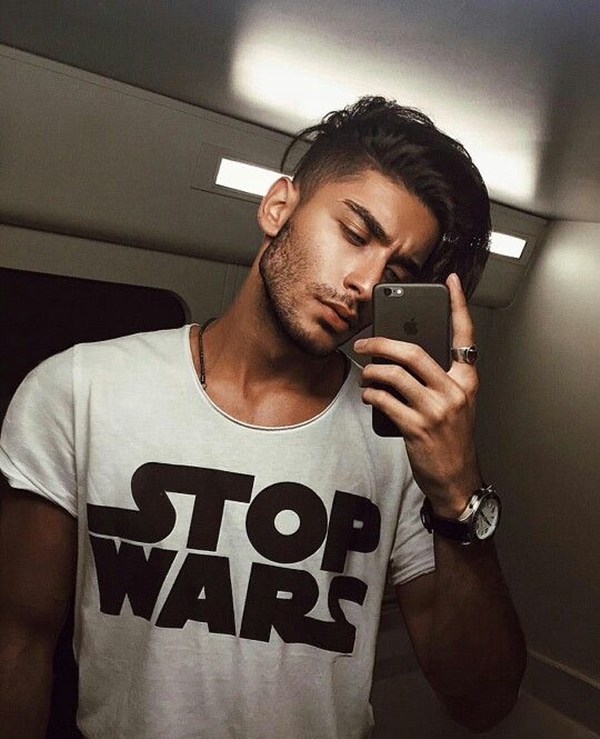 The most important thing while you are taking a selfie is to be yourself. In this modern world where a person is indeed judged by his appearance, you don't need a façade to hide the real you behind. See, how you can leave a positive impression with the correct outfits. Accept yourself, learn to embrace yourself. Own yourself and be confident. Look real not fake.