Resolving the housing issue is one of the most important and greatest things we strive to accomplish during our lifetime. However, few have enough money to buy real estate. Usually, people decide to take out a loan, which is very practical, but on the other hand, you need to be aware that you will cost the bank much more money than you borrowed. As an increasingly common solution, the Rent-to-own option is emerging. For those who are not informed, this is the following – you live in a rented apartment, but you sign a special contract with the owner stating that the rental price is higher than it should be, but it gives you the opportunity to buy an apartment after a few years. This difference in rent will be calculated as if you have already made a deposit, and it is up to you to pay the rest to the property owner and become the proud owner of the apartment. Read more about it at https://renttoownreviews.com.
In life we can find ourselves in many unpredictable situations, we can suddenly lose our job or any other income, which could have a negative impact on our future plans. Take the coronavirus pandemic for example. Many companies have closed in the last year, many people have lost their jobs. However, they are expected to go on with their lives and continue to settle their regular obligations, which of course is not possible. What should a married couple do with small children when they lose their job and the rent debt accumulates from month to month? Logically, the owner of the apartment is not interested in the reason why you did not pay, he just wants to take the money that belongs to him, which you cannot pay him at that moment. What is the next step, living on the street? Fortunately, the solution comes in the form of the HOPE program.
What is the HOPE program?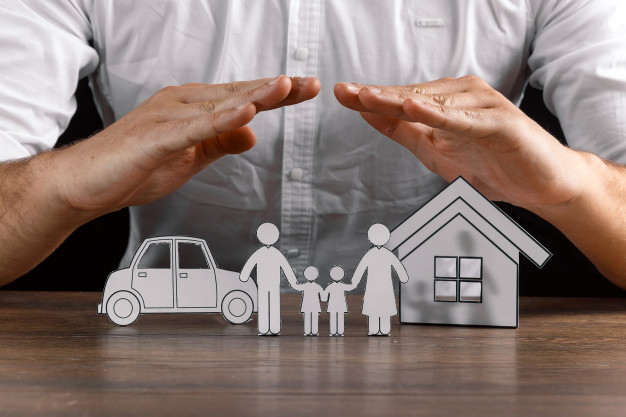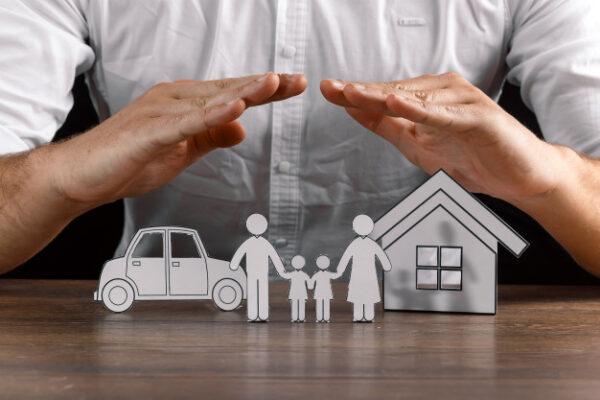 The HOPE program is a program intended for these families who are evicted due to non-payment of rent at a time when they are hit by a sudden crisis such as job loss, or a serious illness that prevents them from working anymore. The program envisages the care of such persons and families, and at the same time, it would reduce the number of homeless people and build shelters for them. It would be said that this is a win-win situation, both for the individual and the state.
What is it really about?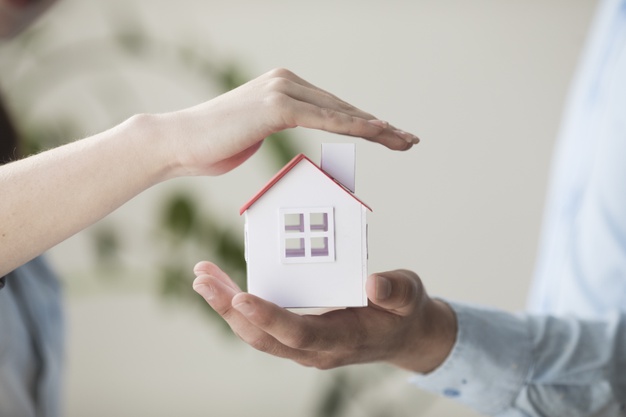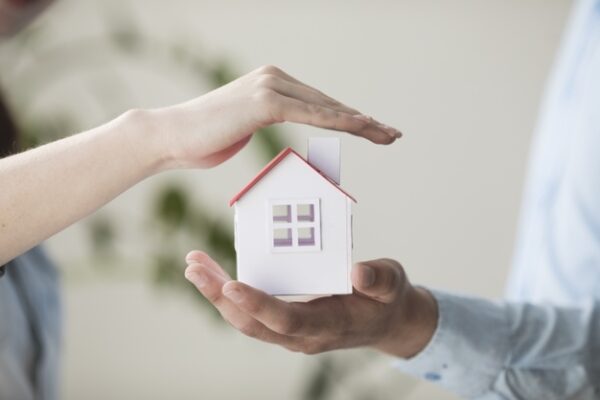 This is short-term financial assistance provided by the program to prevent evictions and to settle existing rent debts. The program also provides assistance in writing requests to the state for the purpose of searching for an apartment and the benefits to which, as a citizen who finds himself in this seemingly hopeless situation, you are entitled. The program also offers legal services to tenants who are on the verge of eviction. Local governments may choose to administer eviction prevention programs themselves, or they may provide support to non-profit agencies that provide these services.
Preventing eviction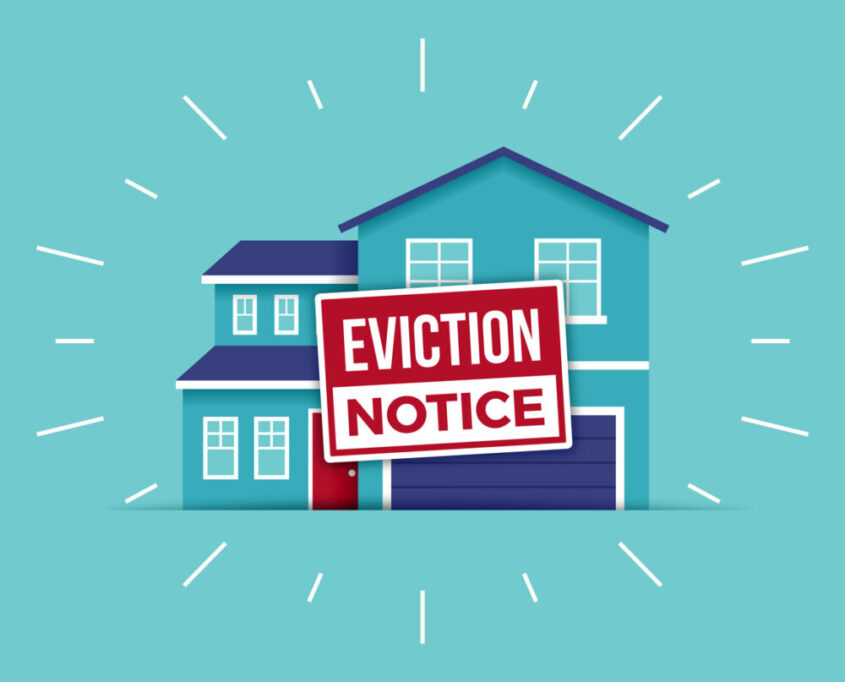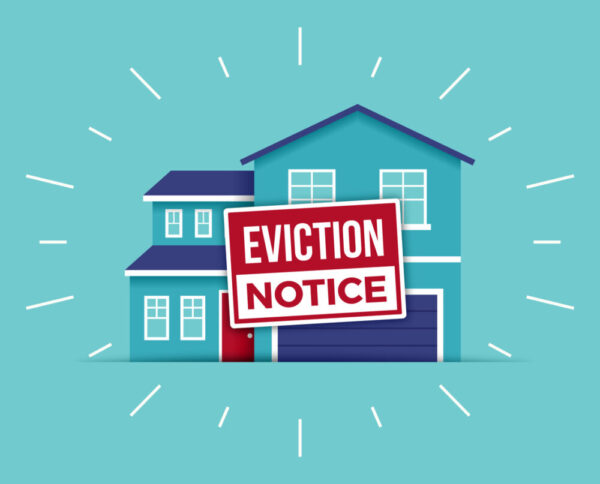 The HOPE program is offered to you as a solution in preventing evictions. If you are aware that you are late in paying your rent and that the landlord has every right to evict you, do not hesitate to attach documents stating that you have applied for this type of assistance. So, in the meantime, to protect yourself from eviction, you can find an application on the official website that you will fill out and submit to your landlord. With this document, you are actually letting him know that he does not have the legal permission to evict you. However, if he continues to try, do not hesitate to seek legal assistance.
Who is a suitable candidate for the HOPE program?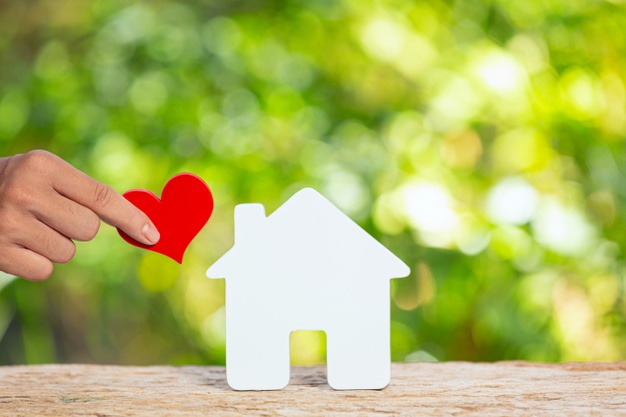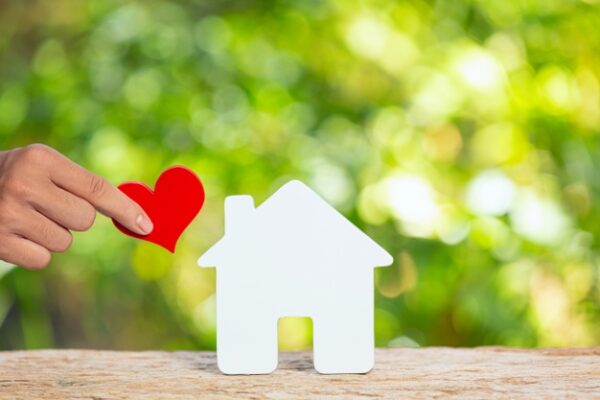 Eviction prevention programs often set requirements that a candidate must meet to be eligible for these benefits. They also limit the time to how often a household can access this program and expect help. That's about once a year. In addition, the program requires the person to demonstrate that, if they receive assistance, they will be able to handle the costs themselves in the future. In addition, there are other conditions that the candidate needs to meet, namely that he has been living in the rented unit for more than a month, that his name is stated in the lease agreement, and that the due utility bills are for the applicant. Try to provide the necessary documentation on time, as well as some additional information such as personal information of the landlord (name and contact phone number) and other supporting documentation.
How can I apply?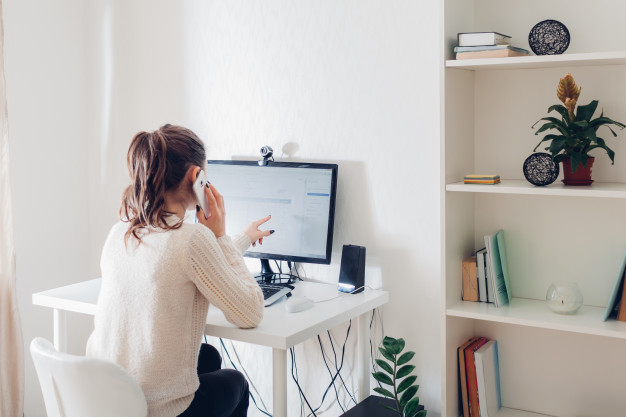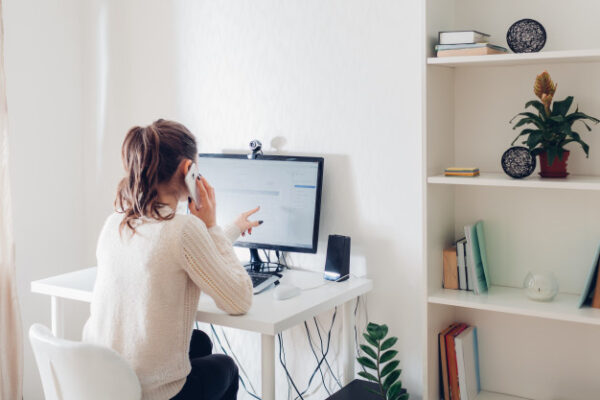 So far, the HOPE program has received over 42,000 applications, which is more than anticipated. There is currently no option to apply, but it is definitely best to contact them in person and ask anything you are interested in to keep up to date when applications start again.
It is good to know that there is a way out of every situation. What is interesting when it comes to this program, is that HOPE supports students because it recognizes in them hope for a better future, a better tomorrow. So, whether you are a student or you will become one soon, you can apply and overcome the difficult situation you are currently in. Assistance can be of a financial nature, as well as employment assistance.
Final thoughts
We are witnessing various types of discrimination today, both racial and gender, age, religion, national origin, and many others. Therefore, it is important to emphasize that there is no place for that in this project, all citizens who meet the above conditions have the same right. If you haven't been able to apply, be patient, know that too many people are expecting help and that the US Government has already set aside more than $ 700 million to help everyone threatened by the COVID-19 pandemic and making their daily lives difficult.