The global fashion industry is constantly changing, with new styles and trends emerging yearly. While some of these fashions fade into obscurity, others become mainstream and are worn by people worldwide. As a result, many new and upcoming designers have focused on creating stylish apparel.
In 2023, we can expect to see even more urban fashion trends. In particular, we expect comfortable and functional clothing, monochromatic outfits, and natural fabrics.
So if you're interested in staying ahead of the curve in modern urban fashion, be sure to find here the trends outlined below.
Why Is It Important To Follow The Urban Fashion Trends Closely In 2023?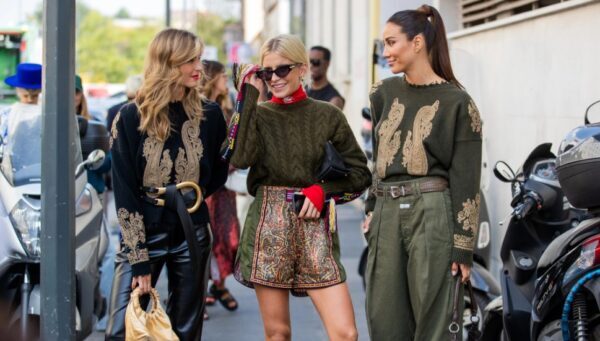 The urban fashion trend has been going strong for years and has now become a staple for many people.
The main reason why urban fashion is so popular is that it provides you with a unique look and feel. You can wear this type of clothing anywhere you want, and you won't have to worry about what other people will think about it. The other thing about this type of clothing is that it is affordable, which makes it even better.
Urban fashion trends are always in demand. People are more interested in buying clothes that look good and are comfortable. Urban fashion is what happens when fashion designers mix different elements of streetwear with high-end production techniques. Urban style is also very different from the trends we see on runways and in magazines.
It is the latest fashion trend and has become one of the most popular trends in the world. Urban fashion is a combination of street and high fashion, which makes it unique. It is also popular among teenagers because they can easily relate to this type of clothing.
Urban fashion has become such a massive trend in the last few years because people love how they look when they wear it. They also like that they can wear their clothes on any occasion or activity they want. If you want to be part of this movement, you should follow some of these trends closely in 2023.
Sleek And Minimalistic Style Takes Over The Runways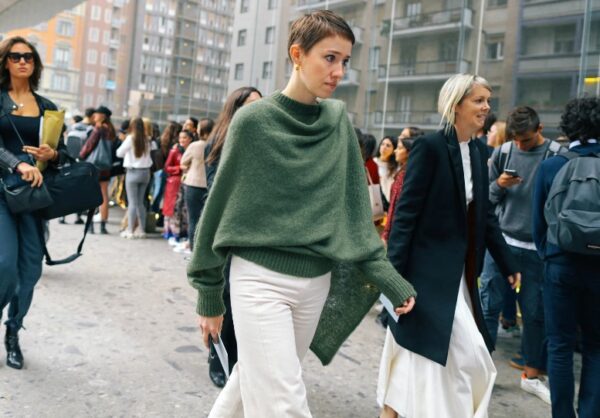 Fashion was synonymous with bold and colorful prints in the past, but as we move forward into 2023, it will be all about sleek and minimalistic style.
Designers are incorporating this trend from soft neutrals to sophisticated black-and-white color palettes into their collections. This new look is perfect for those who prefer simple styles that are easy to wear daily.
And while some may think that these styles are too simple to be considered fashionable, they're still trending right now due to how comfortable they are.
The minimalist, sleek and minimalistic style has been rising for quite some time. This style is the epitome of minimalism, where you only use what you need to get the job done.
This style has indeed become a trend in fashion, and if you're looking to incorporate it into your wardrobe, here are some of the trends you can look forward to in 2023.
Top 3 Urban Fashion Trends Of 2023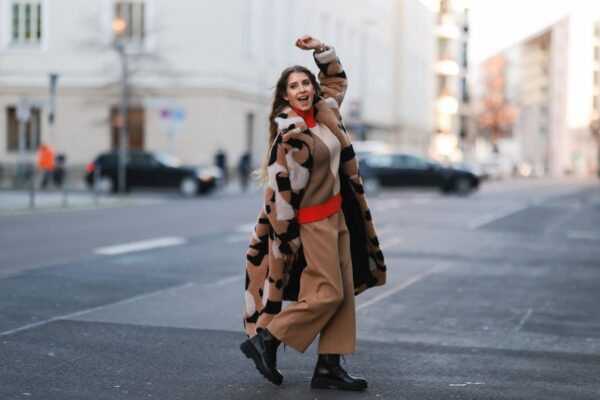 1. The Rise Of Edgy Back To School
This style of clothing is designed to reflect the urban culture. It is the perfect combination of streetwear and school, which makes it one of the most sought-after trends for the year.
The Back To School trend is a result of the growing popularity among urbanites of wearing trendy and stylish clothes. This trend has opened up a new world for designers as they can now make clothing items that are not only trendy but also serve as an inspiration for future designs.
This urban fashion trend is the new staple for fashionistas. It's a casual look perfect for transitioning back into the classroom. The key to this look is that it needs to be versatile — you can pair it with anything from jeans to heels and even a dressy top.
2. The Revival Of Fall Into Autumn
Fall is not just about the leaves changing color and cooler weather. It's also about fashion trends, which sometimes come and go after a few seasons. In 2023, we can see the revival of fall fashions.
Fall into autumn is a trend that has been around for quite some time, but it's never been more popular than it is today. From the resurgence of fall fashion to the revival of autumn decor, we're seeing many more people embrace the season.
The Fall Into Autumn trend is about embracing the beauty and warmth of fall by adding warmth to your home with warm colors like reds and oranges or adding fall accessories to your wardrobes such as scarves or hats. You can also try incorporating some of these ideas into your pre-fall wardrobe.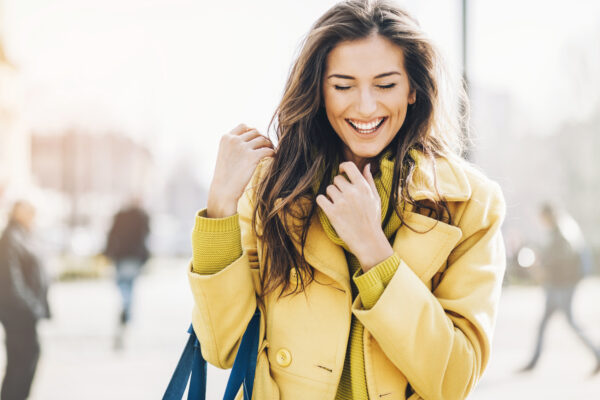 3. The Return Of Golden Days
The return of the golden days is the most anticipated fashionable trend by many. This represents an era when people were rich and had plenty of money to spend on designer clothes and accessories.
This trend will be most prevalent in 2023, as we expect to see many people wearing exquisite apparel with gold jewelry and accessories. Gold has always been a popular choice for jewelry designers, so it's easy to see why this is happening now.
The golden days have always been associated with luxury items. People are looking to bring this trend back into fashion to give a sense of nostalgia that can only be attained through these items.
People are reflecting on retro styles and incorporating them into their everyday wardrobes. Golden Days is a new trend that has been sweeping through the fashion world in recent years. It's a throwback to the golden age of fashion when designers used more vibrant colors and prints than they do now.
The idea of Golden Days is to bring back some of this glamour and style into your wardrobe. The look is inspired by the 1980s, so it'll be all about neon colors, bold patterns, big statement accessories, and strong tailoring.
Conclusion
So, if you're thinking about what fashion trend to follow this year, ensure you're up-to-date. Be curious and creative, but most importantly—your clothing should reflect a side of yourself that you want the world to see. After all, clothing is your canvas for expression, and making a style statement with the latest urban fashion trend is what you want.