Muscling up your ride is not an easy process. It's not something that you'll do on a whim because there are several factors to consider. These factors can either make or break your dream of transforming your ride into the baddest one in town.
Our friends at AusBody Works specified a few things that you must consider and gave some insights or tips that can help you in sprucing up your ride with body kits. This way, you are assured that the upgrade you're gunning for is worth all your time and investment.
1. Identify how much is your allotted budget
Before shopping for your dream body kits, identify first how much of your budget are you willing to shell out. Just like in any other investments or dream purchases, it all boils down to how much money you got in the bank.
You also must understand that all car body kits are not made equal. Depending on what materials they are made of , their price will vary. So you might come at a point where you have to choose between quality of a material and the price. But more on that later. We're just prepping you up.
Body kit upgrades don't even end in purchasing. Because after that, paying for professional installation is only necessary. You must take these professional fees into consideration, too. If you're thinking of installing your body kits all by yourself in an attempt to save money, think again. You might end up spending more money for repairs if you recklessly install them on your own.
2. Choose the best material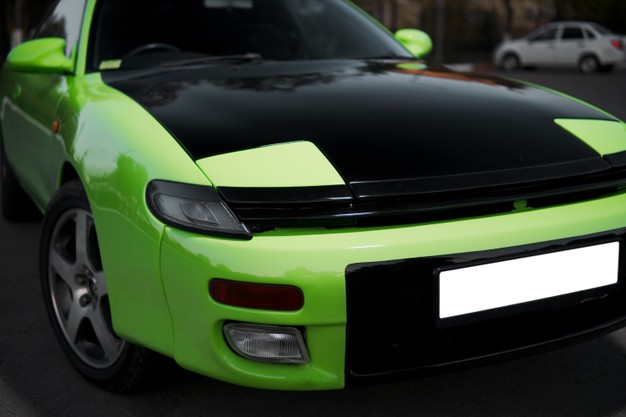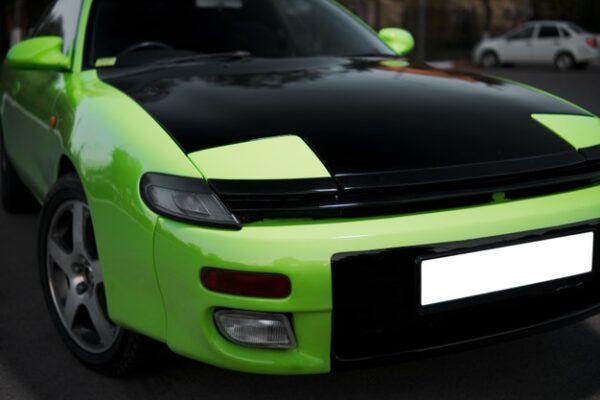 Like we've mentioned earlier, there are several materials which manufacturers use in producing your body kits.
Fibreglass is probably one of the most recognizable or sought-after materials for these kinds of modifications. Because it's cheaper than the other materials out there. Some of it's top qualities are that it's lightweight and is very resistant to heat.
On the downside, fiberglass is a rigid material. So installing it is no easy feat. One wrong move and there's a chance that it will break. That's why we recommend not to DIY the installation. Always seek professional help.
It also tends to warp when placed under extreme temperatures, so take note of that. In addition, it's way pricier than fiberglass.
If you want your car to look and feel elite, opting for a carbon material is a great choice. This material has showroom qualities. But more than that, it can also give significant benefit to performance cars because it's lightweight and durable.
This material is proven and tested by professional riders. So if you can afford it, why not go for it?
Lastly, composite materials. As the name suggests, this material is made out of several compounds. You can even find the other materials mentioned above in the mix. Unfortunately, it's way pricier than the others.
3. Which part of your ride do you want to modify?
To save yourself from one-time big-time spending, we got good news for you. Customising your ride in one go is not your only option. Depending on what you can afford, you can always mix and match each type of kit that you want installed on your ride.
For example, people normally kick off their custom car journeys with a lip kit. If you're wondering what a lip kit is, it's a type of body kit that is composed of the lip spoiler and side skirts. The lip spoiler is the piece that will be installed under the bumpers of your car.
From there, you can work your way up to much more expensive ones like the wide body kits or bumper replacement kits.
But if money was never a problem for you, no one can stop you from upgrading your ride with a full-body armour.
4. Never install on your own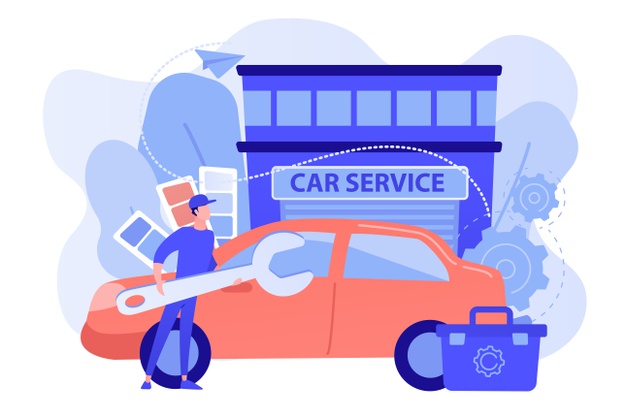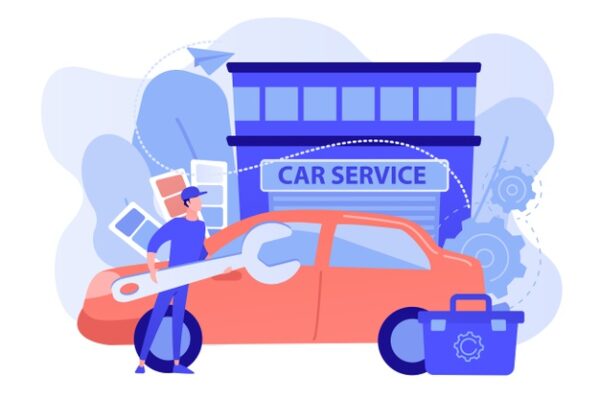 Like we've mentioned at the beginning, don't take the matter into your own hands.
When upgrading with a body kit, calling the experts for help is a rule of thumb. While we don't underestimate your sheer will to install the kits, we still suggest that you ask for help from professionals. Simply because they got the skills, experience, and the right tools in customising cars.
Just a little warning, though: not all shops can install every type of body kit. Most car shops can install fibreglass materials, but not everyone can install carbon fibre materials or polyurethane, and vice versa.
So before purchasing those upgrades, you need to make a few calls on all body shops near you. Ask them if they can install a specific body kit which you are planning to buy.
This may seem like a simple task, but partnering with the perfect shop can make or break your dream custom car, literally. Once you bring your car to the wrong people, there's a great chance that they will cause damage to your precious ride or kit.
5. Will the mods affect the warranty of your car?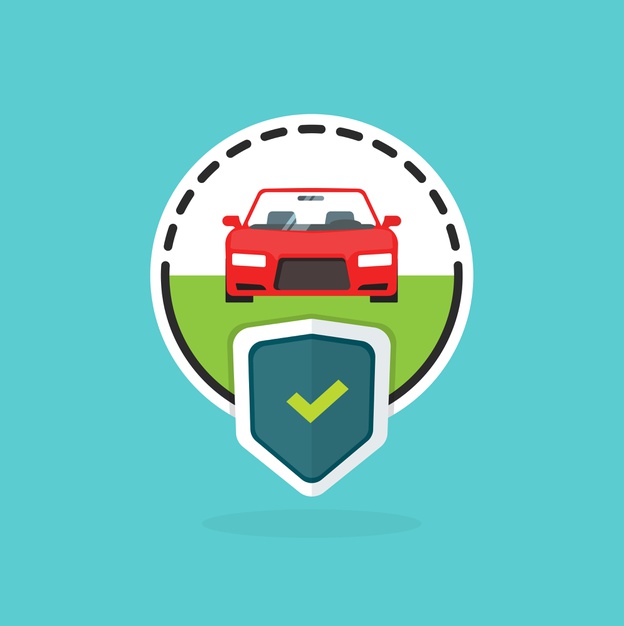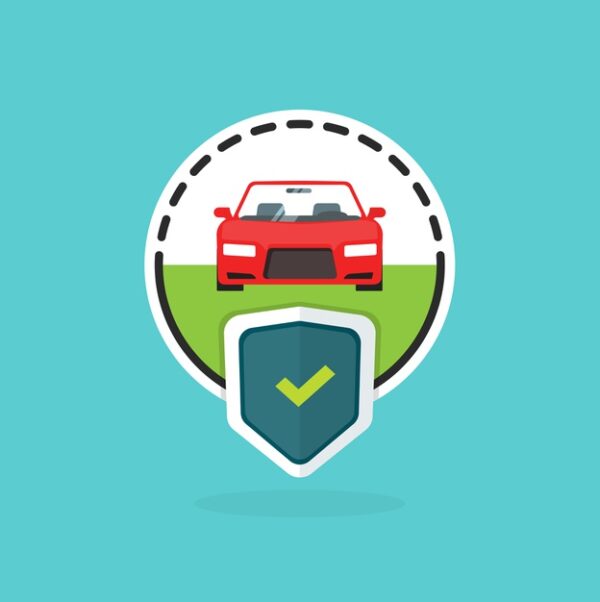 Last and definitely not least. Make sure that the upgrades and mods that you want to install will not affect its warranty. Because unfortunately, there are insurance companies out there that discourage these kinds of installations.
Some companies count these installations as "significant upgrades" that can and will affect the warranty of your car. So if this is your first time purchasing a body kit, read your documents and contracts first to see whether the body kits will have a negative impact on your car's insurance.
You'll have to smooth out this situation first with the car dealer that you've talked to so you can avoid unnecessary loss on your end.
Car customising is not as easy as it sounds. You have to make a ton of decisions and take several steps, especially if you're just a neophyte in the game. These steps and decisions will ultimately help you achieve the custom ride which you are gunning for. But by following these simple tips, you can have an easy and hassle-free car customising journey.