NEET stands for National Eligibility Entrance Test which is the examination for students to be eligible for admission in medical and dental admissions. This exam is conducted by the Central Board of Secondary Education (CBSE) in India. The examinations are usually held in May-June every year.
The examination consists of 3 papers namely, Physics, Chemistry, and Biology which have 150 questions each with answers varying from 1-4 marks per question. The duration of the exam is 180 minutes. There are negative marks up to a limit of 16 if the candidate attempts more than 160 questions out of 180 minutes allotted time at the NEET Exam Center.
NEET was introduced in the year 2013 by CBSE. It replaced the All India Pre-Medical/Pre-Dental Entrance Test (AIPMT). The NEET is a single entrance exam for admission to MBBS or BDS courses across India. Around 18 lakh candidates sit for the examination every year including foreign nationals. Candidates must have completed 17 years of age on or before 31st December of the year in which admission is sought.
The NEET exam is conducted by the National Testing Agency (NTA) every year in May–June. Candidates are required to appear for this exam if they wish to pursue a medical and dental course at a university or educational institution in India. In other countries, the tests are also held annually and students who pass it can secure admission on a merit basis as well as through fee reimbursement schemes. The NEET exam is similar to already existing entrance exams like JEE Main, JEE Advanced, and GATE. The NTA has been given the responsibility to conduct this examination by the Medical Council of India (MCI) and the Dental Council of India (DCI).
What is the IIT JEE Exam?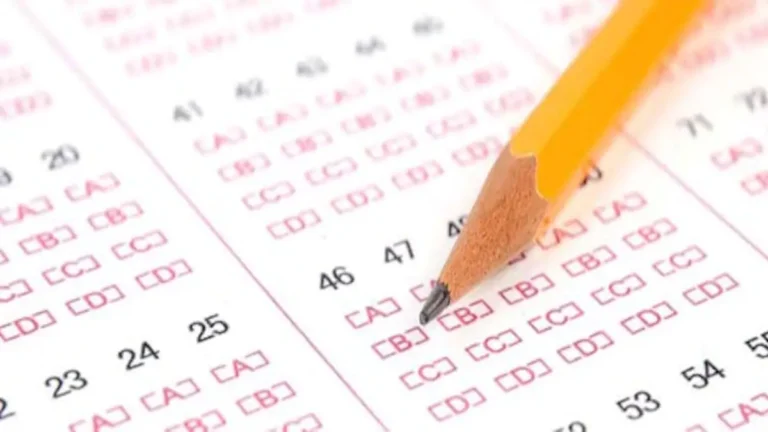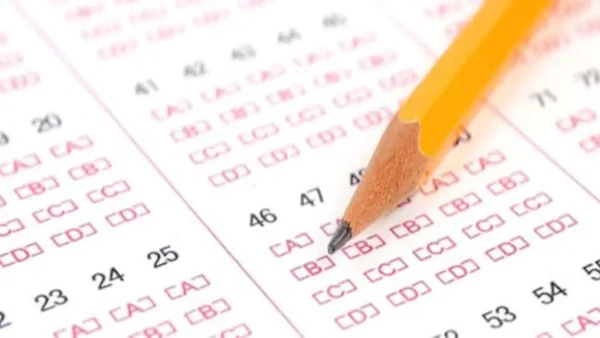 IIT Jee is the gateway to the Indian Institutes of Technology (IIT). The Joint Entrance Examination (JEE) has been conducted by IIT since 1952. IIT conducts this exam for admission to undergraduate courses in engineering including mechanical, civil, chemical, etc., offered at 23 Indian Institutes of Technology-IIT and Indian Institute of Science.
Every year around 10 lakh students take this test and only 1% of them can make it to an IIT institution. In 2015, a total number of 1,11,497 candidates took the examination but only 904 got selected from all India levels. However, the number of seats is increasing every year which is why the competition level is also increasing.
The JEE is conducted in two phases. To get a seat in an IIT all you have to do is clear the first phase i.e. JEE (Main). On clearing this exam with good marks, candidates will be allowed to appear for the second phase i.e. JEE Advanced which leads to selection for admission into one of the IITs. Both exams are online computer-based exams and objective type multiple choice questions are asked from Physics, Chemistry, and Mathematics from Class 11th level onwards.
Benefits of practicing Sample papers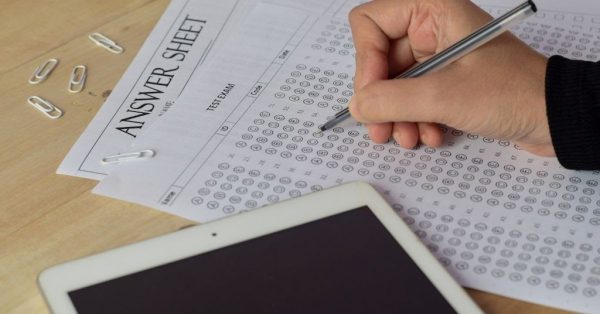 Sitting for an exam is one of the most trying times for any student. Apart from the fact that you are under pressure to do well, there can also be a huge amount of anxiety around the prospect of taking an exam. Here are ten benefits of practicing sample papers for IIT JEE exams that will hopefully make it easier to approach your next test with a little more confidence:
Sample papers allow you to get used to sitting down and answering questions in the time allotted.
Practice papers and jee main free mock test will help you take on any question format confidently and without fear.
Sample papers will give you an idea of the type of questions that are likely to be asked on the main exam.
Your test-taking ability will improve significantly after practice with sample papers.
With practice, you will know how to quickly solve a question from a scratch and come up with the answer in time.
 Sample papers will also help you with your time management and knowledge retention skills.
With sample papers, you can gauge how long it would normally take you to solve a problem. This can help settle down your nerves as regards timing as well as help you retain the right amount of information
 You can compare your answers over the period of practice with the best scorers among other students.
 Practice will make you confident in your abilities and settle any nerves you may have.
Neet sample paper will ensure that you are familiar with the types of questions asked and the time limit so that there is no scope for surprises on the day of the exam.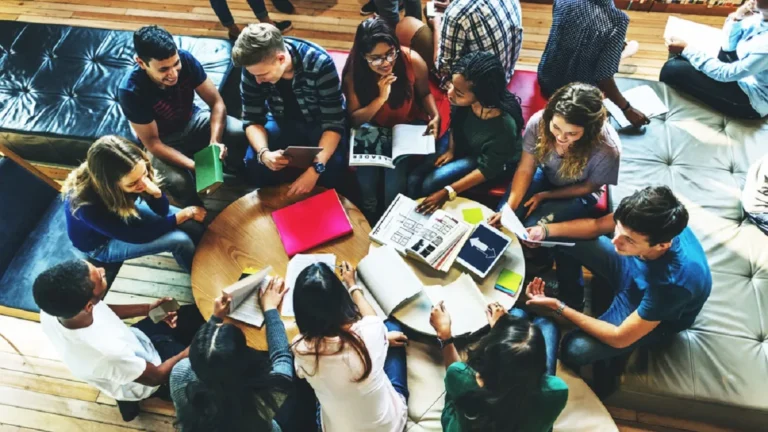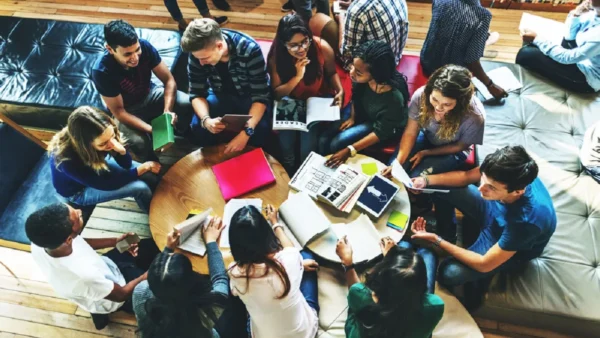 Conclusion
NEET stands for National Eligibility cum Entrance Test. It is conducted to gauge the level of knowledge of students before they enter higher education. NEET entrance exam has been approved by CBSE and is conducted twice a year, with each round consisting of 3 sections including English Language, Mathematics, and General Knowledge.
The score obtained in the NEET entrance exam will give you a good idea about your learning power to decide which stream you should pursue that suits your competence best. The best part of the exam is that it is not technical at all, which makes it the most preferred entrance examination in the country.
The main objective of the NEET entrance exam is to certify students who have the right attitude and aptitude for engineering and medicine. The entrance test will be conducted by the CBSE board of Tamil Nadu every year. Only students who want to pursue engineering and medicine can get admission through this examination.
Confidence is a very important factor while tackling a competitive exam like IIT JEE. The main advantage of practicing sample papers is that they acquaint a candidate with all types of questions. These papers provide ample practice to present one's best in a competitive examination. They allow candidates to be free from fear and nervousness since they are prepared according to the pattern of the previous year's questions. Infinity Learn will provide you with a complete guide.