It is very popularly said that "you can either be a work of art or wear one" and I bet we all would want to choose the latter! I am sure, you agree with the fact that while fashion may be temporary, style is something personal, and remains forever. It is a form of self, the way you dress, speaks a lot about your personality and likes. So what, if you are on the heavier side of the normal weight? The style is all about the confidence to carry off any type of clothing, in vogue. These are some tested fashion outfits for heavy men, that'll help you stay in vogue even with those extra inches.No matter how cold the weather is, stay stylish with these winter outfits even on the chilly days.
Tested Fashion Outfits For Heavy Men
Tuxedo
For all those formal events that are lined up in your calendar, why not ace the tuxedo look for those events? Tuxedo is the tested fashion outfits for heavy men. They always bring in the charm to your personality and never fail to disappoint any sized men!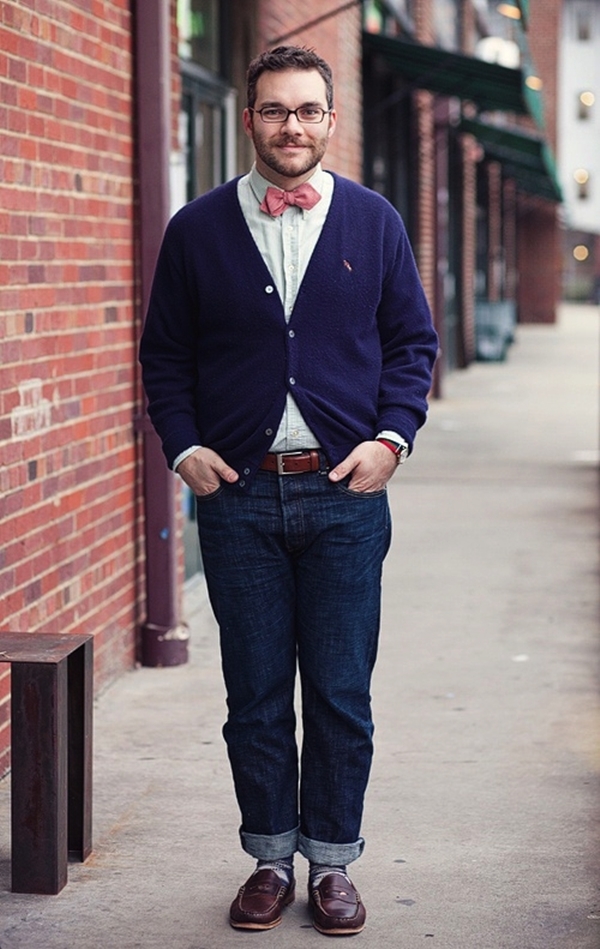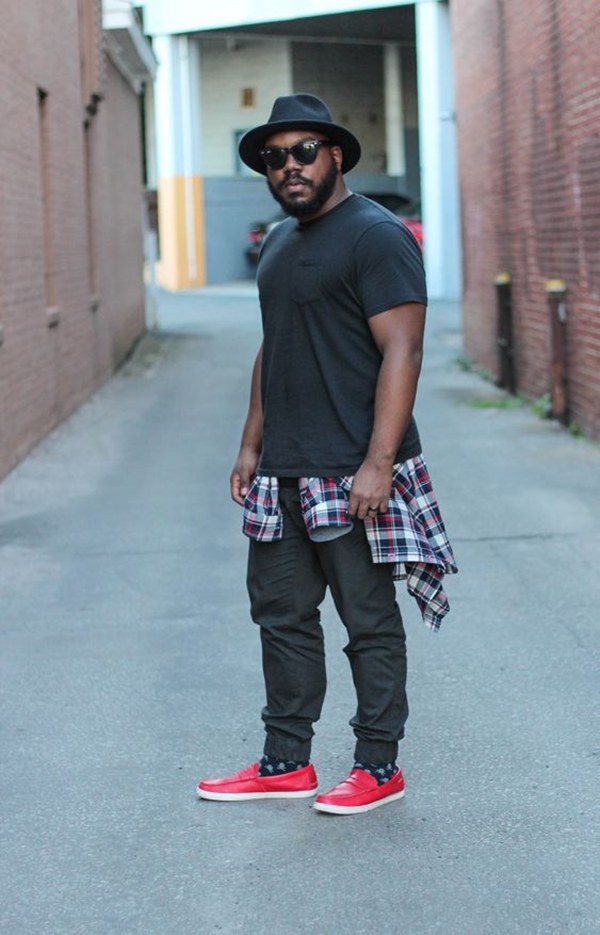 Baggy Trousers And A Casual T-Shirt
Since you are on the heavier side, always opt in for baggy pants and loose t-shirts. The trick here is that they make you look a little less fat since they are all loose and baggy. You can experiment with the colours of your trousers, and opt for contrasting t-shirts.Keep your hairstyle game strong, just the way you slay in those tested fashion outfits.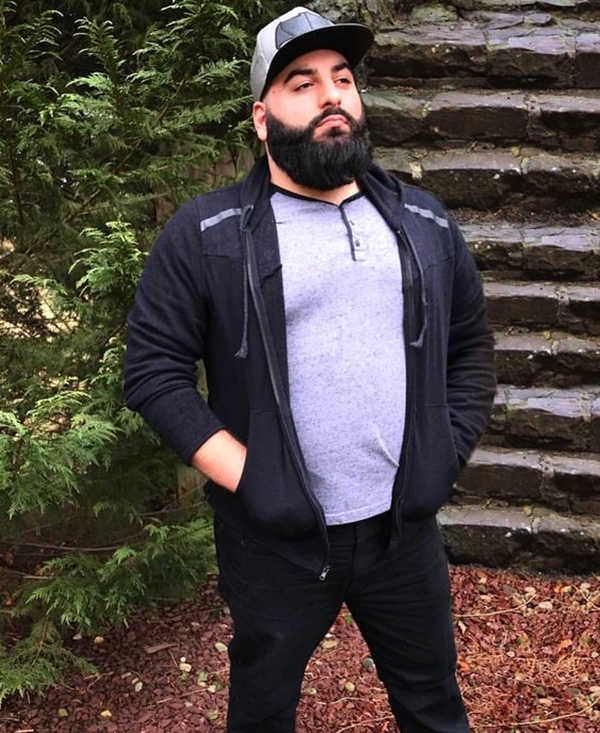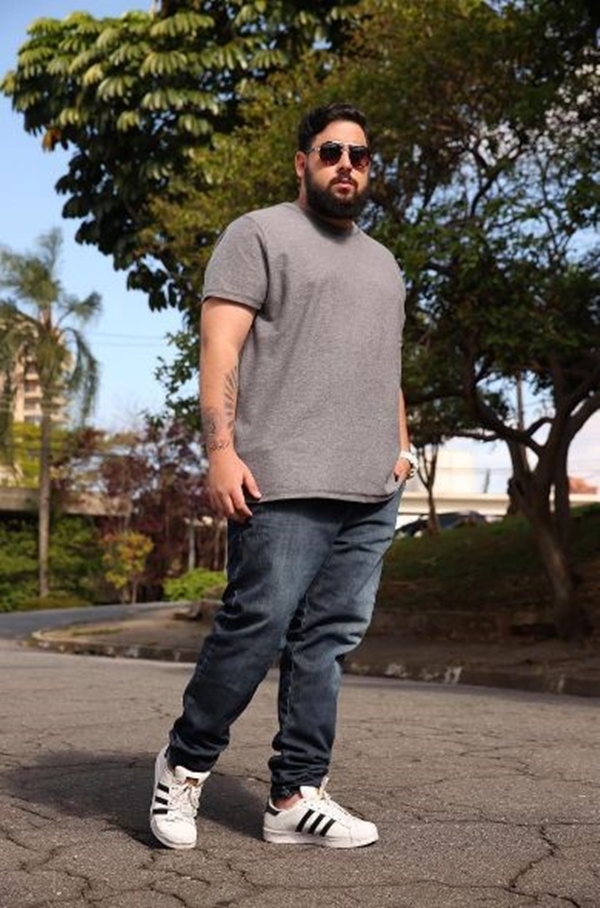 Button Up Jackets And Trench Coats
On those winter days where you are wondering what to wear such that it will not make you look heavy, then settle in for long jackets and coats. If you want to opt for normal jackets, then button them up with one or two buttons and the magic will work. Button up jackets and trench coats are tested fashion outfits for heavy men.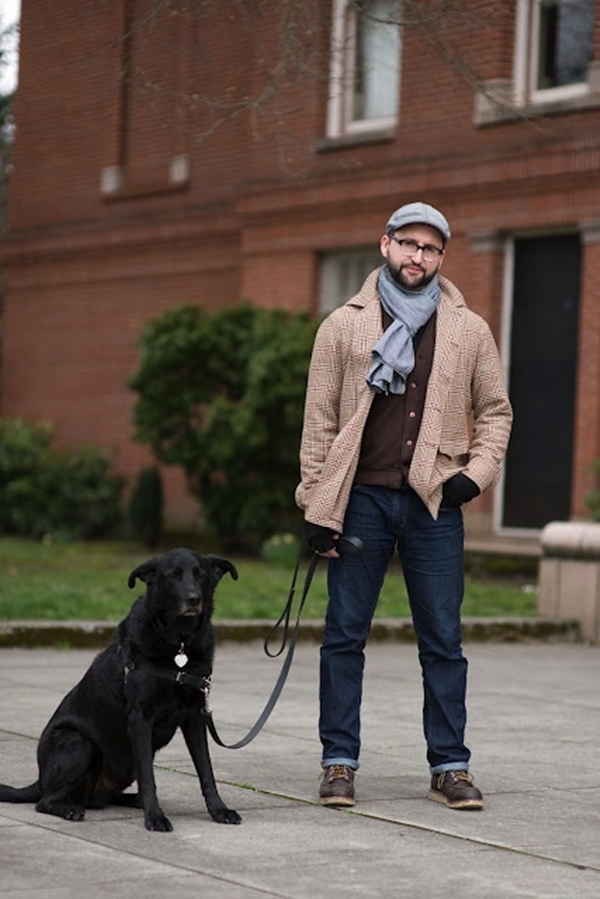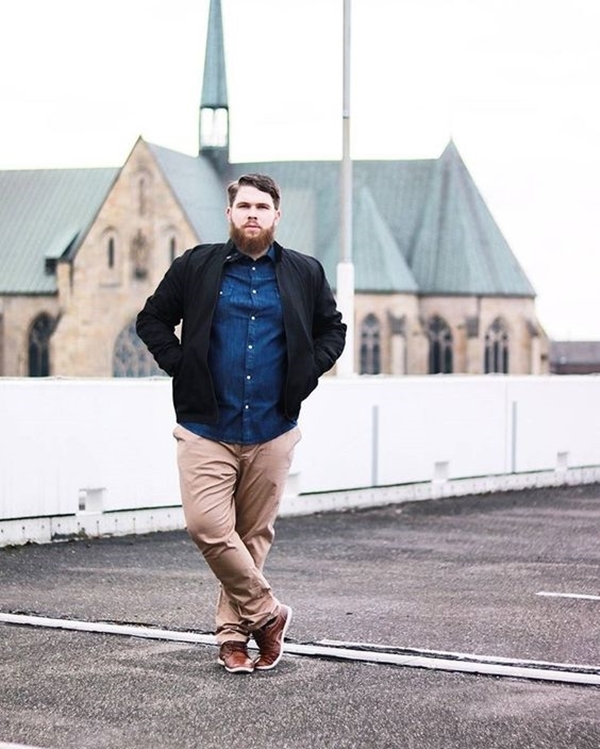 Rock The Bermuda Look
Not in the mood for full pants and trousers, so what? Just opt-in for those normal shorts and Bermuda pants. Top it up with normal casual shirts or t-shirts. If you settle in for shirts, try to wear striped ones, as they tend to make you look slimmer than you actually are. Bermuda pants are perfect for days when the sun is out.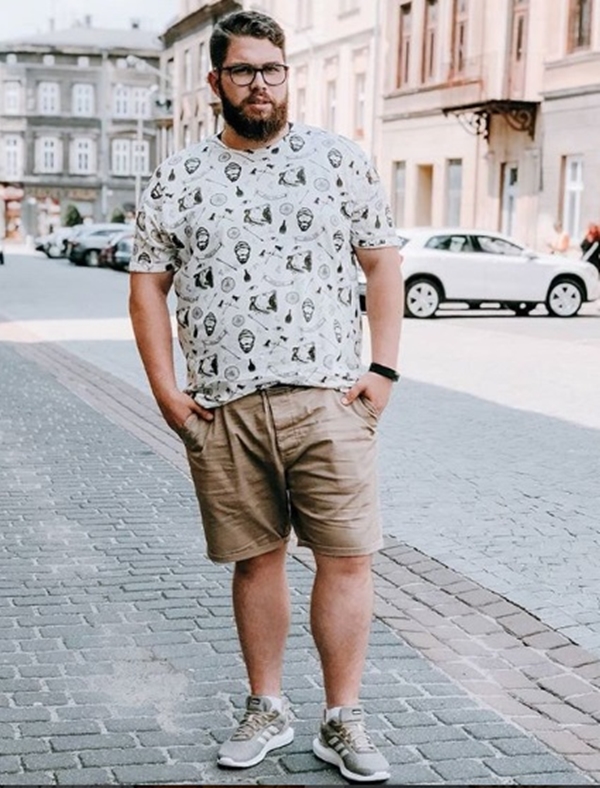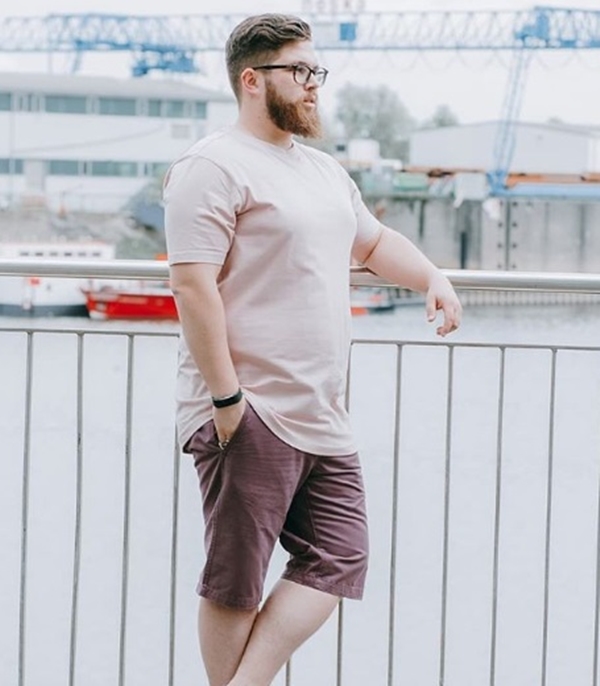 Plain Shirt, Cardigan And Jeans
Do you need any explanation for it? If you are looking for a semi-formal look, then this one is the best. When you choose this look, go for plain and light colour shirts and opt for dark colours cardigans to ace the look.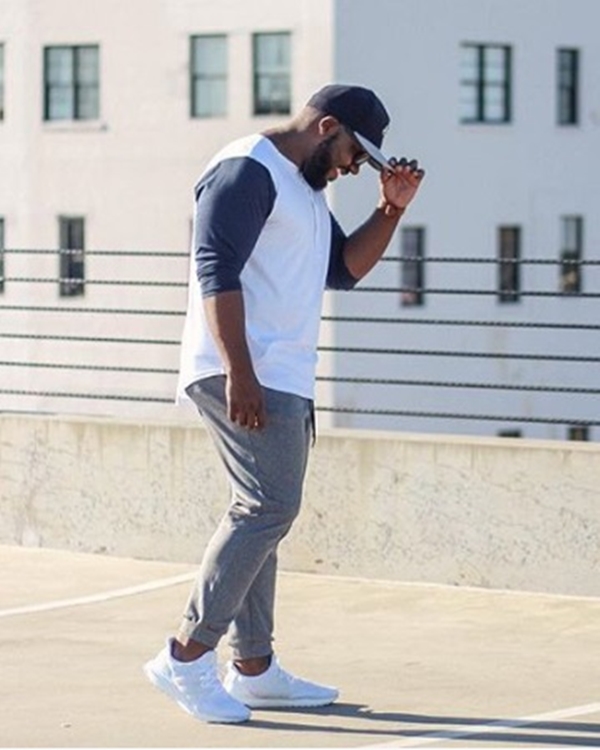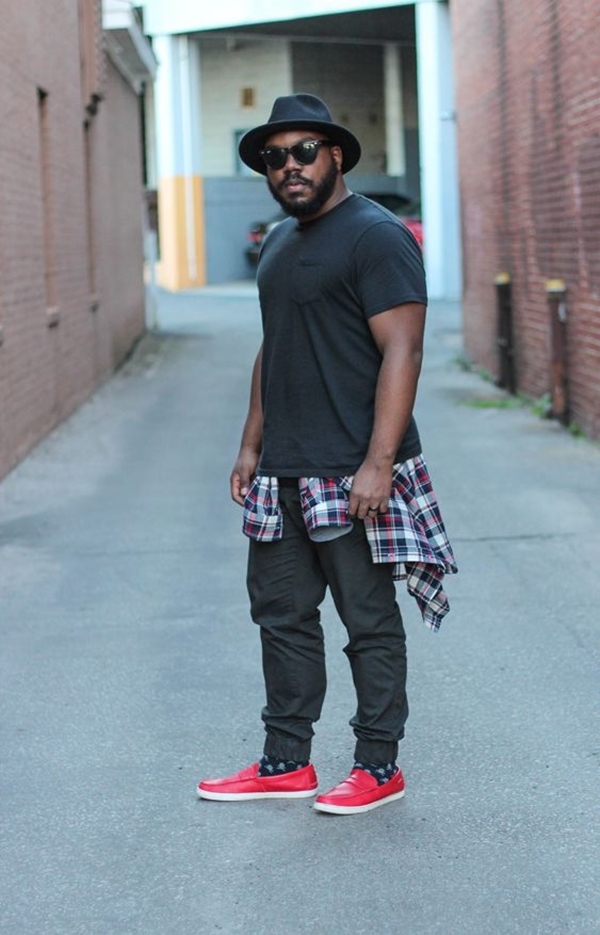 Printed And Cartoon T-Shirts
If you want to take away the attention from your face and weight, then printed and cartoon t-shirts always come to the rescue.You can match them up with coloured pants and you are all set to have the nice innocent look, just like these casual summer outfits. You can have some nerdy glasses on too.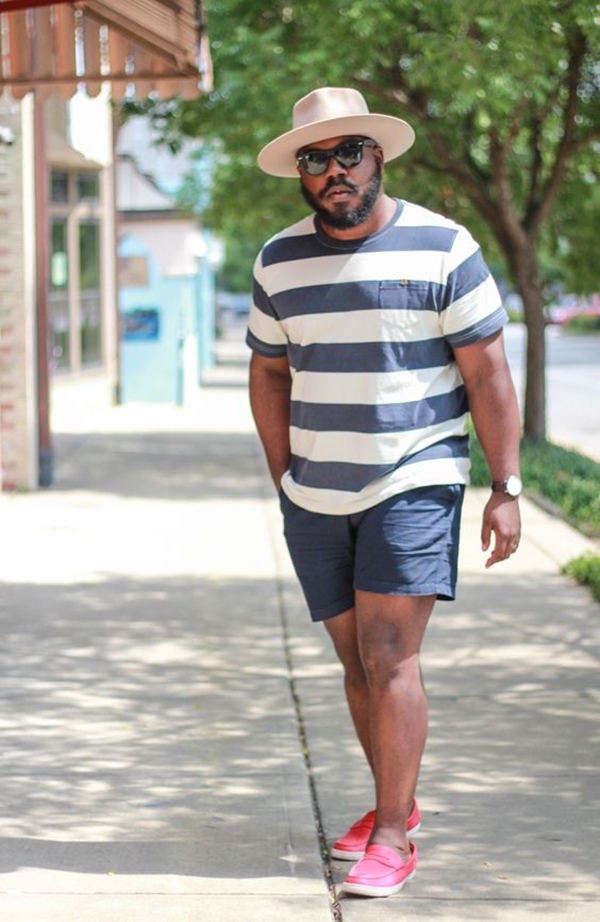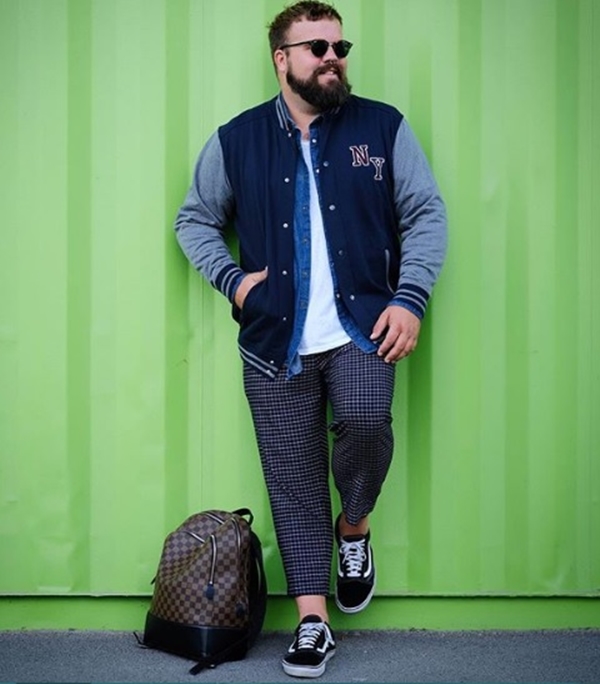 Plain Shirts, Suspenders And Plain Trousers
Okay! We know suspenders are too cliched, but who cares? Suspenders always come like a shining armour and save you from the wreath of what to wear? However, you cannot team up suspenders with anything. Always try to pair them with plain shirts or at the most, checks. Black can never go wrong. In fact, it is a universal fact that the colour black makes a person look slim. So, what are you waiting for? This look is tested and can be carried off in vogue for all those days when you do not feel like thinking too much about your outfit.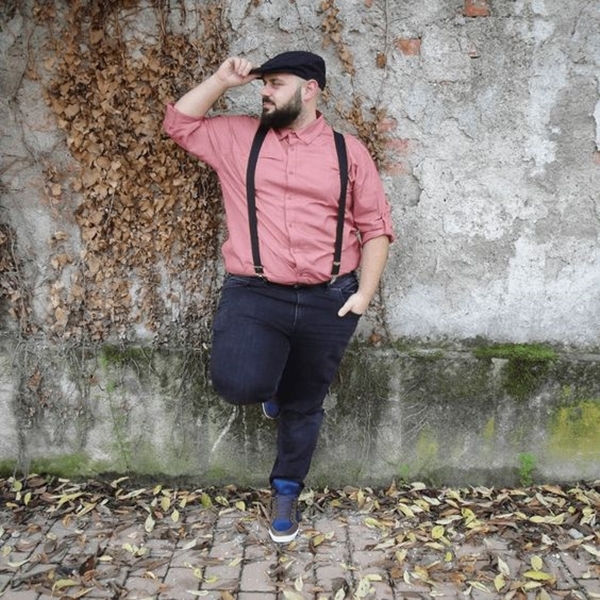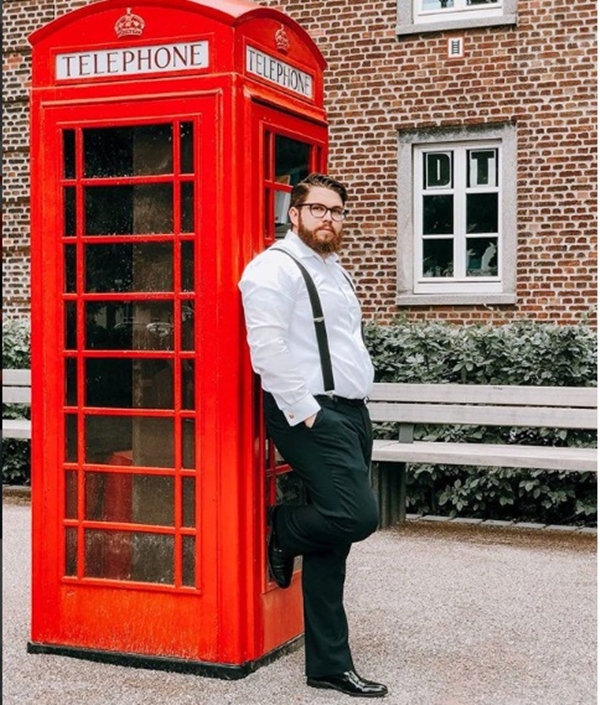 Go For Checks When In Doubt
Check shirts and t-shirts always look good as they are tested fashion outfits for heavy men. They usually come in bright colours and thus can be worn with dark coloured pants and jeans. You do not need anything else to complete the look. You can have plain jackets above if it is too cold outside.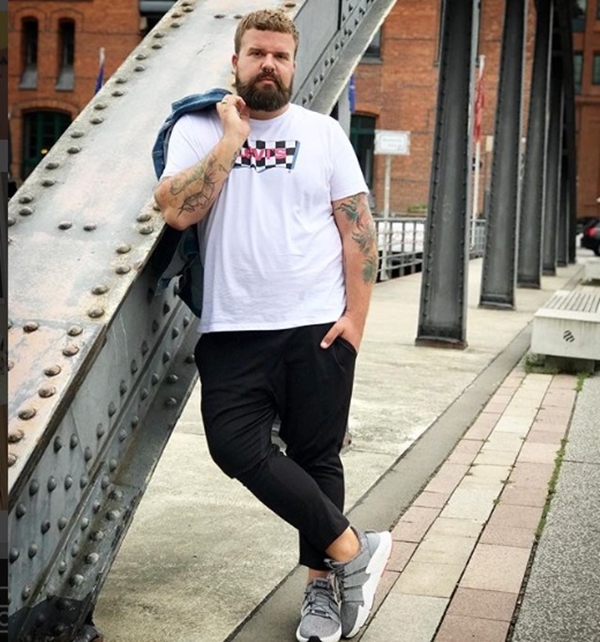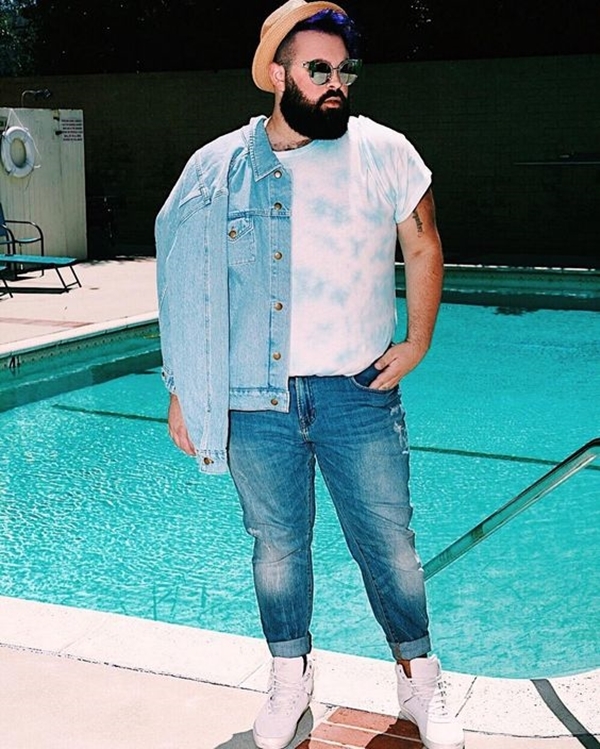 Carry Off The Hippy Look In Vogue
Hats, flooded sleeves, boots and rugged jeans is a complete giveaway and no one can take their eyes off the style to look the weight that you carry. You can try this look when you have a subtle or beard as well. Hippy looks are so street style just like these super stylish street style outfits for boys.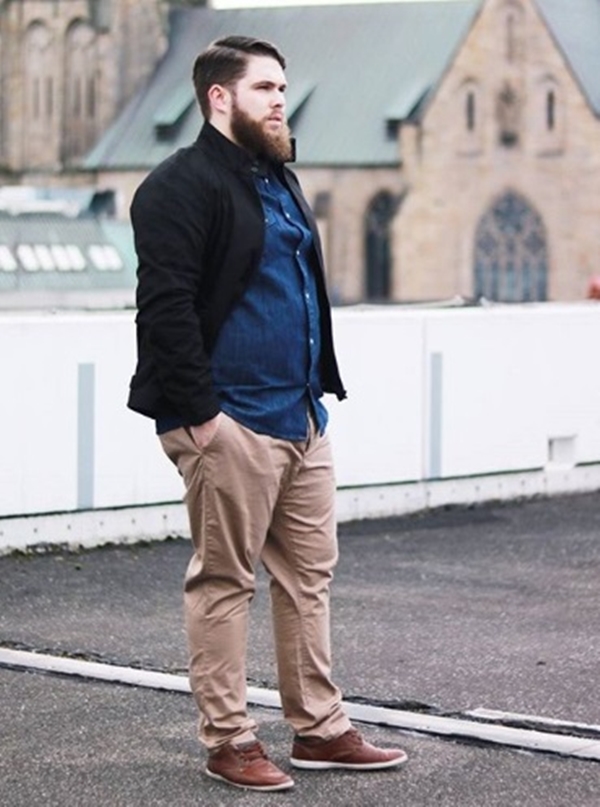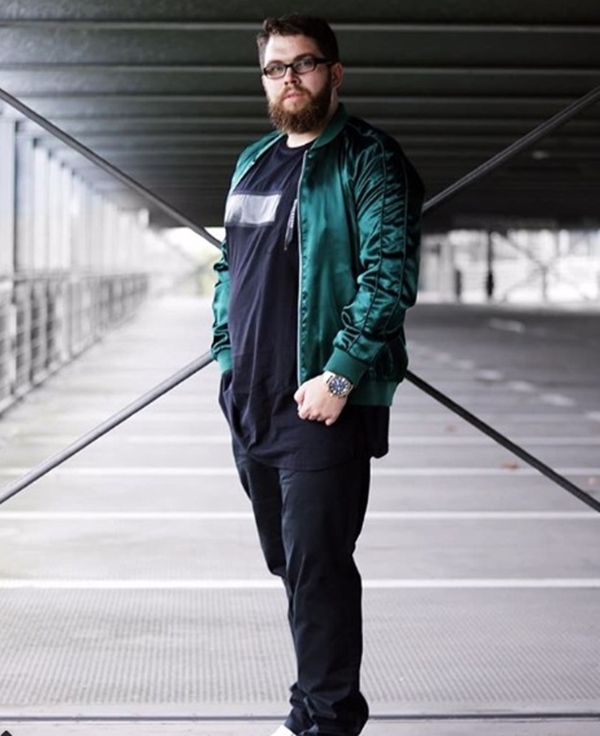 Ditch The Blazer And Just Opt For Waistcoat
If you are not in the mood of carrying off a complete suit look, then ditch it. It's okay – don't worry you won't look fat if you ditch the blazer and settle in for the waistcoat. But, when you have this, ensure you are investing in a size that is slightly larger than your normal size.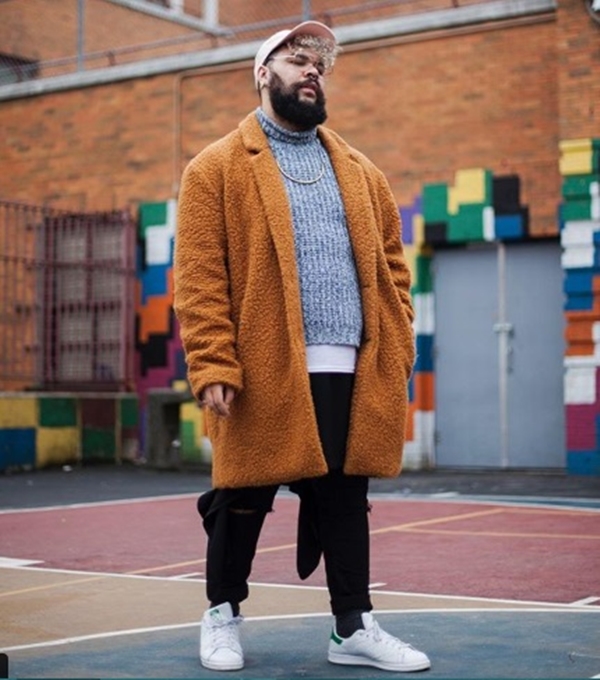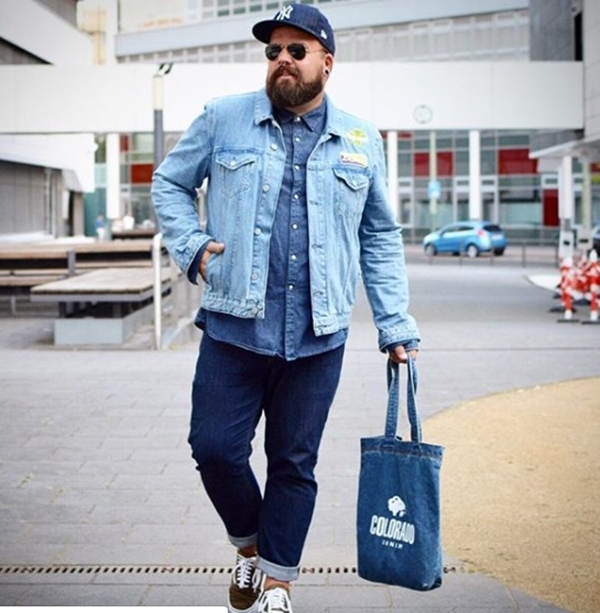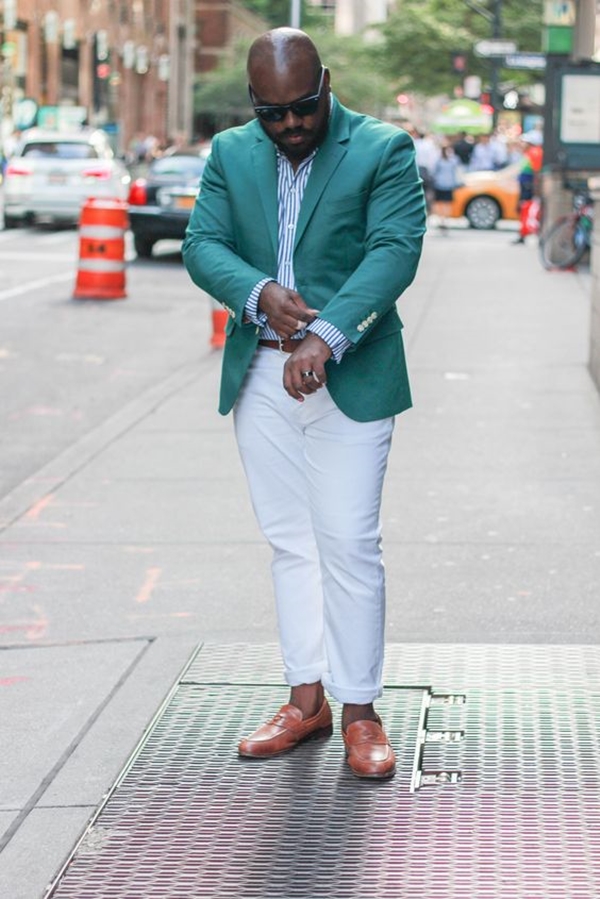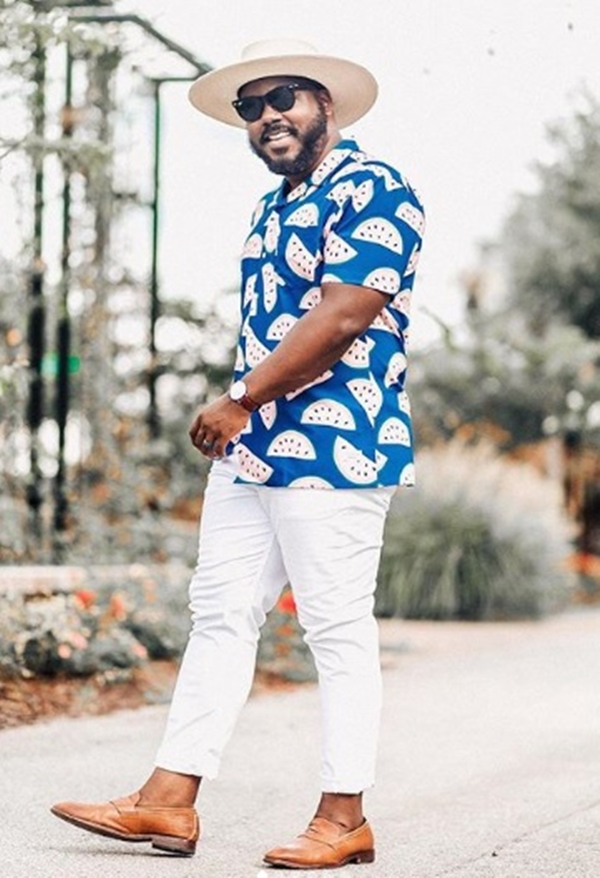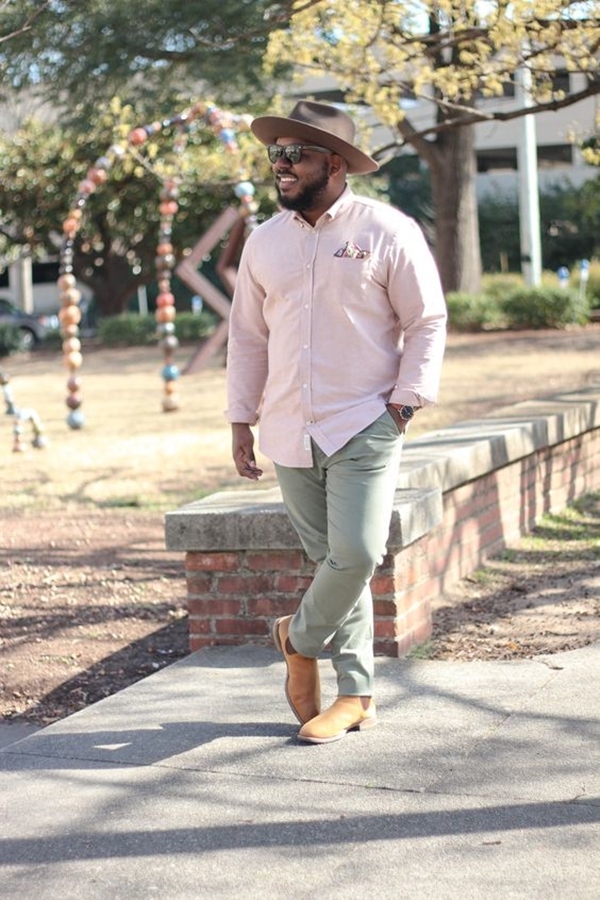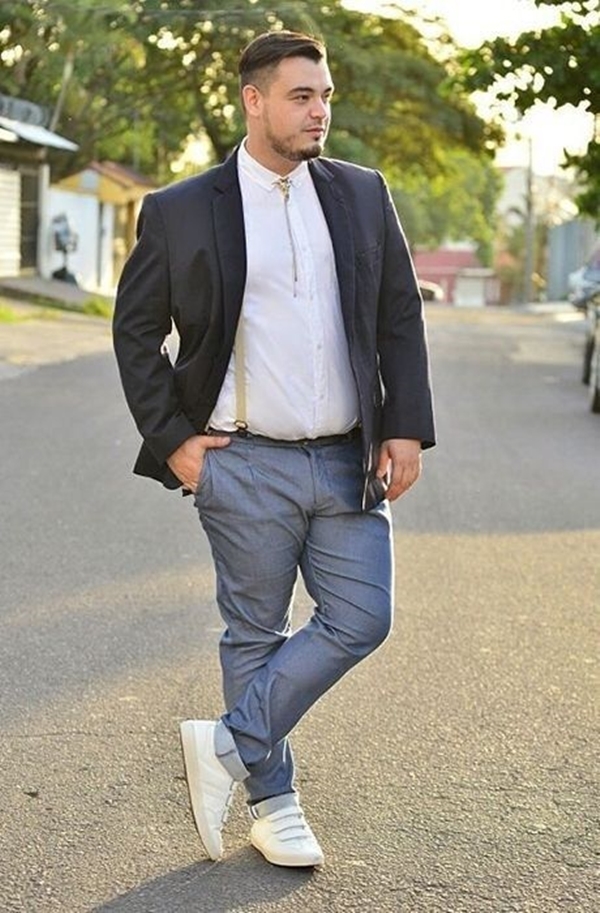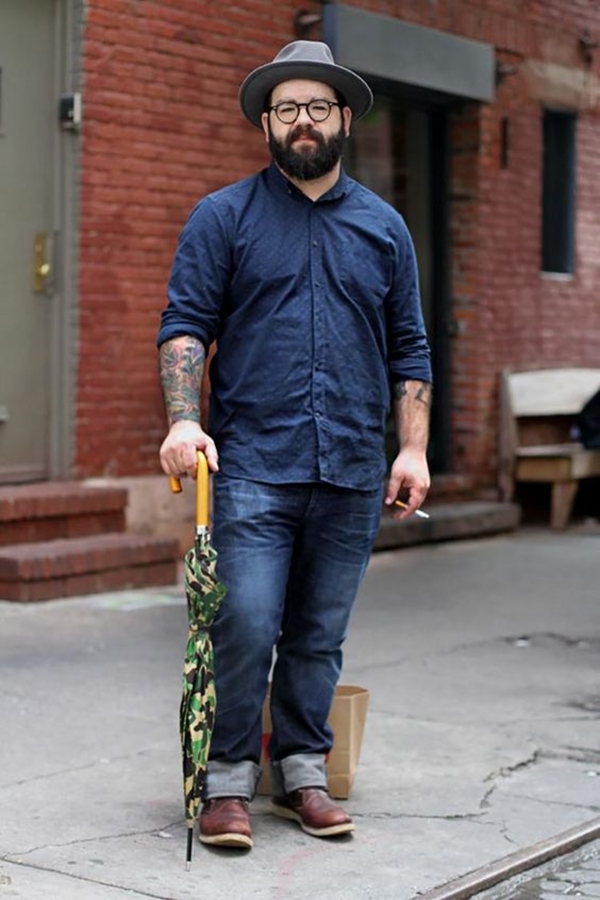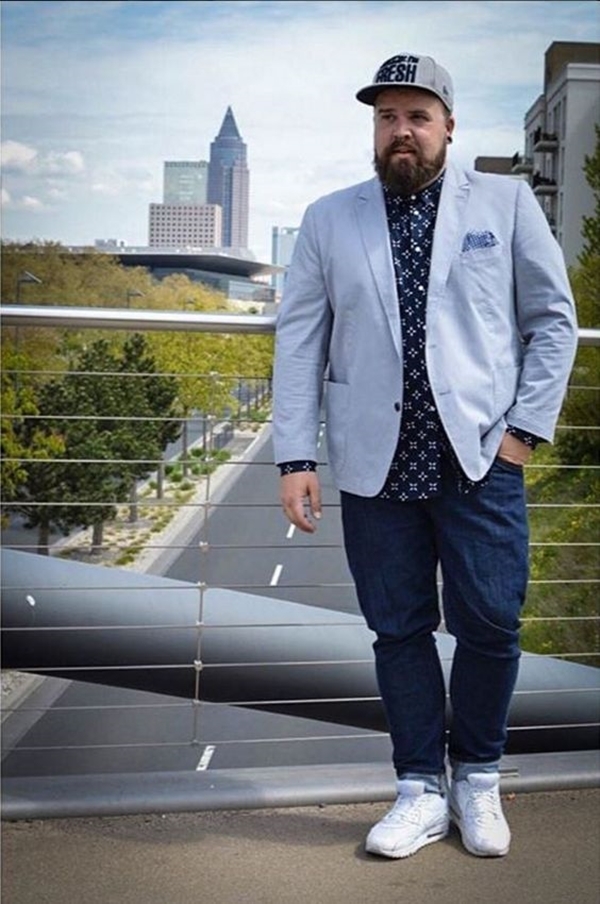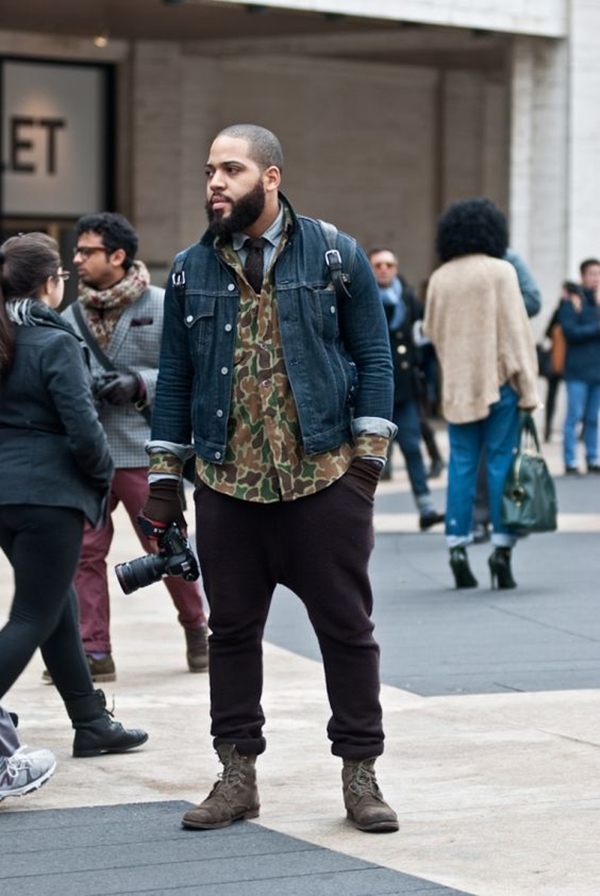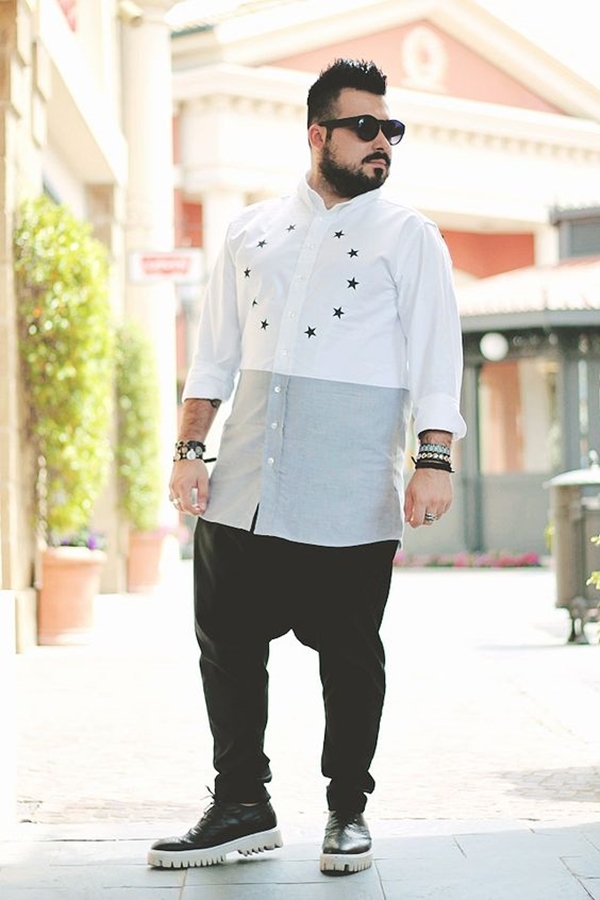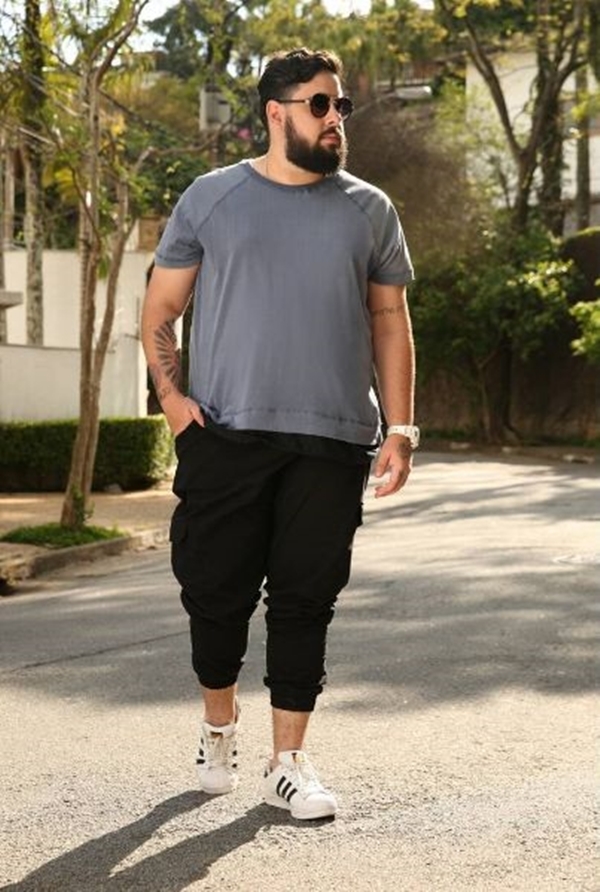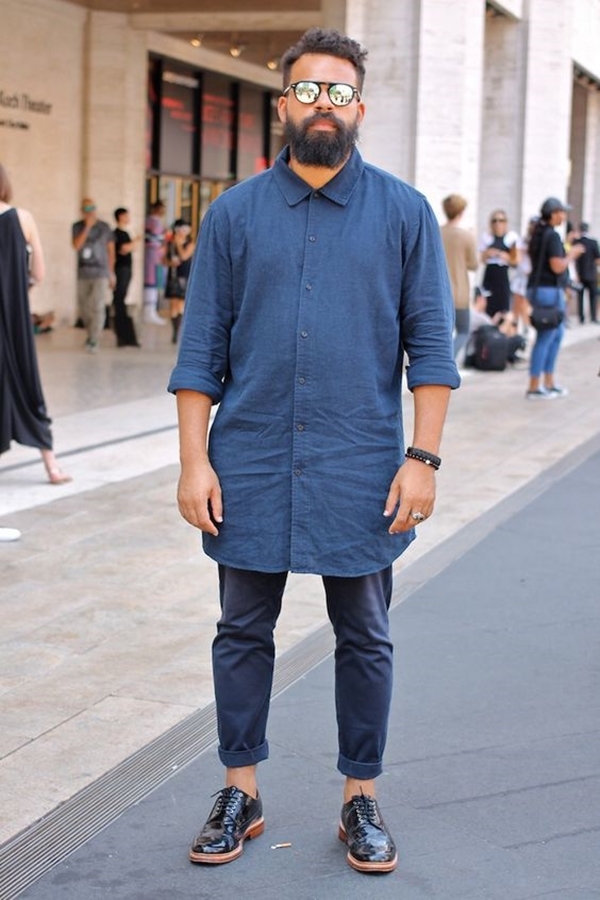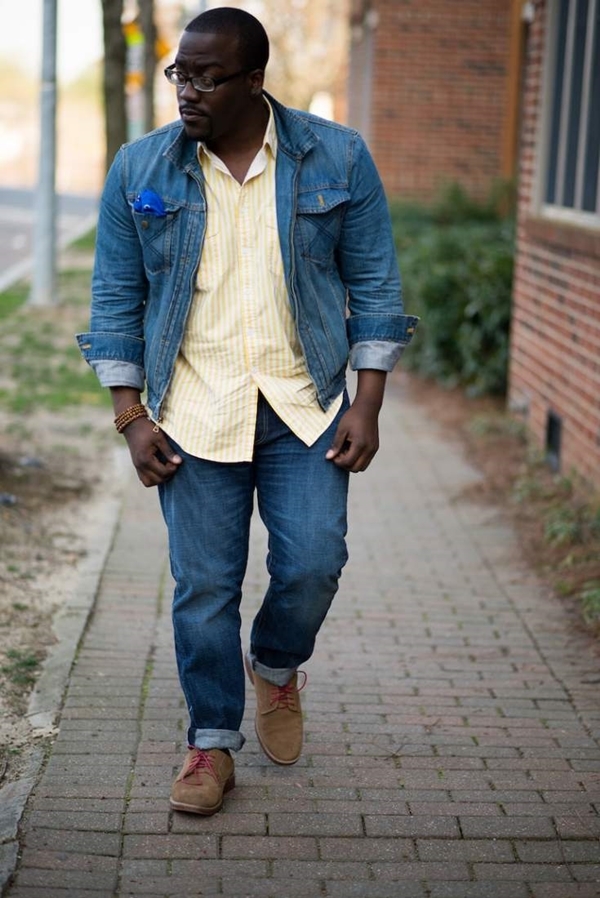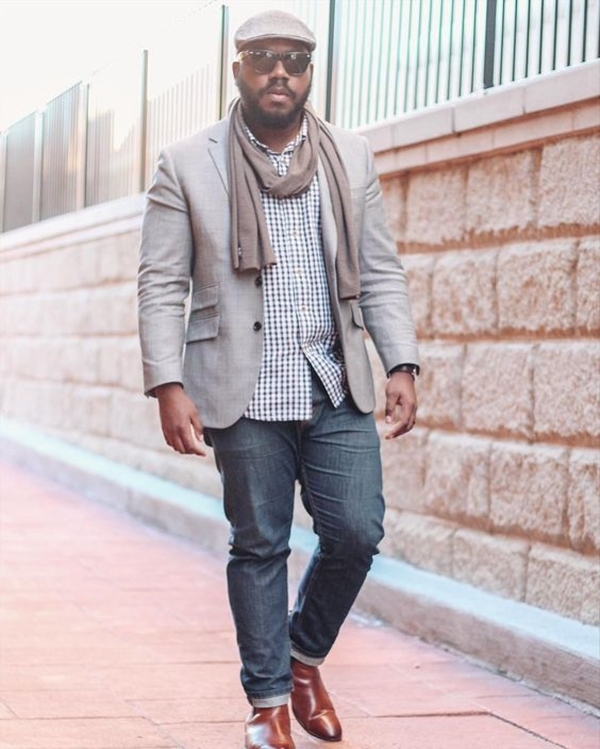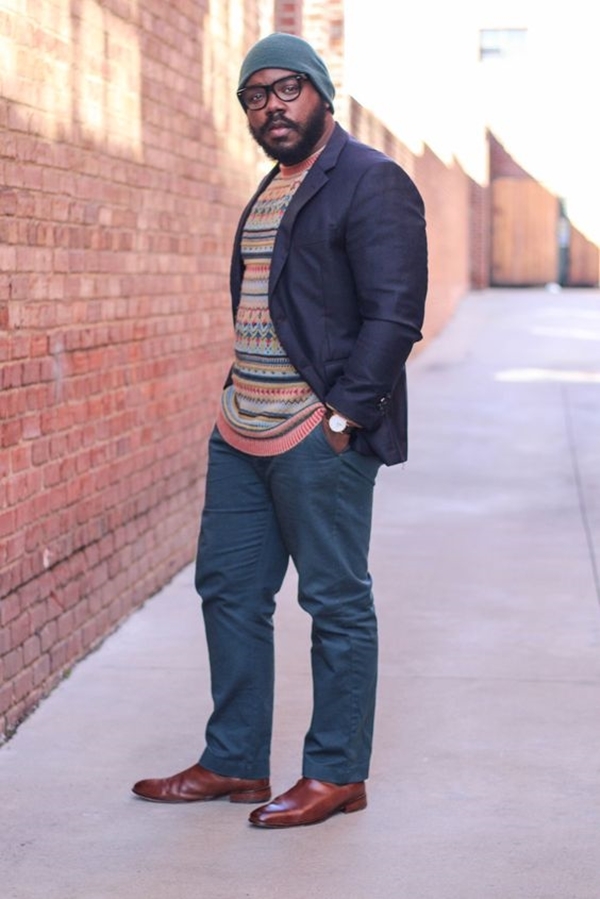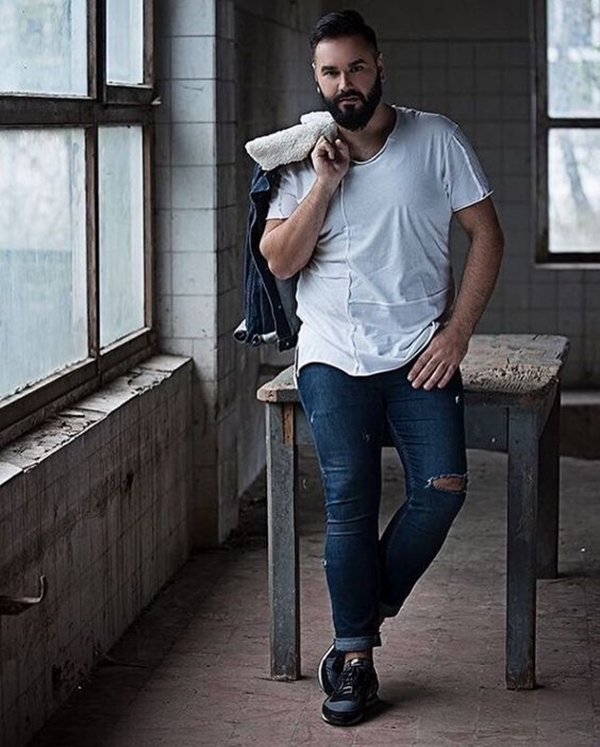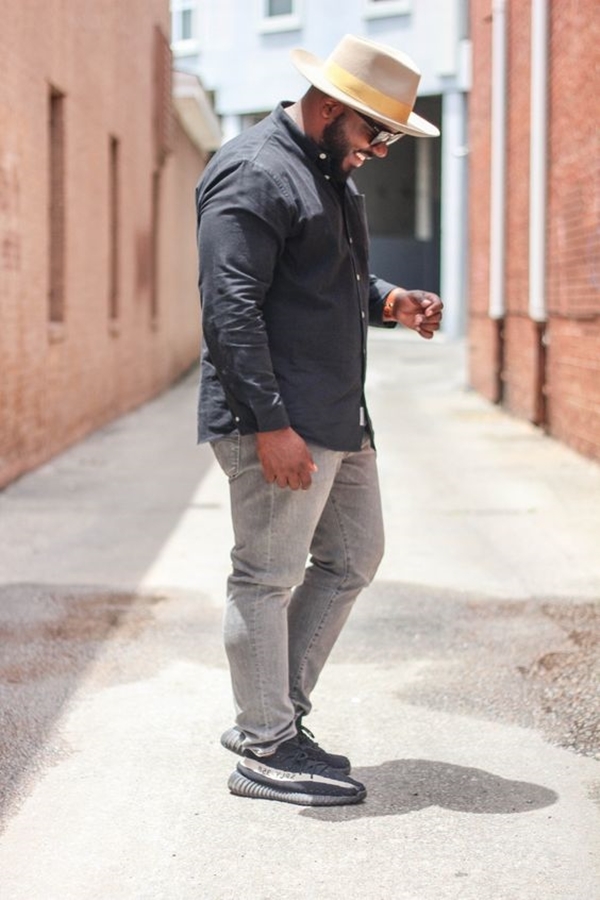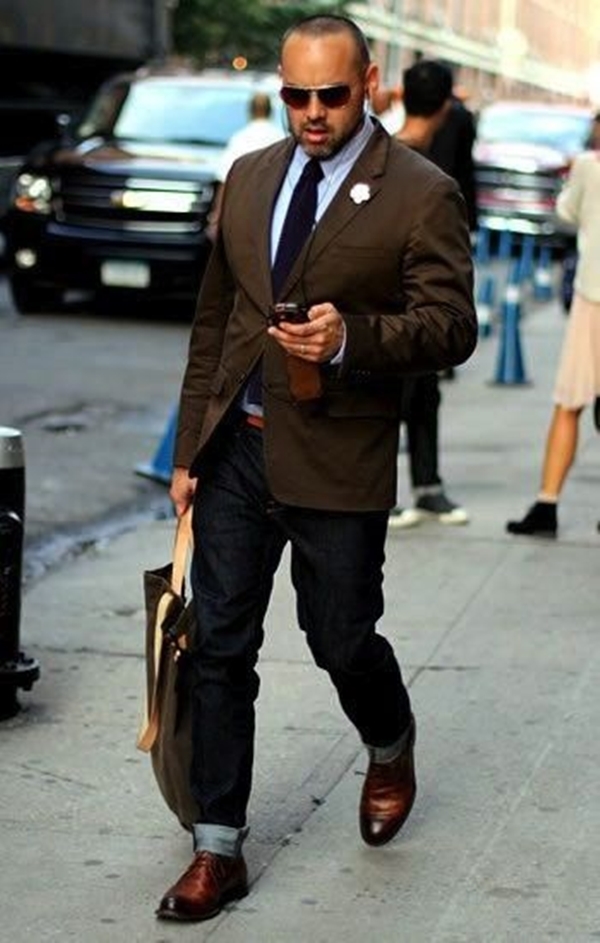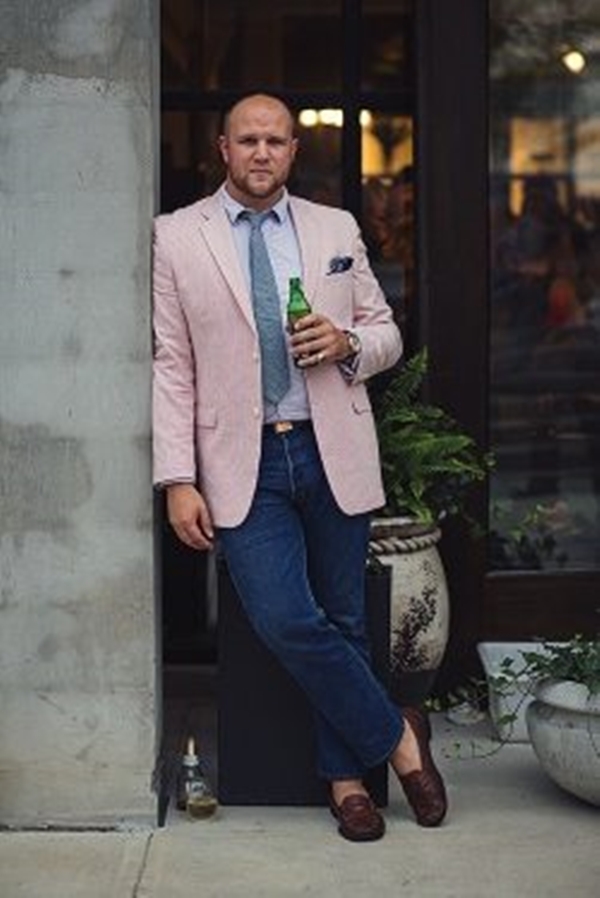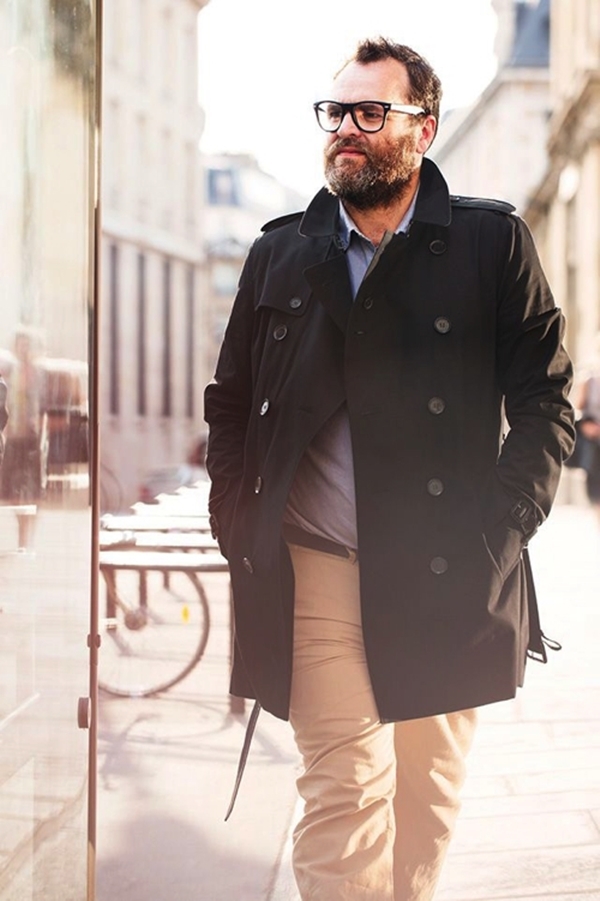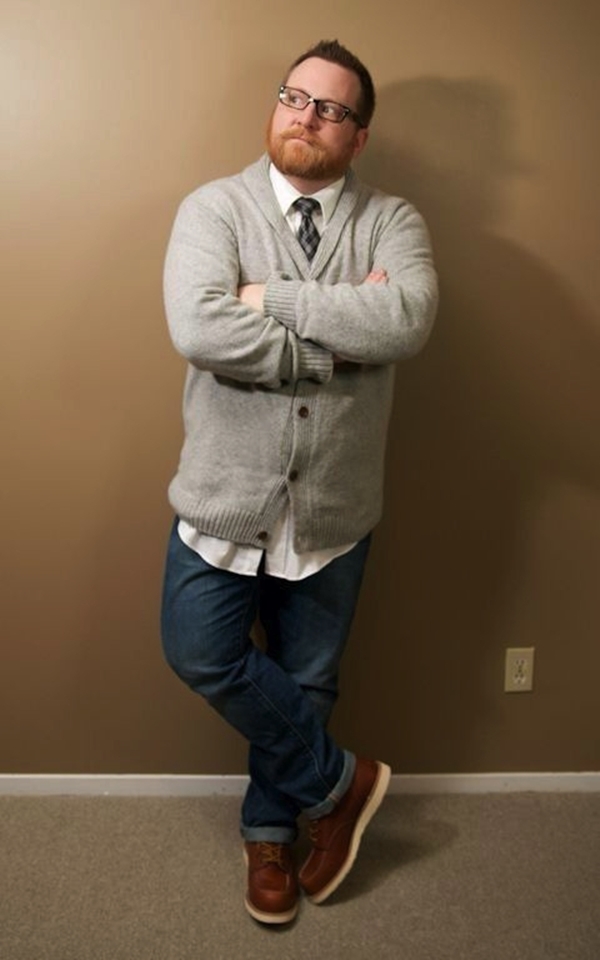 That's the trick. If you cannot experiment with your clothes, go bold with accessories. Hats, watches, suspenders, belts are always there for heavy men if they want to shift focus from their weight.  Zach Miko, Terry Hollands, Josh Ostrovsky are all living legends of the above statement…While you are all charged up, why not try out an outfit from the list of some tested fashion outfits for heavy men.