Arnold Schwarzenegger, the legend of bodybuilding, is one of the most renowned and recognizable names in the world.  He is someone who started deadlifting at the age of 13 and won 7 Mr Olympia titles and amazing Hollywood movie career. If you're a fan of bodybuilding, you must have heard from a lot of people who were inspired by Schwarzenegger. Besides, being someone with 22-inch biceps and amongst the highest paid actor of Hollywood, Arnold was two-time the governor of the most populous state, California.  Whenever bodybuilding is talked about, Arnold Alois Schwarzenegger is remembered. There are a lot of real Arnold Schwarzenegger bodybuilding pictures on internet inspiring people all around the world.

Real Arnold Schwarzenegger Bodybuilding Pictures
Arnold Alois Schwarzenegger was born in Thal, Austria on July 30, 1947.  As a child, Arnold was into the sports, he played several sports. His father was the biggest influencer in his life. He was 14 years old when he decided to choose bodybuilding as a career. At a tender age of 14, he started an intensive training program with Dan Farmer. He started weightlifting in the Athletic Union in Graz, Austria, it was then when he decided to get bodybuilding the recognition it deserved.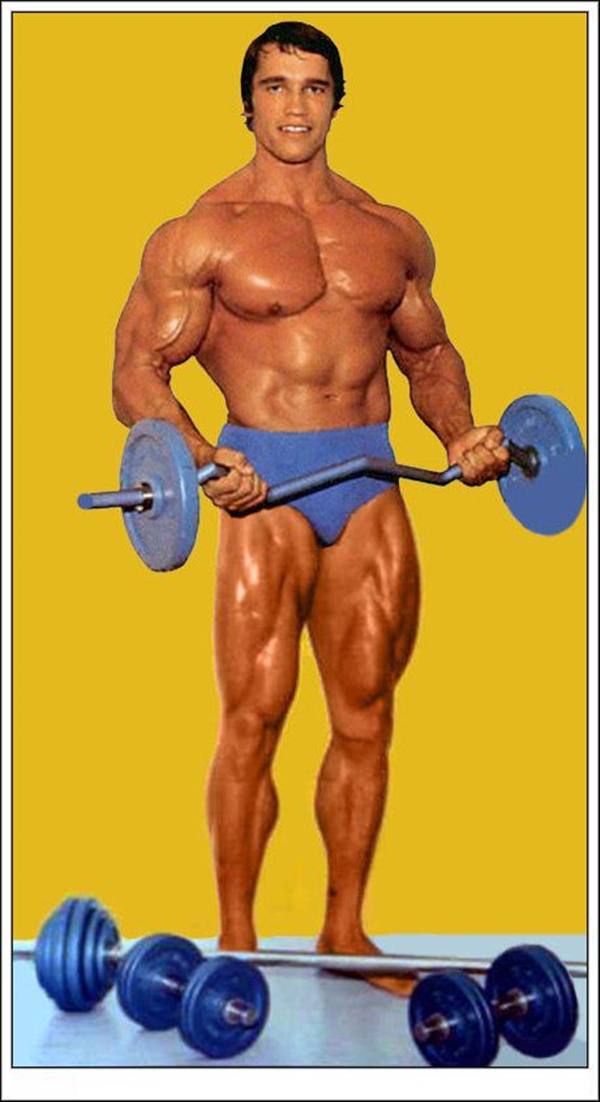 The only secret behind Arnold Schwarzenegger success is his discipline of consistent practice. He always made a habit of completing the reps and sets in order to be best and achieve the results.  During his childhood, things weren't as sweet as now, it had to go through a lot of child abuse and mocks. Every time Arnold got hit or poked by someone saying he cannot do it, he became a rebel.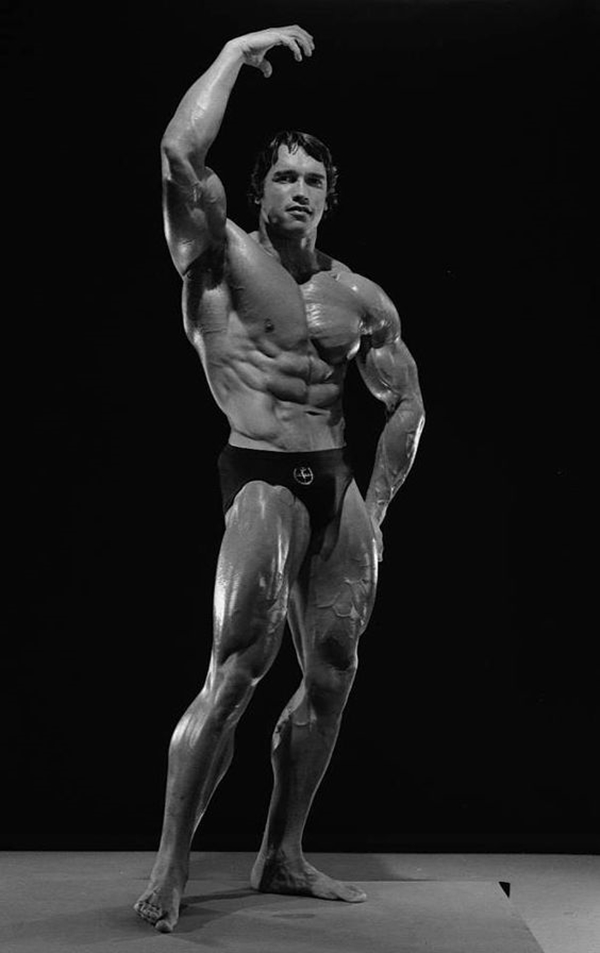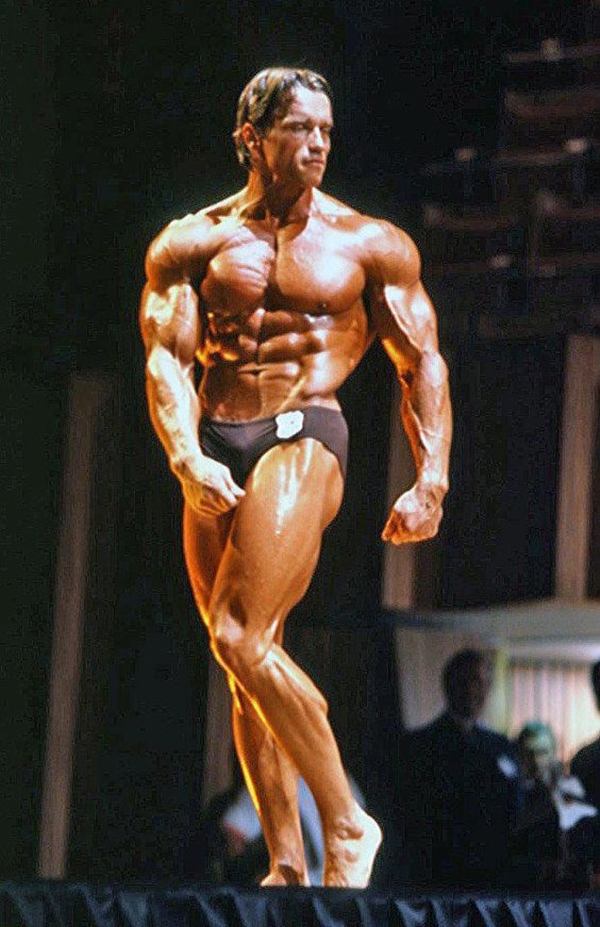 In 1965, Arnold Schwarzenegger also served in Austrian Army and completed one year if service at the age of 18. He started basic bodybuilding training to participate in competitions. He won many contests and was voted as "The best-built man of Europe".  This title got him all the fame and he became viral.  Winning the title "The Mr Universe" was the grand entry to America – where he became a famous actor and very rich.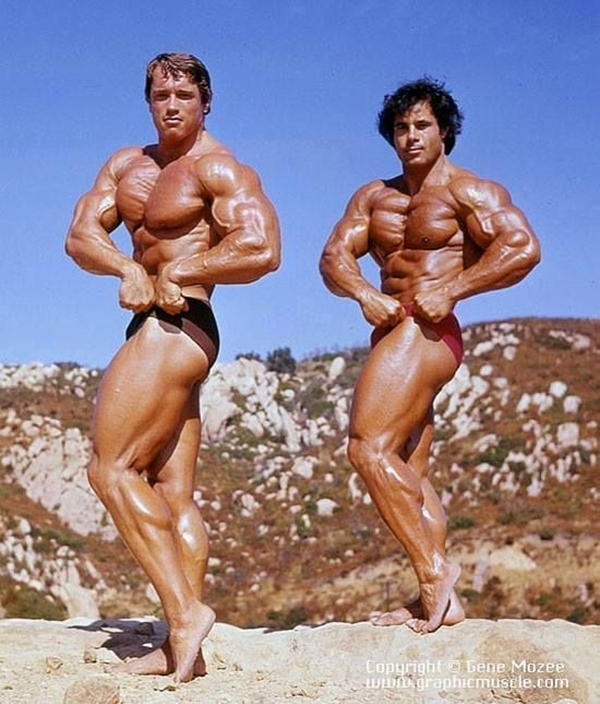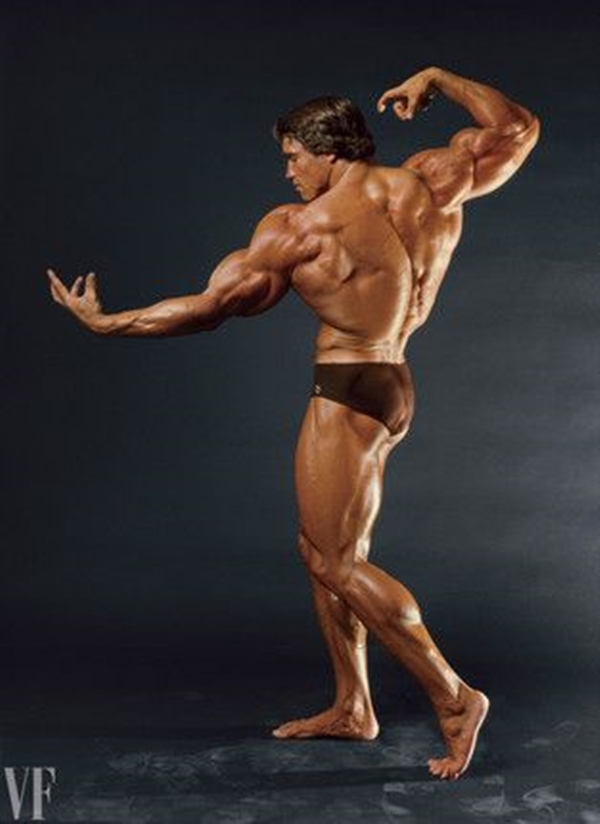 When asked about motivation, Arnold has always talked about his tough upbringing, where he used to do pushups before getting breakfast for the day. His workout was combined cardiovascular and weight training. He used to ride a bicycle to the gym which takes around 20 minutes. Mainly, workouts extended till 45 minutes to an hour and then again riding a bicycle to home. Arnold basically believed that machines are very sophisticated to work, they always target the right body part you want to focus on.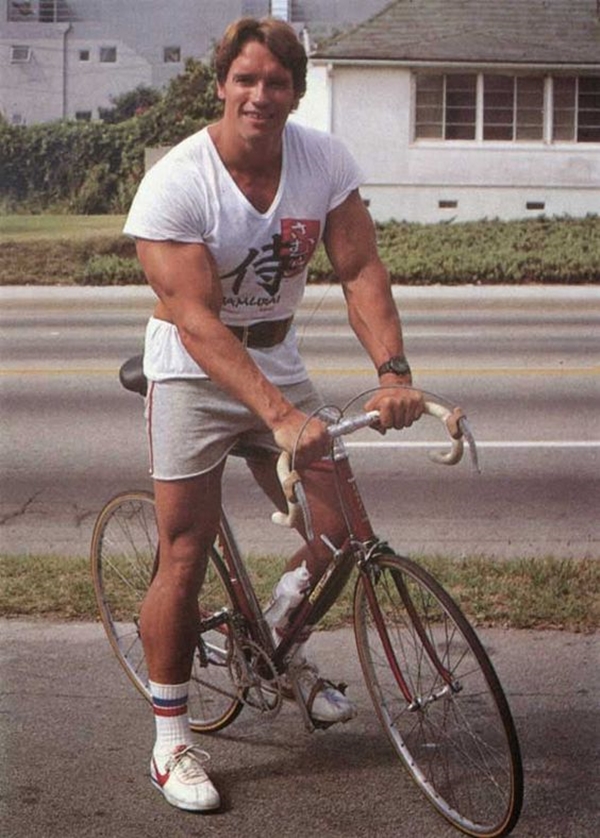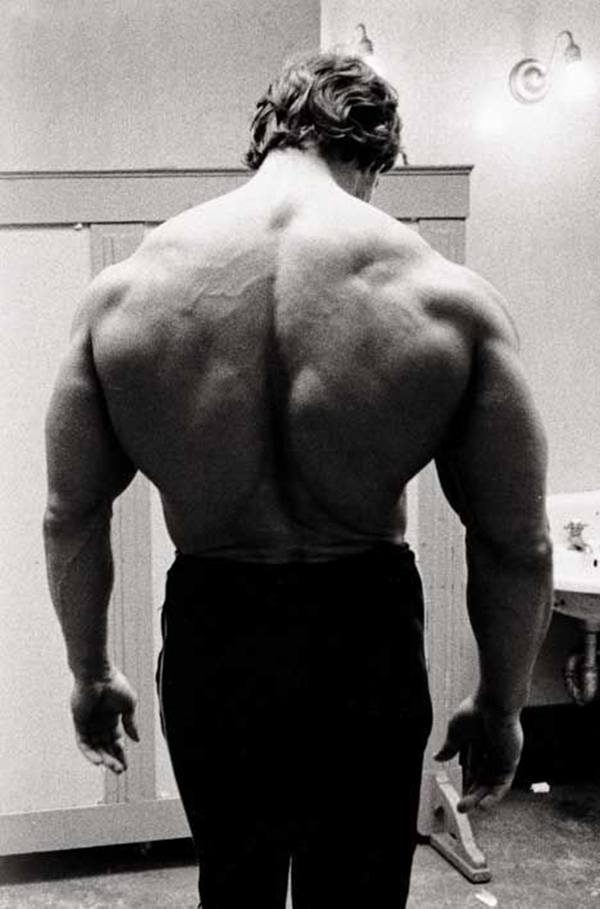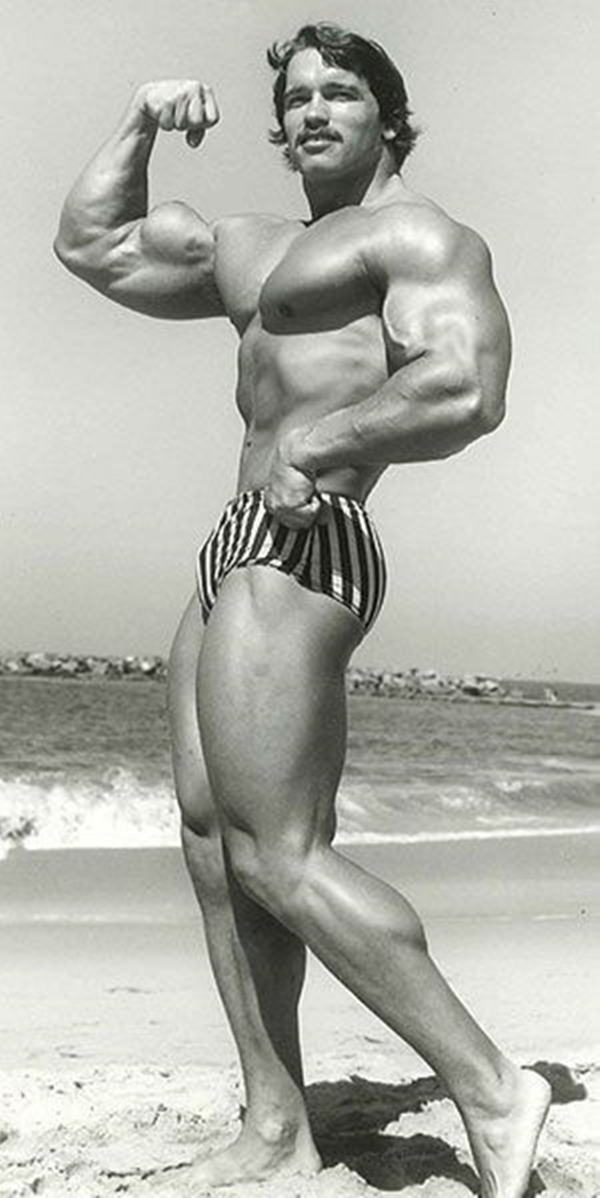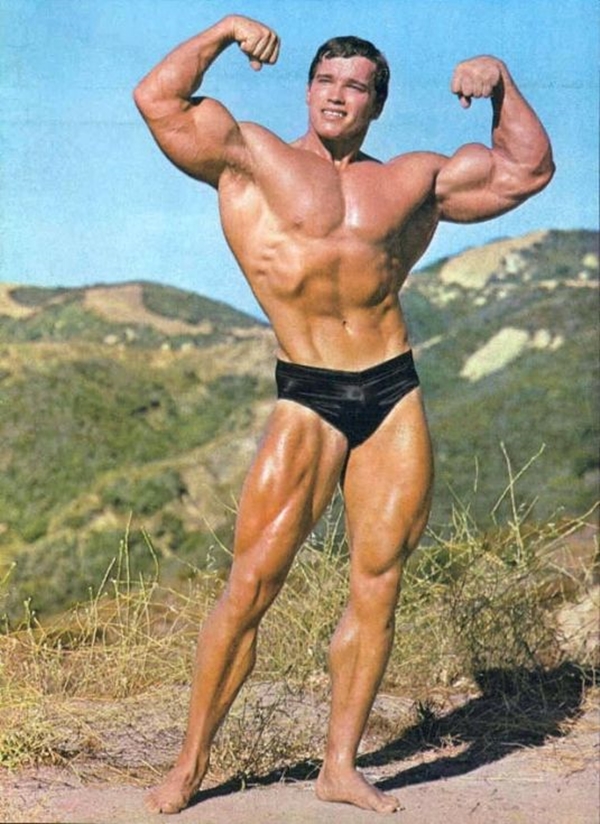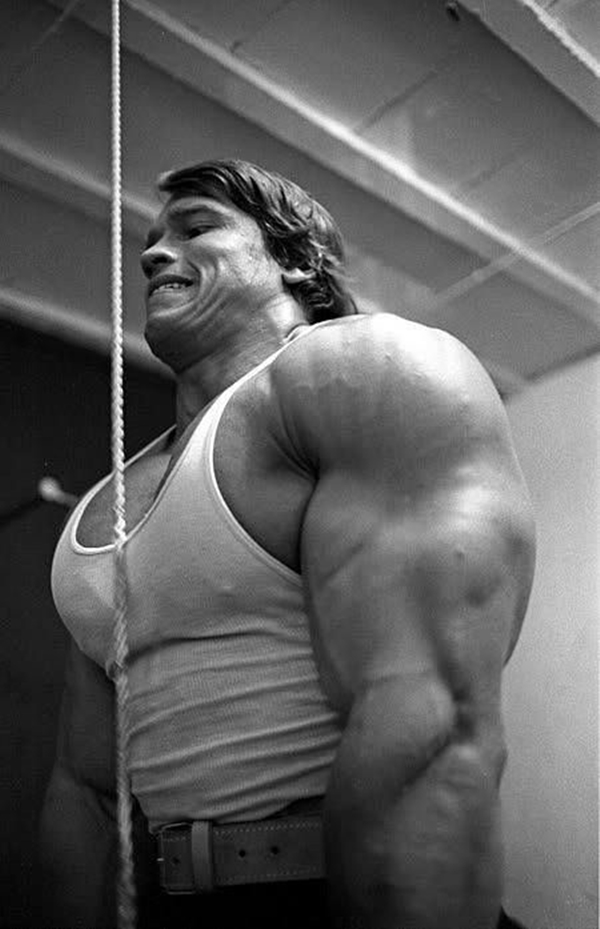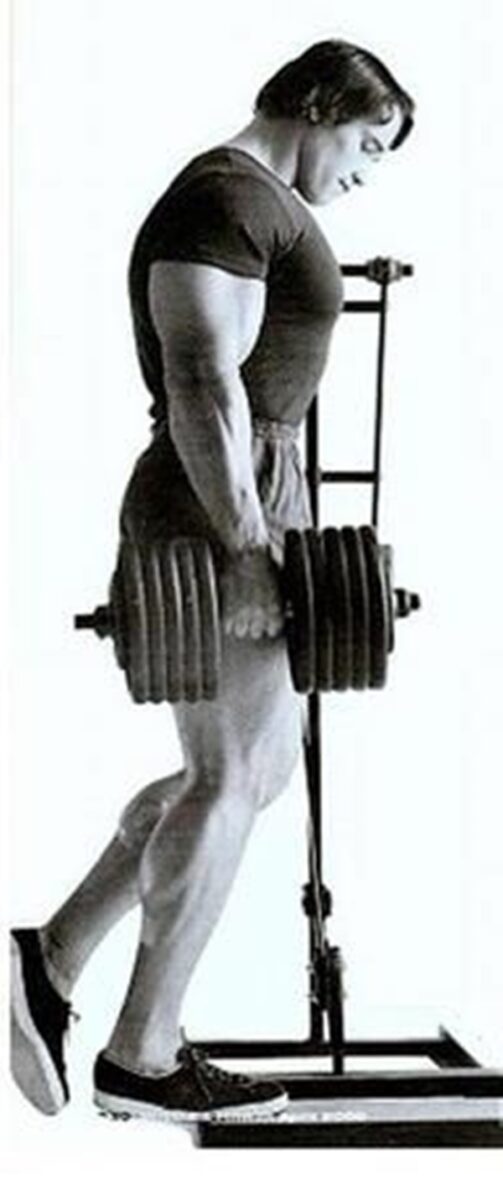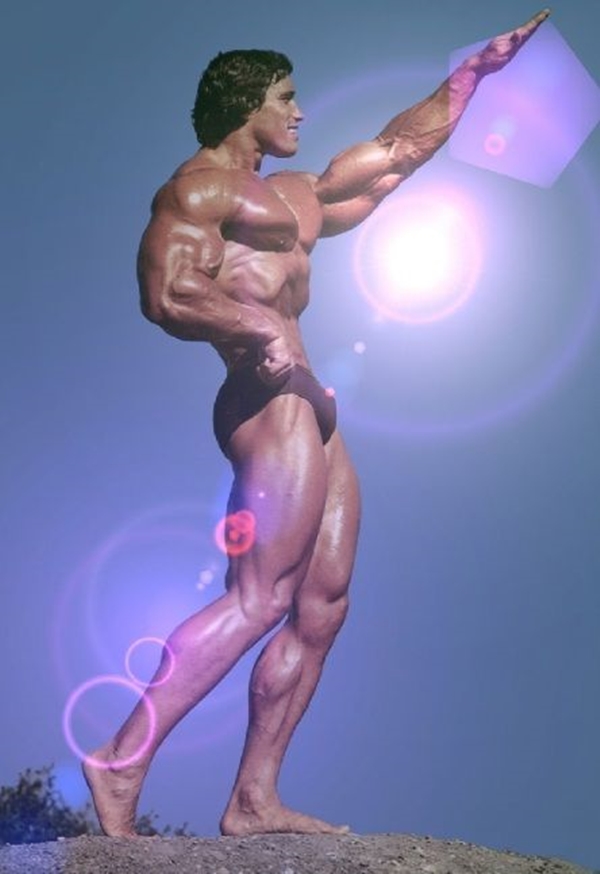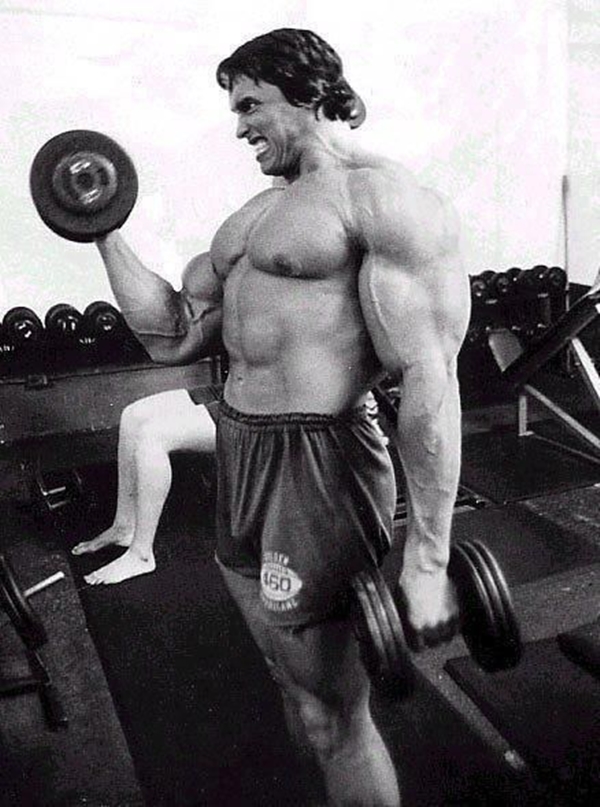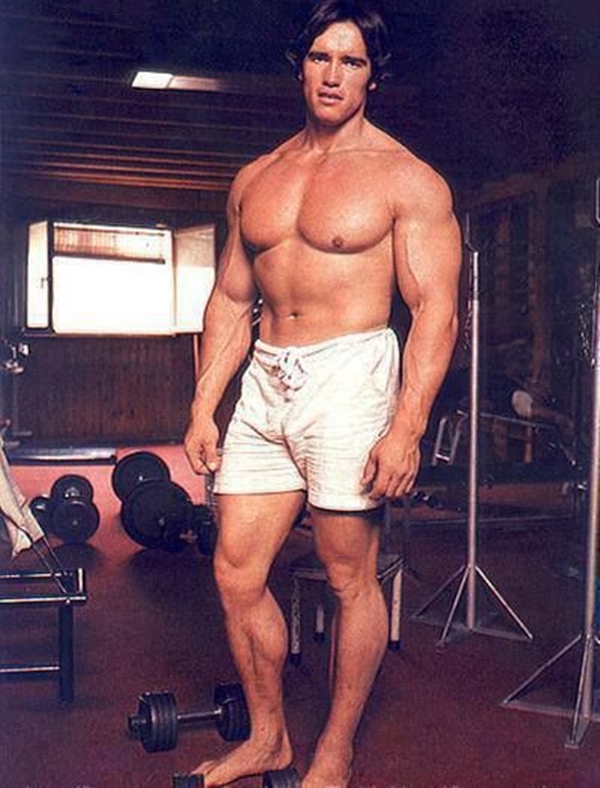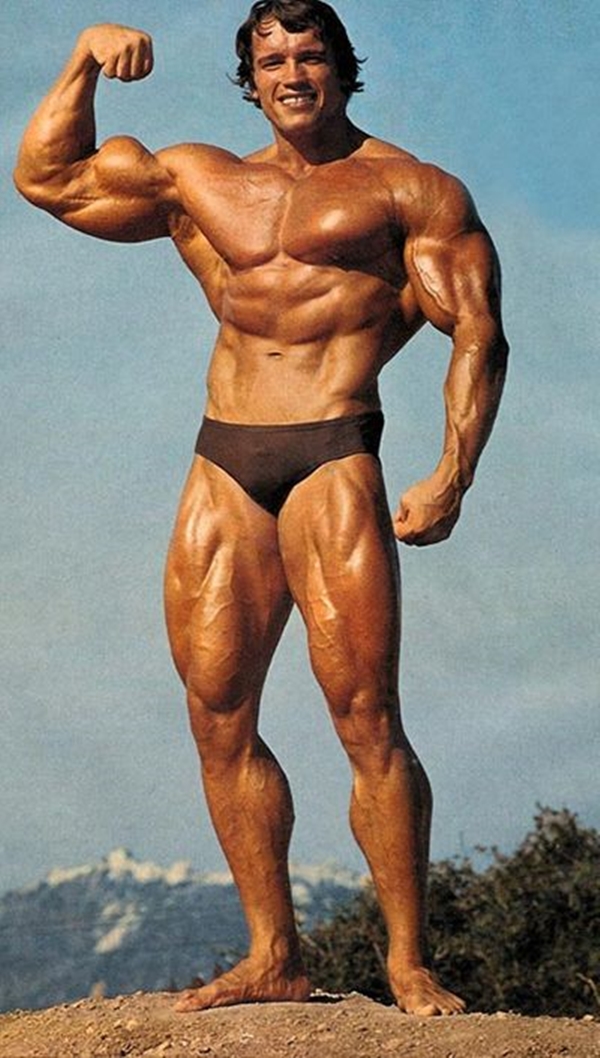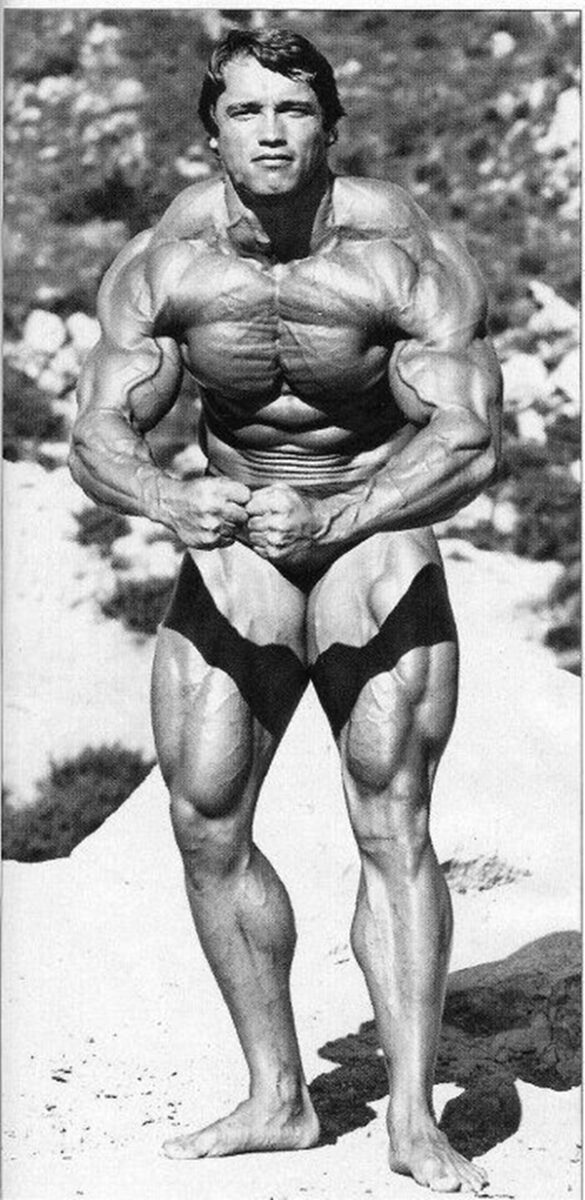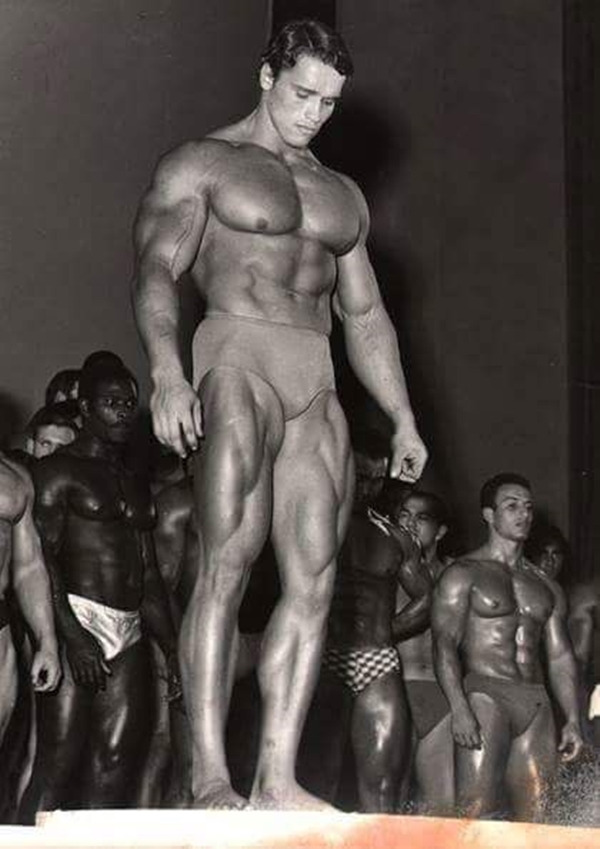 Schwarzenegger is considered among the most critical figures ever of, and his inheritance is honoured in the Arnold Classic yearly lifting weights rivalry. Schwarzenegger has remained a noticeable face in the working out game long after his retirement, to some degree due to his responsibility for and wellness magazines. He has managed various challenges and entertainment expos. Real Arnold Schwarzenegger Bodybuilding Pictures, has made bodybuilding so trending right now.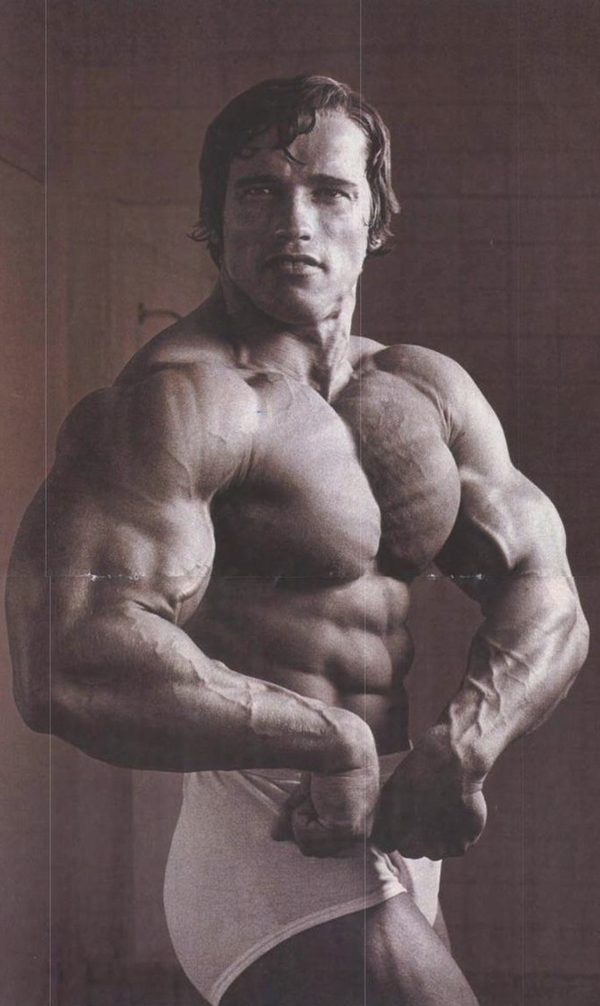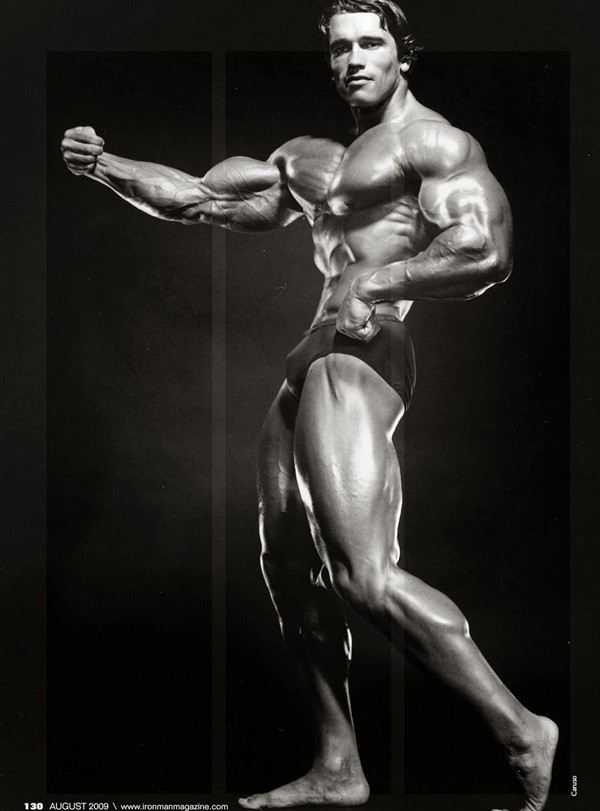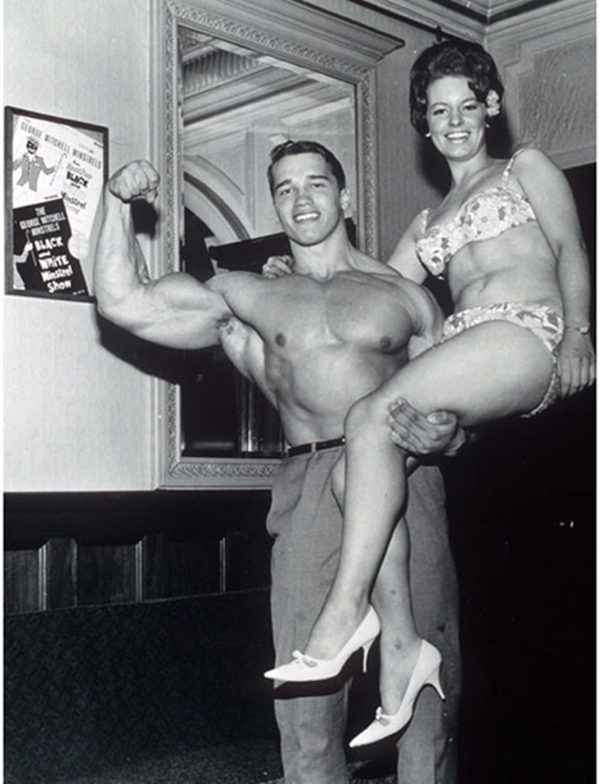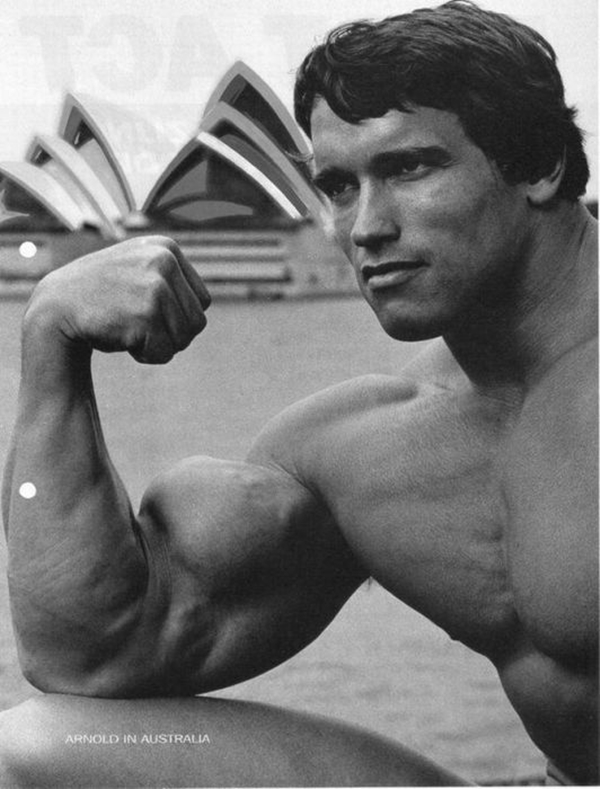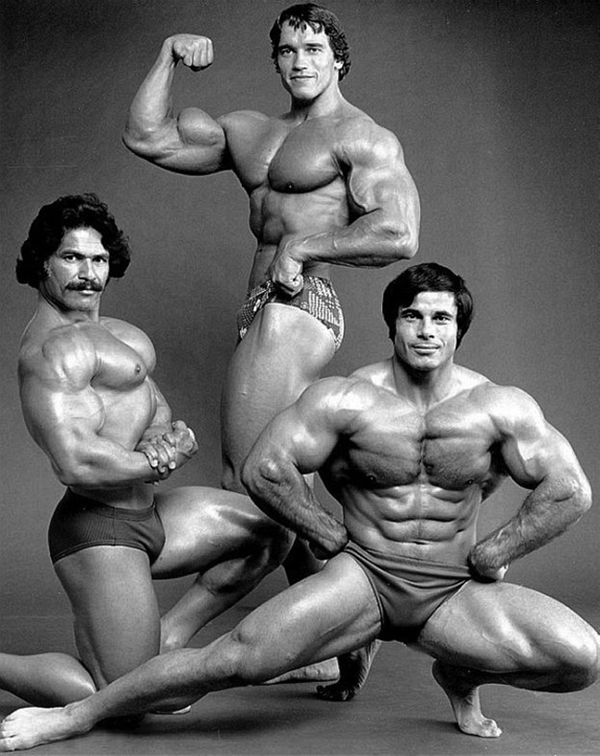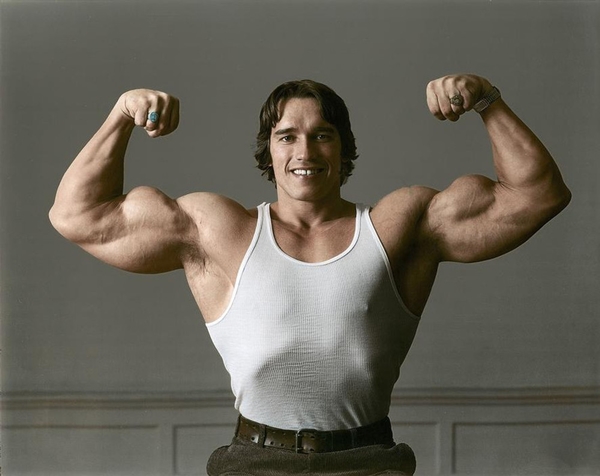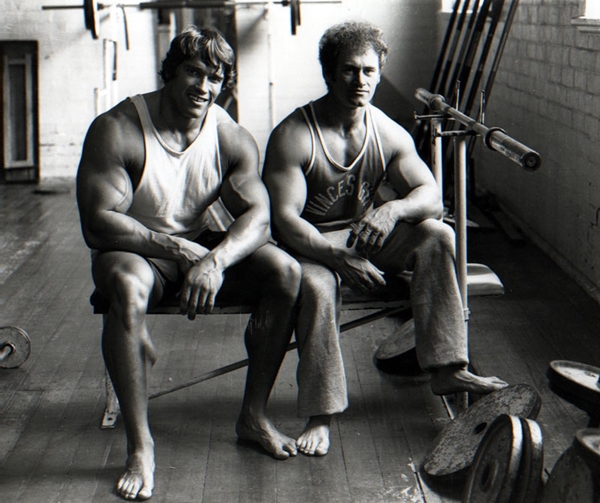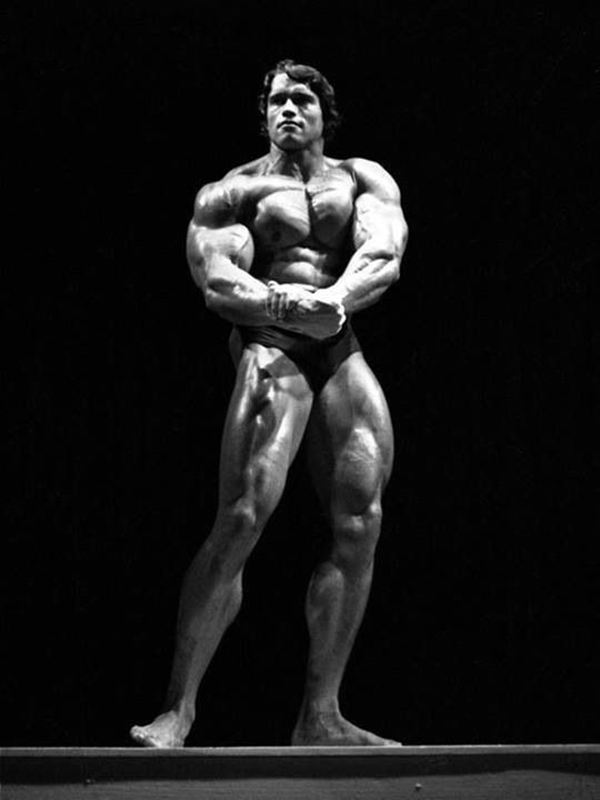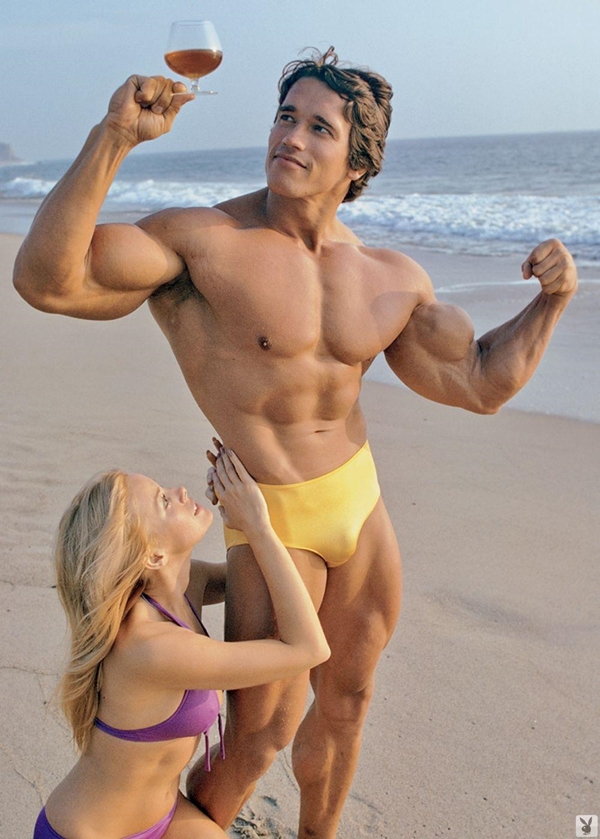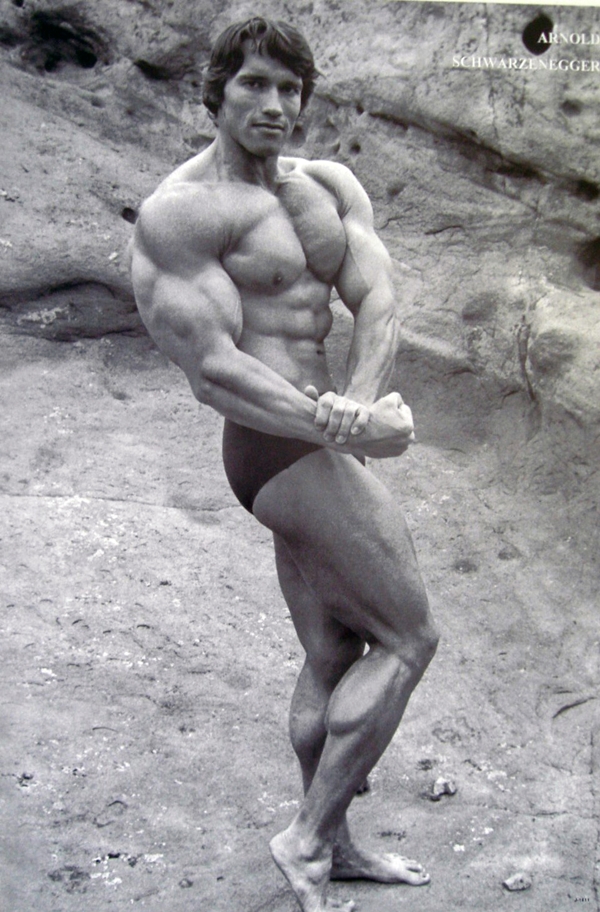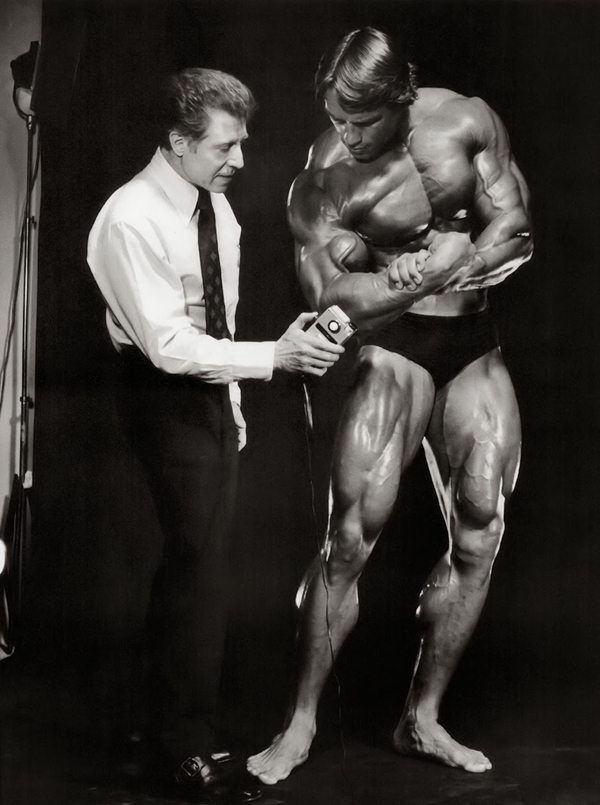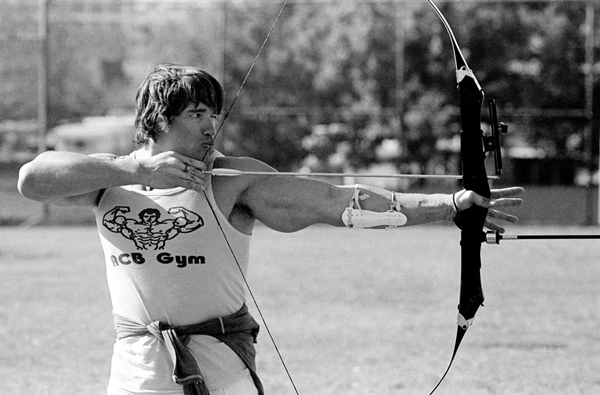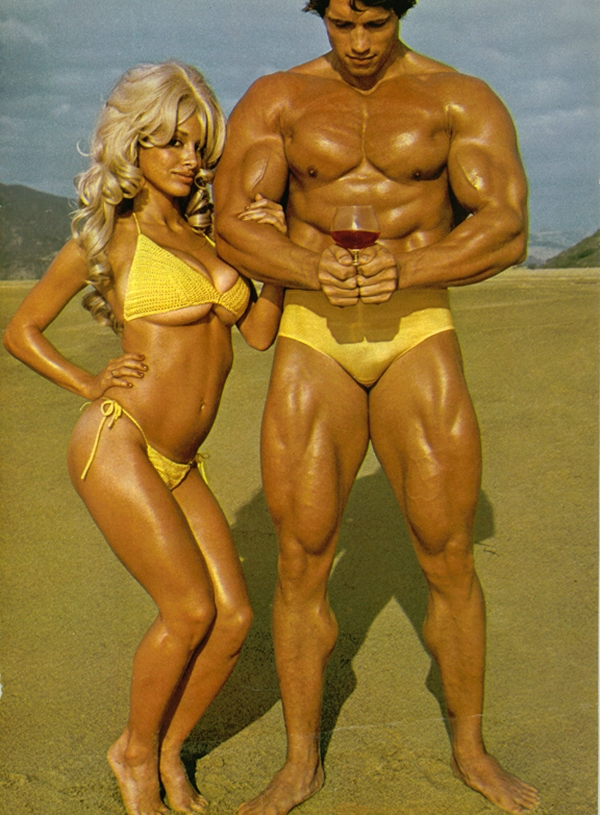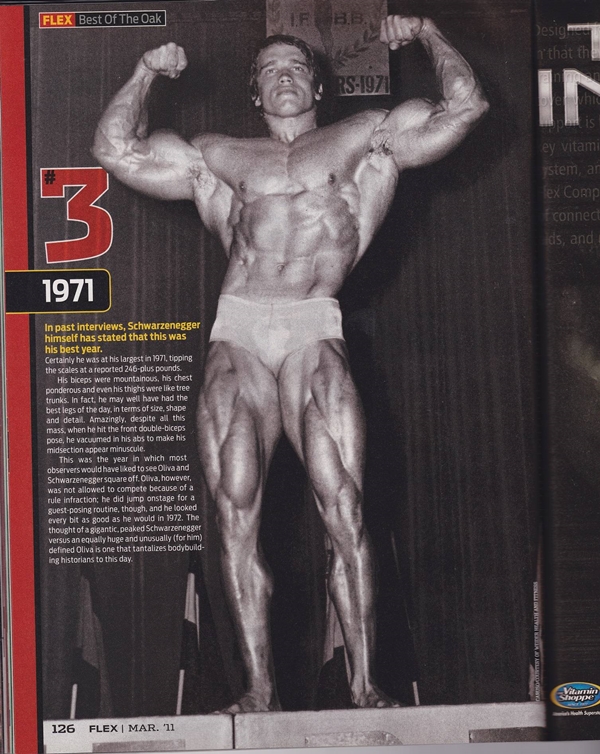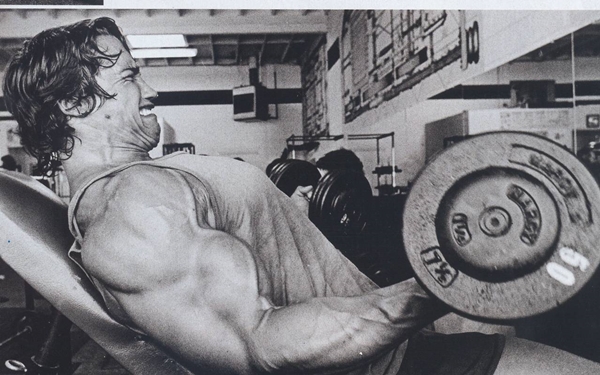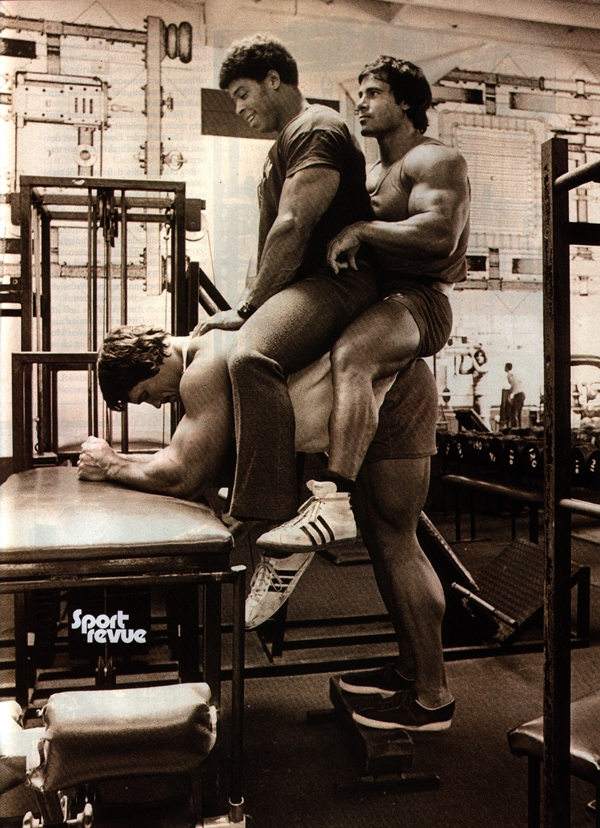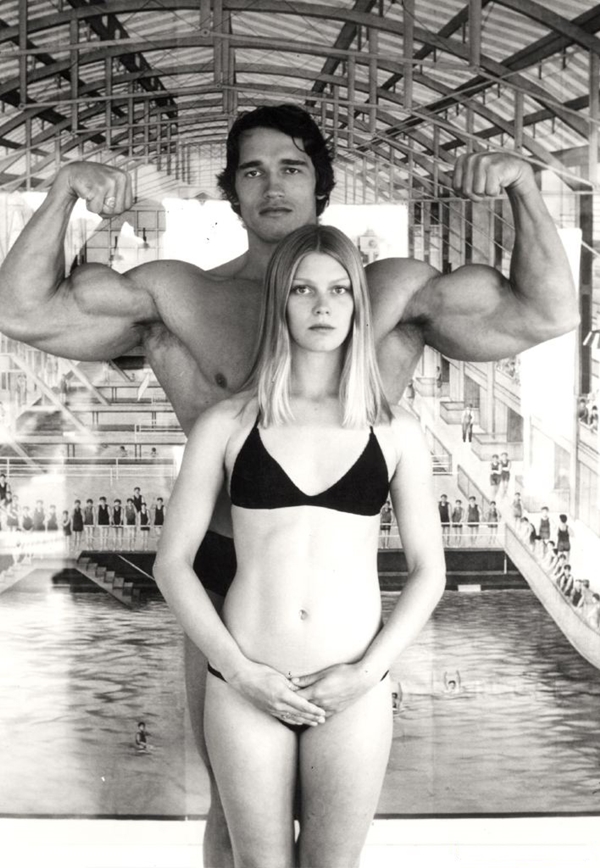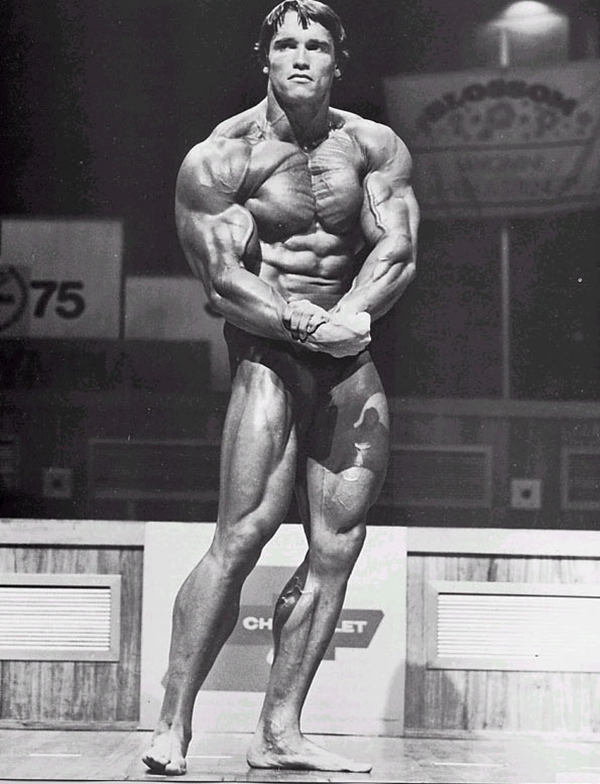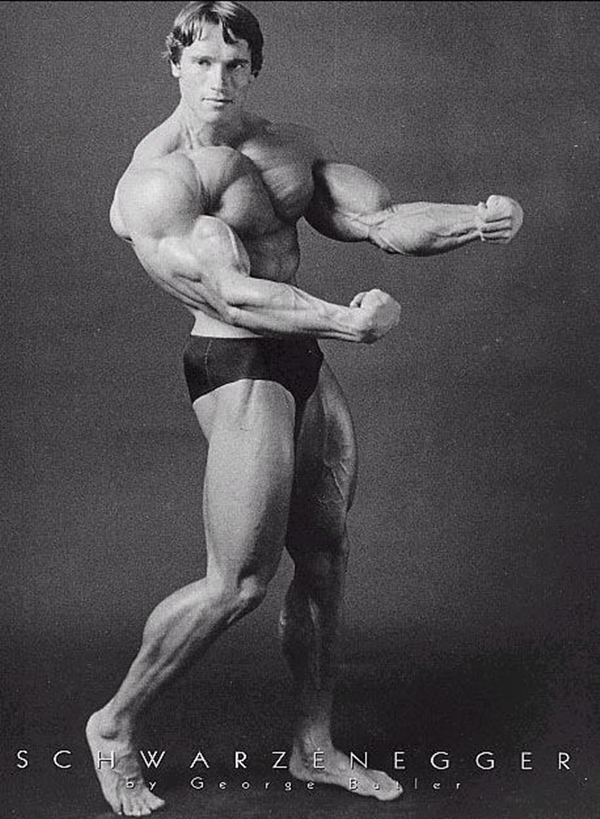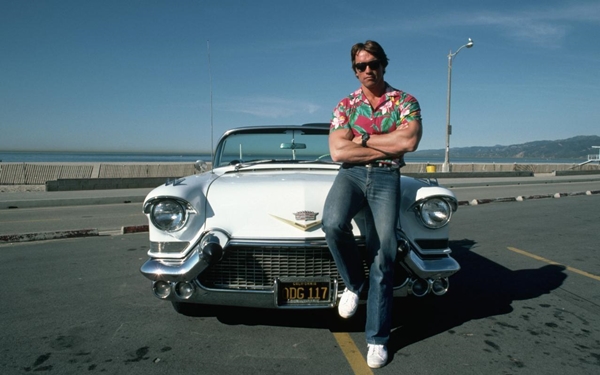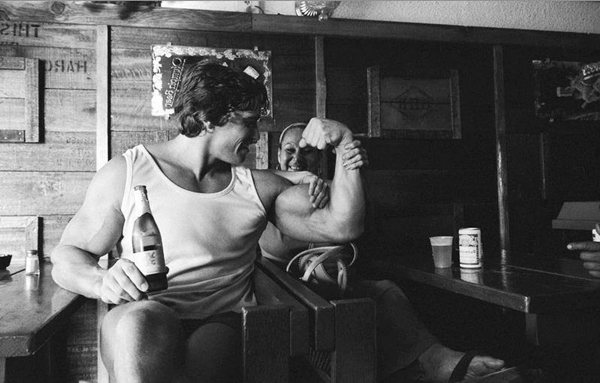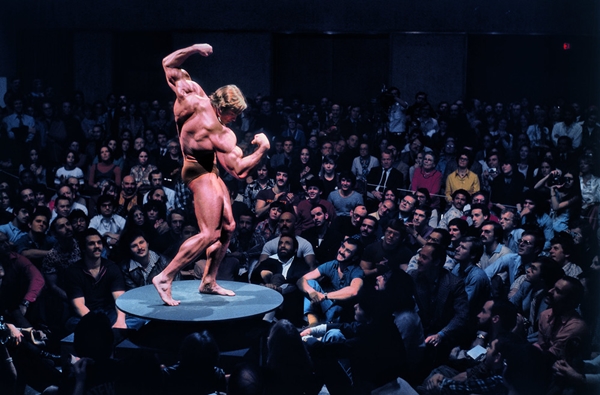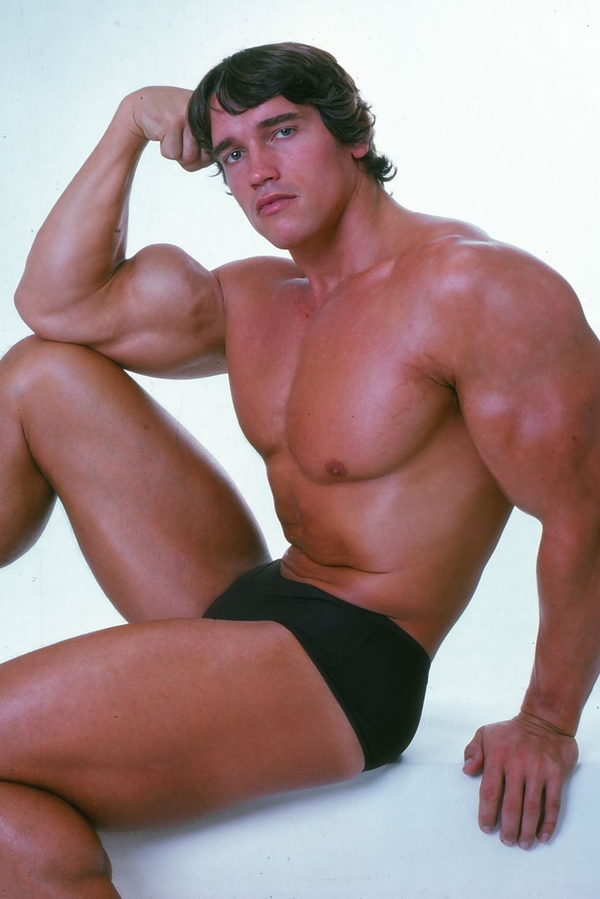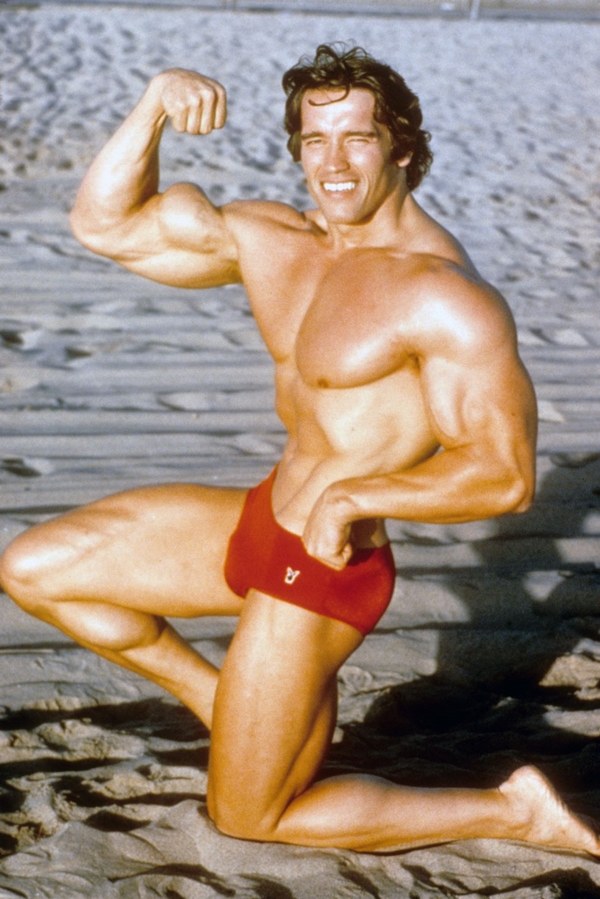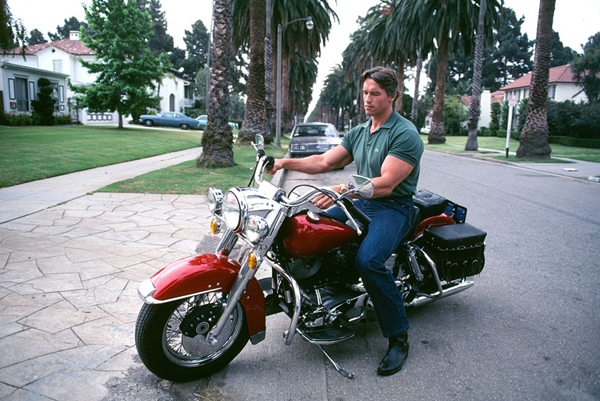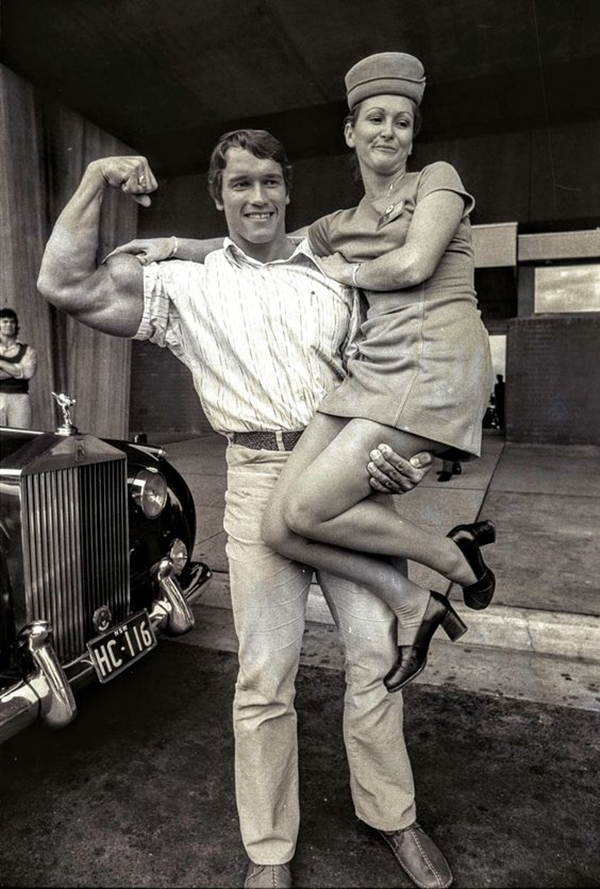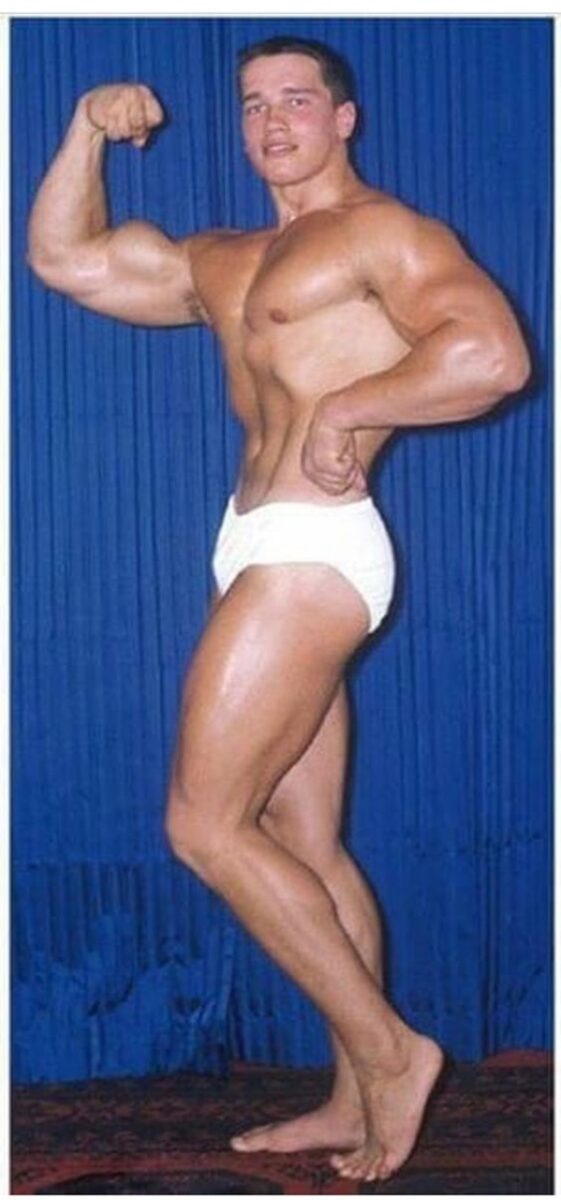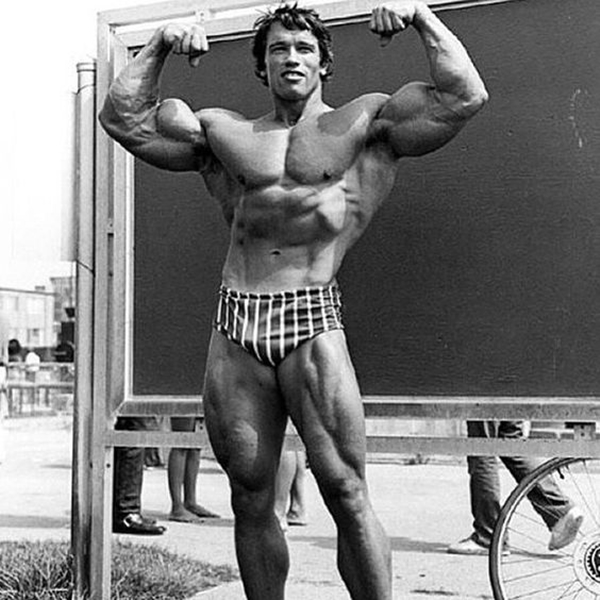 No one knows better bodybuilding than Arnold Schwarzenegger; he is the holder of Mr Olympic seven times and holds bodybuilding festival all over the world. To get the best physique, there are some Real Arnold Schwarzenegger Bodybuilding Pictures and Arnold-Approved diet tips –
Know the right nutrition's. There can be a lot of information and misinformation on the internet. Know what you're eating and what all nutrition you are getting in a day. Learn as much as you can about the vitamins you get from the food.
Protein is a priority. Eat chicken, fish, eggs, steak and dairy. Consume protein-rich food, as it will help build the muscle. Calculate your protein intake. According to Arnold, having 1gm of protein per pound of body weight daily is ideal.
Stay away from packaged fat-free foods. They are just marketing their products to the customer and are least concerned about the health.
Completely sack sugar from your diet. Stay away from sugary food and starch-rich food. Lack of physical activity and excessive intake of sugar is the reason of obesity these days.
Post-workout meal is very important. Body is very active after a heavy workout, a protein shake right after the gym is the best thing to keep you on track.
Eat big but eat smart. Ditch dessert and have a protein full food. Always eat in portions.
Get inspired by Real Arnold Schwarzenegger Bodybuilding Pictures, follow the diet tips and workouts. If you take care of your body, your body will take care of you.