As a community association manager (CAM) in Florida, you take on a vital role in supporting homeowners and residents. Your management skills keep communities running smoothly and residents happy. But first, you need that CAM license to start your career. Here's a comprehensive guide to obtaining your Florida CAM license.
Why Get a Florida CAM License?
A CAM license offers many advantages if you want to manage condos, HOAs, mobile home parks, and other multifamily housing complexes across the Sunshine State. Florida is home to over 55,000 community associations alone, presenting ample job possibilities for licensed managers.
Specifically, a CAM license allows you to showcase expertise in key areas like finance, operations, governance, communications, and human resources. Your credentials will be recognized statewide, giving you the authority to take on leadership roles across all types of communities.
You can expect to earn a higher salary, as licensed CAMs make over 20% more on average than their unlicensed counterparts. The number of CAM jobs is projected to grow by 10-20% in the coming years, offering excellent stability and growth in this recession-resistant industry.
With a CAM license, you'll stand out from the competition and be able to choose from the most rewarding job opportunities. You can take your pick of great CAM jobs across exciting, growing cities like Miami, Orlando, Tampa, and plenty more.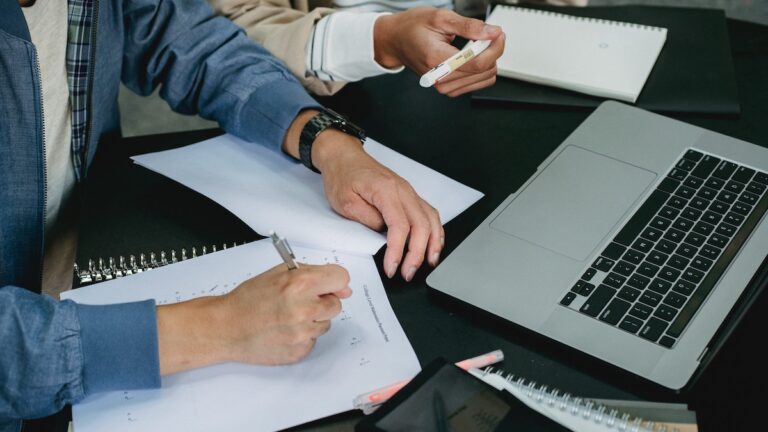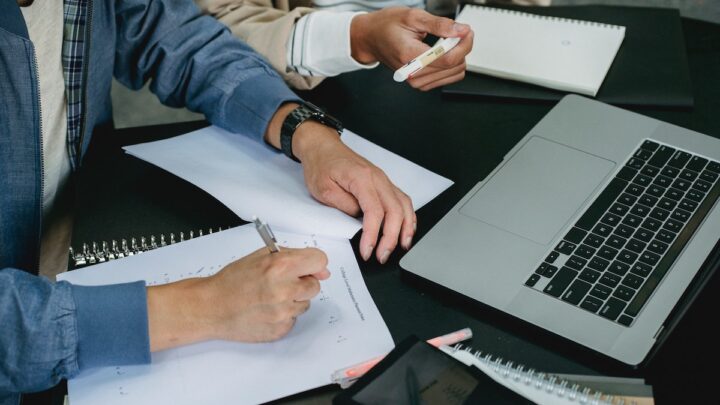 Florida CAM License Requirements
To obtain licensure as a CAM in Florida, you must meet several key requirements.
Age minimum ─ Applicants must be at least 18 years old. If you are a minor under 18, you will need to wait until you reach the age of majority before applying.
Education ─ A high school diploma or GED equivalent is required as a baseline credential. Further education in business, real estate, or finance can help strengthen your qualifications.
Social Security Number ─ You must have a valid Social Security Number that you can provide on your license application.
Pre-Licensing Education: Completing a state-approved 16-hour pre-licensing education course is mandatory. This can be taken online, self-paced, or in a live classroom setting.
Exam ─ You will need to pass a licensing exam that covers key community association management topics. Multiple exam prep options are available.
Background check ─ Submitting electronic fingerprints to conduct a criminal background check is required. Most fingerprint locations can submit prints digitally. Completing the background check ensures you meet character standards for CAM licensing.
Formal application ─ You must complete and file an application with the Florida Department of Business and Professional Regulation (DBPR). Applications can be submitted electronically.
No residency requirements exist, so you can complete education and exams out of state. The process takes one to three months, depending on exam availability.
4 Steps to Getting Your Florida CAM License
Follow these key steps to getting your Florida CAM license:
Step 1 ─ Complete Your Pre-Licensing Education
The state of Florida stipulates that all CAM license applicants must complete an approved 16-hour pre-licensing education course. You can choose to take this course online in a self-paced format, online live with an instructor, or in person through a school or test prep company.
Look for a reputable school that offers an exam prep bundle with the pre-licensing course. This allows you to save money while getting fully prepared for the state exam. Expect to budget around $200 for a quality pre-licensing course paired with exam preparation materials.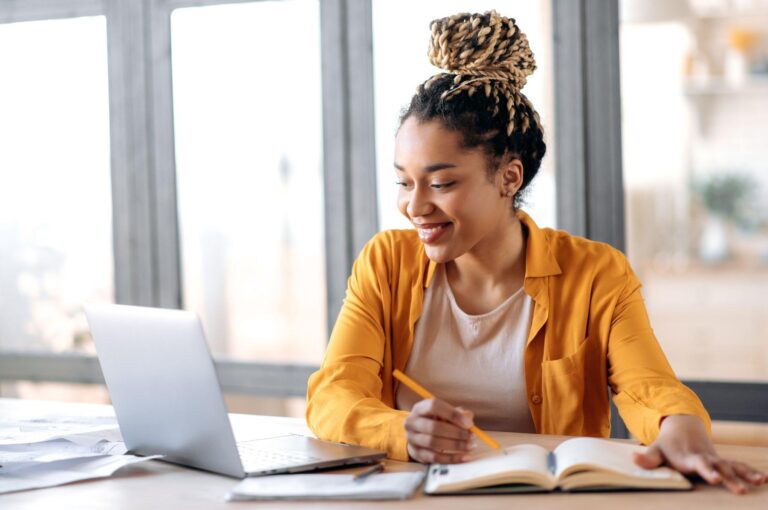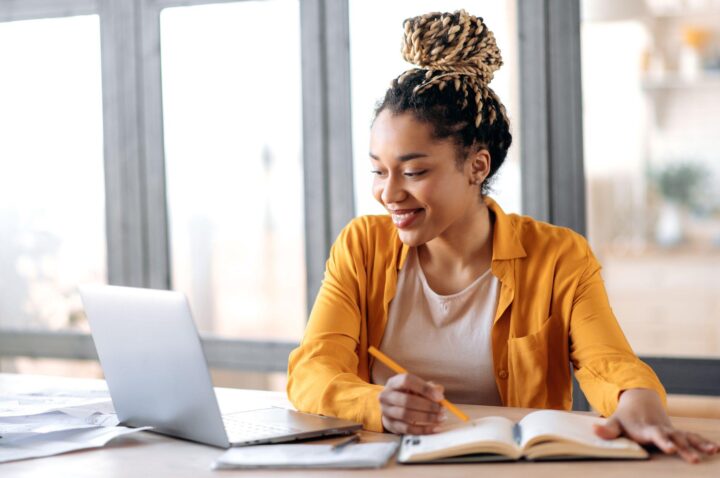 Step 2 ─ Submit Fingerprints for a Criminal Background Check
Before issuing a CAM license, Florida will conduct a criminal background check. You can schedule a fingerprint appointment at any authorized location to have prints scanned and submitted digitally. When making your appointment, provide the Originating Agency Identification (ORI) number FL921932Z.
Average fingerprinting fees are around $60, depending on the location. Allow approximately one week for your fingerprints to be processed and your background check completed.
Step 3 ─ File Your CAM License Application with the DBPR
After fulfilling education and background check requirements, you can submit your formal license application to the state's Department of Business and Professional Regulation. The quickest option is to file the application online through the DBPR website.
As part of the application, you will need to provide documentation like a copy of your Social Security card and high school diploma or transcripts. Application fees are currently $205.50. Allow 7-10 business days for DBPR to review and process your application.
Step 4 ─ Schedule and Pass Your State Exam
Upon approval of your application, the DBPR will email you an authorization form needed to sit for the licensing exam. Use the form to register and schedule your exam date and location through Pearson VUE test centers. Register for your exam date as soon as possible since slots can fill up quickly.
You can take the exam at any authorized Pearson VUE testing site in Florida. Schedule online or by phone, depending on availability. The exam fee is currently $49.50. Allow yourself the full 3 hours allotted to complete the 100 multiple-choice questions covering topics like finance, operations, governance, communications, and human resources.
With dedication and using effective study strategies, you can pass on your first try. Take practice exams, focus on your weaker areas, and get a good night's rest beforehand.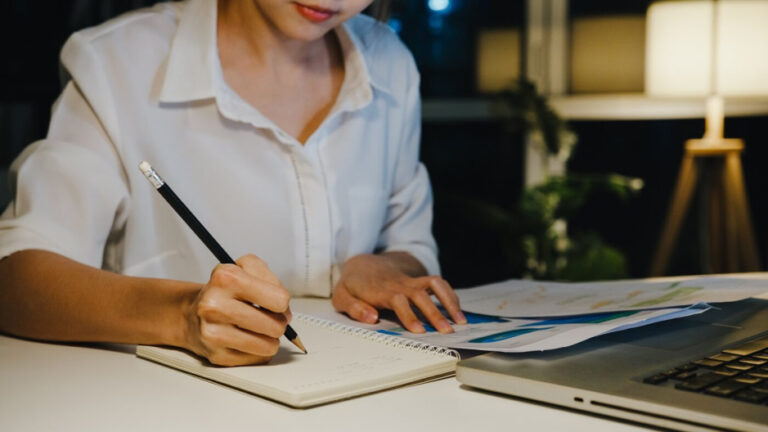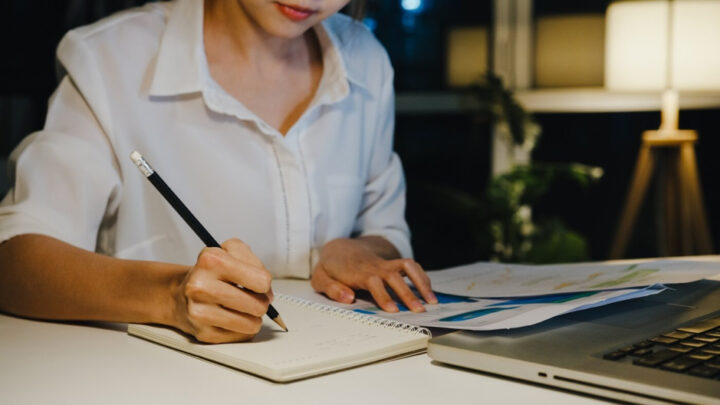 Got Your CAM License – What's Next?
Once licensed, you can start applying for CAM jobs across Florida. You're ready to begin applying for exciting community association manager jobs across the state. Look for open roles with property management companies, homeowner associations, condominium associations, and cooperatives.
Remember that your education doesn't end here. Florida requires licensed CAMs to complete 14 hours of continuing education annually as part of license renewal. Stay current on industry trends, laws, regulations, and best practices. Consider earning additional professional certifications to further boost your credentials.
Obtaining Your Florida CAM License ─ Wrapping Up
A rewarding CAM career awaits in the Sunshine State. Follow this comprehensive guide to get your Florida license and open doors to ample job opportunities. Don't wait – get licensed and start making a difference in Florida communities.