prepterminal.com
As humans, we all have been trying for centuries to consider how and why people learn. The college and university classes are not only filled with recent graduates from high school, rather, it is now having a combination of both young and older students who after high school went into the workforce.
In the most recent studies by educational researchers within the past century, there have been ideas and considerations that mainly talk about the nontraditional adults in the college education level including the reasons and factors that made them apply or not apply for college.
However, in this post, we will be focusing mainly on the reasons why nontraditional older adults attend college.
However, before we delve into the main topic, here's a definition of who is a nontraditional student.
Who is a nontraditional student?
There have been different age ranges and criteria used in describing and defining who a nontraditional student is. But so many of them have described a student to be categorized as nontraditional if such student possesses any of these characteristics: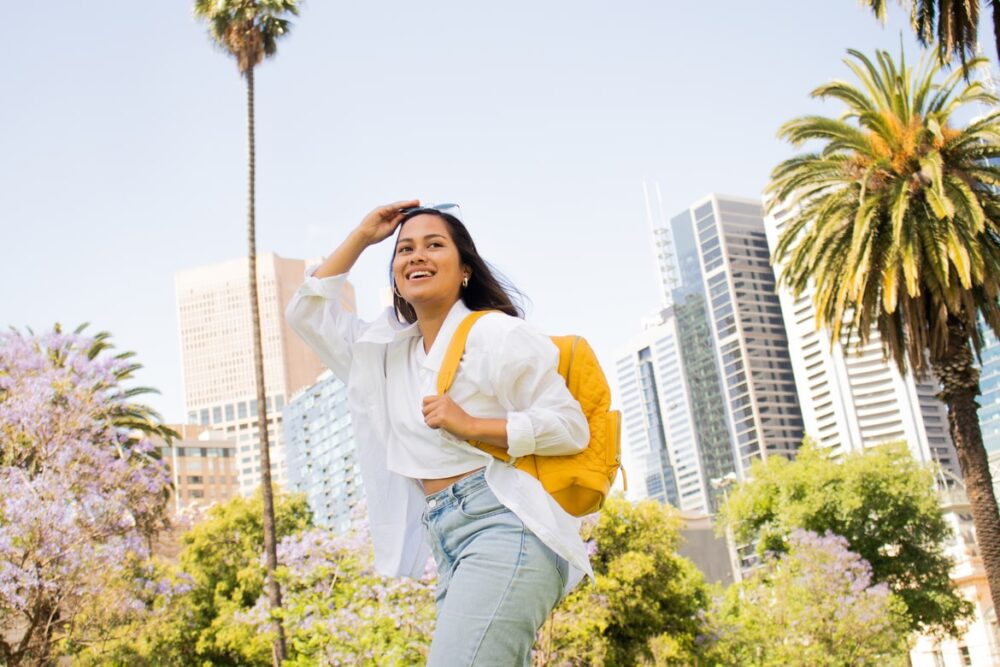 The student is 24 years or above.
The student is working.
The student is a single parent.
The student has to wait for some years after high school before attending college.
The student is the first to go to college in his/her family.
Also, recent studies have shown that nontraditional adults are coming in an increasing number in colleges and universities and are projected to rise to over 15 million by the year 2026. As per Thesis Rush, this is because the percentage of nontraditional students has been predicted to grow faster than the percentage of traditional ones.
However, today, let's find out the reasons why older nontraditional students attend college.
Family role models or family consideration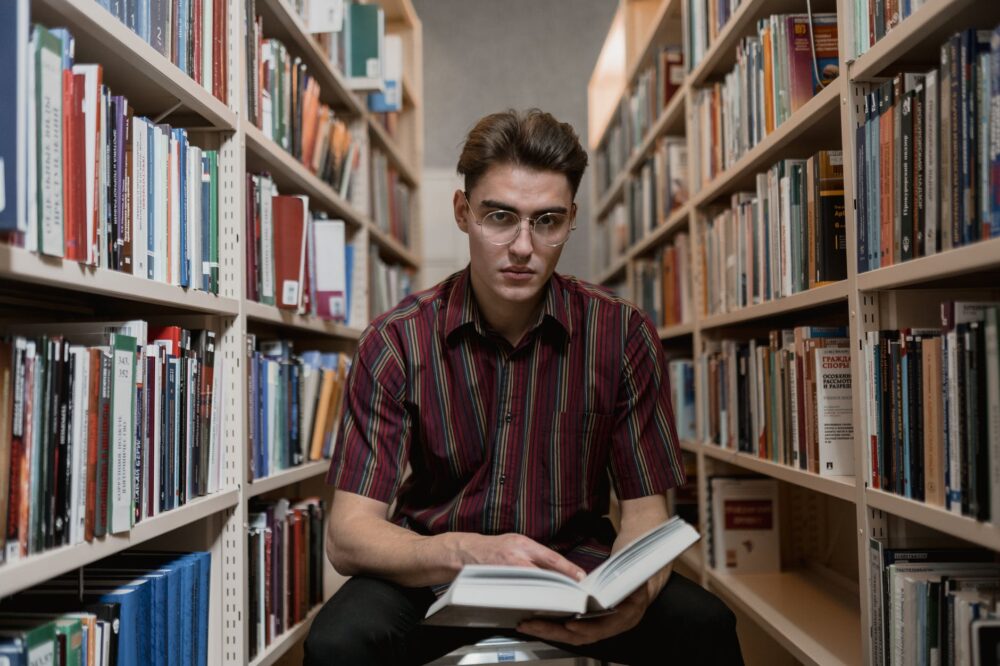 There can be different reasons that would prompt an older student to go into college. Older adults who went into the workforce just after they graduated from high school, who are working and at the same time raising families, would want to look for a better career that would help them in the best way to support their families.
Research also has shown that being a role model through academic pursuit can have a huge and direct impact on family members. Those who are the first in their family to attend college, do this to act as role models to their families.
And for most who have not had the opportunity to be raised in families where going to college is not a priority, deciding on going to college is a good way to model the importance and raising the morale of their children or younger ones and motivating them to do the same.
Love of reading
Another great reason that appeals to older nontraditional students into enrolling in college is the love of reading.
According to previous and recent research and studies on this topic, it has been concluded that many students return to college simply because they are interested in learning more. Most of them attend all semester classes and some, especially the retired ones, go for one or two classes per semester and audit the course rather than taking it for a grade.
Fortunately, many colleges and universities now have set up programs that appeal to nontraditional students.
Financial consideration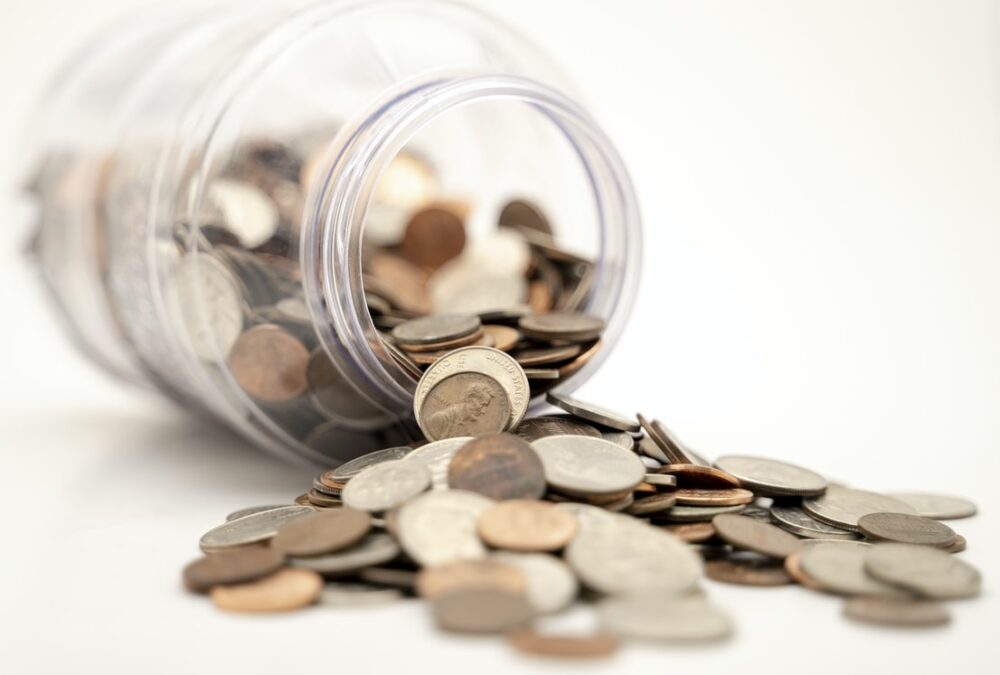 Financial consideration is one of the reasons why some older nontraditional students choose to go to college. This is because many of the older nontraditional students enroll with the hope of getting a new set of skills that will enable them to get promotions at their place of work, get them an increase in salary payment, and get them an entirely new and different job opportunity.
This is often considered an important reason that can sometimes be challenging to some since most of them are employed and will find it difficult handling both work and study at the same time. For this reason, most of them prefer to take the evening and weekend classes so that there won't be any interference with their work schedule.
Also, looking at how the economic climate of most countries might fluctuate, there is an overall desire to establish some degree of financial stability. Thus, one of the reasons why older students enroll in college is to prepare themselves for economic success, to meet up with the standard of living, and be ready for any such economic fluctuation within the country.
Institution's offering
College offers and their internal provisions matter a lot to nontraditional students, and somehow prompt their interest in going to college and upgrading their career.
Information and financial aid, flexible course and scholarship options, provision of services that assist students like career placement services, possible recognition, and credit for life experiences are all interesting and are considerable reasons why many students are moved to attend certain colleges.
Advancing their knowledge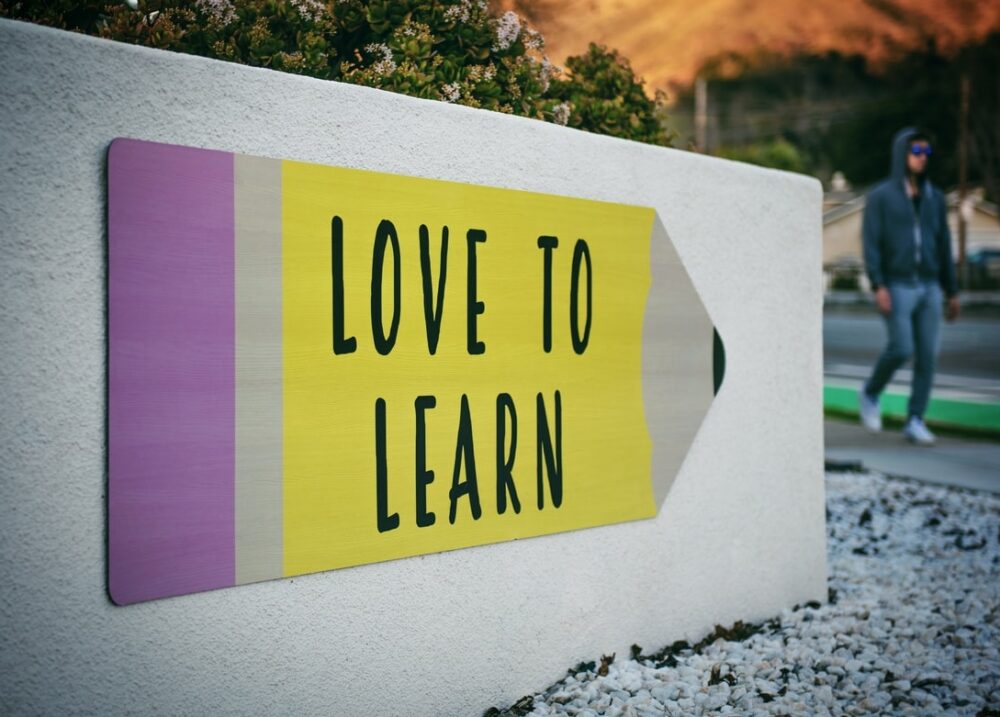 Many nontraditional students are concerned and interested in upgrading their knowledge and career.
For instance, with the recent technological advancement, many students are more concerned about the use and application of technology in their skills and work area. They probably find out somehow that there is an existing connection between their job and the application of technology. You can check prepterminal.com for example.
In this regards of unfamiliarity and lack of basic training about technology, there is a serious overall concern with technology that prompts many of the older nontraditional students to enroll in colleges, as that is the only way for them to get acquainted into increasing their knowledge and getting advanced experienced in what they know and what they don't know about technology.
Conclusion
About 40 percent of the higher education population is made of nontraditional students. This population has been on an increase for the last few years. There are quite some factors that influence this growing population and as well as reasons why there are more nontraditional students in colleges and universities.
Colleges and universities' internal provisions and offers, interest in learning and love of reading, acting as a role model to the younger generation and motivating them into attending colleges, and financial stability are the major reasons why the older students attend colleges.