It's a well-known fact that hockey players are a unique breed of individuals. These people appear to be mass-produced and uniform in appearance. They can be seen having on sports clothes and long hair put back beneath a snapback when they're not in the ice rink. With the exception of a few missing teeth as a result of fierce battles in this fast-paced sports attractive for betting at reputable hockey bookmakers such as bookmaker-expert.com, they are uniformly well-dressed inside NHL's arenas.
NHL players are known to think outside the box to the extent that they wear a toque, scarf, or a smart pea coat on occasion. While the NFL and NBA have relaxed their dress codes and now enable their players to express themselves through fashion and style, not always successfully, though, the NHL maintains rigid dress codes that limit its players' ability to exhibit personalities the way they would want it. Unless otherwise specified by the head coach or general manager, players are required to wear jackets, ties, and dress pants to all club games and when traveling to and from such games. You can't argue with that, right?
Players on pro teams, youth squads, and even many minor hockey teams have been trained to wear the conventional suit and tie to team sanctioned events in order to project the image of a well-dressed, well-coordinated unit. Whether or not this concept is effective, it doesn't leave much opportunity for creativity or uniqueness. However, the league has evolved significantly in recent years on that matter.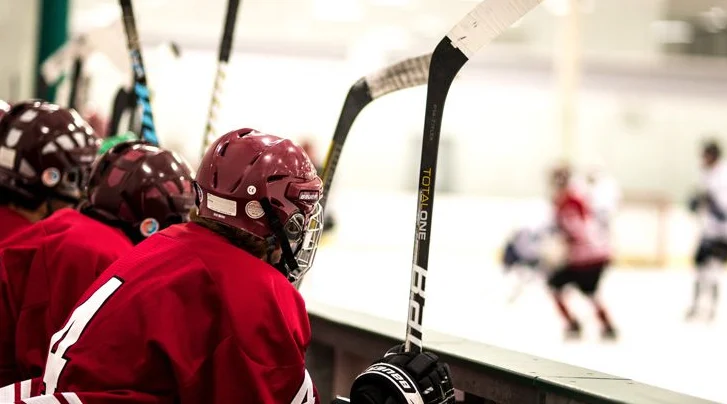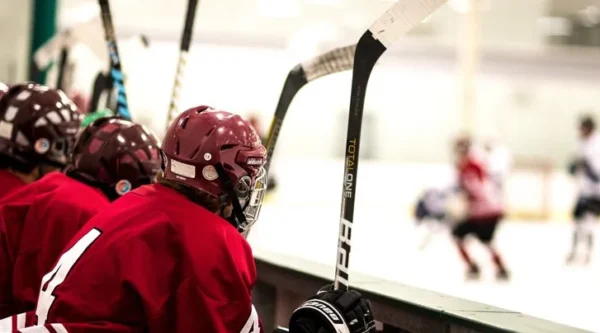 Whether it was because of the overall atmosphere caused by the pandemic or something else, and even though the league already got into 'unknown' terrain, allowing players to wear anything they liked on gamedays, giving the hockey public a peek of what life was like with more off-ice individuality, last season things changed a bit. The NHL's collective bargaining agreement requiring suits, i.e. regular buttoned-up style and ties, was returned. That was the season following the 2023 bubble.
However, the dam has continued to progressively break in the current 2023-22 season. The Arizona Coyotes were the first club to abandon the dress code and allow players to express themselves freely. The Toronto Maple Leafs followed suit, lowering their dress code to 'business casual', which falls somewhere between a hoodie and a three-piece suit.
The goal of the NHL is to get to the heights of the NBA, which is now as hot as it's ever been in the fashion industry as a result of this 'wildfire' they set. The NBA game's best-dressed players have turned the arena entrances into runways. Entire media companies have been established to cover gameday attire.
The NHL game itself has become exponentially faster, and new and intriguing characters in the league, some coming from overseas, who don't adhere to clichés of ordinary hockey players have created an environment in which individual personalities may breathe and flourish. So, now is the time for fashionable hockey players. While there are some omissions, and personal brands and styles in the NHL are unquestionably on the increase, the following is a selection of our recommendations for the 5 most stylish players in the game.
1. Erik Karlsson (San Jose Sharks)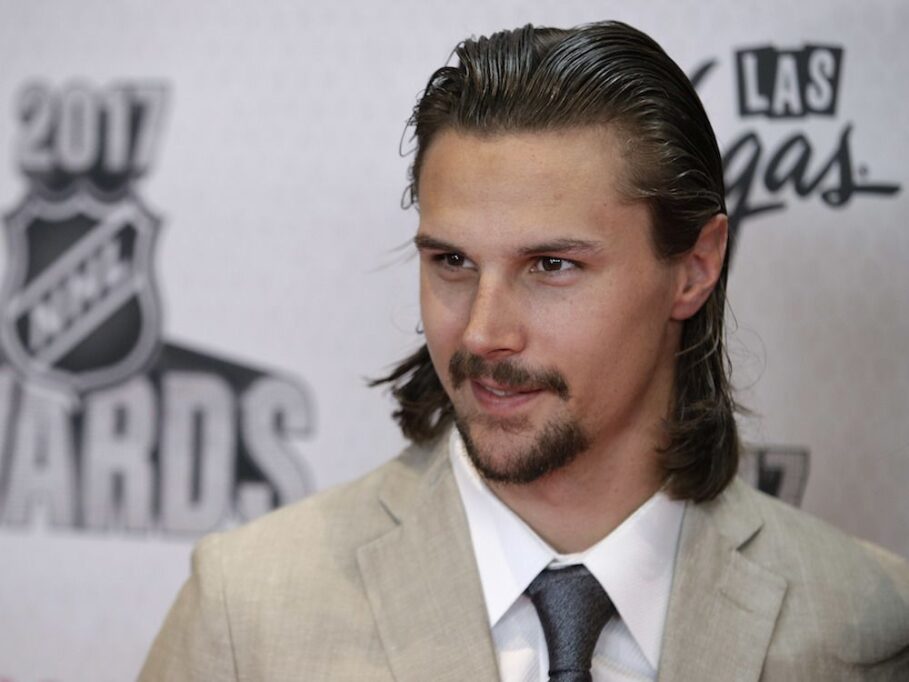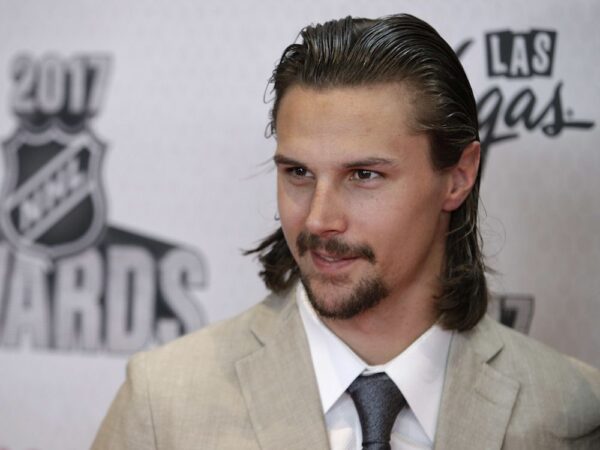 One of the NHL's most reliable defenders is also one of the league's most attractive dressers. The 31-year-old Swede has evolved his own bright style, which has caught the attention of renowned fashion publications.
Karlsson is no slouch when it comes to style, as seen in e.g. 2018 with a maroon suit and a risky but wonderful costume in various colors of brown highlighted with a Hermès belt.
2. Brent Burns (San Jose Sharks)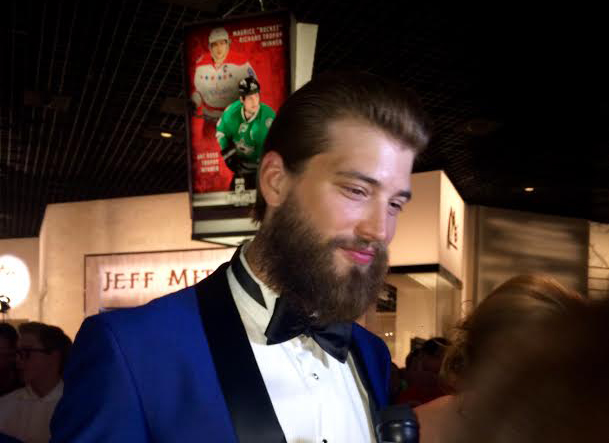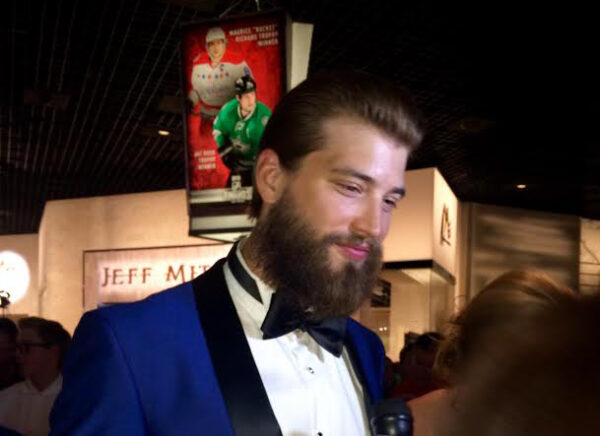 When it comes to personality, the Canadian right-wing exudes it from every pore.
We adore how authentically himself 'Burnzie' is, and how he pulls off these unique ensembles with remarkable ease, even if his fashion choices aren't always what we'd choose for our Saturday night inspiration.
3. Jakob Chychrun (Arizona Coyotes)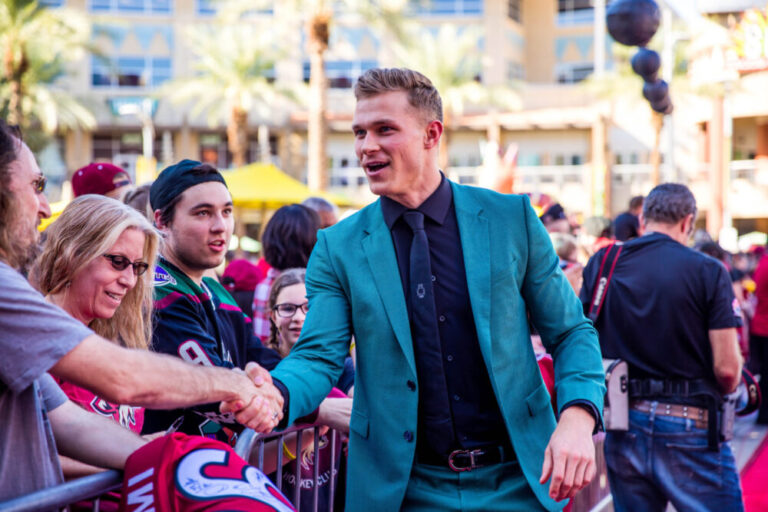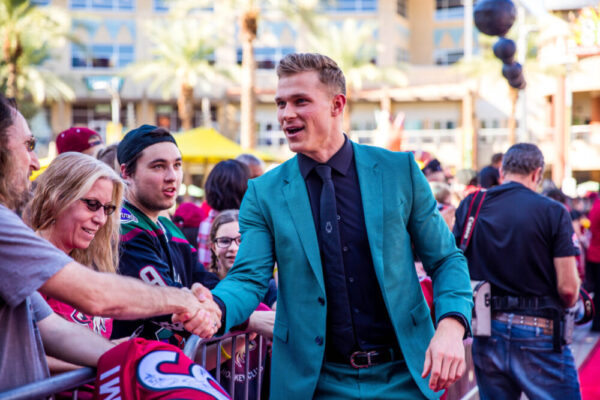 Goyard suitcase – in a nutshell, these two words depict his fashion style. OK, four words, actually: Goyard suitcase, crocodile backpack.
Chychrun has been a familiar figure in hockey since his junior days with Sarnia and has established himself as one of the league's most elegant players. We adore his one-of-a-kind clothes and fancy accessories, as well as his willingness to go "full send" and undo the contentious extra button.
4. Auston Matthews (Toronto Maple Leafs)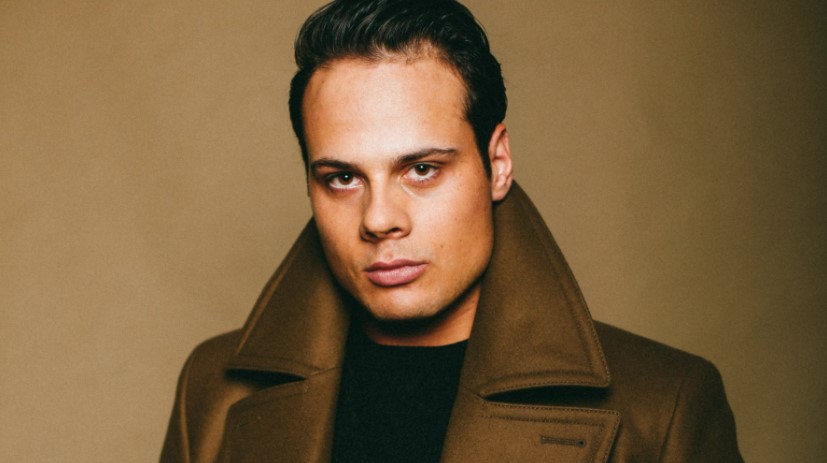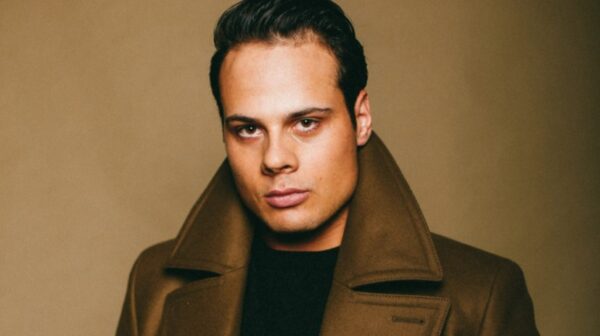 Matthews, who was quiet in his first couple of seasons upon arriving at the NHL caravan, has grown into one of the league's most interesting personalities. In addition to being the only Auston Matthews to spell his name with an "o" rather than an "i" and changing the face of the Maple Leafs' history on the ice, it's become clear that he's a rather unusual guy in more ways than we thought.
The center recently created a name for himself in the fashion industry, posing for GQ and Sharp magazines. The young Leafs' sensation is well-known for his impeccable sense of style. The legendary maroon suit, sans tie, with the Gucci loafers are two of our favorite Matthews looks. It was surreal when six years ago he and his teammate Mitch Marner walked up to the rink dressed like movie stars from the 1920s. In the harsh Ontario environment where Matthews grew up, we'd also like to note his consistent and blatant lack of socks.
5. P.K. Subban (New Jersey Devils)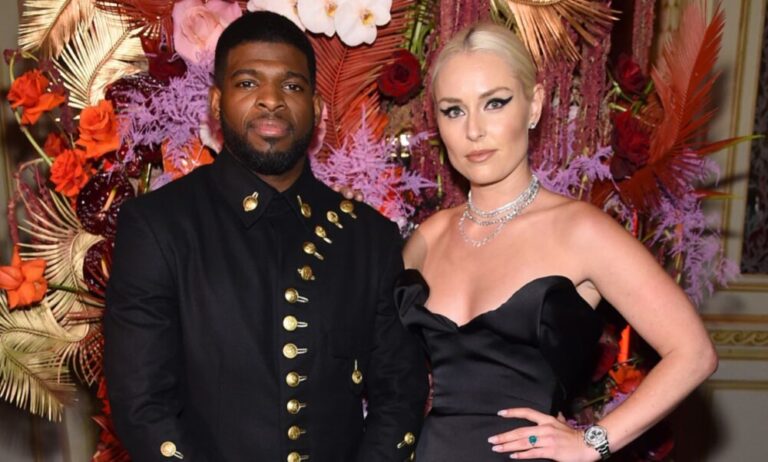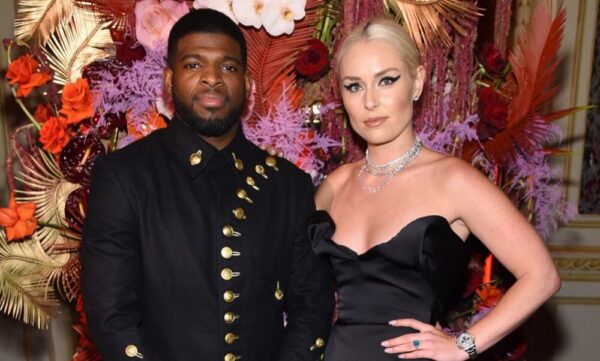 This was a no-brainer, to be honest. Since his entry into the league in 2010, the Canadian has set a new bar for NHL players in terms of flair and authenticity. His unrivaled ability to accessorize with hats, watches, and fur-trimmed jackets, as well as his flawless integration of patterns and colors, is something we admire.
P.K. is a lockdown defenceman who also happens to be the best-dressed player in the NHL and, unrelated to the story but important, a great humanitarian who pledged $ 10 million through his foundation to the Montreal Children's Hospital back in 2015.