More and more people want to play at online casinos, but if you want to join them, there are some important things that you need to know before you start. With almost everybody having access to online casino games just using their phone that they carry with them in their pocket everywhere, this pastime is more convenient than ever.
Most of these people will find that the number of options open to them will be confusing, and as a result, they might not make some of the best decisions about where to begin. This is why, before you start searching for your first online casino, you learn some important background information to know what to expect. Armed with this knowledge, you can avoid many of the pitfalls that mean some newbies don't get the experience they are looking for.
1. License and reputation
As you might be aware, the laws that govern gambling online can vary from country to country and even between states. To the untutored eye, this can seem like a bit of a minefield, and decision paralysis can mean you never get started. However, finding out if a casino is allowed to operate where you are can be as simple as scrolling to the bottom of the home page, which will give you all the details you need.
You might also find that the casino has software in place that will detect your location and let you know if you are in the wrong place. The more reputable casinos use this as they know what damage illegal players can do to their reputation. You can, of course, check out their reputation further online, but please be aware you can't always trust online reviews.
2. Game selection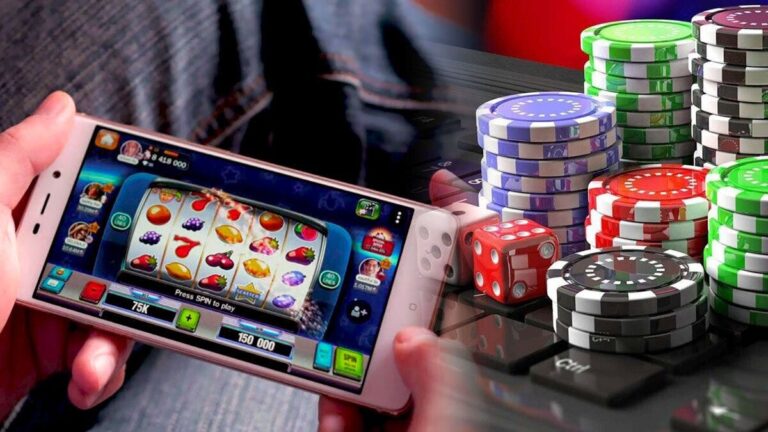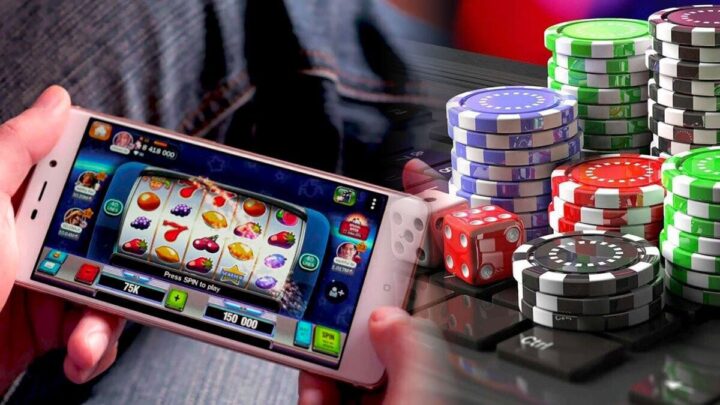 Another area where newbies can get overwhelmed by too much choice is when they see the number of games on offer. Most online casinos might have several thousand different titles to choose from, and just seeing a screen full of options can be quite intimidating. To make sense of this, you need to be aware that casino games fall into three categories.
Slots are the most common and come in all shapes and sizes. They can follow any number of themes from ancient Egypt to your favorite TV quiz show and are typically easily searchable by title or type.
Table games – this covers games that involve the dealing of cards, the rolling of dice, and the spin of a roulette wheel. So, if you are looking for blackjack or baccarat, this is the area for you as you will find different versions of each game to suit your taste.
Live casino games – whereas with regular table games, the outcome is decided by a random number generator, you can also play where the deal is 'real'. Here, you play against a real dealer or croupier over a video feed for a more authentic experience.
3. The welcome bonus
This is a reward that you get on sign-up, and as you can see at https://au.crazyvegas.com/high-roller-casinos/, they come in all shapes and sizes. Most commonly, you will get your initial deposit doubled, and occasionally, you will also get some free spins into the bargain. You might also see a welcome bonus where your net losses for the first 24 hours are refunded to your account, but this is quite rare.
When selecting a welcome offer, you also need to look at the wagering requirements that are associated with the bonus. Like the offers themselves, these will vary, and some will be easier to get to grips with than others. For that reason, you need to make sure that you check out the small print so that you know exactly what you need to do before you get started.
4. VIP clubs and additional promotions
Once you have used this bonus, you will want to check out what other promotions you can take advantage of. These will vary between online casinos, but you will find that if a new game is being released, there is likely to be some sort of competition associated with it. You might also see giveaways and free spins during holidays like Thanksgiving.
As you play, most online casinos will award you with points that contribute to your status in their VIP or loyalty program. The higher your status, the more benefits you enjoy, and these can include free spins or sometimes vouchers that give you free upgrades if you visit their land-based venues.
5. Customer service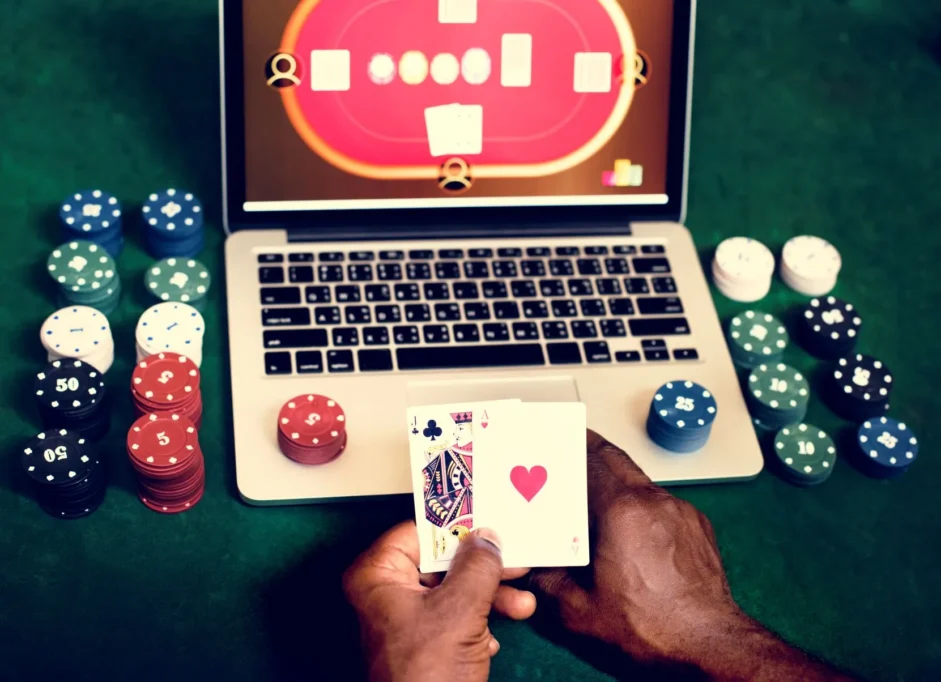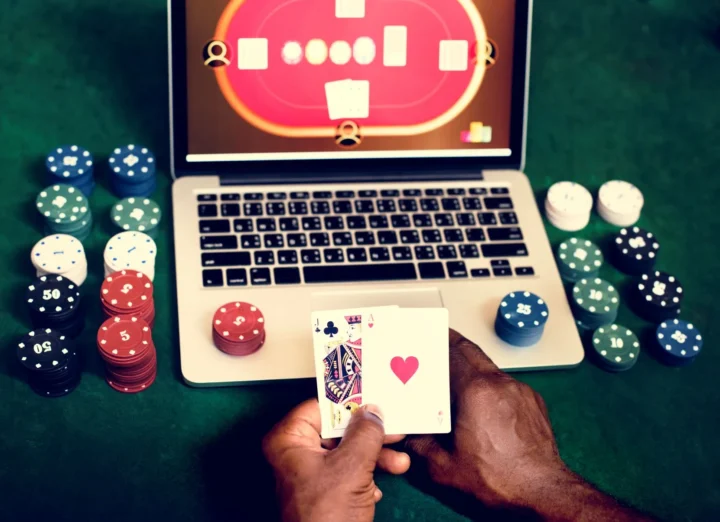 As a newbie, it is vital that you know where to go for help, as even guides like this one can only provide you with general information. When you look for your first online casino, you need to look for either the FAQ section or help center. At the better online casinos, this will be visible on the home page, most typically in the left-hand menu or in the menu at the bottom of the home page. This will contain explanations and information specific to that casino and will answer most of the questions you are likely to have.
In addition to this, if you need more answers, there are typically two other avenues to get them. First of all, the live chat option can sometimes just give you a chatbot. Alternatively, you can raise a ticket or email using the casino website's 'contact us' option. Although this is becoming increasingly rare, you might also find telephone support, which can give you more immediate answers.
Final thoughts 
These five points are the most important to look for when finding an online casino, but you also need to be aware there are other factors to take into consideration. This includes your payment options, so you need to check these out to make sure that your preferred way of funding your account is supported. You will also need to look at the deposit times, which will tell you how long it takes before your deposit is available to use and, just as importantly, withdraw times. These are important as they will indicate how long it takes the casino to put any winnings that you want to take out into your bank account. Therefore, you should check out the terms and conditions to ensure you are happy with the timescales involved.