The online world is full of surprises. When you look closer, it certainly is the source of entertainment that people gladly use. However, it is also not a secret that you need to be careful when using it. There are multiple ways how hackers can steal your data, hack your computer, and do other stuff.
Betting is one of the favorite activities people practice online. Of course, doing it all the time or spending more than you can afford are big problems. But, having fun while trying to guess the outcome of certain matches is definitely a relaxing thing. Apart from that, you can also ensure some sort of income.
But, as we said, you need to be sure that there is nothing that can harm your personal security. With no excuses, your personal information about your home address, credit card, transactions, and other stuff need to remain 100% secure.
That means that you have to find a betting platform that is completely legit. Don't worry, finding one is not as difficult as you might think. But, you will have to pass through a couple of stages and make a couple of steps to ensure your security completely.
Because of that, we suggest you continue reading this article. We have highlighted the crucial steps you have to make to discover whether the betting site where you plan to register is 100% safe. Apply all the steps next time when you continue your research. Let's go!
Check the License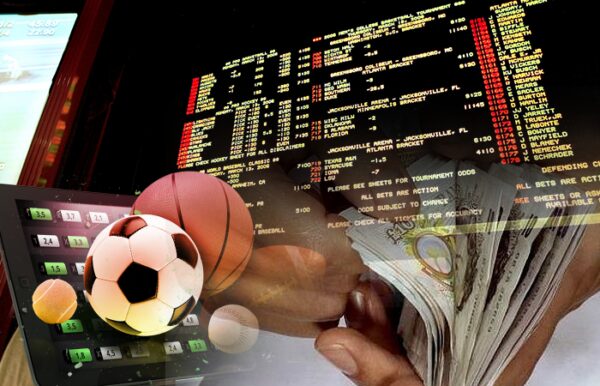 The license is a must-have thing, and there are no exceptions for that. This document serves as approval issued by regulatory bodies that confirms the legacy and safety of each betting platform that operates online. If you bet at local online bookmakers, they should have the license issued by the regulatory bodies from the government of your country. On the other hand, there are also off-shore betting sites that need to have the license of international regulatory bodies mostly located in Malta, the United Kingdom, Curacao, etc.
The owners of the betting sites are proud of their licenses. Because of that, you can be sure that they will place them somewhere on their website. In most cases, it is located in the footer of the website. Apart from that, you should have the ability to read more about it in the About Us section.
But, you are probably saying now "even scammers can add something like that to their website". The way legit betting sites provide more information about their license is strict. There has to be a license number. You should additionally check on the website of the regulatory body that issued the license whether this document is still legit or not. You can do that for less than 2 minutes, so we suggest you do it for every betting platform you visit.
Know Who Is the Owner of Betting Platform
Behind every betting platform, there is a company that owns it. We do understand that researching the internet sometimes can be boring. However, that can't be an excuse when we talk about your cyber security. We strongly recommend you check out who the company behind the betting platform is. Find out more about the owners of that company, how successful they are, and whether they have some scandals.
Finding out more about scandals is not a big problem at all. Mainstream media write about everything. You should type the name of the company + scandals and something will certainly appear.
Bonuses and Promotions on a Website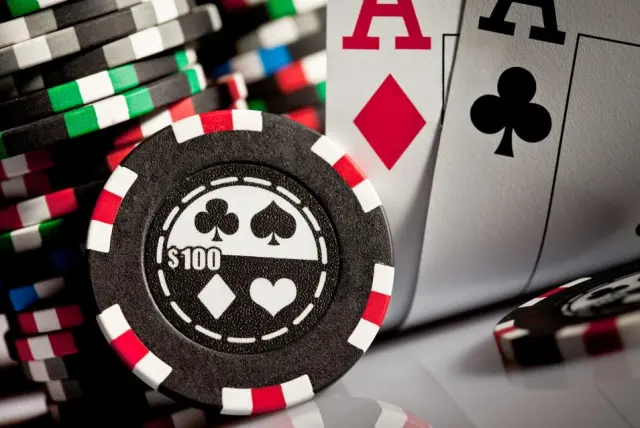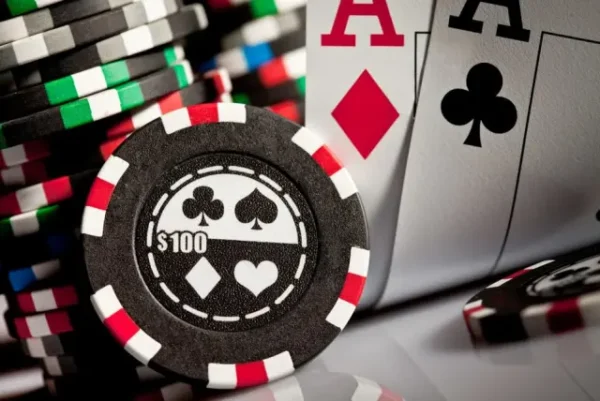 Every betting platform will provide you with certain bonuses and promotions. How generous they are and which requirements they have is something that betting platforms decide separately. Of course, they will do whatever it takes to meet the requirements and expectations of the customers. But, some of them are not quite fair. For instance, they won't offer the average amount of free cash or their wagering requirements could be unrealistic.
If the casino has a license, they have the complete right to offer different rewards. But, if you truly want to make the right choice, you should compare the bonuses on different betting platforms. That way, you can find some sort of balance and determine whether something is realistic or not.
Generally speaking, there are two rules you need to follow – how many times you should wager the free money and how quickly you should spend the entire amount.
Payment Methods
The entire transaction procedure is essential. Every step you make needs to be 100% safe. However, something that we have to highlight is that casinos do not have responsibility for the money that you transfer to your bank account. Their only task is to ensure that you safely transfer it to your e-wallet, bank account, or crypto wallet.
That means they need to ensure only reliable payment methods. The most professional betting platforms will let you deposit and withdraw money only with reliable e-wallets such as Paypal, Netteler, and others, credit and debit cards like Visa and MasterCard, and cryptos like the most popular ones Bitcoin, Ethereum, Litecoin, and others. If you see that payment methods are not quite reliable, then that could be a big minus for an online casino. Even if they are safe, you will have to wait for a couple of days (or more) to withdraw your winnings.
Reliable Software for Casino Games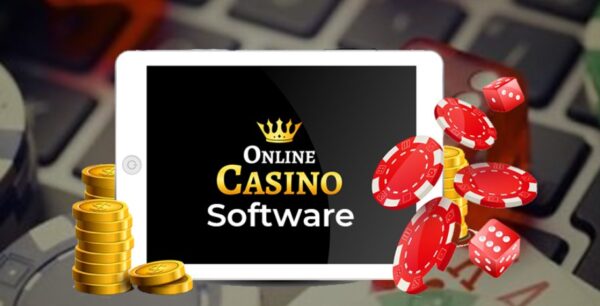 Most betting platforms are now offering casino games as well. You can check out Bet22 after reading this article and check out the review of one of them. The most common offer that betting platforms have is online slots. But, these online slots need to be developed by some of the most reputable software development companies. If you see that slots (or any other game) are developed by companies like NetEnt, Microgaming, Quickspin, and others, you can be sure they are safe and honest. Because of that, check which software is present on the website, and additionally confirm the legacy of the betting platform where you plan to register.
Conclusion
Which of these tips is the most crucial one? Well, the license is the first thing you should check. However, we recommend you do not skip either of these tips. As a customer, you deserve to have the best possible service. If everything is alright, there is no reason to hesitate! Register, and enjoy betting! Good luck!