Just a mere thought of losing your phone can cause an anxiety attack. You know this is true and that we are not exaggerating. It doesn't matter if you use your device constantly, throughout the entire day, or you use it to answer business calls and emails.
These devices contain our personal information, the ones we don't want anyone else ever to see. The possibility of this becomes even scarier if you use apps to access your bank account. Even though losing your smartphone may seem like the end of the world, it doesn't need to be. Here are some methods you can try to find it.
1. Android Device Manager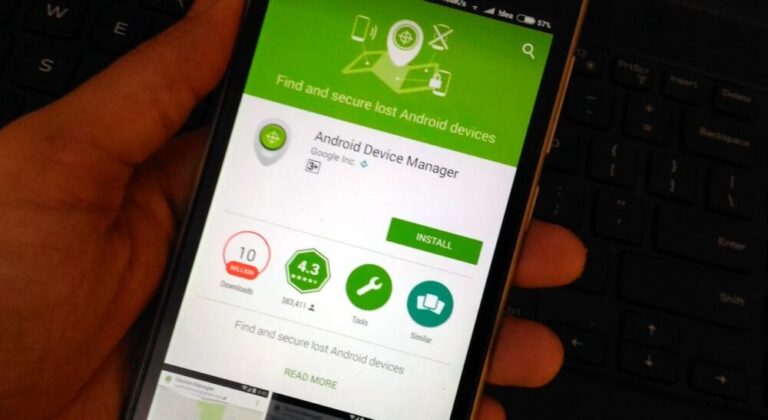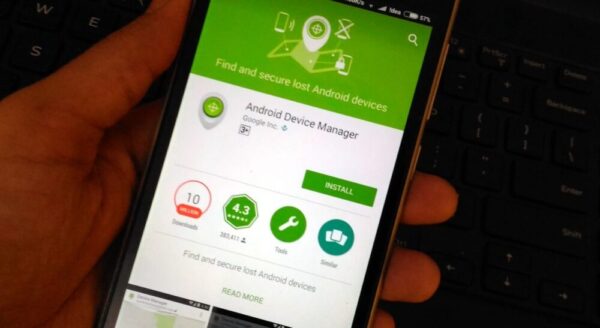 If you own an android, you can use this service that is now known as Google's Find my Phone. Every android mobile includes this tool, meaning that you don't have to add any third-party apps. In addition, it is also turned on by default, so if you have not changed this setting, you can proceed with this process. However, the gadget needs to have access to the Internet because otherwise, it will only show you the last location where it has been active.
Using this service is fairly easy as long as the device is connected to your Google account. All you have to do is visit the official Find my Phone Google page and select the phone. Obviously, the first feature this service offers is the approximate location of your cell. In addition, you can also use this tool to make the phone ring, lock it, or erase all the data. However, when it comes to the last services, it is necessary to enable it on the device, which you should do the moment you get a new phone, just to be on the safe side.
In case you lost your phone while out, you can download Google's app on someone else's device and using the same way.
2. Google Timeline
Okay, this service doesn't focus on finding the exact location of the device at the moment, but it can still be pretty helpful. The previous method won't work if the mobile is turned off, but you can use this tool to learn where it has been before being disabled. You can access this data via Google Maps through your account. The main benefit of this method is that it doesn't only use GSP tracking but also Wi-Fi location and cell tower IDs. Due to this, it can provide you with more details, meaning that you can find a list of places your gadget has visited after you lost it.
3. Third-party apps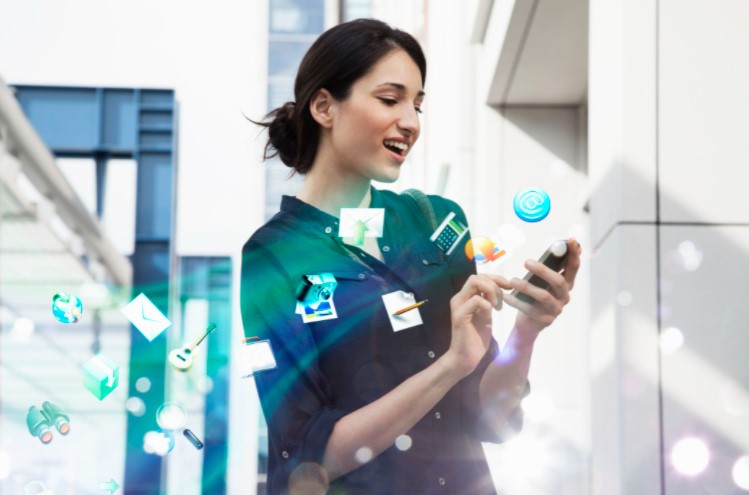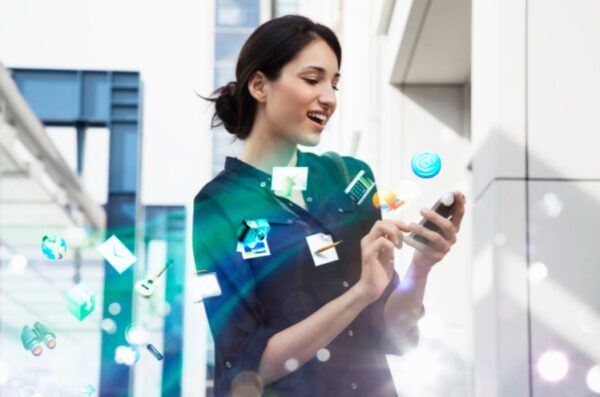 As you know, there are many third-party apps you can download from the store. Obviously, you need to have them on your phone in order to be able to use them, so if this seems like a good idea, make sure to investigate your options and find the best one.
Generally speaking, these are usually utilized for parental control, but they can also be your greatest asset if you lose your device. They can provide you with information regarding its current location, and you can also use them to lock the phone and erase all the data. Basically, these work in the same way as Android Manager Device does.
However, if you don't have any of these apps on the device you lost, there is still something you can do. Yes, there is software that enables you to locate it by using geolocation. What are we talking about? Well, in a nutshell, you will use the phone number to track down the cell. If you want to learn more details about this service, visit https://www.find-my-phone.org/.
4. Google Photos or Dropbox
Okay, we know that it is improbable the thief will take photos with your stolen device, but you can never know. This is another method you can use to stay on top of everything, and it can prove to be quite useful. Naturally, in order for it to work, the "Backup & Sync" option needs to be enabled on your device, meaning that all the photos you take are immediately transferred to your Google account.
If your gadget was stolen a few days ago, you should check this service occasionally to see if new photos pop up. The great thing is that each image will include information regarding the exact location and time it was taken. However, keep in mind that you should never go to retrieve it on your own since you may get the home or work address of the thief. Instead, call the police and tell them everything you know.
5. IMEI number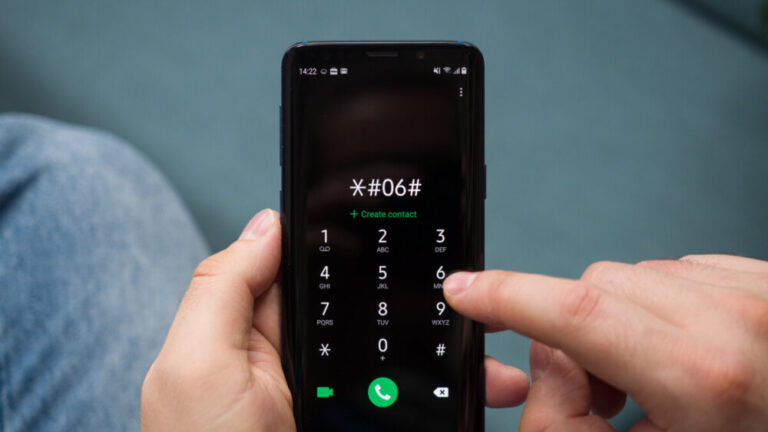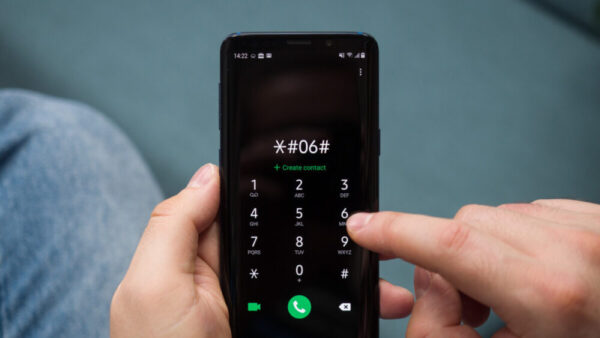 Finally, if none of the above-discussed methods work, you can always use the IMEI number. What is this? Well, simply put, it is an identification number that every mobile has. It stands for International Mobile Equipment Identity, and this unique code is awarded to every smartphone by the manufacturer or the carrier. As you can assume, it is used to track lost or stolen devices.
Nevertheless, since this database is well-guarded, you cannot access it on your own. Instead, you will need to contact your network operator and ask them for help. When it comes to learning what this number is, it is something you need to do as soon as you purchase the device. It is pretty simple, just dial *#06# and the IMEI as well as the serial number of your current gadget. Then, you can use this code to pinpoint the location of the stolen possession.
Wrapping up
To sum up, in this article, we have discussed five methods you can use to find your phone. The thing is that these are most commonly used, and they can enable you to achieve your goal easily. Now, in order to learn the location of your cell quickly, you should go over these services and the requirements before using one of them. This way, you will save precious time and get your device back in no time.