The business world teaches us to use all opportunities so that our business can succeed and generate success. We should learn from everything that surrounds us, from all the events and all the opportunities that are provided. Yes, even on special days we should learn that they can be ideal for improving sales, and one such example in the US market is Memorial Day. It is a day that is approaching, that is, it is celebrated on May 29, a day on which all military personnel is honored for giving their lives for the freedom and peace of the United States, but also for people from all over the world.
On this day, people in the United States, as well as those who are part of American corporations, are free and not at work, so they mostly use their time for free and fun activities, such as buying interesting things online or in stores. That's why brands like yours should take advantage of this opportunity, and even better, they should take advantage of the opportunity offered by thermal labels. Many of you sales business owners won't believe it, but it's true – thermal labels give you an advantage during the big Memorial Day sales.
This is just one of the many opportunities that are presented to each of you, the business owners. It's normal not to think of this opportunity, it's even more normal sometimes from the sheer number of entrepreneurial tasks and challenges to fail to come up with something this useful, but that's why we're here. Today we're going to show you the ways you can use thermal labels during Memorial Day 2023 to increase the visibility of your business, but above all to generate more sales during Memorial Day sales this year. year. Let's get started!
1. You can design labels with a Memorial Day design to stick on the product as well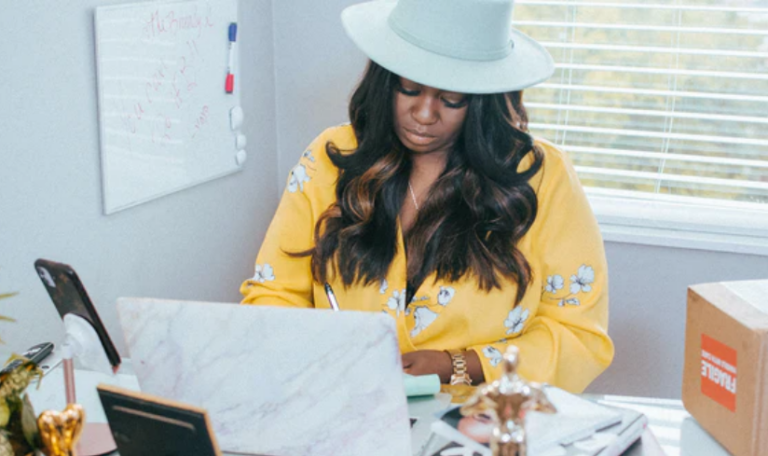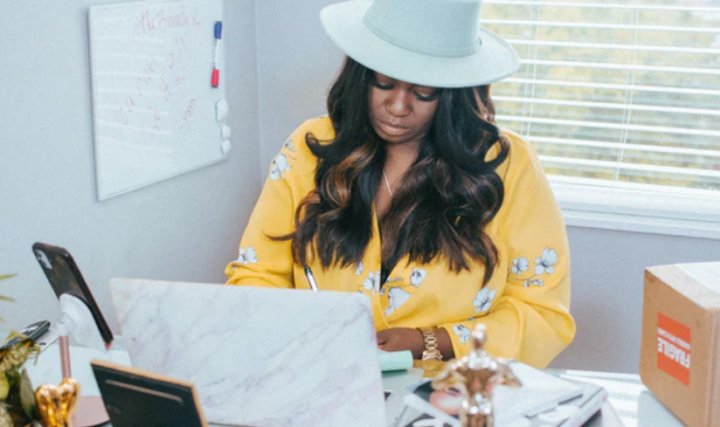 Although most businesses forget about all the possibilities that a thermal label printer and thermal labels, in general, can provide, there is still something like this that brings benefits and gives an advantage to businesses, especially for all of you who want to make a great sale campaign. for Memorial Day. How to take advantage of the opportunity? You can design special Memorial Day label designs to stick on products. This is something creative that can be part of your strategy for this year's non-working day of big sales and activities, so think carefully and implement it.
2. You can print interesting messages
During big days like Memorial Day, businesses are usually looking for a way to approach customers in a different, creative, and innovative way, but also make the action and promotional activity memorable. One of the ways is by printing interesting messages on these thermal labels which you will then stick on the bag, the packaging, the product itself, or wherever you decide. That way, you will stand out in the crowd and give something new, different, and interesting, and this will certainly be noticed by the buyers who will share this change with their loved ones.
3. If you are selling at a discount, you can print a discount with a special design for Memorial Day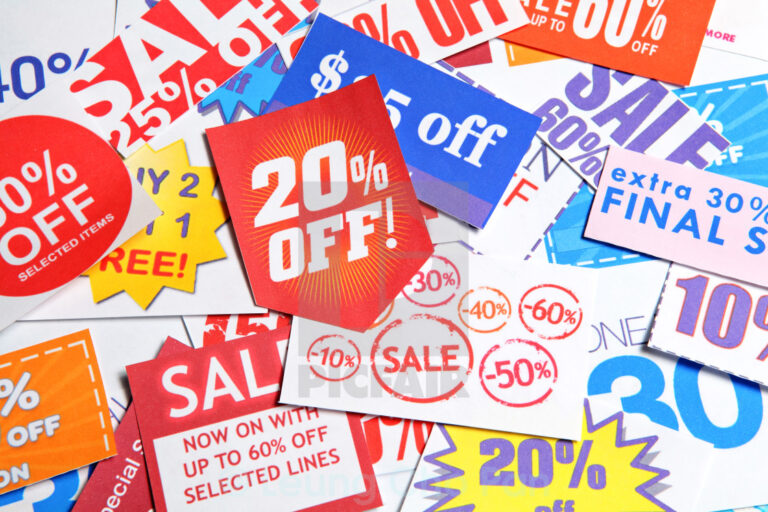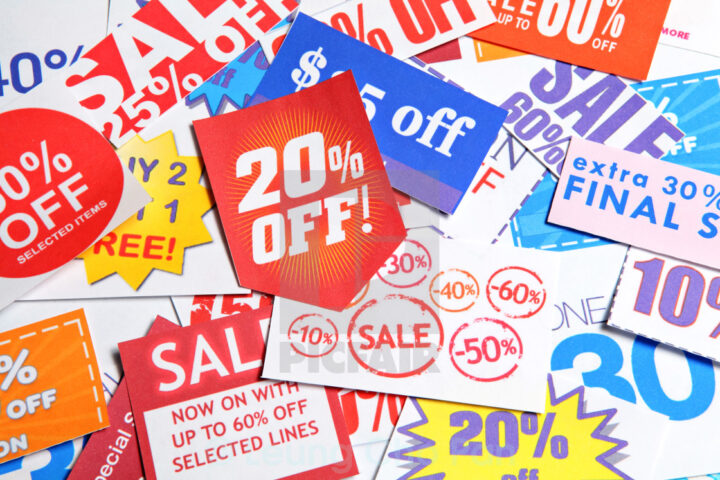 Most online merchants, but also those who sell in their stores, during big days such as Memorial Day, but also many other important days, during which promotional activities and sales are organized with a large number of discounts. So, for example, in the spirit of this day, a large number of merchants give discounts to their customers that give them the chance to buy something for themselves that they need or have wanted for a long time. For example, you could do it too but differently, that is, with the help of printed discounts on thermal labels with the help of a specialized printer. All you need is an interesting sticker on which the discount will be printed, but the price can also be indicated. So consider this opportunity and take advantage of it.
4. Print a thank you note for being part of the Memorial Day sale
The best and biggest thing that any retailer should do, especially on big days like this, is to show appreciation and respect to their customers. How to do it interestingly? Of course, the help of thermal labels can be an excellent instrument for showing gratitude. All that is needed is to write a thank you a message on a suitable label, which will show the respect of the customer that, in addition to the large selection of products and brands, he has decided on your brand. By doing so, you will contribute to an increase in brand awareness, and brand appreciation and you will reach a potential increase in the number of customers.
5. Finally, you can consider an idea of yours that has not yet been implemented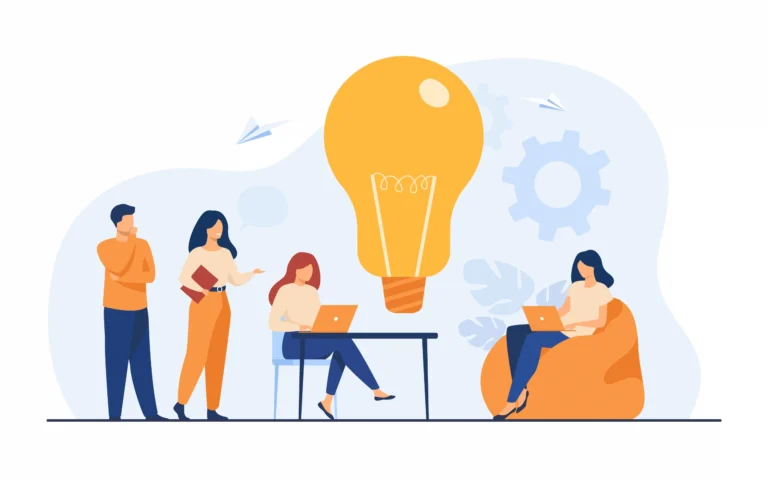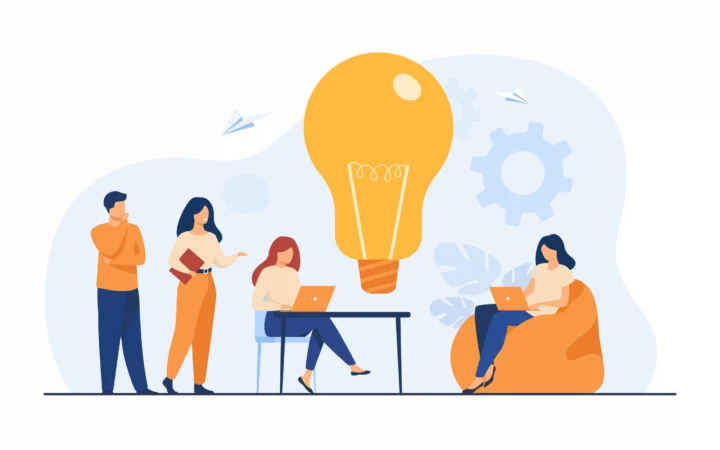 If until now during promotional actions and sales periods, you had an idea that could have been used, but you still didn't use it, maybe now is the right time to find an application for it. Of course, you can do that with the help of thermal labels that have the opportunity for every business, that is, they provide the opportunity to print on their details, text, message, discount, price, and other important data or textual content. Before you is a real opportunity to review the ideas you have had before and apply them for this Memorial Day.
Conclusion
In a little more than a month, the big holiday is coming, during which almost every business on the Internet, as well as in the stores, has specialized actions or a creative approach to their consumers with which they manage to offer what they need to all consumers. Maybe this Memorial Day you can do something different by including thermal labels that can find great use in one of the ways we've presented today. You have plenty of time to find a creative way to represent yourself this Memorial Day with the help of thermal labels.