For every start-up, it is not easy to manage expenses. A business owner must spend money within his budget to run all the company operations. It is challenging to maintain high earnings and low expenses. The more you hire staff to manage such operations, the more you will spend on salaries.
It is better to rely on an expense management application. With the help of advanced software, you can manage your earnings and expenses at the same time. You do not need to struggle with paperwork, collecting bills, maintaining the ledger, etc. At the beginning of any business, the budget is always tight.
You must spend money wisely as it can make your company suffer loss. In the following write-up, you will explore the best applications for managing expenses for your business so that you can run all the operations smoothly. Even if you are running a small business, you can afford these tools and manage your work wisely.
1. Zoho Expense
It is a perfect online tool for handling a company's expenses. A small business owner can use this tool to create quick automation reports and manage reimbursement. There is no need to handle bills or receipts as it can track everything. It is available at an affordable price, and it is pretty simple to use.
You can get notifications about reimbursements and make quick payments to your staff. Within a minute, you can transact money from your account to others. At the end of the month, one can read a complete expense report and manage your capital accordingly. If you are on a strict budget, it is a must-treat tool. You can get more information about Zoho and other tools from blog.happay.com.
2. Expensify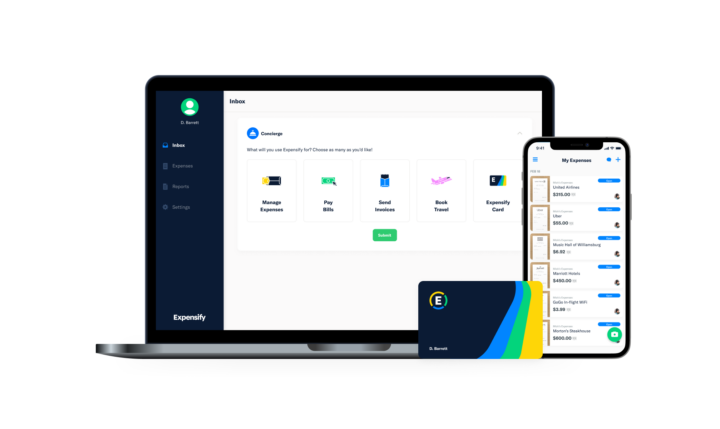 It is a favorite choice for many small business owners and freelancers. The application's interface is quite simple, and anyone can use it without experiencing any difficulty. Without any mess, you can manage all your bills by using this software. The best thing about this tool is its affordable price.
You can explore all its features and buy any version of this application you need. After scanning receipts, you can reimburse money to your staff immediately to their account. You do not need to carry and handle cash. You can also download the app on your mobile and operate it anywhere. It is easy to manage the expense data of thousands of employees with a single tool.
3. Rydoo
You can find many fantastic expense management tools online, but it is hard to beat Rydoo. It is effective enough in managing all the company and travel expenses. It is easy to set up on your device and uses the navigation feature to collect all the details of the money you spend.
Even if you are dealing with different types of currencies or languages, this tool can deal with them easily. You can handle all the national and international expenses by using this application. You can use this tool on your computer as well as mobile.
If you want to travel to any international location, you can check the currency exchange rates and make transactions. Once you add the account details to this tool, you can manage all the salaries and other things by using this tool.
4. Abacus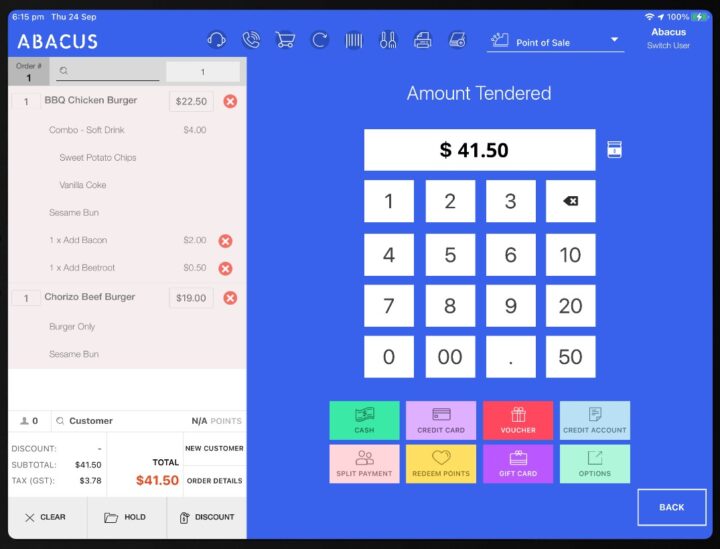 It is a perfect tool for both small and large businesses. This scalable app can handle all your expenses and let you manage your operations. If you need to travel for your business, you can use this tool throughout your trip and handle all the tasks. Your employees can expect reimbursement immediately if you use Abacus.
You can also create a customized policy and keep all the staff within that policy. Per the policy rules, the transactions will be made, and your staff will agree to them. On the board, you can check out the analytics and insights. In the case of any update, the tool will automatically send notifications, and you can add more features to your interface when required.
5. Certify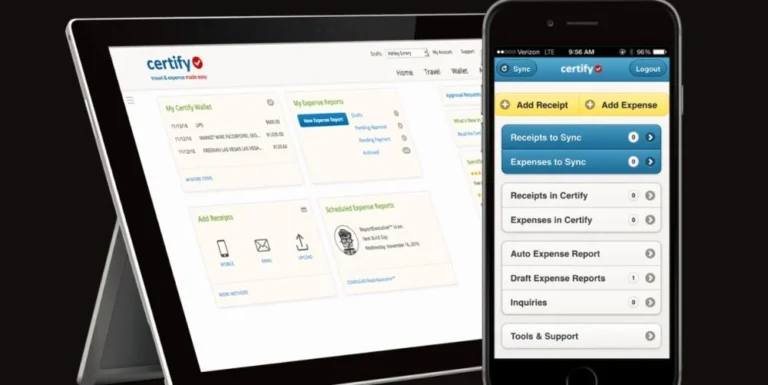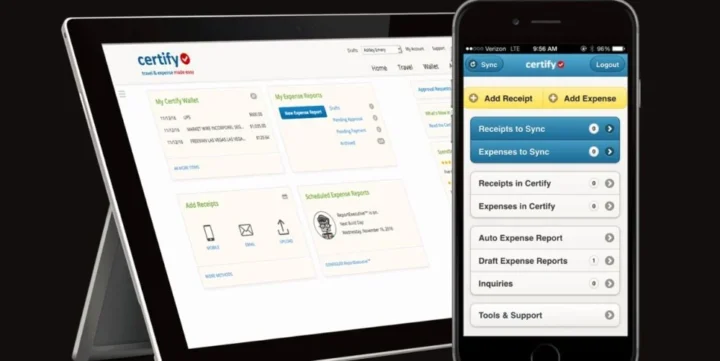 It is another effective management tool that combines your travel expenses with others. This application is simple, as you can learn all the operations immediately. It is a popular tool worldwide, and many people use it to support their businesses. It is perfect for both small and large-scale companies.
No matter how many employees your company has, you can manage their records easily. You can enroll in the services if you cannot implement this application. But it is not included in the package as you must buy it separately. Within a few minutes, the finance department can check and pass all the reports to complete the tasks.
6. Tallie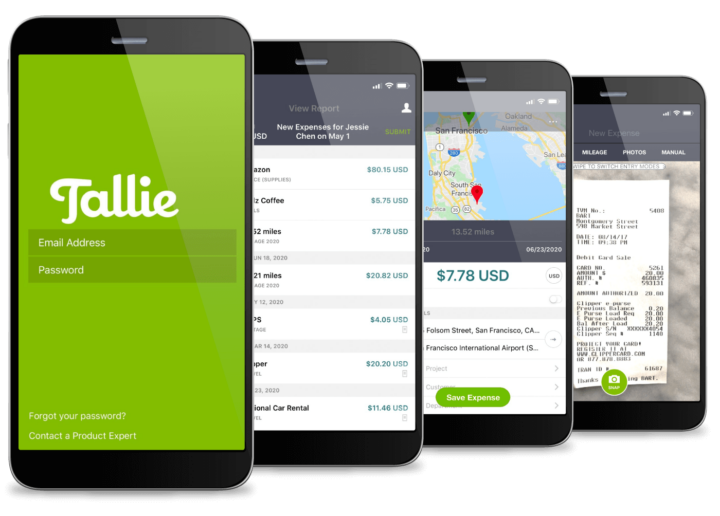 If you are searching for an automated tool for managing your expense reports, then Tallie is a perfect choice. You can add data on your employees and review them when required. Many people lose receipts from their pockets and mismanage their budgets. But you can use Tallie to avoid keeping all the bills and receipts.
It is easy to understand the working of this application even if you are new to it. You can connect your account with this app and make transactions. This app keeps a record of all the data and provides a complete report at the month's end. You can use this effective application to make your company operations run smoothly.
The Bottom Line
If you are finding amazing expense-handling applications, you must check out the list and consider them thoroughly. You must review all the features and decide whether it works well for your small business. The interface of these tools is quite simple, and you can learn how to use these apps immediately.
You can rely on this software even if you do not have a finance department in your company. Initially, you can get them at an affordable price and update them to the premium plans per your requirement. Take your time to analyze these tools and decide the best one.