The Cavitation procedure helps in eliminating and minimizing the fat deposits in different body parts. This non-surgical process involves breaking down fat cells to minimize cellulite on various body parts. The ultrasound wave technology puts pressure on the fat pockets and allows many fat cells to excrete from your body. It is an effective cosmetic weight loss therapy to eliminate excess fat without dieting, exercising, or doing invasive procedures.
Many people doubt whether they can gain weight after this treatment. If you are not concerned about your calorie consumption, you will gain weight. This procedure is not possible to be done in a single session. The stubborn fat deposits require multiple sessions to leave your body. Therefore, your cosmetic surgeon may call you several times for this therapy. But you must wait for some time to get another session.
In the following write-up, we will discuss how long one should wait between cavitation treatments. Your doctor will suggest the total sessions necessary for your fat removal. But instead of taking immediate treatments, you should wait for a few days and get another session. You must know the exact number of days you need to wait.
How Long Should One Wait Between Cavitation Treatments?
It is quite crucial to wait for three days or 72 hours for another therapy session. Your body needs time for healing and therefore, you need to wait for some time before you proceed to the next session. Every cosmetic surgeon will suggest you keep the gap between multiple sessions for better results. It takes weeks to see better results, but your body needs time to excrete waste.
The Total Duration of Single Cavitation Session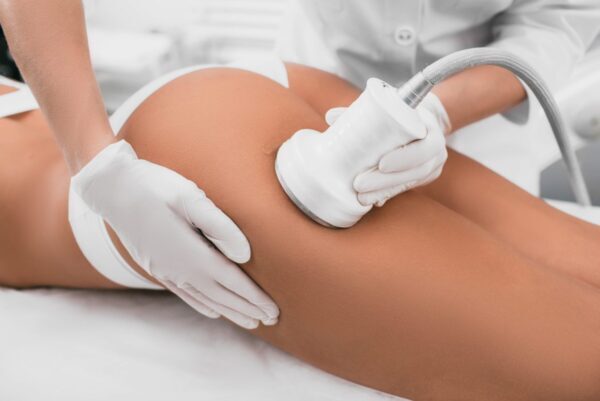 A single session takes 45 to 80 minutes and even more than the assumed time. It completely depends on different body parts. If we talk about several sessions, it can also vary in different patients. Generally, two to three sessions are scheduled in a week.
But you can expect better results after a month. You can treat different body parts with this technique. Generally, you can treat big body parts with massive fat pockets. But you cannot treat various body parts, such as the head, neck, bony structures, etc.
Working of Cavitation Method
By using ultrasound waves, the fat is removed from your body. Due to consistent waves, the under-skin fat starts melting and causes bubbles. These bubbles start bursting, and fat pockets break down.
After breaking fat, it will be drained out of your body by your lymphatic as well as interstitial body systems. The fat pockets begin changing into glycerol as well as fatty acids. Our body starts reusing the glycerol for excreting the waste by moving it into the liver.
How is Cavitation Method Effective for Your Health?
Many people struggle to lose weight by dieting or doing vigorous exercise. But sometimes, they do not get effective results as expected. But the cavitation method is the solution for them. Instead of wasting time in gyms or leaving your favorite food, one can opt for the procedure.
The patient can expect effective results once they are done with the procedure. It is the perfect solution for minimizing cellulite on your body parts and eliminating fat pockets. You can get your desired shape and tone your body without doing anything.
You need to visit the cosmetic surgeon for multiple sessions, and one will get an attractive body within a few months. But ensure to consume the perfect diet after the treatment. If you begin consuming food, i.e., high in calories, you will start gaining weight.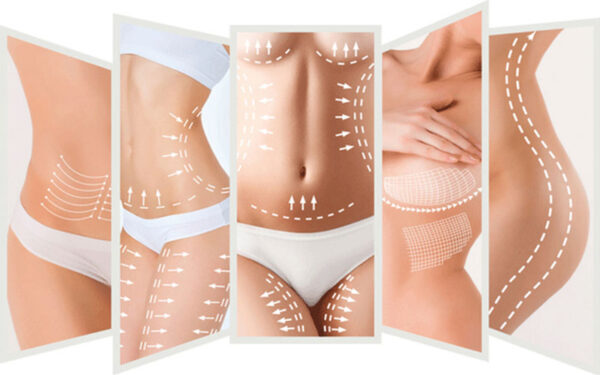 Who Cannot Undergo this Procedure?
Generally, this procedure is not for everyone. Your cosmetic surgeon will help you know whether your body is capable of this fat-removal treatment or not. Some people who cannot opt for this procedure are:
Pregnant women
People have skinfolds more than 2 cm.
Infected person
Anyone taking medications for coagulation disorders
Anyone suffering from osteoporosis and diabetes
Pros
No downtime
Non-invasive method
No regrowth of destroyed fat cells
No scars
Gradual results
No need for anesthesia
Long-lasting effective results
Low chances of side effects
Cons
Need to maintain diet after treatment
Less weight loss as compared to other surgical methods
Not the right technique for massive weight loss
No way to calculate the total fat lost
Is This Fat Loss Treatment Painful?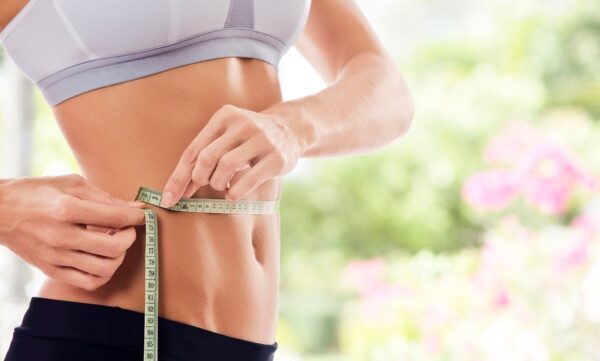 This technique is painless. You can become carefree when you go for the next session. Many people get tense when the treatment starts, but your cosmetic surgeon will comfort you and inform you everything about the method.
After one session, one can expect some skin redness as well as swelling, which will disappear after some time. But you do not have to panic because these are temporary changes. One will get medications to treat after-session issues.
What must be the Expectations After This Treatment?
Once your session is done, you may not see physical results as it takes time to appear. After a month or two, you will observe better changes in the body. The results are long-lasting but ensure that you consume a good diet.
You must exercise and consume nutritious food after the session to be in good shape. You should never forget the maintenance visits to your cosmetic surgeon to keep your body well-maintained after your treatment.
The Bottom Line
It is crucial to wait for at least three days or 72 hours before taking another session. The cosmetic surgeon will suggest how you can wait in between your sessions to get better results. You must follow the instructions and wait for better results. There are guaranteed results after your session, but you must care for your diet.
You will get the desired body shape only when you determine how to maintain it. The method is easy, but the maintenance for the patient can be challenging. You find more details about ultrasonic lipo cavitation machines at www.lumbuy.com. Therefore, you need to follow all the surgeon's instructions to avoid getting fat deposits again.