Vaping is gaining popularity, and many vape product brands are now out there. It's normal to feel confused about the differences between these products and have questions. especially if you're a first time vaper.
Vaping requires specific equipment for a good experience, and disposable vaping devices are one such option. These handy devices come pre-filled with your chosen e-liquid and a battery that's either non-rechargeable or rechargeable. Some even have pre-filled cartridges and rechargeable batteries.
One product that's making waves is the Lava Plus Vape. If you've heard of it, you might be wondering how it compares to other brands like Elf Bar or Puff Bar. Today, we'll address common questions about the Lava Plus Vape.
With many options on the market, picking the right disposable vape can be tough. But the Lava Plus Disposable Vape Pen is gaining popularity among vapers due to its special features and performance. It includes all the essential components of a standard vaping setup.
To truly understand what the Lava Plus Disposable Vape Pen brings to the table, let's dive into a detailed review of its features and what it can do.
What Is Lava Plus Vape?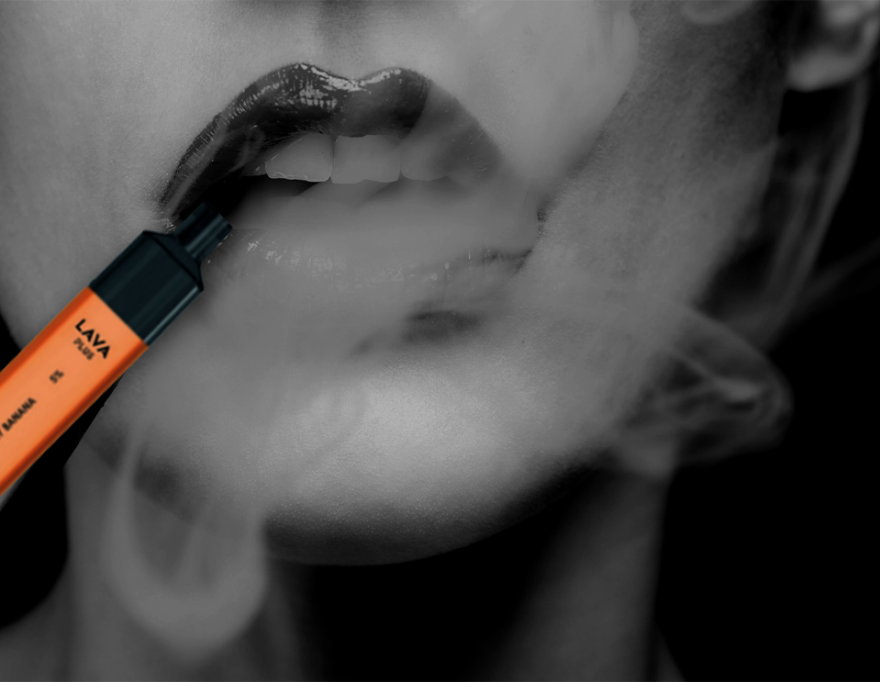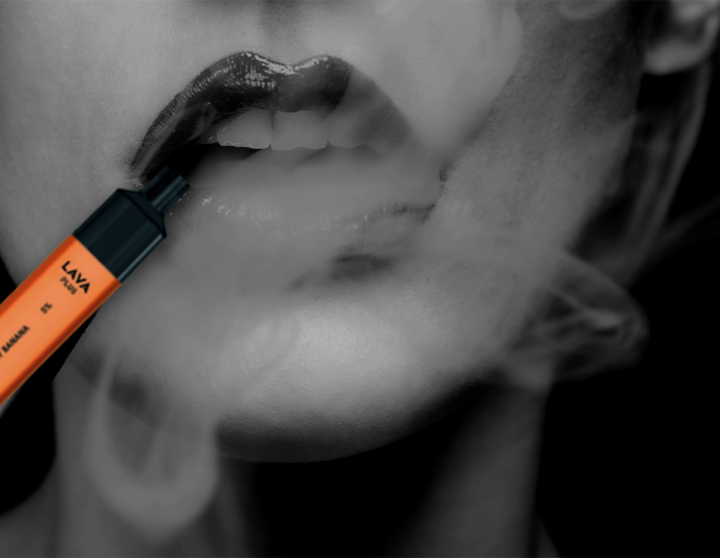 Lava Plus Vape is a line of products from the well-known Lava brand in the vaping industry. With over 30 flavors available, they cater to a wide range of taste preferences. You'll find everything from fruity choices like apple peach to sweet options like banana milkshakes, and even bold flavors like coffee lattes. They even offer a traditional Cuban tobacco flavor.
Belonging to the disposable vape market, these devices are designed for one-time use and convenience. The idea behind disposable vapes is to make vaping simple – no maintenance or refills needed. Once you've used up all the puffs, just dispose of the device.
The Lava Plus Disposable Vape Pen stands out among the top disposable vapes out there. With its 7.0ml e-liquid capacity, you can enjoy up to 2600 puffs from the pre-filled cartridge and pre-charged battery. This vape uses ceramic coil technology to ensure each puff is full of flavor and produces thick clouds, making your vaping experience even better.
Users love the Lava Plus Disposable Vape Pen for its flavorful and intense clouds with every puff. It's easy to use, affordable, and has helped many switch from smoking to vaping with a sense of relaxation. Remember, it's important to think about the environment when using disposable products and to dispose of them responsibly to minimize harm.
Key Features and Specs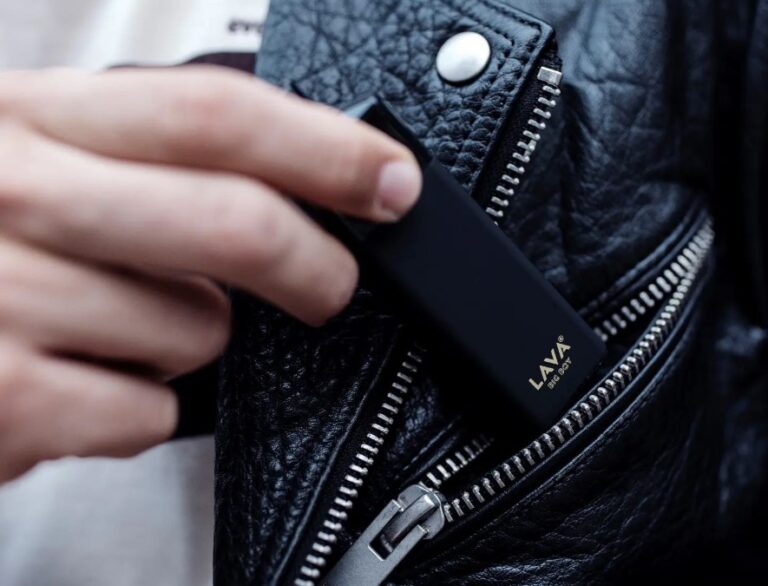 How Long It Lasts
Like other standard disposable vapes, the Lava Plus Disposable Vape Pen comes with a pre-charged battery. This battery is designed to last until you've vaped all the e-liquid in the device, ensuring you won't run out of power.
Even though it's not rechargeable, the non-rechargeable battery in the Lava Plus still delivers strong performance for a satisfying vaping experience, keeping the vapor and cloud quality high. Once the e-liquid is used up in the Lava Plus Disposable Vape Pen, you can easily replace the entire device with a new one.
This convenient feature makes vaping hassle-free – switch to a new flavor or variant without worrying about recharging or extra maintenance.
The Delicious Flavors
The Lava Plus Disposable Vape Pen comes in a variety of flavors for you to choose from:
Fruit Ice: A mix of refreshing fruits with a cool menthol twist for an invigorating vape.
Banana Milkshake: Ripe bananas and creamy milkshake create a velvety and satisfying taste.
Lemon Mint: Tangy lemons combined with refreshing mint for a burst of citrusy freshness.
Clear Ice: Pure menthol flavor, simple and cooling for those who enjoy icy vapes.
Berry Mist: Assorted berries for a fruity and slightly sweet vape with a hint of freshness.
Peach Ice: Ripe peaches with a touch of menthol for a balanced and cooling experience.
Peach Mango: Ripe mangoes and juicy peaches blend into a smooth and fruity vape.
Watermelon Mint: Juicy watermelon and cool mint for a refreshing and summery flavor.
Coffee Latte: Rich coffee flavor like a delicious latte, perfect for coffee enthusiasts.
Strawberry Watermelon Bubblegum: Sweet strawberries, juicy watermelon, and bubblegum for a playful and nostalgic vape.
Cool Mint: Classic minty flavor that delivers a cool and clean sensation.
Mango Ice: Succulent mangoes with a touch of menthol, offering a tropical and cooling vape.
Spearmint: Slightly sweet spearmint for a refreshing and enjoyable experience.
Orange Ice: Juicy oranges with a menthol twist, providing a tangy and refreshing vape.
Grapefruit Ice: Citrusy grapefruit with a cooling menthol effect, delivering a tangy and refreshing vape.
Cost and Convenience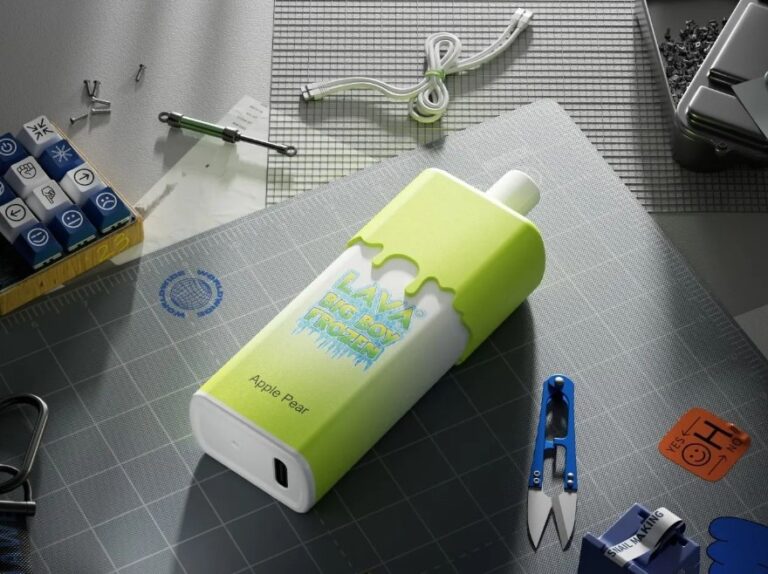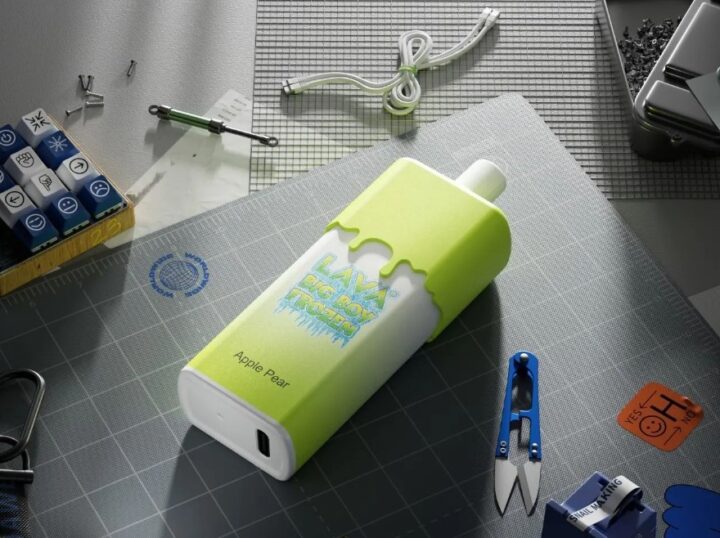 The price of the Lava Plus Disposable Vape Pen can vary, but on our page, it's around $14.99, making it a budget-friendly option among disposable vapes. This affordability is a key reason why many prefer the Lava Plus.
When shopping for one, it's wise to compare prices for the best deal. At $14.99, you'll get a complete package including a pre-filled cartridge, pre-charged battery, 1.0ohm coil, and more, all in a slim design ready for vaping.
User-Friendly Design
For those new to vaping, especially without prior knowledge, the Lava Plus Disposable Vape is a perfect choice. Its user-friendly features include an ergonomic mouthpiece and draw-activated system. No buttons to deal with – just inhale, and it activates. The pre-filled cartridge eliminates the need for refills, and the pre-charged battery ensures you're set to vape.
Exceptional Performance
The Lava Plus Disposable Vape's performance is outstanding. It uses a high-quality 1.0ohm heating element for authentic flavors and dense clouds. The responsive draw-activated system instantly activates when you puff and automatically turns off after use, conserving battery life. Speaking of which, the pre-charged battery supports extended vaping sessions without worrying about power. This makes the Lava Plus a great choice for uninterrupted vaping.
Nicotine Level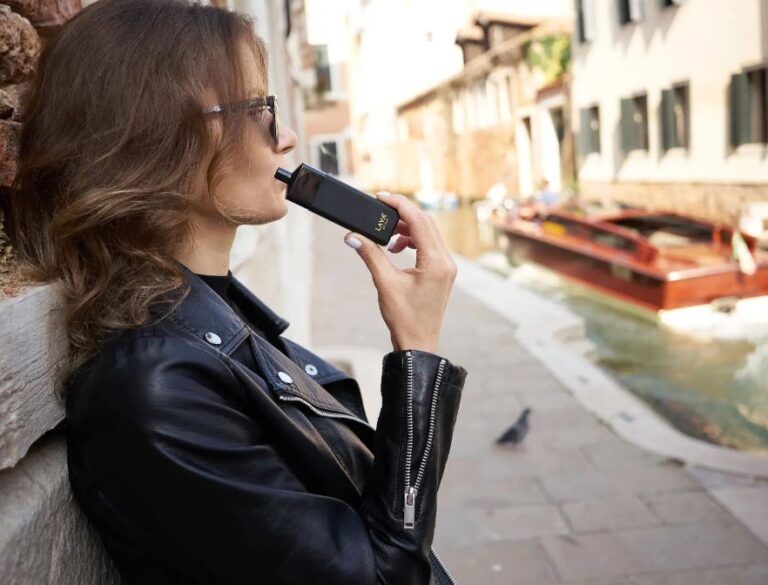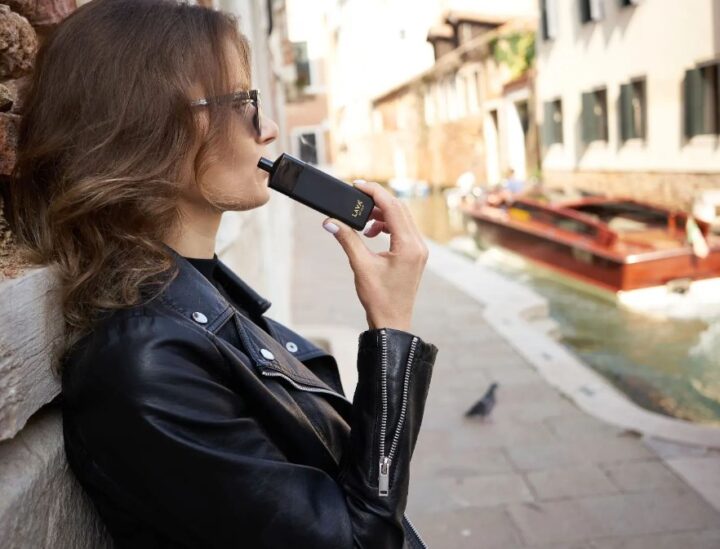 The Lava Plus Vape products do include nicotine. Most flavors in the Lava Plus range have a nicotine level of 5%, although there are some with a slightly lower concentration of 3%. For every flavor and nicotine level, Lava Plus Vape products are accompanied by a warning label.
The label is a crucial reminder of the nicotine content and the potential risks associated with its consumption. It's essential for users to pay attention to these labels and fully understand what they're using.
Pros and Cons
Pros
Cons
Easy-to-use design for a hassle-free experience.
No option to customize vaping settings.
Affordable price, suitable for various users.
Higher priced than others in the market in comparison to total puffs
Diverse flavor options to choose from.
Provides a satisfying and flavorful vaping experience.
Conclusion
The Lava Plus offers a convenient and flavorful vaping experience. With its user-friendly design and variety of flavors, it's an affordable option for those seeking a straightforward solution. While lacking in customizable settings, its draw-activated system, authentic flavor delivery, and reliable battery performance make it a compelling choice for both beginners and experienced vapers.