Every business industry aims to achieve a successful venture. It is undeniable that the goal is to be on the top list of the most thriving businesses worldwide. To make this happen, most business owners expand their companies globally and employ competent foreign employees as part of its global growth. However, when it comes to transferring international workers, it often comes with a series of adjustments.
Hence, the company must be fully aware of different considerations if handling an International Employee Transfer. They also need to ensure a smooth relationship between the foreign workers and the organization itself. The most important is to secure all the requirements for transferring an employee, which you can check on the Ashoori Law page. This guide will give you some tips on managing an International Employee transfer.
Essential Ways For Handling International Employee Transfer
1. Know the Employee Transfer Agreement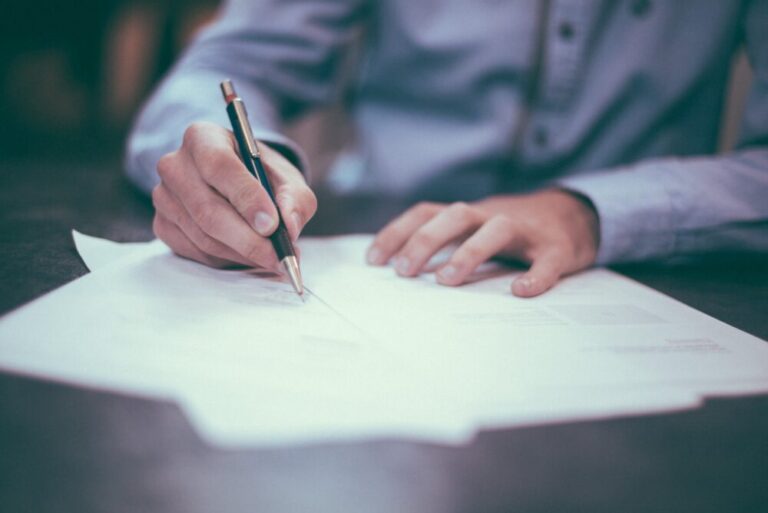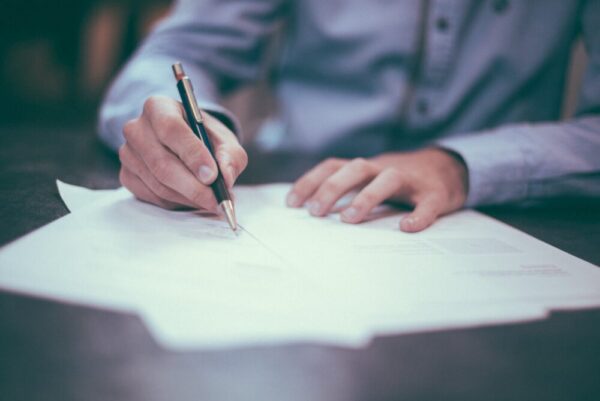 Employee Transfer Agreement is often complicated. It comes with various factors, such as the agreement made by the original employer and the new one. Aside from this, it would be solid proof that the employee's transfer to the international place is verified and legal. Hence, to fully grasp what this agreement means, it must be defined and explained first.
The worker who is currently working for a particular company will be transferred to another company abroad, and the relationship of their current employer must remain intact. With this kind of agreement, the transfer of the worker to another workplace is considered legal. Hence, both the original and the new employer must be fully aware of this Employee Transfer Agreement to avoid any complications in the long run.
2. Give Employee Transfers Benefits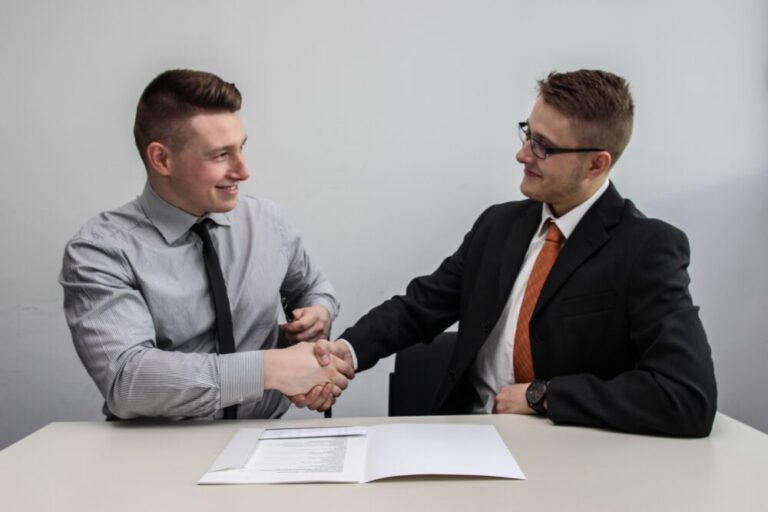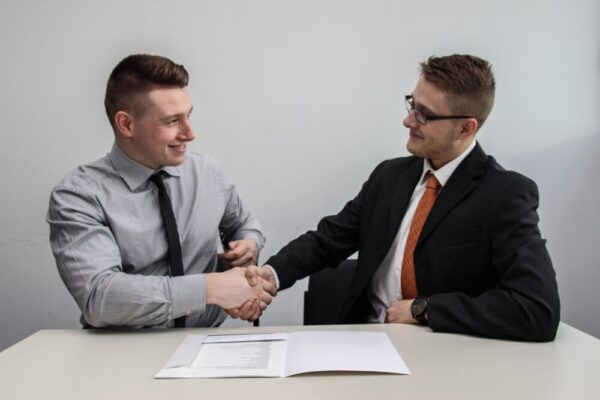 Most people want to work abroad to ensure excellent benefits. It is indeed an opportunity for them to increase their credibility as workers. Thus, the company needs to guarantee that the employee's hopes will never go wasted. Aside from this, Employee transfer benefits both parties – the worker and the company – such as an opportunity for development, improved collaboration potential, and enhanced effectiveness and productivity.
Another benefit that the company can offer is a medical benefit for all their foreign employees. Every country has its different way of providing medical insurance for all workers. For example, in the Philippines, some companies offer coco life insurance that assures every employee to assist them with their medical needs. However, this medical benefit is no longer applicable when transferring abroad.
In an international employee transfer, all workers are now obliged to contribute to their new country's healthcare system as soon as they begin working. Furthermore, for most companies overseas, especially those handling an International Employee Transfer, giving ample benefits to the foreign workers is a great strategy to attract competent employees. All of these will also be of great advantage for the part of the foreign workers.
3. Connect With Other International Partners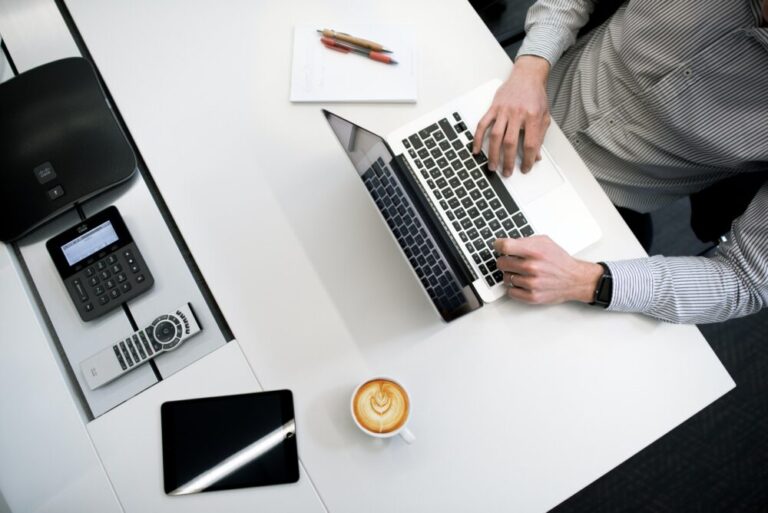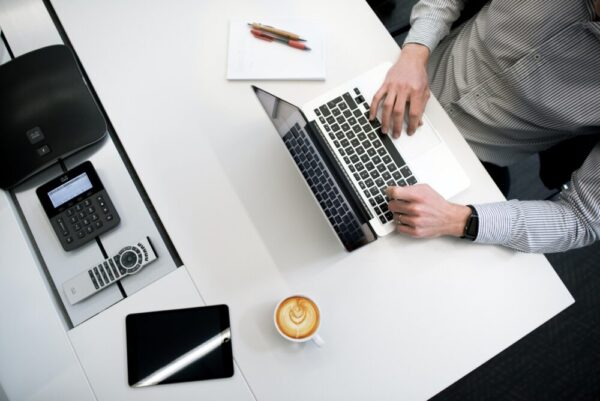 Working with other International Partners would help ease the complexities of managing an International Employee Transfer. Hence, having an international associate would be one of the strategies employed by an organization when expanding its global footprints. Aside from reducing the burden of managing foreign workers, it would also help them prevent any other difficulties yet to happen.
Most companies employ an employment solution like the IPEO or the International Professional Employer Organization. This solution would help the company to handle the international employee transfer and assist them in global expansion. It also helps the company secure their foreign employees' welfare through the support of their international connections. Therefore, employing this strategy is an excellent advantage for the organization to manage international employees effectively.
4. Make a Written Policy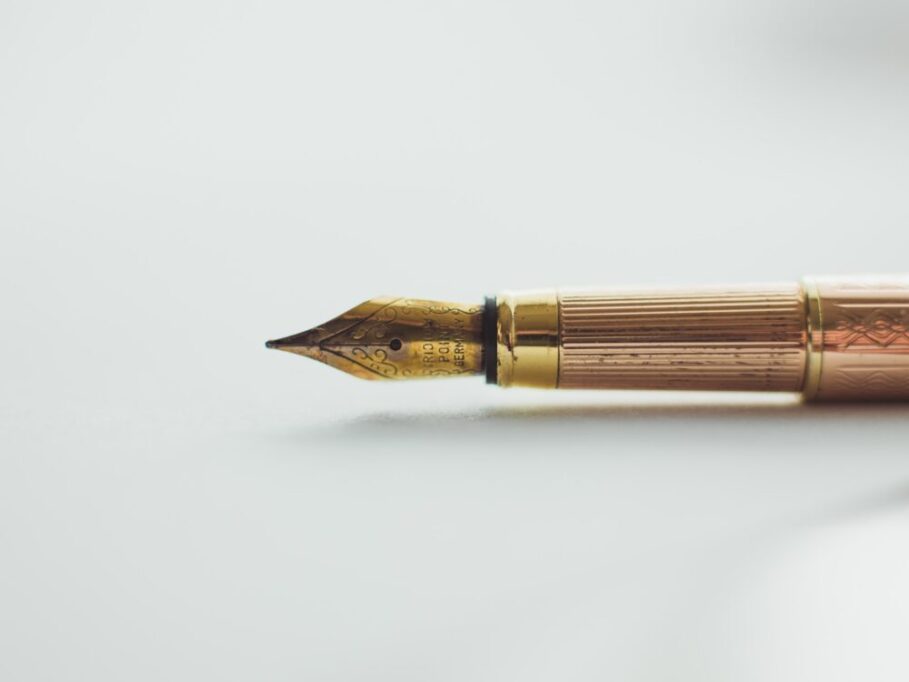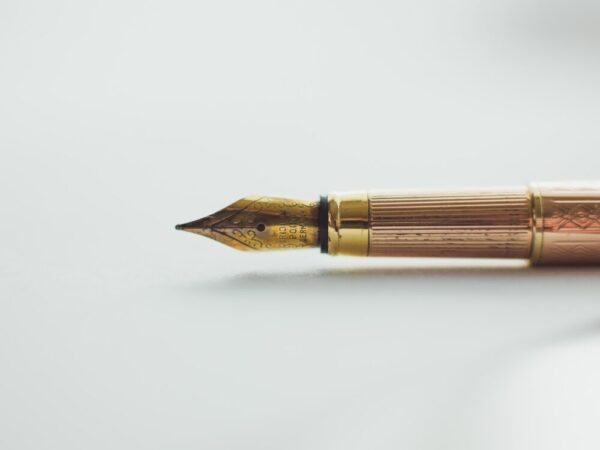 Given that employing foreign workers means that each company member has different races, colors, and cultures. This situation only means that each one of them needs to adjust to their differences at all times. Hence, the company itself must have an established written policy, which states that all employees, regardless of where they came from, must be treated equally and consistently. Employers need to adopt such an approach to ensure that no favoritism arises and pressures from the managers.
Aside from this, the policy must also include information regarding the different packages or benefits offered by the employers. For example, it must indicate that the relocation packages will depend on the employee's level of position. In this way, it will avoid any difficulties regarding the treatment of the team members in the organization. Also, it would be the basis of every worker not to misinterpret the benefits they may have received.
5. Consider the Tax Requirements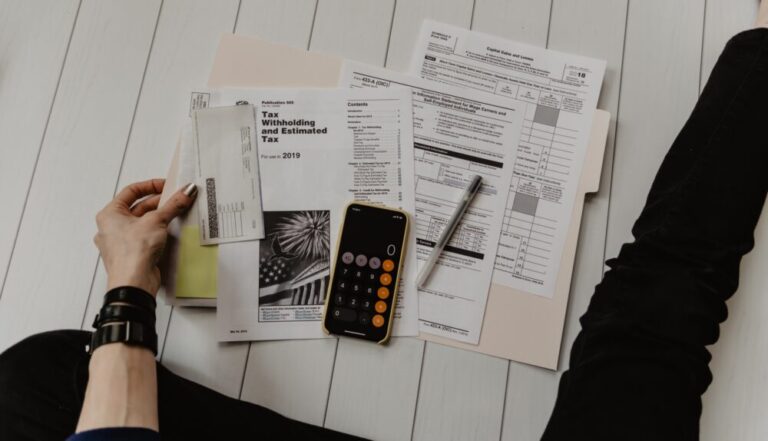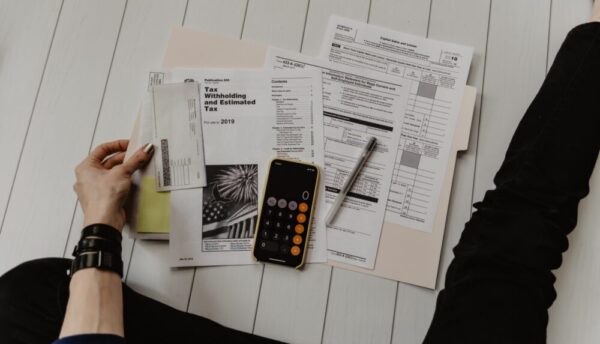 Taxes are one of the most complicated issues when transferring an employee to another company abroad. However, it is understandable knowing that taxes may vary by state, and it may cause complications by other factors. For example, in the United States, the U.S employee, who will transfer to an international workplace, is still obligated to file their tax return with the IRS. However, in most cases, employees who originate in the U.S. usually drive to no tax payment under the rule of expatriate tax.
Hence, employers should be aware of this matter, and so the employees are. It would also be helpful if the company would ask for assistance from a well-known expert. With this, Tax Experts should review taxes and legal issues to have an established policy, particularly regarding the employer's legal obligation. This way will not lead to any difficulties or confusion before and after the relocation.
Conclusion
To wrap this up, transferring an employee from an international place might be a bit of a hassle considering its various concerns. However, it cannot also deny that this event is also an invaluable advantage for both the employee and the employers in cultivating their best potential. It would also be an opportunity for them to expand their reach and develop their productivity even more. With this, there should be vast knowledge, especially in handling an International Employee Transfer, not just to have a smooth transaction of both parties, but also for the success of each one of them.