You must have heard about women swooning over men with a strong jaw, chiseled jaw, square jaw and what not. Not to mention that a strong jawline makes your face look more appealing and alluring. There's just something about men with strong jaws that just raise their game in the looks department. So if you want to enhance your features as well, check out these Face Exercises for Men to Get a Jawline.
You must spend a few hours every day on work out. And if you don't then you must. Health is the very first thing that you should be concerned about and daily exercises keep you healthy and fit. But we often neglect the face muscles that need a few exercises as well to stay fit and strong. These face exercises not just enhances your jaw but reduces the fat accumulated in your face, sharpens your cheekbones. And the cherry on the top is it makes you look younger.
Face Exercises For Men To Get A Jawline
Start Chewing A Gum
You might not believe it but chewing a gum can do wonders for your face. It gives a great exercise to your facial muscles, especially your jawline. Not just it gives a work out to your jaw muscles but it also helps in shredding the fat on your cheeks. The best thing is that you could do this anywhere and anytime. Just pop a gum in your mouth and let it do its magic.
Just Clench Your Jaw
Well if it's the jaw we are talking about then it's the jaw which needs to work no? Give your jaw muscles a good exercise by clenching it and then releasing it after 10 to 15 seconds. Increase the time of clenching your jaw after some time.
Say Cheeeese!
Yeah, you need to say a long cheese if you want a prominent jawline. It might come out like a surprise but smiling actually gives a good exercise to your facial muscles. It tightens the skin of your face and your benefits your face muscles in a lot of ways. Not to mention that smile lightens up your face. So start smiling very often.
Blabber Out The Vowels
Blabbering the vowels might seem silly but the end result is not silly at all. You just need to repeat the vowels, 'a', 'e', 'i', 'o', 'u' and don't forget to exaggerate them. Extend the pronunciation for a few seconds long and then jump to another vowel. Make sure your teeth don't touch while you are exaggerating the sounds.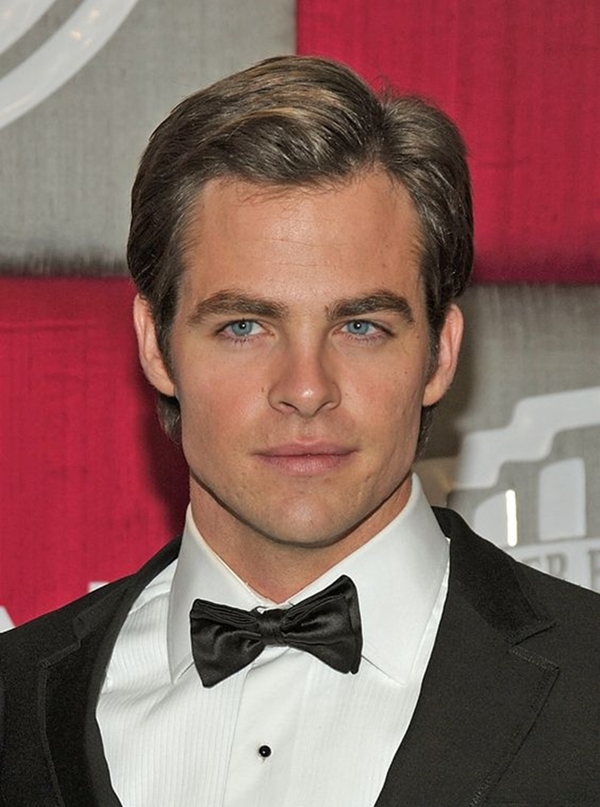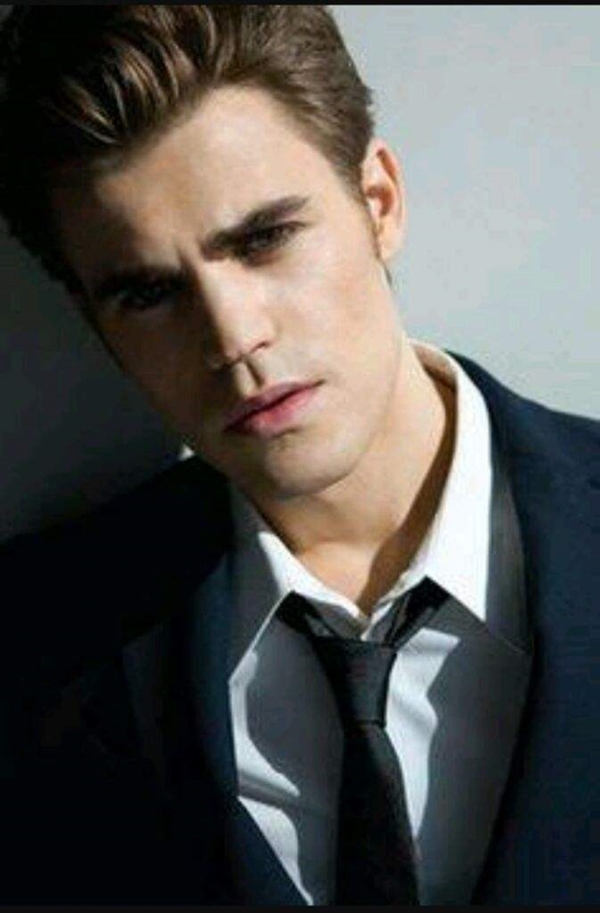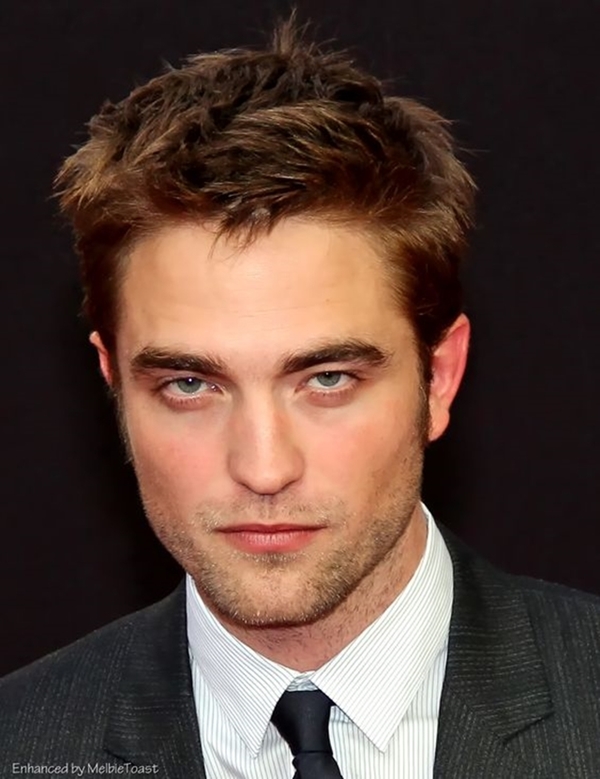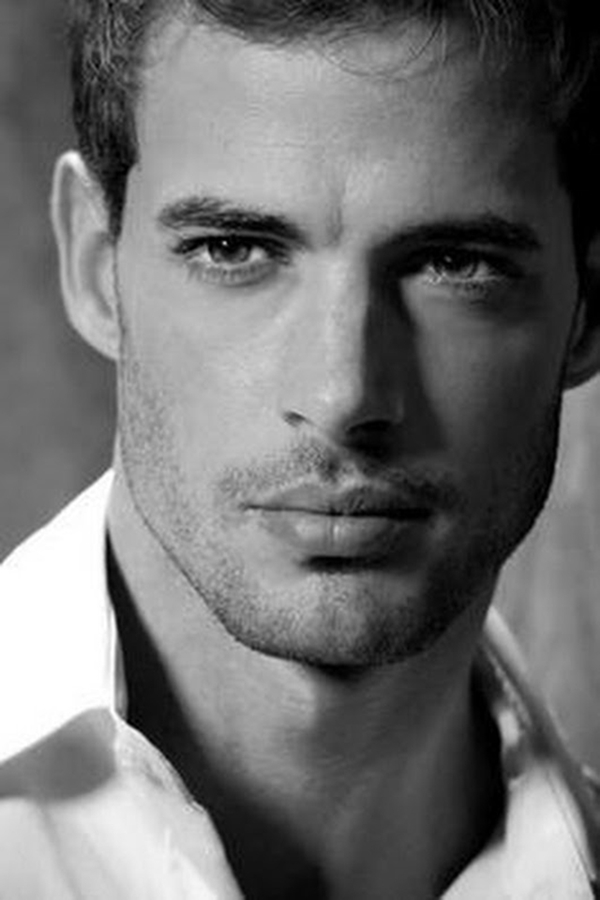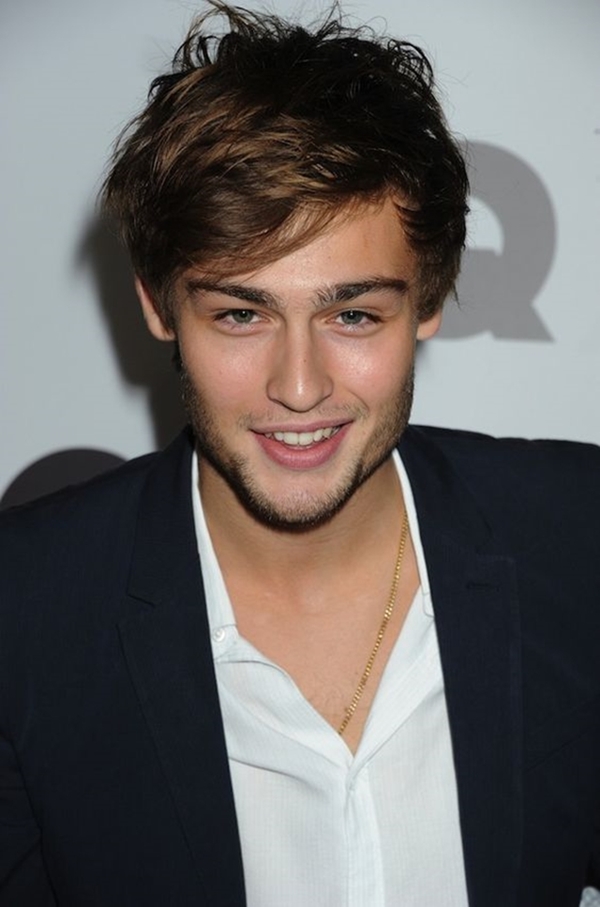 Kiss The Sky
Yes, you read it correctly. If you want to get that strong and prominent jawline, you need to start kissing the sky, literally. Just tilt your head upwards so that you are looking at the sky or ceiling. Now pucker up your lips as if you are trying to kiss the air. It will do a lot well if you exaggerate this movement as well. Do this for 5 to 10 seconds and then relax your face. Keep repeating this exercise as often as you want. This exercise improves the tightness of the facial muscles.
Jaw Circles
Remember that monster, Frankenstein? Ah, you've got a great memory! Now all you need to do is to look like him. Yeah, this is silly, but you need to separate your jaw from that of your mouth. Just push out your lower jaw and try making circles with your chin. Make sure that your head is firm in its place.
Widen Your Eyes
This one is a simple exercise that you could do anywhere. Just widen your eyes, really widen them. Now look towards your left then hold your eyes there for 3 seconds then bring them back to the center and then again look towards the right for 3 seconds then bring it back to center. Repeat this exercise for at least 10 times.
Puff It Up
This one is fun to do. Just close your mouth and clench your teeth. Now simply fill your mouth with air until you feel your cheeks getting stretched. Now consider that you have an airball in your mouth and move all the air in a circular motion around your mouth.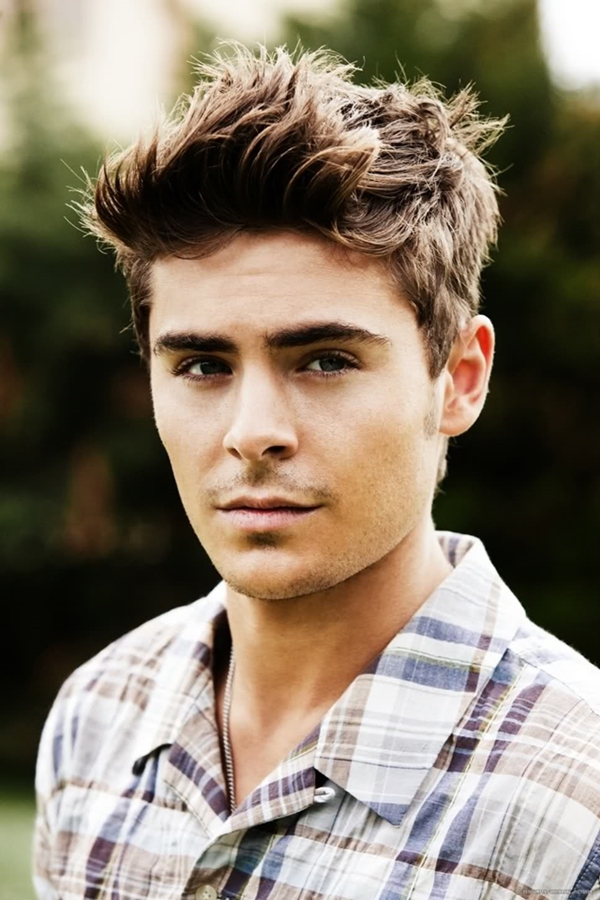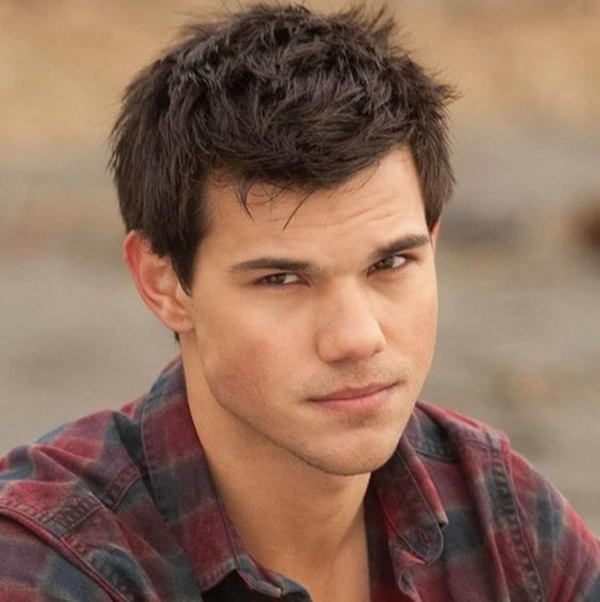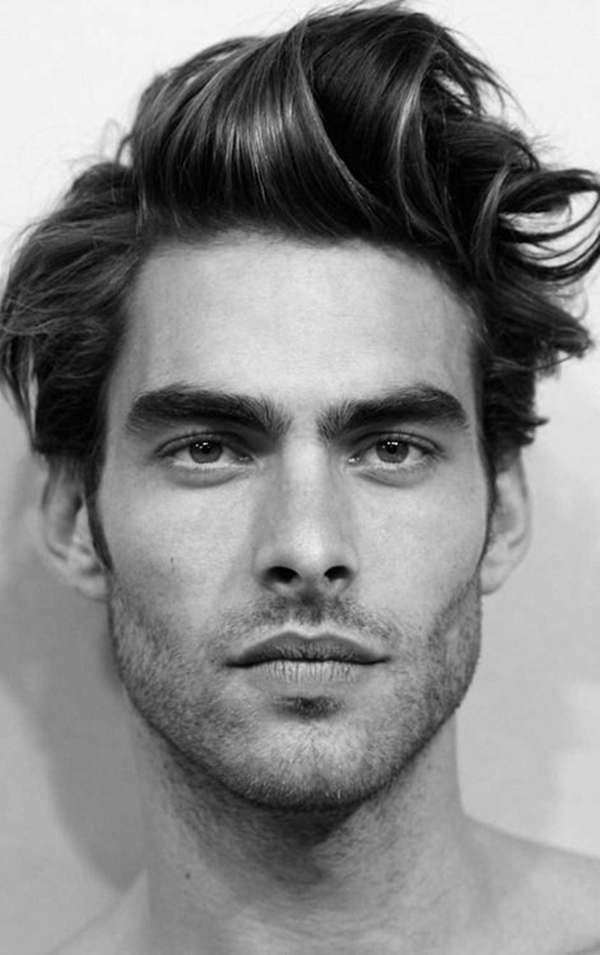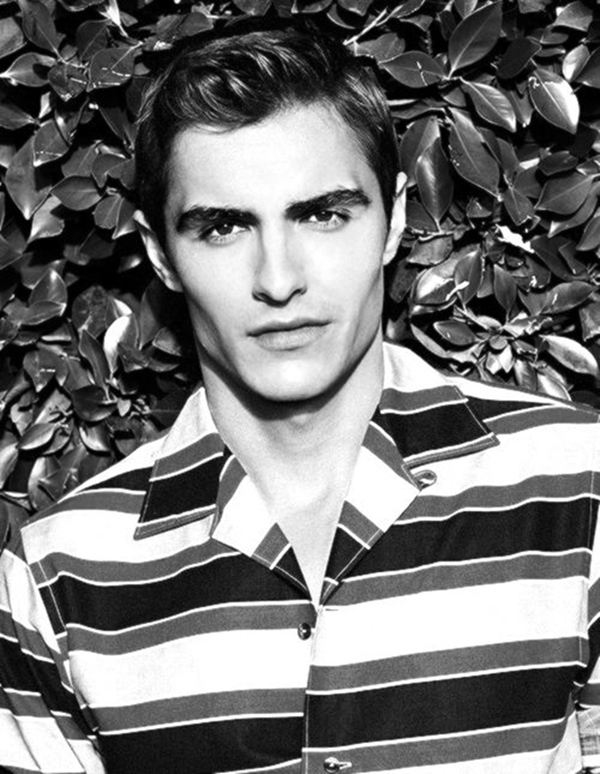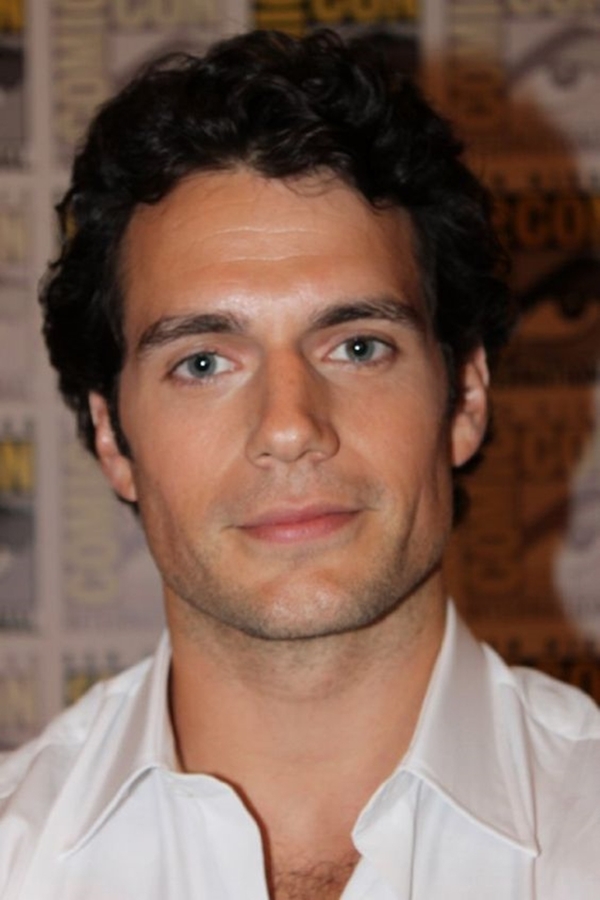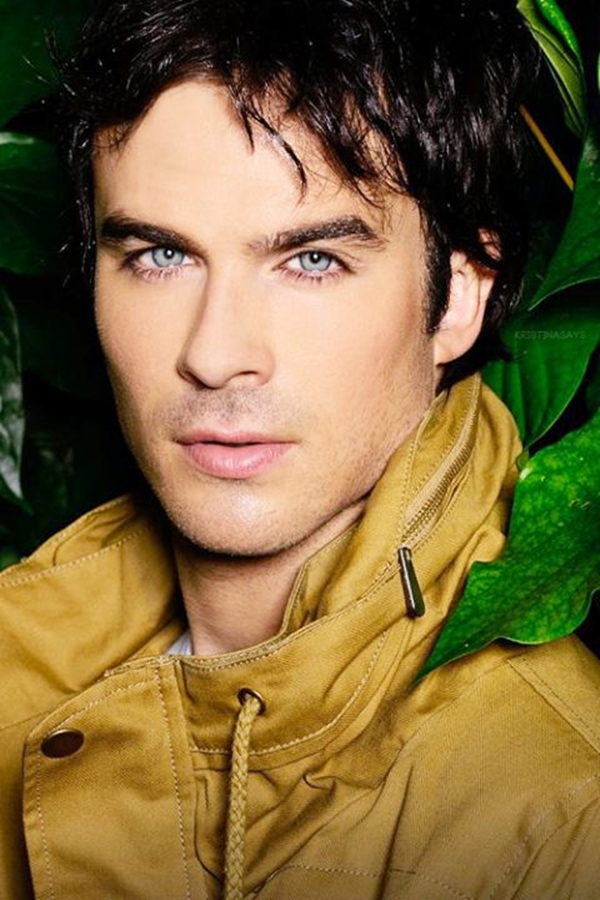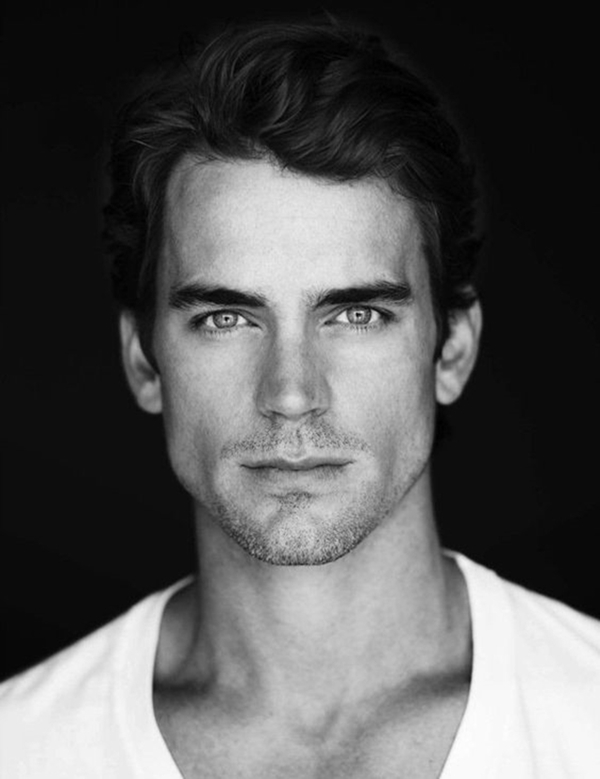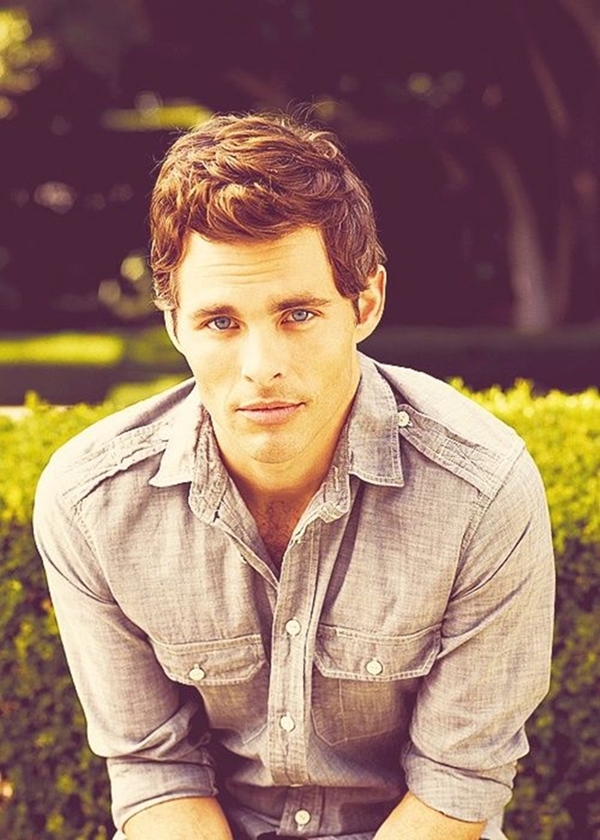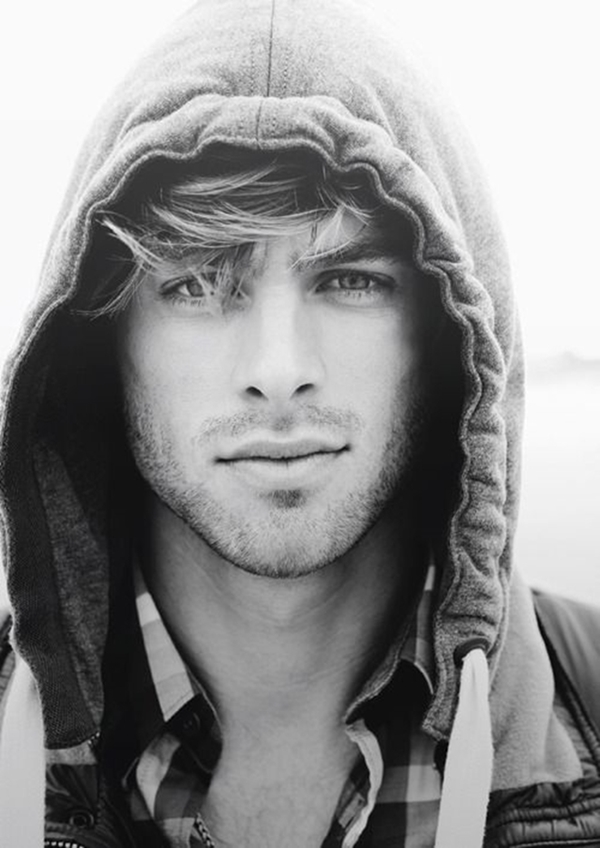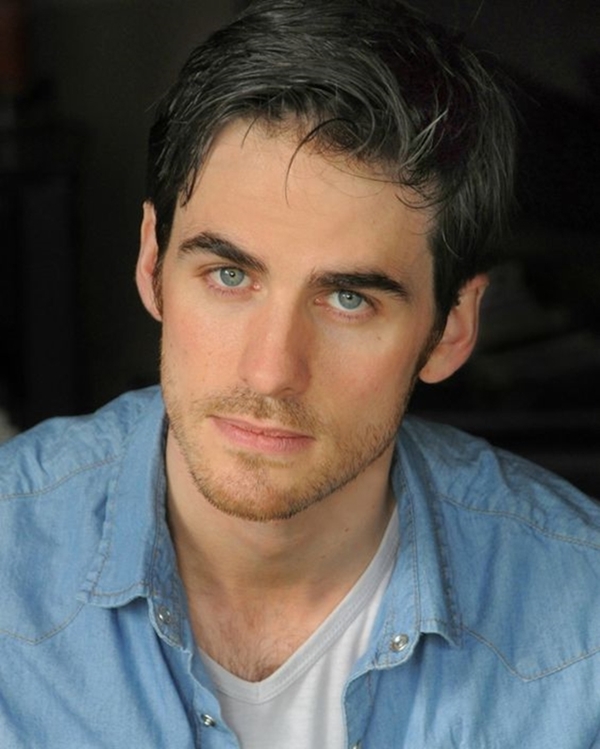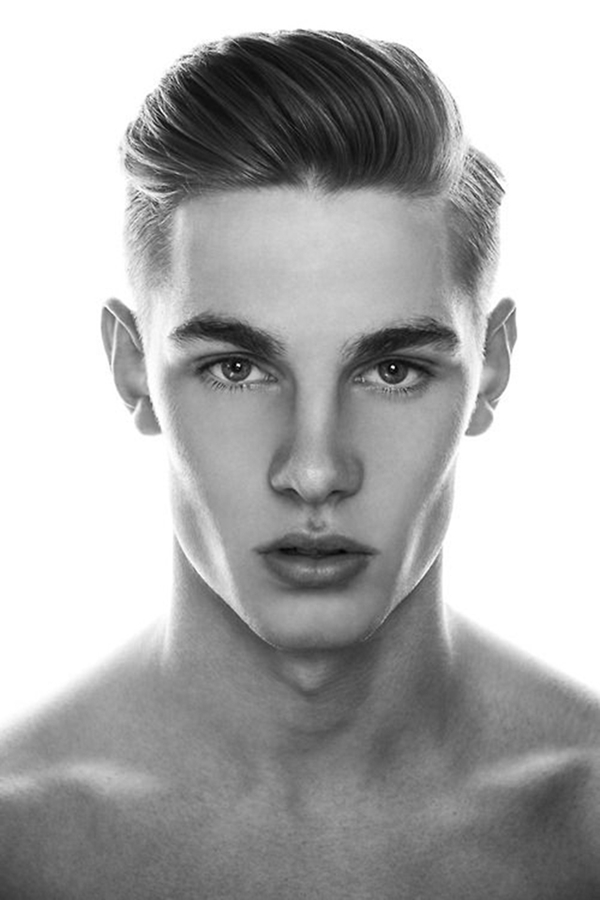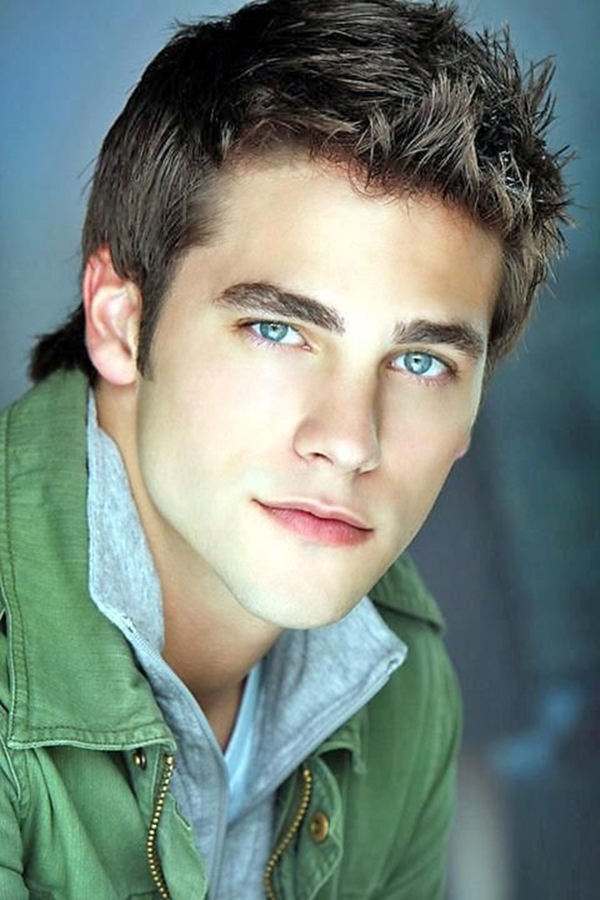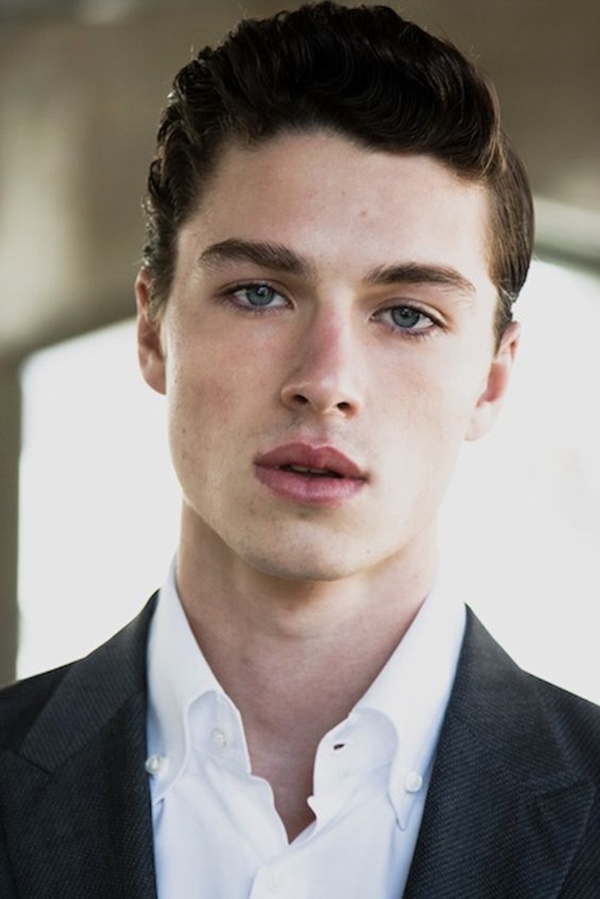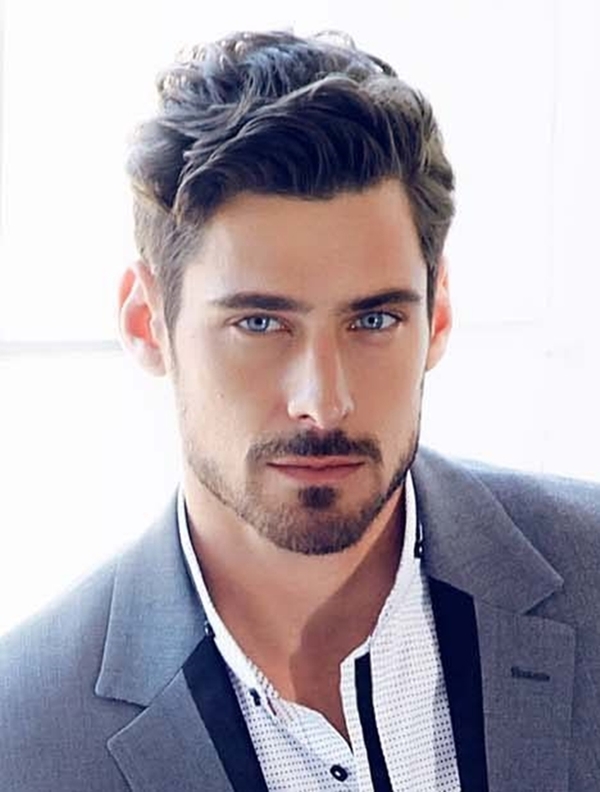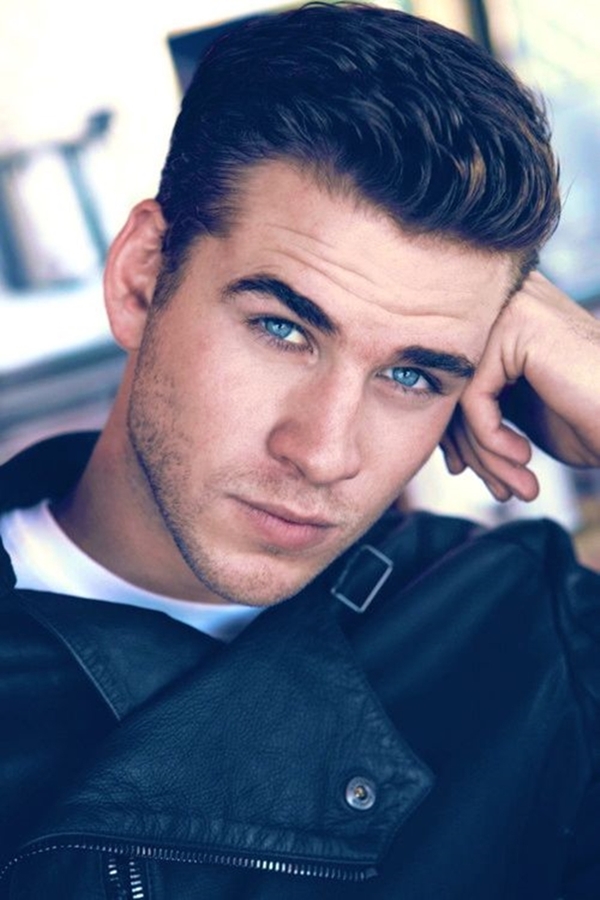 You see, these exercises will help you in getting rid of your baby face that is nothing but fat and will make your face more attractive. And all this will happen without spending huge chunks of money on Botox. And back to these exercises, so I think you start right away.