With the fast development of technology, our life today is very different from the one we had ten years ago. Today, we have all the information at our fingertips and it changes our daily routine and habits. Whether we have tasks for college, business obligations, or the whole family to care about, we are looking for an easier way to do shopping quickly and economically. Online shopping here is gaining more and more importance.
There is a higher use of tablets, smartphones, computers for searching offers and benefits in the market. Now with just a few clicks on the website, we could see the whole offer in the shopping center.
The success of online shopping is based on providing customers with products they want with additional discounts. Digital coupons play a significant role here and always remind customers that the best deal is always in front of them. We used to get these coupons by buying magazines, but now we have a more practical option – digital coupons.
Consumer retention is just one of the benefits that digital coupons have to sustain online shopping. There are many more of them and in the next section, we will explain more reasons why are digital coupons the future of online shopping?
Why are digital coupons so popular?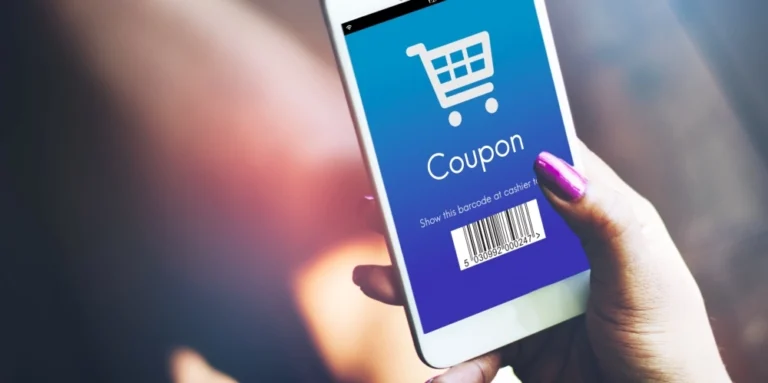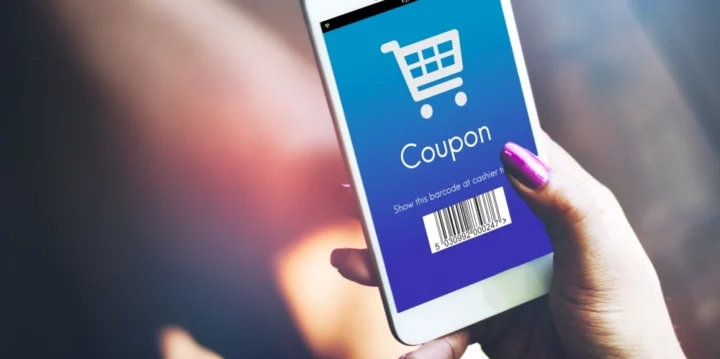 Often, marketing strategies aimed to increase online sales can be annoying and customers end up feeling that you are bothering them. With digital coupons, however, customers are delighted. They simply adore digital codes that enable discounts and similar surprises. They are very happy when they see coupons for points or discounts at the end of their purchase. Therefore, discounts and benefits could bring more clients' loyalty to your company.
The happiest consumers are those that have the opportunity to collect discount codes for their favorite products. They can combine them, exchange them, and collect them, which turns into an interesting online game where they have nothing to lose, on the contrary! The more interesting the coupons, the bigger the discounts and promotions, the more faithful the customer will be. One of the easiest ways to send coupons to your clients is via SMS text messages. Business communication experts like ClickSend can help you send sales promotions and coupons to your entire contact list.
Another benefit of digital coupons is that customers have the option to replace the product they ordered or combine their coupons with online payments. When customers have more flexibility and choice, we always get positive feedback, don't you think so?
The increasing availability of the coupon websites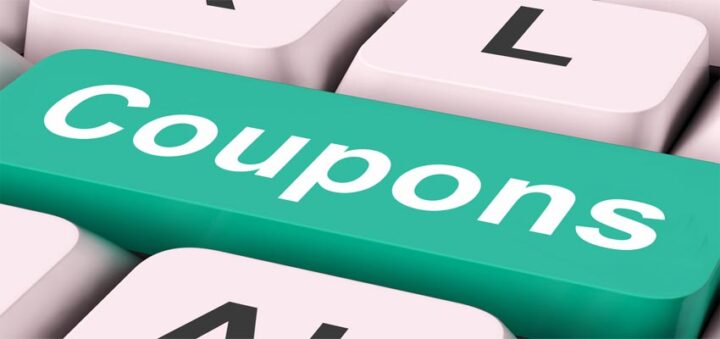 The popularity of coupons is also shown by the growing number of visited websites. Mobile devices are largely responsible for such a situation because consumption has never been more accessible to us than nowadays. This is ideal for people who want to save money but not to constantly "hang" in line at the store looking for a better deal. Websites as  www.diebestengutscheine.de simplify the process of finding and storing coupons.
They even allow you to make lists of stores or products, so that you can be sure on which product you have a discount at each store. For all your hobbies and interests you can find many discounts online and enjoy shopping! To help you not going from one place to another in search of the desired product, online shopping is an ideal way to get everything in one place. For example, if you're a big fan of technology, you can find a wide offer of technological products on the website, and if you have a Lucky Bike coupon, you will feel like you've won the lottery.
If you have digital coupons and numerous discounts with all that, then that's actually a little paradise for shopaholics.
Sellers love digital coupons as well!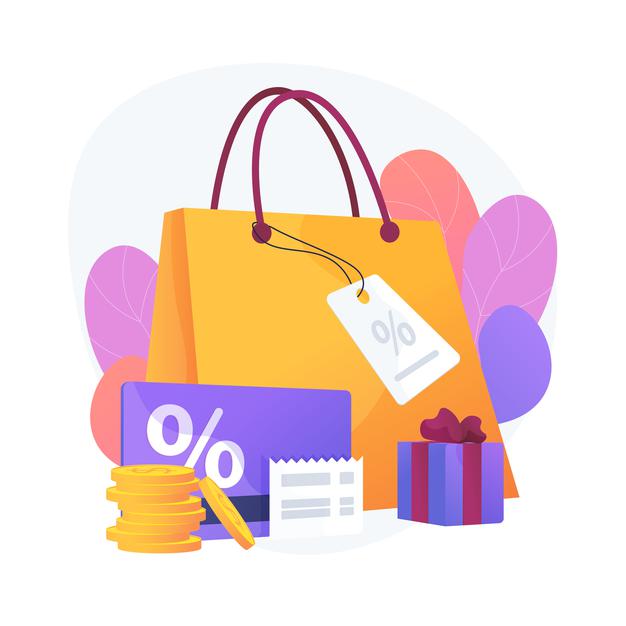 Customers are not the only ones who are looking forward to e-coupons. Sellers also have a huge benefit from them.
First of all, making these coupons is much cheaper than traditional paper ones. In addition to savings in production, there are also savings in advertising. Coupons are less expensive to create than classic advertising and on the other hand much more productive.
You can present your coupons on social networks for free, share and send them as DM messages, or you can send them via e-mail. You have to let the consumers know that you care about them, so each of your instant messages will entice them to browse your email once again and see what you have to offer.
Coupons increase brand popularity as well! Each coupon has important information about your business such as the name of the company, e-mail, and website, etc. Digital coupons cannot only help strengthen sales but also strengthen the brand. The name would be recognizable and we would have loyal customers – that's all we need.
Giving benefits to clients such as discounts through coupons is a very good marketing tool. If the sale of a certain product is not going as you thought it would, that is a call for coupons help. This is a marketing strategy that sellers adore. We could use the same strategy when launching a new product, it always gives great results.
So, if you are looking for discounts, you can check out DontPayFull.com, where you will find the best deals. Using the latest coupons, you can save on your purchase every time.
Digital coupons encourage customers to buy a product. Just think: would you rather buy a product with a discount or without it? The answer is clear and this marketing strategy is completely justified. It's pretty simple – we all want to buy a certain product under the most favorable conditions and save money as well and with shopping with coupons, we get all that! On the other hand, these coupons encourage sellers to be as creative as possible but also to have communication with their customers. Coupons bring them a reduction in the cost rate and an increase in customer loyalty.
Satisfied customers, satisfied sellers, and the development of digital engineering can only be a wind in the back of this marketing product and online shopping in general.