Losing data due to a mistake or software or hardware malfunctioning is stressful, especially when it is about sensitive data. Now, the first thing to clarify here is that data protection and backup is the first thing one needs to set, but even when data gets lost, there are ways to restore it. Namely, the data recovery process is there to help us retrieve lost, corrupted, or damaged files.
What is it?
Let's start with the basics and explain what data recovery is and try to do it in that way so that even beginners can understand. In general, it is restoring or getting back all the data that are erased, or you cannot access them because of any other reason, and the reasons can be numerous. These data could be stored on our mobile phones, computers, or mobile storage devices, and the process by which you try to get them back is called data recovery. Regardless of what device you might prefer, data recovery can play a huge role in both personal and business terms, as just like you can accidentally delete some photos, you can also delete a file that's of vast importance.
The importance of data recovery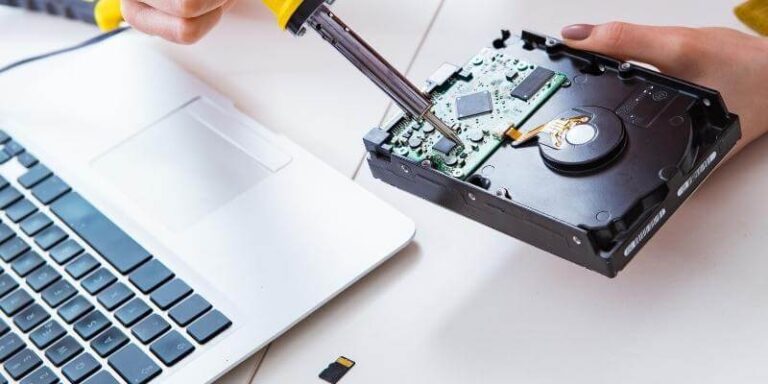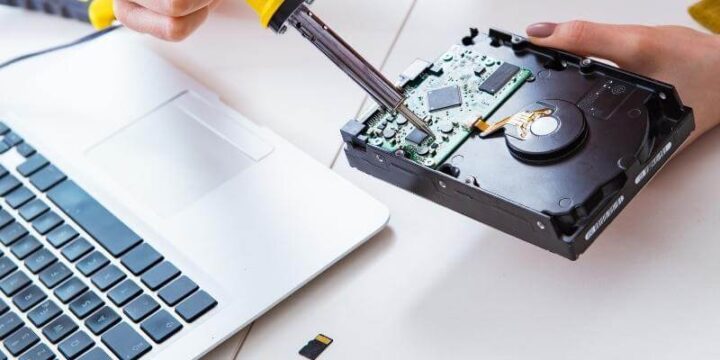 Overall, the process of data recovery plays a huge role in this digital world where most of the things we do are based online, and since we are so highly dependent on technology. Mistakes happen, and even devices we use on a regular basis aren't perfect or infallible, but luckily any data can be retrieved, regardless if it was deleted, corrupted, inaccessible because data was formatted on the other device, etc. On the other hand, protecting data and having several layers of protection, in general, is always highly recommended, but it's good to know that even when some data is lost, it can be restored.
Why cannot we access our data?
As we have already mentioned, the reasons are numerous, but the most common one is the human factor when you accidentally erase something you need. Besides that, different viruses and malware can enter the device and corrupt the files, or the hardware can malfunction and prevent us from accessing them. Sometimes the main culprit might be the water that enters the device accidentally or during the flood or extremely high voltage. People can also install some plugins or software that is not supported by the operating system they use, which can also corrupt the files. Understandably, this can happen to any device and to any person, as even those dealing with sensitive data who have vast knowledge and experience in this field can make a mistake and delete some files by accident.
The quality of certain data can also be a reason why it is inaccessible, just like hard disks, as even though they have a long lifespan, they have limits as well. As you can see, one can lose data in many ways, from human mistakes like the spillage of liquids to software malfunctioning or corruption of the network and hardware impairment. Natural disasters like earthquakes, hurricanes, cyclones, natural fires, lightning, etc., can also be the cause, and precisely because anything from this list can happen, data recovery is of such huge value.
How to avoid it?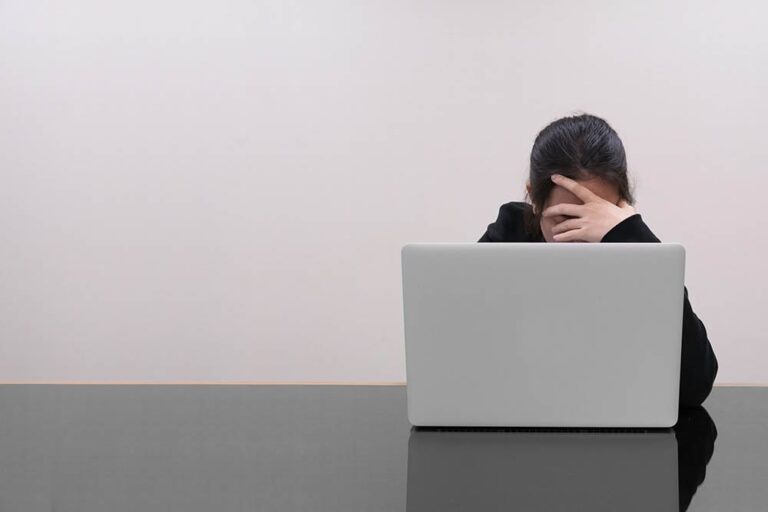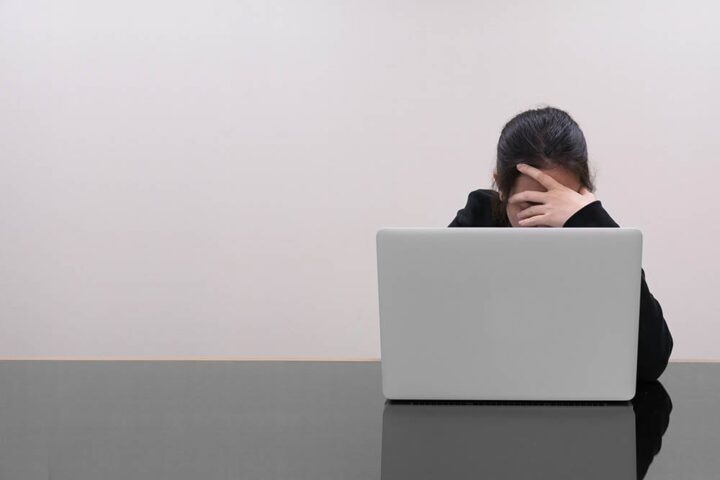 It can be pretty challenging to avoid losing important files, as sometimes even the best antivirus programs cannot help us, especially if we work remotely and use our personal computers to share information. However, it is good to know that the data recovery process uses backups, and if one wants to perform successful data recovery, one needs to be sure that they have these backups in the device one uses.
Automatic backup option
It is possible to turn on an automatic backup option on most of them, which means we do not need to worry about that, and even if our files are lost, it will require less time to get them back if there is a backup. All we need is reliable software, and we can do it on our own, or we can hire professional help if we don't feel skilled enough for the job. Another way to prevent data loss is by educating employees about data leakage and by raising awareness about avoiding certain unsecured sites.
Antivirus software and data encryption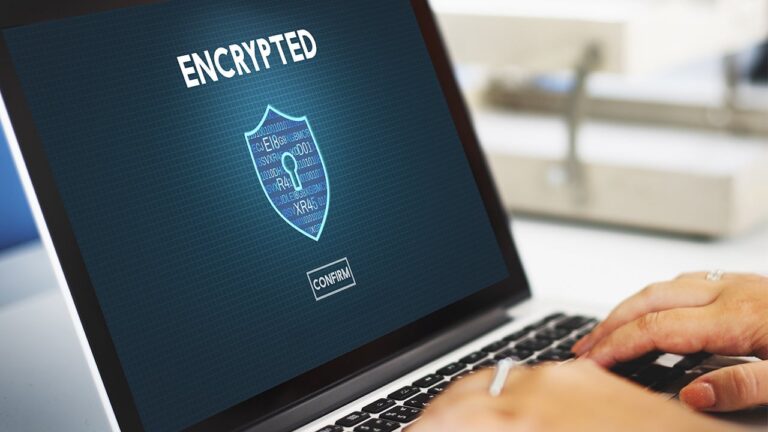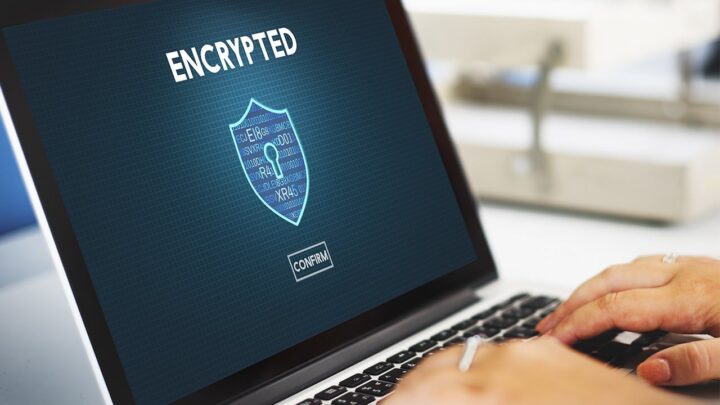 Installing an antivirus is also a great way to protect your data, as renowned and popular antivirus software can really be of much help when you have a lot of devices connected online. Furthermore, encrypting the files is the to-go option by many companies today because it is one of the best ways to ensure that your file cannot be accessed by any third party. Of course, skilled hackers can gain access to almost everything still, everything mentioned above should help a lot to prevent any cyber attacks, and more importantly, it will prevent losing data due to any other mistake or malfunctioning.
Choosing the right software
Choosing the right software can be extremely stressful, especially if we need our files as soon as possible, as it requires some research and time because there are too many of them online. Some of them are free of charge and can be downloaded quickly, but the main problem is that they cannot guarantee success. Yes, we could save a buck or two by going with a trial or free version, but that's not planning ahead, as the goal is to protect data in the longer run.
On the other hand, we have paid versions with more features, but we need to set aside some money. Whichever of these two options you choose, you will need to check a few of them and decide which of them is the best, and it usually requires a lot of time. Luckily, we have a solution, and once you check Stellar Data Recovery Professional for windows, you will search no more. The best thing is that you can download it for free, search and preview the lost data, and decide whether you want to go with the paid version or not.