Summertime heat can be unbearable, making air conditioning a vital component of our daily lives. However, when our trusty AC unit encounters problems, it can quickly turn into a source of frustration and discomfort.
Understanding the common issues that plague air conditioning systems and knowing how to troubleshoot and repair them can save you from sweltering in the heat. We delve into the various AC woes that homeowners often face, providing valuable insights and expert tips to help you get your cooling system back up and running efficiently.
1. Insufficient Cooling
If you find that your AC unit is not cooling your space adequately, there could be several underlying causes. One possible culprit is a dirty or clogged air filter. Air filters play a crucial role in maintaining the airflow and air quality in your home. When they become dirty, they restrict airflow, hindering the cooling process. Regularly cleaning or replacing the air filter is a simple yet effective solution to this issue. Or you can leave it to the professionals over at Lago Vista AC repair and never worry about it again!
Another cause of insufficient cooling could be a refrigerant leak. Refrigerant is the substance responsible for absorbing heat from the air and cooling it down. A leak in the refrigerant lines can result in decreased cooling efficiency. To address this problem, it's important to contact a professional HVAC technician who can identify and repair the leak, as well as recharge the refrigerant to its proper level.
2. No Airflow or Weak Airflow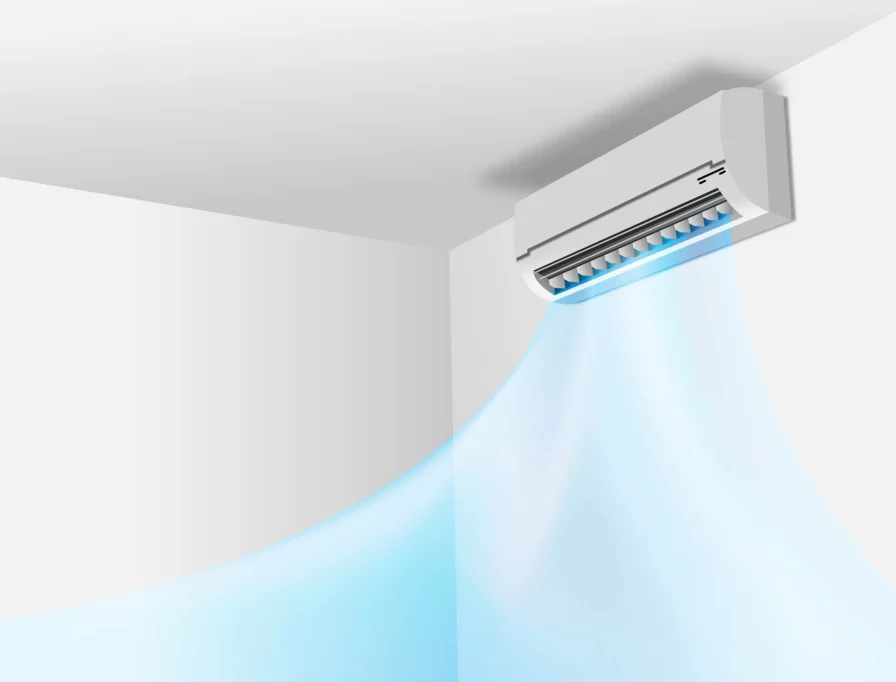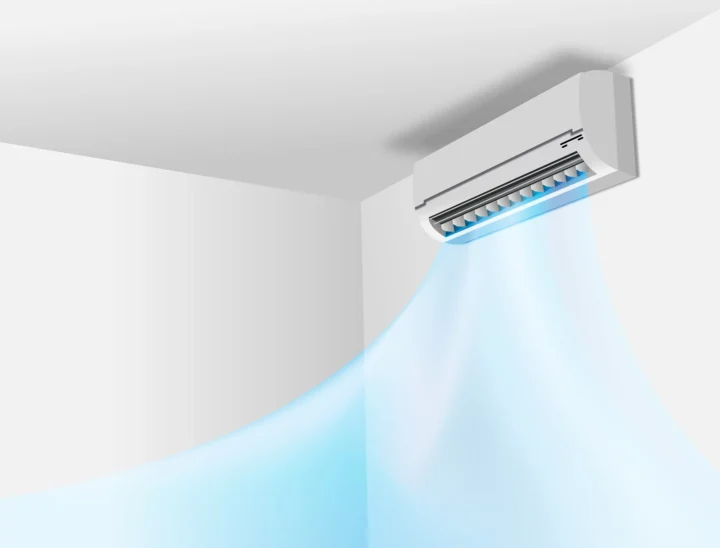 First, check the thermostat settings to ensure the fan is set to "auto" or "on." If it is set to "off," adjust it accordingly to allow the fan to circulate the air. A faulty fan motor or a worn-out fan belt could be the cause. In such cases, it's advisable to seek professional assistance to replace the faulty components.
Another common reason for weak airflow is a dirty evaporator coil. Over time, dust and debris can accumulate on the coil, obstructing the airflow. Cleaning the evaporator coil regularly can help restore proper airflow and enhance the overall cooling performance of your AC unit.
3. Strange Noises
If you hear rattling or banging sounds, it may indicate loose or broken components within the unit. Loose fan blades, damaged motors, or loose screws can all contribute to these noises. Promptly scheduling a service appointment with a professional technician can help identify and resolve the problem before it escalates.
Another noise to be wary of is a high-pitched screeching or squealing sound. This often indicates a worn-out or malfunctioning fan belt. A damaged fan belt can cause the fan to operate inefficiently or stop working altogether. Replacing the fan belt should be done by an experienced technician to ensure proper installation and prevent further damage to the unit.
4. AC Unit Not Turning On
If your AC unit fails to turn on, there are a few troubleshooting steps you can take before seeking professional help. Check the power supply. Ensure that the unit is plugged in and that the circuit breaker or fuse connected to the AC system hasn't tripped or blown. Resetting the circuit breaker or replacing a blown fuse may solve the problem. If the power supply is not the issue, a faulty thermostat could be to blame. Check the thermostat settings and replace the batteries if necessary.
5. Uneven Cooling or Hot Spots
Uneven cooling or the presence of hot spots in your home can make it uncomfortable, especially during hot summer days. This problem can stem from a variety of factors, including improper ductwork design, inadequate insulation, or blocked vents. Inspect your home's vents and ensure they are not obstructed by furniture, curtains, or other objects. Check the insulation in your walls and attic to ensure it is sufficient for maintaining consistent indoor temperatures.
6. Leaking or Water Accumulation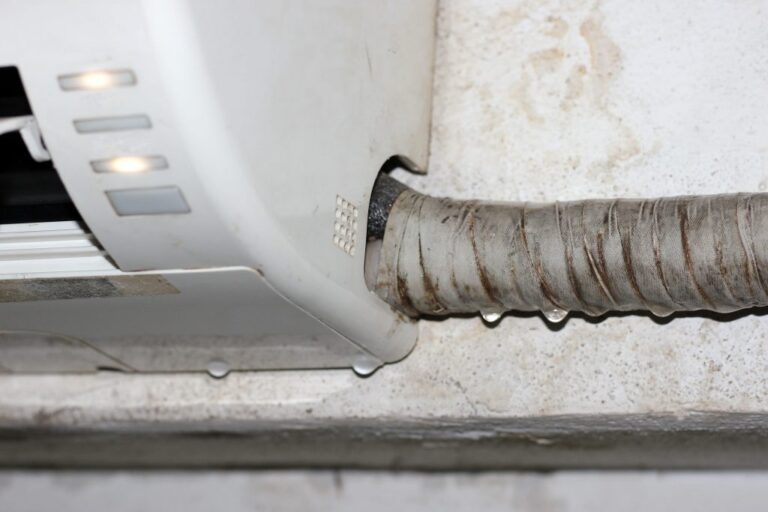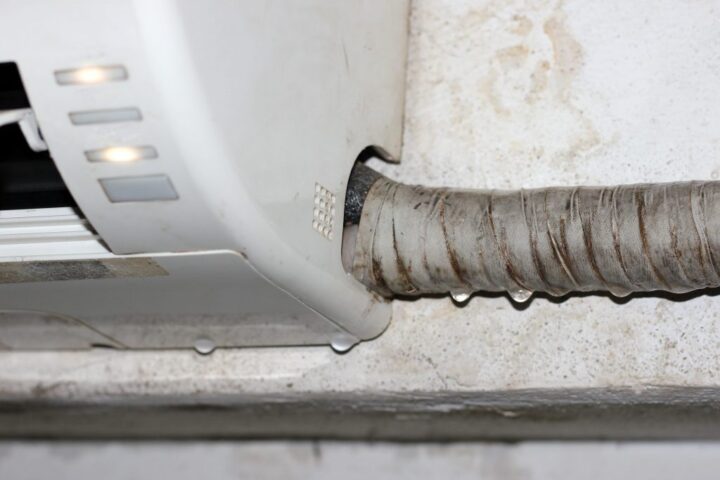 The sight of water leaking from your AC unit or accumulating around it can be alarming. Several issues can cause this problem. One possibility is a clogged condensate drain line. The condensate drain line is responsible for removing excess moisture from the AC system. When it becomes clogged with debris or algae, water can back up and leak out. Clearing the clog with a mixture of vinegar and water or seeking professional assistance can resolve this issue.
Another potential cause of leaking is a frozen evaporator coil. A dirty air filter, low refrigerant levels, or restricted airflow can cause the coil to freeze up, resulting in water leakage when it thaws. If you suspect a frozen coil, turn off the AC unit and allow it to defrost. Cleaning or replacing the air filter, as well as addressing any refrigerant or airflow issues, can help prevent future freezing and subsequent leaks.
7. Foul Odors from the AC
If unpleasant odors waft from your air conditioning system, it is important to investigate the source promptly. Mold or mildew growth within the unit or ductwork can produce musty smells. Regularly cleaning or replacing air filters, as well as scheduling professional duct cleaning can help mitigate this issue.
Stagnant water or debris accumulation in the condensate pan can lead to foul odors. Regularly cleaning the pan and ensuring proper drainage can alleviate this problem.
8. High Energy Consumption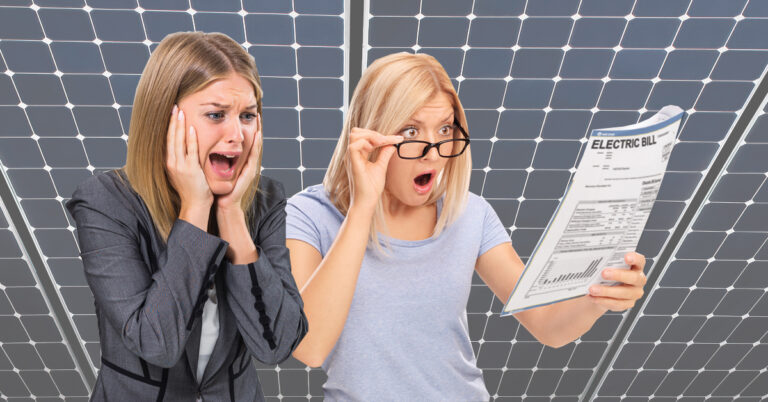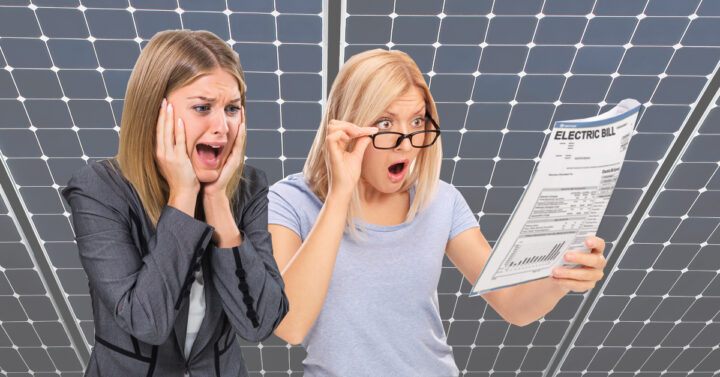 Excessive energy consumption by your air conditioning system can lead to soaring utility bills. Several factors can contribute to high energy usage, including dirty air filters, refrigerant leaks, or an inefficiently functioning system.
Regularly cleaning or replacing air filters is a simple and effective way to optimize energy efficiency. Scheduling regular maintenance checks with a professional technician can help identify and resolve any refrigerant leaks or mechanical issues that may be causing the inefficiency.
Final Words
When it comes to troubleshooting and repairing common air conditioning issues, having a basic understanding of the problems and potential solutions can save you time, money, and frustration. By addressing issues such as insufficient cooling, weak airflow, strange noises, unit malfunctions, uneven cooling, leaks, odors, and high energy consumption, you can ensure that your AC system operates optimally, providing the comfort and cool air you deserve during the scorching summer months.