Emotional value, sentiments, and the ability to rekindle the adrenaline rush of the biggest sporting moments are what make a sports souvenir collection absolutely worth the effort and money. Souvenirs like a jersey that a baseball player wore during an epic victory or a cap that a tennis great wore during the finals of Wimbledon are difficult to gather.
Ice Hockey Collectibles: Building A Solid Collection And Preserving It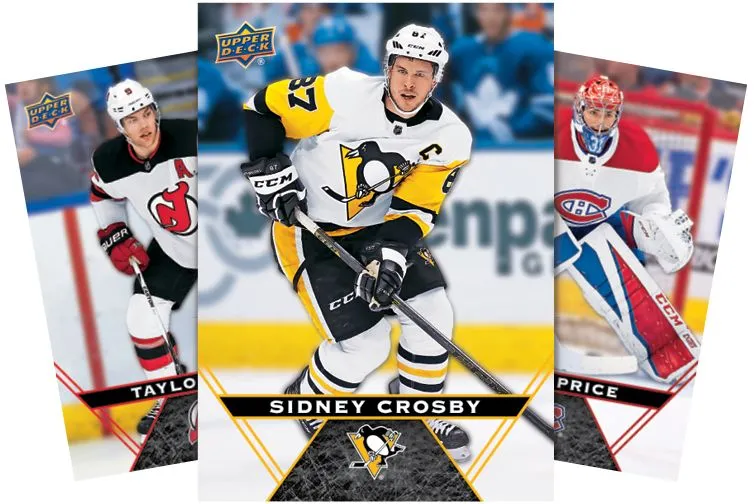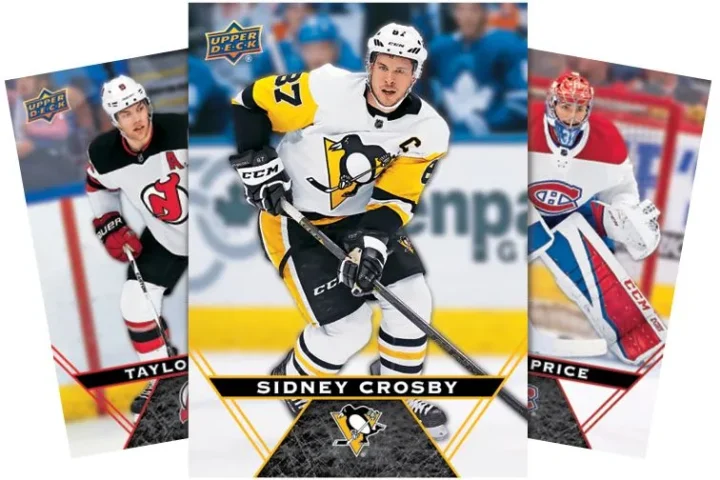 Collecting original sports memorabilia is a daunting task. Hence, it is essential for fans to tap into shops, antique stores, and flea markets that collect sports souvenirs and sell them at affordable prices. So, if you are an ice hockey fanatic and want to capture the best moments in the sport's history, you must visit a hockey memorabilia store.
Collecting sports souvenirs is much more than just buying sports-related stuff from a store. A person has to put in extraordinary efforts into building and preserving a valuable collection for a long term. Here are some tips a hockey fan must remember when collecting ice hockey collectibles.
Decide What All You Want To Collect
Sports memorabilia consists of all the items that are in some way associated with the sports. So, medallions, autographed jerseys, shoes, and old ticket stubs all fall under the sports memorabilia category. Now deciding on what you want to buy is essential for two primary reasons- the affordability of the collectible and the storage or display space you need to build for the display.
Affordability Of Sports Collectibles
Ice hockey collectibles are rare, and the rarer a piece of memorabilia, the higher its price. Ice hockey badges and pins are available in several stores, and they are less expensive than an autographed helmet or jersey that a player wears. For instance, the jersey worn by Wayne Gretzky, the greatest legend of hockey, in the Second Conn Smythe trophy championship fetched a whopping one and a half million dollars in an auction.
So, if you want something that signifies a monumental or game-changing moment in the history of ice hockey, then you may have to shell out millions of dollars. The affordability of the collectible and your budget should determine whether you should include a particular NHL player's collectible in your list.
Storage And Display Of Sports Memorabilia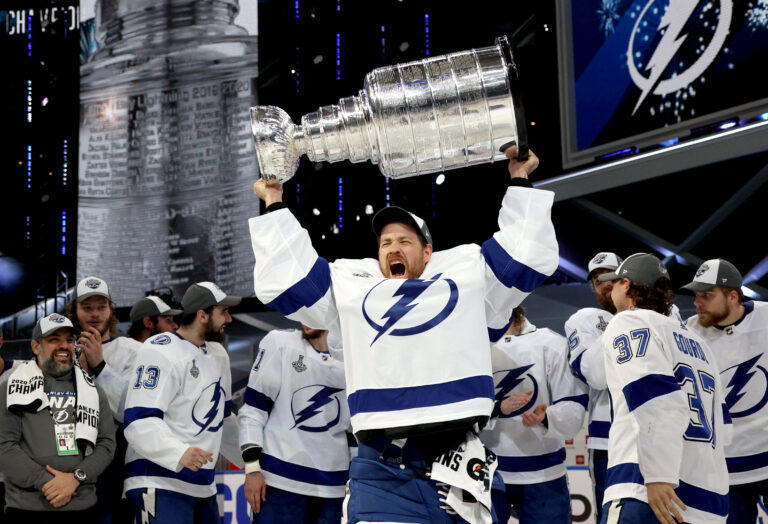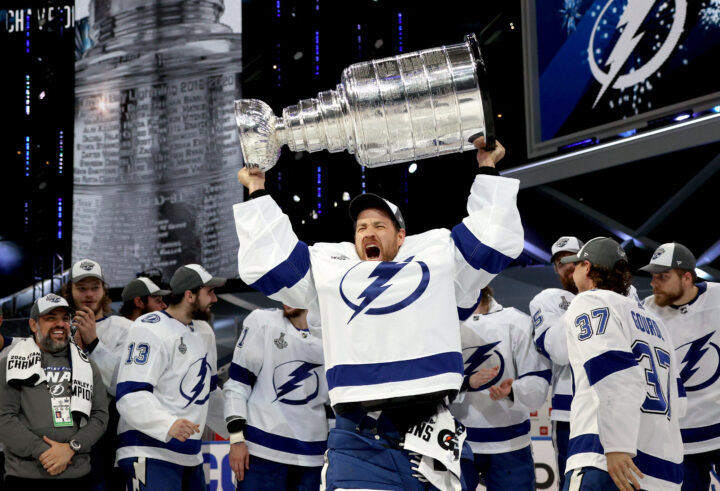 Preserving and displaying sports memorabilia is as important as buying them. If you have spent a million dollars in getting hold of an extraordinary piece related to sporting history, you want to display it for your guests and sports lovers.
Depending on your budget and space availability, you can buy wall-mounted cabinets, binders, display cabinets, or floating sleeves to display the collection.
Premediating what to buy is essential, and if you are buying a collectible that costs a million dollars, you must have the right lights and display space to show it off.
Find Reputable Dealers
There are several stores that sell fake or first copies of original sports collectibles. So, when you buy, you must keep the following things in mind.
Seek advice from experienced collectors and try to buy from a dealer or a store that offers a money-back guarantee.
Find out the signature charge of your favorite sports idol. Some sportsmen have contracts with memorabilia sellers, and they charge a definite amount per autograph. So, if your idol charges around $300 for a signature and you get a signed helmet for $200, you know that it is fake.
Patience is essential when you want to include a rare collectible in your collection. It might take months or even years for the right items to surface in the market, so you must be patient and wait for the dealer to get the particular item that you want.
Protect the Souvenirs
Protecting sports souvenirs is essential if you want them to last long. Here are some tips to protect souvenirs and minimize damage in the long run
Display the collectibles in a protective frame. Most people use an acrylic frame as it is more durable than glass.
Use UV protective frames for degradable items like jerseys or autographs on postcards.
Install security cameras and break-in alerts so that your prized possessions do not get burgled.
Protect sports cards in a plastic cover but do not laminate them.
Avoid displaying or storing your souvenirs in the basement. The basement area of a house is most susceptible to water damage.
Minimize handling as too many people touching the souvenir makes it prone to getting tears (photographs and ticket stubs).
Preserve the collectibles in their game condition (the way they were used in the sport). Do not make any customizations to the souvenirs, or else they will lose their worth.
Get Your Collectibles Appraised And Insured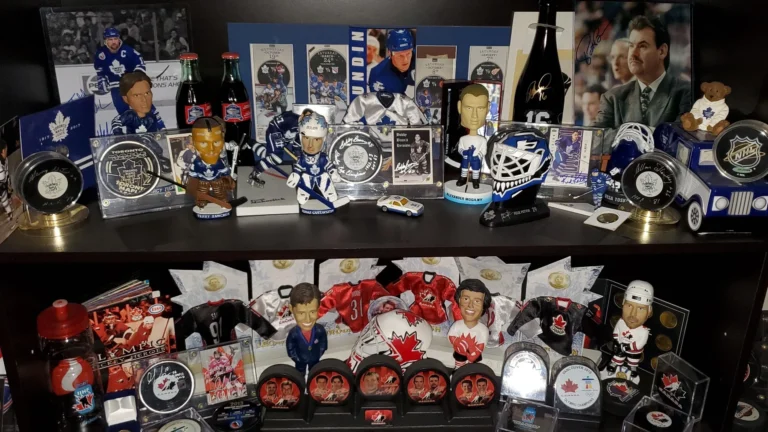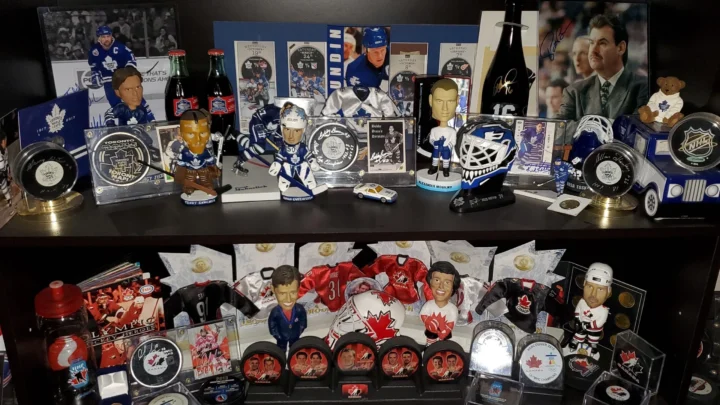 Despite all your research, you may not be the best person to judge the accurate market value of all the sports memorabilia that you have collected. However, if you have invested a ton of money, it makes complete sense to get your collectibles insured.
Hence, you must get in touch with a valuation agency and hand over to them all the pertinent details about the souvenirs that you have gathered. Information like the year of purchase, condition of the souvenir, its purchase value, etc., should be well maintained and shared with the valuation agency. Once you have an idea of the value of the souvenirs, you can get them insured appropriately.
Conclusion
Hockey fanatics collect memorabilia for the emotional bond that they share with the sport, while some invest in ice hockey souvenirs to sell them for a profit. Whatever be the reason for collecting ice hockey souvenirs, it is essential that you buy them from a reputable dealer who sells authentic items.
Moreover, once you have acquired a precious hockey stick or an autographed jersey, you must protect and preserve it in its original form. Buying the right display cabinet or binders with the right lighting and theft protection systems is essential to preserving the collectible. Moreover, getting the souvenirs appraised and insured is also a must, given their high market demand and monetary value.