Planning for retirement involves careful consideration of finances, especially when living on a fixed income. With a budget of $2,000 per month, it's essential to find a new hometown where you can make the most of your retirement years while stretching your dollar to the max.
Fortunately, there are several cities across the United States that offer affordable living without compromising on quality. In this article, we will explore some of the best cities to retire on $2,000 a month and help you make a strategic move for a fulfilling retirement.
Finding Financial Stability ─ How To Get Rid Of Credit Card Debt
Before diving into the best cities for retirement, it's crucial to know how to get rid of credit card debt if you're carrying any. Eliminating this burden will allow you to maximize your monthly budget and make the most of your retirement income.
By prioritizing debt repayment, you can free up funds for other essential expenses and activities during your retirement. Consider creating a realistic budget, cutting unnecessary expenses, and exploring debt repayment strategies such as the debt snowball or debt avalanche method. Taking proactive steps toward financial stability will greatly enhance your retirement experience.
1. Knoxville, Tennessee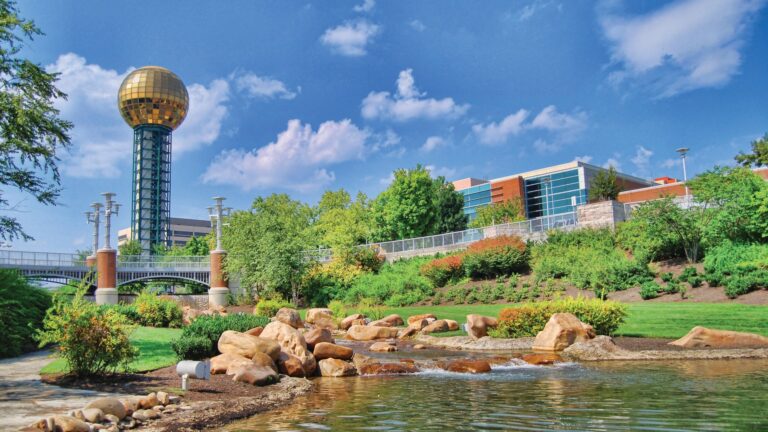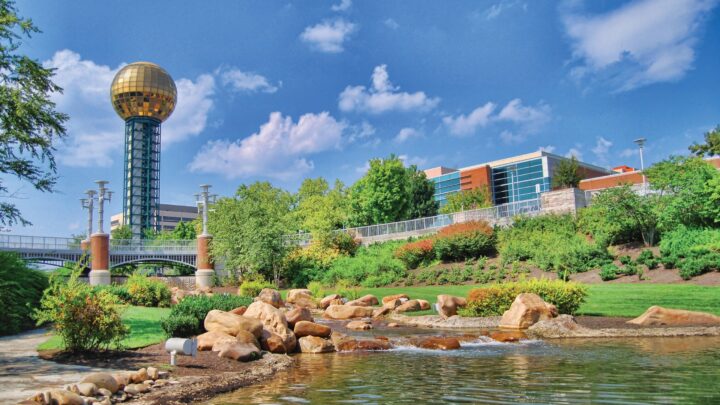 Nestled in the scenic foothills of the Great Smoky Mountains, Knoxville offers a charming blend of natural beauty and affordability. The cost of living in Knoxville is below the national average, making it an ideal choice for retirees on a budget.
Housing options are diverse, with affordable apartments and reasonably priced homes available. Additionally, Knoxville boasts a thriving arts and cultural scene, outdoor recreational opportunities, and a lower-than-average tax burden, making it an attractive destination for retirees.
2. San Antonio, Texas
San Antonio, known for its rich history, vibrant culture, and warm climate, is another excellent option for retirees seeking an affordable city. The cost of living in San Antonio is lower than the national average, particularly when it comes to housing and healthcare.
The city offers a variety of affordable housing options, including active adult communities and apartments. With its delightful blend of Texan and Mexican influences, San Antonio provides retirees with a unique cultural experience, while its numerous parks, museums, and attractions offer endless opportunities for entertainment and recreation.
3. Omaha, Nebraska
Omaha, Nebraska, often dubbed the "Gateway to the West," is a Midwestern gem that combines a low cost of living with a high quality of life. Housing in Omaha is notably affordable, allowing retirees to stretch their budget further.
The city also boasts a well-established healthcare system, numerous parks, and green spaces, and a strong sense of community. Additionally, Omaha offers a range of cultural attractions, including art galleries, theaters, and a vibrant music scene. With its friendly residents and abundance of activities, Omaha provides retirees with an enriching and affordable retirement experience.
4. Birmingham, Alabama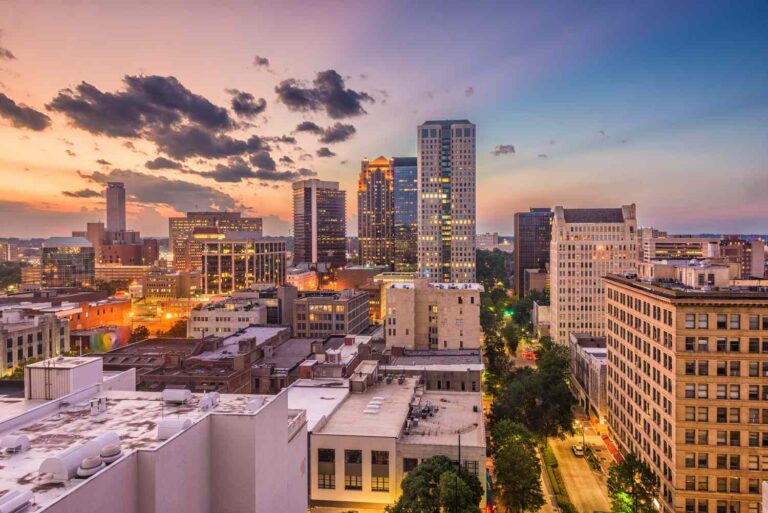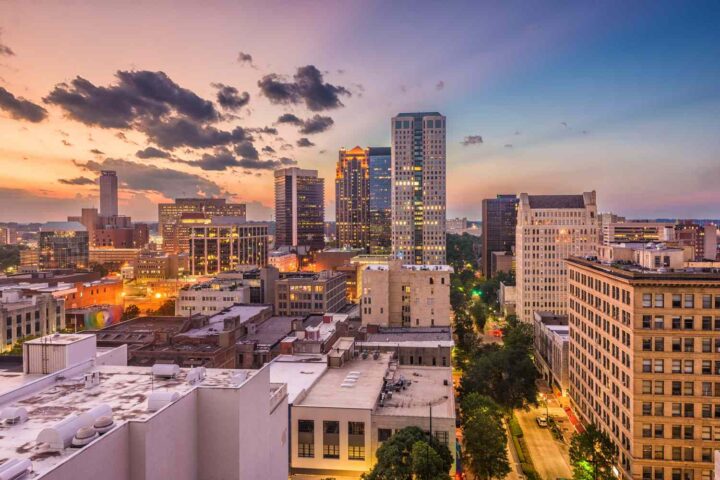 Birmingham, Alabama, known as the "Magic City," is an affordable and welcoming destination for retirees. The cost of living in Birmingham is significantly lower than the national average, allowing retirees to enjoy a comfortable lifestyle within their budget. The city offers a variety of housing options, from affordable apartments to charming historic homes.
Retirees can also take advantage of Birmingham's mild climate, beautiful parks, and numerous cultural events and festivals. With its rich history, southern hospitality, and affordability, Birmingham is an excellent choice for retirees seeking an enjoyable and budget-friendly retirement.
5. Asheville, North Carolina
Nestled in the scenic Blue Ridge Mountains, Asheville offers a breathtaking backdrop for retirees seeking a charming and vibrant retirement destination. While housing costs may be slightly higher, the city makes up for it with a mild climate, a thriving arts community, and a host of cultural attractions.
Enjoy exploring the city's numerous galleries, attending live music performances, and immersing yourself in its rich history. Asheville also provides access to a variety of outdoor activities, including hiking trails, scenic drives, and nearby national parks.
6. Greenville, South Carolina
For those seeking a retirement destination with a strong sense of community and a lower cost of living, Greenville is a perfect fit. Surrounded by the majestic Blue Ridge Mountains, Greenville offers a charming downtown area, a thriving food scene, and a range of cultural events.
Enjoy strolling along the picturesque Falls Park on the Reedy, attending concerts and festivals, or exploring the city's numerous art galleries. With its mild climate and access to outdoor activities, Greenville offers retirees an ideal balance between a vibrant city and natural beauty.
7. Pittsburgh, Pennsylvania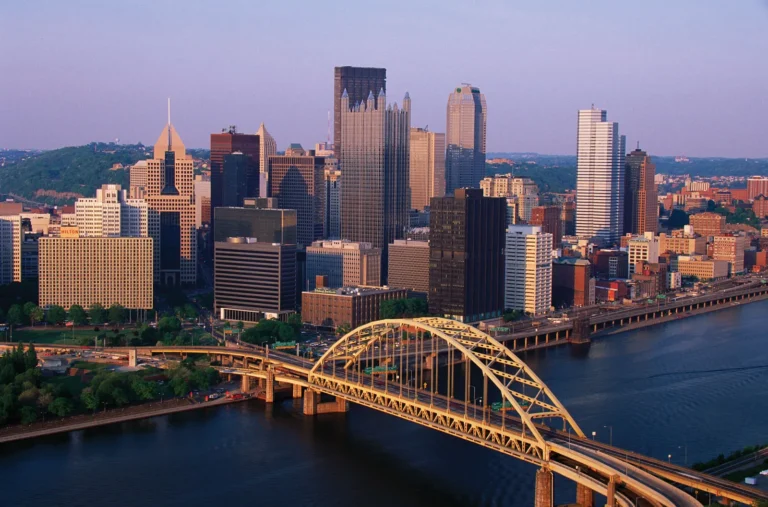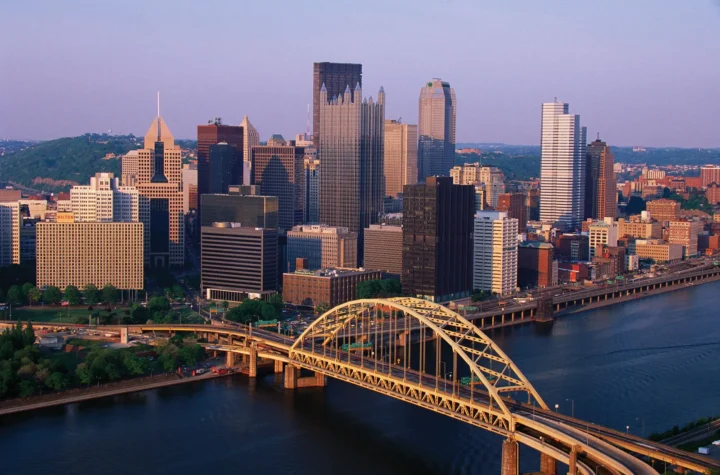 Pittsburgh is a city that seamlessly blends affordability with a rich cultural scene. Known for its diverse neighborhoods and a strong sense of community, Pittsburgh offers retirees an array of activities to enjoy on a budget.
Explore world-class museums, catch a game at one of the city's iconic sports stadiums, or take advantage of the numerous parks and outdoor spaces. Pittsburgh's low housing costs make it an attractive option for retirees looking to make the most of their retirement savings.
8. Tucson, Arizona
If warm weather and stunning desert landscapes are your ideas of a retirement paradise, Tucson won't disappoint. With its affordable housing options and lower cost of living compared to other popular retirement destinations, Tucson provides retirees with a comfortable and affordable retirement lifestyle.
Enjoy the city's vibrant arts and cultural scene, indulge in outdoor activities like hiking and golfing, or simply soak up the sun in this Southwestern gem.
Enjoying Retirement on $2,000 a Month
Retirement should be a time to relax, explore new interests, and enjoy life to the fullest. By choosing one of these affordable cities, you can make the most of your retirement years while staying within your $2,000-per-month budget. Remember to prioritize your financial stability by eliminating credit card debt before embarking on this new chapter. With careful planning, smart budgeting, and the right choice of a retirement destination, you can create a fulfilling and financially secure retirement. So start exploring the best cities to retire on $2,000 a month and make your dream retirement a reality.