Men's accessories might be limited but it still has its importance. And one of the main parts of men's accessories is the watch. The classic and sleek designs, the intricate patterns and the expensive addition of fine metals are a sight to behold. Have a look at these Best Watch Brands for Men Below $500.
Best Watch Brands For Men Below $500
It is often seen that when you need a watch with an amazing quality and luxurious look, you need to lighten your pockets with a lot more than $500. But that is not always true. You can get a classic piece even at the pretty reasonable price of $500 and even below.
Timex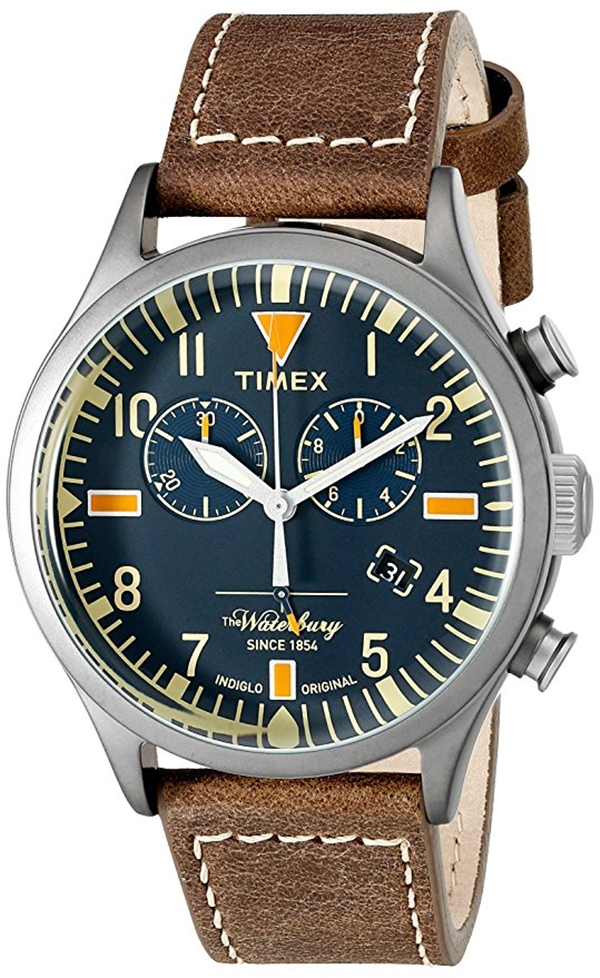 Timex is one brand that almost everyone can afford and offers a huge range of variety in watches along with the reliability. Their price range starts from $150 and so on. The designs are vintage inspired and will surely steal your heart in just one glance. Besides this lovely Red Wing Waterbury, there is also one great model of Timex Marlin that you will definitely like.
Tissot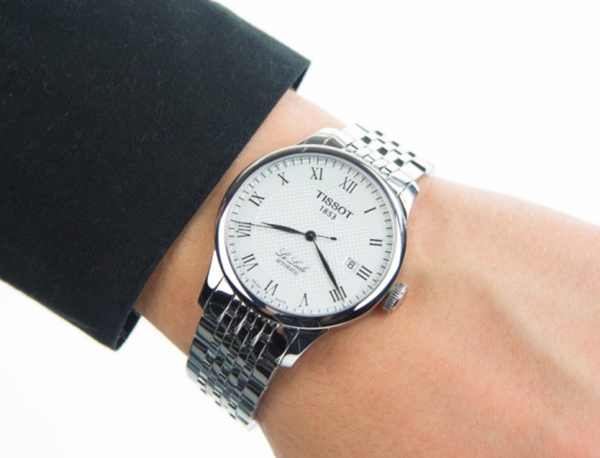 Tissot's Men's T41148353 Le Locle Black Dial Watch is a fine specimen of machinery. For nearly $400, this piece of art is quite elegant and classy. The stainless steel bracelet looks really stylish with a round dial featuring roman numbers with pride.
Bertucci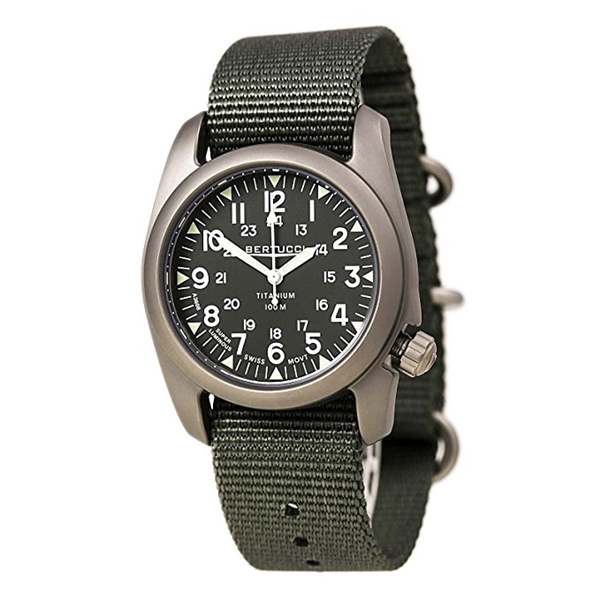 The brand offers many options in watches for a very cheap price. But this watch is quite a fine piece of this brand starting from just $150 and so on. The nylon woven bracelet offers comfort while the titanium case durability so high that you can wear it to any type of manual work without fussing much about it.
Helgray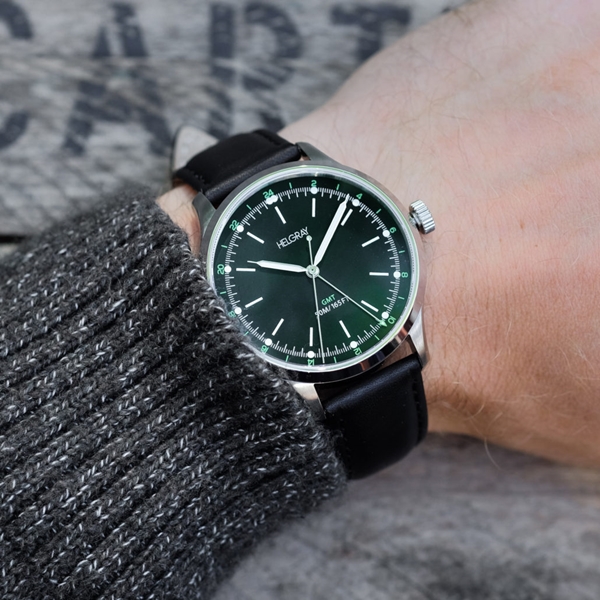 The Helgray GMT II watch is quite a surprise for a price ranging from $150 to $300. The watch with its stainless steel case and calfskin leather along with the flat sapphire crystal offers a unique and classy look. As you can see the GMT hands runs on a 24-hour scale and has an extra 4th hand that adds the ability of this watch to track two different time zones.
Citizen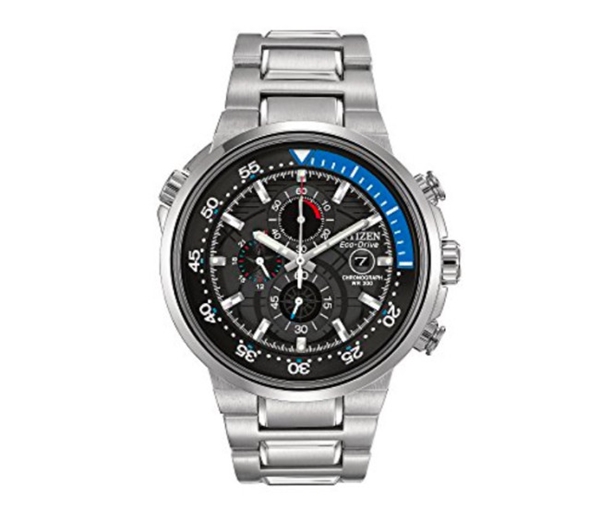 The Citizen offers a number of stylish watches with great designs over a respectable price range starting from $100 and so on. This Citizen Men's CA0440-51E Eco-Drive Endeavor Chronograph Watch is amazing machinery that needs no battery since it feeds on the light. It also has high water resistance to about 660 feet that is quite incredible if you ask me.
Brathwait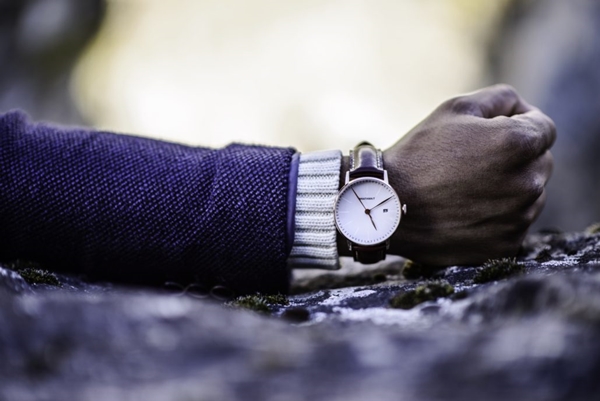 This Brathwait automatic watch is quite an elegant piece of this brand that offers automatic self-winding movement. The case is a stainless steel covered with a domed sapphire crystal. Add a Marron top grain Italian leather strap into the mix and you get a good product in your hand.
Burberry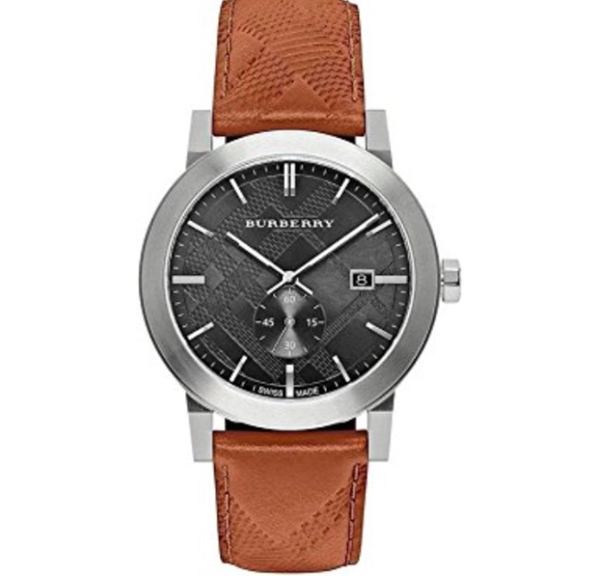 The name defines itself so I really don't think that the Burberry needs an introduction. Yeah, the name itself sounds expensive but this watch offers you a great number of things for an attainable price range. This Burberry Men's Swiss Chronograph watch offers a Swiss quartz movement along with the analog display. The leather strap is comfortable and stylish. Besides this, the Burberry Chronograph Stainless Steel watch is also one good option for a respectable price of near about $350.
Bravur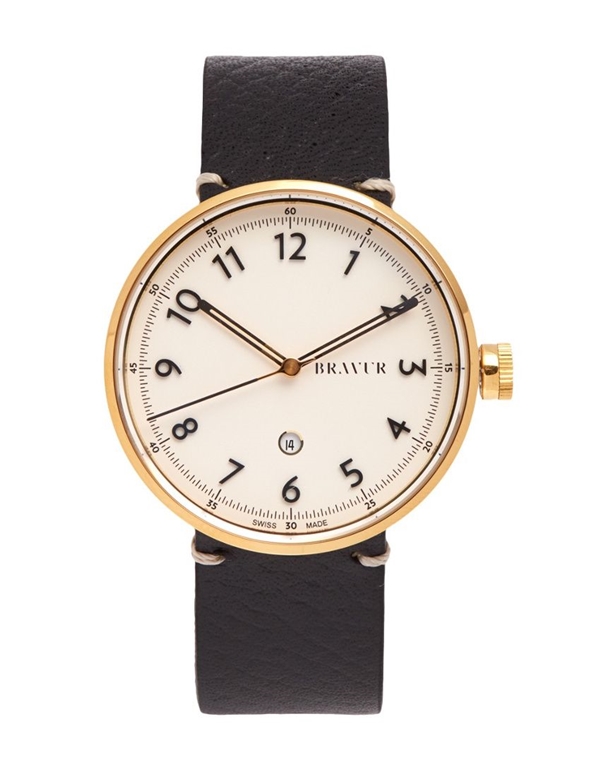 The Bravur is a brand founded by Swedish matchmakers that have made its proud place in the business with their sleek and classic designs. This Bravur BW102 is one such classy model with a gold-plated stainless steel case and white dial and protected with a domed sapphire crystal. The Swedish grained leather strap looks elegant with a gold-plated stainless steel deployment buckle fastening.
Larsson & Jennings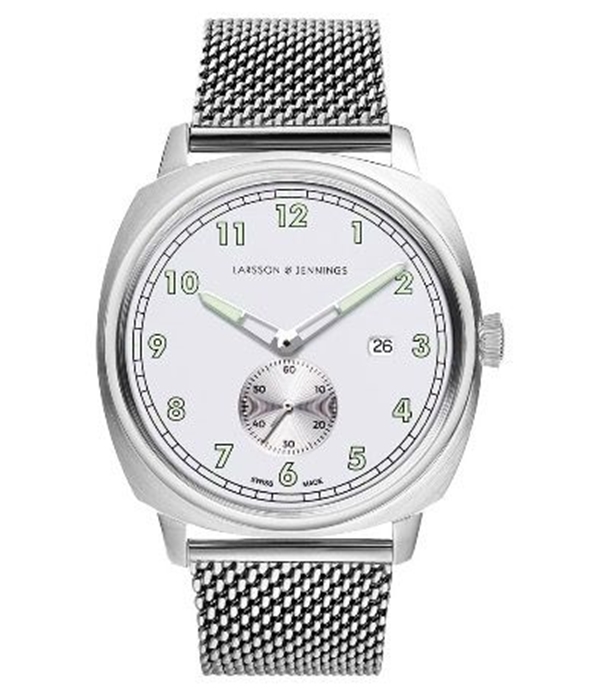 This is another brand of modern Swiss watchmakers that have introduced this modern and sophisticated watch known as Meridian Milanese. The strap is a polished stainless steel with fine and intricate design with a Meridian dial of a matte finish. The dial features the large indexes which are polished with a luminous phosphorescent solution called as 'lume'. This allows the indexes to be visible even in the dark.
Nixon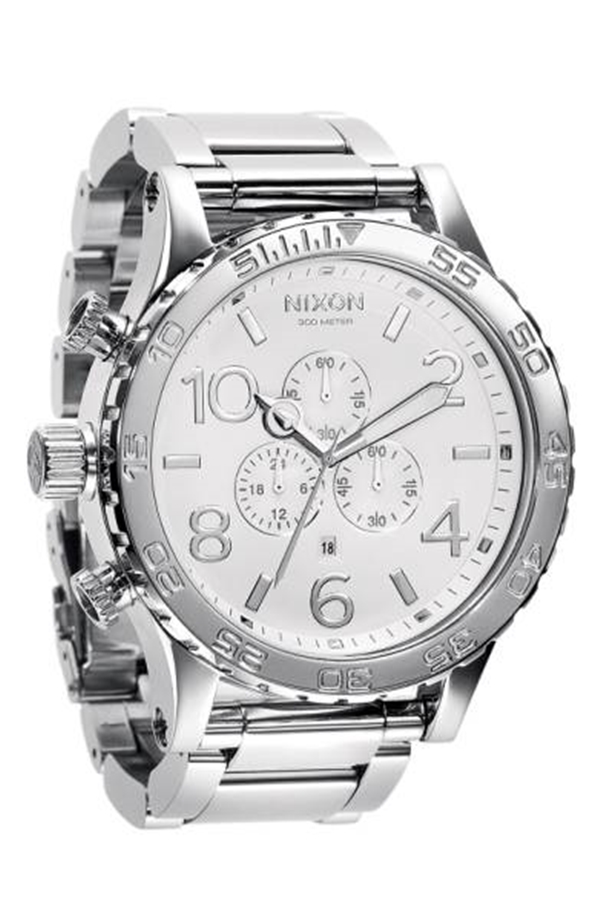 The Nixon is a global watch company founded in California that offers a unique style of its own in the watch industry. This sporty Nixon 51-30 Chronograph watch has a three-eye dial featuring bold numbers and offers quartz movement. The bracelet is a stainless steel with a deployment clasp closure and has a detailed finish.
These watches might not be luxurious but they certainly look like it. This proves that the watch industry offers a great number of options even on a limited budget. So which one are you buying for yourself?