The father-son relationship is one of the noblest relationships in the world. Father acts as a nurturer, caretaker, hero, protector, philosopher and guide to his son and ensures that his son grows up to be a gentleman. He serves as the guiding lamp to his son and makes sure that his son is ready to face each and every challenge with courage and fearlessness. With changing times, the father-son relationship has become much more casual and informal. In the earlier times, the father-son relation was composed, formal and strict. But in modern times, this relationship has taken a friendly approach. To get a more practical understanding of this beautiful relationship, let us look at Best Father-Son Photography Poses that can try out by this duo and cement their love and respect for each other till eternity. A picture talks a thousand words, let your portrait photographs speak your special bond.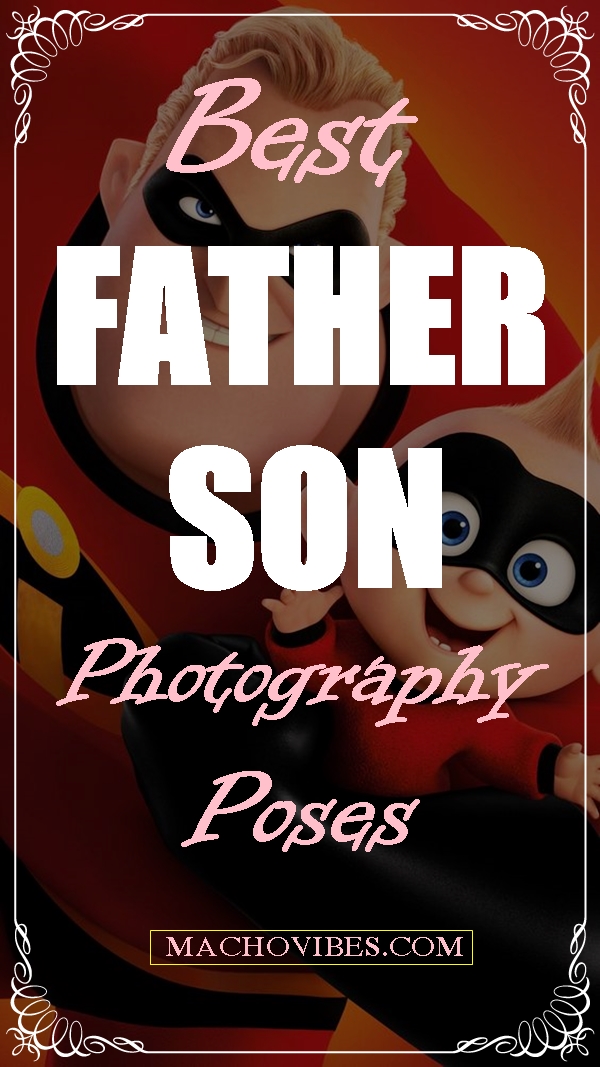 Best Father-Son Photography Poses
Holding Your New-Born Son In Your Arms
According to Wallpics, this classic photography idea is and will always be timeless. It is a special occasion for both, the father and the new-born son. Therefore, clicking Best Father-Son Photography Poses of this occasion is a must in every family. The picture can be modified in various ways. It could be shown that the new-born son is holding his father's finger. Another variation can be shown by asking the father to lightly kiss his new-born son's cheek. This main point is to record this wonderful occasion and make it look as natural and serene as possible. Beach can also be the perfect location for your father-son photo shoot. Here are some amazing beach poses to check out!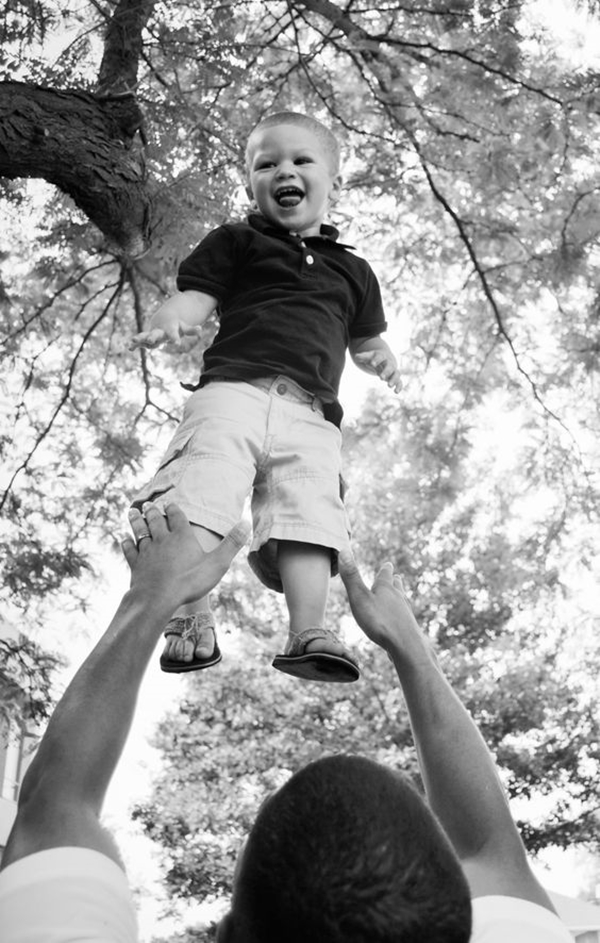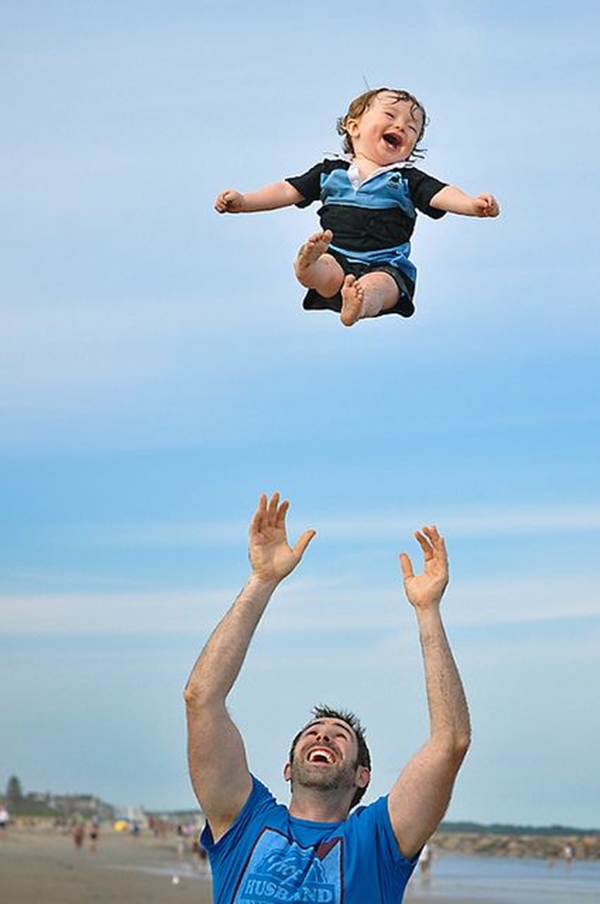 Father Teaching His Son To Walk
A father holding his son's hand while he tries to walk portrays the ultimate role of the father as a guide and caretaker. These Best Father-Son Photography Poses will always invoke a great deal of happiness and nostalgia when observed in a later period. Walking for the first time is always an important milestone in every child's growth and this picture stores that important milestone in a cute and personal way. Capture the beautiful smile of your kid with these simple photography poses.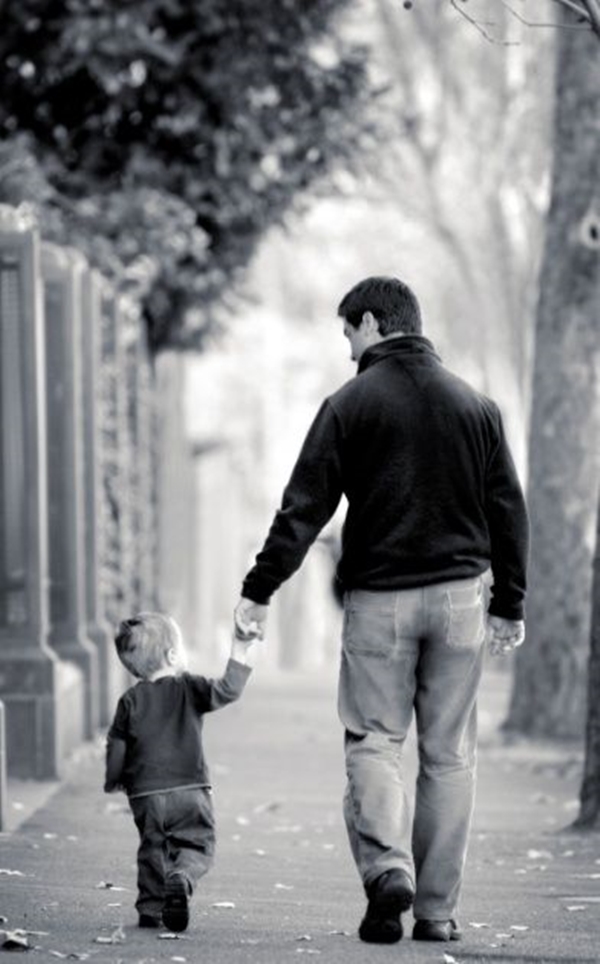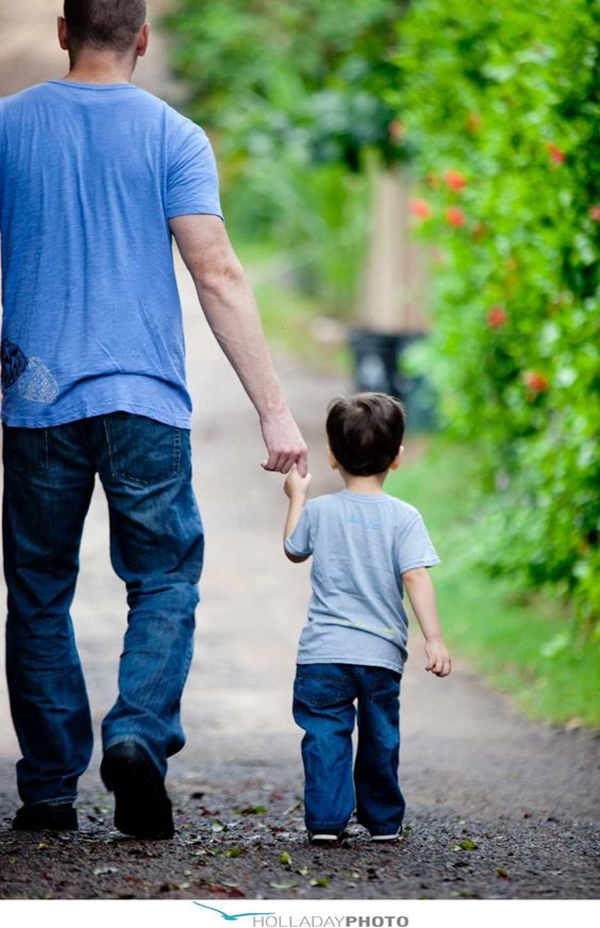 Playing A Game Of Basketball Or Football
Playing a game of basketball or football is definitely in the relationship goals of every father-son duo. This is something that is close to the heart of every father and has to be clicked to ensure that it remains memorable. A picture of a father teaching his son to hold a baseball bat is worth a thousand words. Sports has always been a manly thing and hence a picture on these lines must definitely be part of the family album. In between the photo shoot, make you catch all the random moments and candid selfie pictures with your son. Selfies are so trending right now, it's literally all over.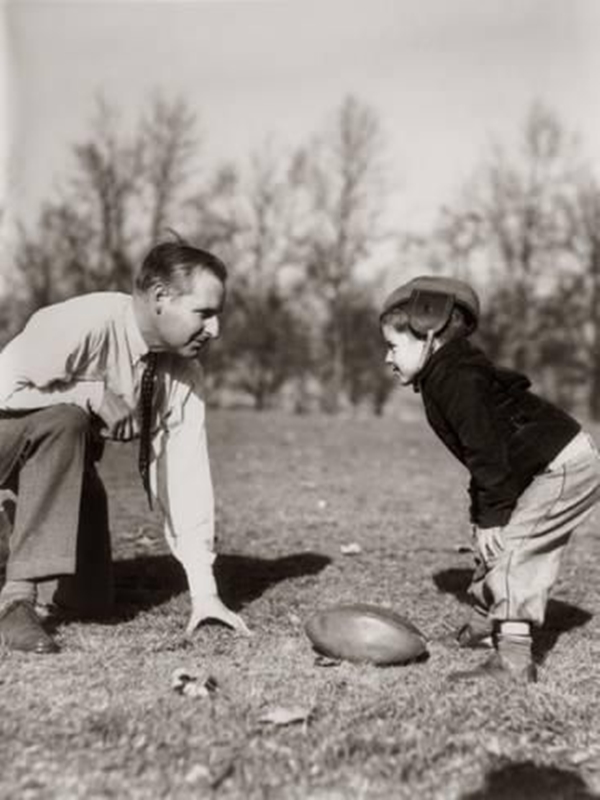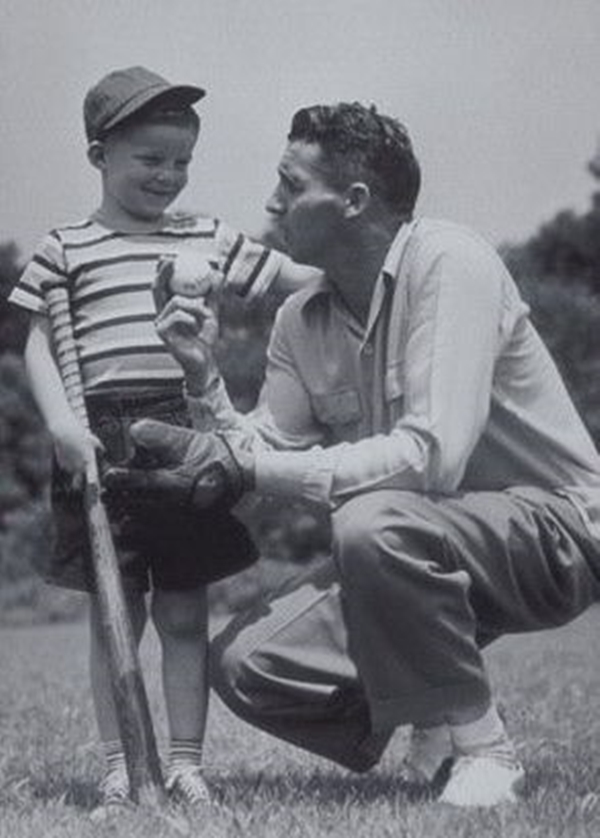 Father Standing Behind The Son
Father posing behind the son is a cliché Best Father-Son Photography Poses. This signifies that the father will always have his son's back, no matter what. It also signifies that the son has to face his own challenges individually but the father will act as a guide and pillar of strength. Is it your son's senior year? Then you must capture this memorable moment. Here is some senior year photography poses.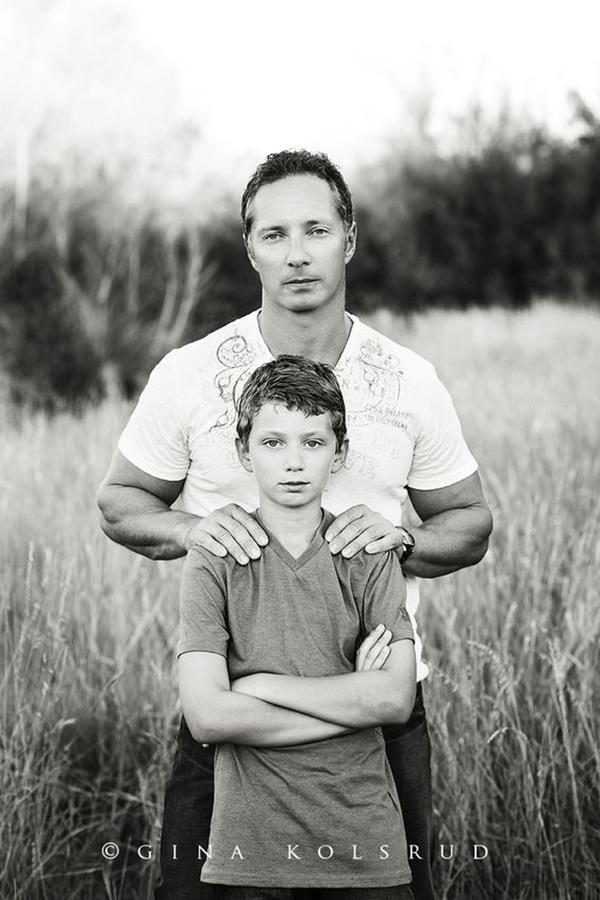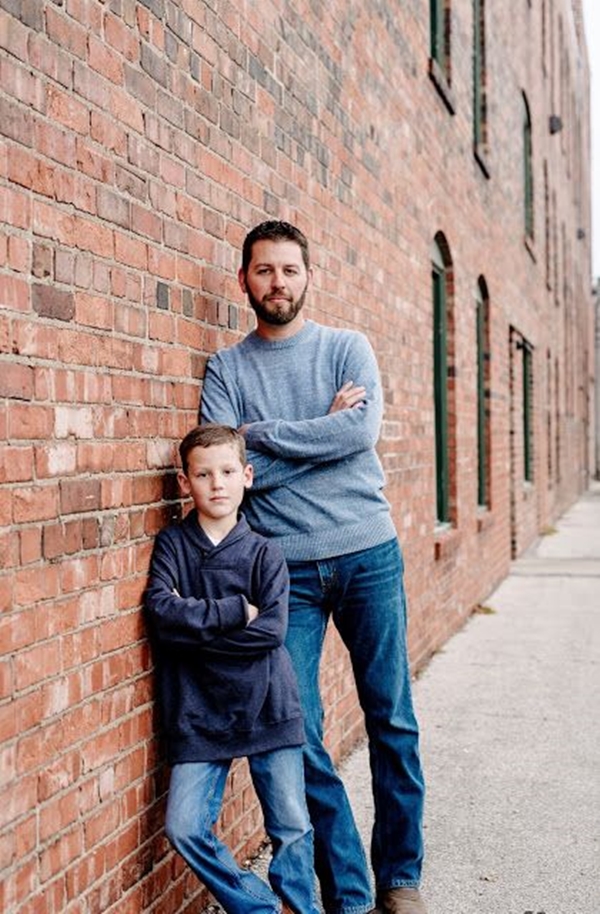 Costume Pictures
To make things fun, the father-son duo can dress up into similar or different characters. This includes animals, superheroes and quirky text-filled T-shirts. Pictures like these ensure that both of them are enjoying and also gives a picture which has a lot of memories associated with it.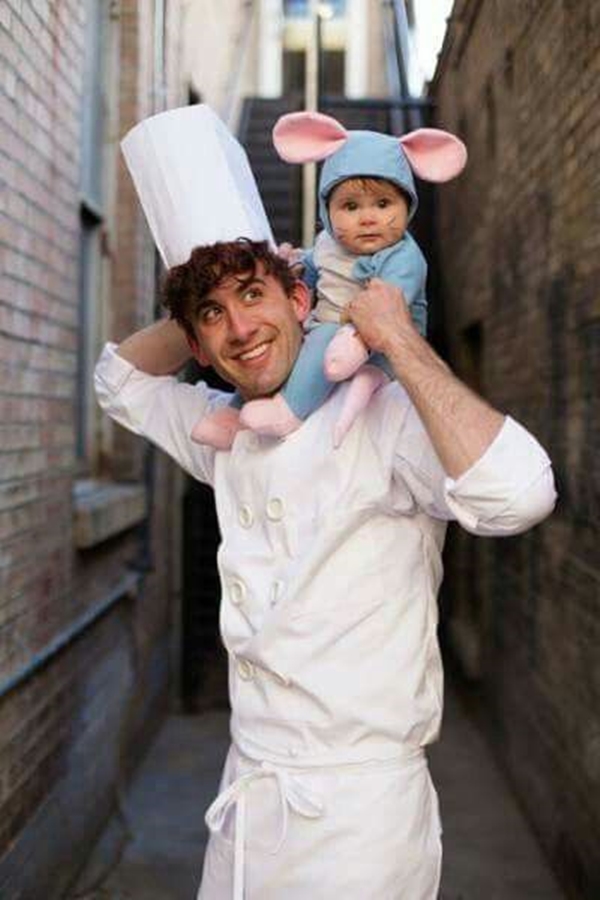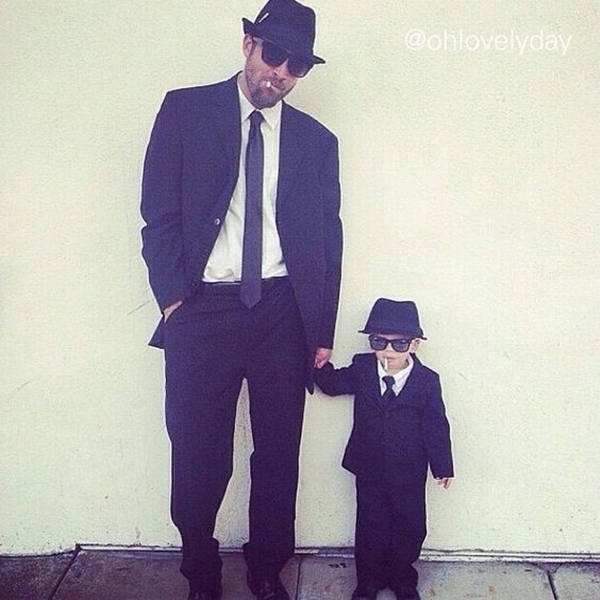 Pictures Of Father And Son Singing Or Dancing Together
Fun activities are the ones stay that is etched in the memory forever. An occasion like birthdays, weddings etc. where both of them have dressed up and are in a mood for dancing and singing have to be stored in the form of a picture.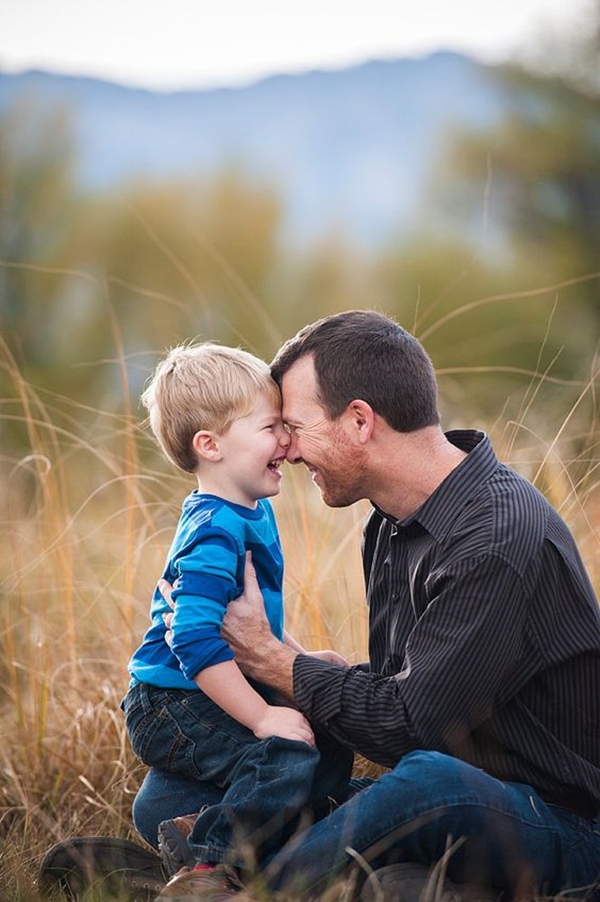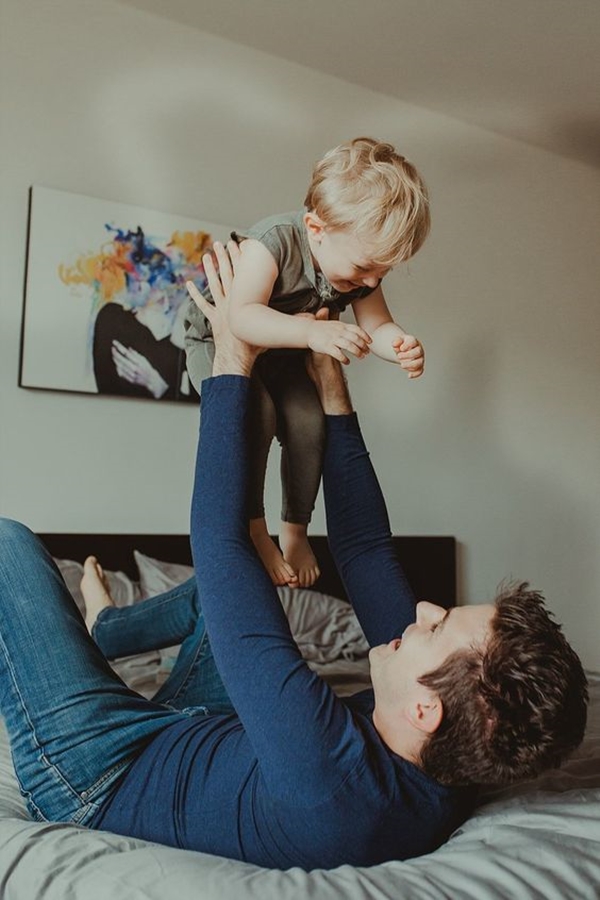 Candid Pictures
Candid pictures might be cliché but they definitely have an impact on the observer. Candid poses include father and son looking at each other, reading books together or just talking to each other animatedly. These pictures portray elementary activities in beautiful ways and signify the simplicity of this beautiful relationship.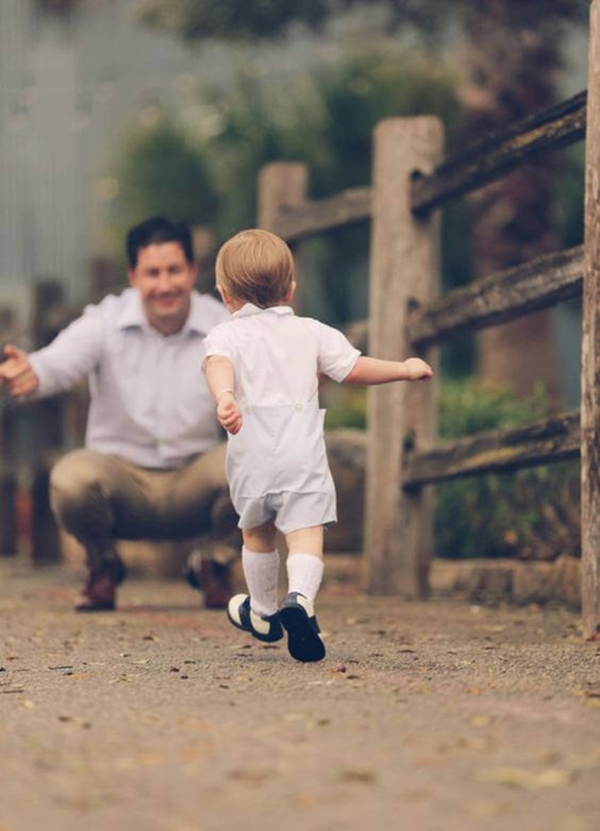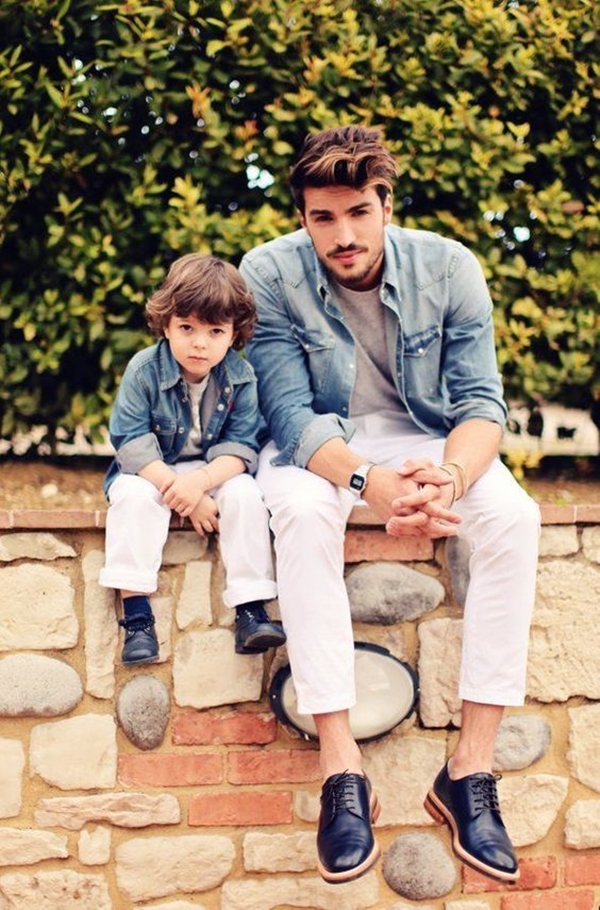 How To Get Good Candid Shots?
Candid pictures have recently got so famous as it captures the spontaneity of the moment. Candid pictures are usually taken when the person is unaware of being clicked. It captures the beauty of the moment like smiling, giggling or dancing.
For the perfect candid shot, use a long zoom, long zoom makes the person feel relaxed and comfortable. Long zoom makes the person more natural and itself.
Never use flash, flash will only make the person more conscious and kill the moment.
Get yourself clicked doing something, a standing pose can never be acceptable for candid. Candid picture itself means natural!
Include the background to make it more natural and spontaneous.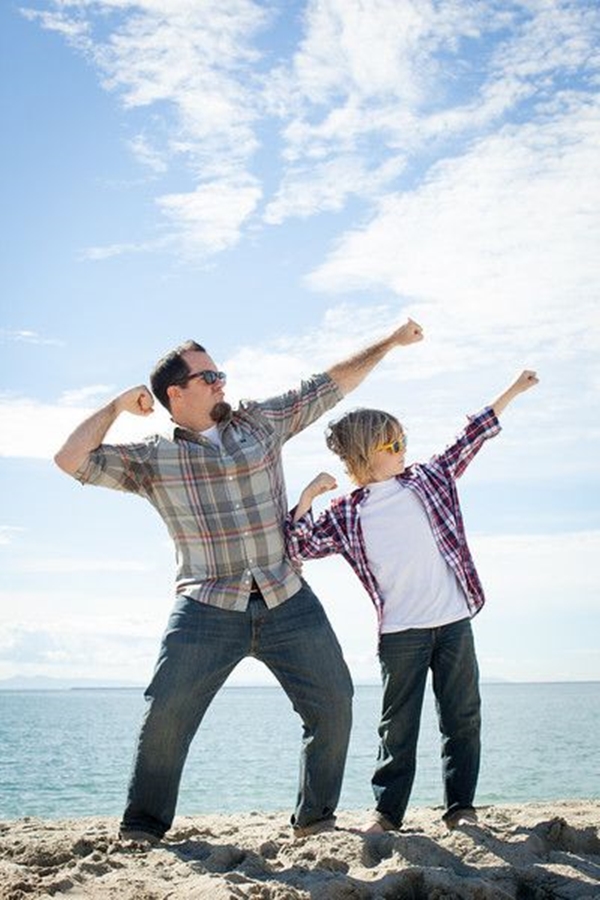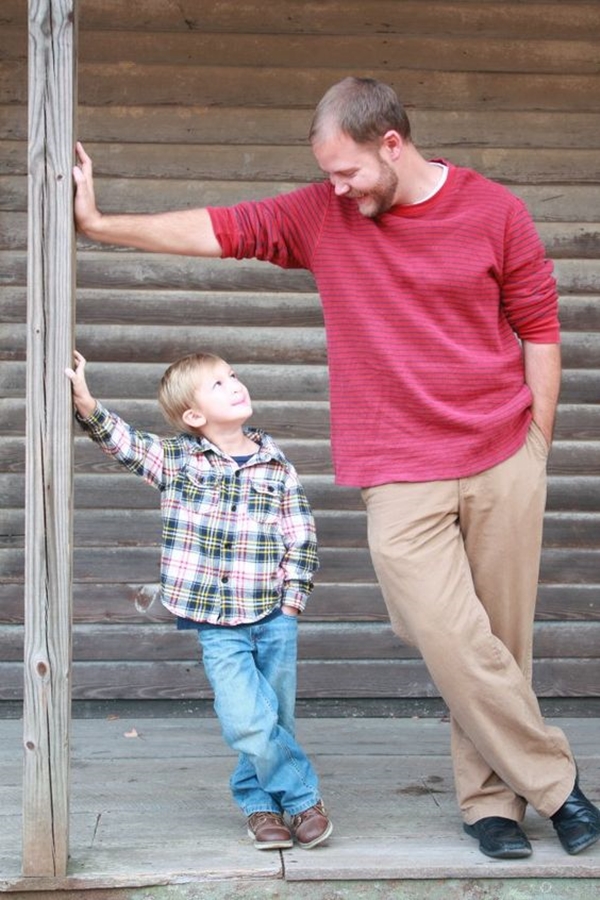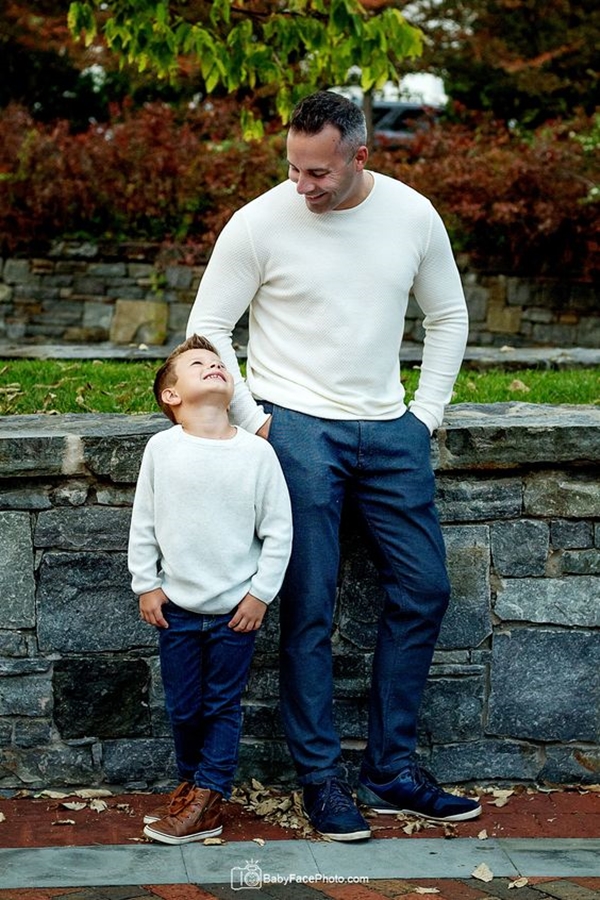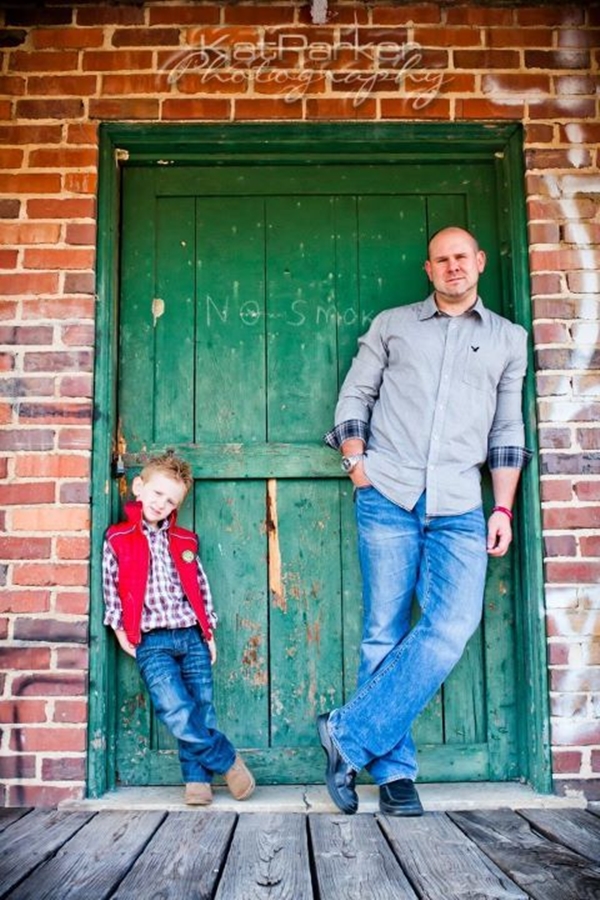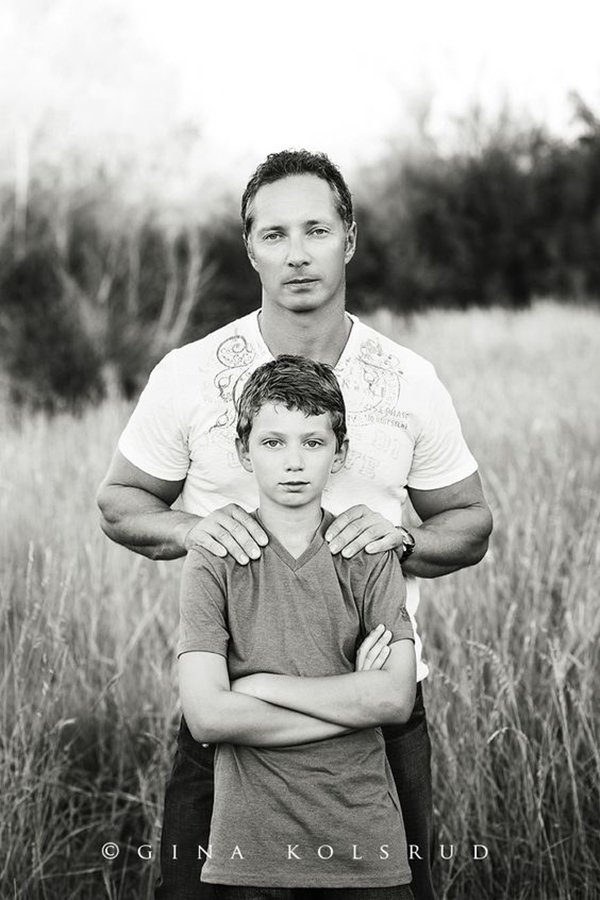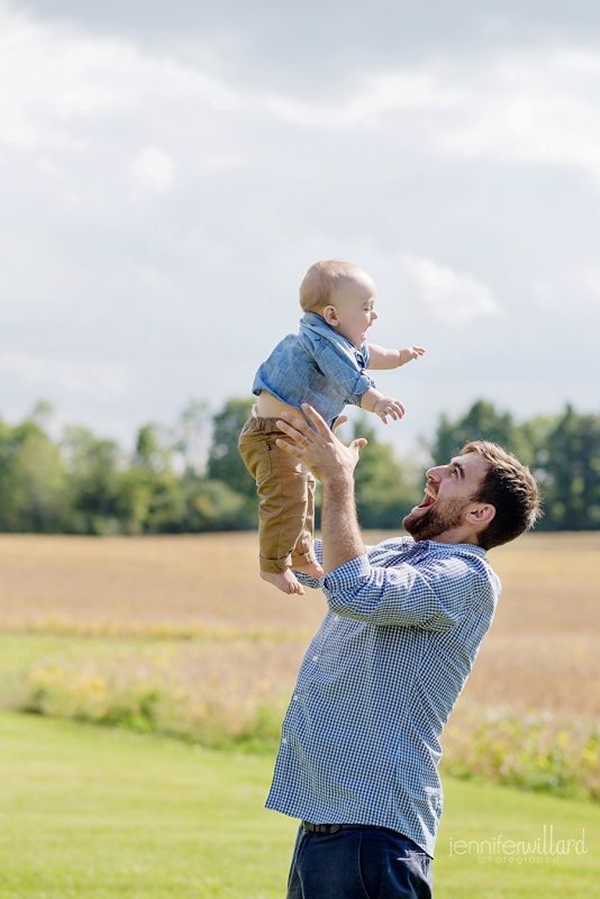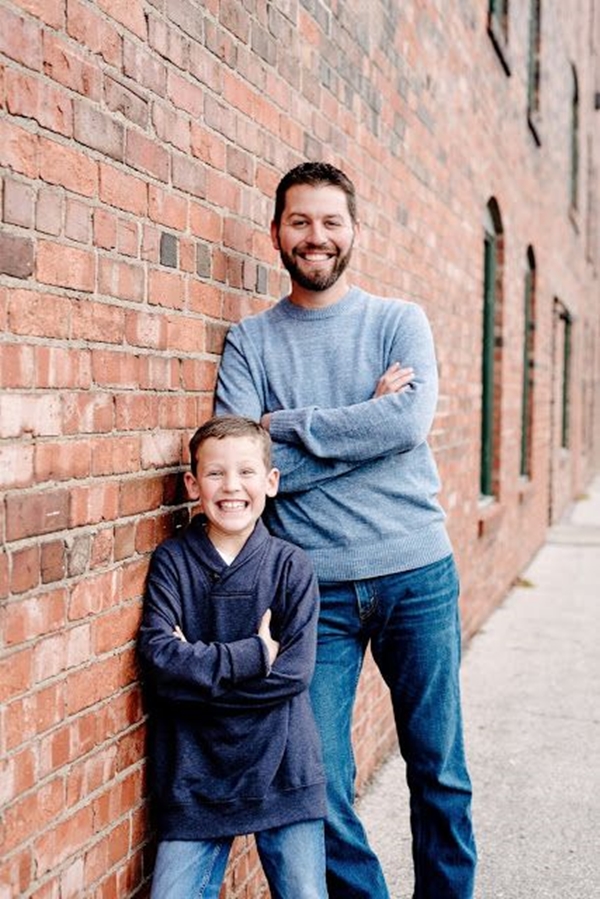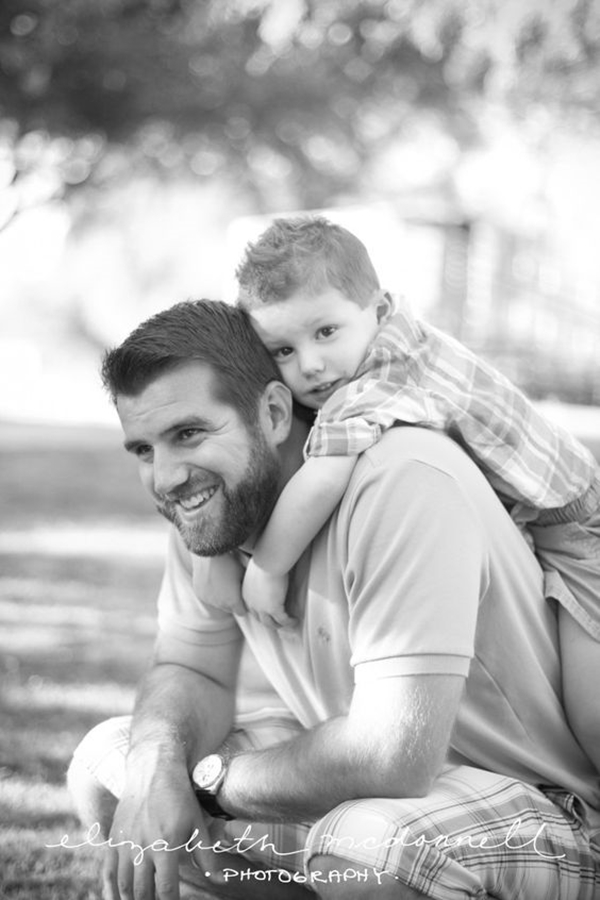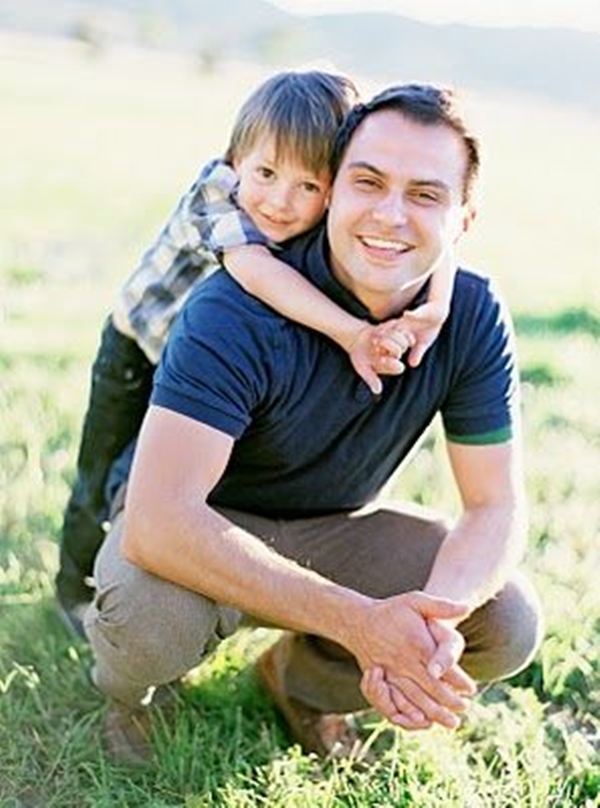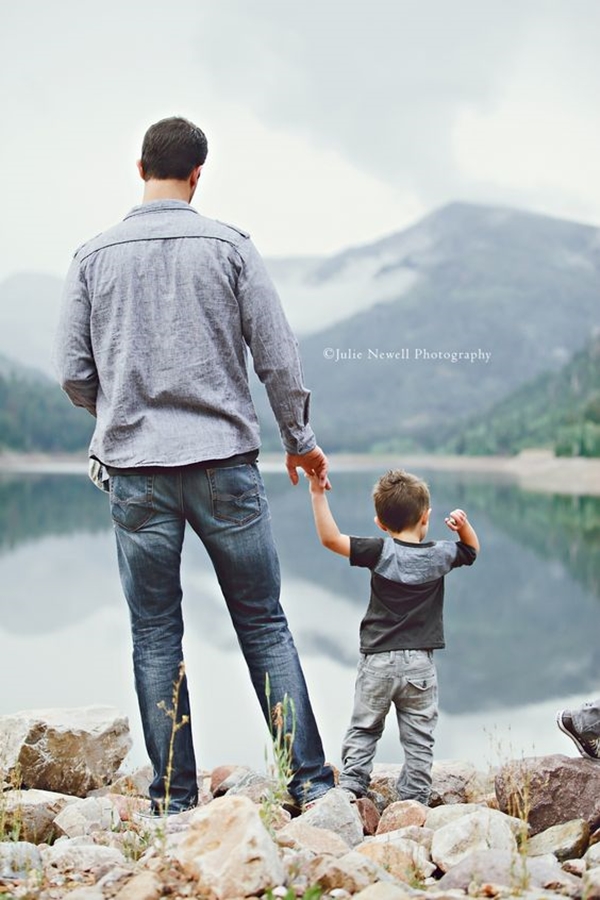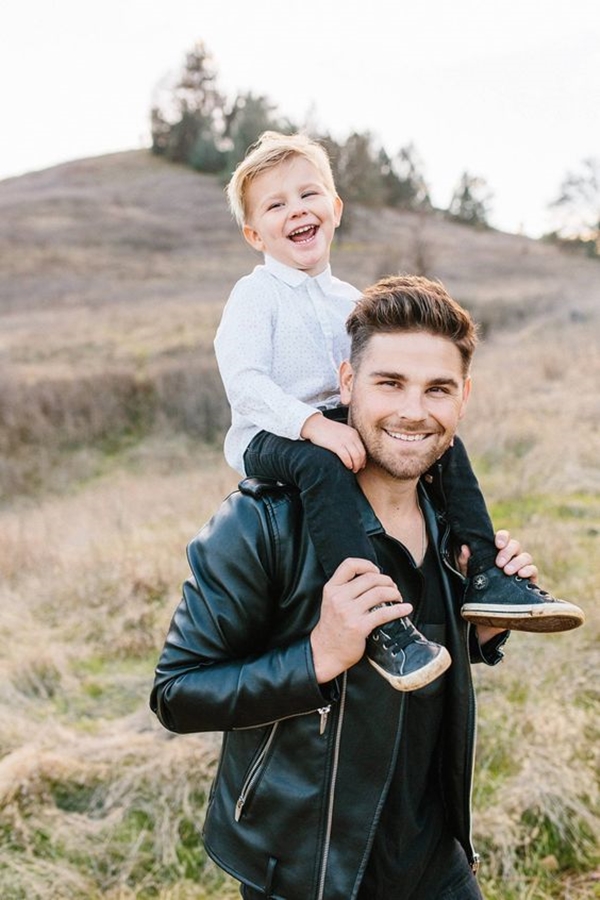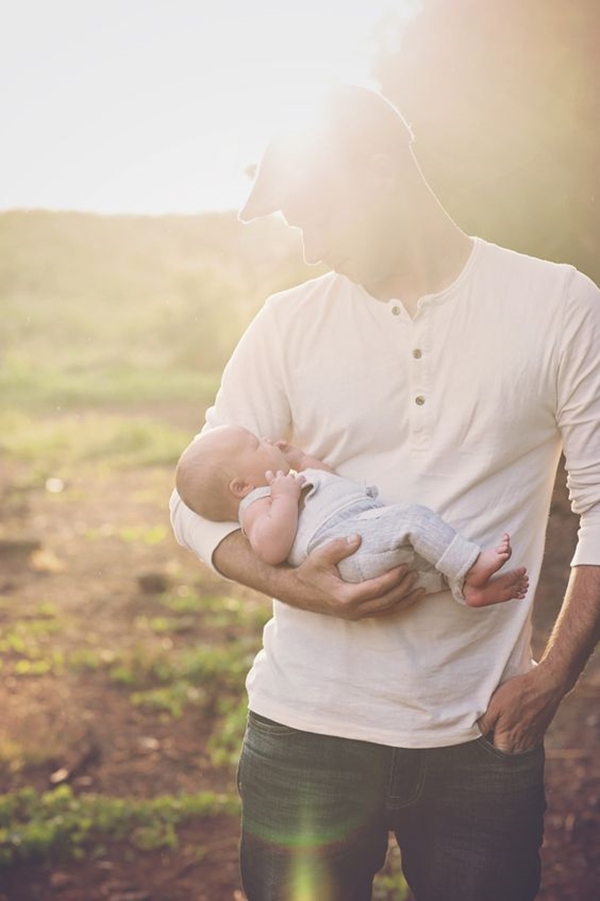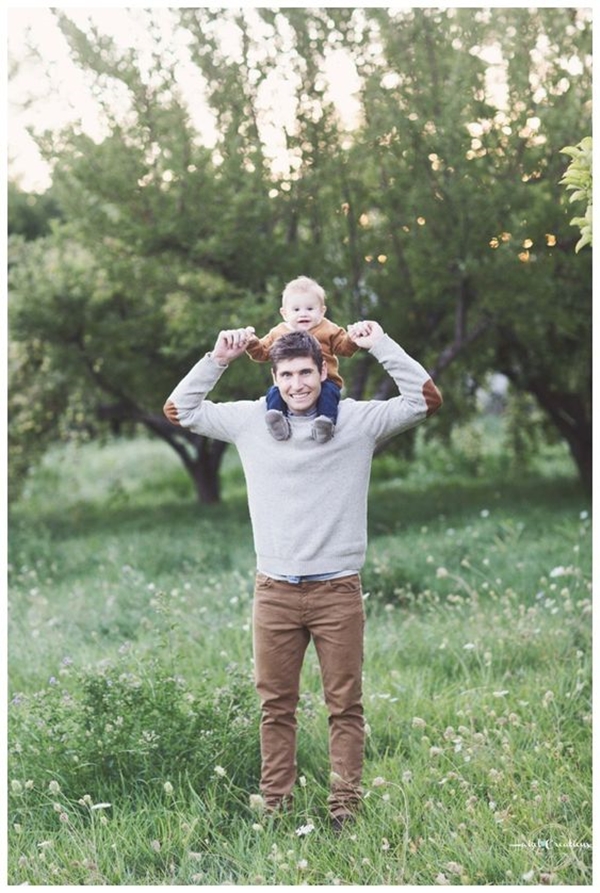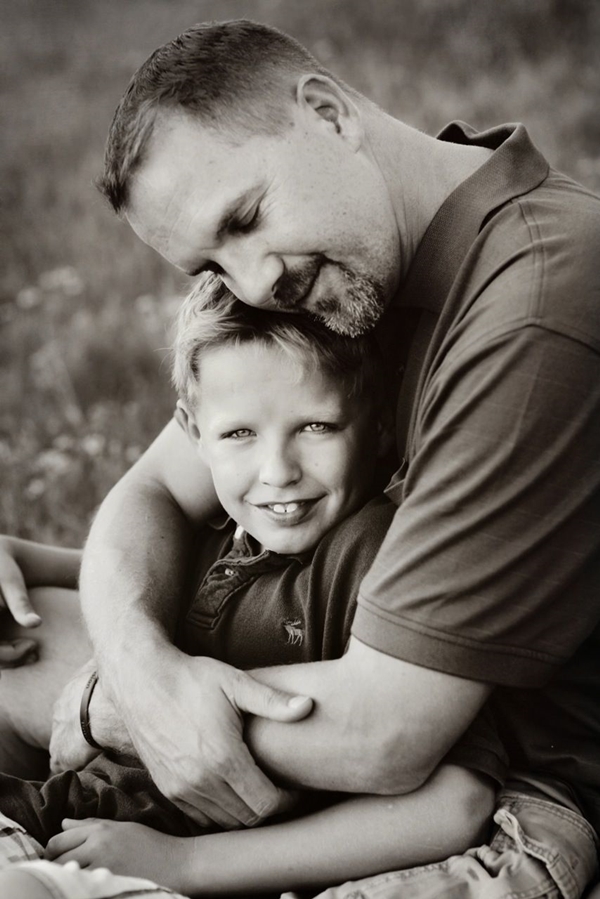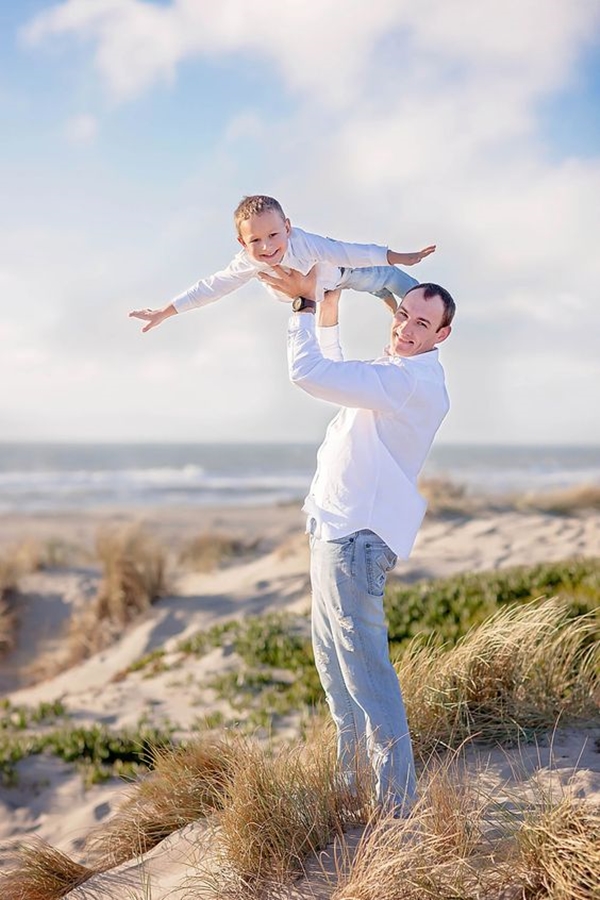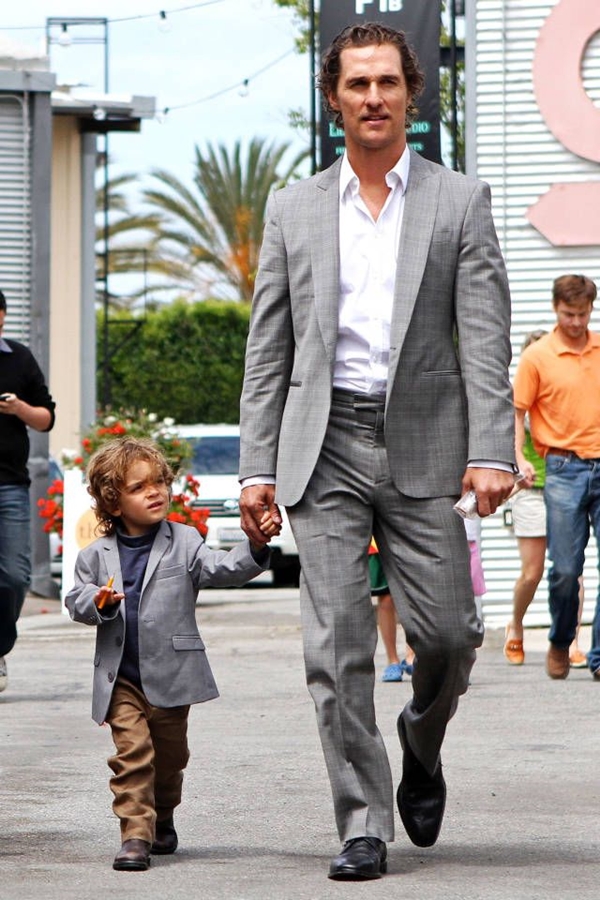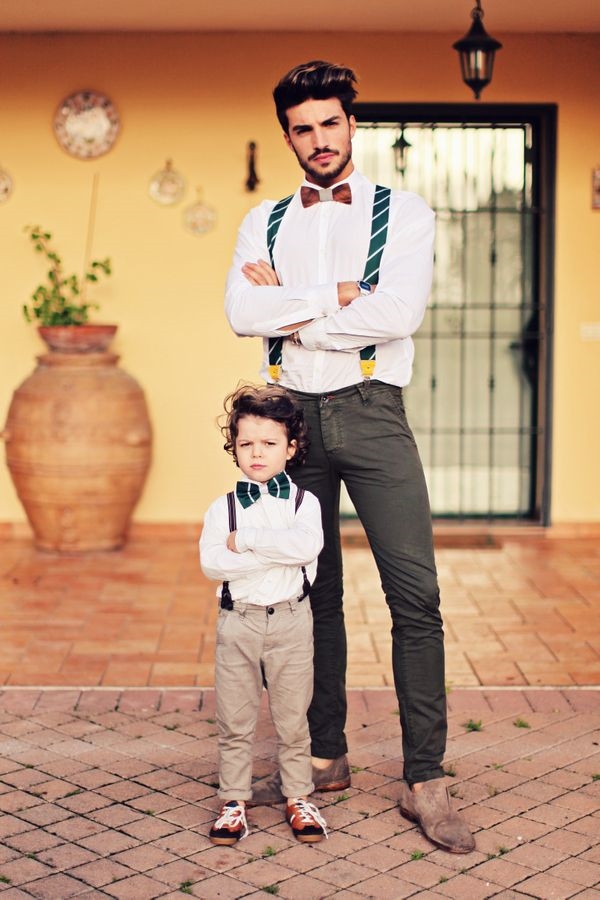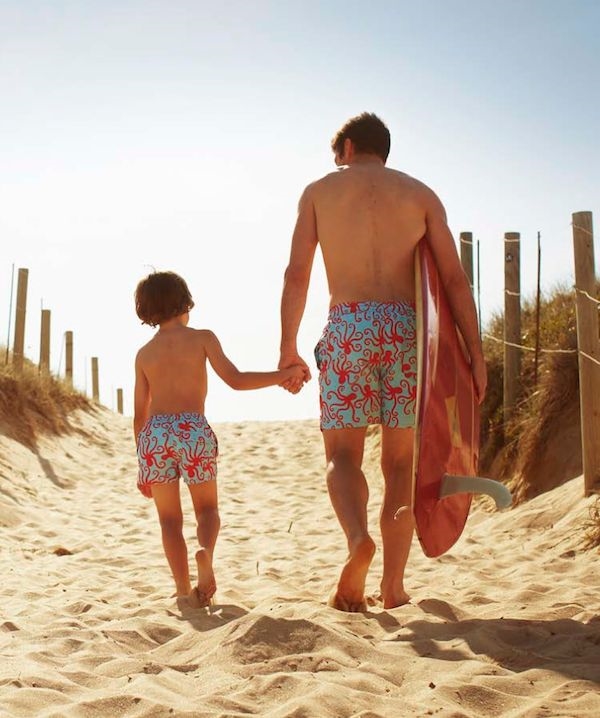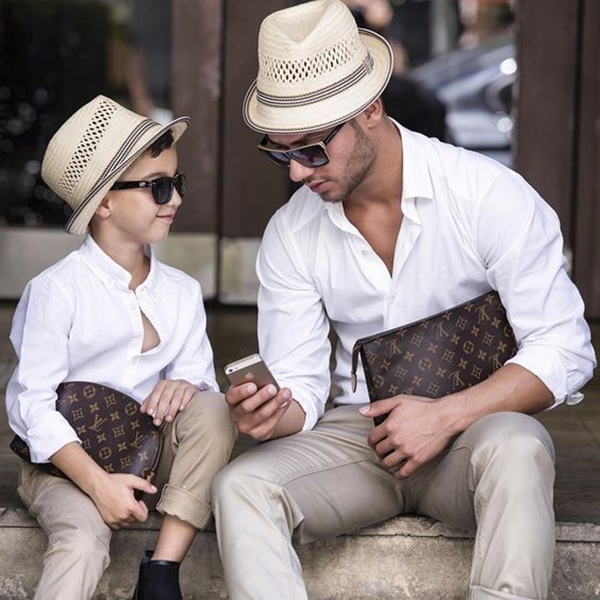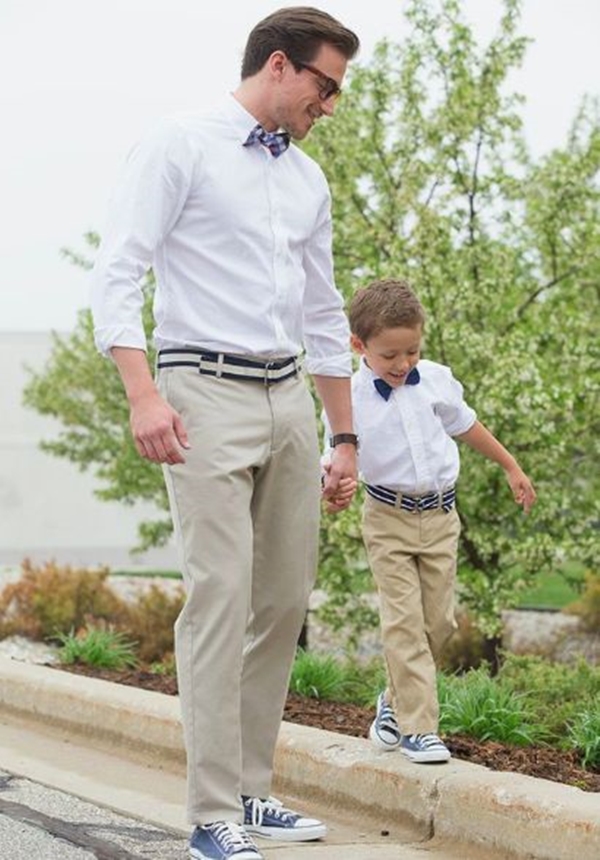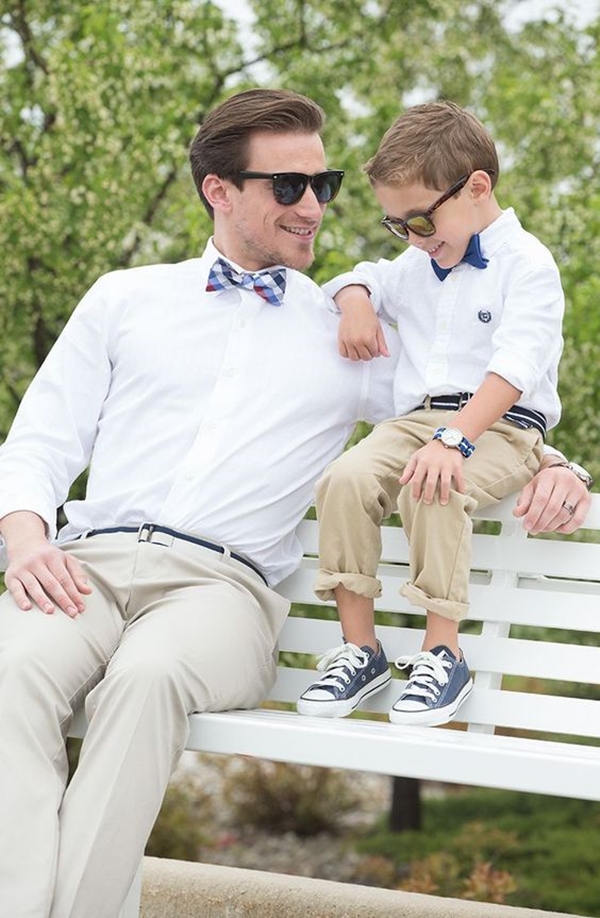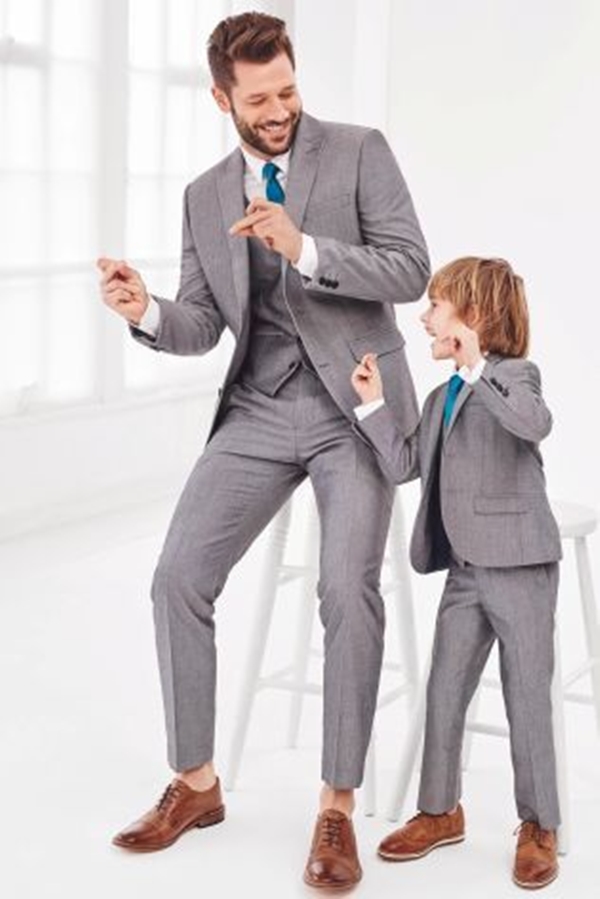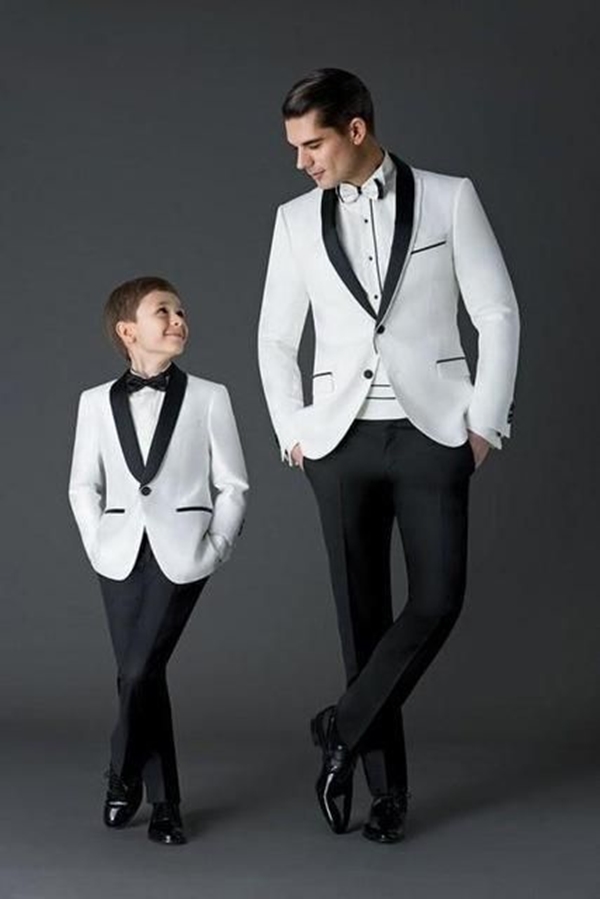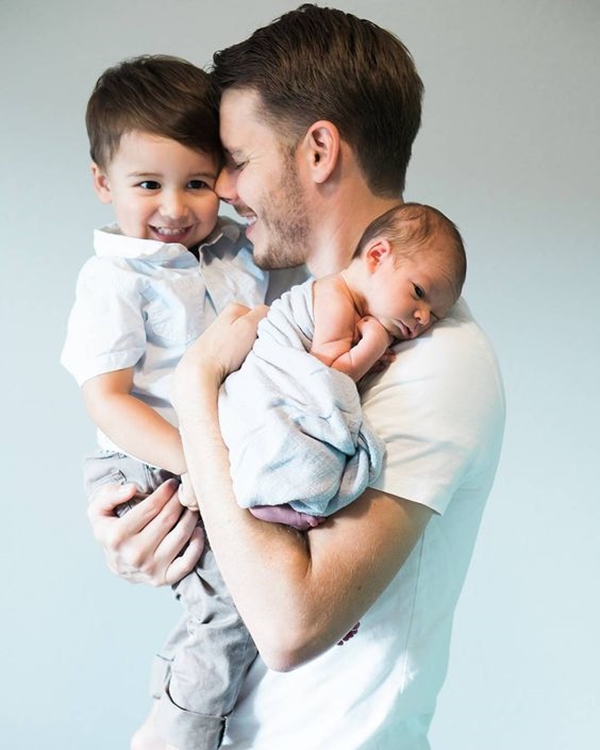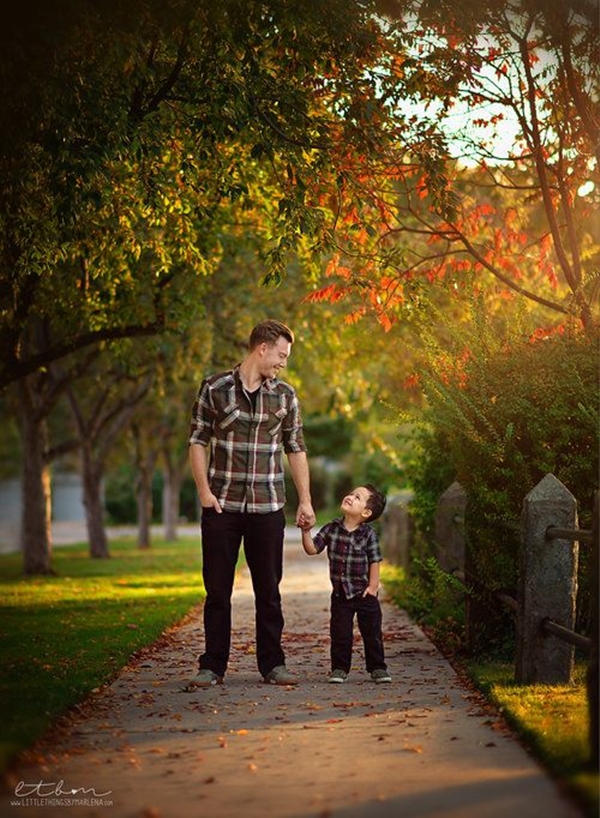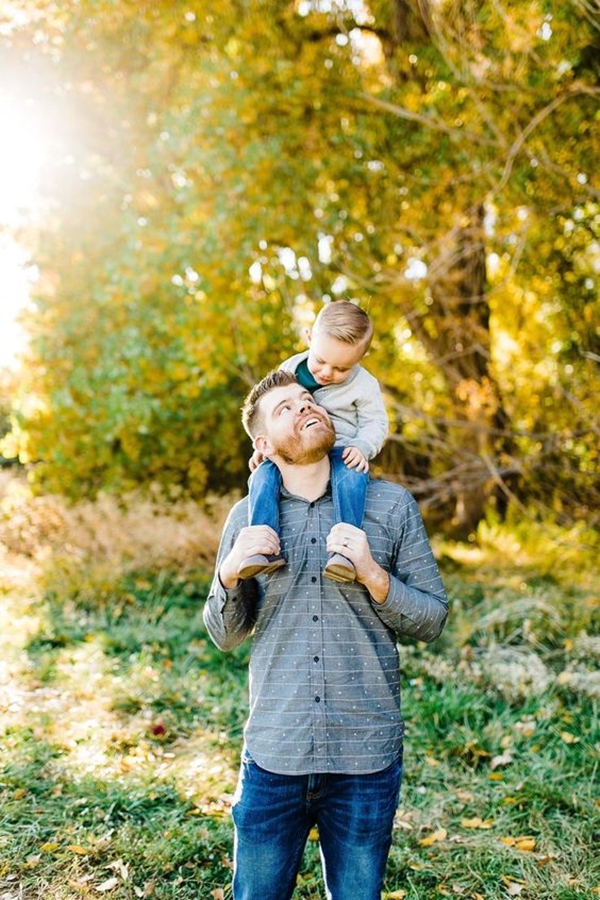 Be more artistic by incorporating more details and shots from various perspectives. To click more candid moments, encourage your son to be more active and capture beautiful photographs with these Best Father-Son Photography Poses.