Finding a perfect haircut was never an easy job to do. There are so many aspects you should consider such as your face shape, current trends, colours and styles. All of this can affect the way you select your hairstyle and can guide you in the wrong direction. We all know how bad it is to get a haircut you don't like, or that doesn't fit you. People often describe this as one of the worst things that can happen, since it's embarrassing and can make you look ridiculous. Also, what fits you, doesn't necessarily need to fit your friends — and the other way around. You can't fix your hair the same way you shift your outfits so knowing what you want is the key to success. But how to know what you want if you can't visualize it?
Luckily, with the rise of modern technologies, everything that once seemed too complicated is now possible — we can purchase almost anything we need online, transfer our money using banking apps, meet new people online, book hotels, learn almost any skill out there, even get a degree! With no geographical boundaries and with the implementation of virtual and augmented reality, we can now virtually travel the world, visit a gallery or a museum, go to an open house and virtually walk through a property that we want to buy, play extremely realistic video games, interact with people and even grow our social media following using famousfollower.com. If all of this is possible, why wouldn't it be possible to try on a couple of hairstyles virtually? It was natural to expect that someone will come up with a great solution for everyone struggling to find their perfect haircut, and that is exactly what happened.
You don't have to master Adobe Photoshop to style your hair virtually. Today, there are hundreds of apps on the market that provide you with numerous options for your beauty makeover. If you want to try a new hair colour just say it! If you want to see how you would look with short, blonde or red hair, you can do it with just a few clicks.
How do makeover apps work their magic?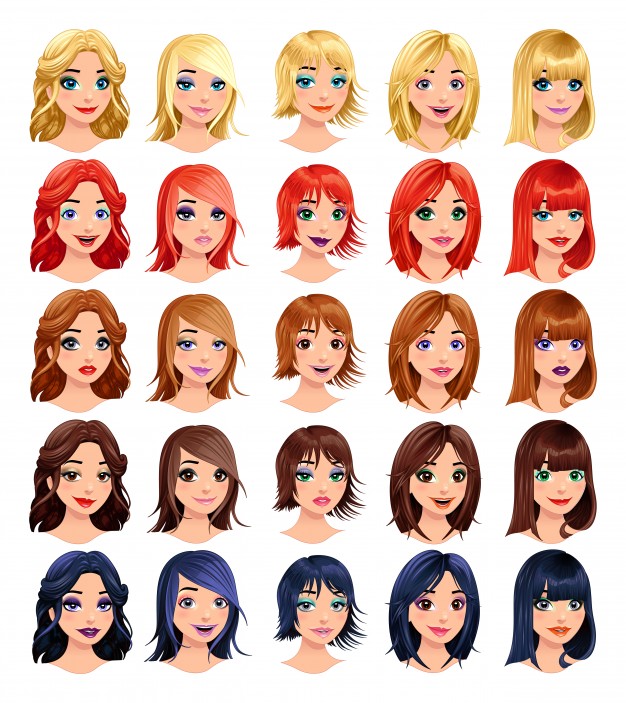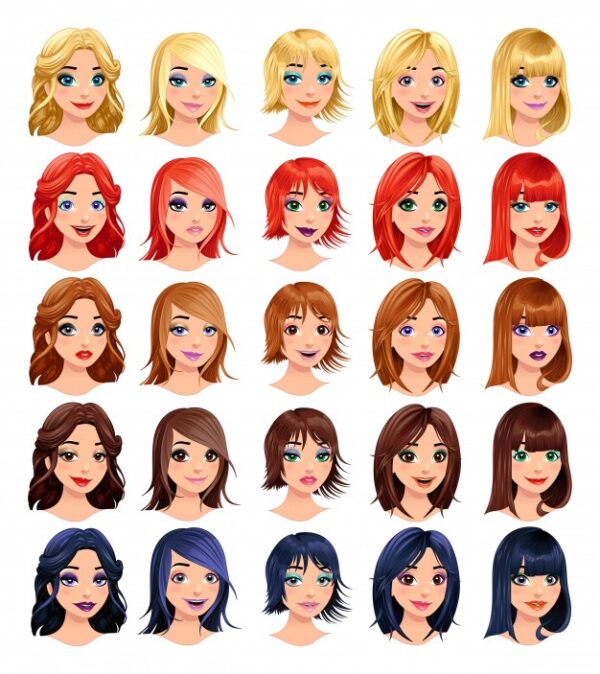 They use innovative technology of automatic hair detection, to transform your hairstyle into one of the templates they offer. Depending on the quality of the app you're using, there could be hundreds or even thousands of templates — different haircuts, hair colours or even makeup you can try out on yourself. These apps can either work on the photo you upload, or you can see yourself in real-time when these apps work as a filter similar to Snapchat, TikTok or Instagram filters — only focused on your hair. Stand in front of a clear background and find the light source whether it's natural light or LED light, to get cool results.
Which apps are better? Depends on your goal. With some hairstyle apps, you will get better results by uploading a picture of yourself and then applying the haircut you want, since it will look more realistic, but Snapchat-like apps are being improved everyday day so you might get an equal or even more realistic experience if you see yourself with a new haircut in a three-dimensional manner, not only on the photo. It is up to you!
There are haircut makeover apps both for men and women, so everyone can find their perfect hairstyle no matter the gender, or age.
Why use them?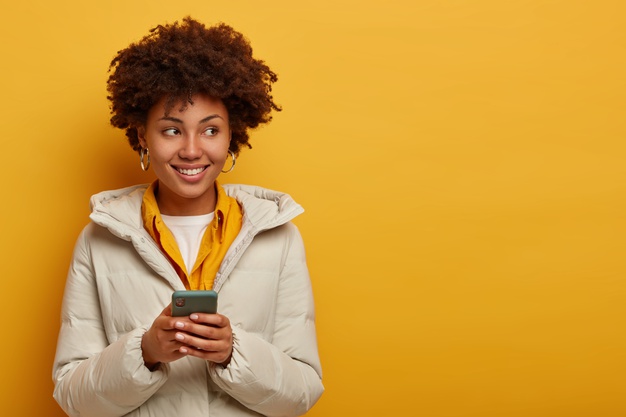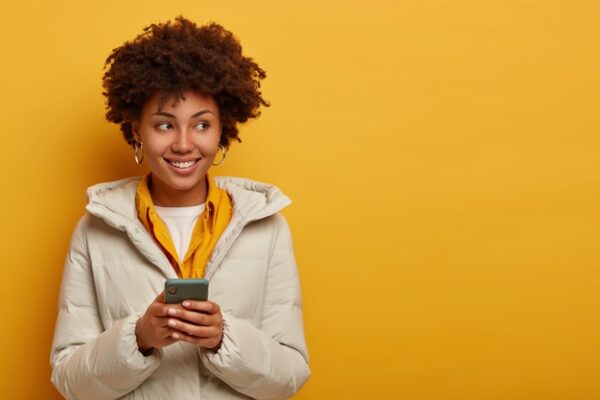 While these apps can be used as a guide for your hair transformation, and you can show them to your hairstylist in order to help them explain what you want to do with your hair, that's not their only purpose. Maybe you wanna have some fun, try out some new hair colours or hairstyles and send pics to your friends, make a good joke or even a meme out of it. Can you imagine yourself with bangs or braids? Or if you're a man, can you imagine yourself wearing a Mohican hairstyle? Probably not. Well, with a hairstyle app you can do this in seconds!
What are the best makeover apps on the market right now?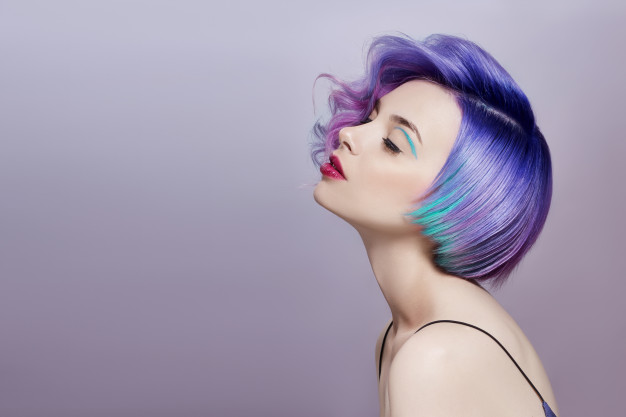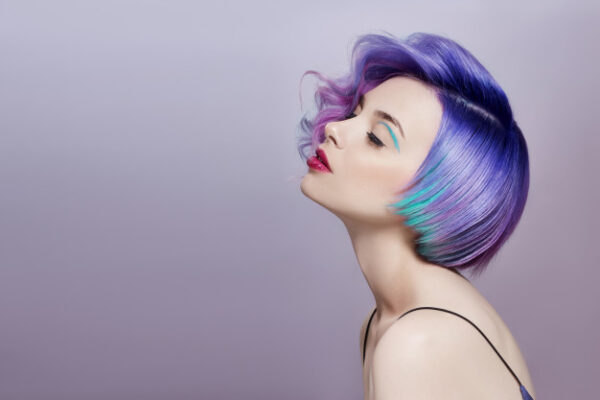 Highly ranked, it is a great option if you're serious about finding the right hairstyle. You can choose between a variety of features and you can further adjust and customize them, as well as share them with people to get rated.
As the name says it, it will help you determine whether your face is oval, rectangular or any other type. This will then help you pick the right style based on your face shape.
If you want to analyze your face, look no further! This tool will analyze your symmetry, bone structure and other facial features, and rank you accordingly. You will get detailed info about the styles you should consider too.
This is a very popular hairstyle app, and it can be used for both iOS and Android. It's been developed by L'oreal which says how great it is. You can change hair colors, cut your hair and style it the way you want, and you can also get a tutorial on how to do it in real life.
Conclusion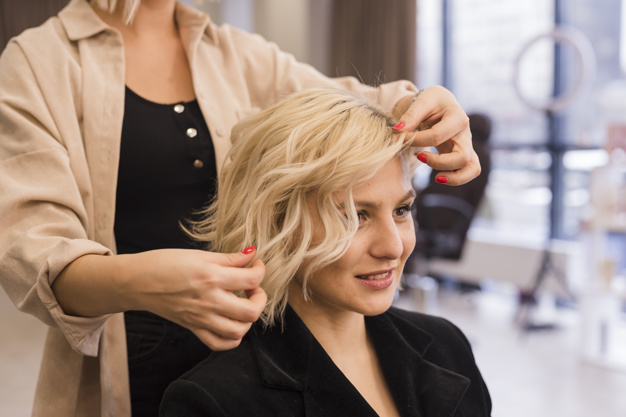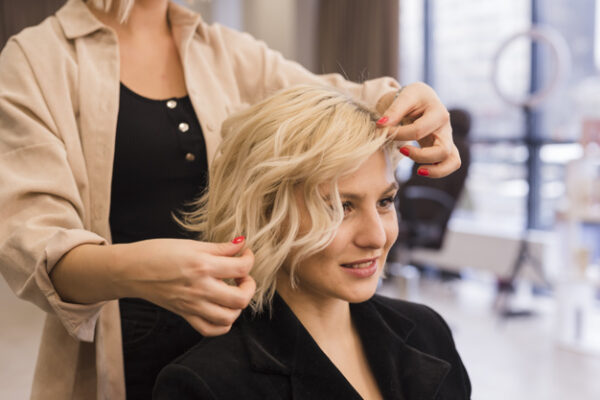 Hair applications are there to save your time and your effort if you want to find out how something would fit you. You don't have to be a pro in Adobe Photoshop anymore to do it, nor you have to be familiar with all the face shapes and proportions, as well as haircuts for every one of them. Why would you spend your time Googling all this info, comparing other people's hairstyles with yours, and imagining how they would look on you when you can simply download an app and see for yourself. Other than that — if you wanna have some fun you don't have to buy a wig, you can simply put on a filter and laugh with your friends if that is your goal. Finally, makeover apps are lifesavers and great sources of fun, so don't hesitate to download one of them!