The mobile phone is the world's most popular and widely used electronic device. You're probably reading this on your mobile phone and will later use it to do something else so 'normal' you don't even think about it! For example, you may call someone, chat, video conference, watch something interesting, do some work, listen to music, connect to other devices, or do other tasks. Most people can't imagine accomplishing all those things without their phones…
Cell phones, mobile phones, or smartphones have grown to assume the role of computers, the old telephone, your radio, TV, fitness coach, maps, and other essentials. With powerful smartphones becoming more affordable, our dependence on these devices is set to continue. With features such as assured durability like waterproofing and scratch resistance, GPS, Wi-Fi, Bluetooth, and 5G connectivity, an all-day lasting battery, and advanced security features such as a fingerprint reader or facial recognition- it's easy to see why mobiles have so many advantages for on the go.
Advantages of using your smartphone
With the rise of hybrid working becoming the norm, mobile phones assume a larger role in people's lives, for work and off work. Advancements in mobile phone technology, the preference for remote and hybrid work, and the development of compatible apps increase the importance of your smartphone in your personal and professional life. The advantages of using your mobile on the go make your life far easier and is a great way for you to accomplish different tasks more conveniently! Relying on your mobile on the go enriches the experience in several ways:
Enhances hybrid working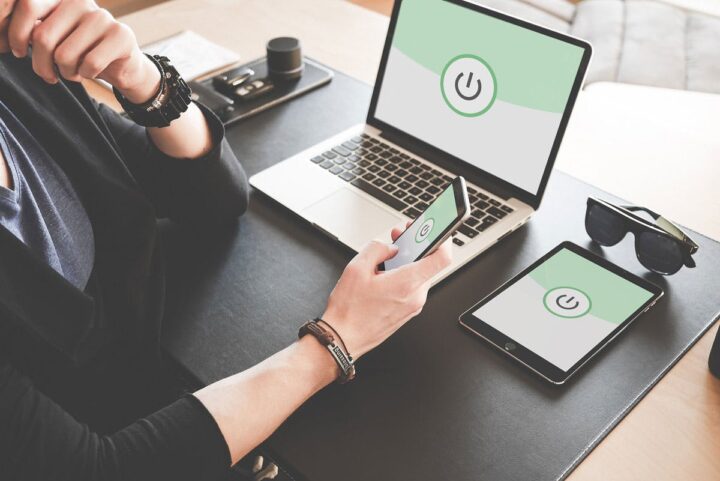 Smartphones have become as powerful and capable as computers. Their mobile nature means you don't have to be tethered to your desk at the office to be productive. You can remotely access your workspace or even perform most of your duties on the go. With apps like Slack, Trello, Google Drive, and Discord, you can collaborate with your team, monitor progress, and run an entire office remotely.
The push for sustainability and environmental preservation means most organizations accept soft copies of documents. Therefore, your mobile phone is the best way to receive, edit, sign, send and otherwise manipulate documents without needing to show up at the office. There is also a high degree of convenience and efficiency in using your mobile phone for work on the go as you won't waste time commuting to work or cutting short a business trip for meetings. You can use any number of video conferencing apps to hold such meetings from wherever you are.
Better day-to-day organization
Your smartphone is your diary, reminder, alarm clock, calendar, planner, and more. There is an app for each function, allowing you to plan your day well and stick to a more productive routine. There are more and more apps being produced to boost your productivity and keep you focused throughout the day thanks to the latest technology advancements. Moreover, you only need to carry this one device for all those functions. Imagine having to use a diary or pull out a calendar each time you need to check your schedule. You can sync your work calendar to your smartphone calendar to quickly check on your schedule or receive reminders of upcoming events.
Your fitness coach is at your fingertips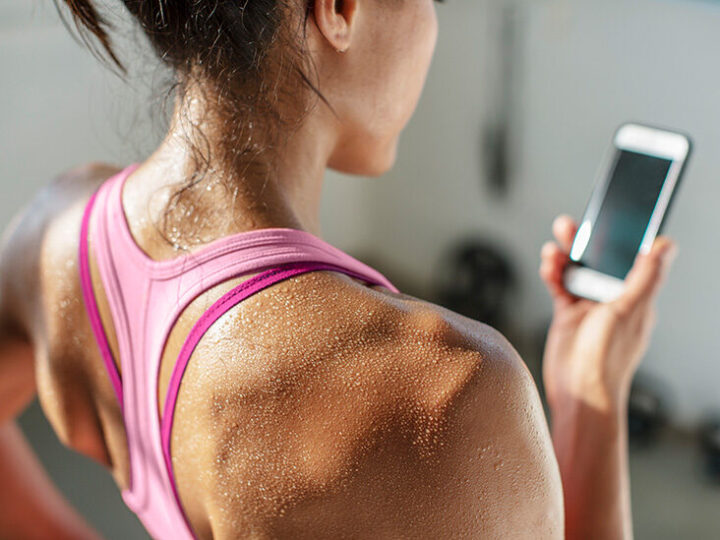 Did you know you don't have to pay for a gym membership to attain your fitness goals? Your mobile phone can be your fitness companion in several ways. Personal trainers now offer their services through apps, giving you access to diet and exercise coaching right at home. They became popular over the past two years with more people sticking to their online services. Fitness apps take it a notch higher, offering virtual fitness coaching without a personal trainer's input. Their easy follow-along programs are virtually free. For example, Nike Run Club offers running coaching and logging so you can check your progress. Your mobile phone's GPS tracker, compass, and barometer ensure accurate tracking and many more features for the best fitness experience from your mobile!
Online entertainment on the go
There is an app for every entertainment service, which you can access remotely. If you love music, you can log into your music subscription service, such as Spotify, on your phone. Additionally, you can enjoy movies and series through Netflix, Amazon Prime, and Apple TV apps. Since you always have your phone on you, you can use your free time to enjoy some entertainment. As more people use their phones for entertainment, those services are optimizing their content for consumption on mobile devices. Additionally, the latest mobile devices have large and vibrant screens with excellent speakers and support external speaker connections, further enriching your experience.
The gaming industry also enjoys the mobile phone revolution as you can access what were traditionally console-based games on the Apple App Store and more. These run smoothly and retain the immersive experience, especially on a capable smartphone. From iconic games like Monopoly and Mario Kart now being available on your mobile, there are also other gaming genres like the latest online slots to play, so read more about some new titles that you can now access from your mobile phone.
The capable communicator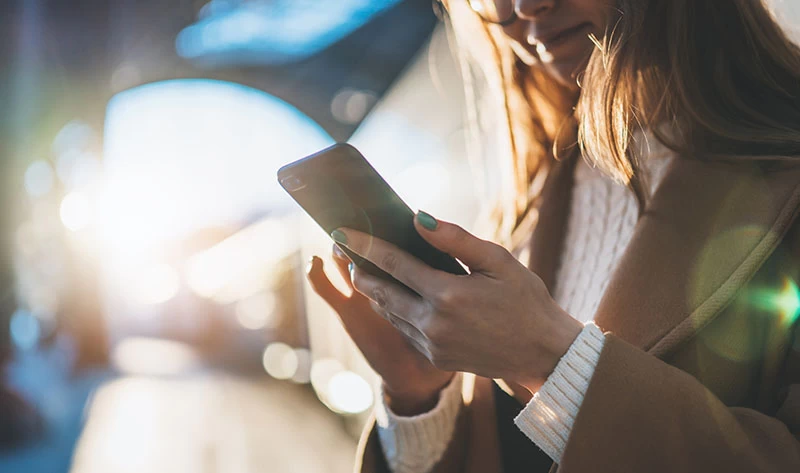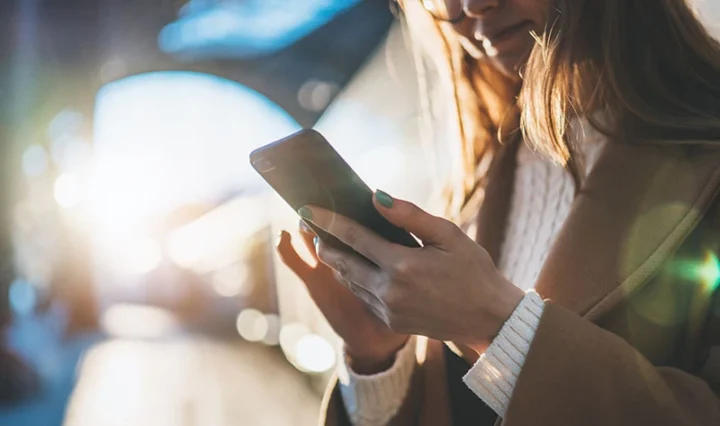 The chief benefit of using your mobile phone on the go as your preferred communication device is proximity. No other device connects you like your mobile phone. Your mobile phone provides several communication channels for professional or personal communication. You can call the traditional way, text, instant message, video call, video conference, connect through social media, and more.
The selfie camera, a tiny spot on your phone's face, has replaced large and expensive cameras, packing enough resolution to ensure your business meetings feel like you're in the office. Additionally, communication apps like WhatsApp and FaceTime have evolved to handle such calls, meetings, presentations, and other corporate engagements easily and clearly. Furthermore, connectivity options and standards have improved to a point where your mobile phone ensures you're easy to reach with a strong connection from virtually anywhere. For example, more smartphones ship with 5G radios and Bluetooth 5.